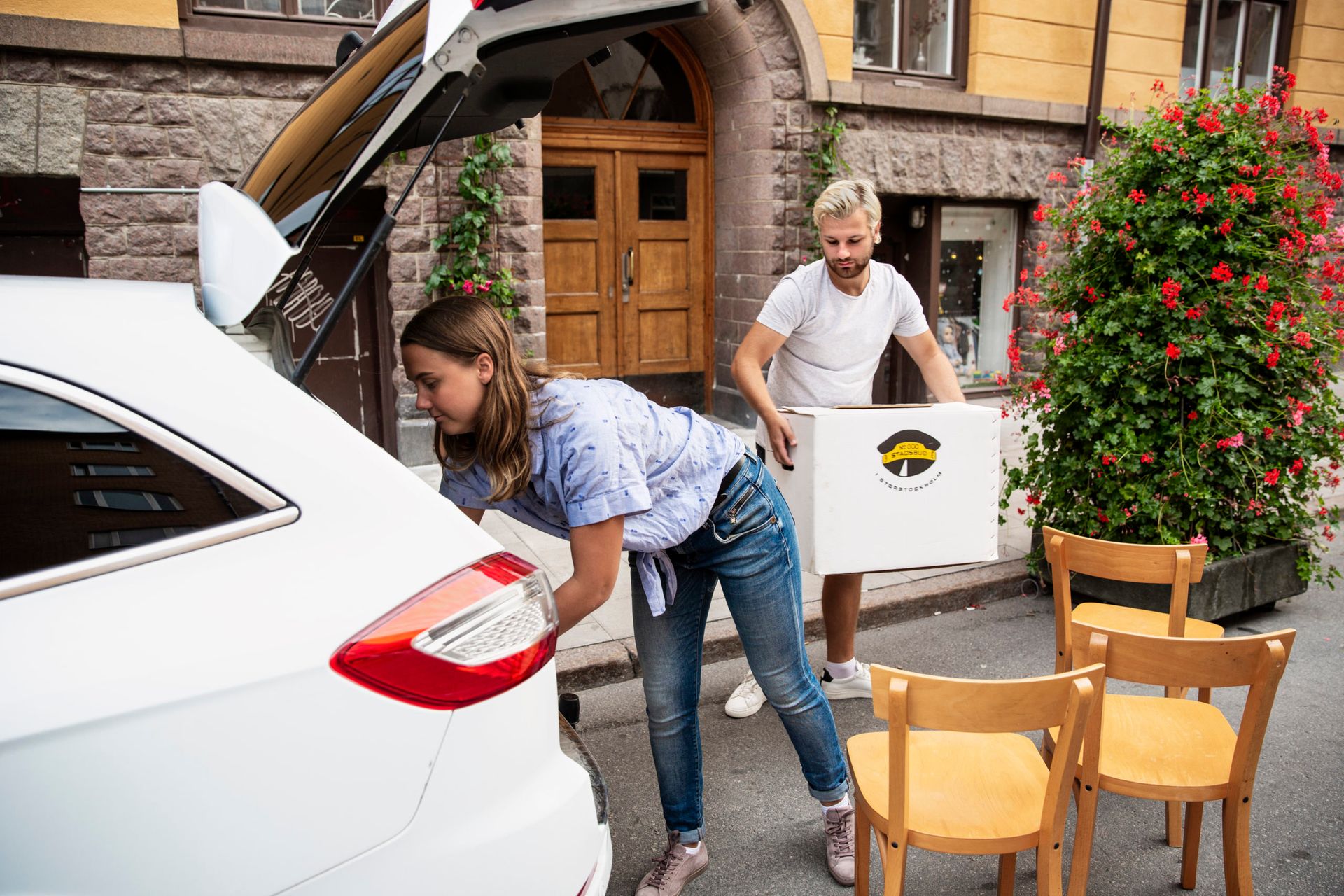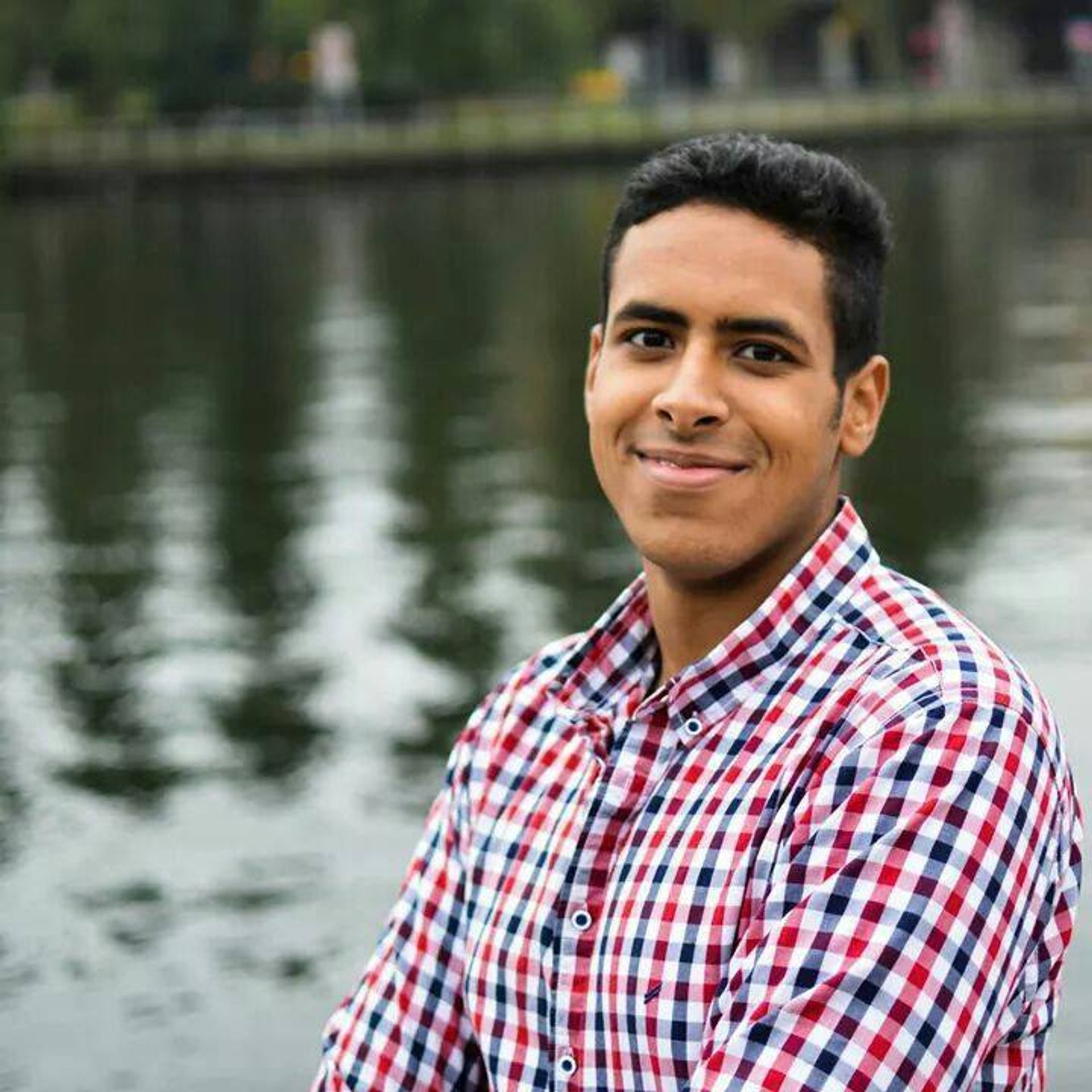 The Autumn 2015 admissions round is open from October 16th, 2014 to January 15th, 2015, have you submitted your application yet↗️?
14 months ago, I found myself in a sad and sorry state- fresh out of school and completely disoriented.
Don't get me wrong, it's not that I didn't know what I wanted to do, or even how I wanted to do it. It was just that coming out of school into the real world had me reeling with vertigo as to what the next step was. How life felt at the time 👇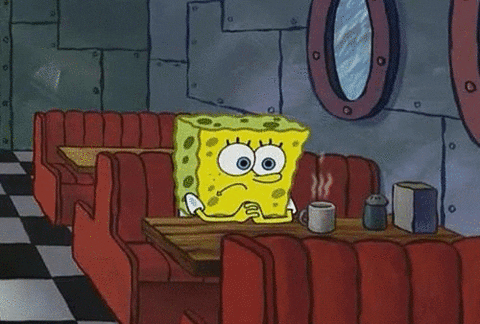 I felt loathsome. I felt like this wasn't how things were supposed to be. Thats why I decided I'd had enough of that icky, yucky feeling.
How was I going to get myself out of that pile of metaphorical goo?
Back in Engineering School, we had the great opportunity to meet one professor that was really cool. He was a Ph.D. alumni of KTH, who had created and founded two labs and reached the position of associate professor. All of this by his late 20s. I had the good fortune of being able to work on a project for six months with this amazing person.
Without any detraction whatsoever from the personal efforts of said professor, I decided: "I have to see the school that instills such work ethic and drive to succeed for myself."
People often ask me, "Sweden?" raising both their voices and eyebrows inquisitively at the end.
"Yes." I assure them.
Sweden.
Why Sweden?
Because, for me at least, the entirety of Europe was a delicacy that I'd yet to sample. And Sweden sounded like the perfect appetizer to that.
Due to I'd heard (and later witnessed) so much about the amiability and hospitality of the Swedish people.
Because I'd grown weary of all the posturing and empty titles of corporate hierarchy back home. And became enchanted and in love with the flat organizational structure that the Swedes so prefer.
The fact that I wanted to leave a contribution to science that I would actually be credited for. And Sweden is one of the strongest bastions of intellectual property in the world.
For a lifelong learner. Sweden needn't be the destination. But rather an amazing chapter in the journey.
Yes, Sweden.
Your scintillating academic future in Sweden beckons- will you heed its call↗️?