There is a student association at my university which organizes adventure get-aways from the city, and it's called SASSE Get Out. Last year, they organized a kayaking trip around the archipelago, but due to the trip being so popular, I didn't get a spot. I was so disappointed because it looked like an awesome trip!
So this year I decided to make sure that I'd join that trip by becoming one of the project leaders for SASSE Get Out! 😀 So I ended up organizing a kayaking and camping trip for 20 people around some islands in the Stockholm archipelago in the surroundings of Dalarö…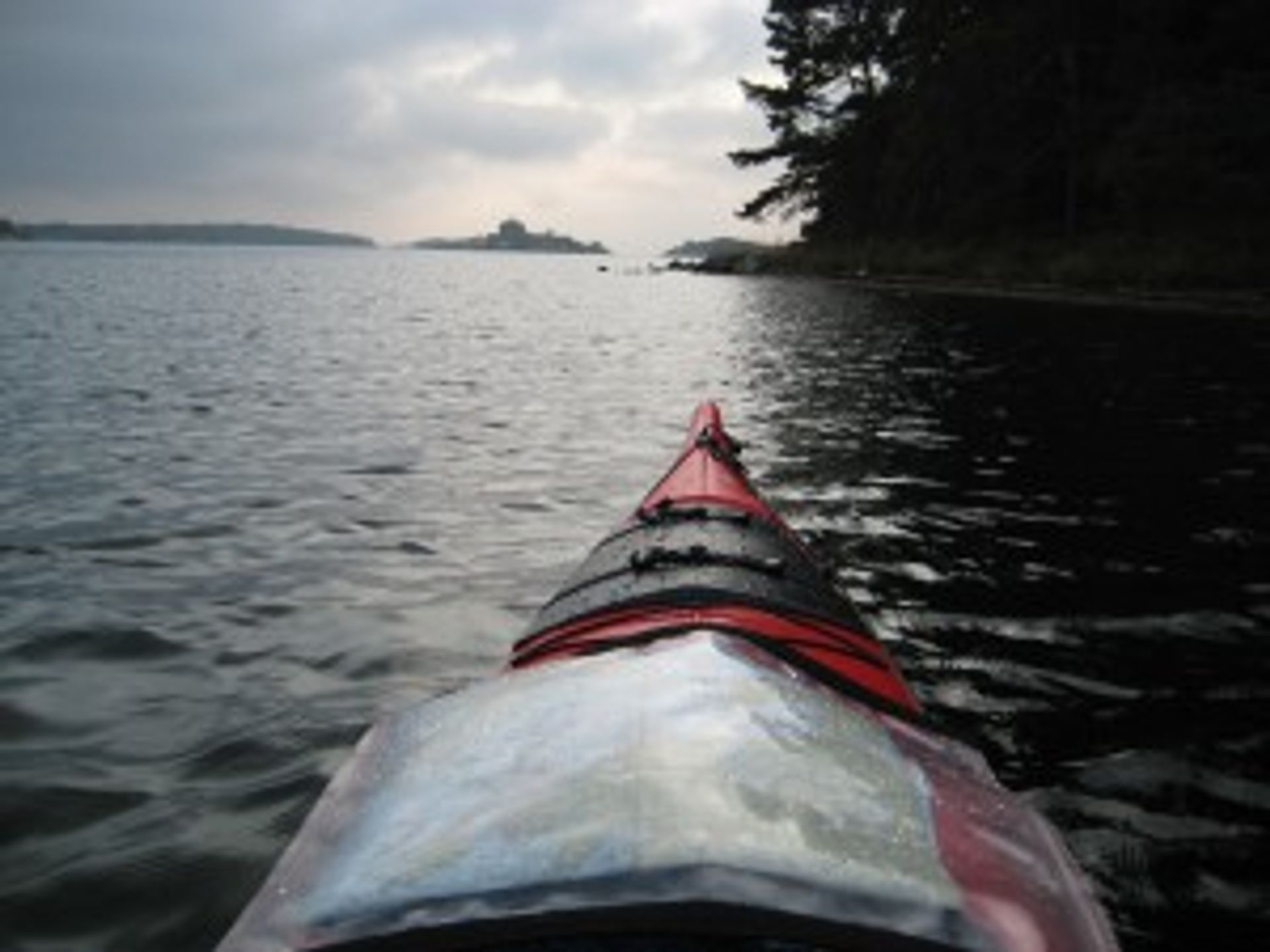 We had such a good time paddling in between islands, and we even got to see a really beautiful castle with the Swedish flag, from the water! 😀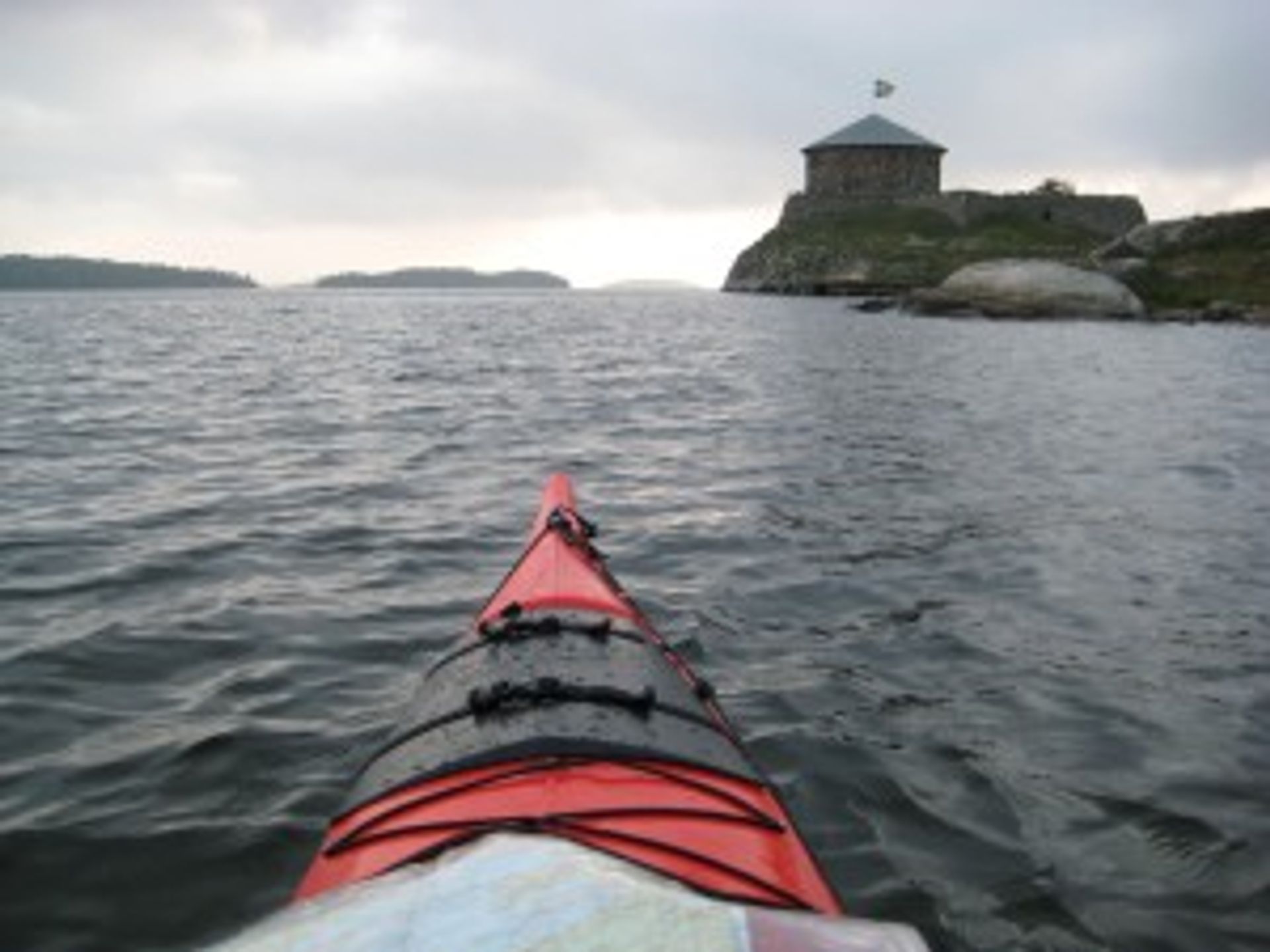 When it got dark, we stopped by some little island with a nice beach, and set up our tents as we built the fire. We had such a good evening sharing stories and drinking some red wine… 😀 I even got a really nice back massage by the water, with the reflection of the moon. It was so calm and quiet, so far away (it seemed) from civilization… With only the soft noise of the waves and the wind… So peaceful!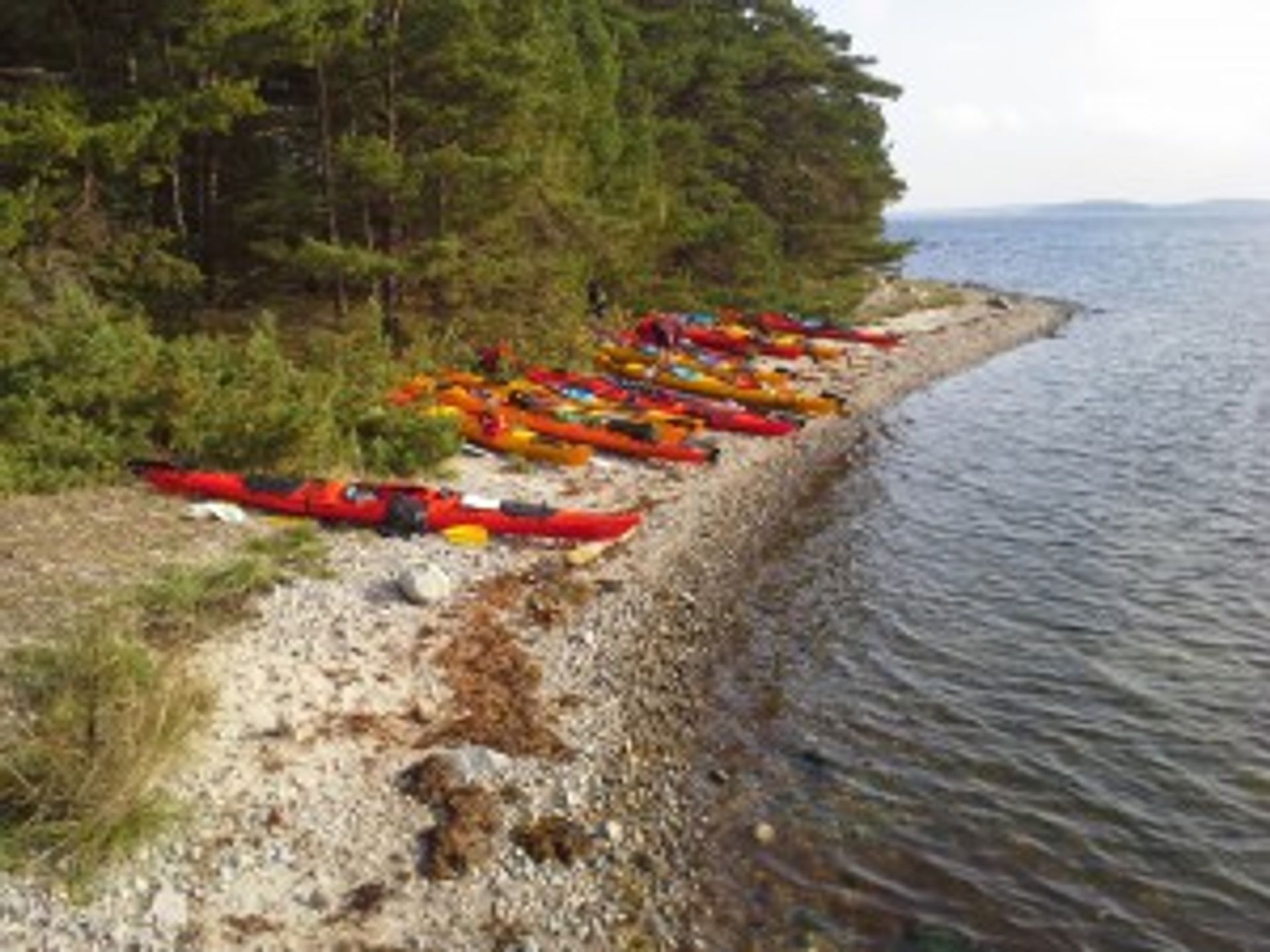 In fact, it was so peaceful and nice that I even slept without tent… I feel that the air is so much fresher that way, and there is just something incredible about looking up to the sky and seeing all the stars shining above us.
The next morning, Per and I woke up to our birthday (he had his birthday too!). Some really nice Lithuanian guys had bought some B-day hats, along with some stick with sparks popping out of it… And got sang the Happy Birthday song… It was such a nice way to celebrate our birthdays!! 😀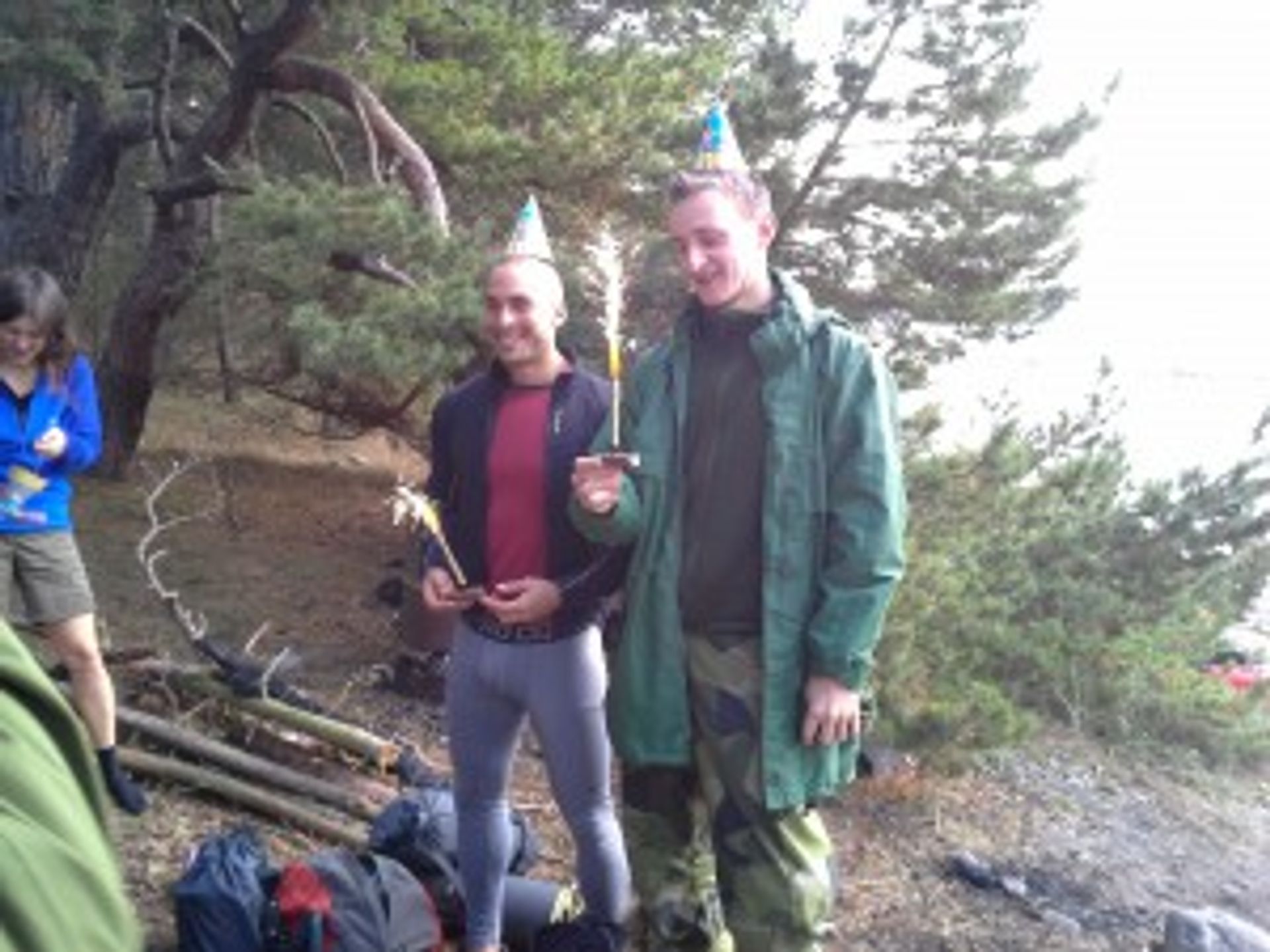 In the afternoon, after paddling back to the starting point and giving back the kayaks, I went on a walk with a very cute friend of mine, and ended up having dinner at a cozy Japanese restaurant, before moving on to another bar to grab a couple of glasses of wine and loads of the chocolate that she had given me as a present 😀
Sweden… I love you. This is the only place where I've lived that awesome stuff like this happens on a weekly basis!