The Swedish Way
Freedom, equality & sustainability. The Swedish Way is about creating a radically better world, and doing it together. Even if we stand 3 metres apart at the bus stop.
👀
Sweden – 10 million humans, 5,000 nature reserves & home to one of the biggest 'Unicorn' factories in the world.
Fairy tale unicorns? 🦄 Unfortunately not, but rather multi-billion dollar tech companies. Our capital Stockholm produces the most million-dollar companies per capita in the world, after Silicon Valley. And we don't have to sleep at the office to achieve it.

Work-life balance really means something in Sweden. You'll never be short of time – or opportunity – to enjoy your new home away from home with culture around the corner and freedom to roam a wilderness unlike anywhere else on earth.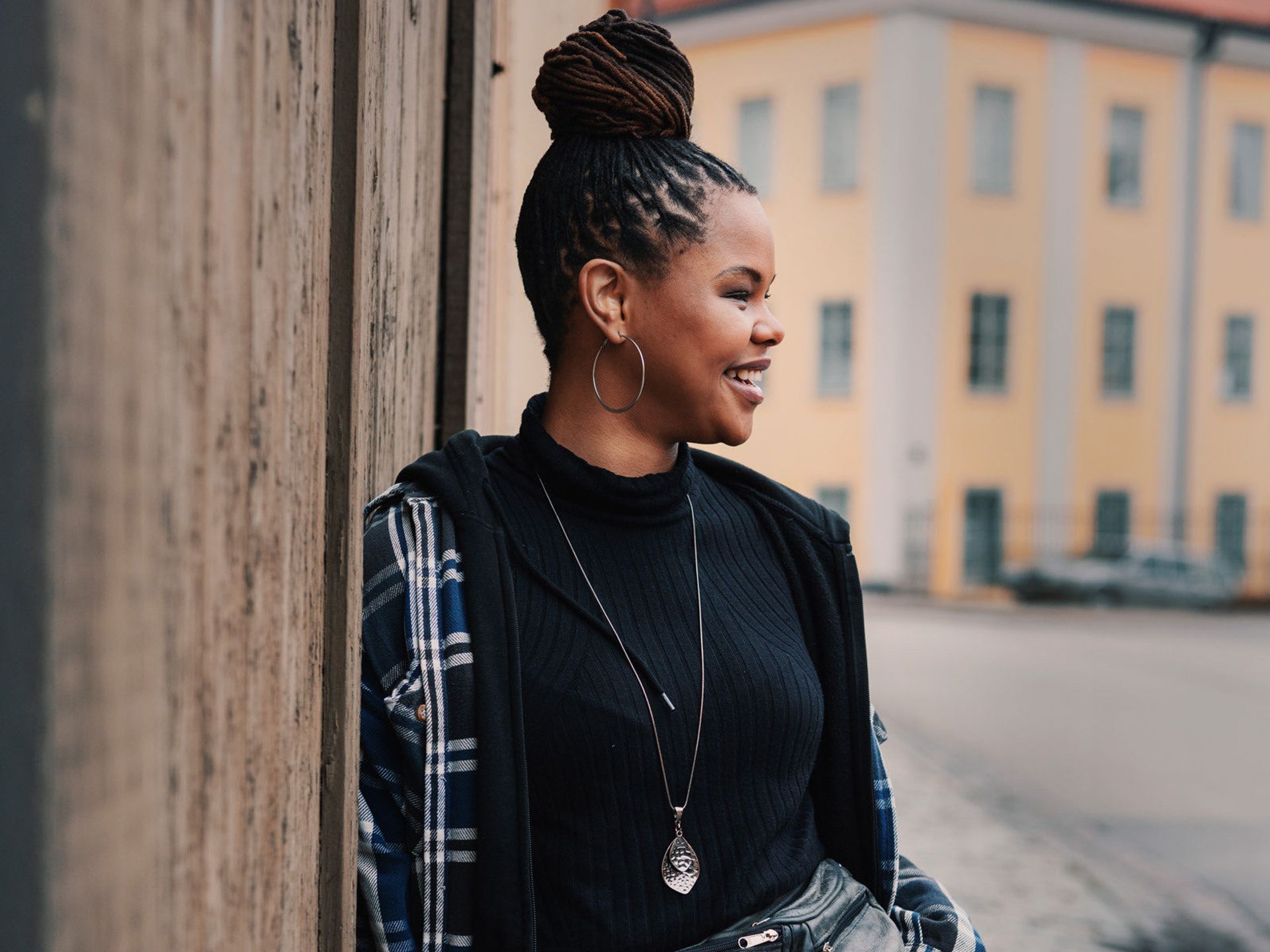 "Don't compliment Swedes. They'll implode with awkwardness!" – Lusanda, University of Borås.

Photo: Oskar Omne
Swedes love co-creating and working together. But your neighbours are too embarrassed to say hi in the stairwell.
And talking with strangers on the bus will make people think you're a lunatic. And don't be surprised if no-one sits beside you on the train.

It's not you, it's us. We promise.

Lets try again. Sweden – where we all go out of our way to make sure you're not disturbed, so you can finish that essay on time.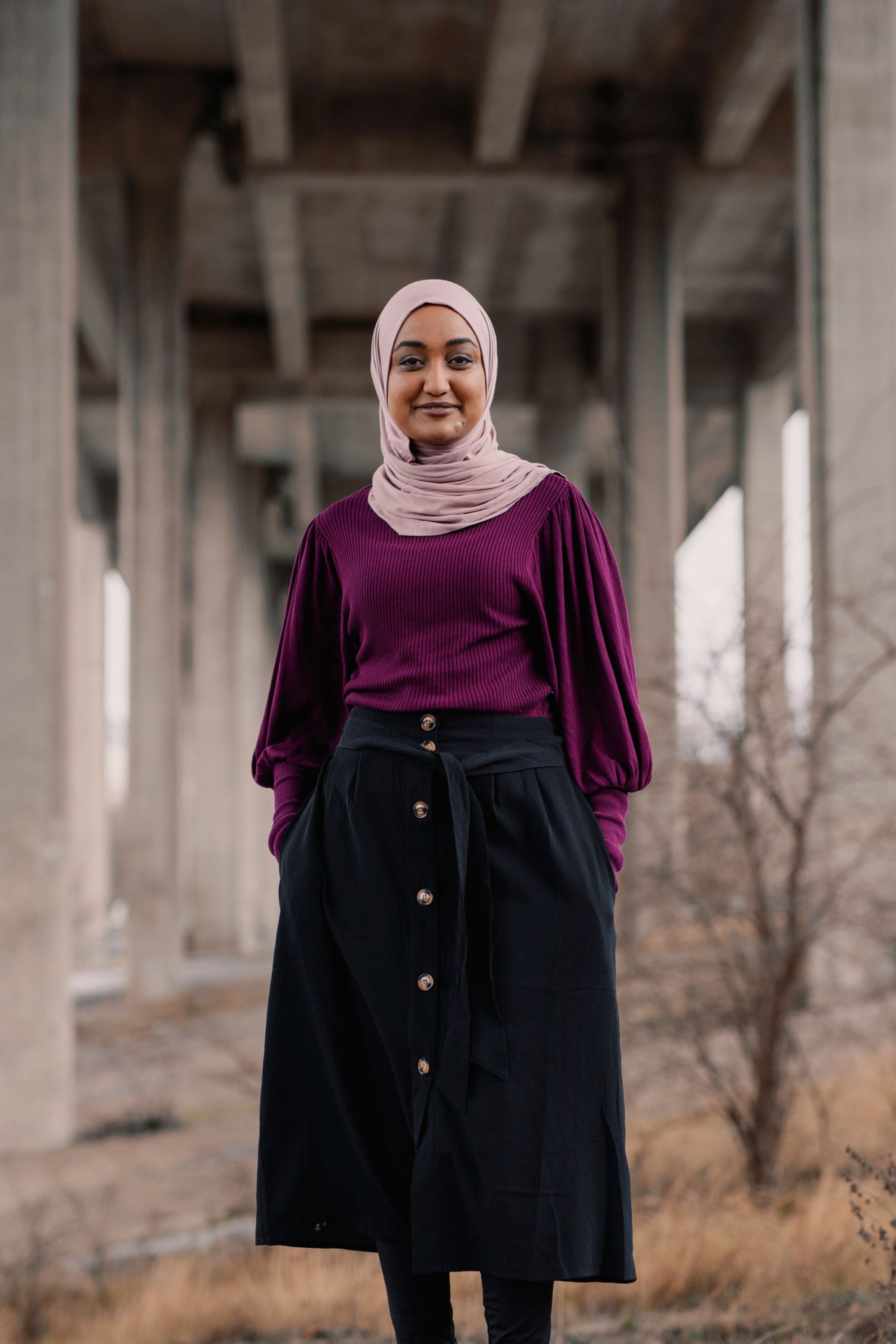 Ebtisam, Linnaeus University
"Living in Sweden has made me aware of the serious issues regarding climate change. And now I'm able to take actions to reduce my carbon footprint"
The world's just waking up to the climate crisis. But we've been up all night.
In fact, the environment has been our top priority for ages. And when you see what our nature looks like – forests and rivers and lakes and unspoiled wilderness, kilometres and kilometres and kilometres of incredible coastline – how could it not be?
We're in love with our planet and we're fiercely protective of it.
So much so, we're aiming for 100% renewable energy production by 2040. Want to see how it's done? There's no better way to find out than living here.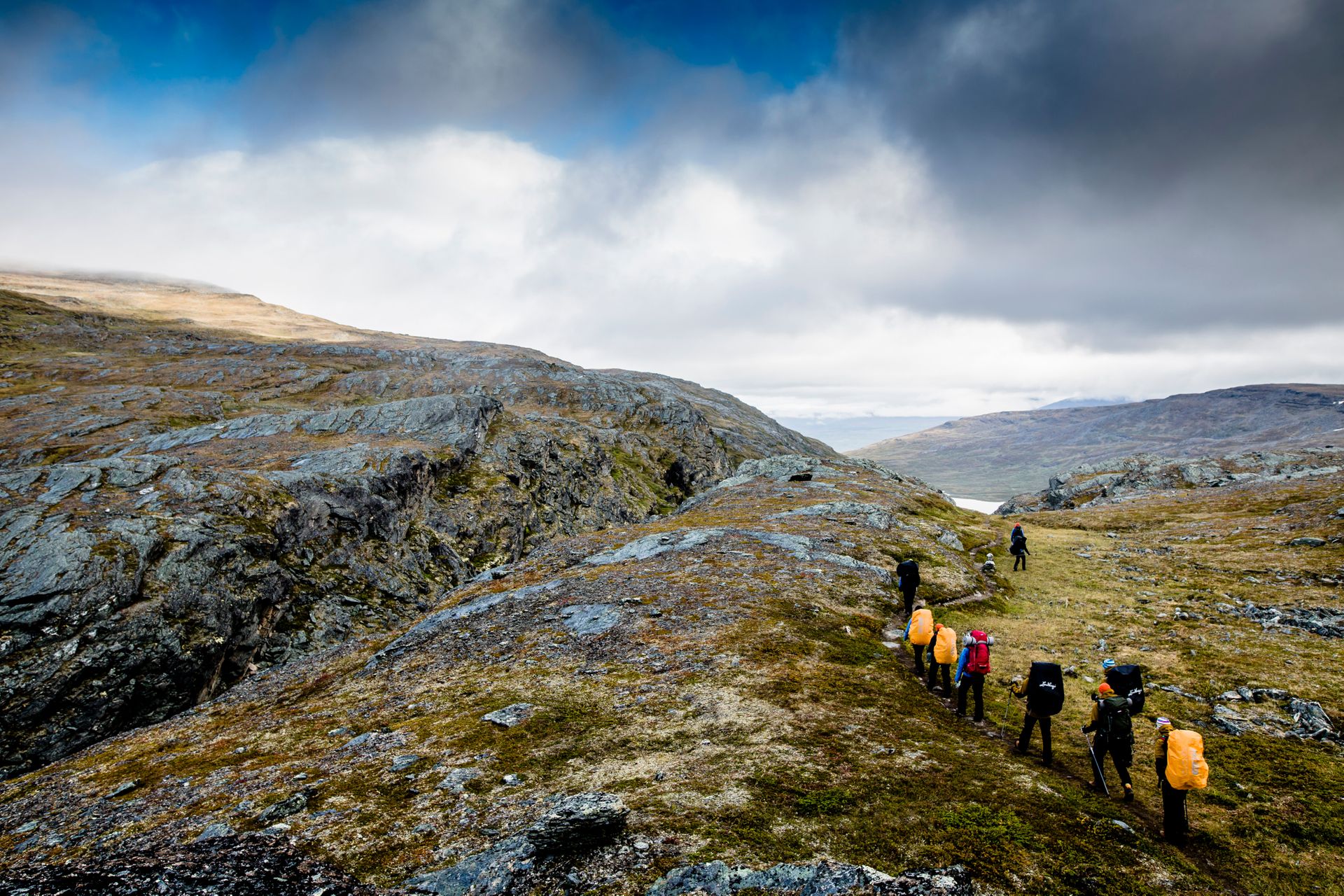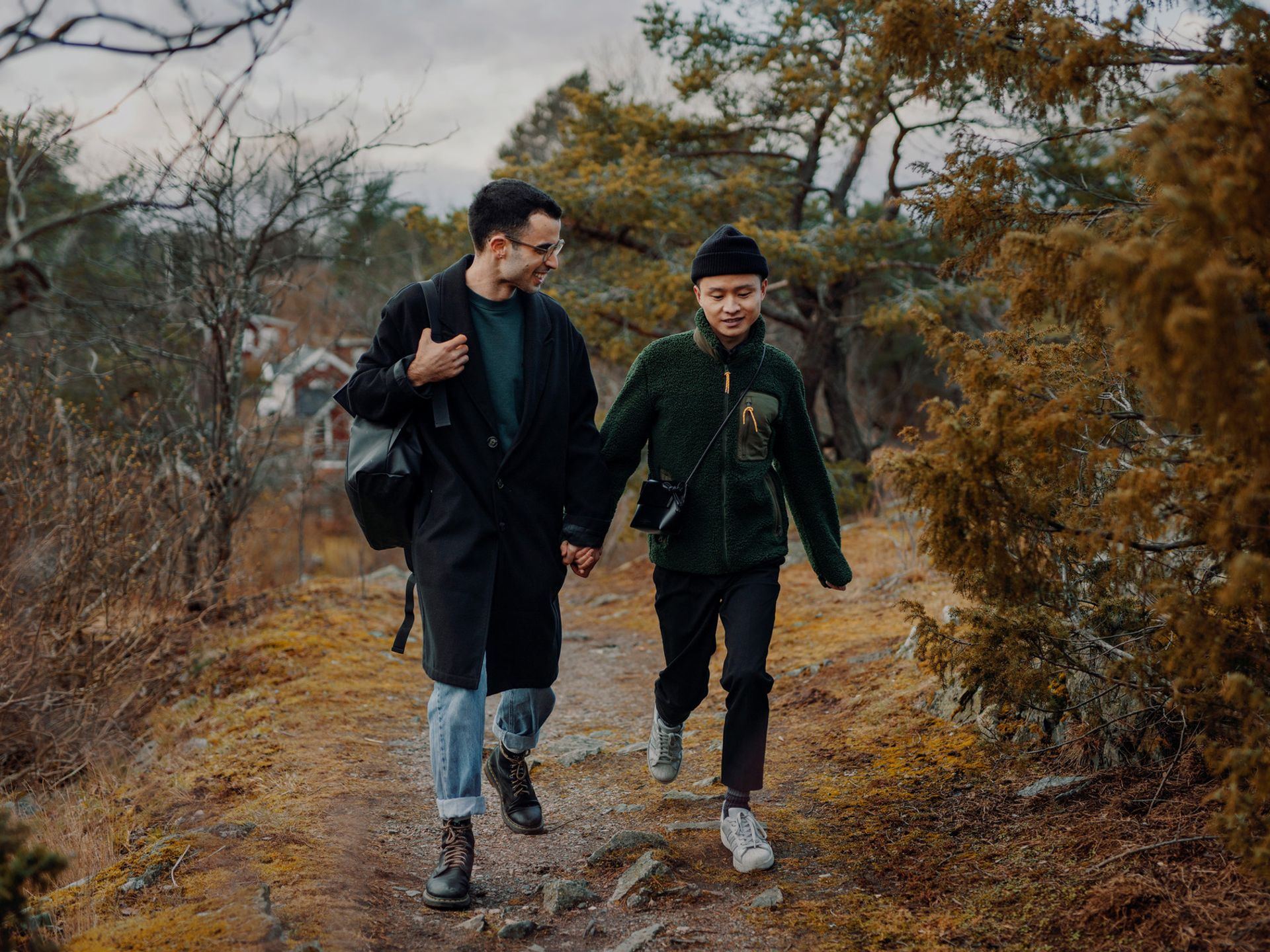 "I knew I was headed to a country where I could continue living openly and authentically as a proud member of the LGBTQ+ community" – Max, Stockholm University.

Photo: Oskar Omne
Sweden is somewhere that you can be as different as you like and not worry about taking any shit for it.
Swedish universities – and Sweden in general – are more international than you think. 20% of the population is foreign-born or has one or both parents born abroad. And at university you'll study alongside a good mix of people from all over the world, bringing with them all kinds of perspectives and experiences.

Sweden is also one of the world's most progressive countries for LGBTQ+ rights. This is true of our culture and society and supported by law. Stockholm in particular is recognised as one of the world's most Open Cities. So however you identify, there's probably no better country in the world to be who you want to be, how you want to be. 🌈
Bowen, Linnaeus University
"Studying in Sweden made me understand that there's no paradise on earth. Sweden isn't perfect, but here you can express your opinions freely and fight for your own rights"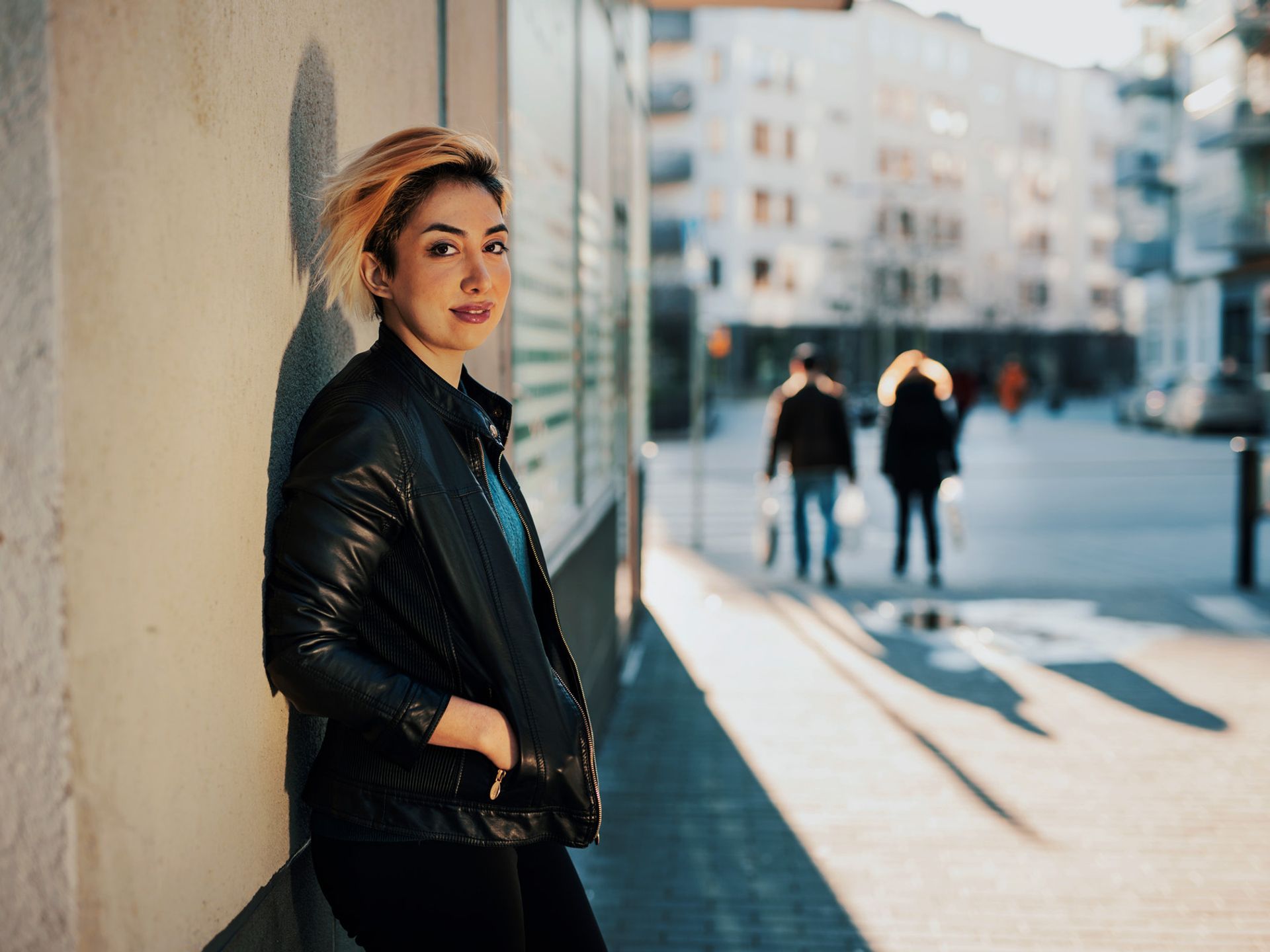 "I came to Sweden to study sustainability in a place where people can lead a dignified life, no matter where they came from" – Elnaz, Uppsala University.

Photo: Oskar Omne
We're known for being one of the most equal countries in the world. But we'd say we've still got a hell of a way to go.
Here, we're all equal. And you will be too. Everyone has a voice and is free to speak truth to power. To be, do, and say whatever they like.

What else? Umm, let's see. We're a self proclaimed feminist government. Nearly half of our politicians are women. And we're committed to building a society where everyone can live their lives to their full potential.

But we're not perfect. And we've got work to do. And when there's a pay gap – of 10.7% – we'd say there's still a long way to go.
We're always looking for better ways to do things. Why don't you help us?
So come. Be who you are. However you are. And together we can make the world a fairer, happier, greener, more open, more equal, more inclusive place.