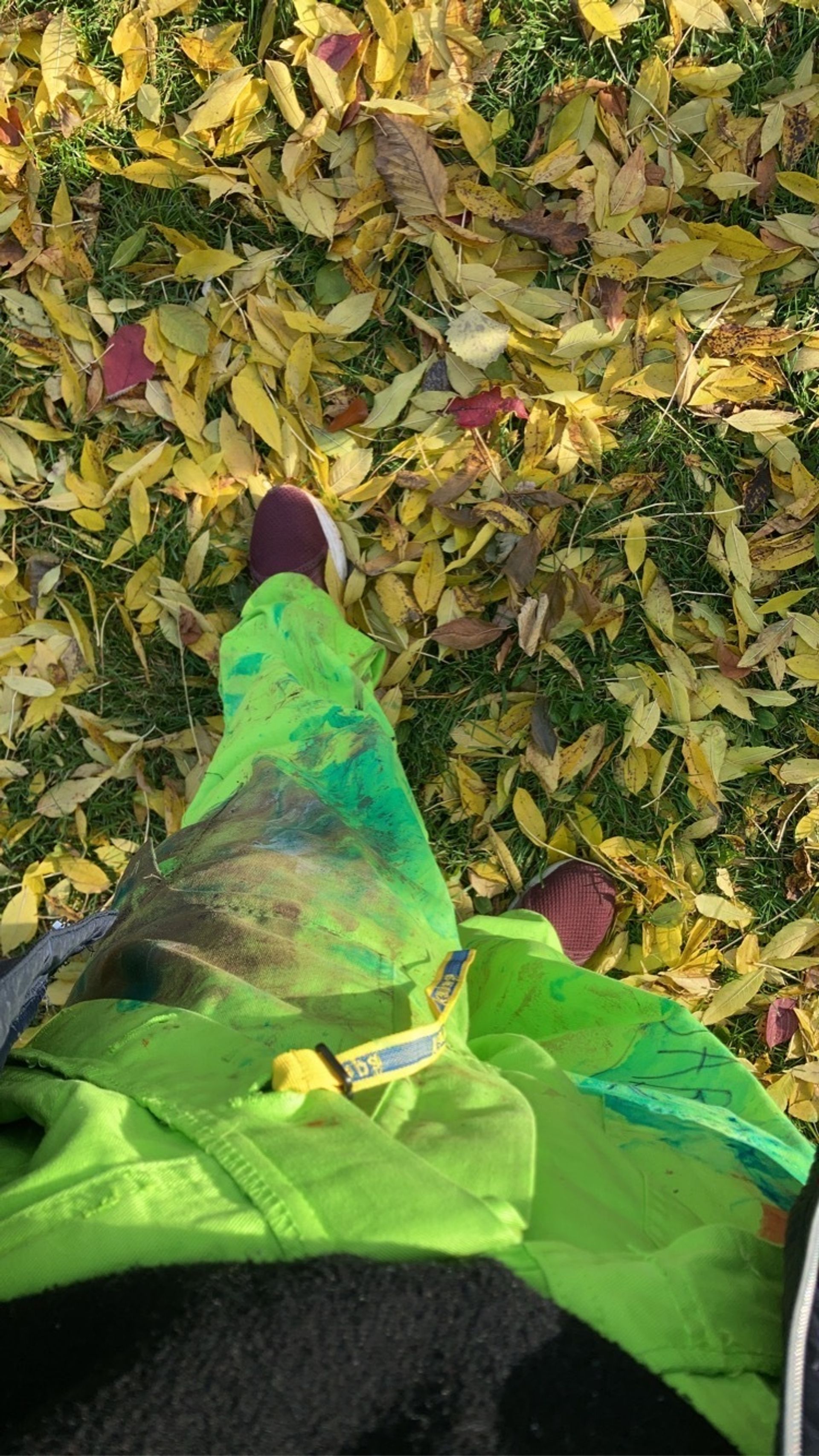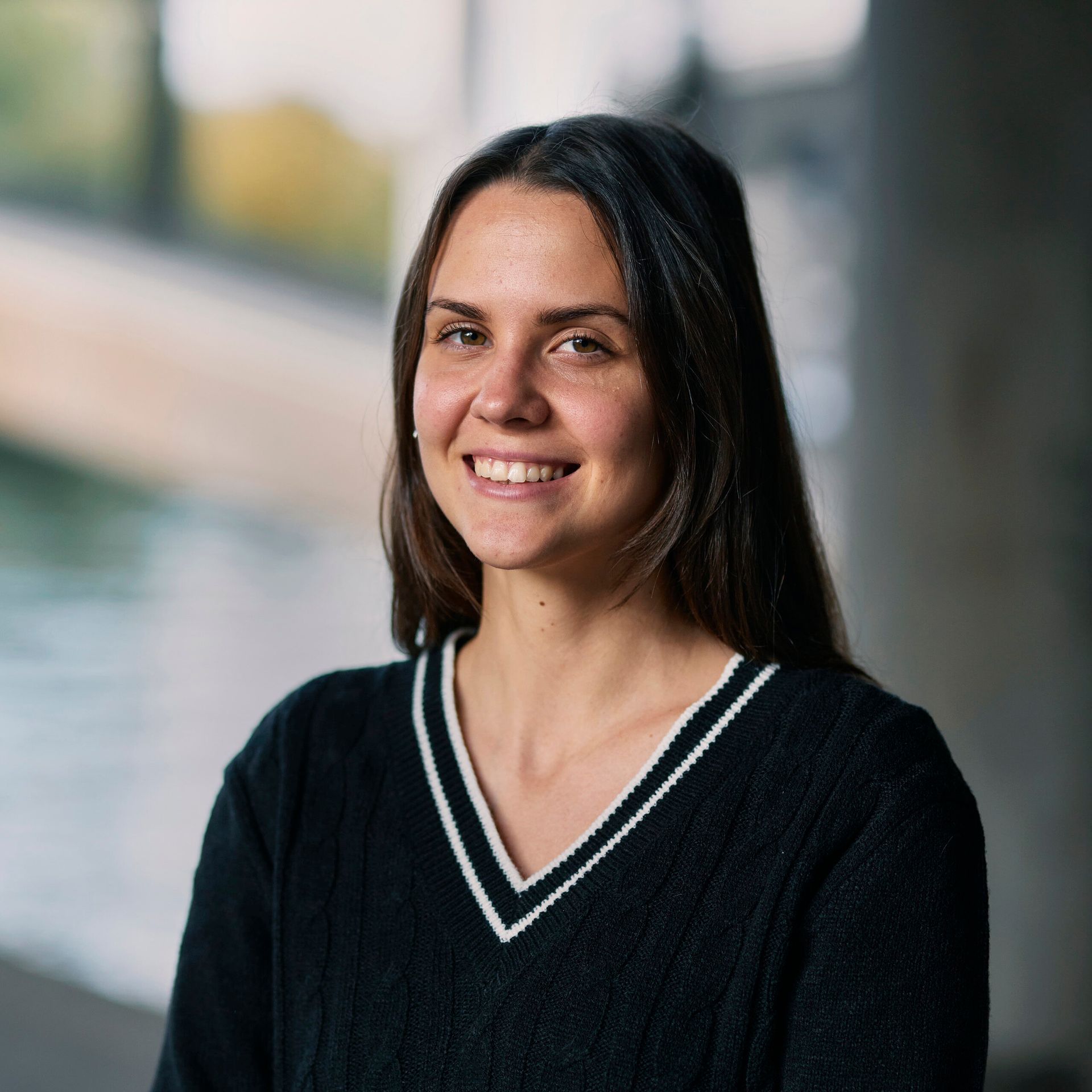 My first week in Sweden was nothing as I imagined. It was a bit chaotic, and stressful but also very rewarding. There are things that I would have done differently and situations I had no control over. Continue reading if you'd like to learn more to better prepare for your first week in Sweden.
Arrival
I moved to Sweden with my boyfriend around the end of August. We were pretty psyched about it but also worried because COVID-19 was still a big topic in our country. We had no clue what to expect from the situation in Sweden because we heard many mixed messages. When we arrived, it was nice to see that Swedes were not much affected by the pandemic. They just went on peacefully with their lives and so we joined them.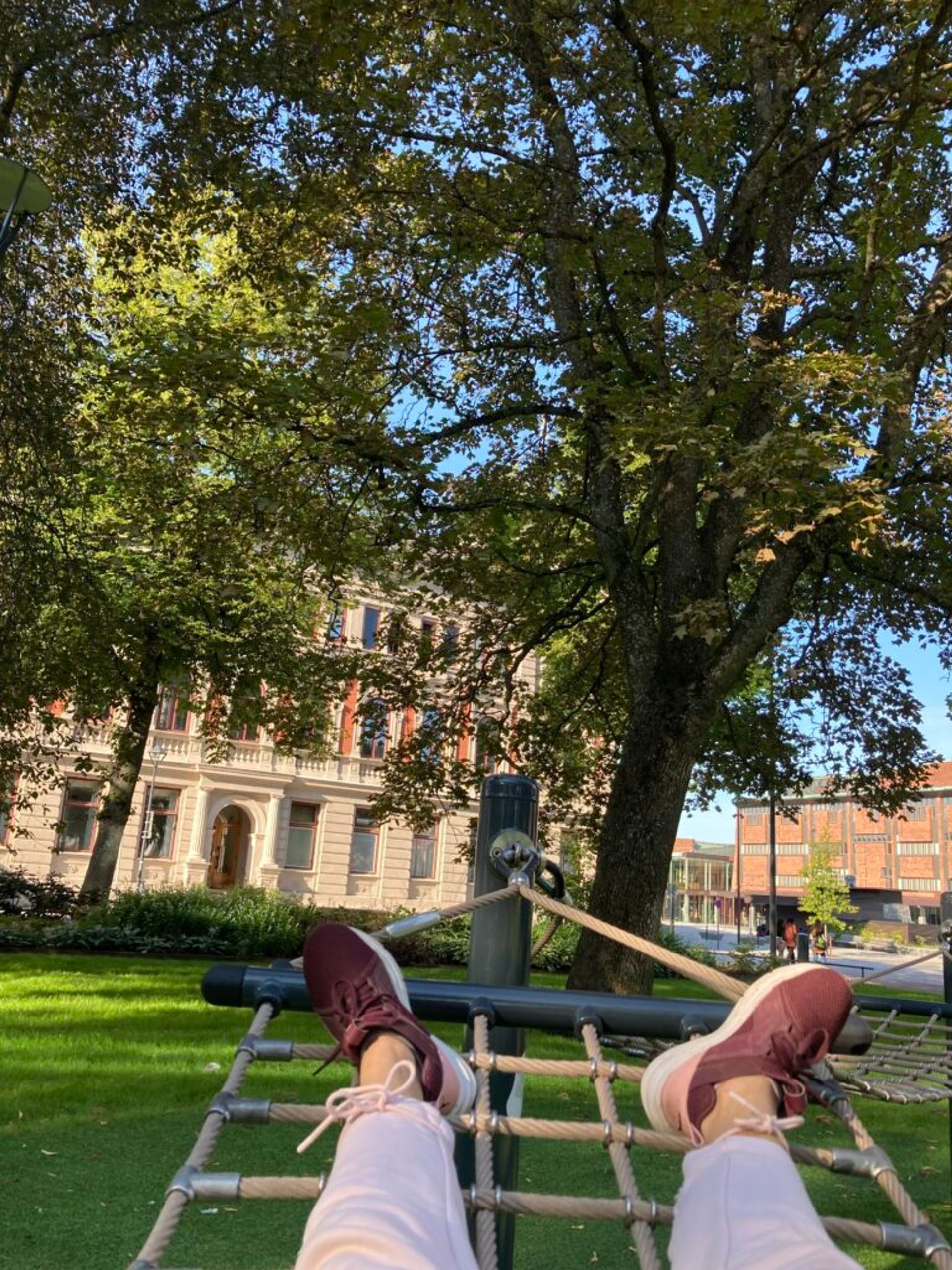 The biggest issue was finding an accommodation
I started looking for accommodation about 4 months prior to arrival. I did not apply for student accommodation because I thought that when I am moving with someone else, I'm not eligible for it. Later I found out that many universities offer larger apartments in case you move with your partner or your family, so make sure you know all your options!
I was mainly looking for a place through Blocket Bostad and a Facebook group called 'Lägenheter i Skövde'. Many cities have these types of Facebook groups so make sure to look it up. Since neither of us had a job or a Swedish personal identity number, we got almost no replies. Finally, about a month before our arrival in Sweden, a girl on Facebook replied to me that they have a small apartment available. So we moved to Sweden to meet with her and see if the apartment is okay.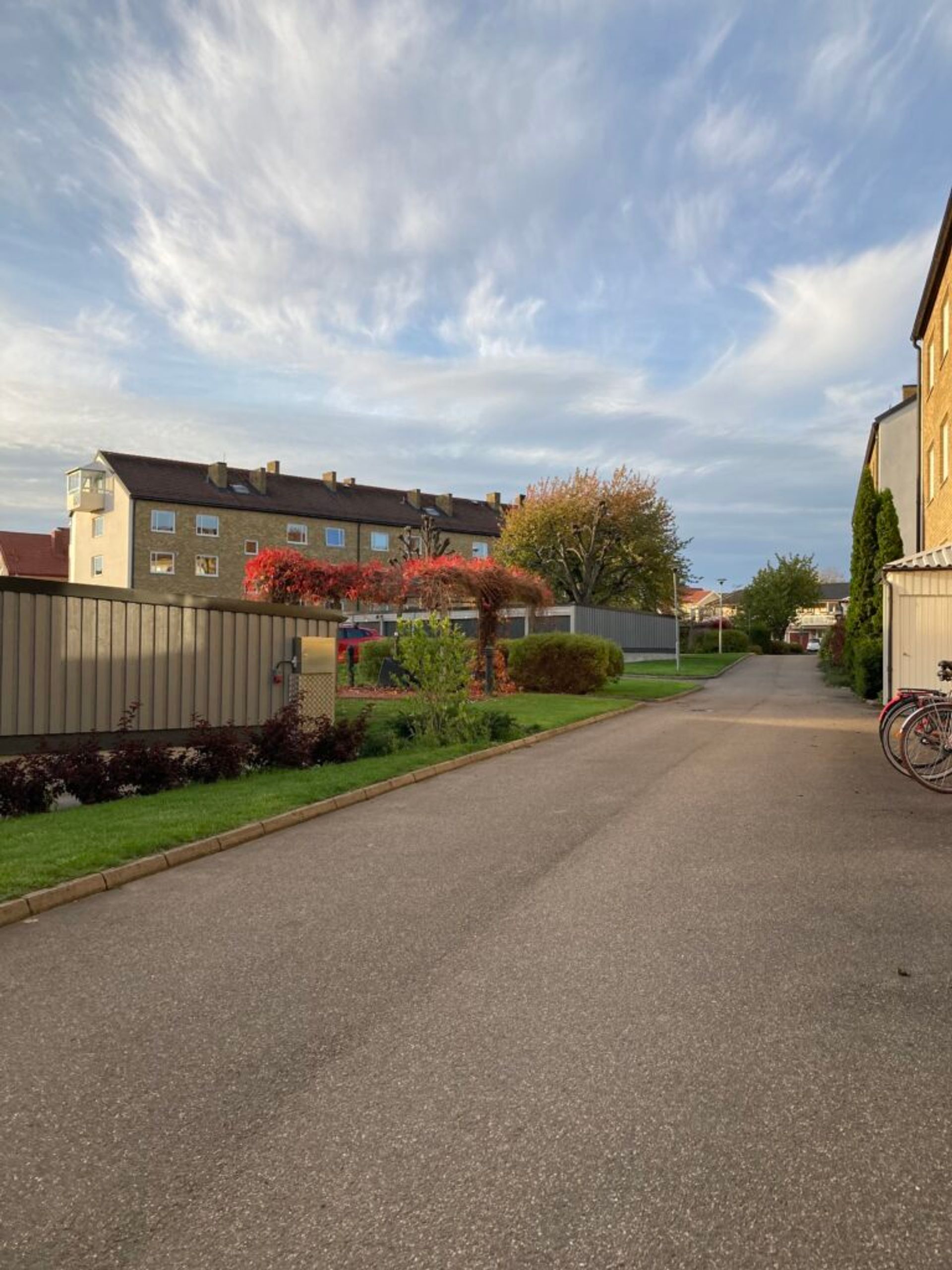 It took a week for the girl who was living there at the time to move out. For that week we basically had no place to stay and no certainty of having a place for the upcoming future. We relied heavily on Airbnbs. Luckily there were so many… The average price for a night was about SEK 600 at that time, so it was a bit expensive.
The apartment was also not furnished but the landlords were nice enough to drive us to IKEA and Erikshjälpen Second Hand to shop for furniture among other things. Even many student apartments are rented unfurnished, so keep in mind that you might need to have a budget for some basic furnishing or at least some decorations to make it cosy. I spent a lot more money in the first week than I had expected but the apartment was pretty nice and close to my university, so I was excited.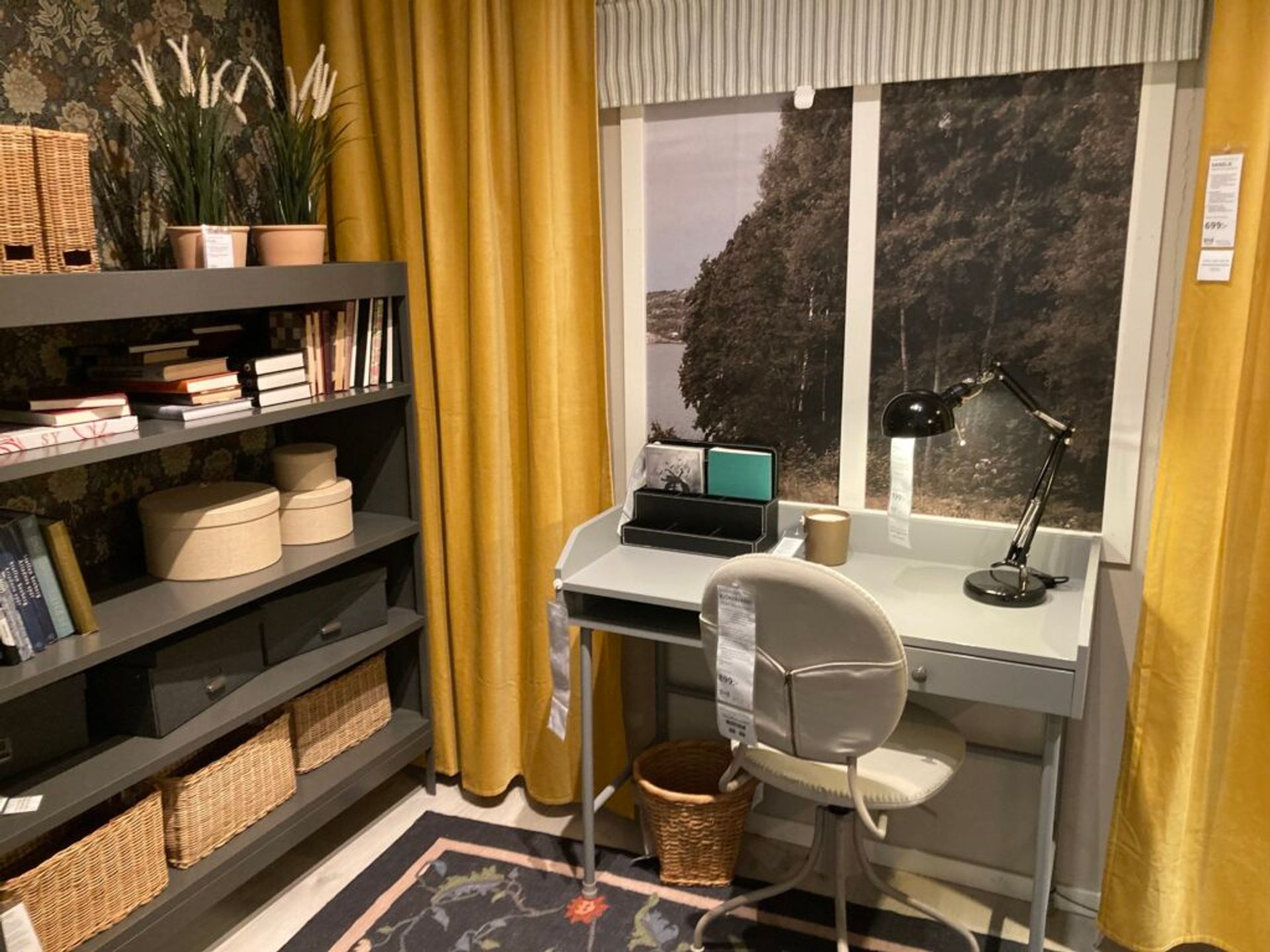 Exploring!
Since we didn't have a proper accommodation during the first week, we used the opportunity to explore the region of Västra Götaland. We purposefully rented Airbnb in different locations almost every night. We visited Skara, Götene, Lidköping, Hjö, Mariestad, Husaby, and more. It was really fun but it also meant I missed out on the first week's introduction at the campus.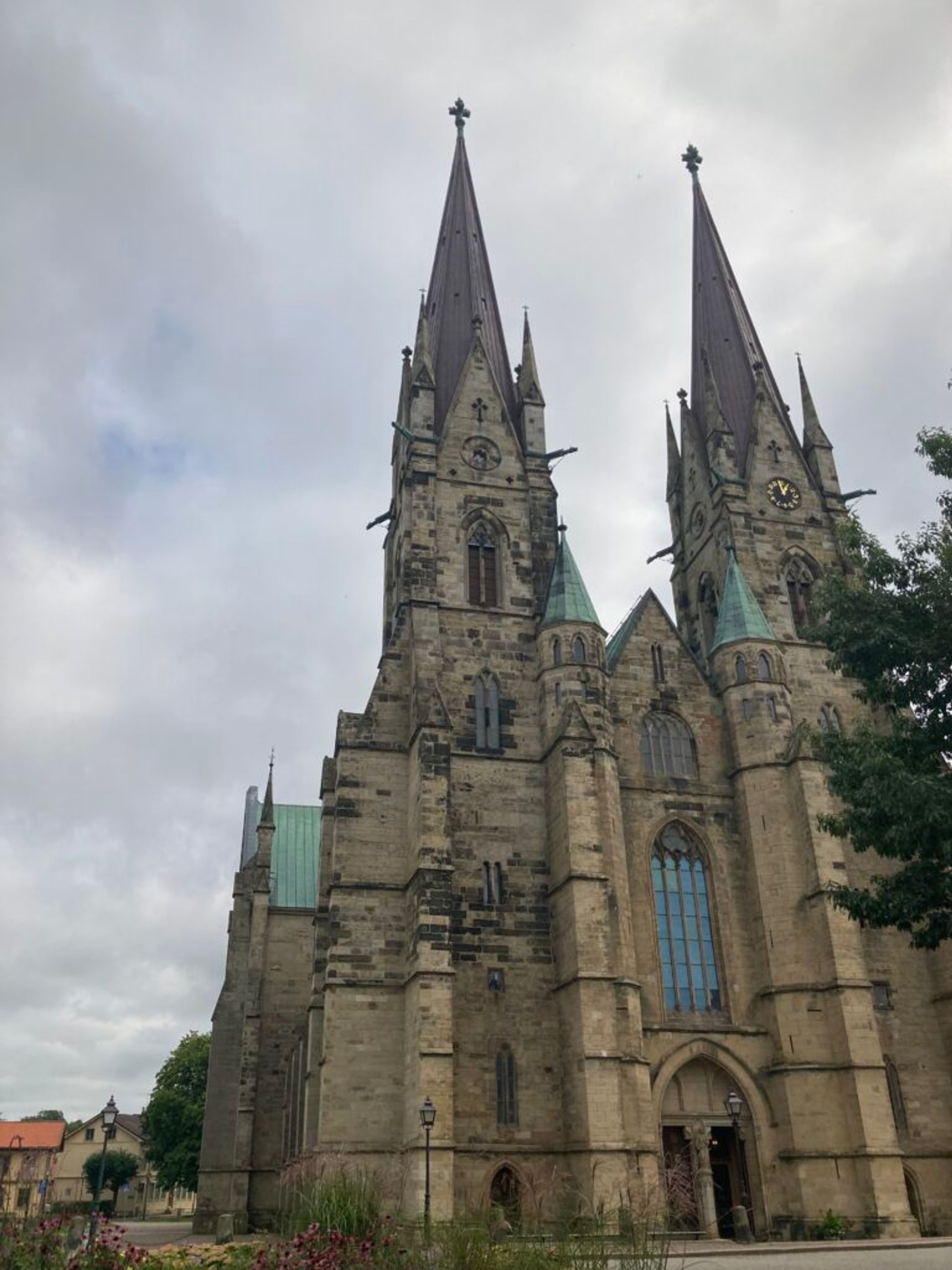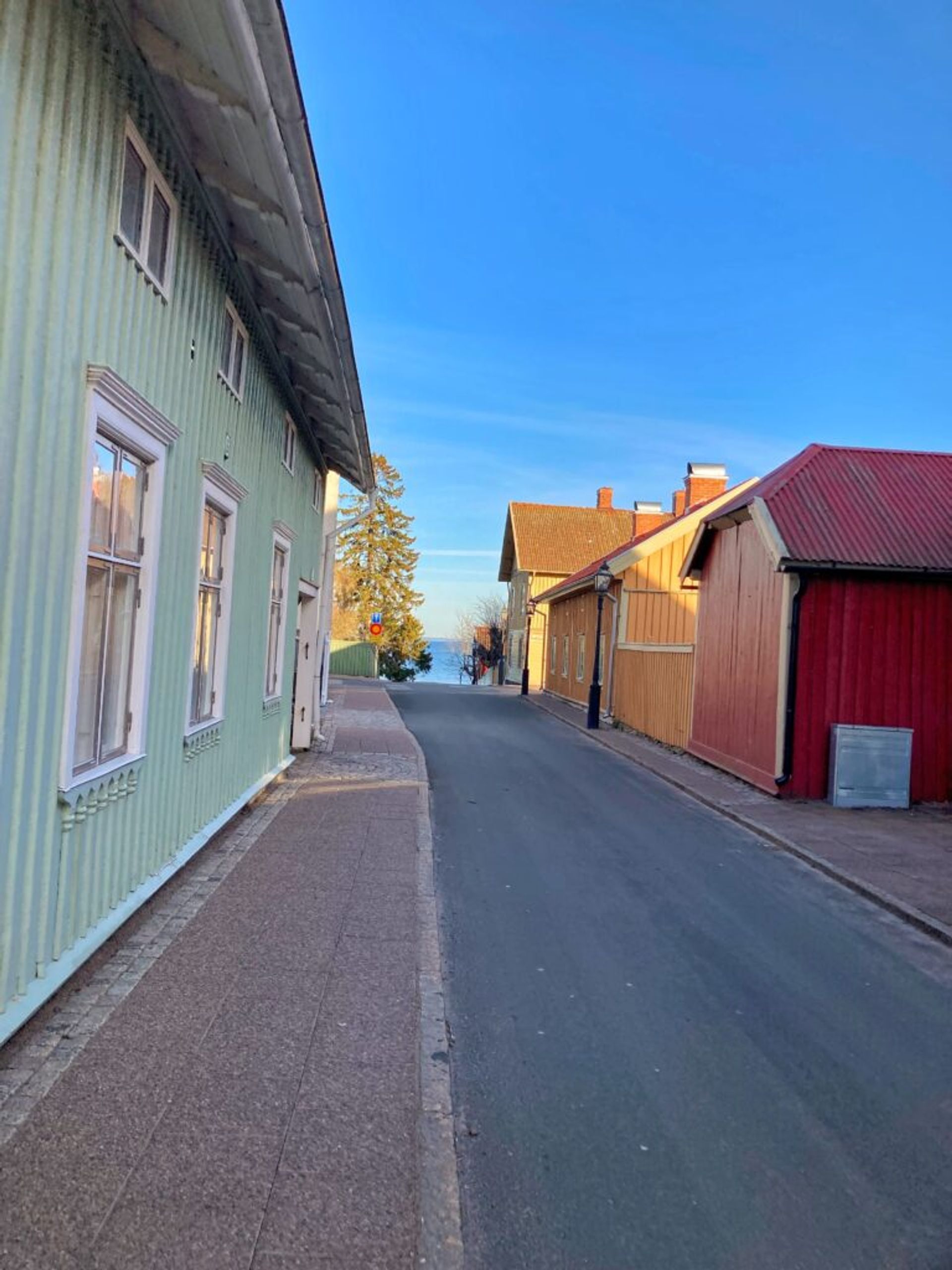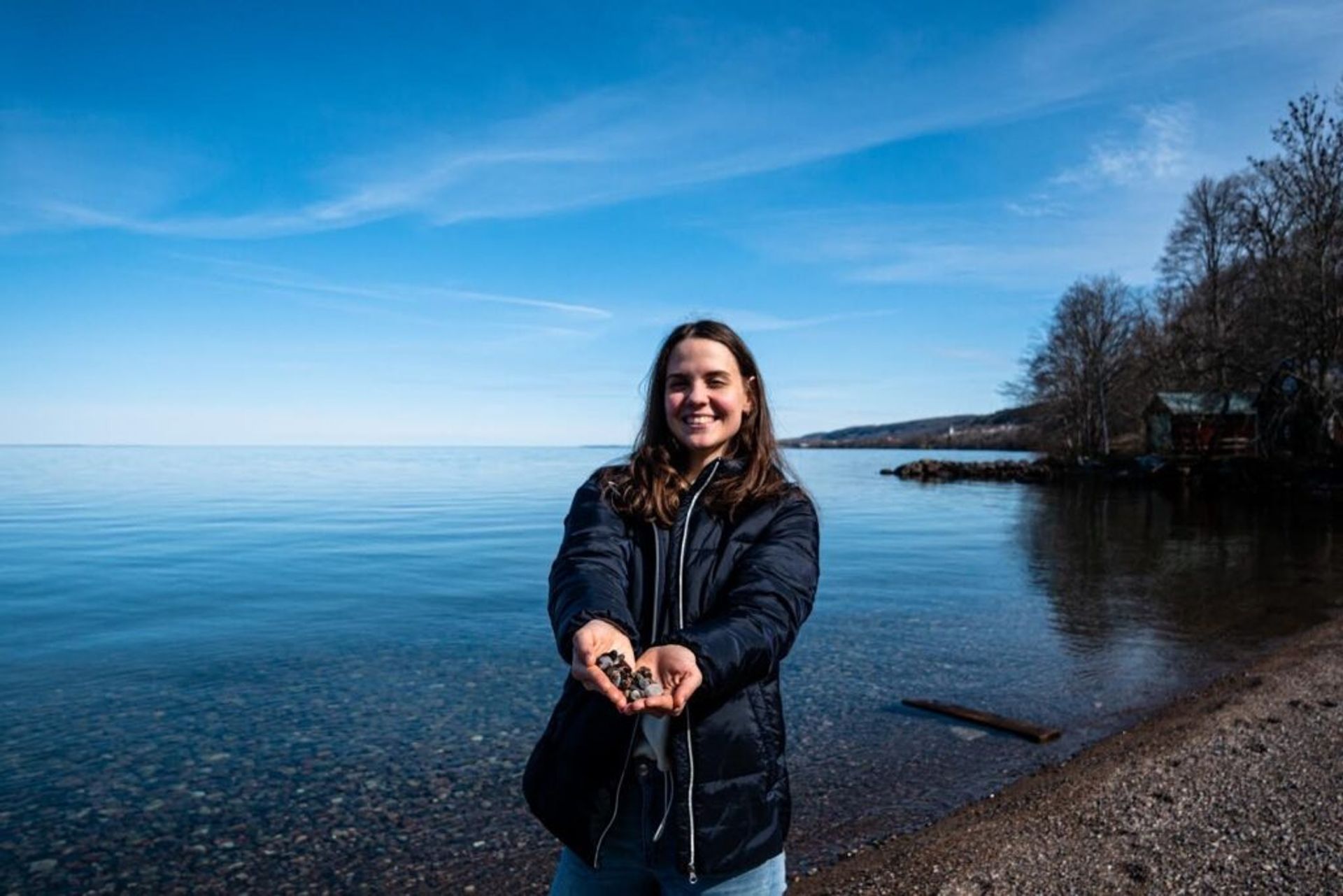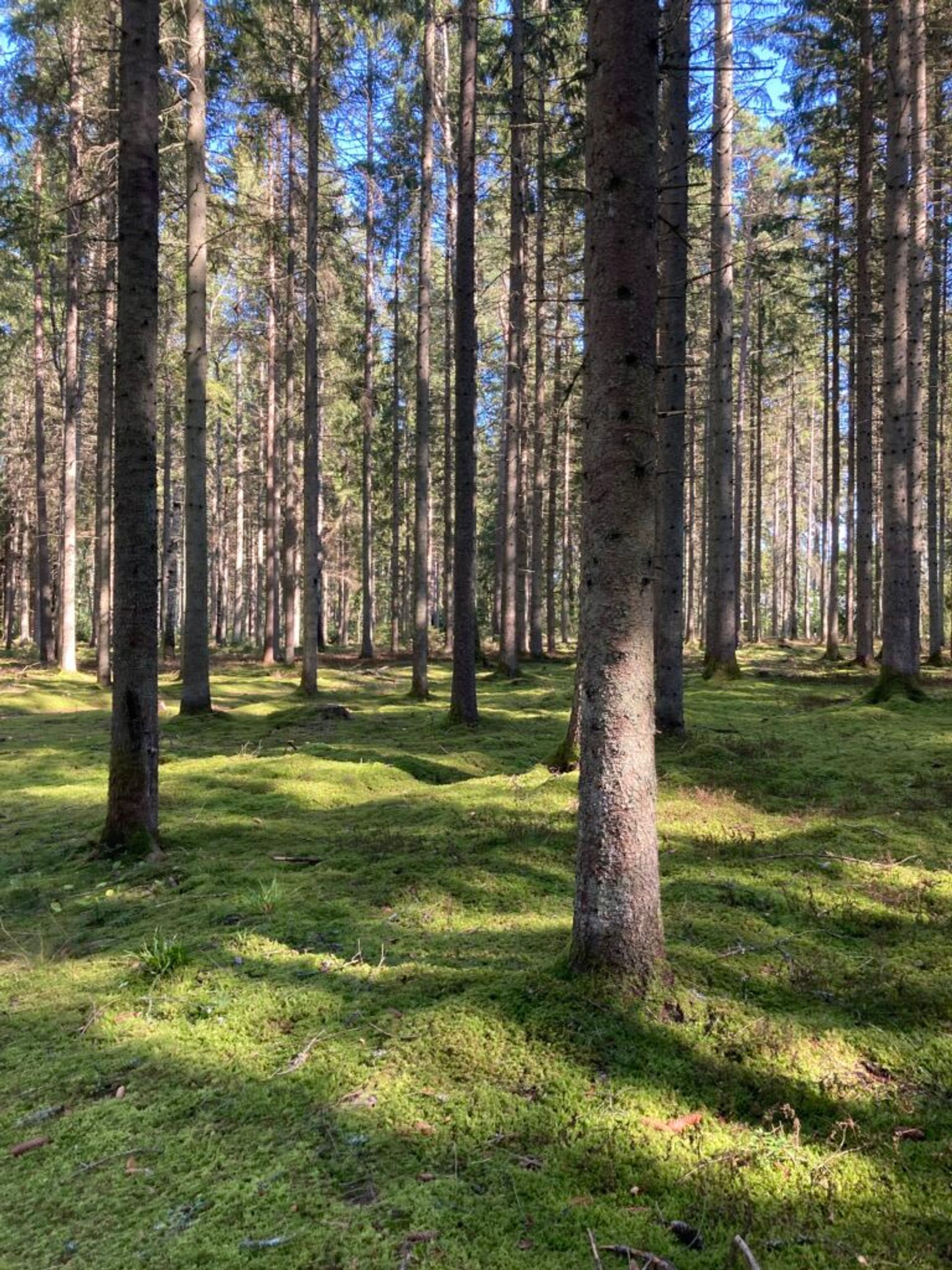 Introduction week and why not miss out on it?
Almost every university in Sweden has an Introduction Week or Introduction Day! It is usually right before the semester begins. You get to meet your 'buddies' – older students who are there to welcome you, see the campus, and explore the surrounding. Each university's program is a bit different but the purpose is the same; to get students involved in student activities, and give you the opportunity to get to know the university and other people easily.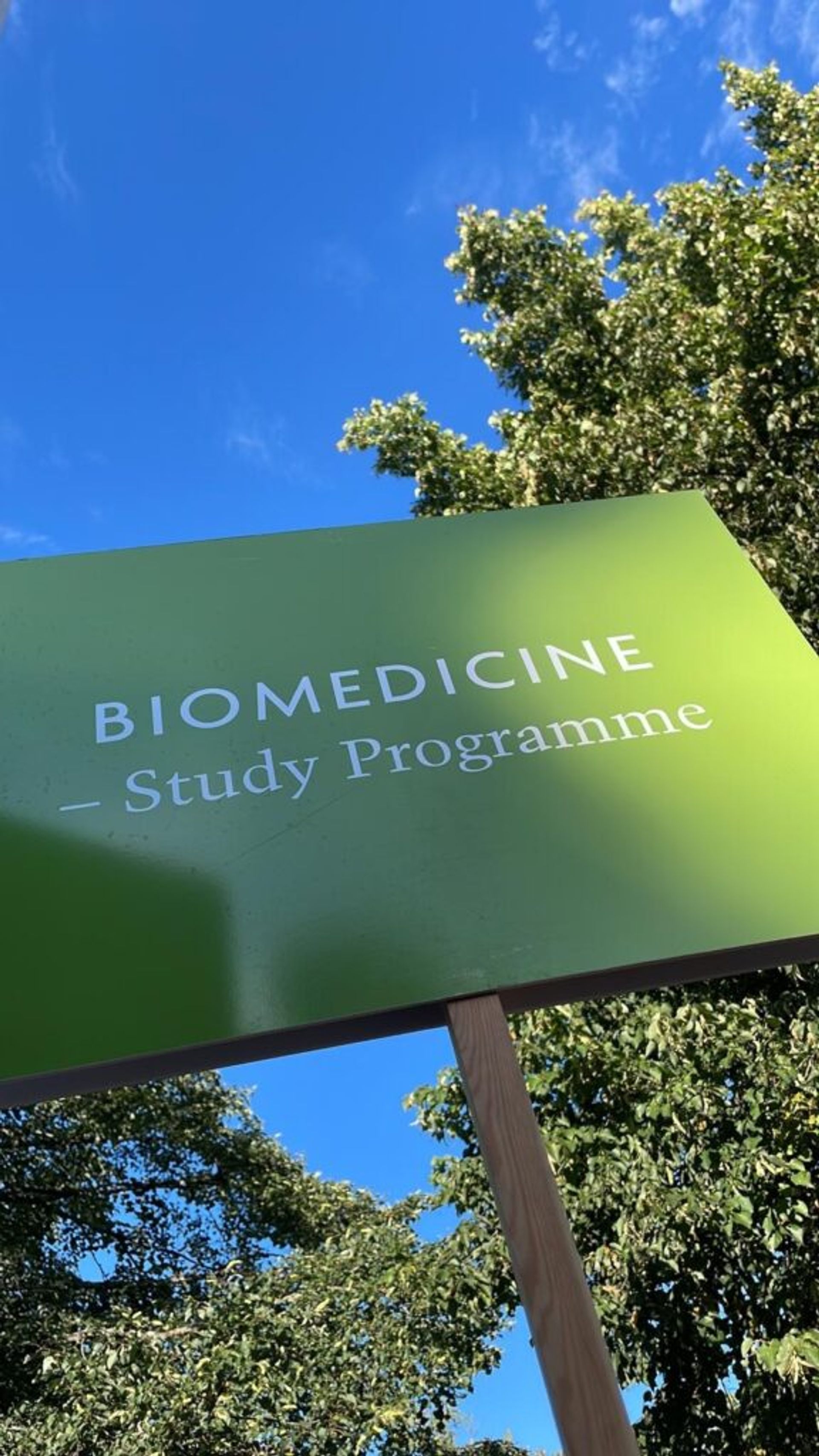 Since I missed Introduction Week, the first semester became a bit challenging for me. I didn't know where to go for classes on campus and I didn't know anyone who could help me out. It was also quite hard to get integrated into my class since they already knew each other. But I volunteered to become a 'buddy' during the second year and that was a great decision!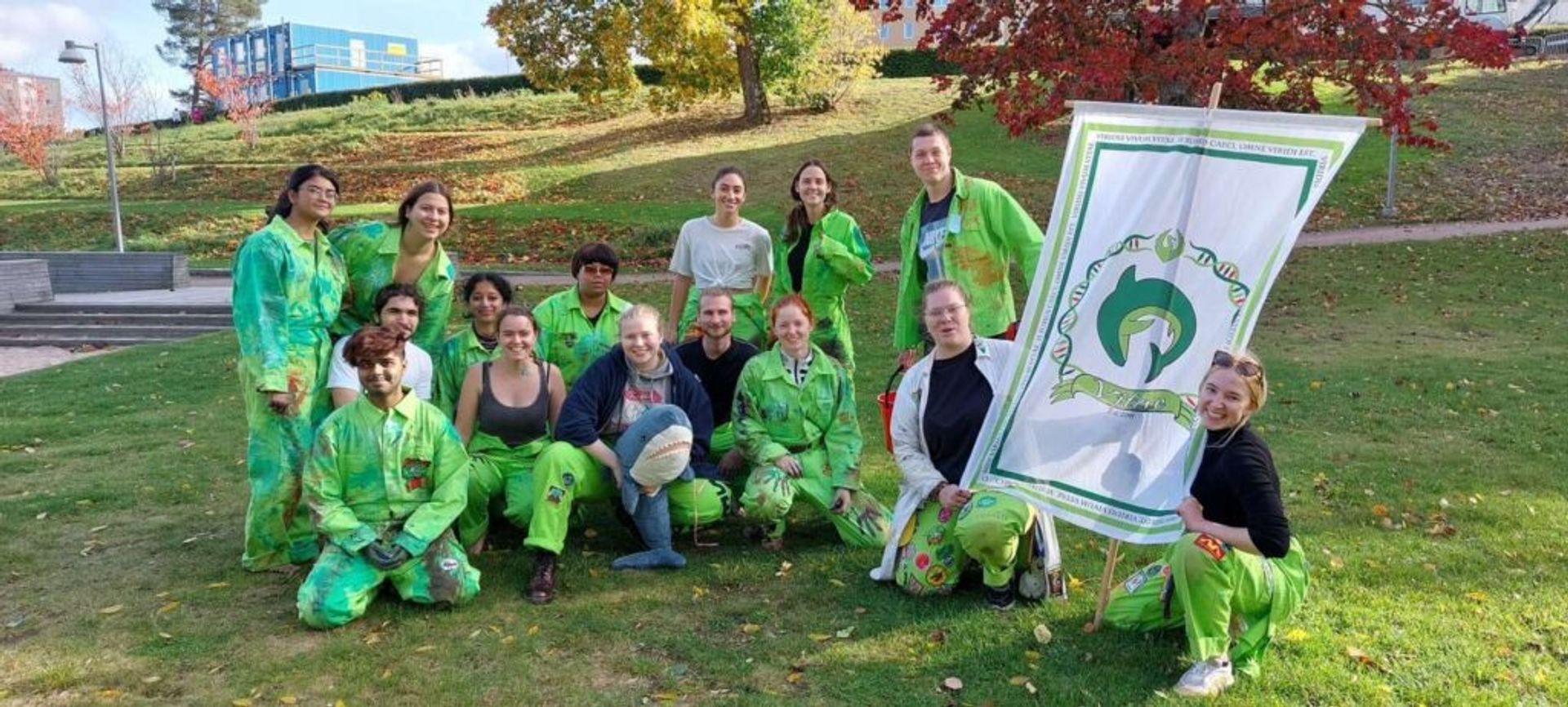 I met new cool people, even the city chancellor and it felt like I was seeing the campus for the first time again. I even got my 'ovve' initiation that I had missed the year before.
*for those who don't know, each faculty in the Bachelor's (sometimes Master's) programme has an overall ('ovve) in the colour representing their faculty
To conclude…
The first week in Sweden will look slightly different for everyone. Some people have everything figured out from the start including the accommodation, campus, and Swedish culture, others need more time. It's important to know that it's never too late to start again! Even if the beginning is challenging, in a country like Sweden you can always find your own way!

Good luck!