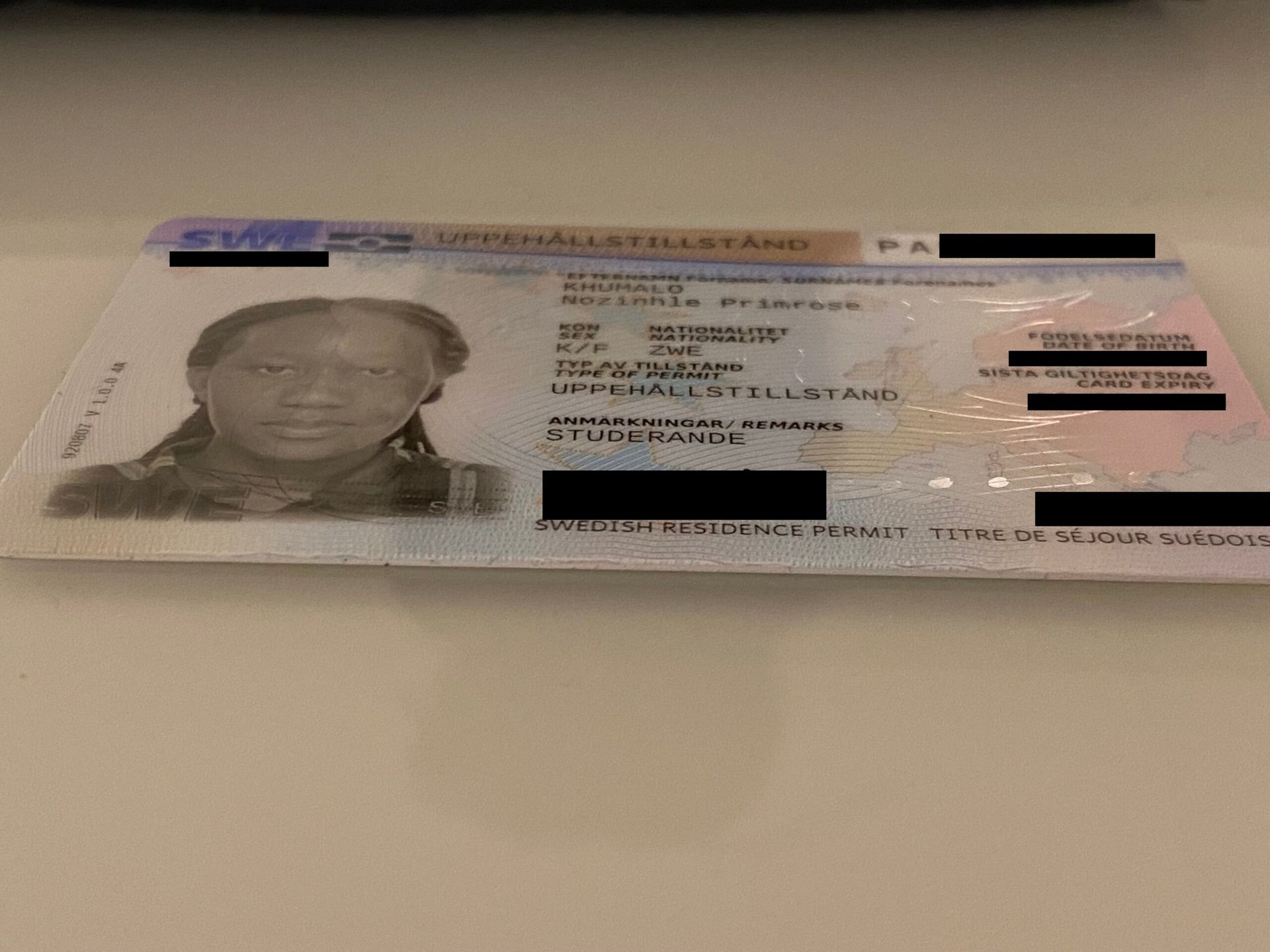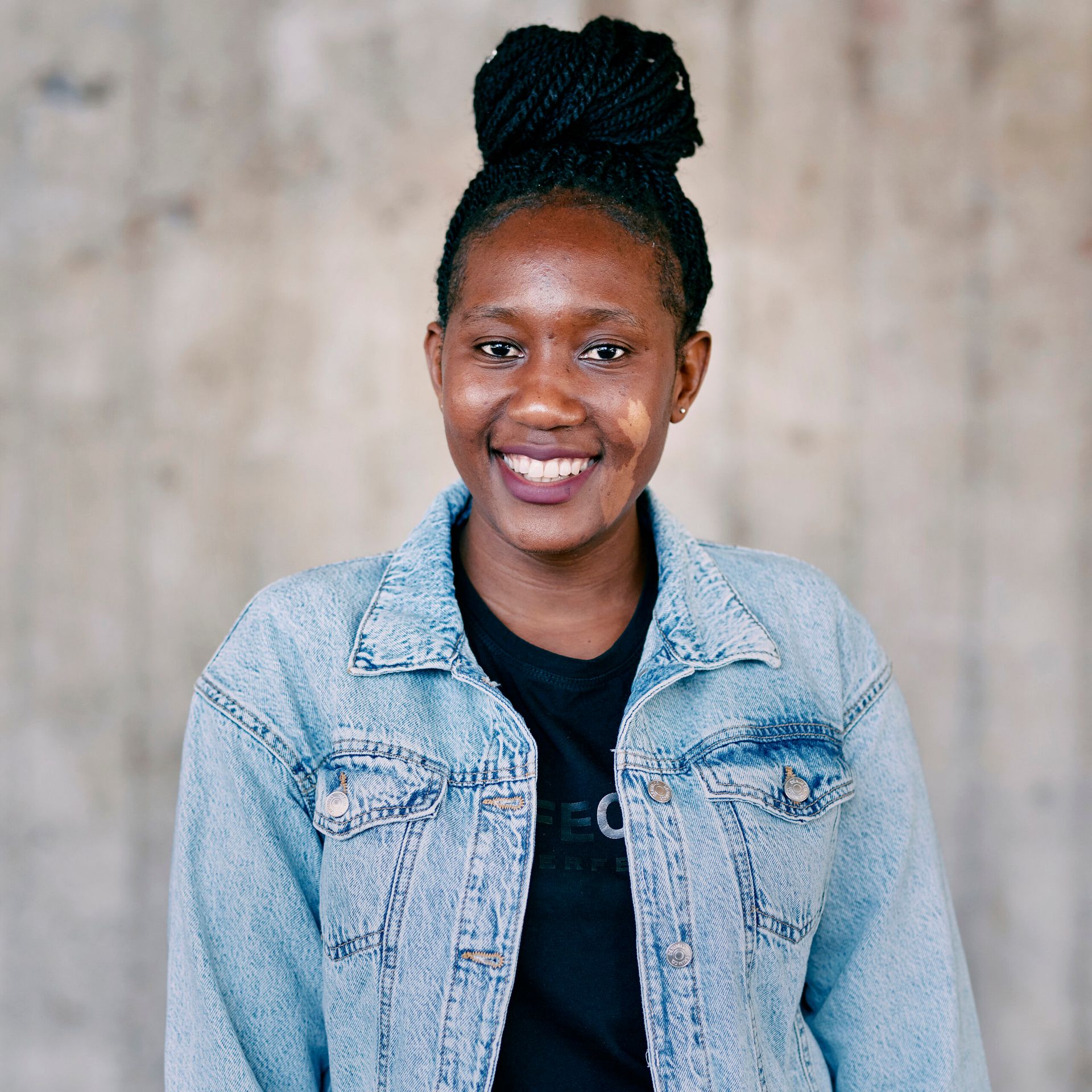 For international students who are non-EU citizens, studying in Sweden requires a residence permit for studies at higher education. While most countries usually give study permits that last for the duration of the programme, the case is different for Sweden. Students are given residence permits which expire after about a year. As such, there is need to get the permit extended almost every year for the duration of the studies. While applying for permits or visas sounds like a lot of work, it doesn't have to be! Here, I provide a quick overview of my experience in renewing my study permit in 3 simple steps.
1. Gathering the required documents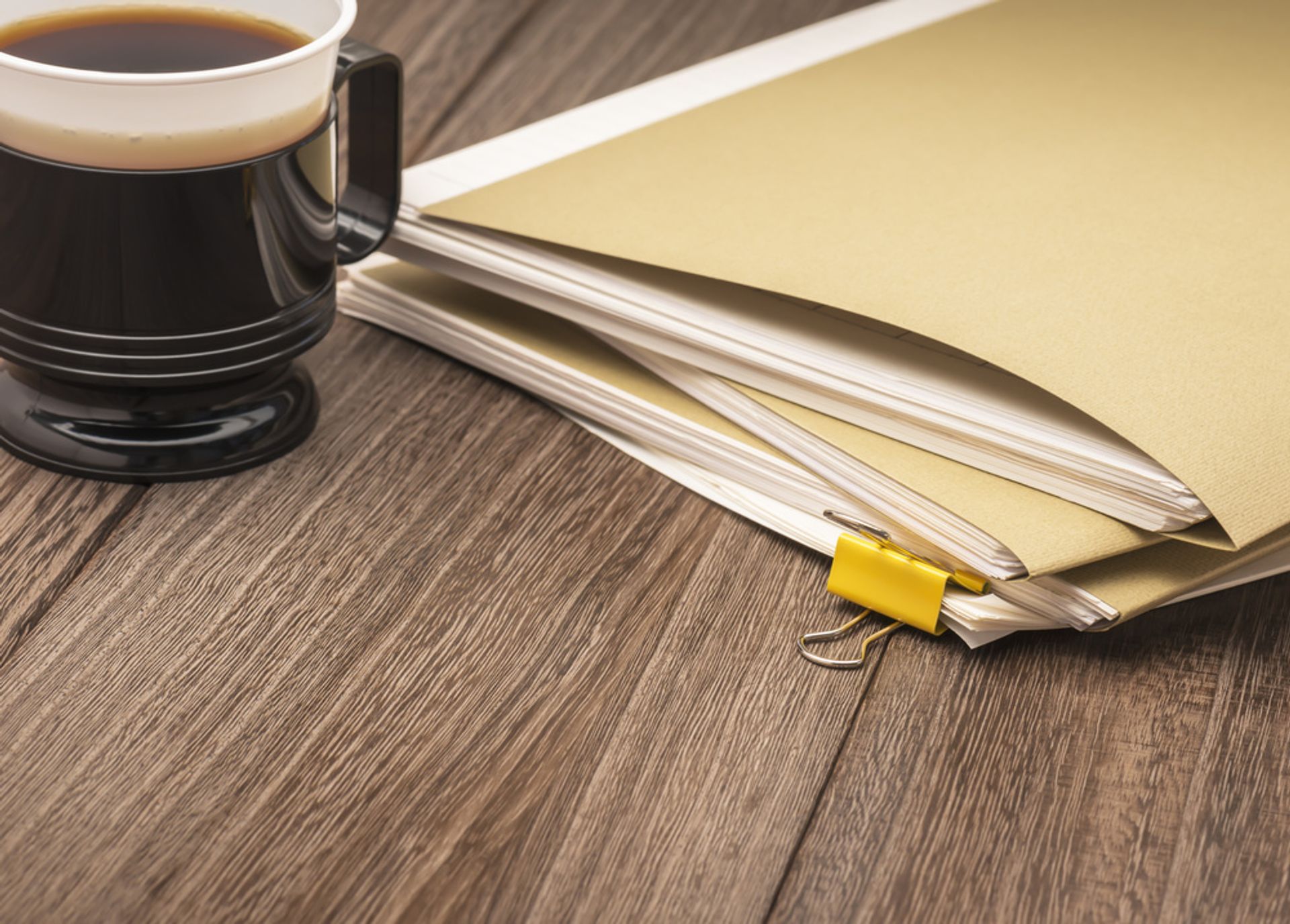 The first thing to do was gathering the required documentation for the application process. The key documents to have are:
1.1 A valid passport
A valid passport is required for applying for a permit extension. The passport should also be valid for the entire duration of the residence permit you are applying for. One cannot get a permit that is valid beyond the expiration date of their passport.

1.2 Proof of admission
The proof of admission can simply be the Notification of Selection Results sent to all admitted students when admission results are released at University Admissions website. If, however, you no longer have access to this document, you can engage your school's international office for a letter that can prove that you are still a registered student at the institution.
1.3 Proof of credits obtained
This is essentially a transcript outlining the credits that you have earned in your studies so far. The minimum requirement is 15 credits per year. As such, one is eligible to apply for an extension as soon as they obtain this number of credits as long as its is not more than 6 months from the expiry date of their current permit. For renewing my study permit, I used the transcript I downloaded from the LADOK platform which most students have access to.

1.4 Proof of financials
Lastly, one also needs to show that they have the financial capacity to cover their tuition and living costs for the time that they want to extend the permit for. This is usually proven through bank statement bearing the name of the applicant. The monthly cost of expenditure is currently set at SEK 8,694 per month. In my case, I had to submit the proof that I am on a fully-funded scholarship.
2. Submitting the online application
Once I had all the necessary documents for renewing my study permit, I went on the complete the online application. This took about half an hour. The application is very straightforward and easy to follow. The application fee is 1500 SEK. At the time, the permit I had was expiring in September and I submitted my application for extension in early May and got a decision in July.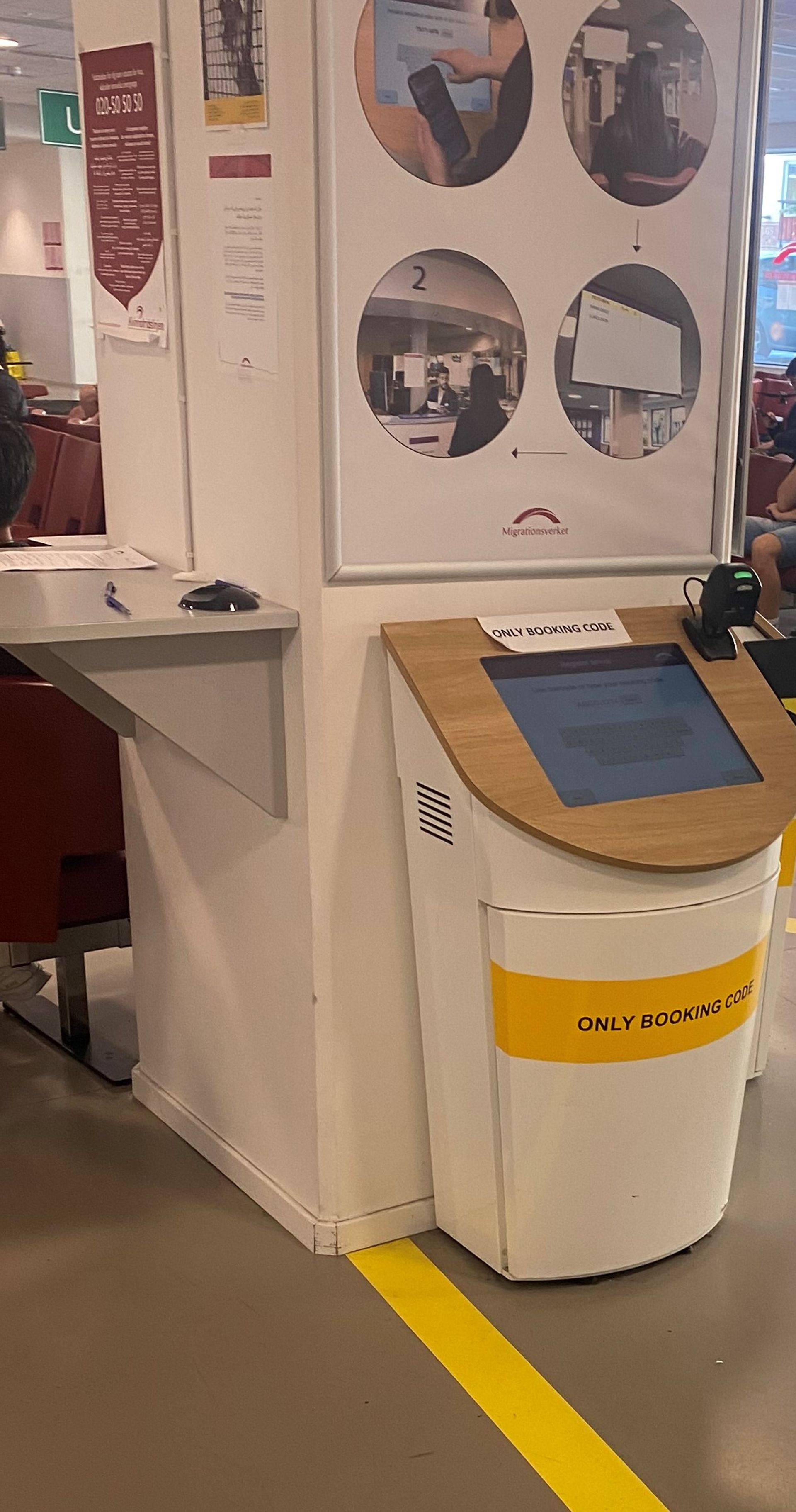 3. Biometrics
After receiving the decision, I then booked an appointment for biometrics. The link for booking an appointment is sent with the decision email but can also be easily obtained on the Migration Agency website. Since I was in Stockholm at the time, I made my booking with Migration Agency centre in Sundbyberg. The date I chose was within a week of receiving my decision. It's possible, however, to also have the biometrics appointment while awaiting a decision. Remember to carry your passport when you go for the biometrics appointment!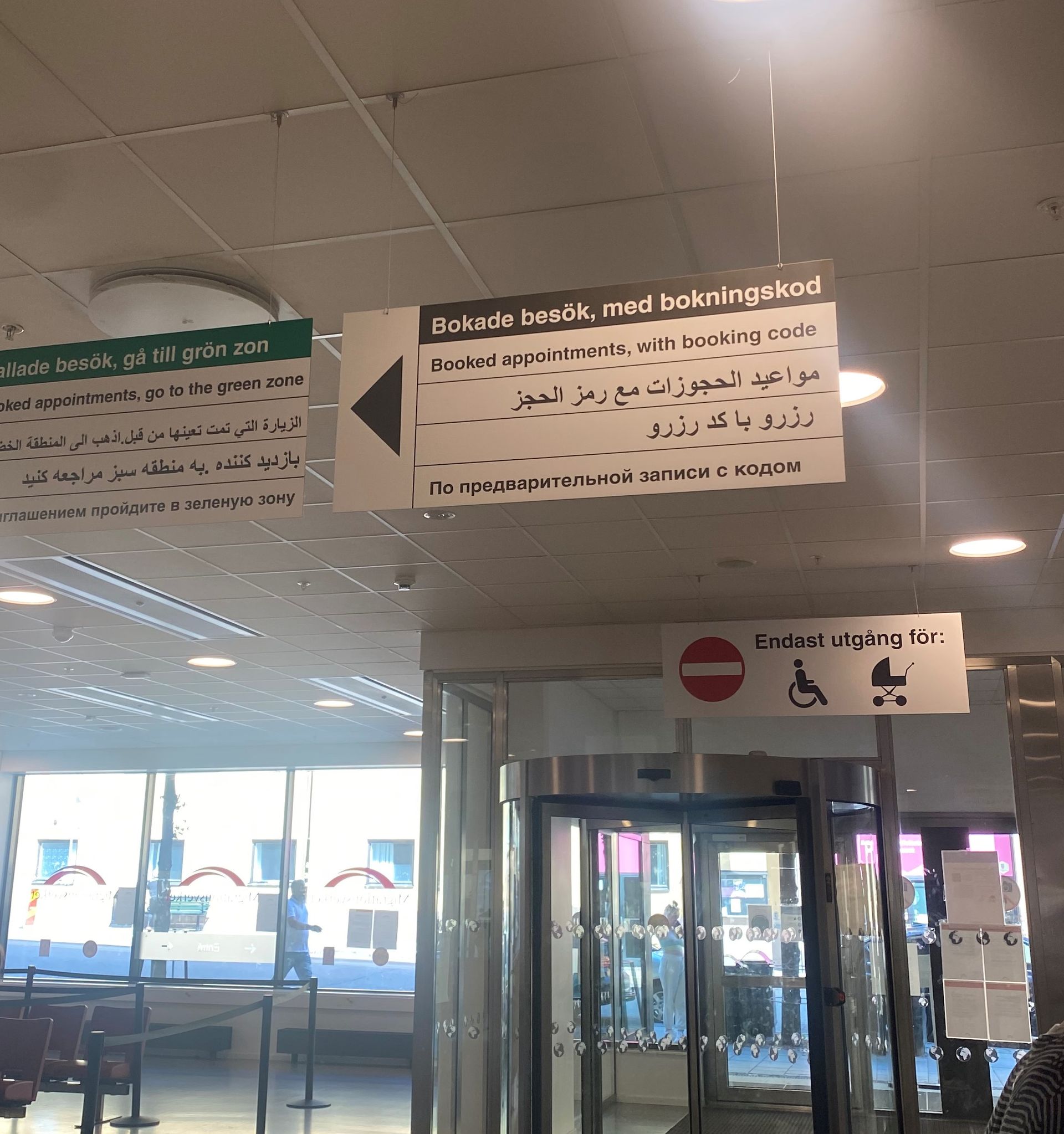 Receiving my permit card
Since I was away from the address I used in my initial application, I requested to pickup my permit card at the Migration Agency centre instead of having it sent to Trollhättan. I picked it up about 2 weeks after I did my biometrics. All in all, I got my permit about three months from my application date. Sometimes it can take longer and one shouldn't be alarmed when it does. It happens. If your current permit expires before you receive a decision or a new permit card, do not be stressed. You can continue to stay in Sweden until you receive a decision. However, you cannot travel outside Sweden during this time as you won't be allowed back into the country without a valid permit card.