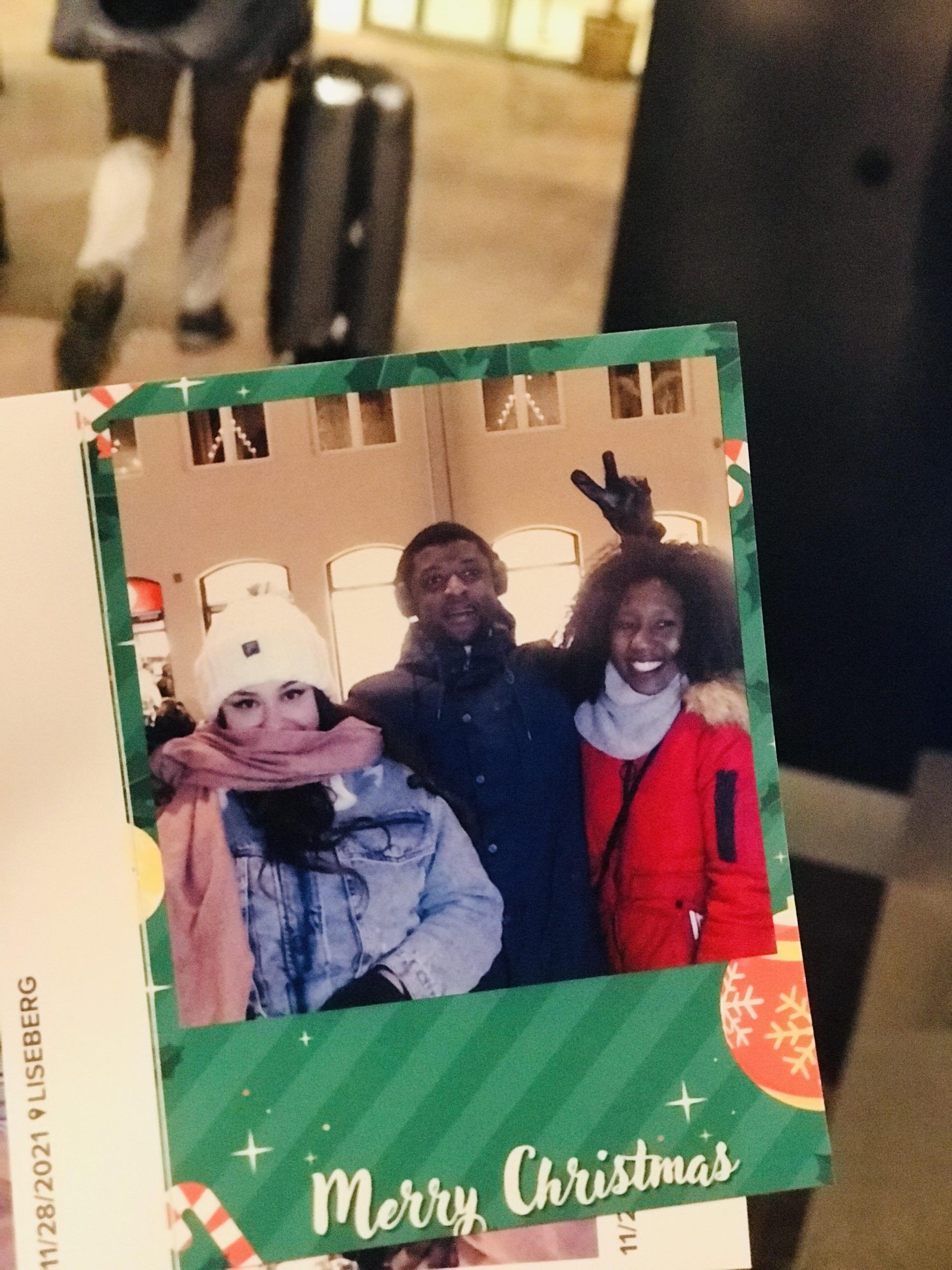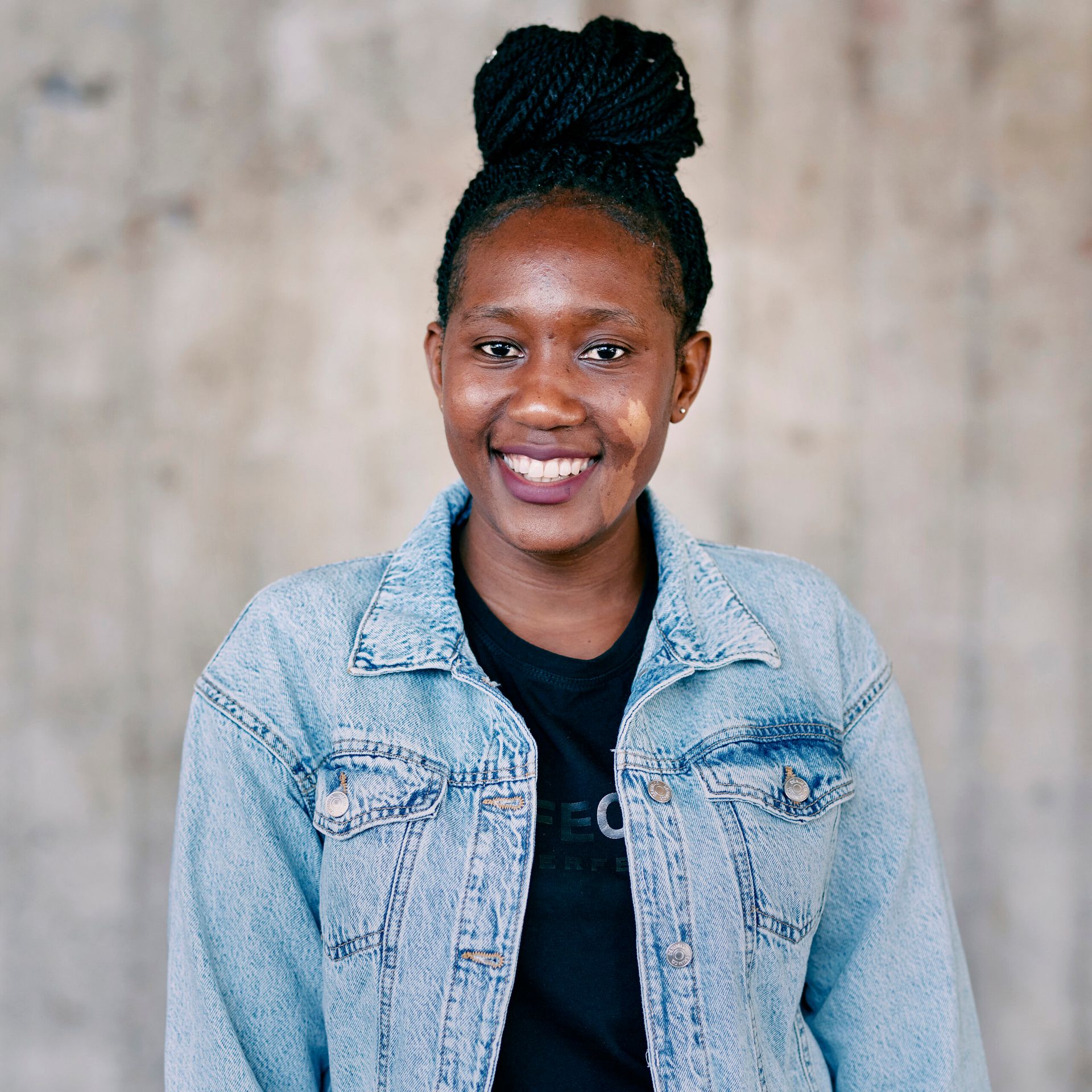 So, finally, the Christmas break is here and, for most students in Sweden, there will not be any lectures until next year! Christmas is generally about bringing people together and is one of the most anticipated family holidays. For most international students, this is time to visit home. However, for those who will be spending Christmas in Sweden and away from home and family, there is still a lot that one can do to enjoy their Christmas holiday. Here are some ideas on what you can get up to if you are spending your Christmas in Sweden.
Visit friends
Friends are the family we choose. So, who better to spend Christmas with than friends? One of the best things about studying in Sweden is getting to make friends from all over the world. During Christmas, you can organise a meet-up or party with friends from school (or even those studying at other schools.) One popular concept is having everyone bring their favourite dishes from their home country to share, which I think is pretty cool. You can also organise some fun activities like karaoke and making gingerbread houses! Either way, no matter what you get up to, spending time with friends is always a good idea.
Travel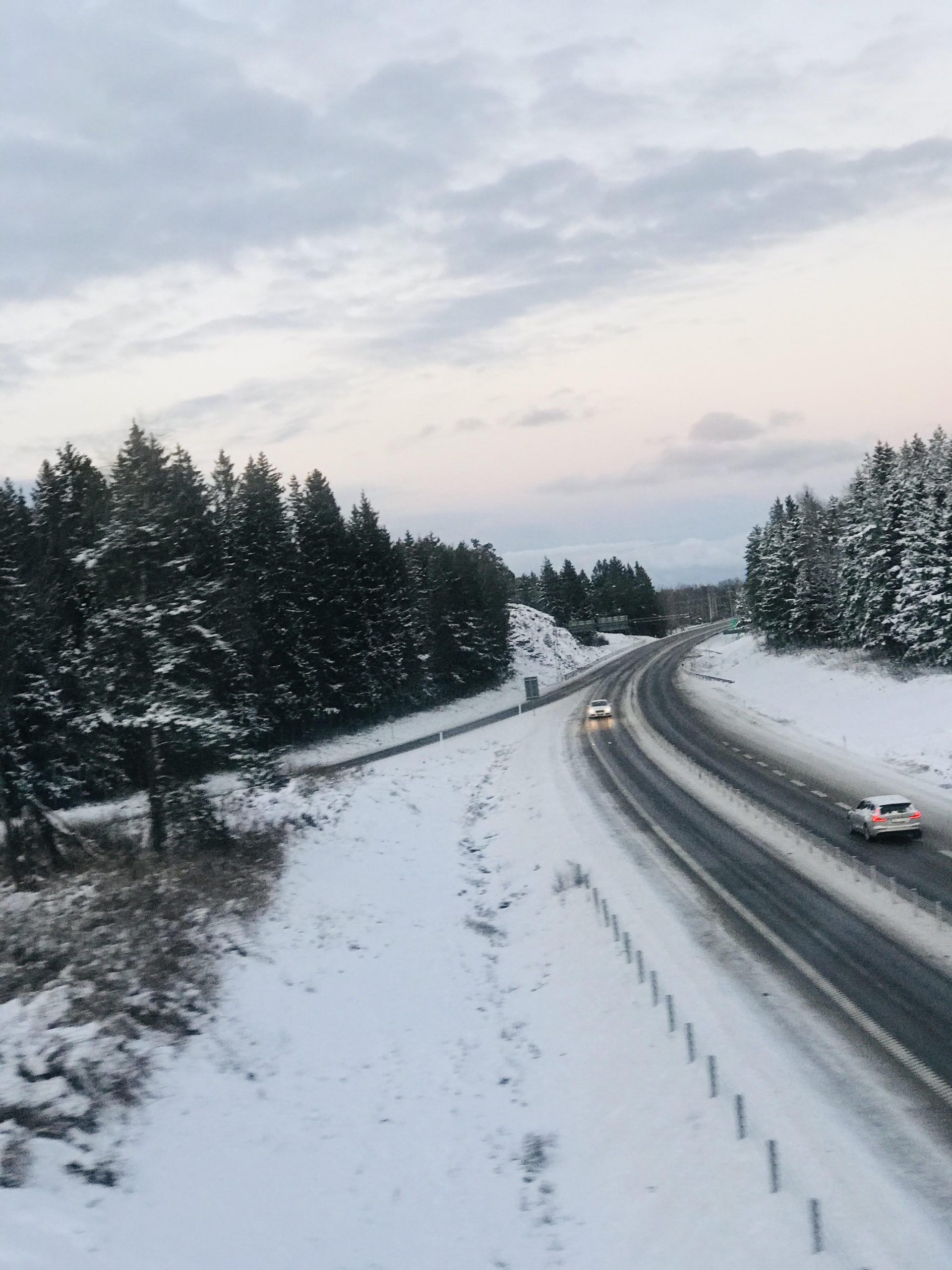 One thing that Sweden is never short of is beautiful landscapes. Regardless of the season, there are many places to visit and so many activities to enjoy. In winter, the Swedish Lapland region is quite popular. People visit the area to see the famous Nothern Lights and Ice Hotel and you can too!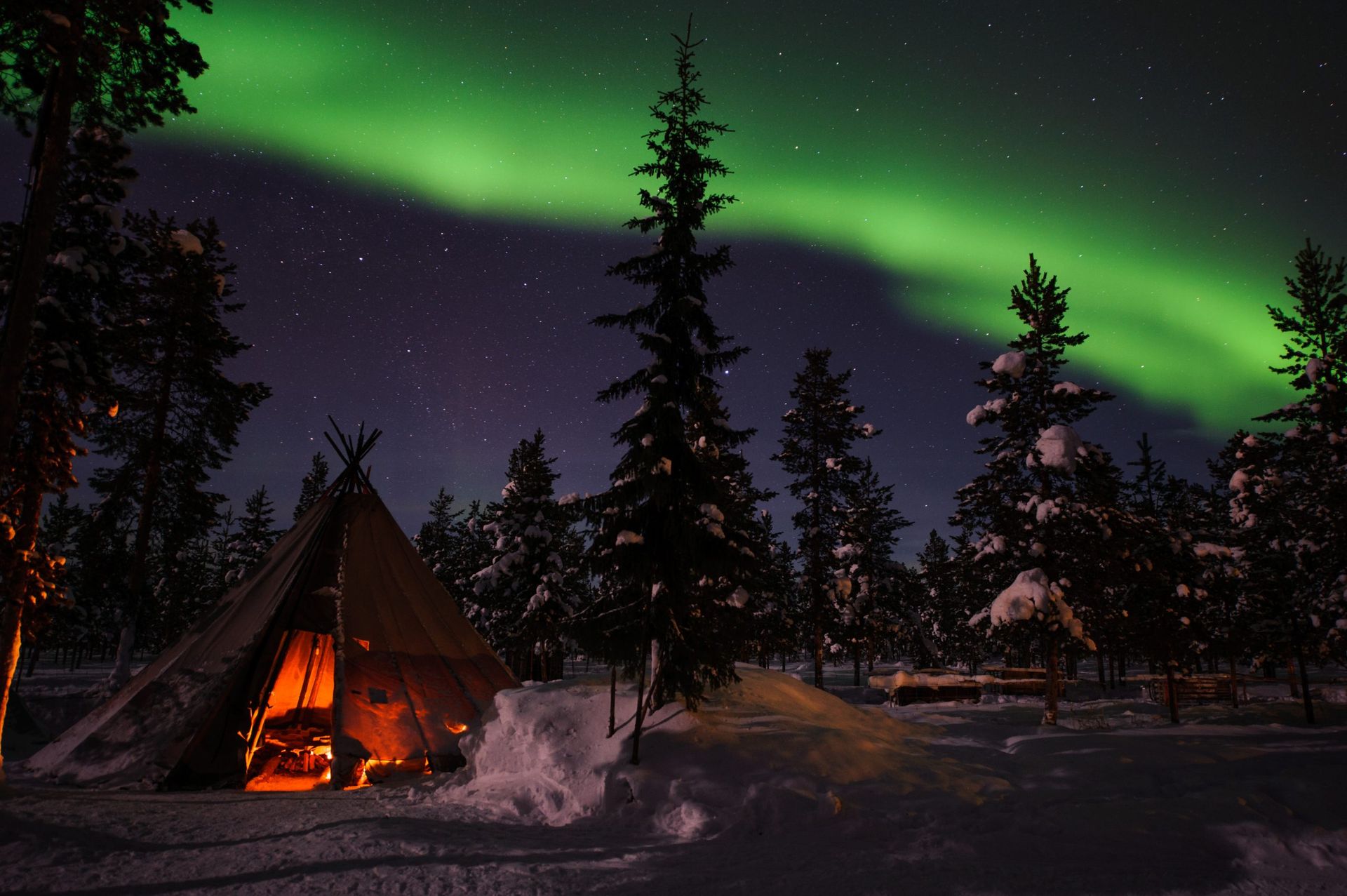 Also, Sweden also has a lot of places where one can go for activities such as skiing and ice skating. Even though is usually a great experience, I also think, during this time, a train ride or drive would be even better. With the beautiful Christmas decorations literally everywhere, the journey itself would be as enjoyable as the destination.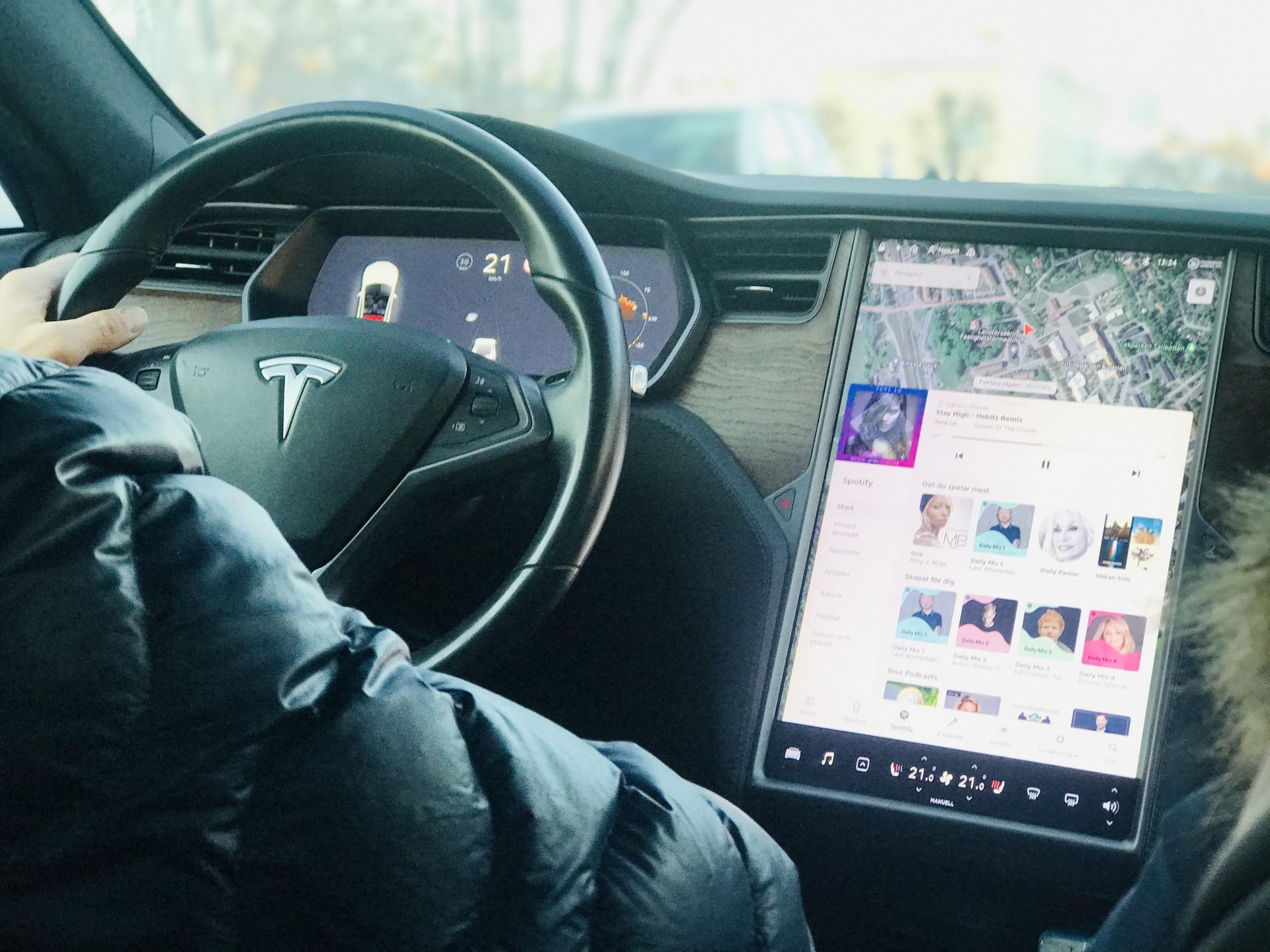 Christmas Markets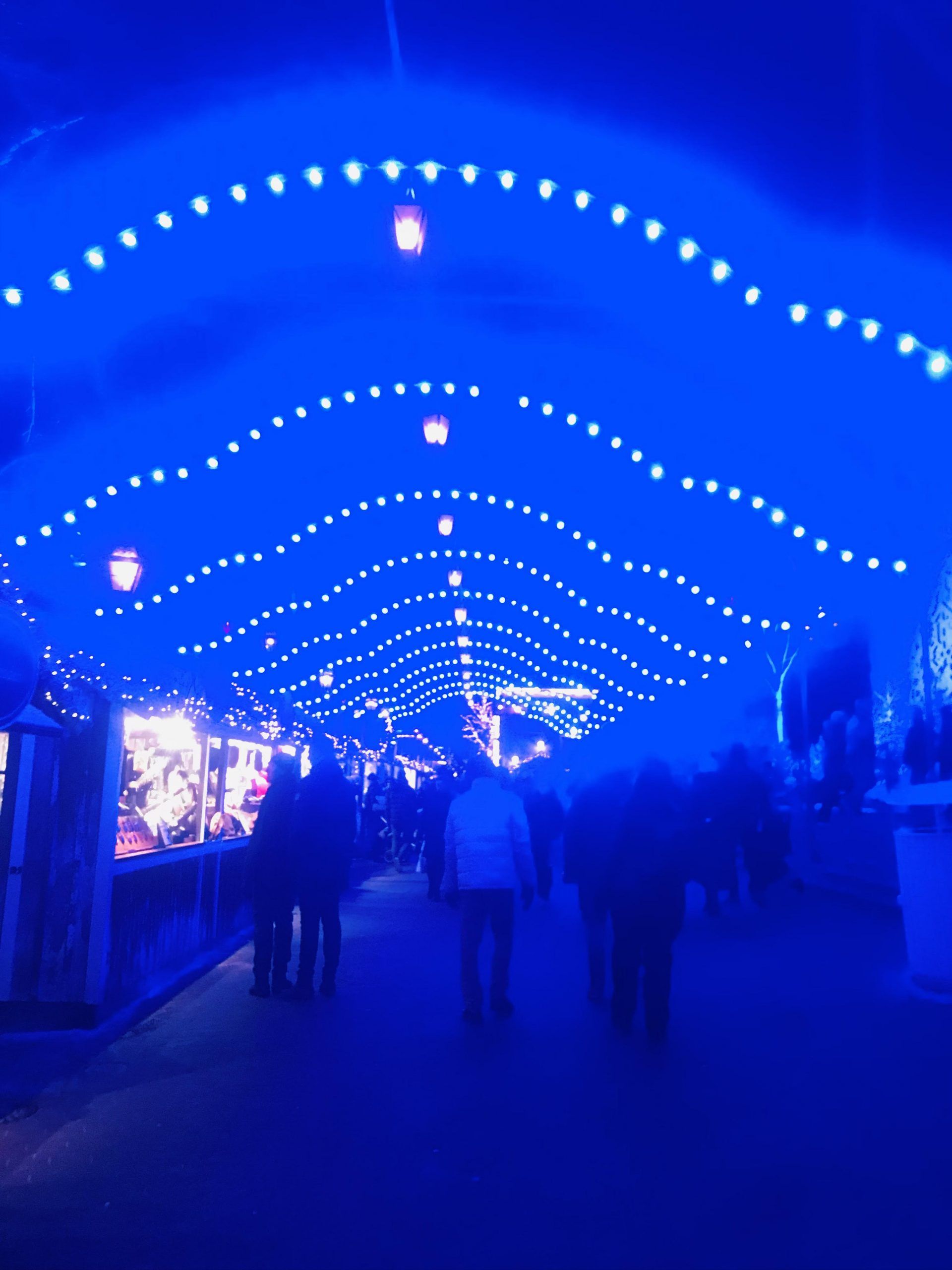 Christmas markets are very popular in Europe and Sweden is no exemption. Here, Christmas markets have been up for a while now and will continue to be throughout the Christmas holiday. I've been to a couple and the experience was quite fun. There are so many things to buy, from chocolates to necklaces and anything in between. If you are an impulsive buyer, you might have a really hard time deciding what not to buy!
Christmas Service
While Sweden is the only Nordic country without a state church, as Norway, Denmark, Iceland, and Finland have all retained theirs, Christianity is still a big part of Swedish society. Christmas is a big event for most Christians and many churches around the country have activities lined up for the Christmas period. Also, most families start their Christmas celebrations on the 24th of December by attending a church service. Whatever your plans may be for the day, a good way to start might be attending a Christmas service.
Go to an Amusement Park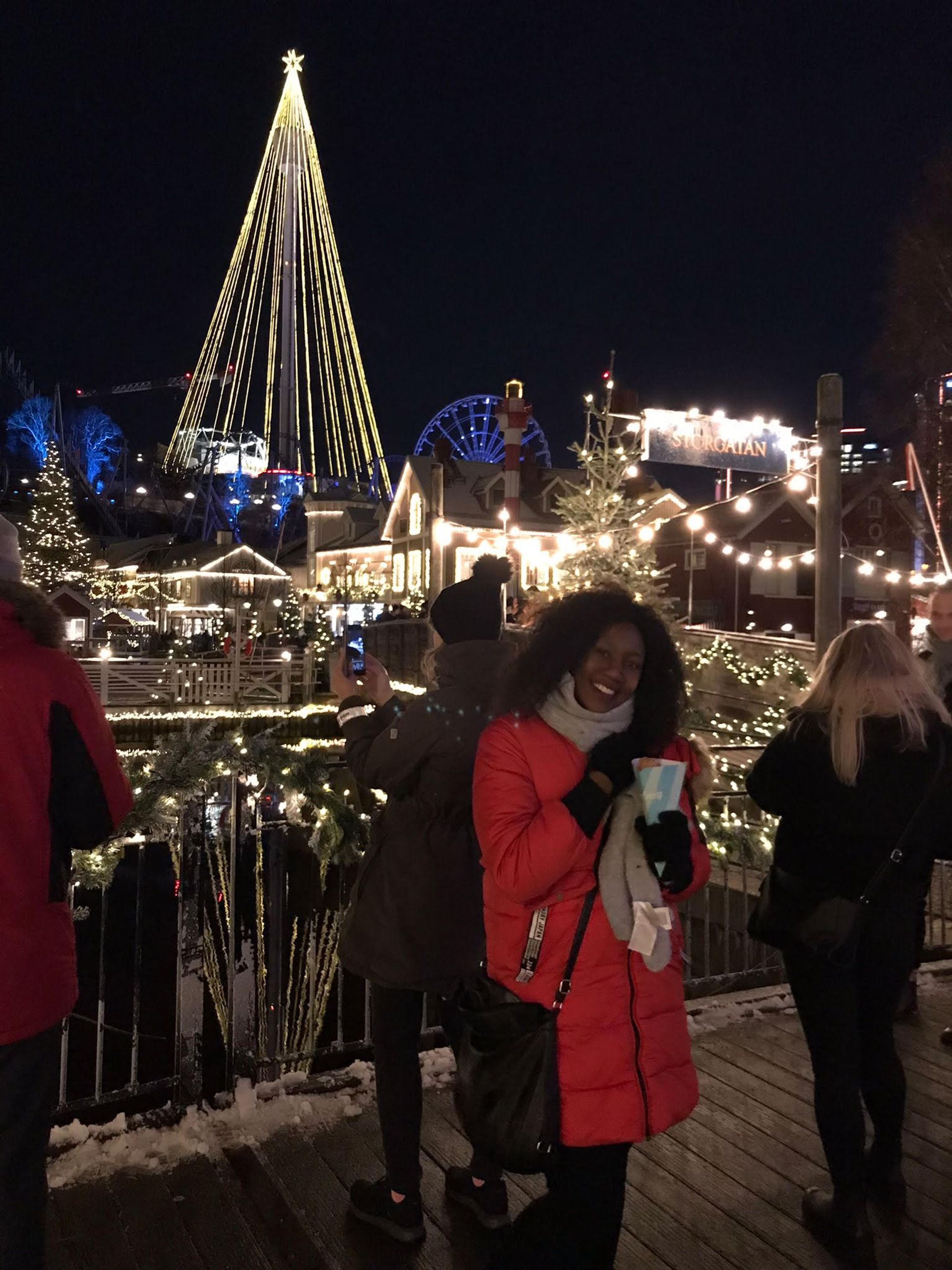 Amusement parks come with the unique magic of bringing out the inner child in most of us. And they are always a fun place to visit. Whether you enjoy visiting the gaming arenas, food outlets, or riding a rollercoaster, there is something for everyone. Additionally, the vibrant Christmas decorations make the experience even more amazing. I recently visited the Liseberg Amusement Park in Gothenburg and had a really great time.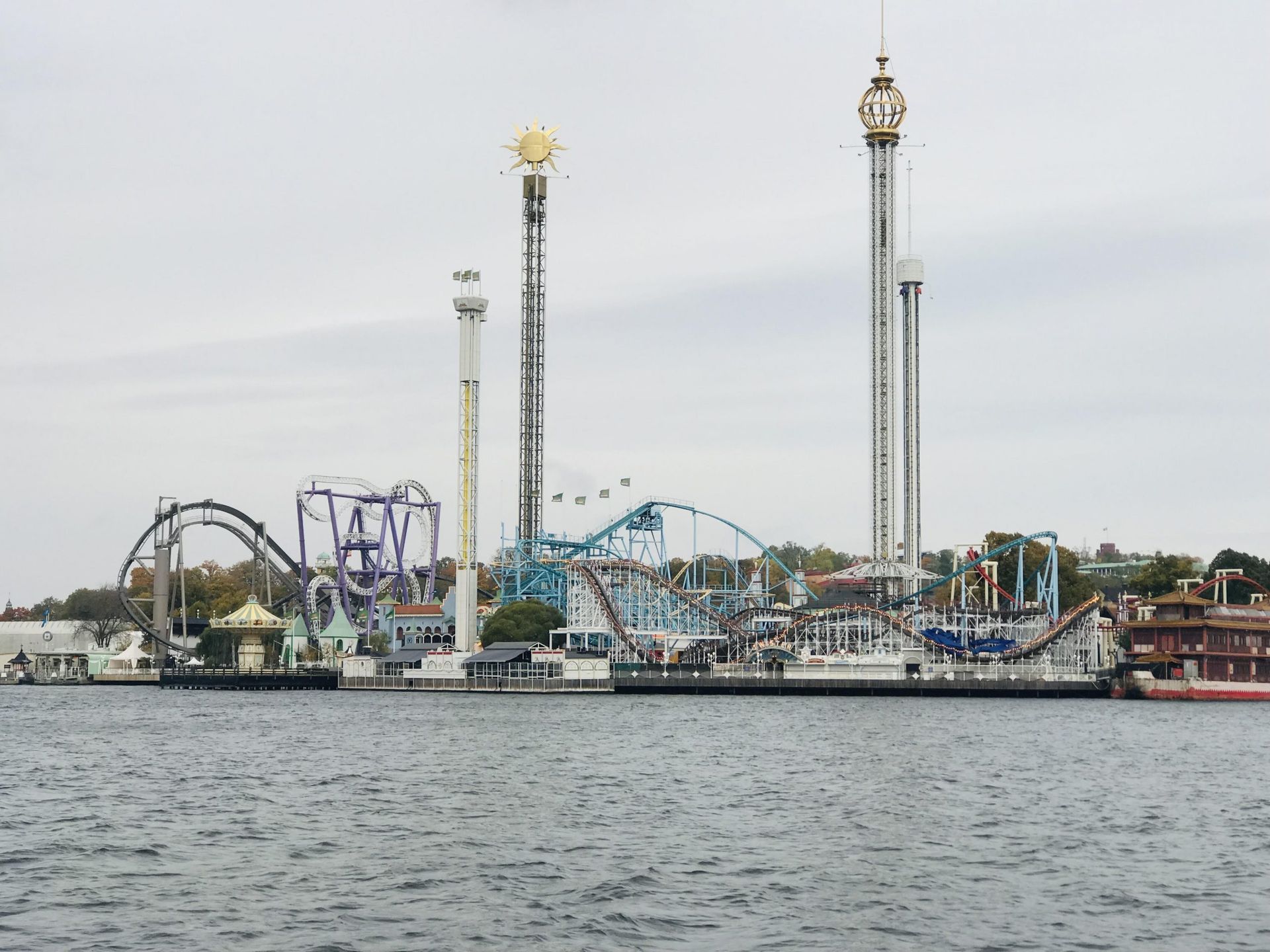 Parting words
The Christmas spirit is about bringing people together and also spreading love. As such, whatever you decide to get up, I hope you have yourself a Merry Christmas.
Till next time. God Jul. Hej då!