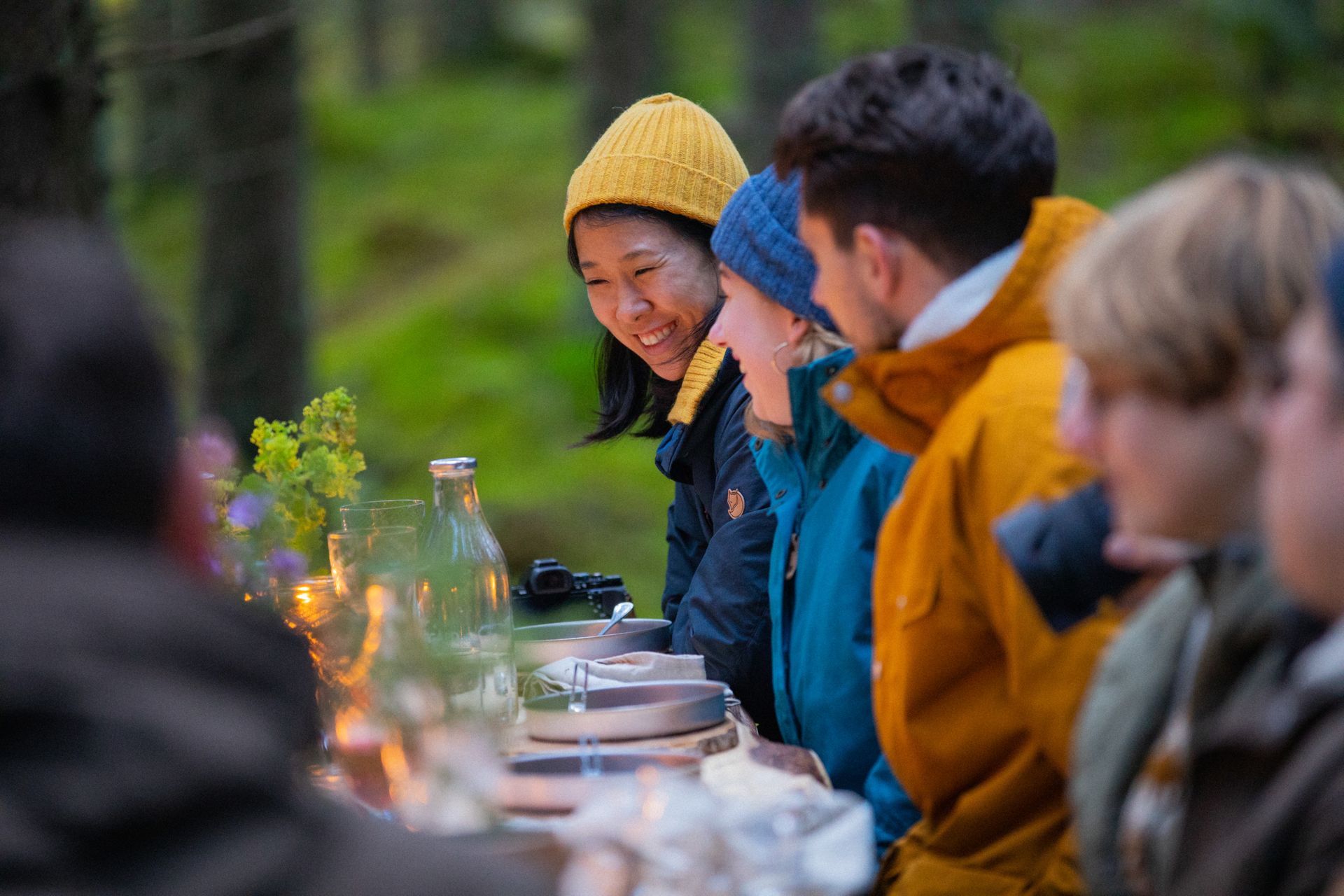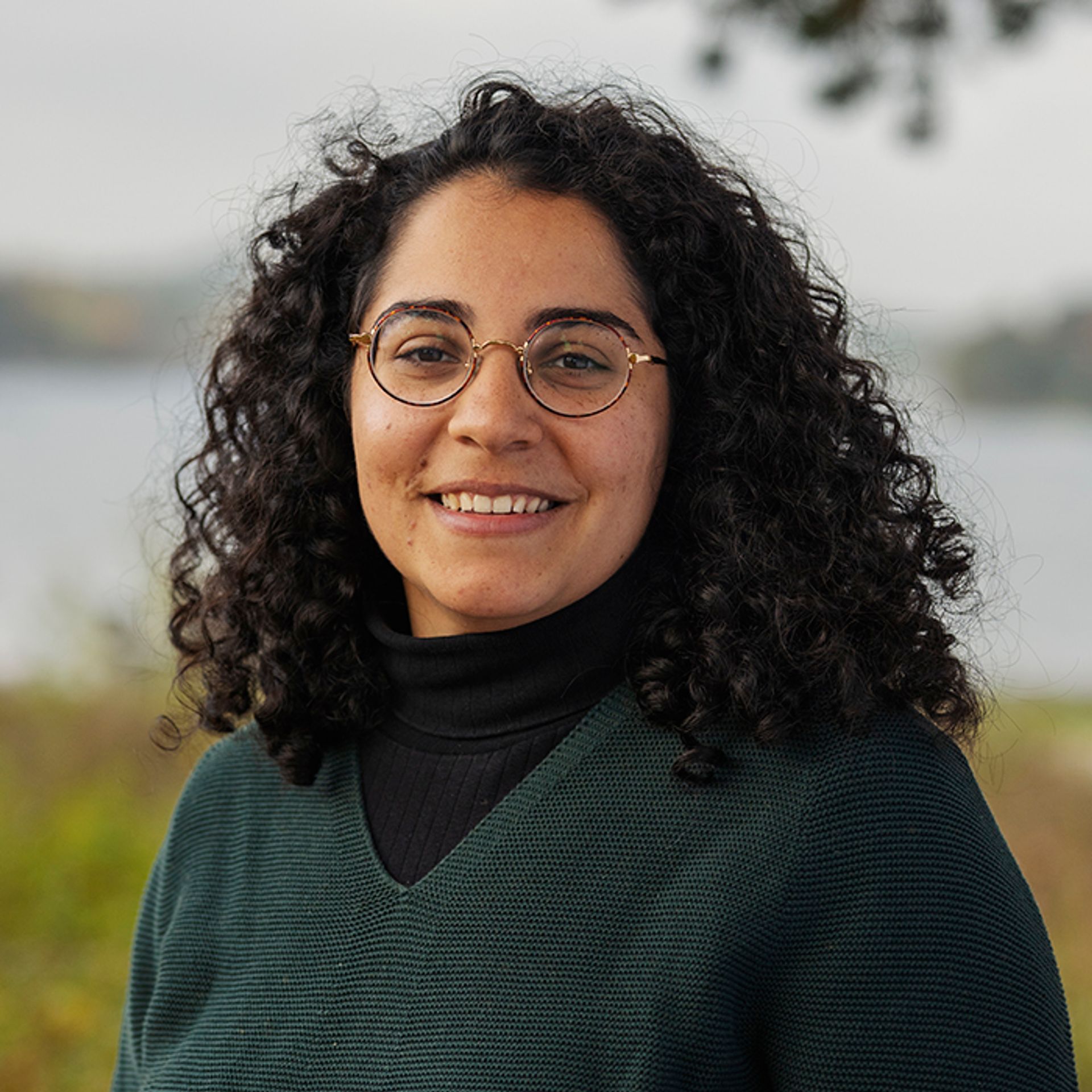 Written by Lara
14 Mar 2021
I love lists. I would sit down any day, any time, and write pros and cons in order to take any decision. Before I moved to Sweden, I had many university options in mind and Stockholm was just an option. In this blog, I will be revealing the top 5 reasons that made me choose Sweden as a studying destination. I'm hoping some of these will be part of your list too!
Sustainable lifestyle and nature
As an architect and aspiring urban planner, I have always been fascinated by cities. I have visited and lived in many incredible cities, like Tokyo and Paris. However, what really strikes me in Swedish cities, is the importance of nature within cities. Within minutes, you can walk from a bustling city street to a forest. Rabbits, squirrels, and even deer are living minutes away from your apartment. Not only nature exists in symbiosis with the city, but the inhabitants have the freedom to roam in nature!
Living in a sustainable way is also of paramount importance in Swedish society. Second hand shops are all over the city, plastic bags are nonexistent. Recycling, up cycling and cycling makes Sweden unique in its approach to sustainability, and that is a lifestyle that is built through a collective effort… Coming to Sweden means adhering to this lifestyle, and it's awesome.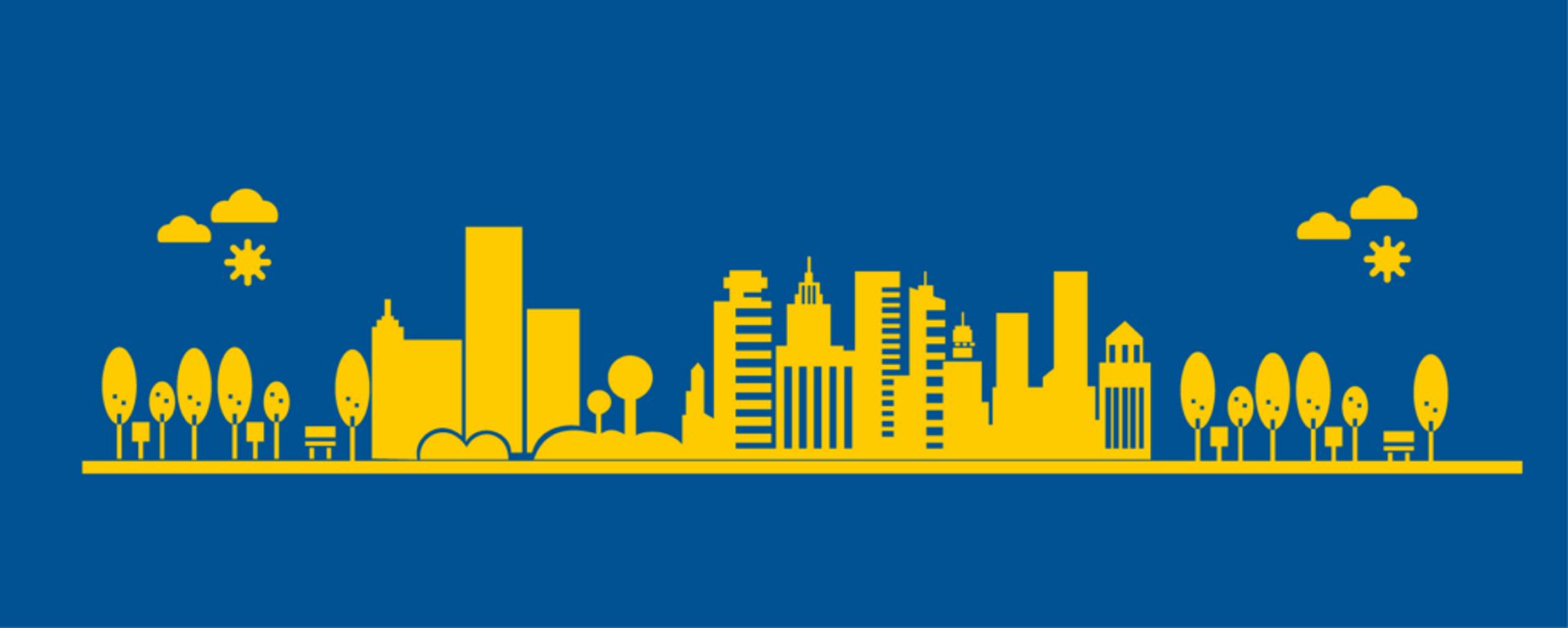 Work-life balance
Swedish people strongly believe in the work-life balance and they apply it strictly, not only in their education but also in their working culture. What I mean by that, is that you can consider your education as a full-time job. Your nights are free as well as your weekends. Balance is key. There is time to study of course but there is still time for your hobbies, a walk in nature or just time to watch series on Netflix. By choosing to be studying and eventually working in Sweden, you're choosing this balance in a way!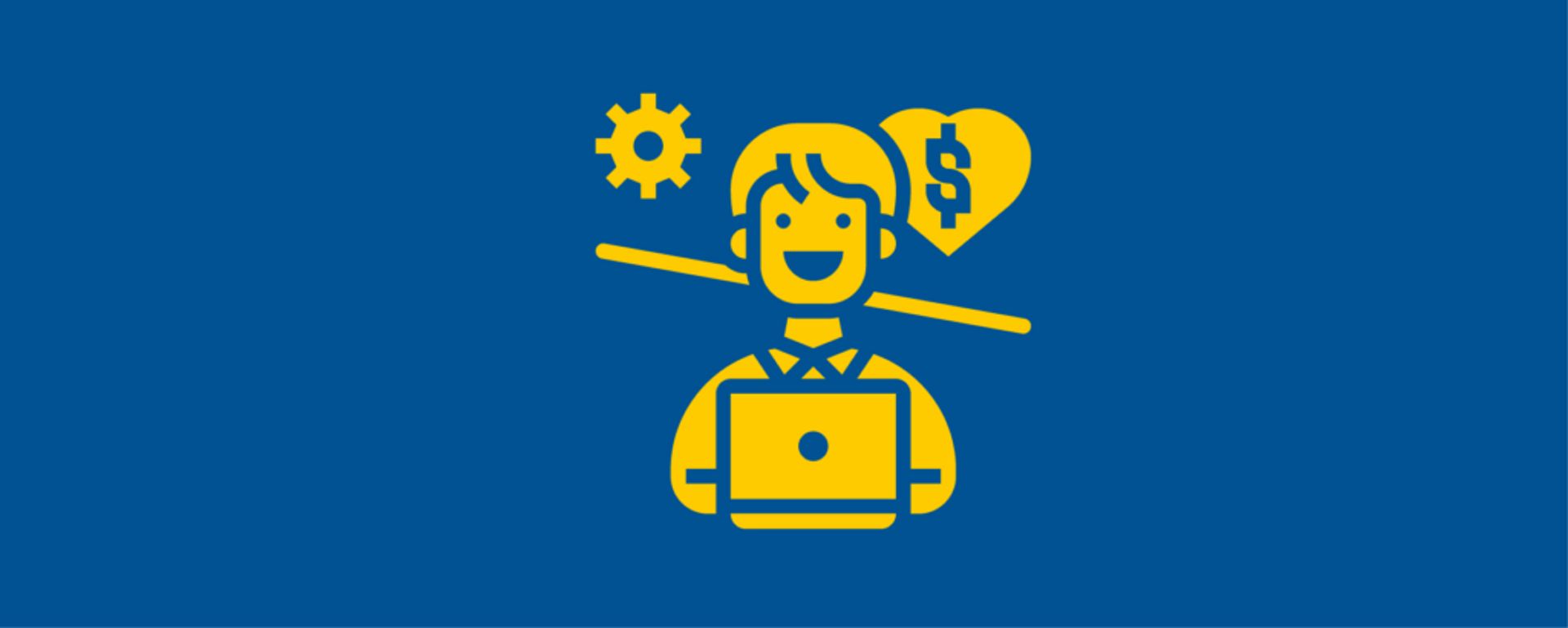 Scandinavian aesthetics
As an architect, I have always been an admirer of the Scandinavian design. I would scroll down endlessly on Pinterest, admiring all the interiors. The white walls, the crowded planted windows and the furniture design really inspires me. Believe it or not, it was one of the reasons that made me choose a Scandinavian country!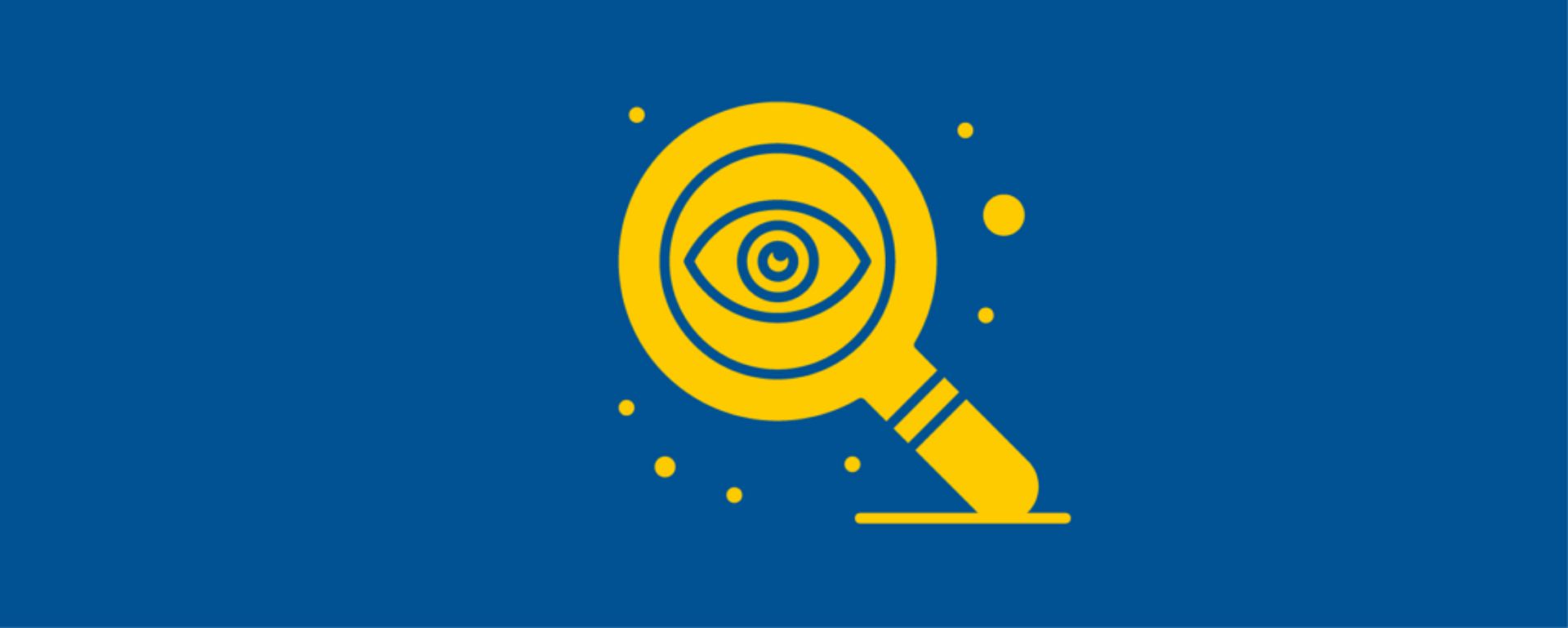 High quality of unconventional education
The education quality in Sweden is impeccable and some of the universities are very well internationally ranked. But what I really find important in the education they offer, is the importance of learning rather than accumulating grades. Grades are of course important, as they offer you exchange opportunities and scholarships. However they mean very little when you start working. Therefore, the Swedish system is meant to prepare you for the opportunities and jobs you will end up working with. Most programmes foster and encourage group work, because working well together and managing projects with deadlines is vital at your future workplace.
Highly innovative and creative country
Last but not least, I chose Sweden because of the creative ambition it holds, and the innovative environment it fosters. Since a very young age, kids in Sweden are taught to innovate, to think differently and to dream. It is no coincidence that giants such as Spotify, Skype, H&M and IKEA were born in Sweden. In the case of KTH, the university I am attending, every student has the opportunity to pitch an idea they believe in, get help to grow it and get an eventual funding to execute their ideas. In Sweden, the sky's the limit!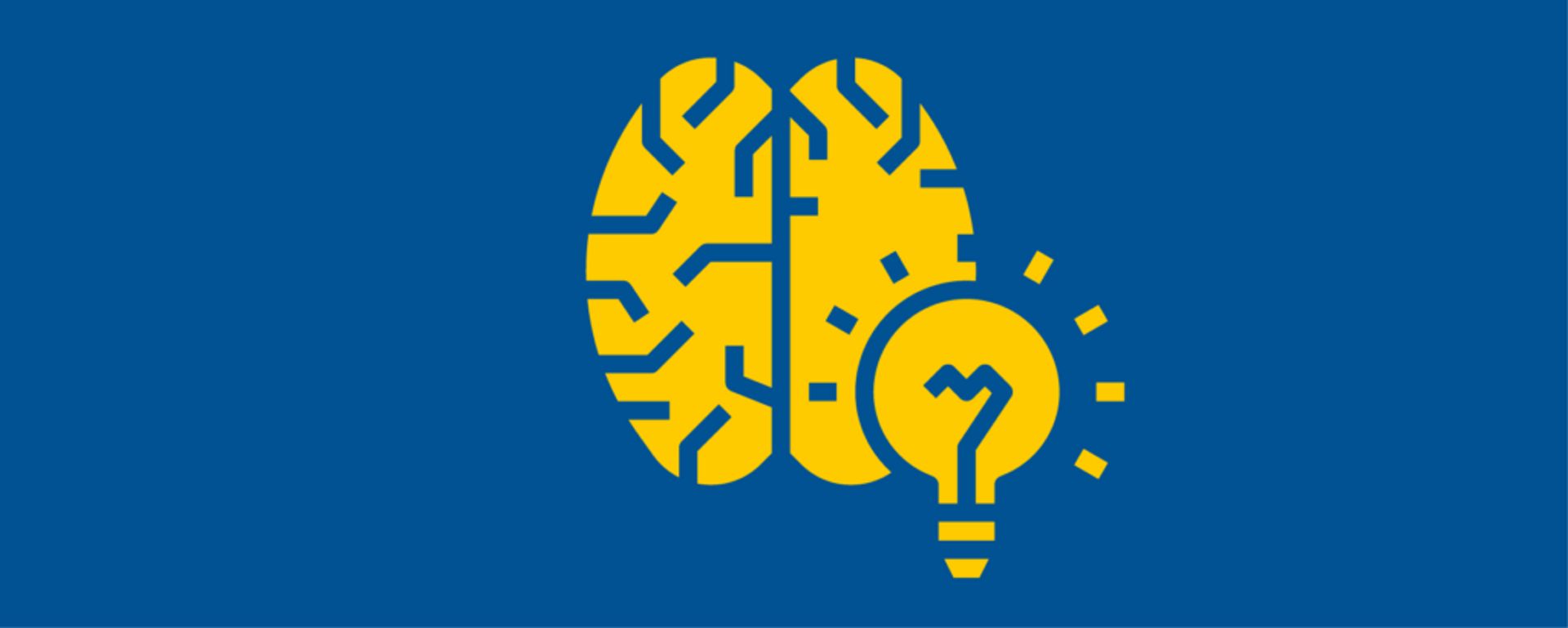 Lara:
 "It is no coincidence that giants such as Spotify, Skype, H&M and IKEA were born in Sweden."