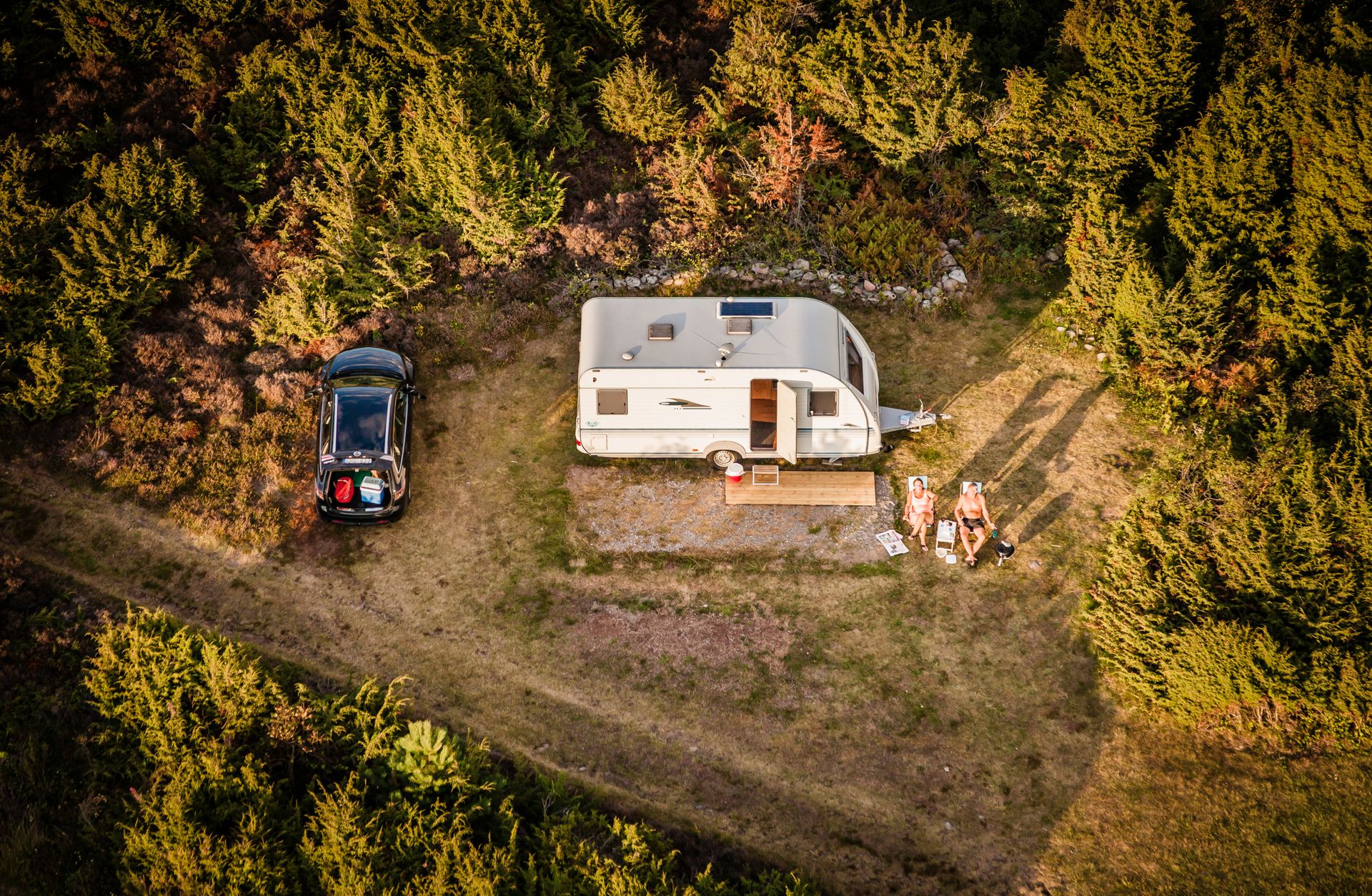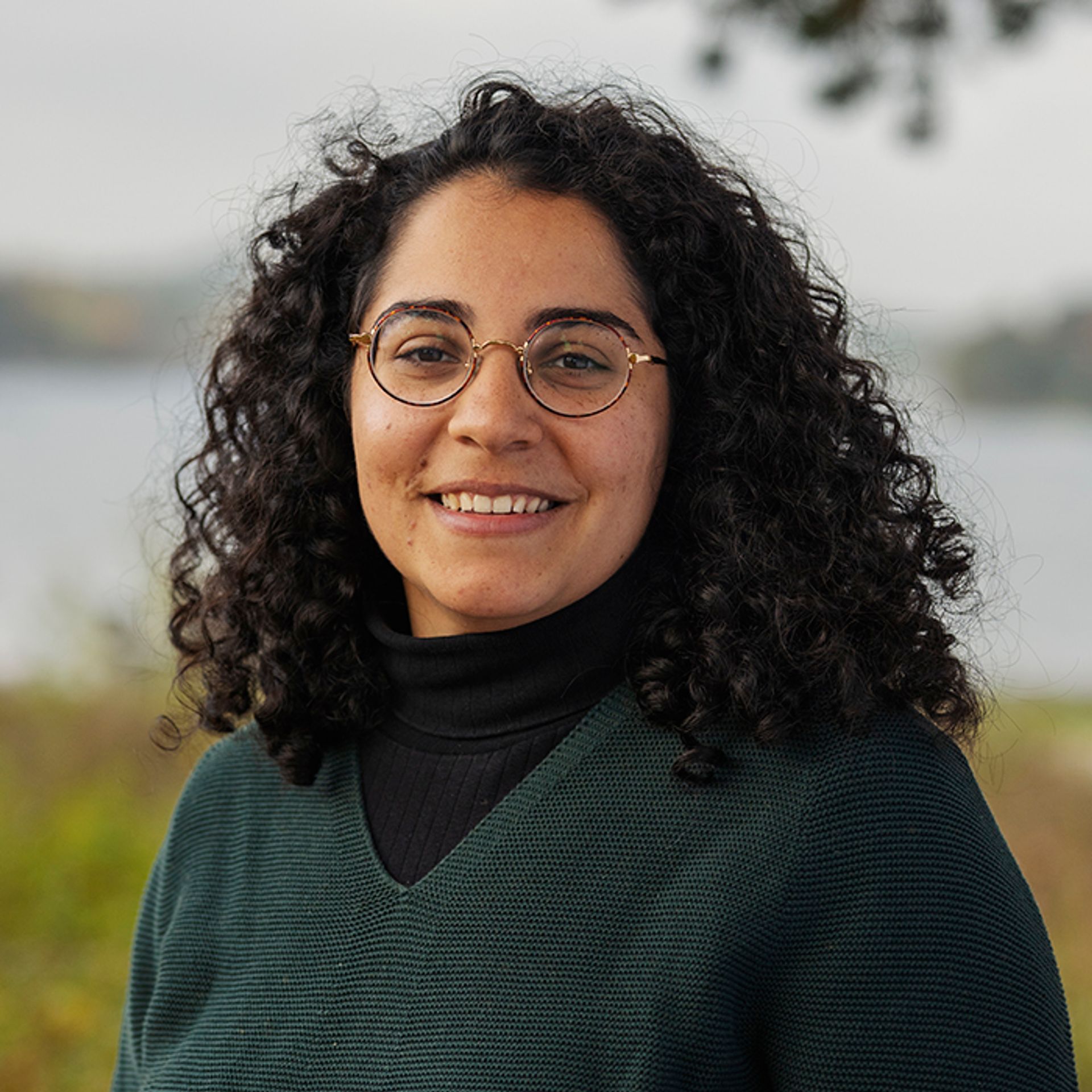 Written by Lara
21 Feb 2021
Swedes are fascinating people. Over the past 7 months, I have learned so much about them! Coming from a completely different culture, it is very interesting to see how people behave in an unusual way to yours. In this blog, I will be exposing the 5 funny and contagious things that Swedes do.
Swedes avoid conflicts
Swedes are often very peaceful and calm people that would do anything to avoid any sort of conflict or confrontation. Often, complaints can come in form of formal letters. Instead of facing their noisy neighbors, for example, Swedes are more likely to call the police or someone else to confront them. You can also see their angriness through passive-aggressive post-it notes here and there, especially in laundry rooms! The peaceful attitude is honestly contagious and life without confrontations is quite beautiful.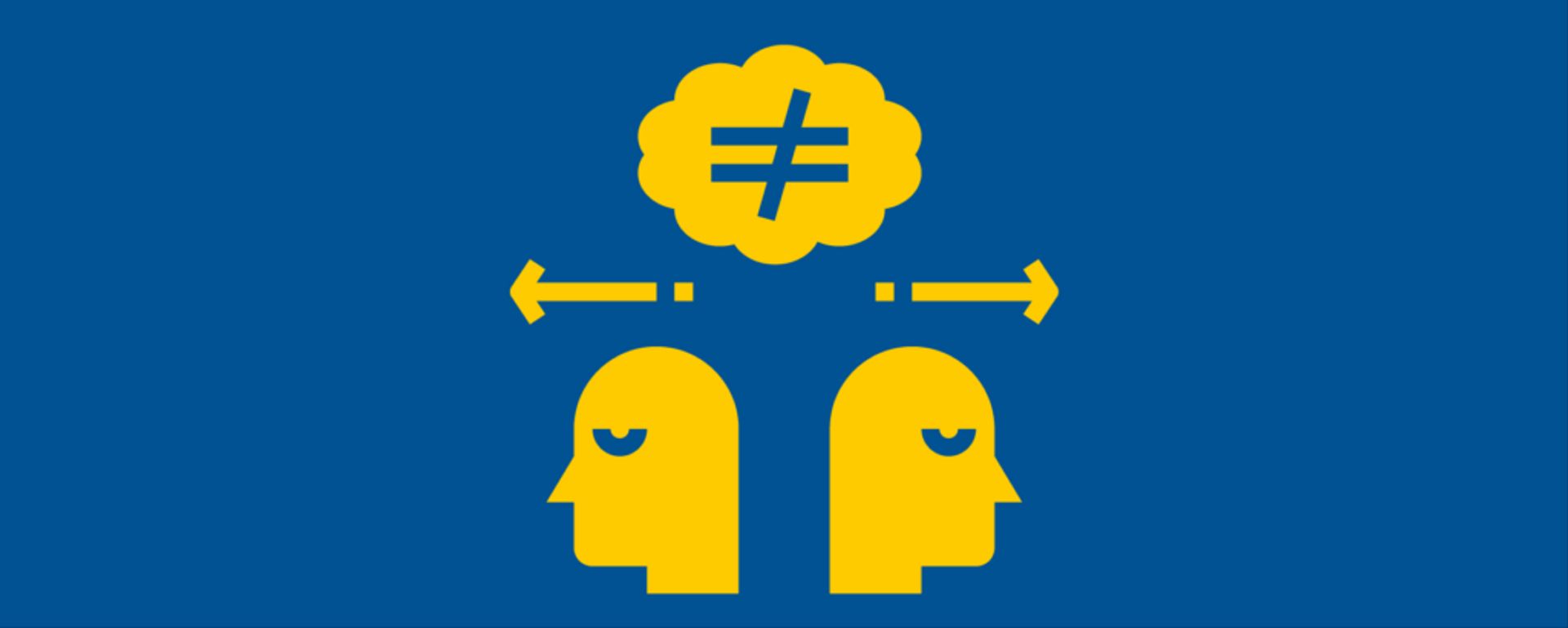 Swedes love queues
Ask a Swede about queues and they would tell you how much they love them. A fair system that allows the first arrived to be first served. Swedes seem to have mastered the art of queuing. Especially now in times of covid, you are most likely to see queues that go around the bloc. But, what is even funnier, is the queues to the queue ticket system. A queue ticket system is a standing machine, which gives a number to the arrived. On this ticket, you can find the exact time down to the second on which you took your number. I have to admit though, I love this system because it is quite fair. BUT if someone does cut in line you have to shout "nä men!" and they will quickly notice their grave mistake.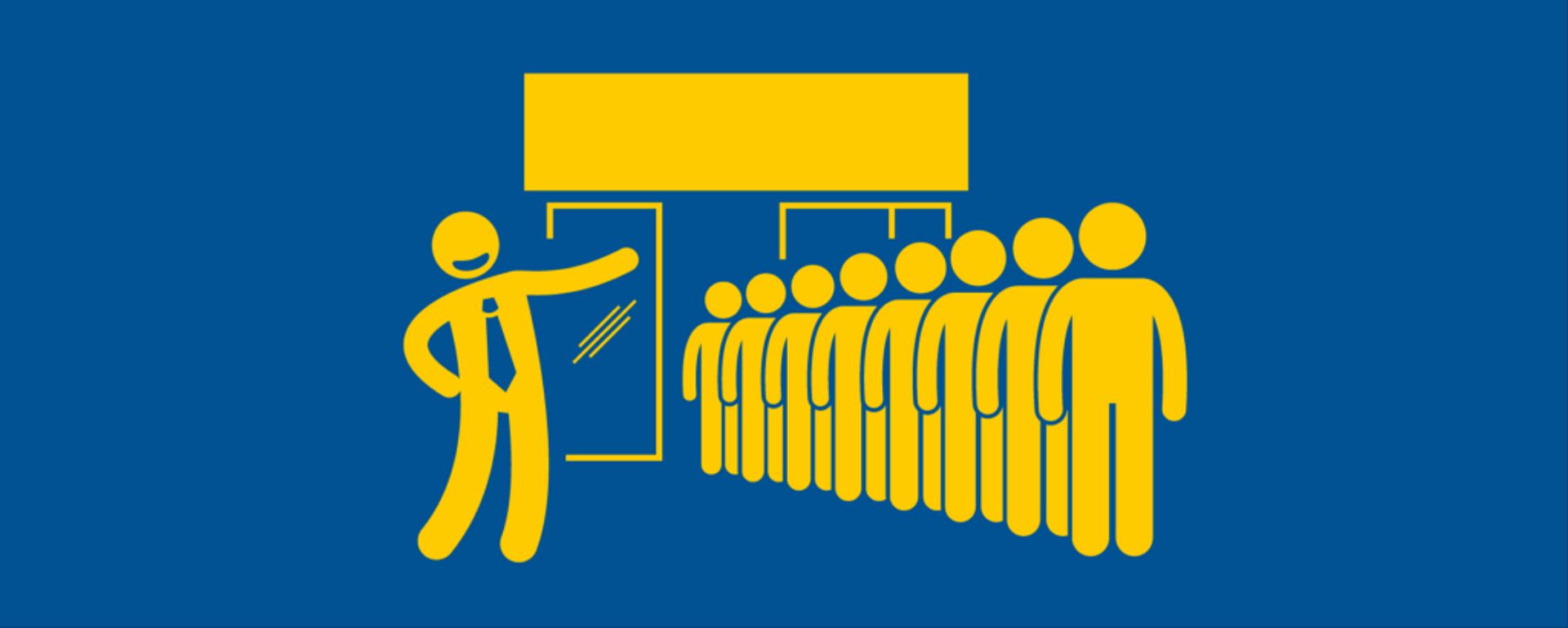 Swedes talk about the weather non-stop:
Where I come from, we never talk about the weather, it is just too boring for anyone to care. But here in Sweden, it is quite exciting! And the best conversation starter. If you are around Swedes and do not know what to talk about, the weather is one of the most acceptable and appreciated subjects to discuss. A real ice-breaker! I honestly never imagined I would spend that much time on my weather app…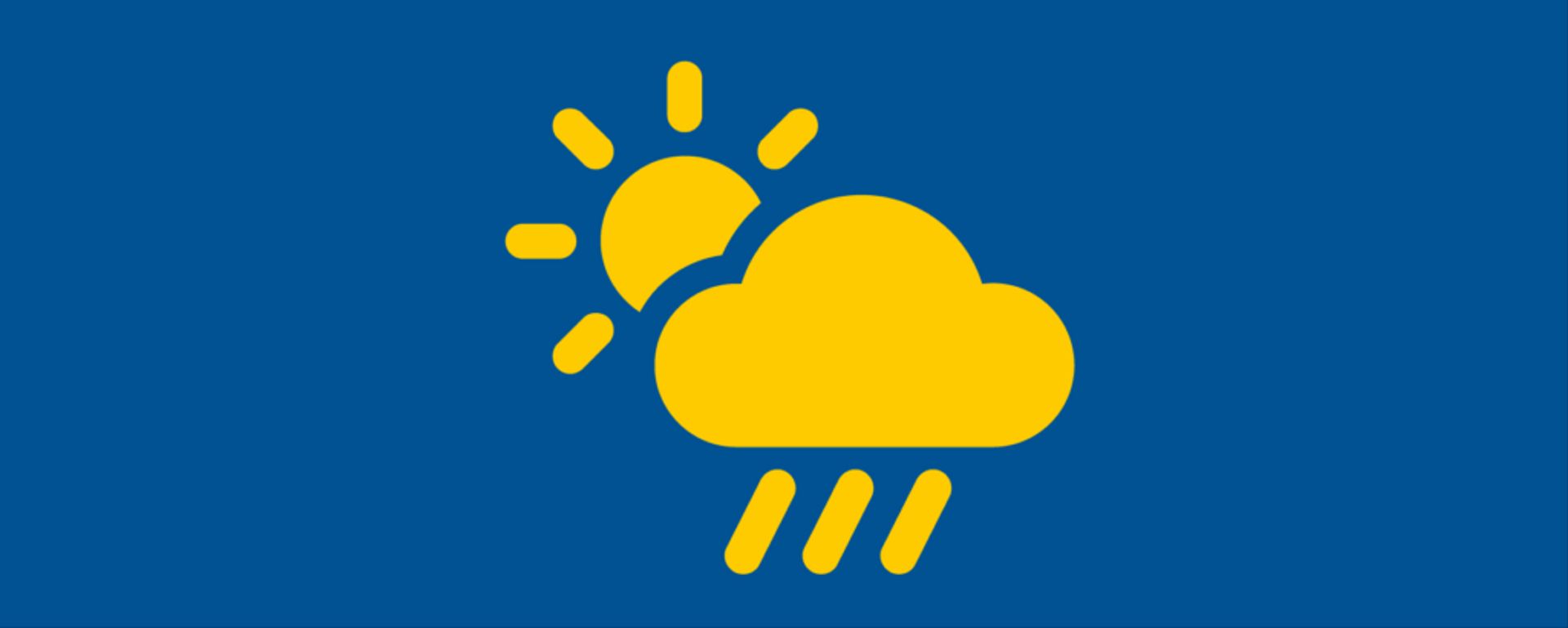 Swedes take Eurovision Song Contest VERY seriously
Eurovision is a song contest that European countries and some others participate in. As a non-European, I had no idea what the contest is about. But soon enough I got to know how much Swedes love their tryouts for Eurovision and how seriously they take it. They call it "Melodifestivalen" and it runs every Saturday for 6 weeks at 20:00h! It is watched by roughly a third of the Swedish population, so quite a big deal. I have been invited to a Melodifestivalen night recently, and I had a blast. I think I'm hooked!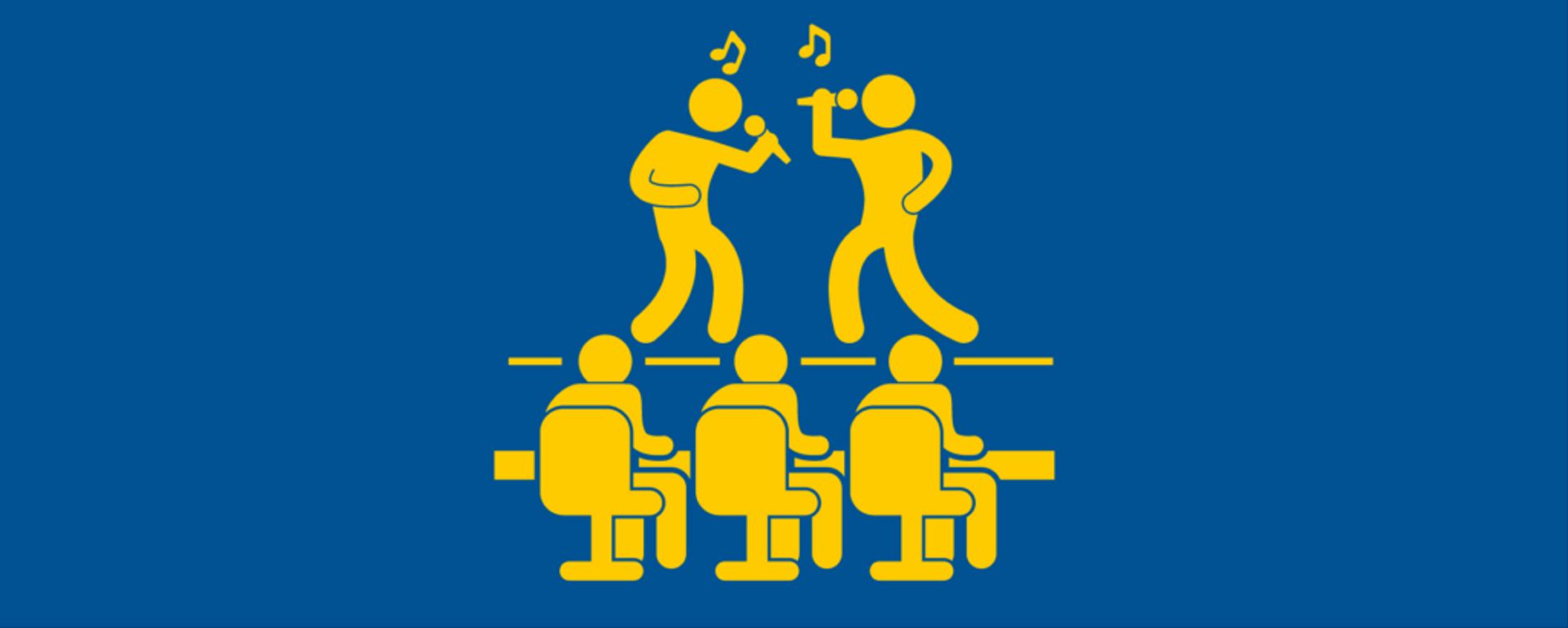 Swedes love to tan, regardless of the temperature
If the sun ever comes out in Sweden, don't be surprised to see mesmerized people on the streets. They will be standing still, eyes closed, having a moment of tanning in the sun. In spring and summer, you will see them rush to the parks, throw their towels on the grass and spend their day in the sun, in an attempt to absorb all the sun rays that they can to compensate for all the dark days of the winter. I remember in Lebanon, I would avoid the sun and run from shade to shade. But today I'm constantly looking for a sunray where I could stick my face and close my eyes, and feel the sun warm up my skin, even for a second!