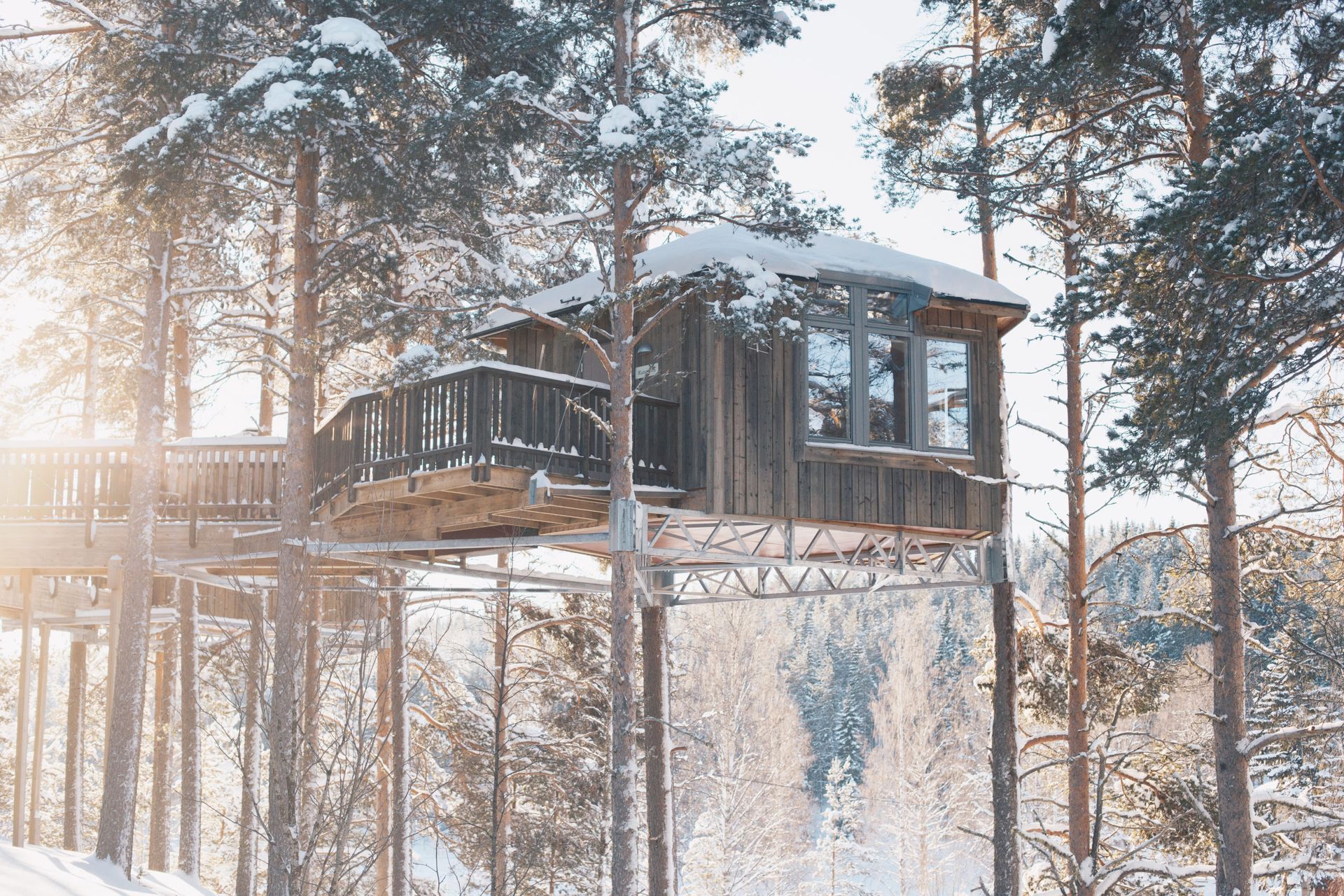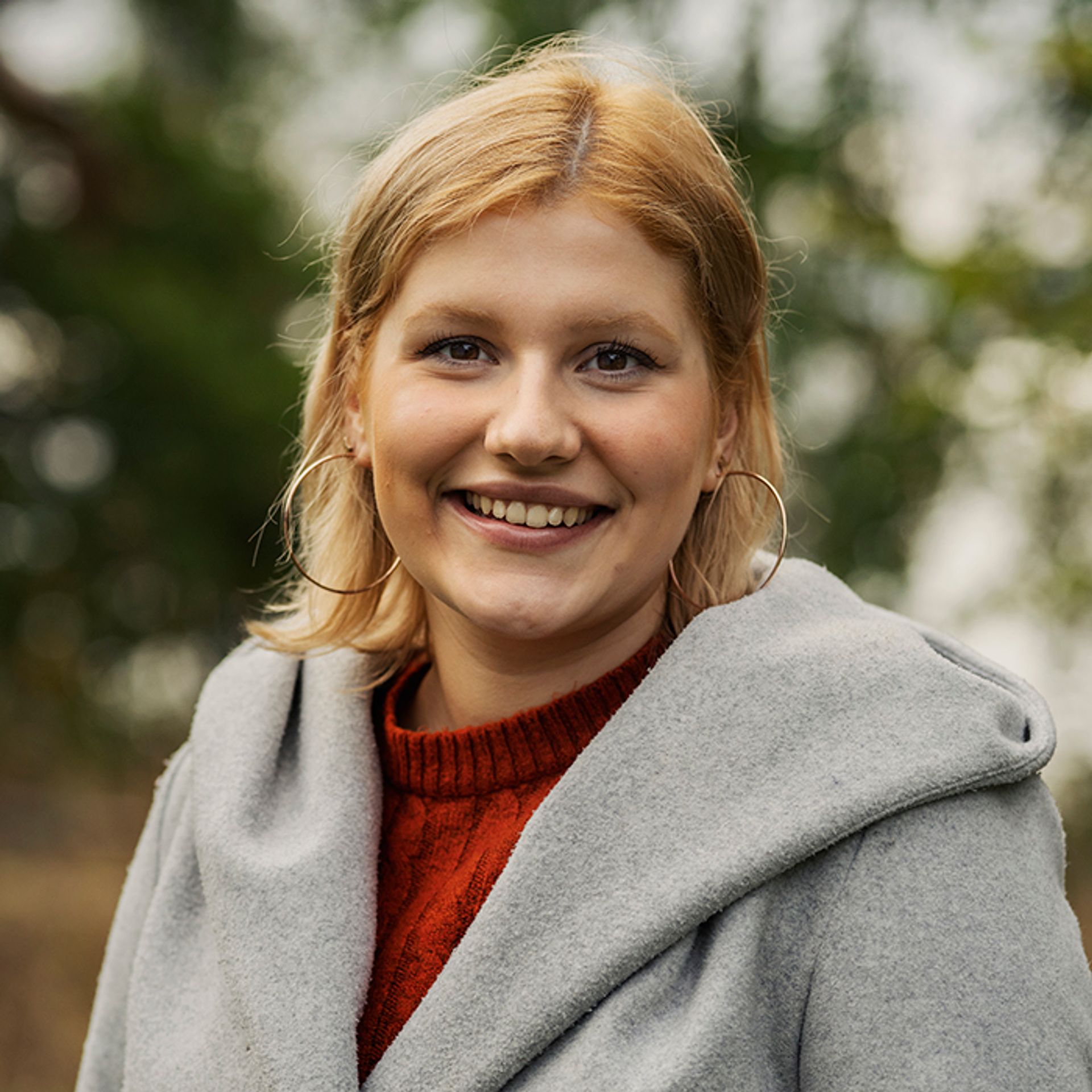 Welcome back, movie junkie!  I assume you have read the part 1 of this article! If not, you can read part 1 here!
In these two articles, I am giving you a brief teaser of my favorite Swedish movies and in each article a tv-series as well. As I stated before: these are my personal picks, they might not be your favorites! However, as a movie addict, I am always craving for more! I highly encourage you to share your favorite Swedish movies and tv-series in the comments below!
The Caliphate – Kalifat
This series is one of the reasons why I decided to write these 2 blogposts! Okay, I admit. That sounds a bit dramatic, but by all means, I feel like you deserve to discover this amazing, binge-watch-worthy masterpiece.
I can't even count on my hands, how many movies and series of the same (or very similar) theme I have watched ever since I am a bit older and know a bit more about world politics and warfare, and espionage.
This thriller series is about a planned terrorist act in Sweden. At least that is the main plot. And apart from it, there are many underplots as well that are just as interesting. A young Swedish girl is getting radicalized. The issue of Swedish immigration also arises, so does the cultural differences and assimilation problems as well. But perhaps the most interesting is the supposed operation of the ISIS terrorist organization.
What I particularly liked about this series is that it wasn't islamophobic. Many of the series or at least little elements of movies and series of the same genre are unfortunately contain Islamophobic narratives. Or at least portray Westerners as saviors, meanwhile it is definitely not the case in real life. In which the Caliphate is good is that it draws and explains the very harsh line between radicalization, and the simple peaceful practice of religion.
If you like series like The Israeli, Homeland, Tom Clancy's Jack Ryan, Tehran, The Messiah, etc. or movies like Zero Dark Thirty, Manhunt, etc. then this is 100% for you.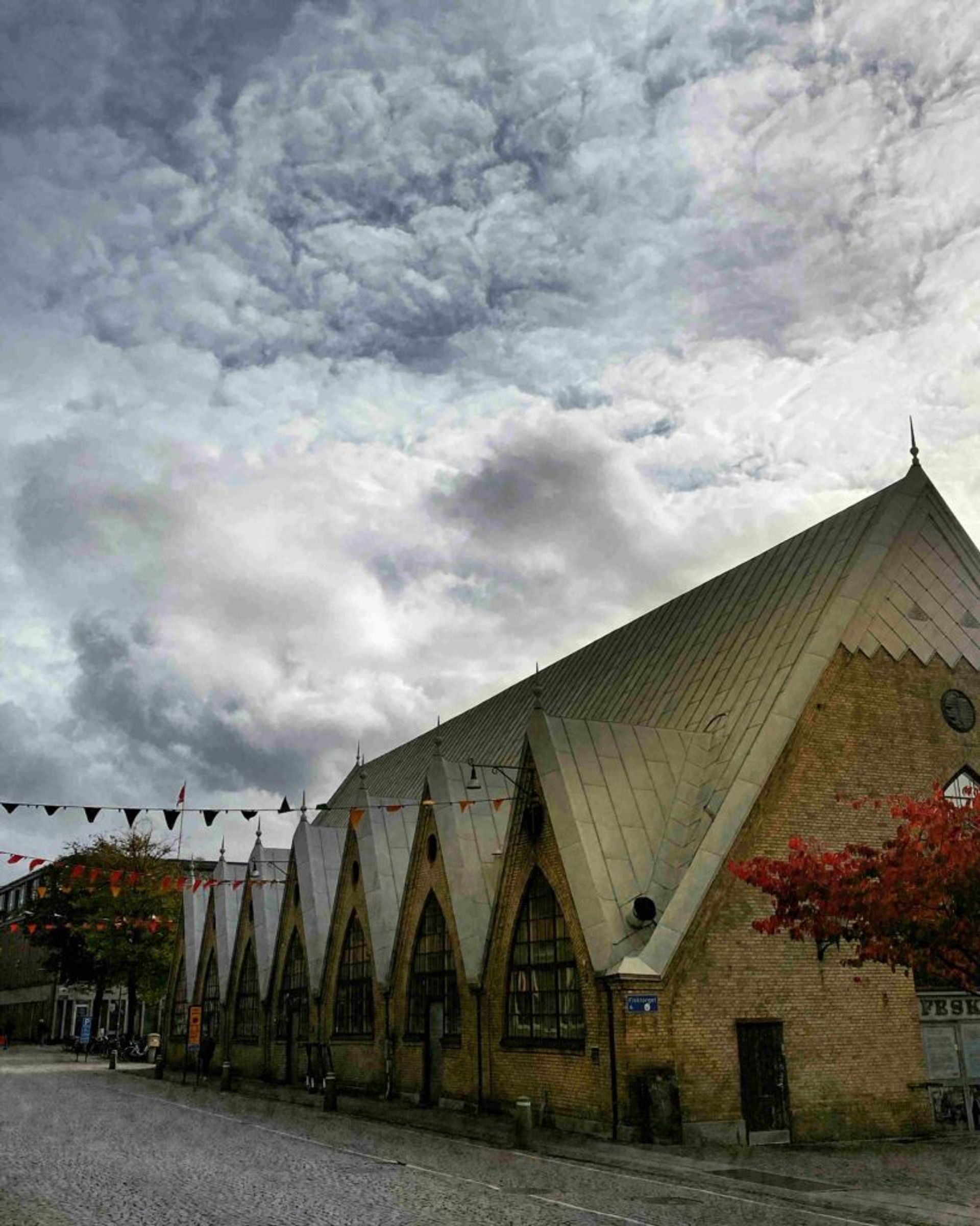 The Emigrants – Utvandrarna
This movie is probably the most widely known Swedish movie (other than some Bergman movies of course) The movie was premiered in 1971, and was directed by Jan Troell, and was based on the novel of Vilhelm Mobergasd.
In a small rural village of the Småland province, Kristina and Karl- Oskar (the parents of the family) decided to seek a better and more prosperous future for their family and to emigrate to the U.S, to Minnesota.
The reason why it is a movie worth watching is to see the mid 19th century Sweden, and of course, global migration is a very actual and evergreen element of any era.
It really shows what "America" meant for some. The movie flawlessly presents human naivety and bravery and proves that the two are not so far from each other sometimes. It is a very rare film, definitely worth watching it, especially for its uniqueness.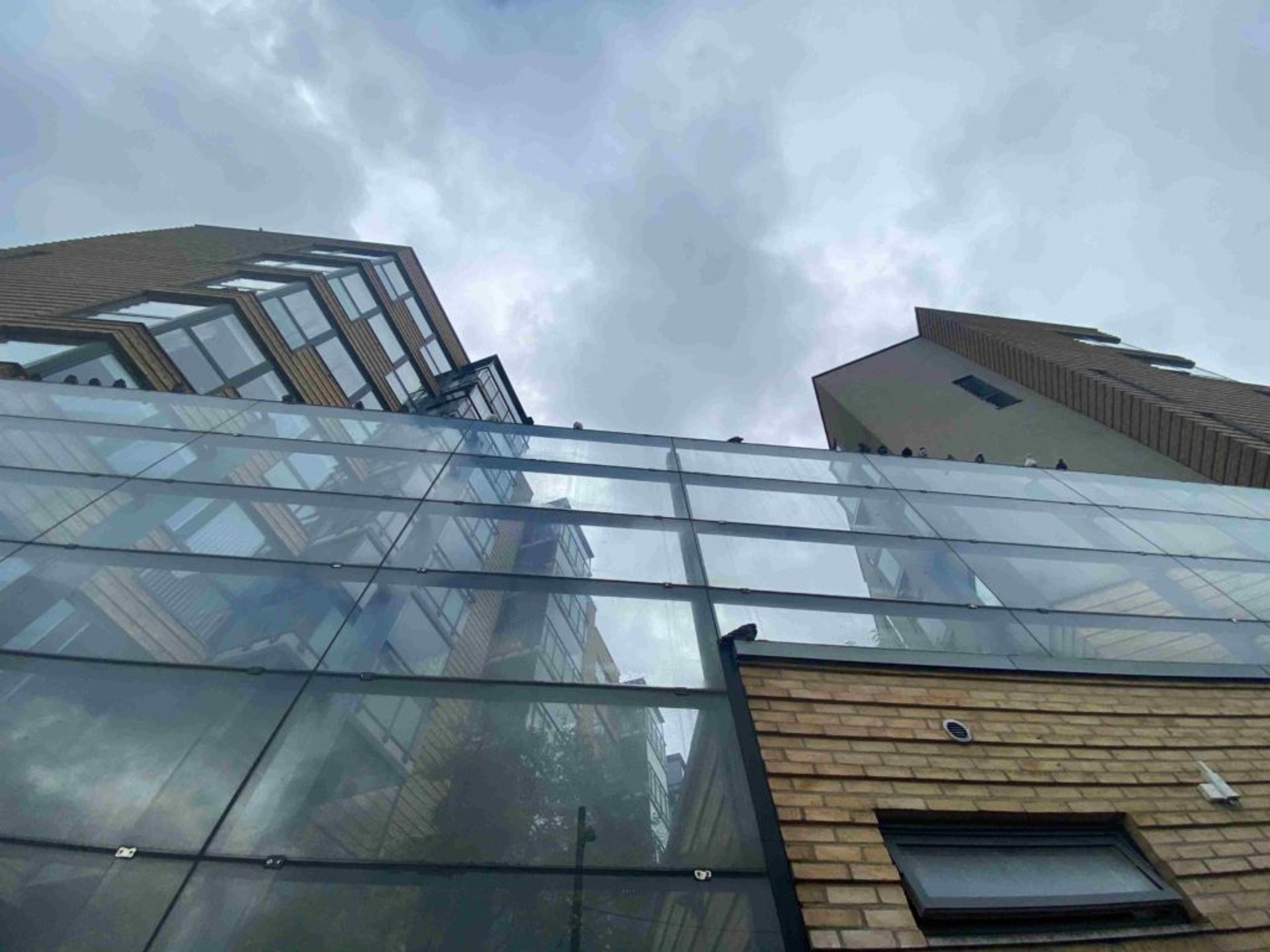 A Respectable Life – Ett anständigt liv
An incredible and very VERY interesting documentary that is definitely not easy to watch. It is a second one of the "Mods Trilogy" but I think this is the best one of the three.
The movie is about alcoholism, abuse, and drugs, definitely not a family-friendly movie, and can be quite disturbing. It can seem a bit "aged", but probably the best documentary I have seen on the topic, with its unique storytelling and presentation. It is really frightening and real, but yet very human. A must!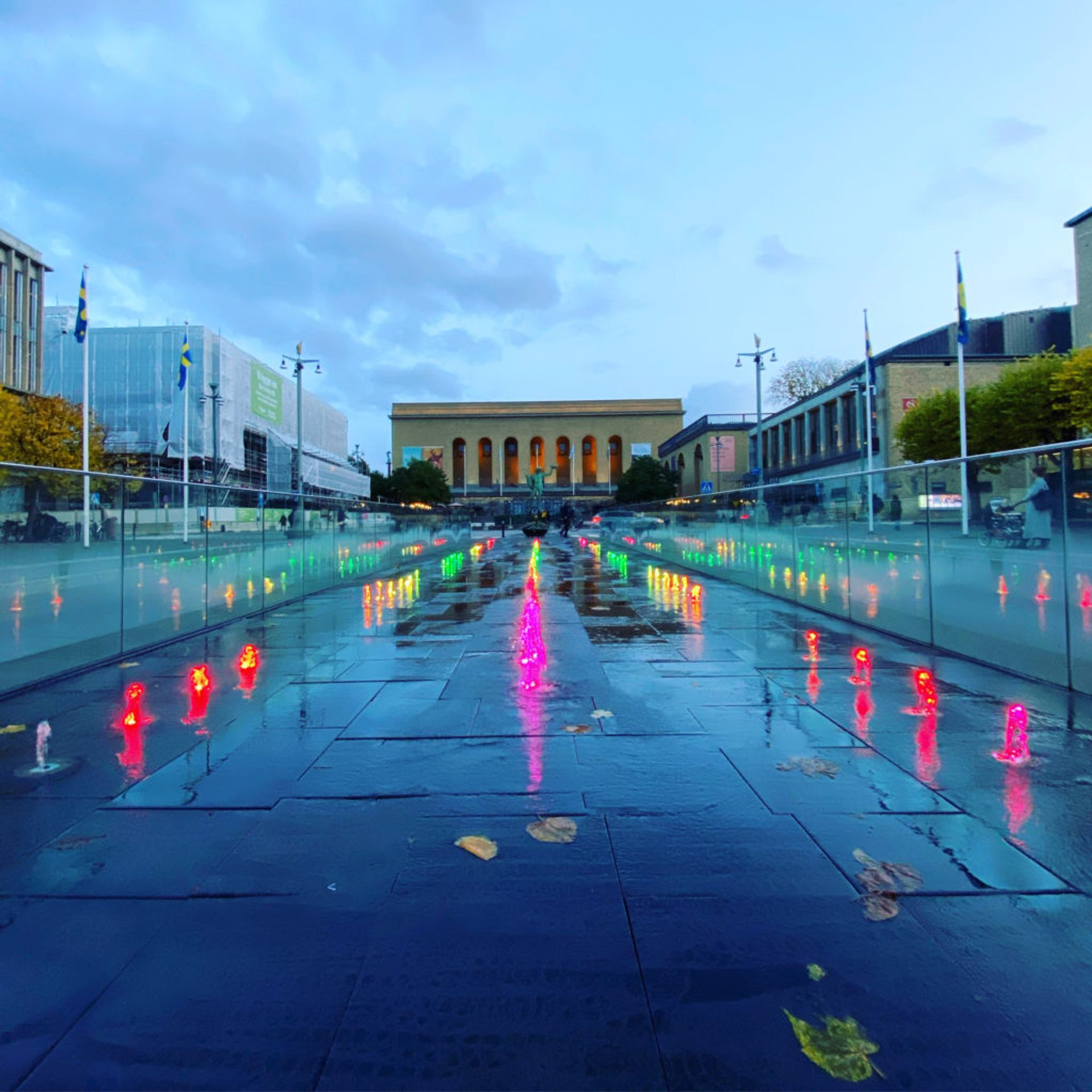 The Seventh Seal –  Det sjunde inseglet
Another Ingmar Bergman movie, and this one is just as good as any other… if not even better  Especially if you are in the middle of your twenties, and you are in a life-staring crisis (or at least that's what I like to call the stage I am at)
If you are looking for answers about the reason(s) to live, where to go next, what to do next, etc. this is the movie for You. No, it won't give you those answers but will challenge your mind, trigger your thinking.
I really do not want to go give you more, go ahead and watch it!
And now it's your time to prove your movie addiction! Let Us know about your favorite Swedish movie!