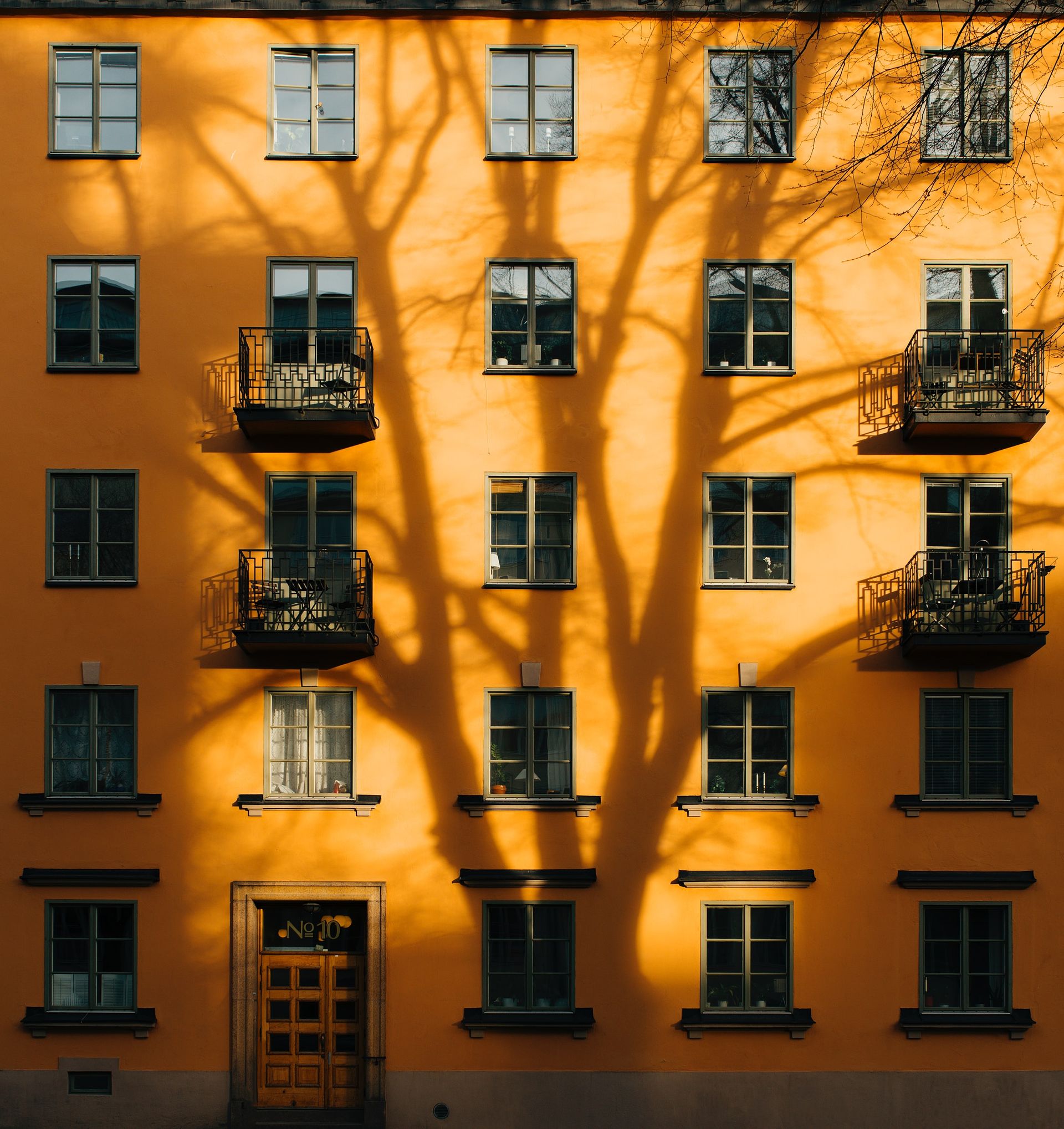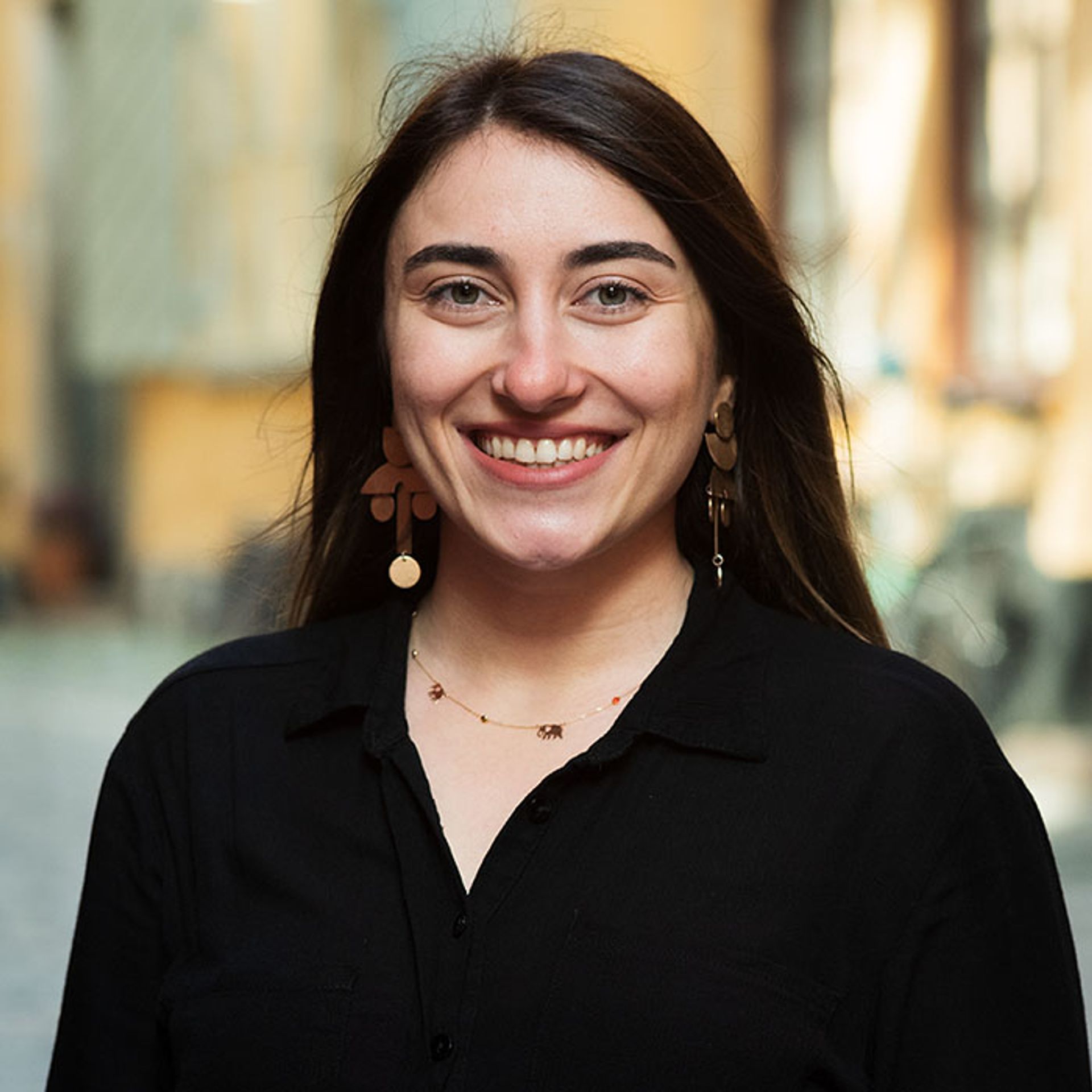 Written by Hazal
22 May 2020
So, after all of your hard work, you have been admitted to your dream programme and preparing to study in Sweden. First of all, CONGRATULATIONS! You made it!
Now, it's time to plan! You started searching for a place. Well, you are on the right path, my friend. Searching for accommodation as early as possible is the best thing you can do.
A lot of things might be uncertain right now due to COVID-19. And it's challenging. I absolutely understand. Always check the university web-page and the official information about the current situation in Sweden. ↗️
In this post, I will tell you how to find a student place step by step -based on the information on how to find it during more normal times-.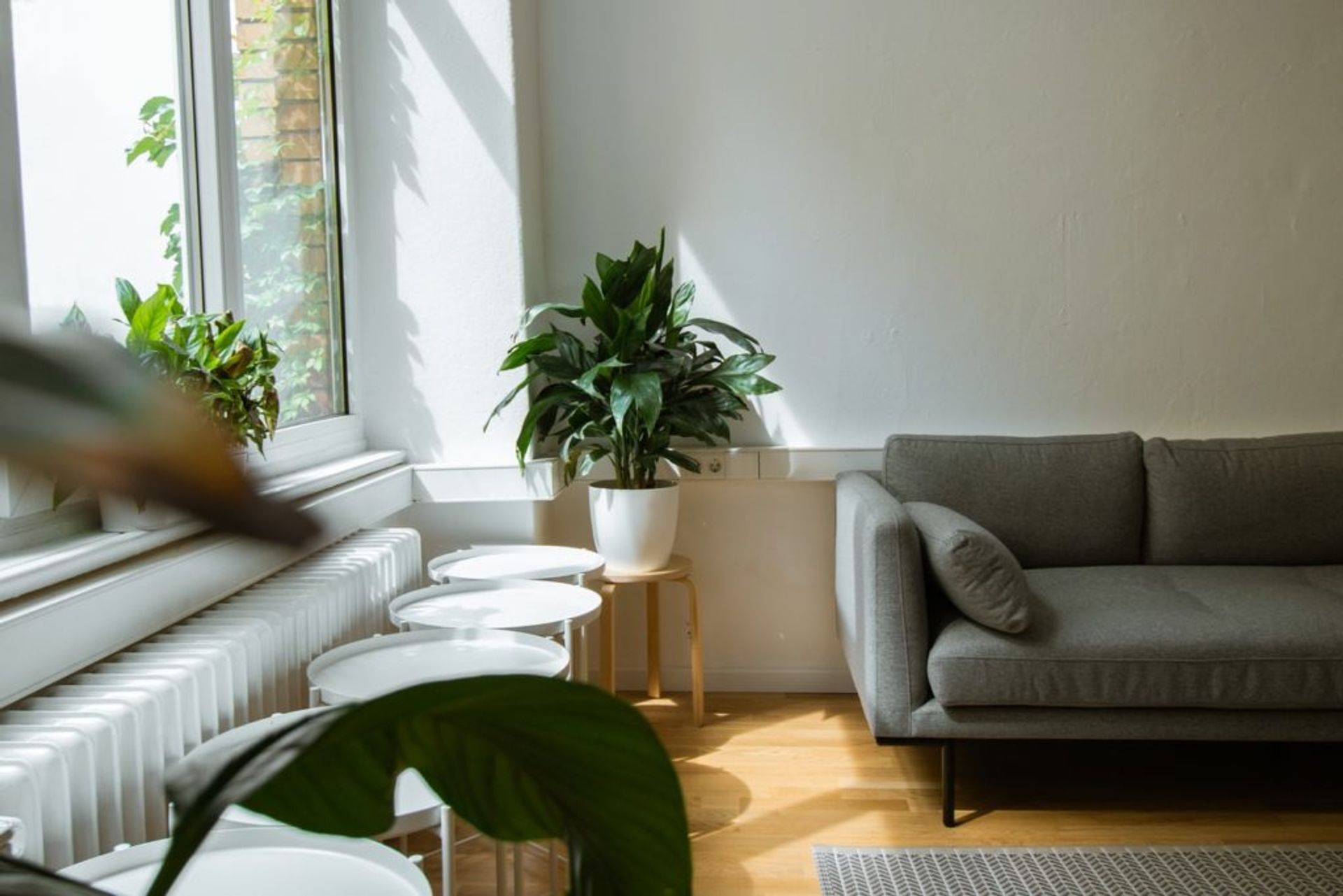 How to find the right place?
If you are a fee-paying student, you'll probably be offered student housing from your university. However, your options can vary depending on your budget, preferences, city, and location. In some cases, non-fee paying students also have a chance to get student accommodation. Therefore, as a first step, you need to contact your university to find out what options you have.
For example, after the admission results, I received an e-mail from the housing agency for international students in Norrköping. If I am interested in their offer, I have been asked to;
Pay the tuition fee (as a Swedish Institute scholarship holder you don't need to pay tuition fee, you might just need to inform the housing agency)
Pay the deposit
Send the bank receipt by e-mail
Apply for accommodation by registering the online system
After I completed these steps, I received an e-mail from the housing agency about my options for student accommodation. Here is the e-mail;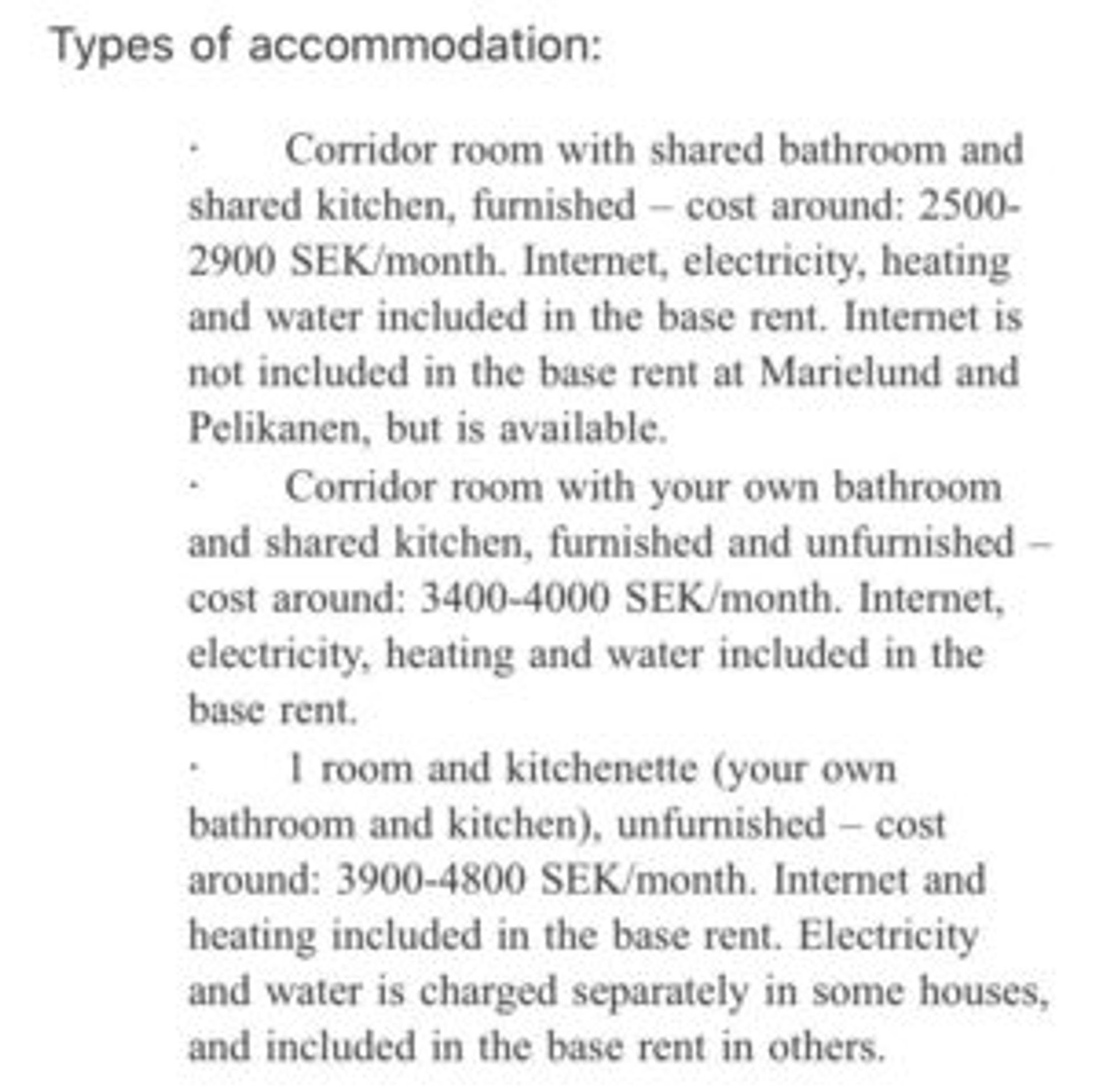 I chose a corridor room with shared bathroom and shared kitchen, furnished, and it was super close to the campus, shops, and city center. The only thing that could have been better was having a shared space to socialize. But I am still quite happy with my room!
Another case is that you need to arrange your accommodation because of various reasons. So, let's see what you can do.
1. Join the housing queue
In Sweden, finding housing might be difficult. But there is a system to make it easier. So what exactly does it mean to join the housing queue? Basically, you are on the list and you start collecting points. The logic of this system is the longer you wait, the more points you collect. Google your city name and housing queue to find out how to join!
For instance, it may be harder to find a place to live in Stockholm as it is the most populous city in Sweden.  To see an example, read here how the housing system in Stockholm ↗️ works. Protip: Also, check out the housing queues with the municipality. Most of the municipalities are involved in the housing queue process.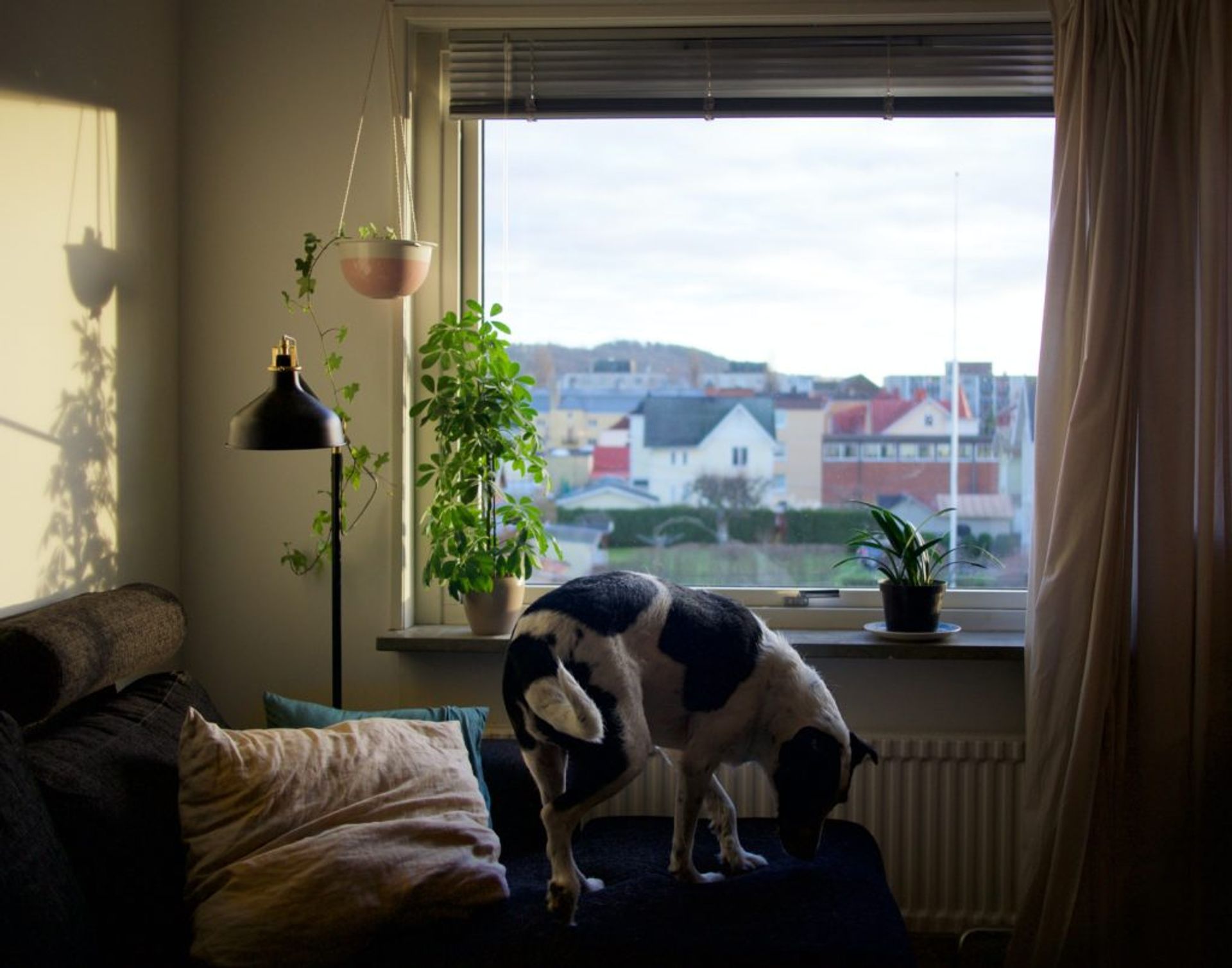 2. Find relevant Facebook groups
A lot of people are searching for a place through Facebook groups. So you can see lots of offers there for both short and long-term accommodation. You can also share a post to let people know what kind of place you are looking for. But be aware of the frauds and people who want to trick you!
Search 'city name' and 'accommodation' in English on Facebook. Also, you can find groups through the city name and Swedish words like 'bostad or lägenheter i (name of the city)'.
Here is an example for Facebook groups: Jobb och bostad i Malmö – Jobs and Accommodation in Malmo ↗️ is both searching for accommodation and jobs! You can search for similar keywords and your city.
3. Spread the word
Ask your friends, family, and classmates if they have any advice to find a place. They might know someone who rents a room. Reach out to your network and tell them you are actively searching for accommodation. It is quite common almost in all Swedish cities that landlords renting a room in their big houses to newcomers. For instance, my fellow digital ambassador Camilo always says how happy he is to get a chance to live with a Swedish landlord in Gothenburg. Have you read his experiences yet?
4. Check out the student unions
Some of the student unions help new coming students find a place to stay. Contact your student organization if they have any offer or advice. Get in line! Lund University's student unions have a webpage ↗️ to match landlords and students. The website also has advertisements in Helsingborg and Malmö.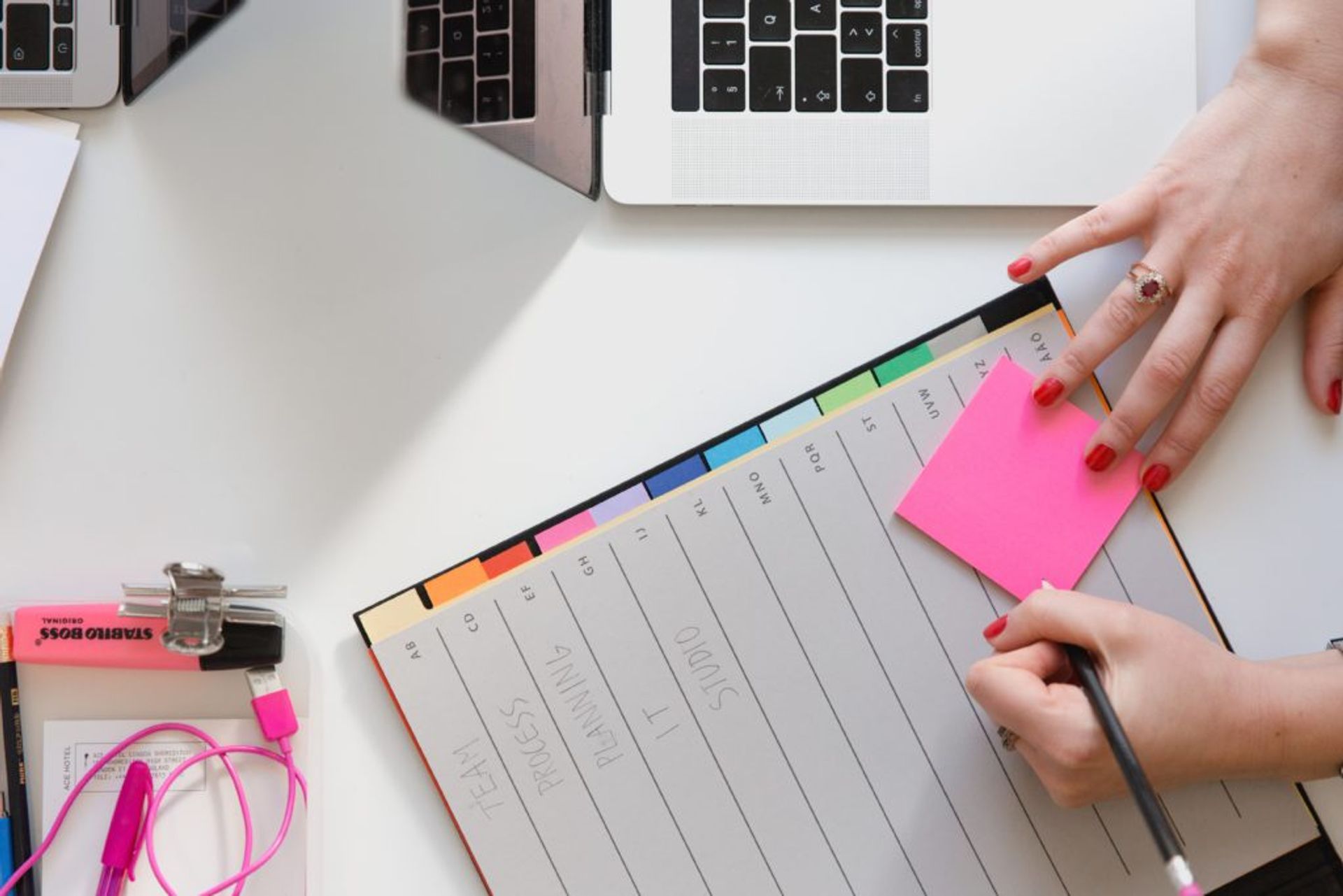 5. Search on the websites
There various kinds of websites that you can search for accommodation. Make a detailed research. Write down your options and compare them. Contact landlords. Some of the landlords might want to do an online meeting to get to know you! Protip: Be friendly, give the right information, join to interview on time, and show them you are a reliable tenant!
Here are some websites that can help you during your journey to search for a place.
How is living in corridor rooms in student housing like?
You can totally expect that you need to do your laundry, clean your room, and keep the shared spaces tidy and clean! Other than that, every student housing might have different sources or rules. Always check it with the housing agency. Here, I will tell you about my experiences!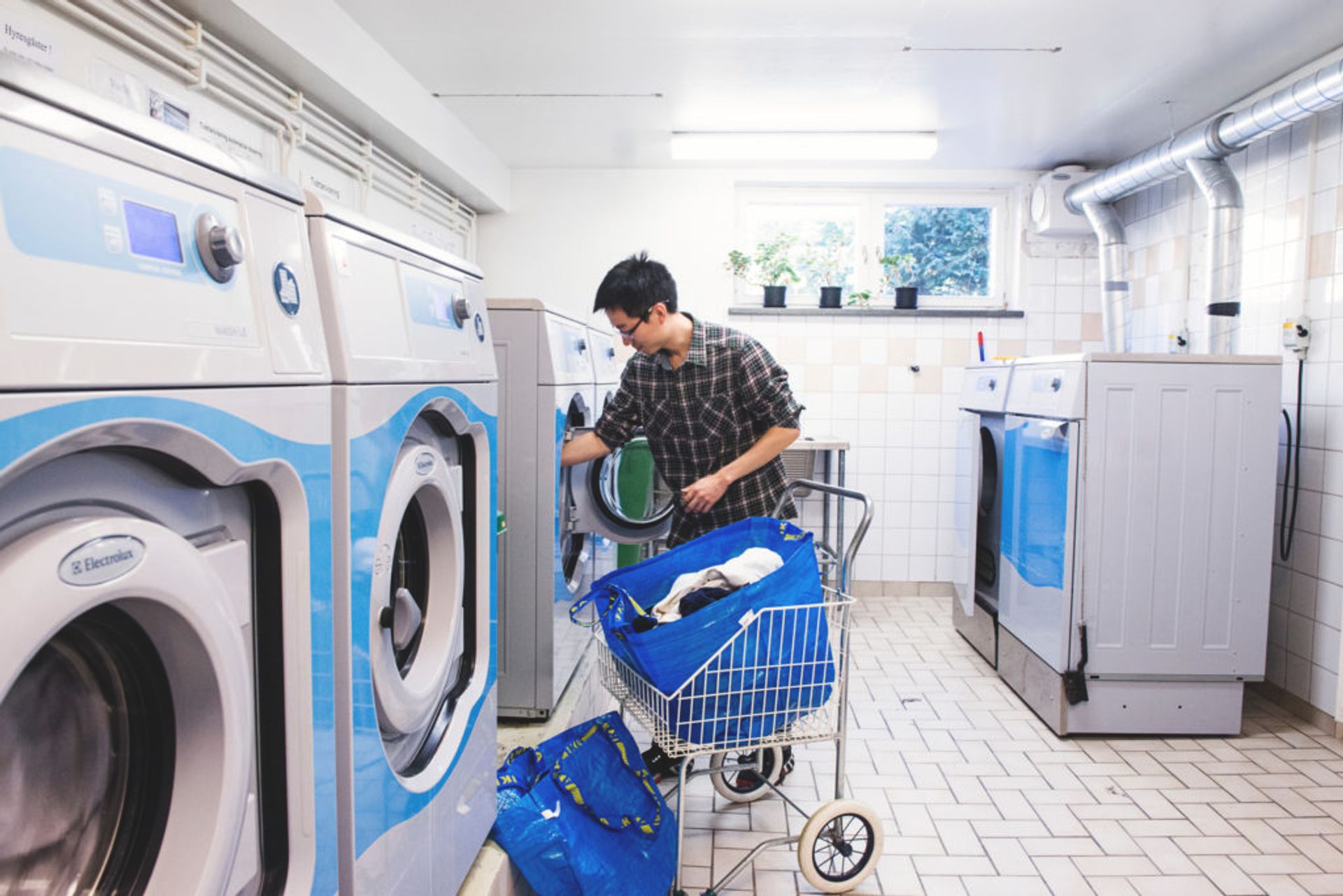 Generally, furnished corridor rooms in student housing consist of a single bed, a desk with a chair, a wardrobe, and a drawer. Protip: Bring your own flip-flops, a small towel, and maybe even bad sheets for the first day because you will not get one until you go shopping!
The corridor room in a student dorm most likely means you have your own room. It's not too big but it's quite okay for a single person.  Usually, you share the floor with 5 to 10 people.
It is common to have your bathroom in your room. In some cases, you might need to share the bathroom as well. If you can't stand the idea of waiting for half an hour to get a shower, share your preferences with the housing agency.
It is highly possible to have a shared kitchen. That means you'll be with many international students. Consider this as an opportunity to make new friends!

🙂

(When things get better and social distancing end).
Usually, it is okay to have guests for staying over but this might be depending on the type of accommodation. Check it with your landlord.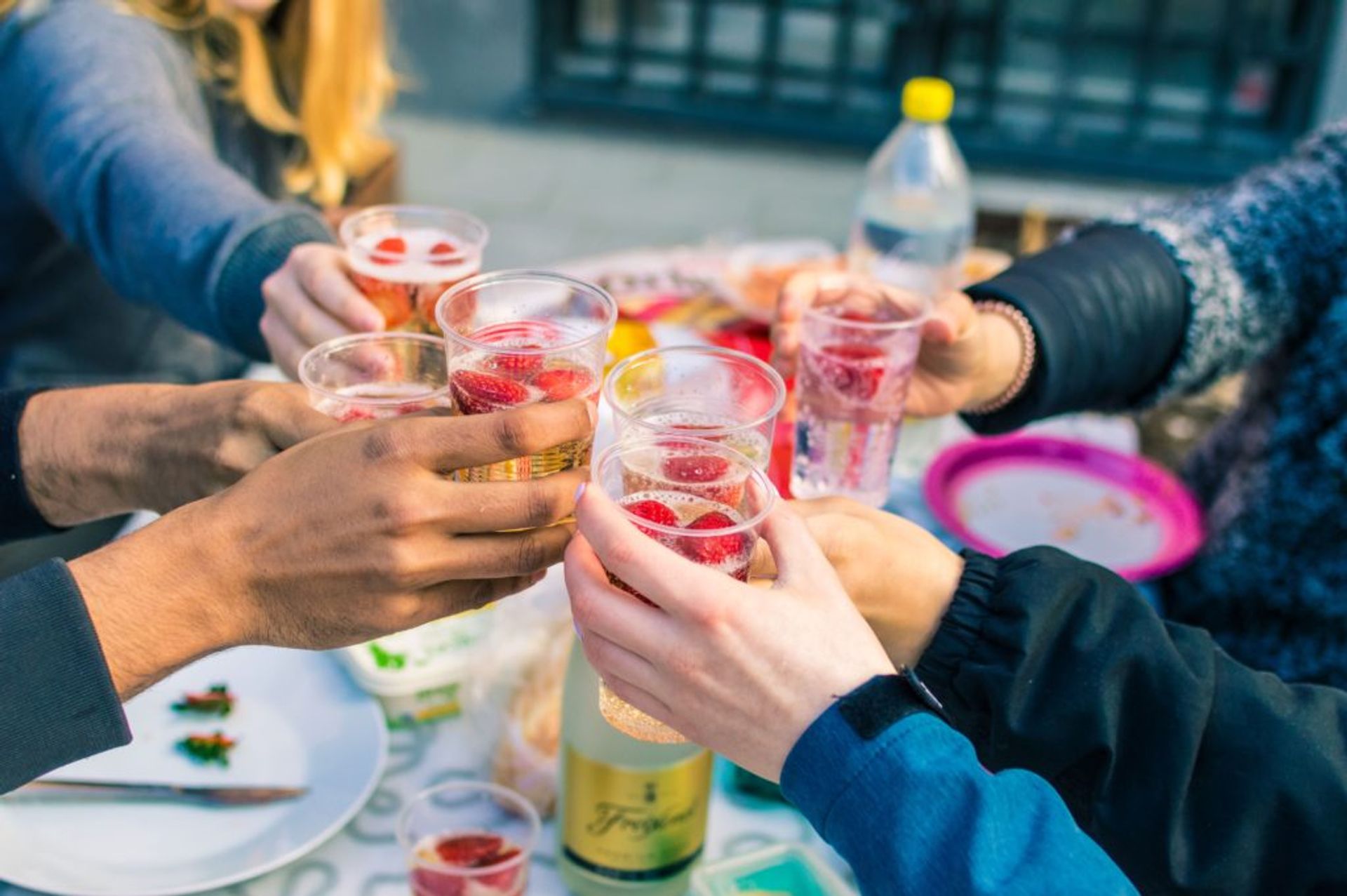 In the kitchens, there are basic types of equipment such as oven, microwaves, and dinner table. In my case, I share the bathroom but I have my own refrigerator in my room, which is super cool! But in most cases, residents share the fridge.
You probably need to buy your own pan, pot, utensils, and cutlery.
Protip: Check what the pieces of equipment your landlord provides. Don't buy them in advance!
Bills are usually included in your monthly rent but you need to pay a small amount of money for laundry.
Internet is, of course, available but not a Wi-Fi. Many students use either a cable or router to have access to the internet.
How much does it cost?
The rent varies depending on the type of accommodation, city, and location of the accommodation in the city. So, student housing usually offers the most student-budget friendly rents. Generally speaking, the cost of living in a corridor room in a student house is usually between SEK 2900 – SEK 6000. However, private accommodations could be a little bit more expensive. Protip: If you did not offer a place in student housing, don't worry! Consider renting a room -often rooftop rooms of big houses are for rent-!
If you like this post, check out some more of the blog posts from Study in Sweden team:
Is it lonely staying in a Studio apartment by yourself and other frequently asked questions about Accommodation in Sweden – Concillier
The perks of sharing a flat with other students – Yen
So, that's it! Now, you know where to look, what to expect, and all the insider tips for student accommodation. I hope it helps! Let me know in the comments if you have any questions or suggestions.
Best,
Hazal