So I recently relocated and left Umeå behind! I'm currently living in Stockholm. My biggest concern and one of the reasons why I didn't even look into studying opportunities here was that I thought it would be very difficult to find housing. It turned out to be both, true and false. Note: this is based on my experience and what I've heard from others.
As in all larger cities, there are more people already living in and more people who are moving in. Stockholm is not an exception and for instance, at Umeå University I met quite many who were planning to move here after studying. So the competition in the housing market is quite fierce. I wasn't in a hurry to move myself, though I knew this was the place I wanted to be in.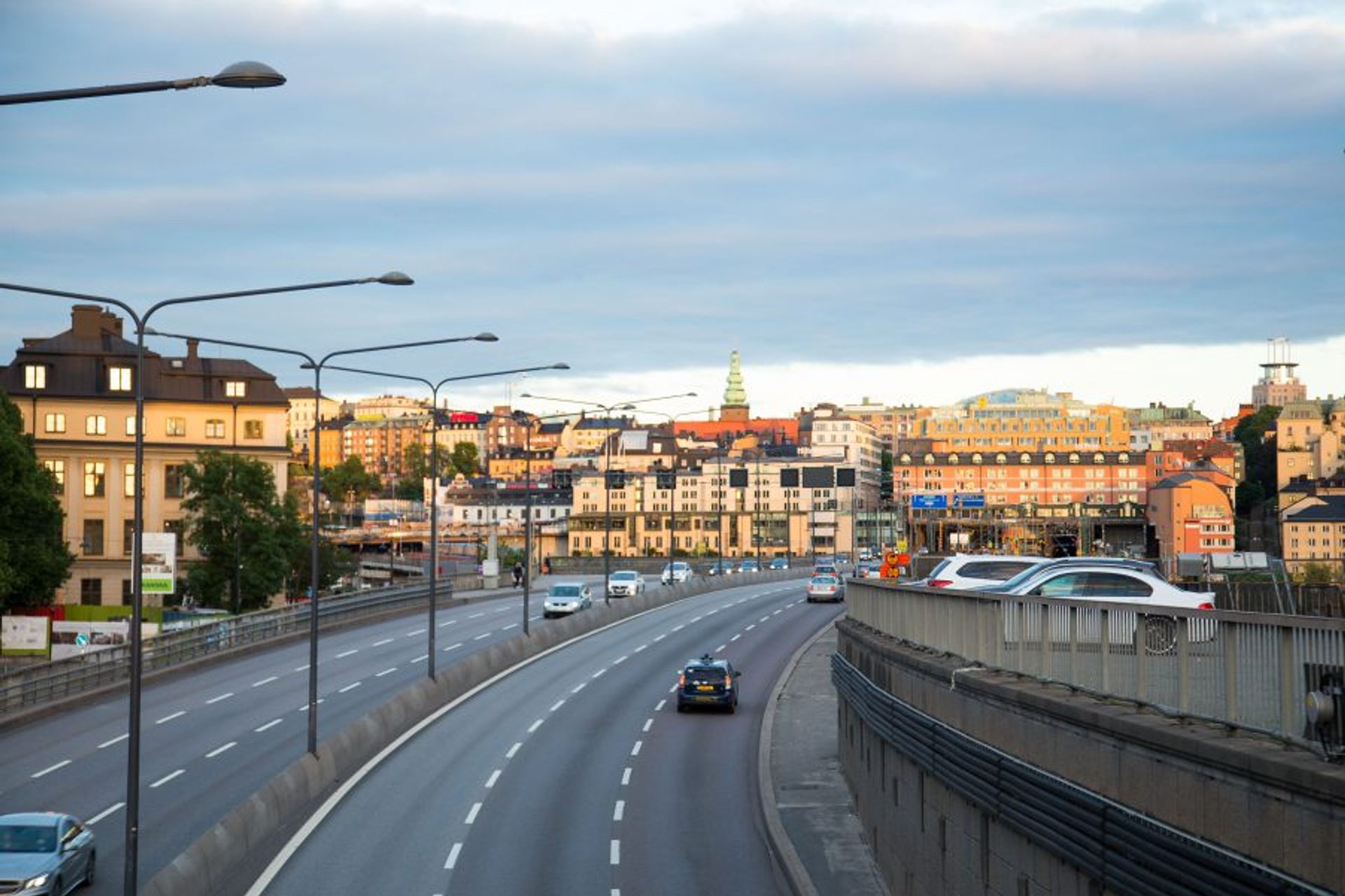 One of the important things to consider when looking for housing in Stockholm is what type of housing you're looking for. The situation is hardest if you want to live in apartment by yourself or for instance, with your partner. Shared apartments are much more easy to find, if you're okay with having roommates.
If you're moving to Stockholm for studying, check with your university if they offer housing or not, as if they do, moving to Stockholm will be less stressful. If you have received a letter of acceptance from a university here, you can start queueing at Stockholms student bostäder, they offer housing for students who are registered to a SSCO-affiliated student union.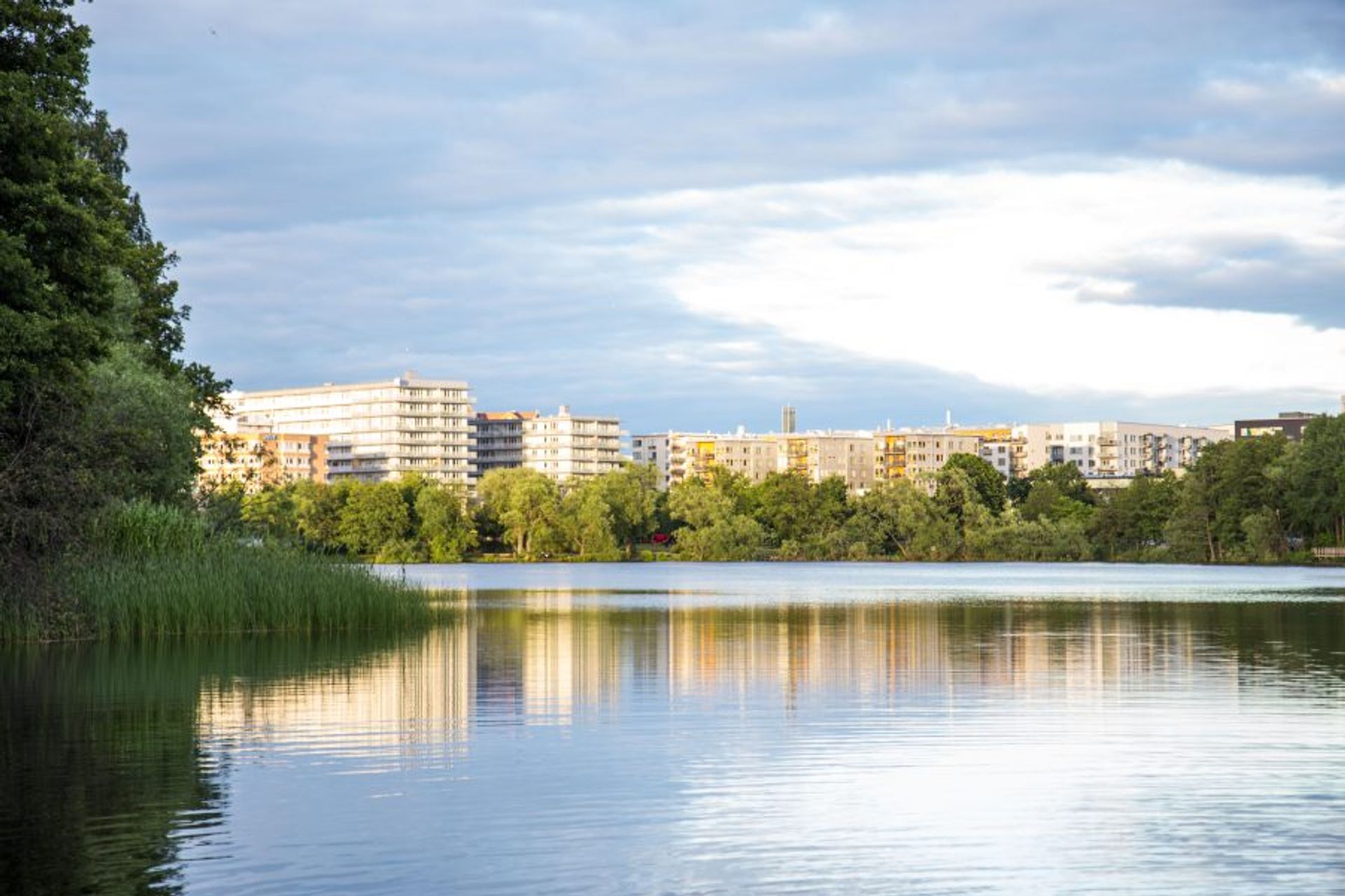 But just in case you might want to look into other options too…
Stockholm housing agency Bostads förmedlingen offers housing in the Stockholm area, mostly in first-hand contracts. You need a Swedish personal number in order to register. If you're not in hurry or planning to live in Stockholm for several years, this might be an alternative. The queueing time varies between 5 and 20 years depending on the area.
The fastest and probably the easiest way to find housing is by subletting. There are a few Facebook groups where people post about available places or that they're looking for housing. One of the large Facebook groups is Lägenheter i Stockholm. As Stockholm is very international, the people from your country might have their own Facebook group with less people and possibly better chances to find something. There are many of us Finns here, so we have several Facebook groups for different purposes: housing, work, second hand stuff, etc.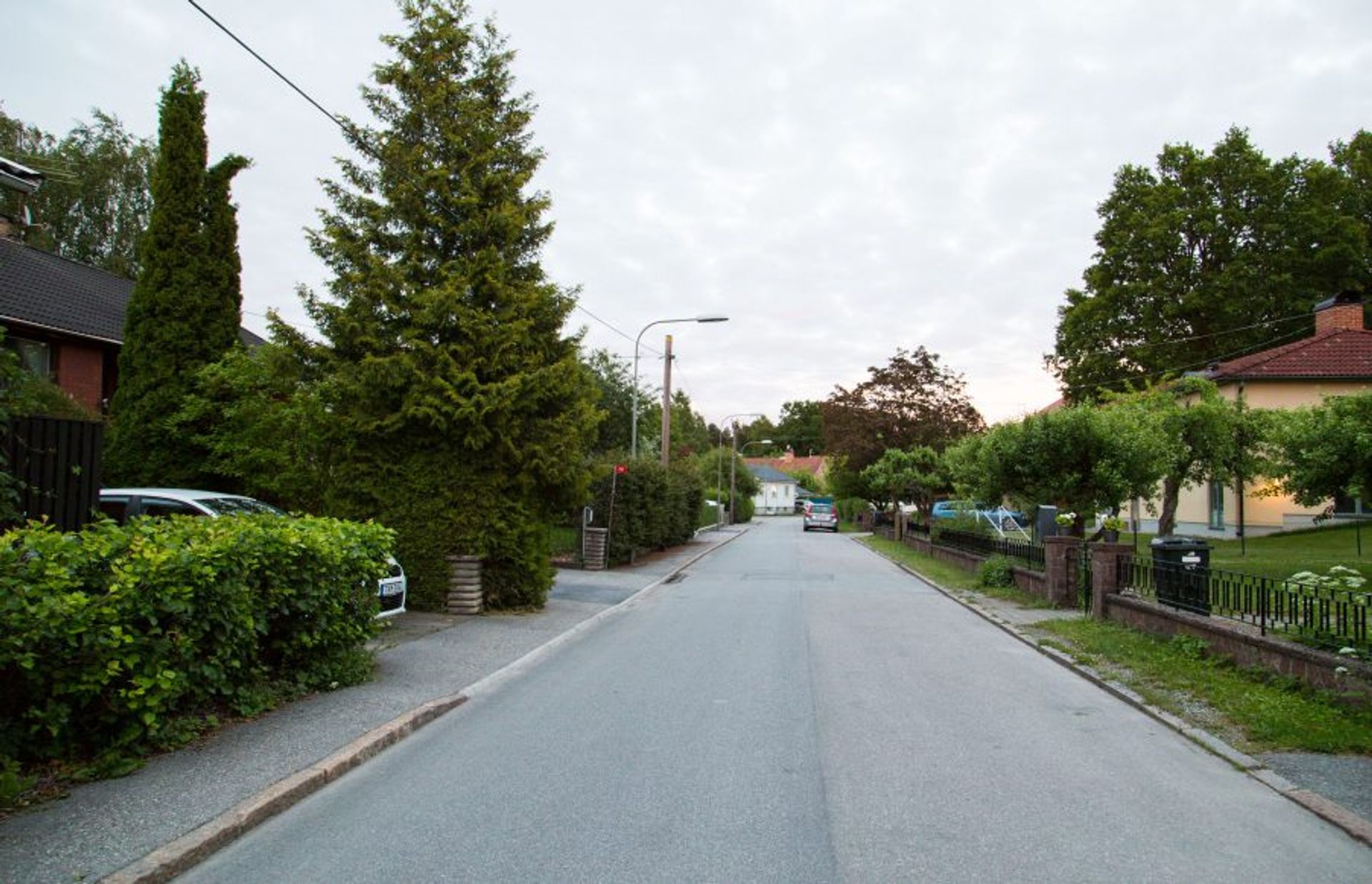 One of the most common places to find housing (or pretty much anything) and where I found mine is Blocket. I wrote to some people who had announced there about available rooms, but didn't get many replies. It's understandable, as most of them get a lot of messages from people who are interested. So I became curious what would happen if I posted there, saying I was looking for housing. Posting to Blocket cost me about 100kr, but in less than 24 hours I had received 47 messages. I had written the ad in Swedish, which probably helped a lot, as most of the replies were written in Swedish. Again, learning the language paid off.
About 90 % of the messages were rooms in shared flats, which I would have been okay with. But as I 'm planning to stay for a longer period of time and would really like to settle down, I preferred something else. So one of the messages I received was regarding part of a house with own entrance, kitchen and bathroom. The price was okay and it was just 30 minutes from the center so I thought it was really interesting. I've never felt an urge to live in the middle of a big city, as long as the public transportation works. And in Stockholm it's pretty good.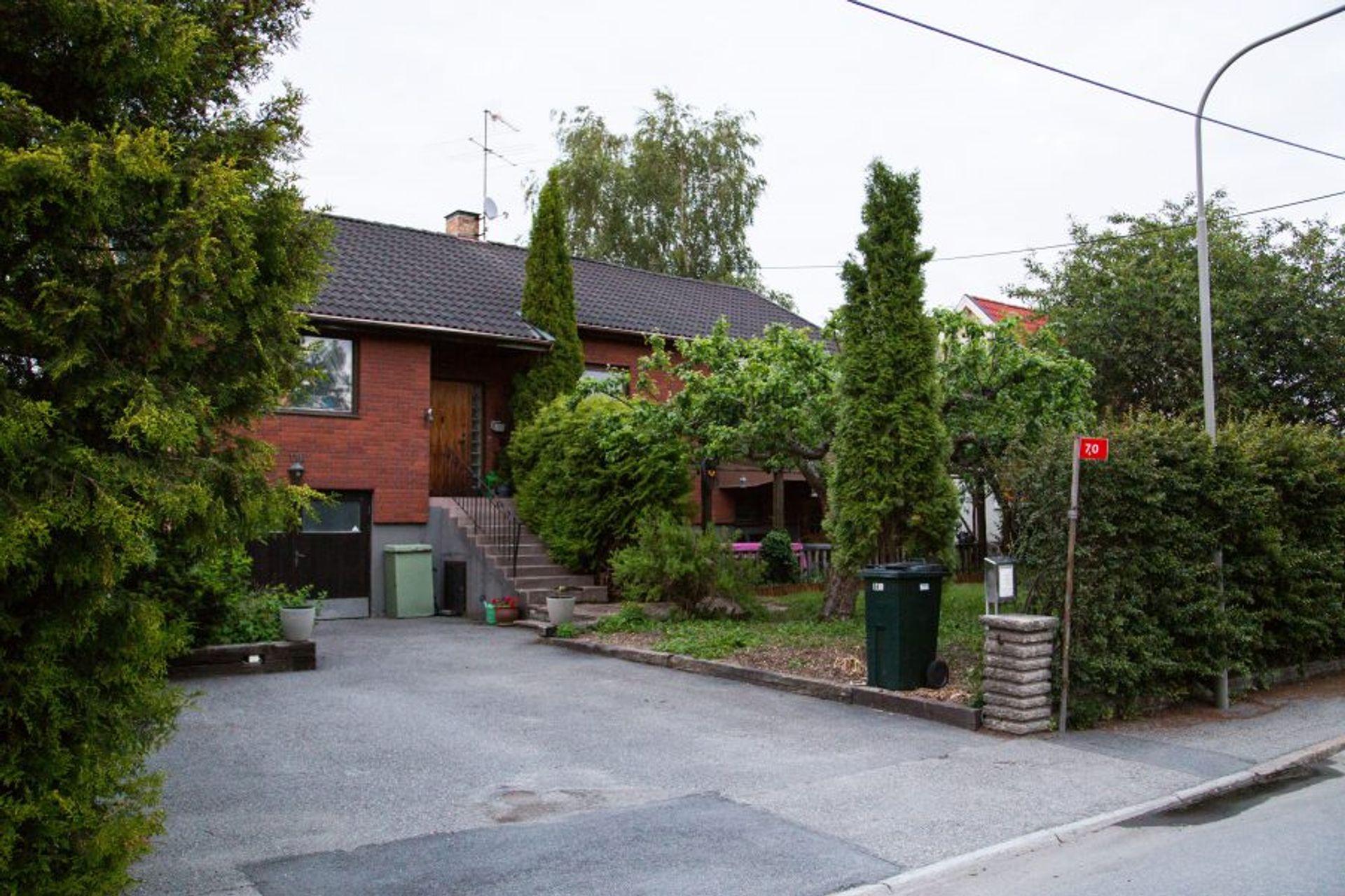 So, here I live! I brought some of my furniture from Finland and all of my stuff from Umeå. And I also have enough space for hand standing.
The demand for housing in Stockholm has also led into some creative solutions. Have you read about Elke living in a container?