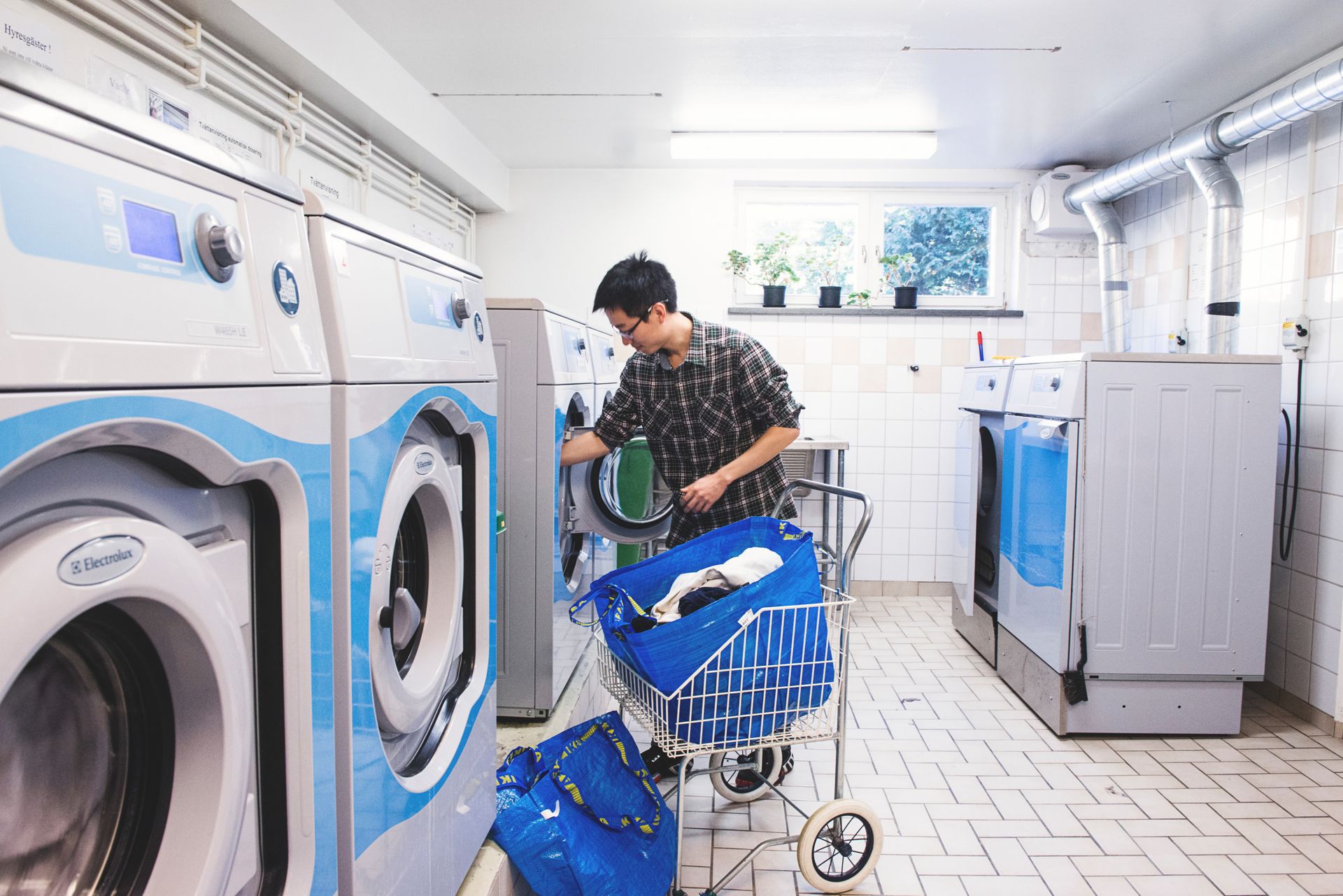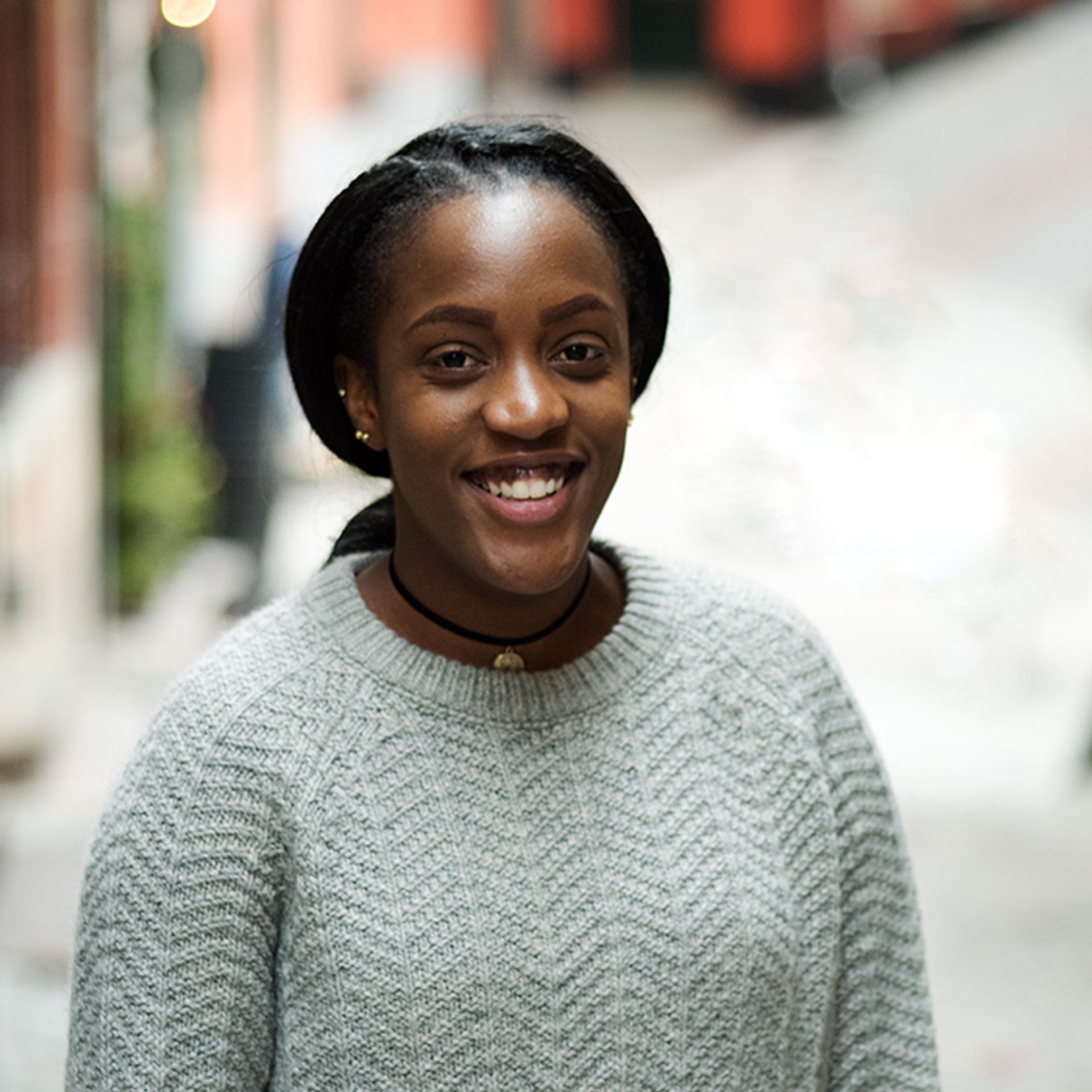 Written by Anita
16 Jan 2018
If you're reading this, you are on the hunt for housing in Gothenburg. As you know from your search and previous posts written by the digital ambassadors. Looking for housing in Sweden can be an uphill battle.
However, if you start early with a little creativity and motivation you will be able to secure housing in Gothenburg.
Check out this post by Study in Sweden on Accommodation.
Step 1: Check with your university
For students who study at Chalmers, guaranteed accommodation is usually available for international students.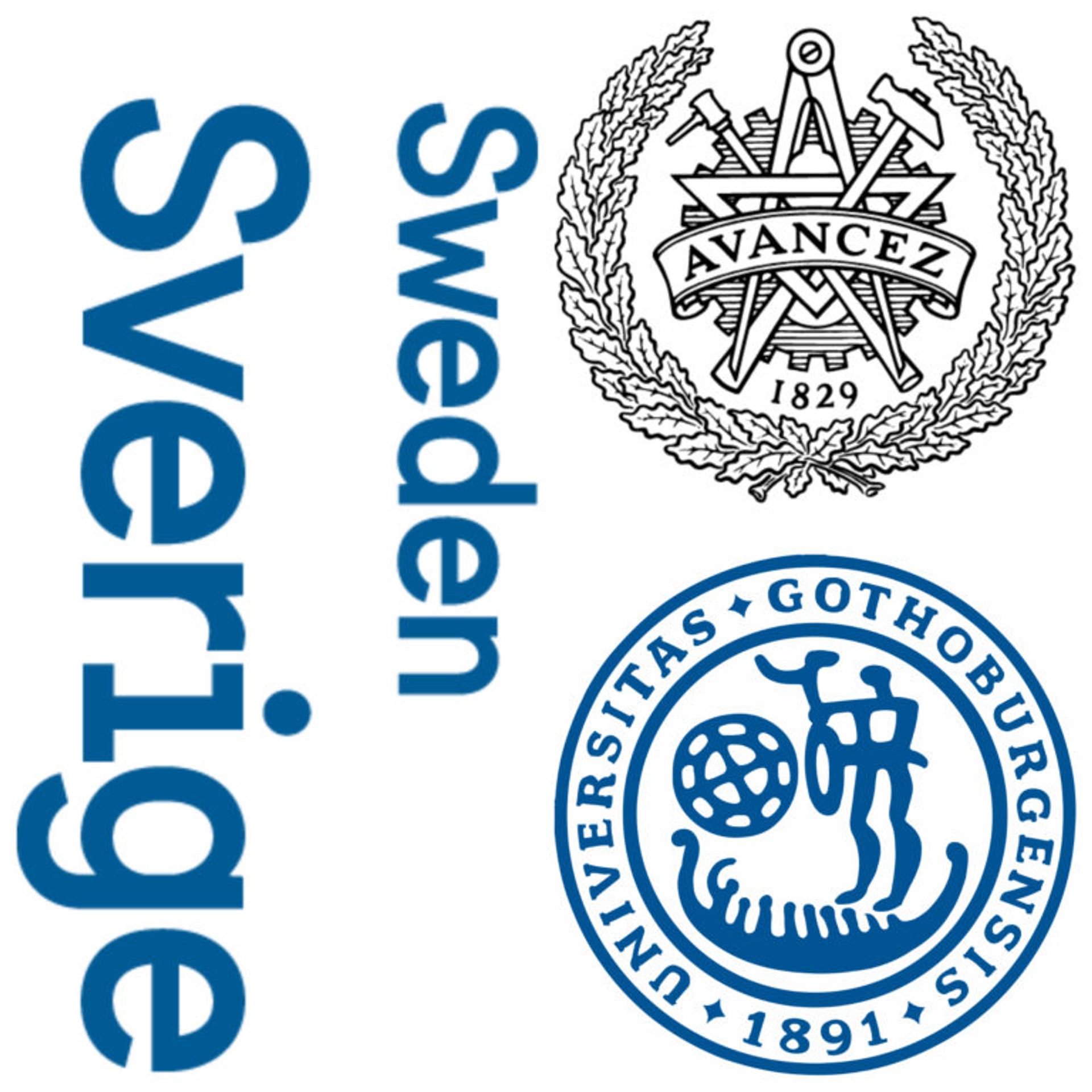 However, this is not the case for International students at the University of Gothenburg.
Be sure to check with your University first if they offer guaranteed accommodation for international students before starting to look.
Step 2:  Start by registering with SGS
SGS which stands for 'stiftelsen göteborgs studentbostäder' is the student housing service in Gothenburg . It works to provide accommodation for students who study in Gothenburg.
As soon as you receive your acceptance at the University of Gothenburg or Chalmers University. Head over to the SGS website ↗️ and register yourself to start accumulating queue points.
These queue points count when you are applying to get a room. The longer you are in the queue , the higher your chance of getting accommodation. It can take anything from 6 month to a year of queue points to get a room.
Trick tip: When you join a student union you accumulate extra queue point. ↗️
Step 3: Start looking on various websites
These include blocket.se, ↗️ boplats.se, ↗️ housinganywhere, ↗️ sgs also has a section where students and private individuals rent out rooms ↗️ (under the "Sök bostad" menu).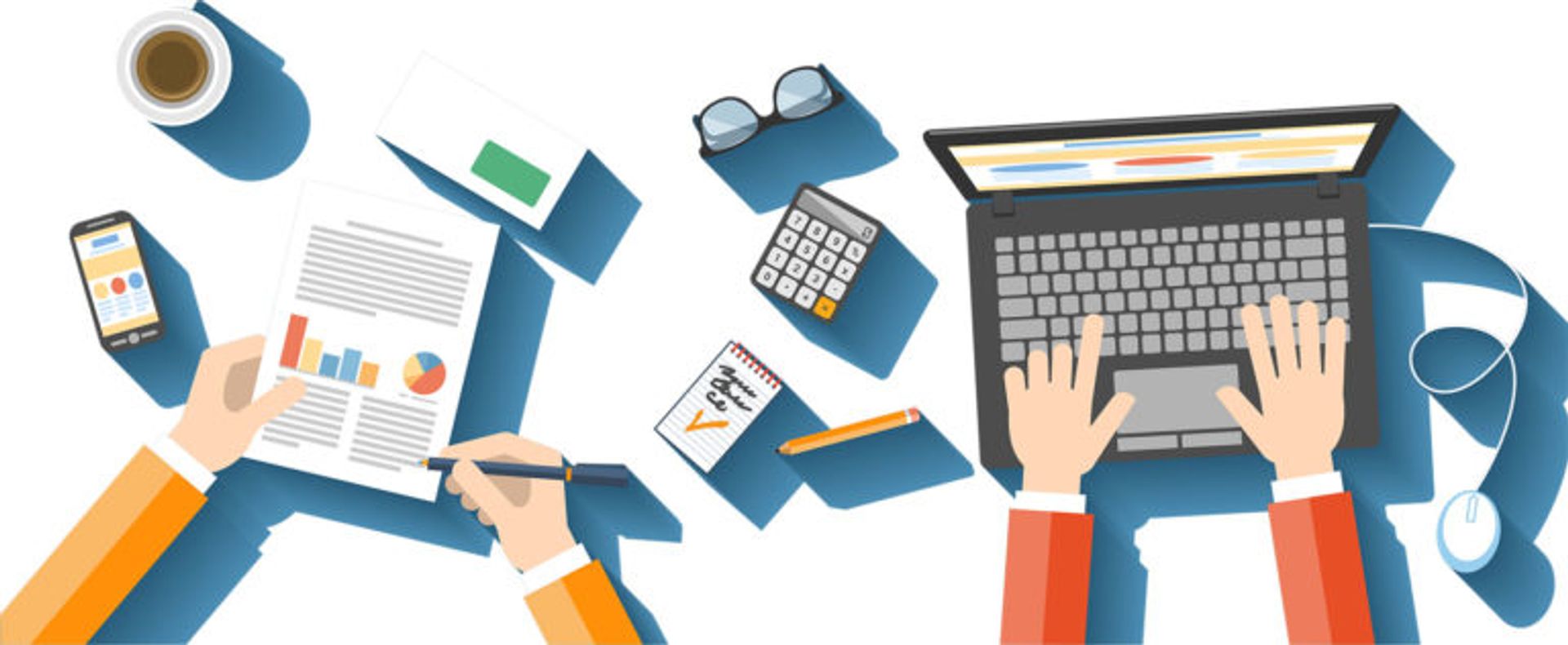 Trick Tip: Use google translate when on Swedish Websites, it makes your life a whole lot easier.
Step 4: Be creative / Social Media
There are three types of 'markets' available on SGS.
Andrés once told me that new accommodation is posted every Tuesday at 18:00 and Thursdays at 18:00. So when he was searching he would wake up early on Wednesday to see what is available. This is the Torget marketplace.
The second type of marketplace is the Direkt marketplace. Within this option, any rentals that are not rented out by the 15th of the month and are available for the next month are listed.
The last marketplace is the Sista minuten marketplace. In this option, at the end of the month, any accommodation that is unoccupied for the upcoming month is advertised and offered. This can be done through the Internet, through visits or by phone .
So you might get lucky and get something last minute in the sista minuten marketplace.
Talking to people at your student union could also help.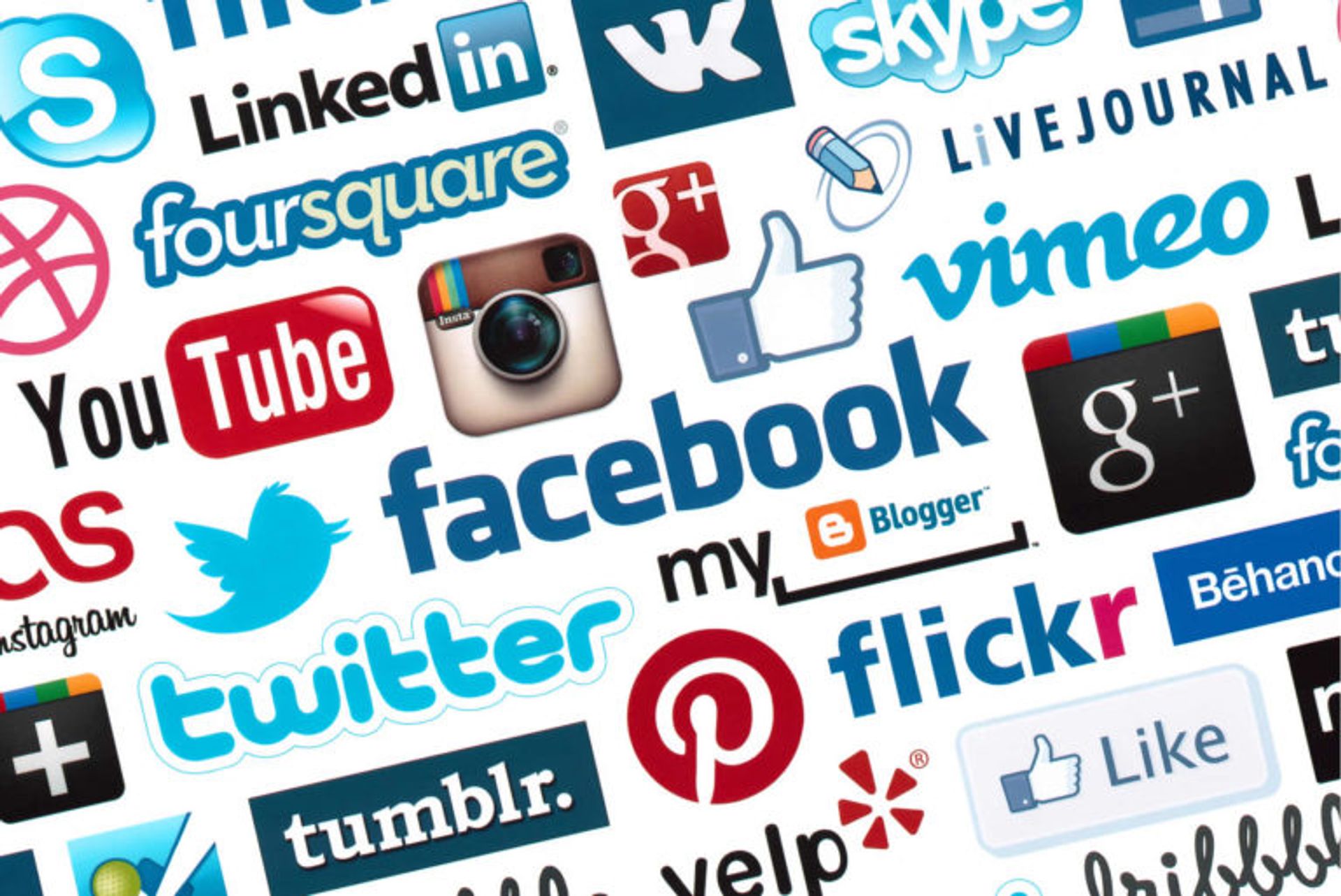 Also visit various facebook pages related to housing in Gothenburg such as:
Also SGS offers short term rentals. ↗️
Step 5: Don't be too choosy
I remember when I was moving to Sweden. All I wanted was a room with my own bathroom. I didn't mind if I shared a kitchen with a few people. But soon I found out that most of the options available were renting out a room in someone's house. This means that Swedish families who have a spare room, rent it out to students.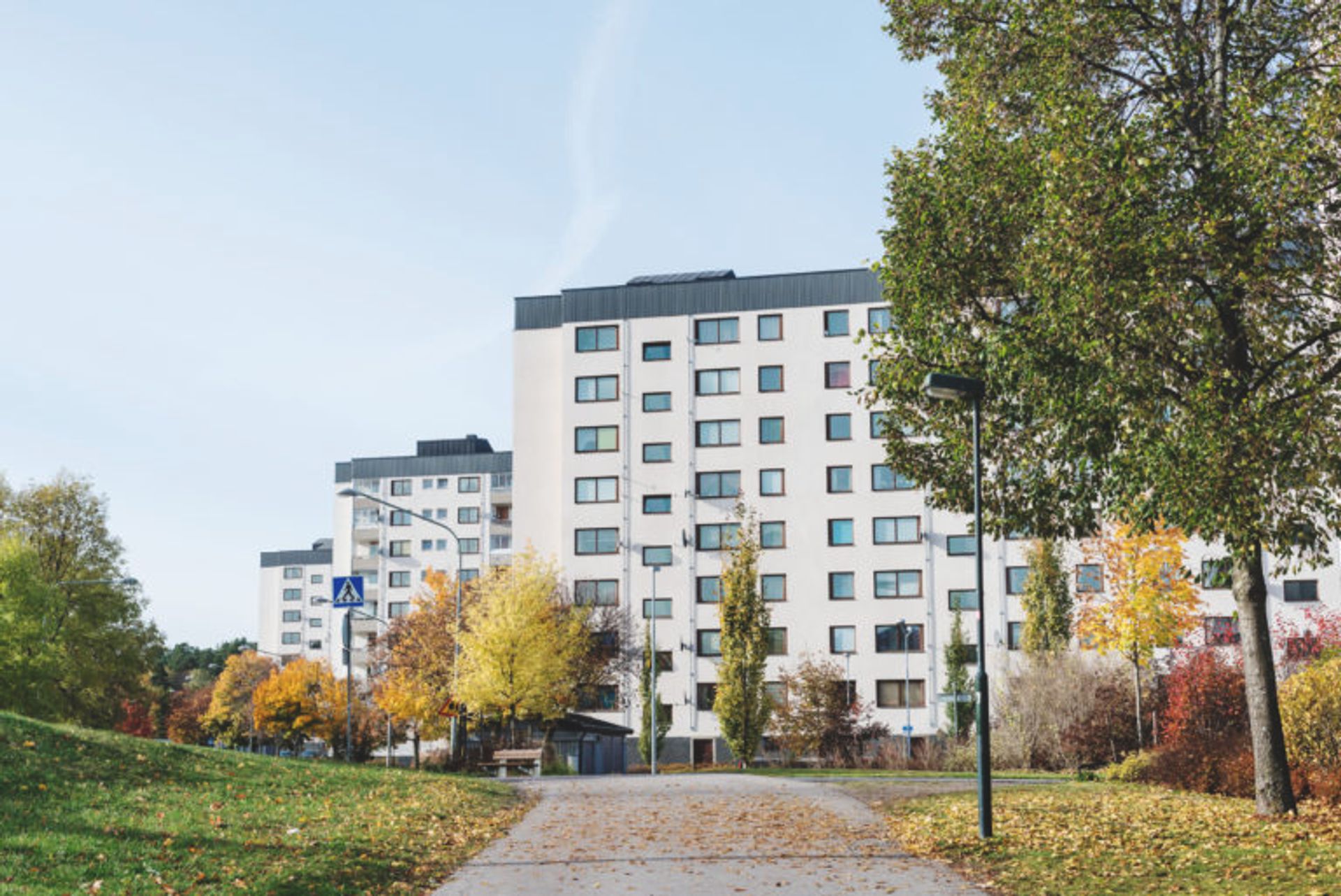 Don't despair if this is the option that you secure. It was a great learning experience for me, I got to practice my Swedish and have a home and family that helped me out in my first months in Sweden.
Step 6: Reach out to seniors
This is a top tip from Sania's blogpost.  I really admire students who study in Sweden. We're a pretty tech savvy bunch if I do say so myself. In our first week of school my class already had a facebook group and email list with all 50 contacts.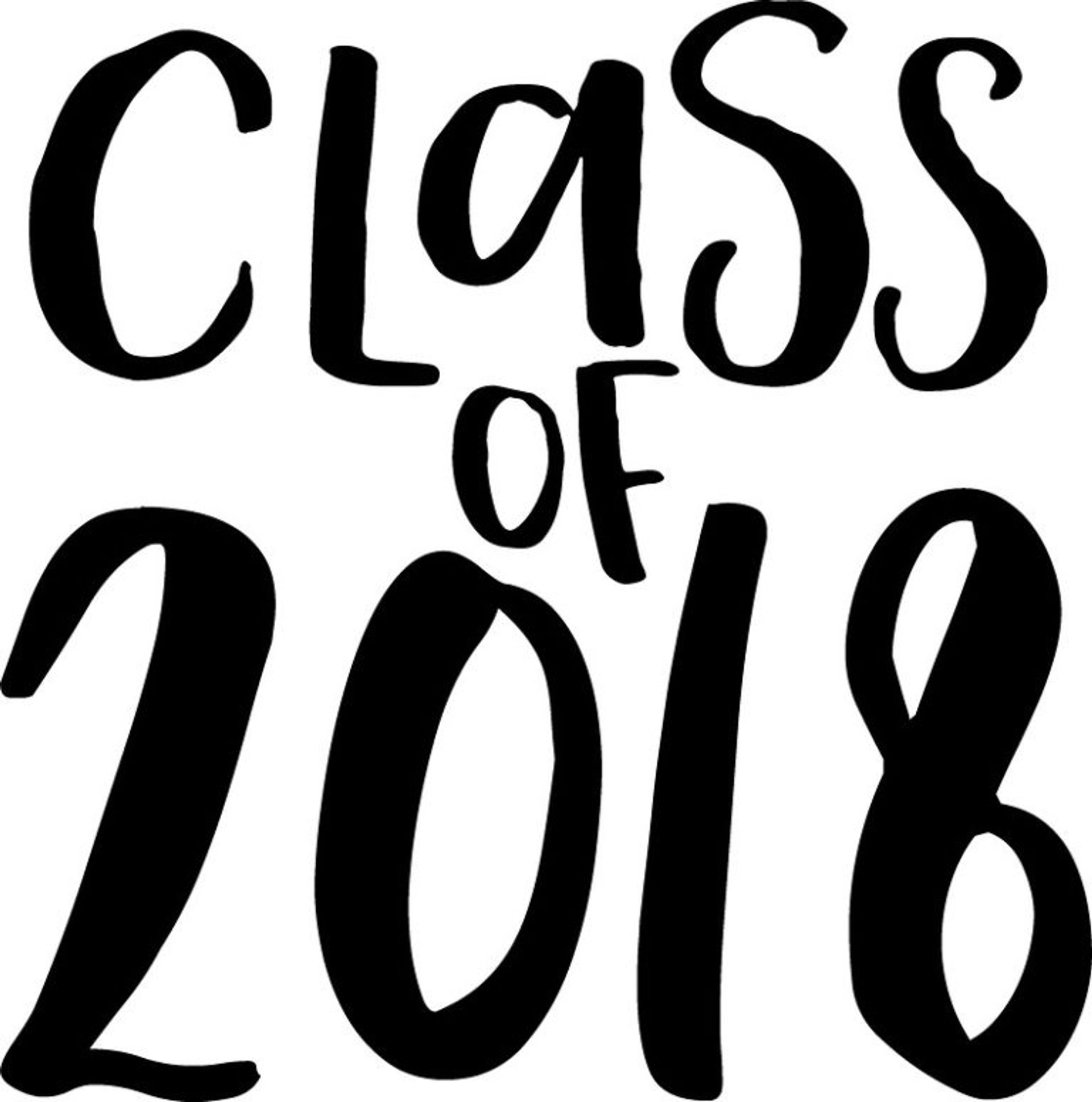 You could reach out to those currently studying in your program to ask if they have anyone moving out or friends who have a empty place. I know a few people who've landed housing like this. They might also offer you a place to crash i.e. a couch for a few days as you're looking.
Step 7: Stay in a hostel
Worst case scenario you can always stay in a hostel. This is not ideal, but you can always crash in a hostel for a few days until you find something. They are a few good ones around town. This website gives you a good list of hostels. Remember to look out for distances to your campus. You can always check google maps and vasstrafik for transport connections.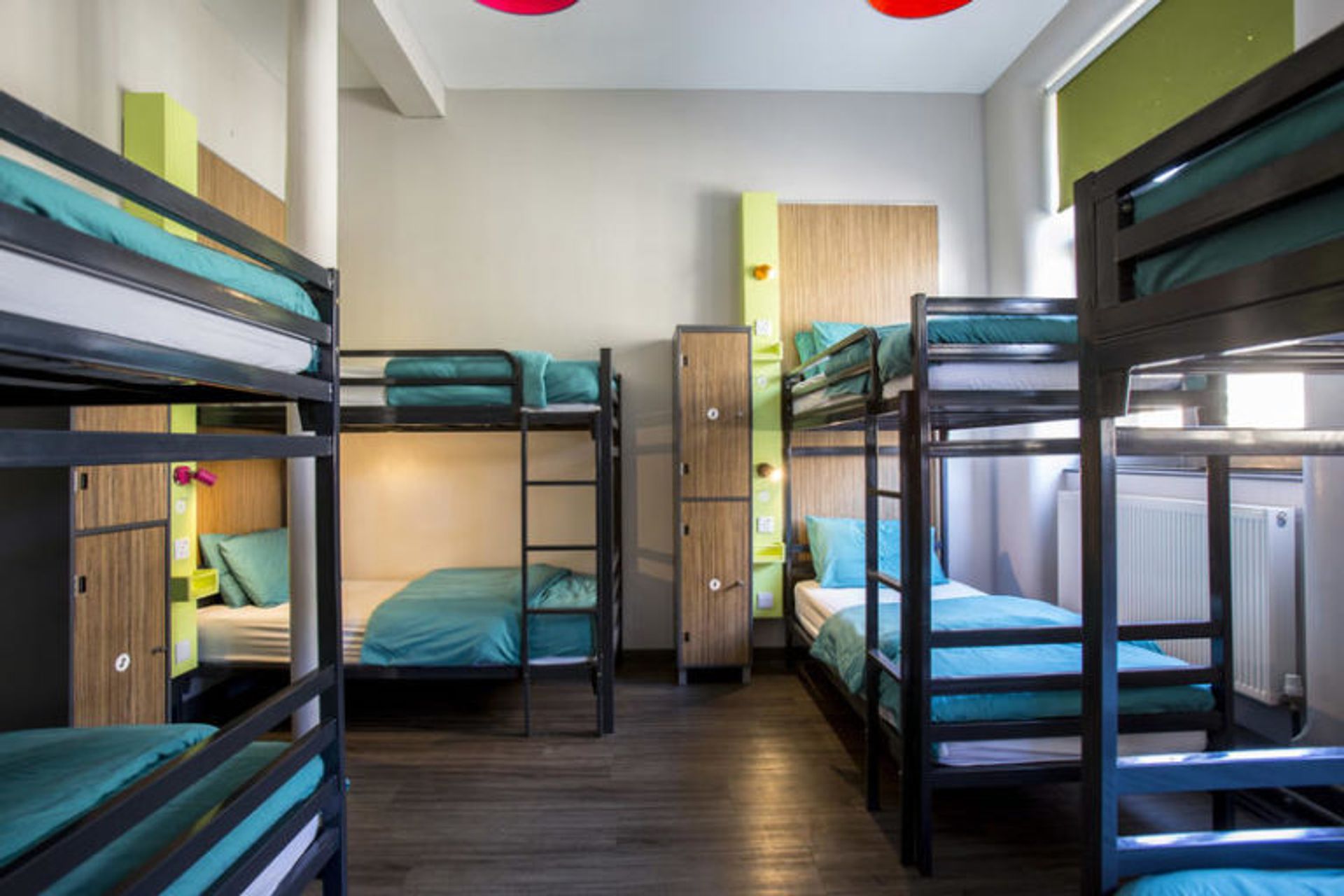 Takeaway: Housing in Gothenburg
You should also watch this Youtube video from the University of Gothenburg on finding housing.
Also Check out Marta's post on housing.
Don't despair! All the best with your search! Start Early!
From Sweden with Love