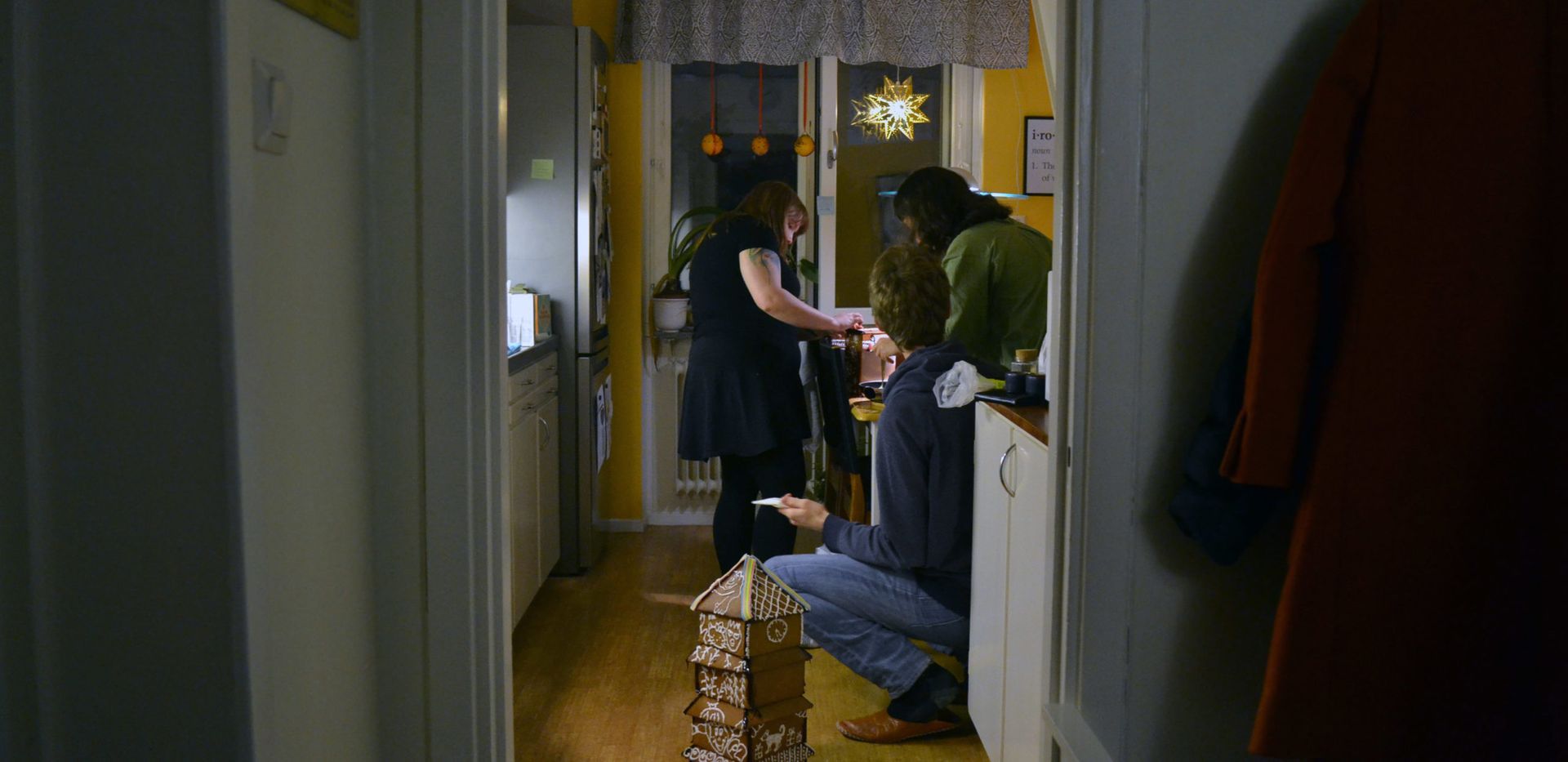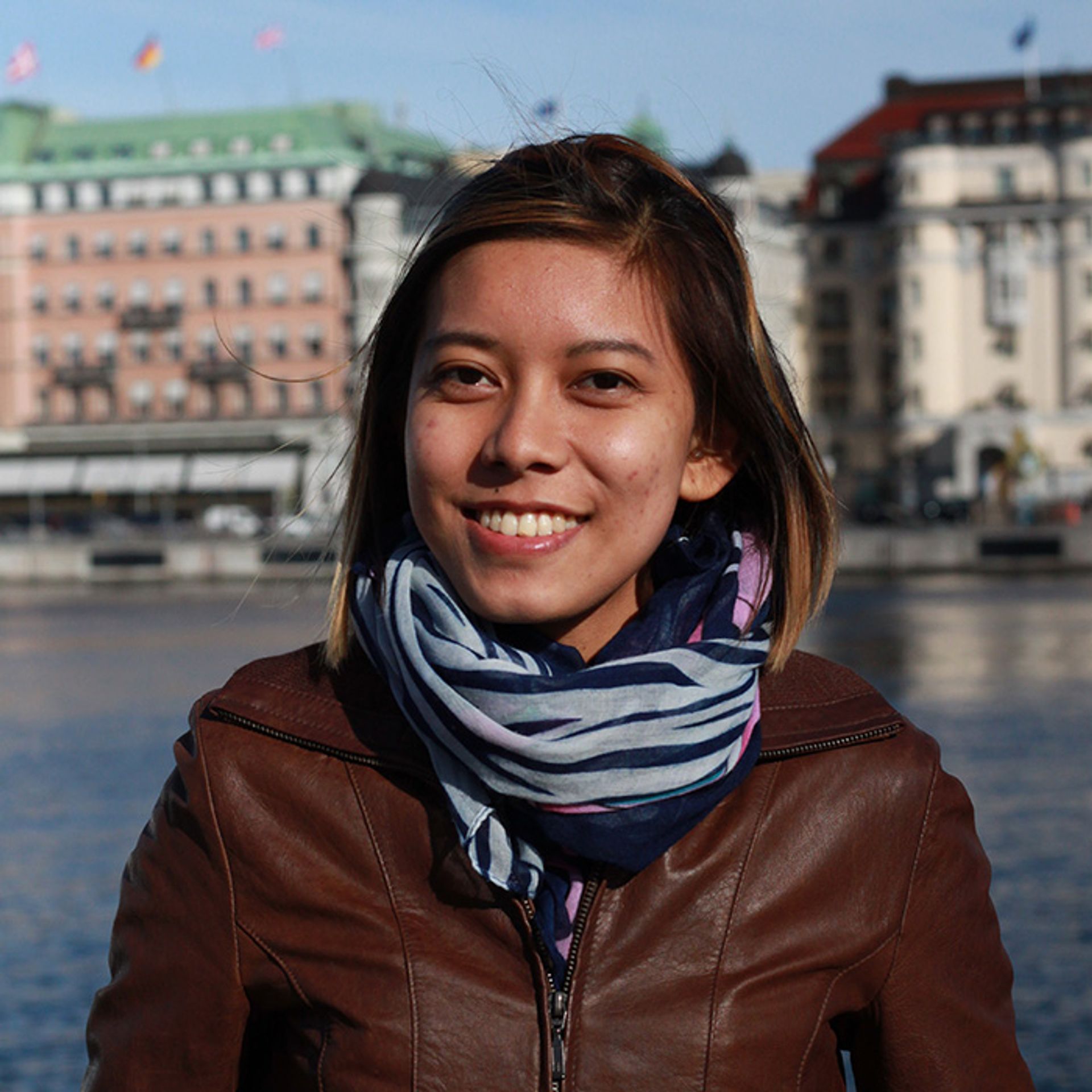 Written by Sania
10 May 2018
Three more months until your study starts and you wonder how can you get a house in Sweden. You heard so many stories that gone wrong about student accommodation in every student cities. Fear not, you are all in this together. Many of you who will study in Uppsala ask about the housing situation and how to get it right, read on because this post is for you.
This page provides the general information about student accommodation in Sweden. However, I share some links about student housing in other cities because I am nice like that. If you are specifically looking for housing in Stockholm, you might want to check out Supritha's post. Our previous blogger, Justine, studied in Linköping and shared useful information to find a home there. Lara wrote three posts reviewing the student accommodations in Lund, one of them is Pålsjöäng.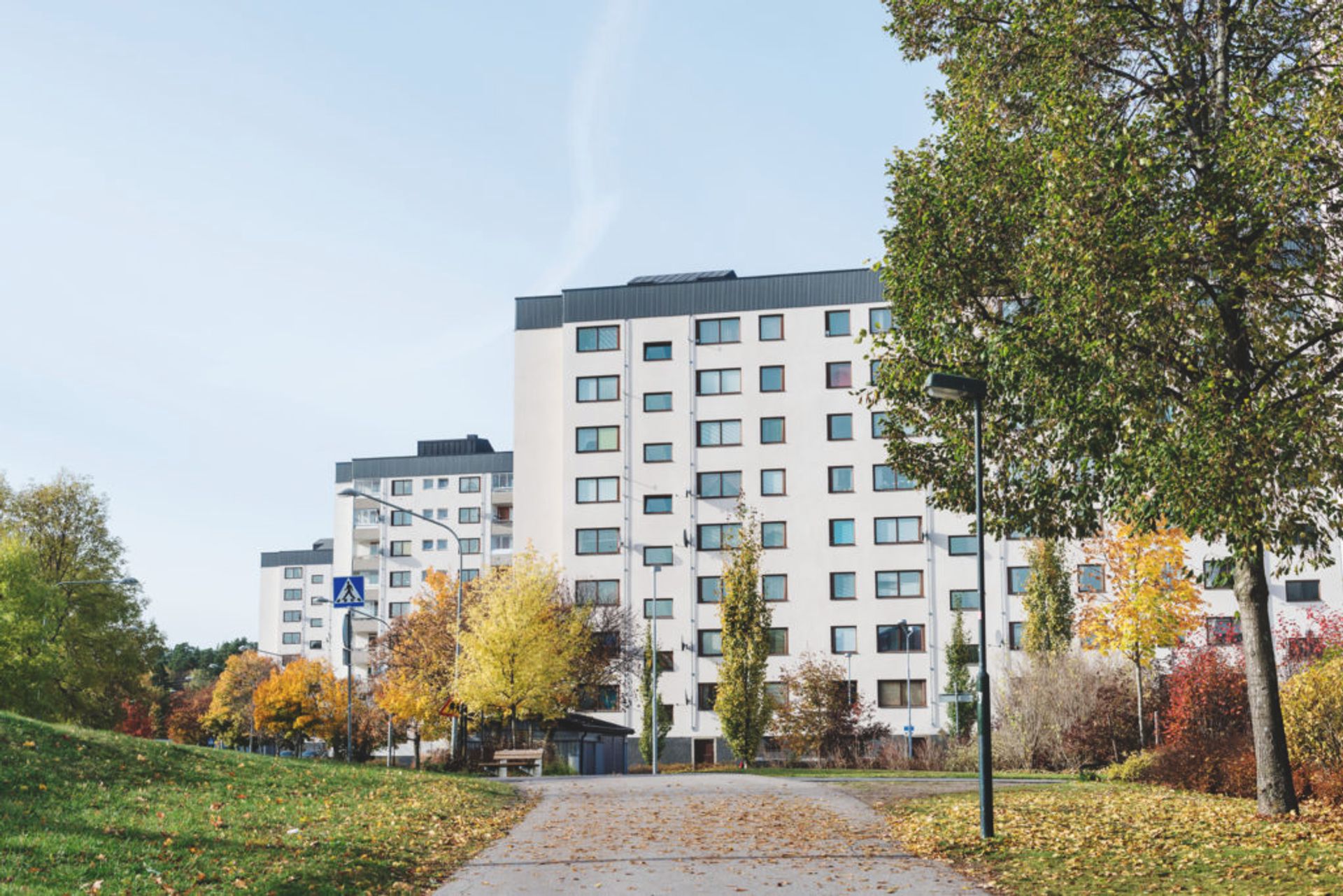 Glad that you're still here, then we shall talk more about student housing in Uppsala! Before residing in my current place, I have moved two times so, in total, I change my address three times during my first year. That is not even the highest number in my friends' circle but I don't plan to be in the first place because I am really happy with my home now. My room is in an apartment shared with three other students with shared kitchen, toilet and shower. To top this, the place is only five minutes biking from Geocentrum – my campus.
There are many ways to get a house, from the university's accommodation (studio apartment or student corridor) to private house/room. In Uppsala, there are student nations which provide housing for their member. To be a member, you have to be registered as a student (and have your personal number which is your identity as a residence in Sweden) in either Uppsala University or SLU and pay the semester fee, then you can join the queue to get a room. If you are reading this, chances are you don't have a personal number yet. I assume that you are a fee-paying student and not an EU/EES citizen, check my suggestions below on what you can do:
1. Use the Uppsala University Housing Office
This office helps the international and fee-paying student to land a house in Uppsala. For me, it is convenient because this way I am sure that there is no scam and also, it is convenient to do. They provide information on housing for master students, exchange students, and guest researcher. The options are not only students housing from the university and student nation but also private housing.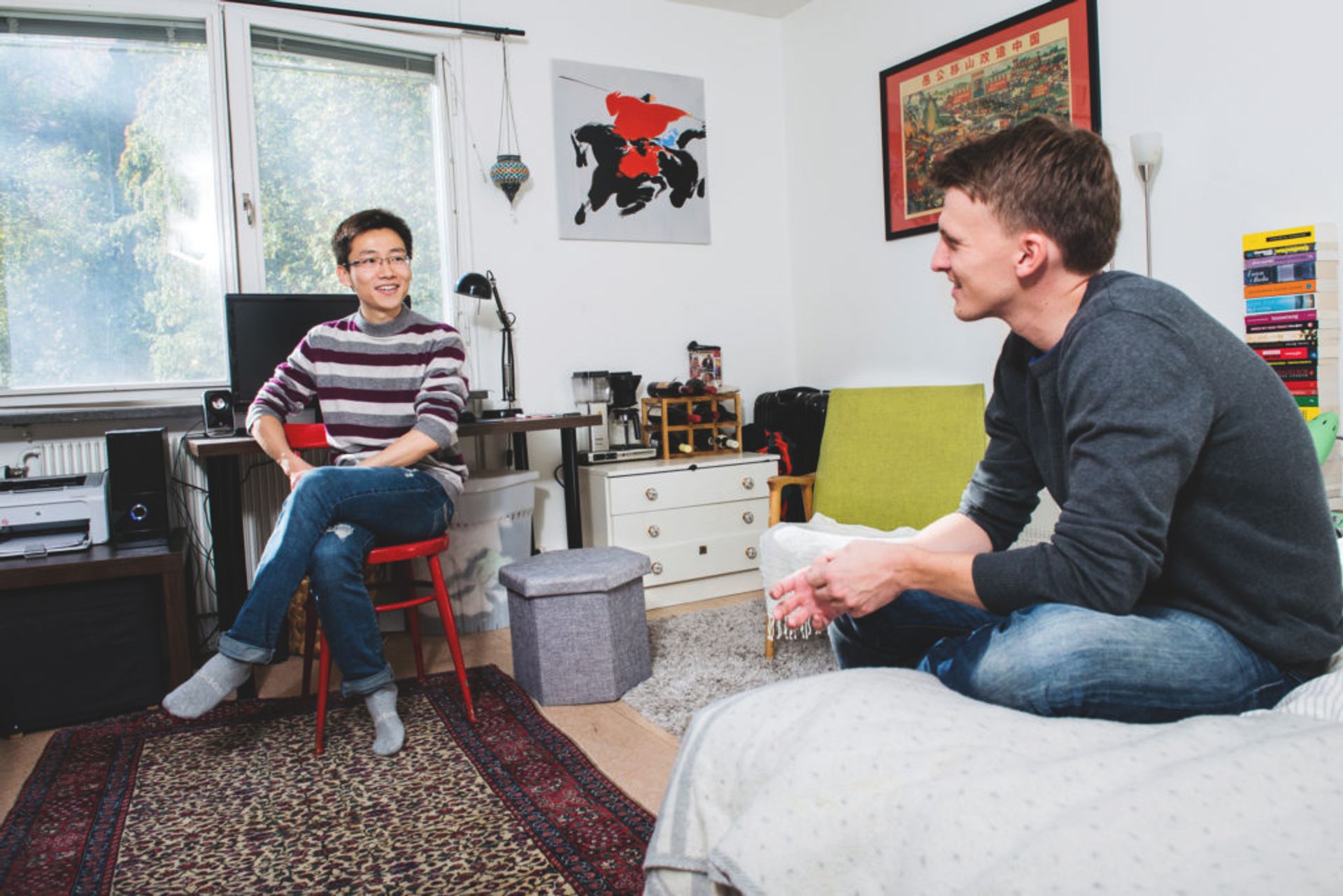 2. Look for your own options
If you are challenged to find a housing on your own, there are not many platforms that provide this option – especially if you do not speak Swedish. Perhaps the Facebook groups will do you good. Look for these groups and request to join so you can find info about house/room availability: Uppsala housing/Bostad Uppsala, Rooms | Housing | Bostad in Uppsala by HousingAnywhere.com, Bostad Uppsala, Uppsala Housing, Uppsala University Buy and Sell (they mostly have ads for selling and buying goods but sometimes they have ads about room availability). Be careful and thorough when doing this. Perhaps you should read on this page about housing from Uppsala studentkår before doing your research.
3. Maximize your resource and connections
Perhaps you have a third-degree friend who is studying in Sweden so you can ask them for an information about room availability. Or you can also post on Facebook that you are looking for a home, who knows that you have a friend who can help you! The universities are also willing to give you information, such as UU and SLU.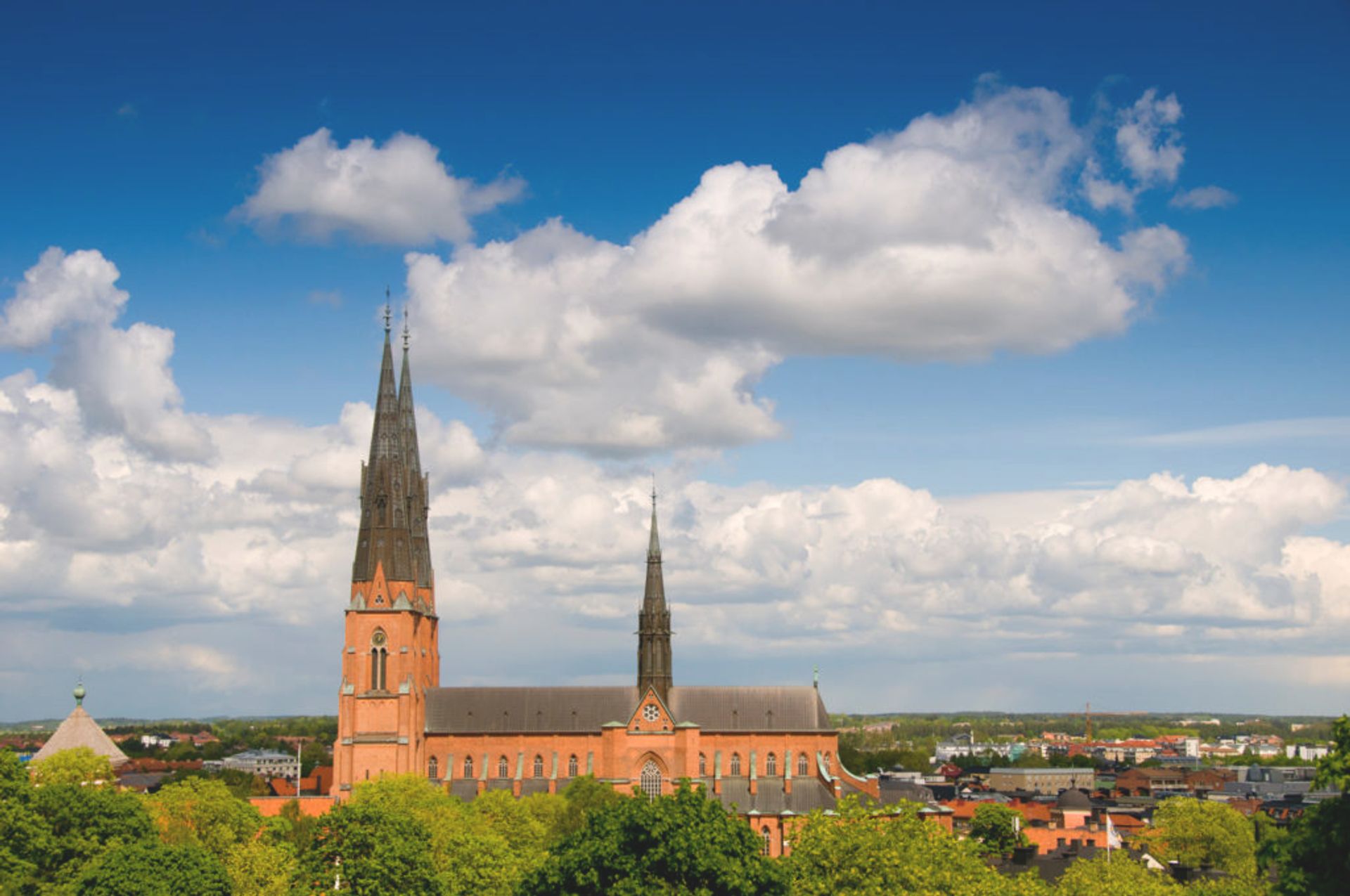 Ultimately, read this survival guide by Studentboet before starting the next stage of your house search. You will have a good time during your study in Uppsala! If you want to share your stories or questions, just write down in the comment section below.