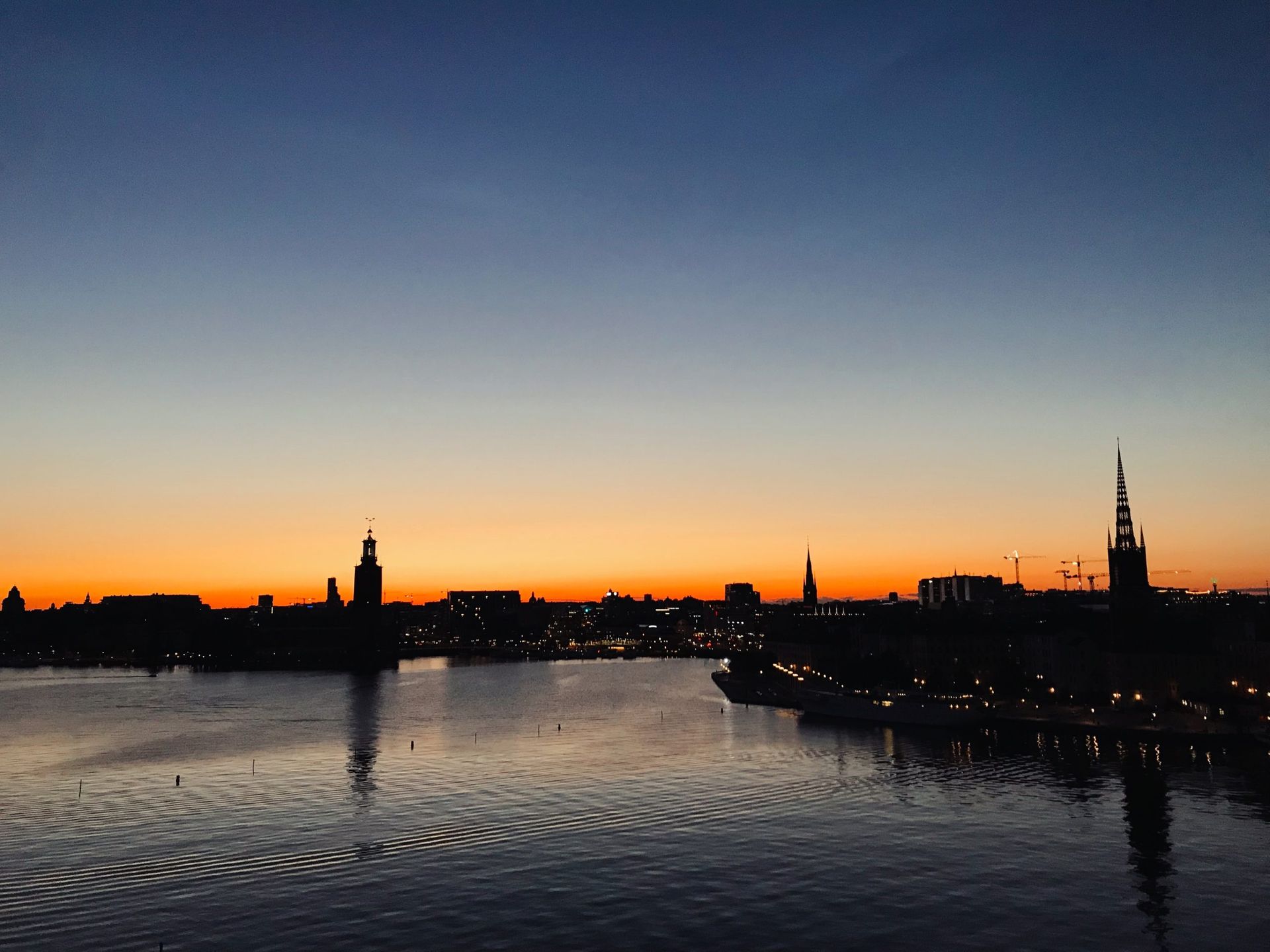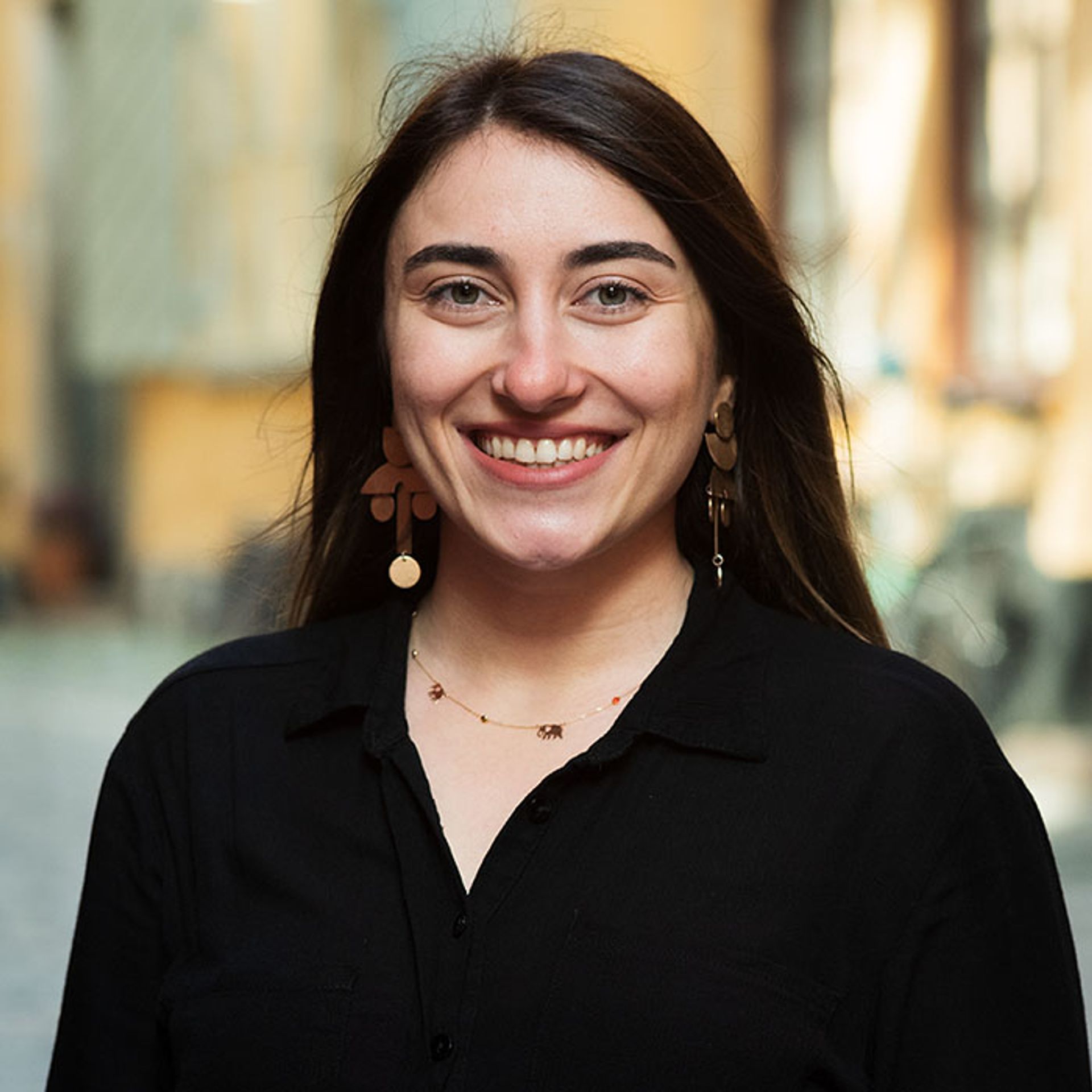 Written by Hazal
10 Apr 2020
Hi everyone! I hope you and your loved ones are doing well in these troubled times. In case you were wondering how I am doing, read my last blog post. Like everyone else, my life has been changed lately because of the pandemic. So, I am writing my thesis at home while self-isolating – with acknowledging that to be able to stay at home is a privilege these days…  Whenever I need a break from studies,  and from the news about the current situation (it can be overwhelming together) I find myself looking at pictures that make me smile and happy.
And that's how I decided to share my photo diary in this post, as a reminder to myself, and to you, this shall pass and things get better. I can't believe that it's been almost 2 years since I moved to Sweden.
Norrköping
This small city where I study became home to me. I've had unforgettable moments here.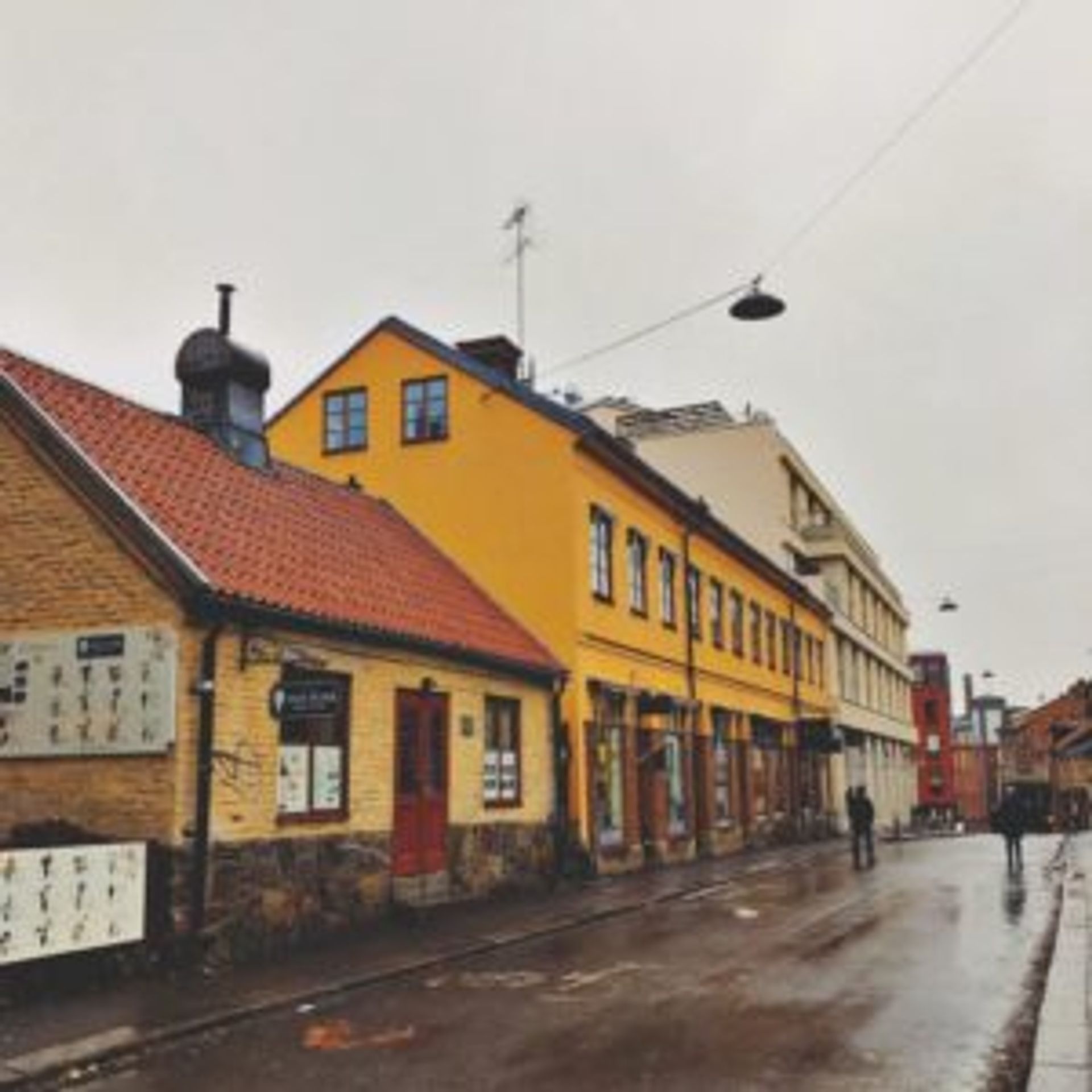 Colorful trams…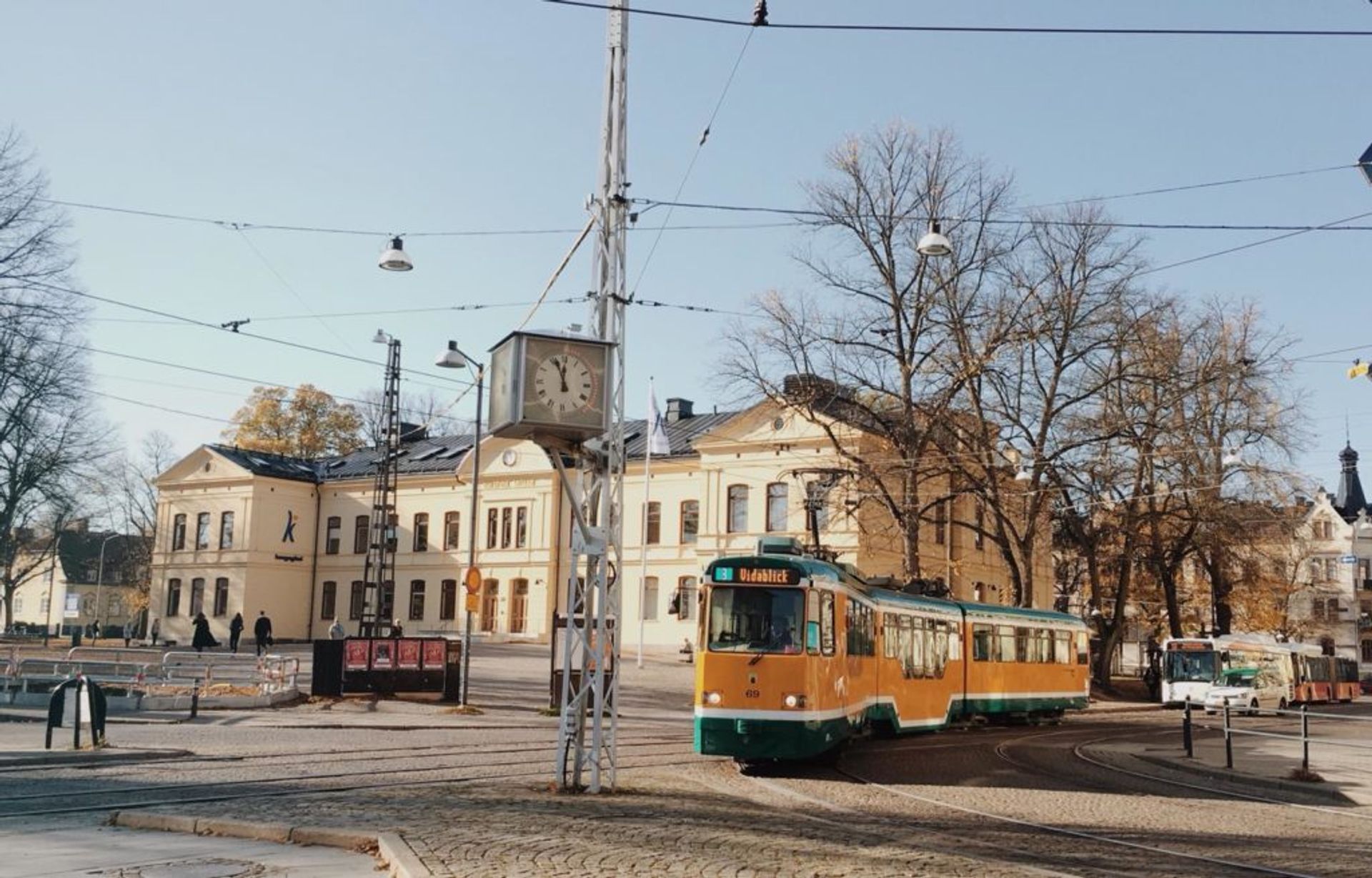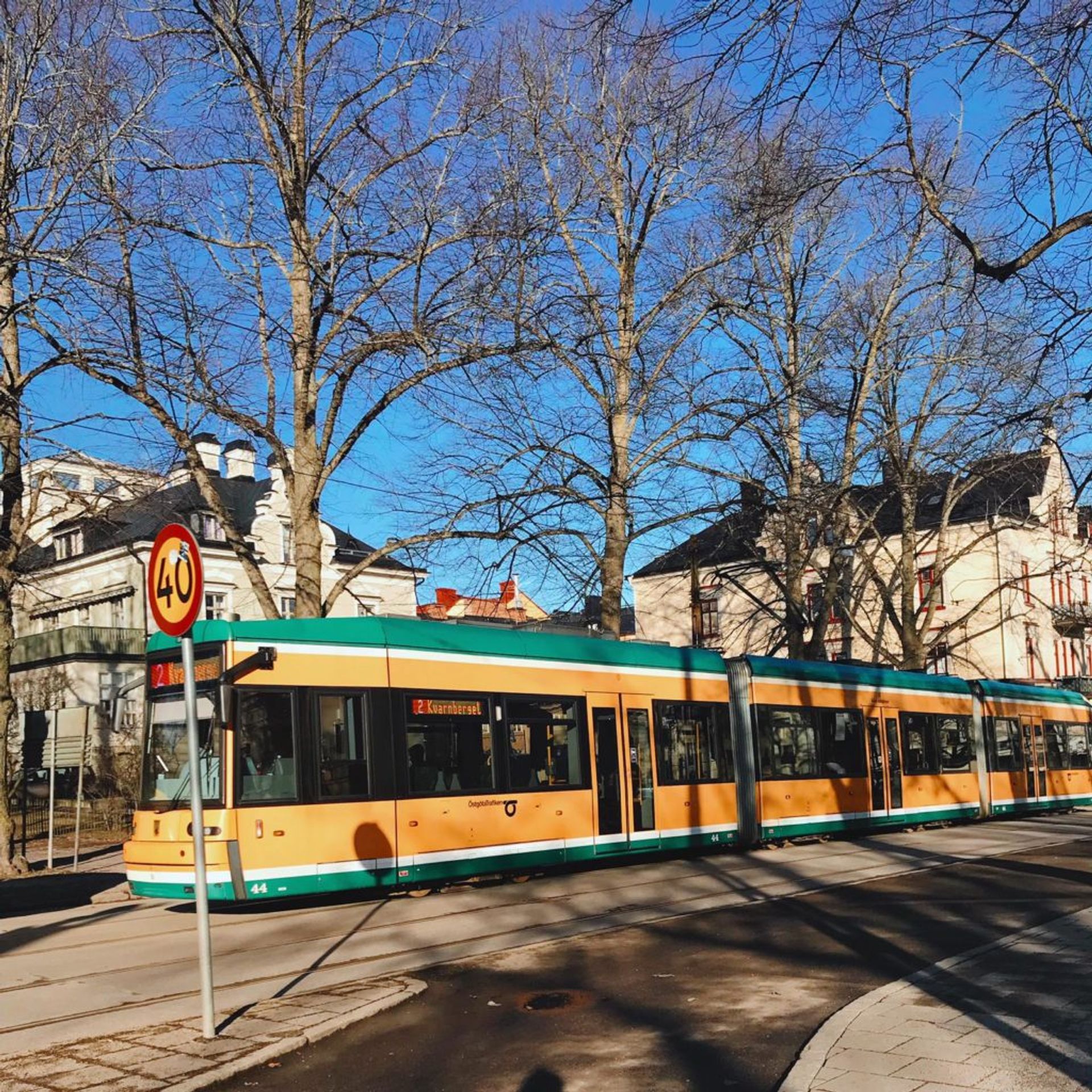 Stunning Parks of the City!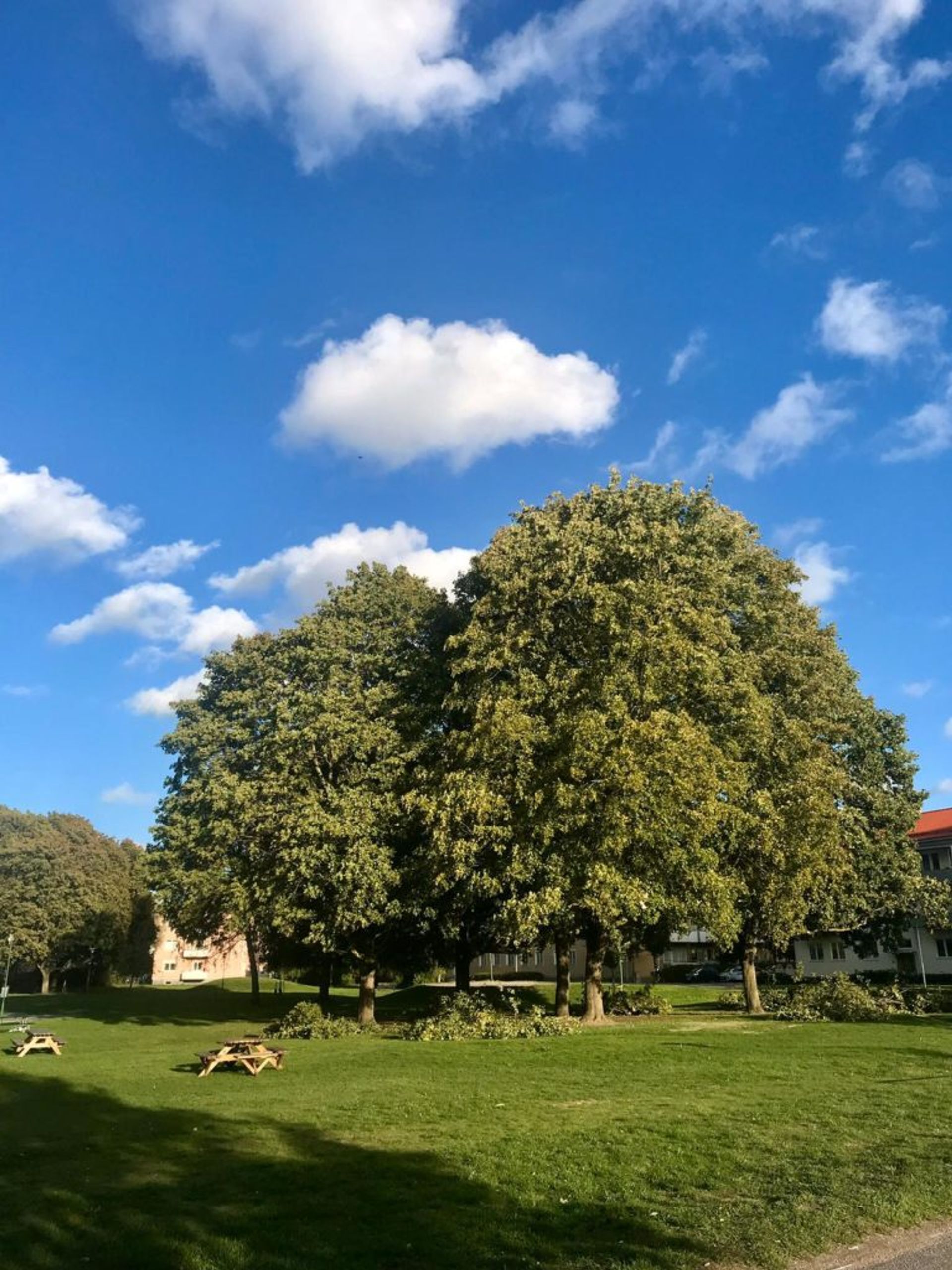 The view from Campus Norrköping…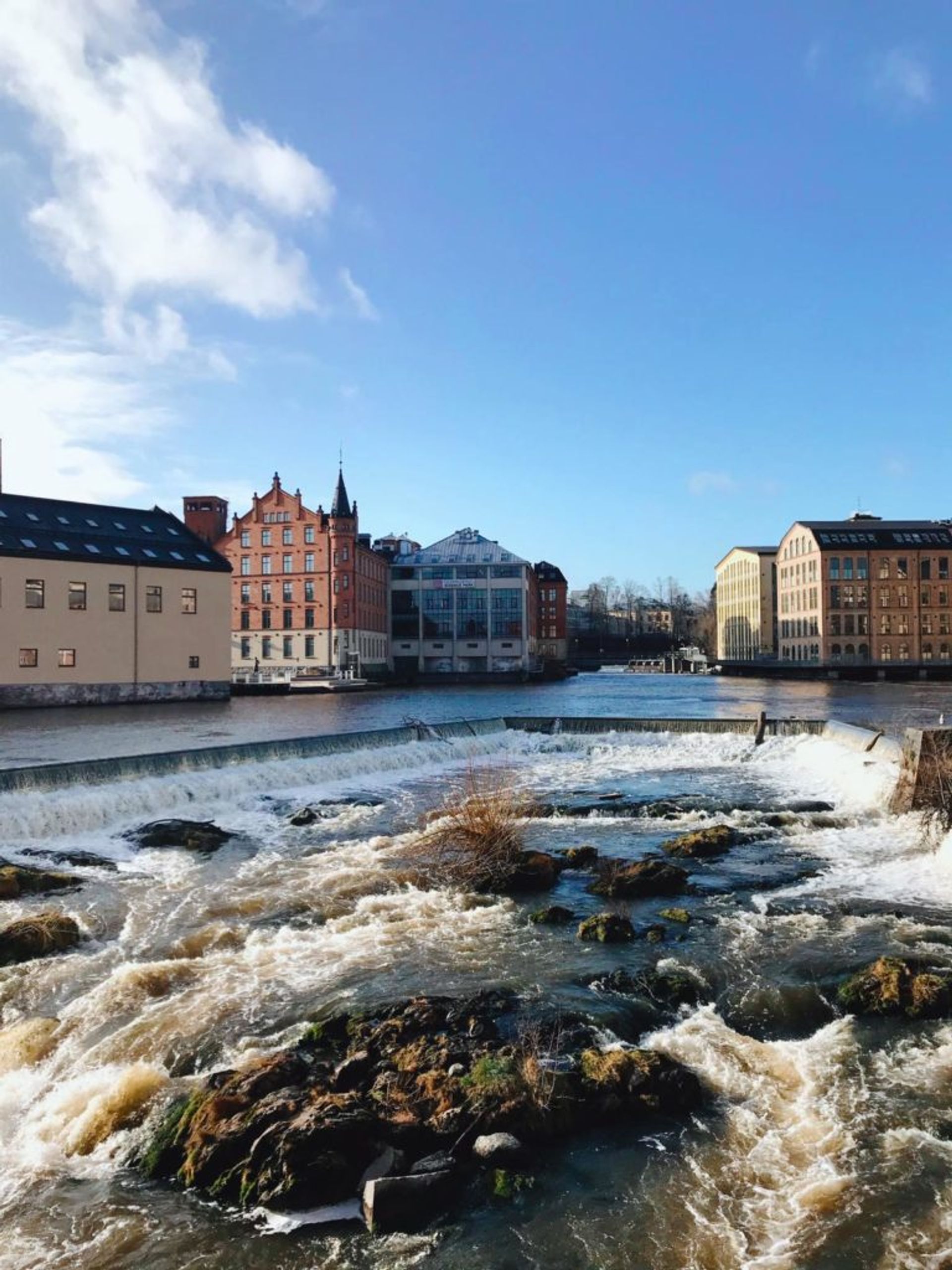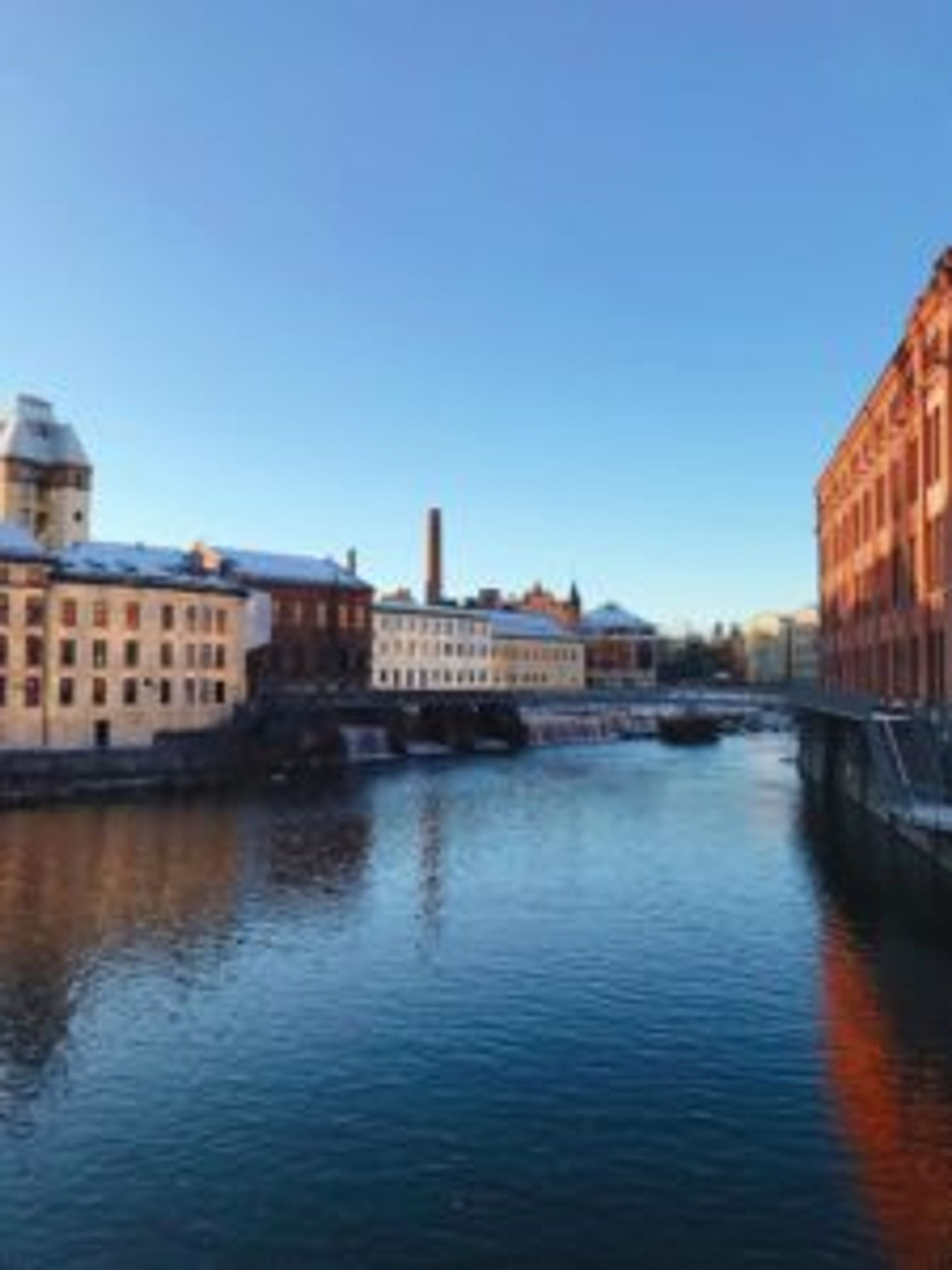 The breathtaking beauty of sunsets and sunrises…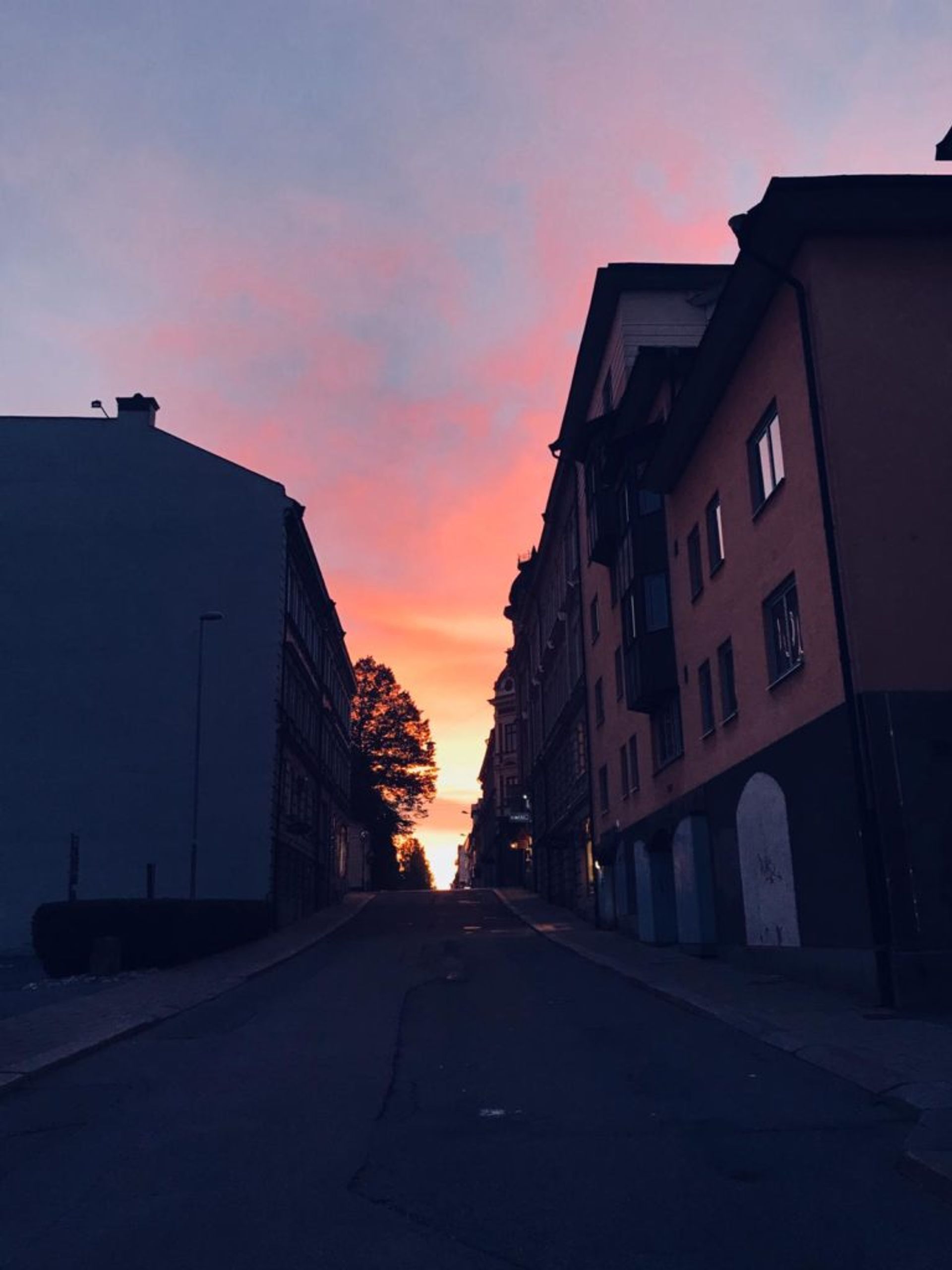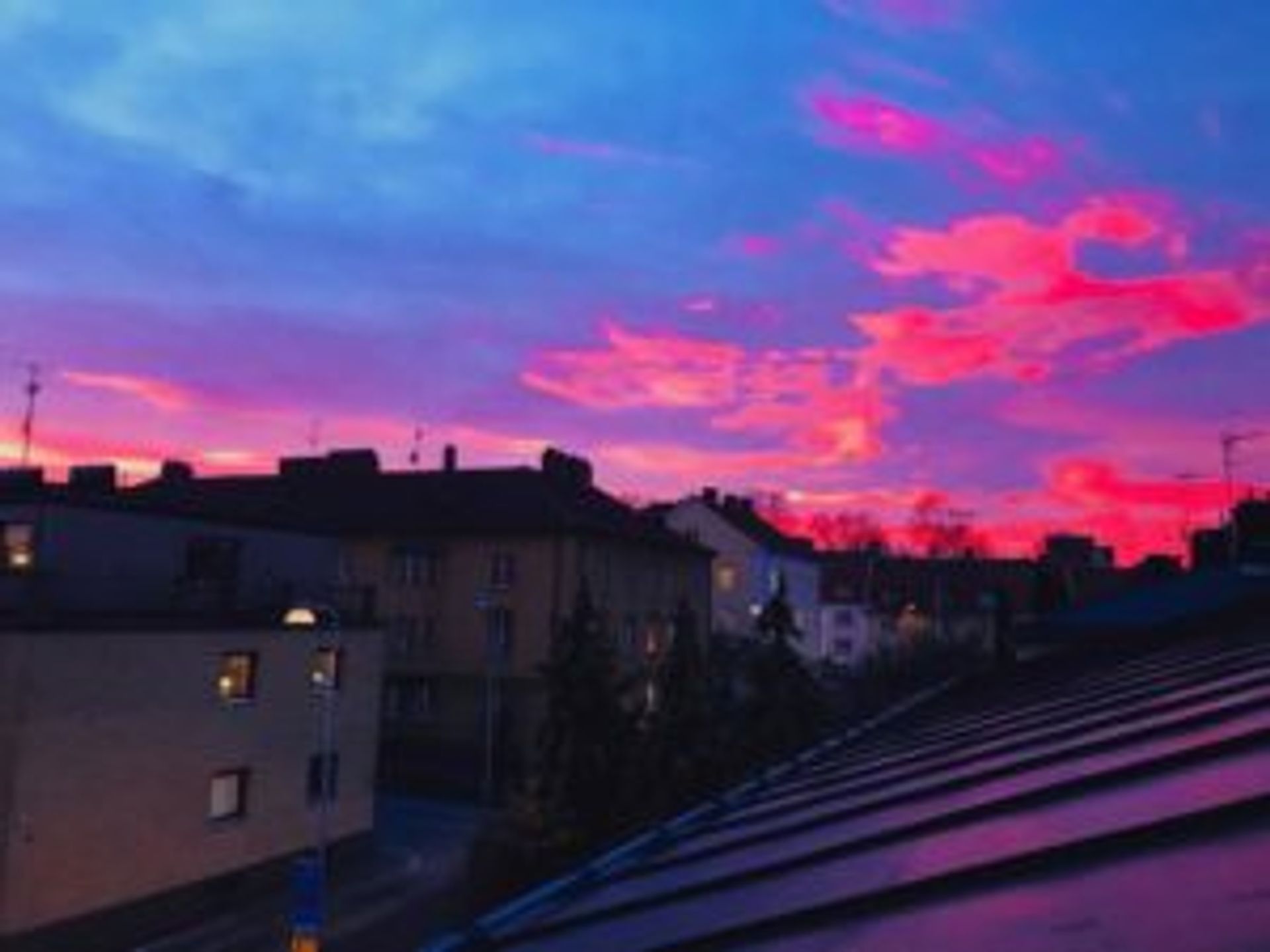 I learned not to surprise if it snows in the midst of a sunny day in March.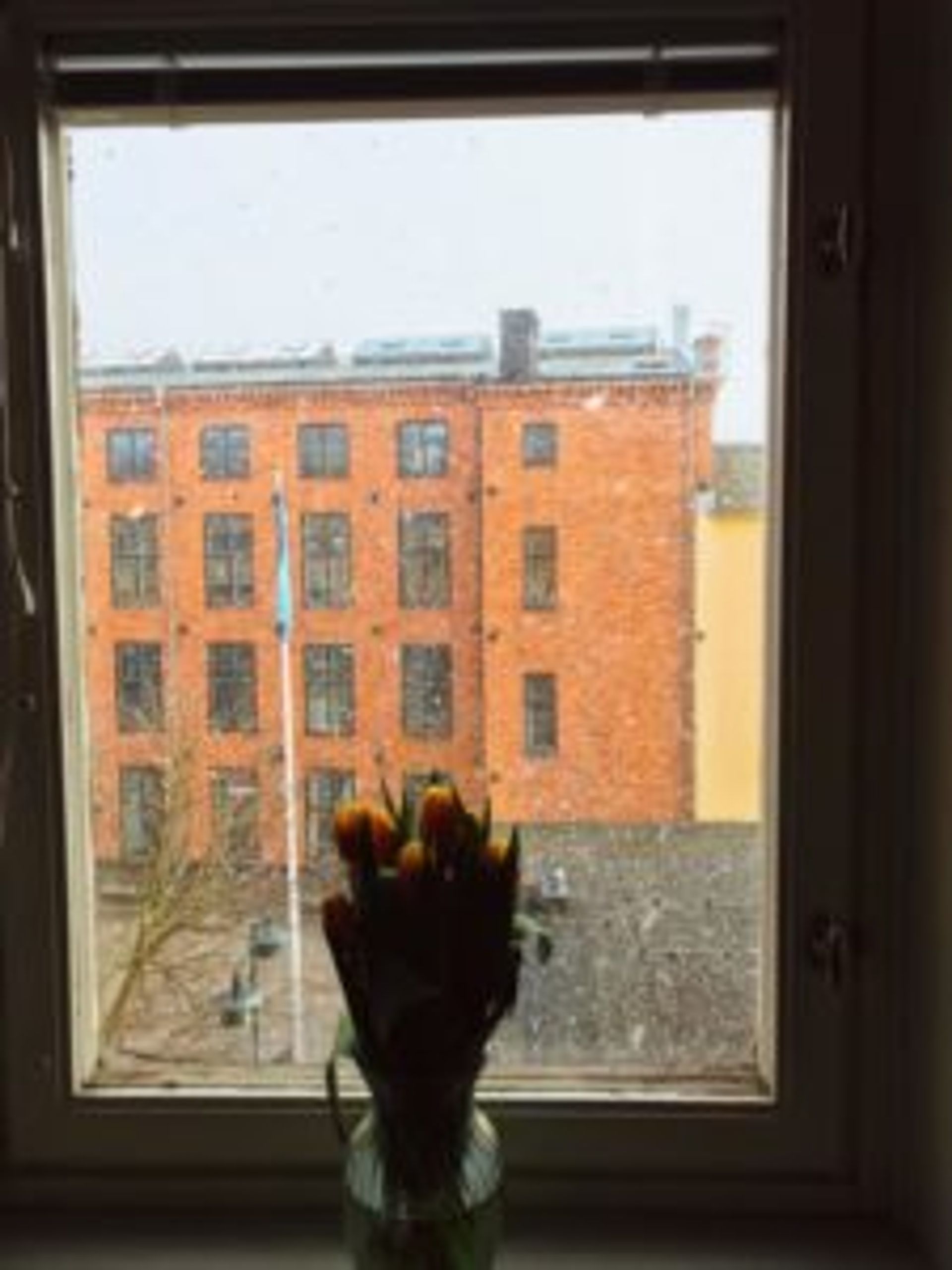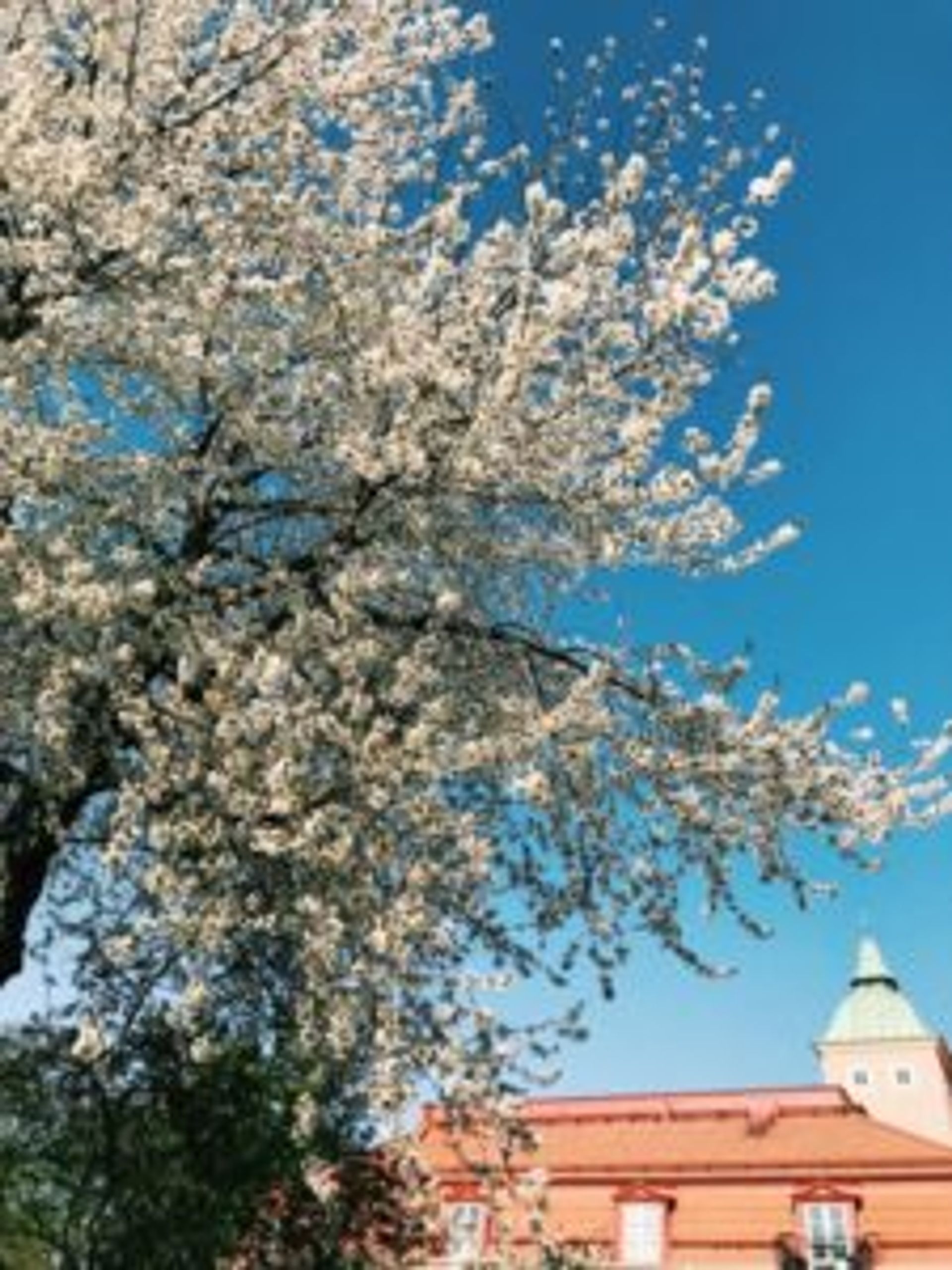 When it's finally time to celebrate MIDSUMMER!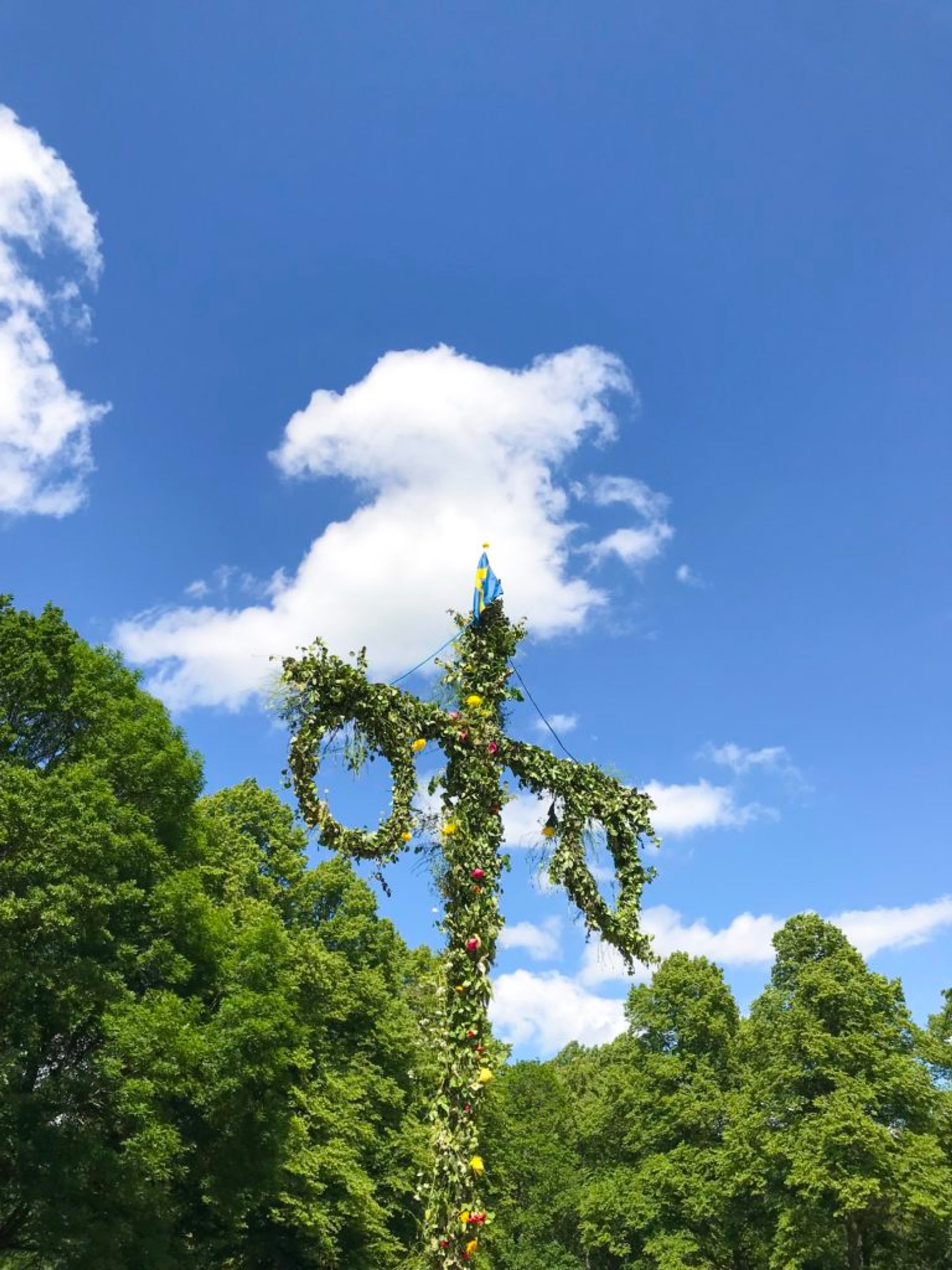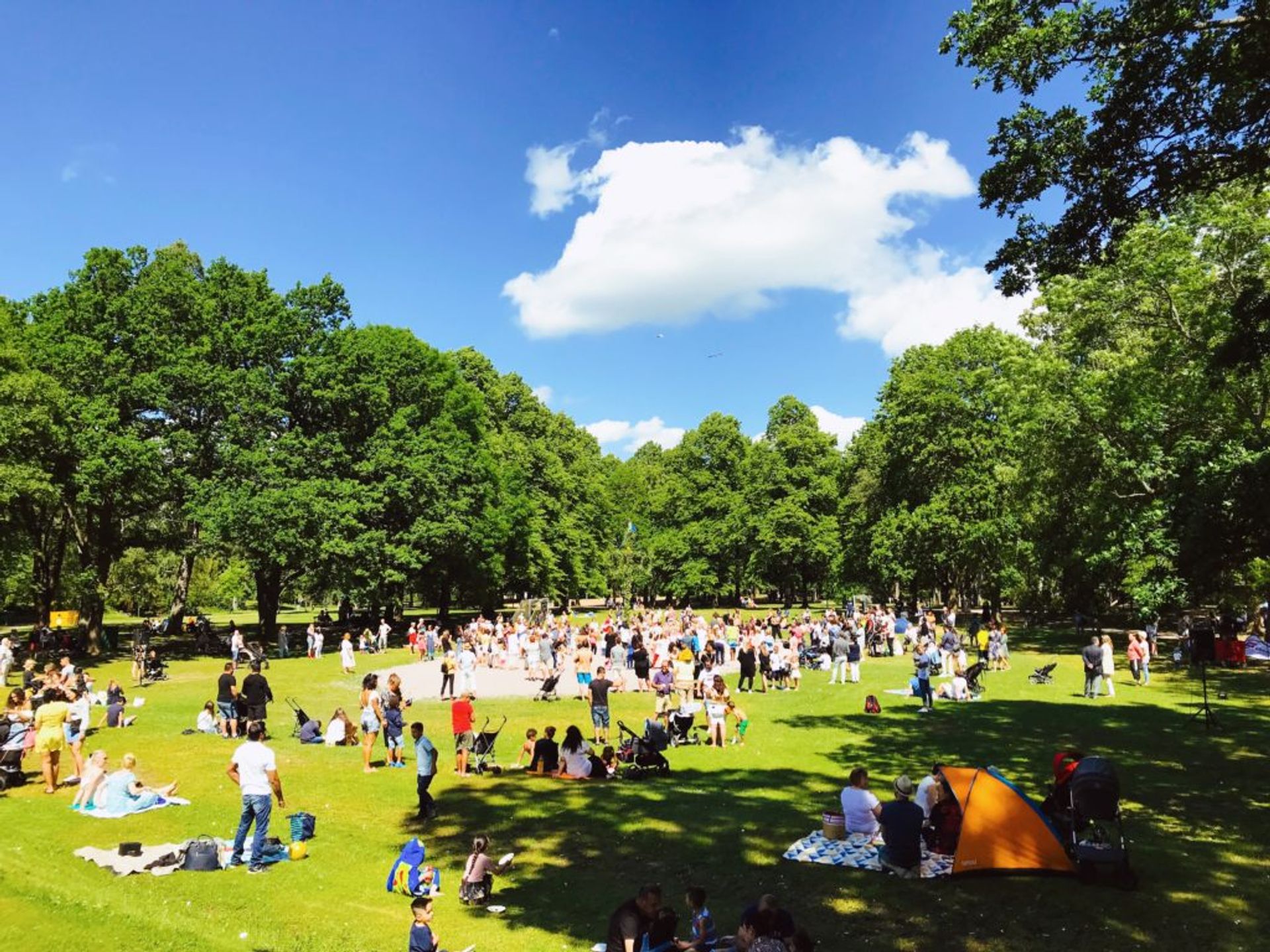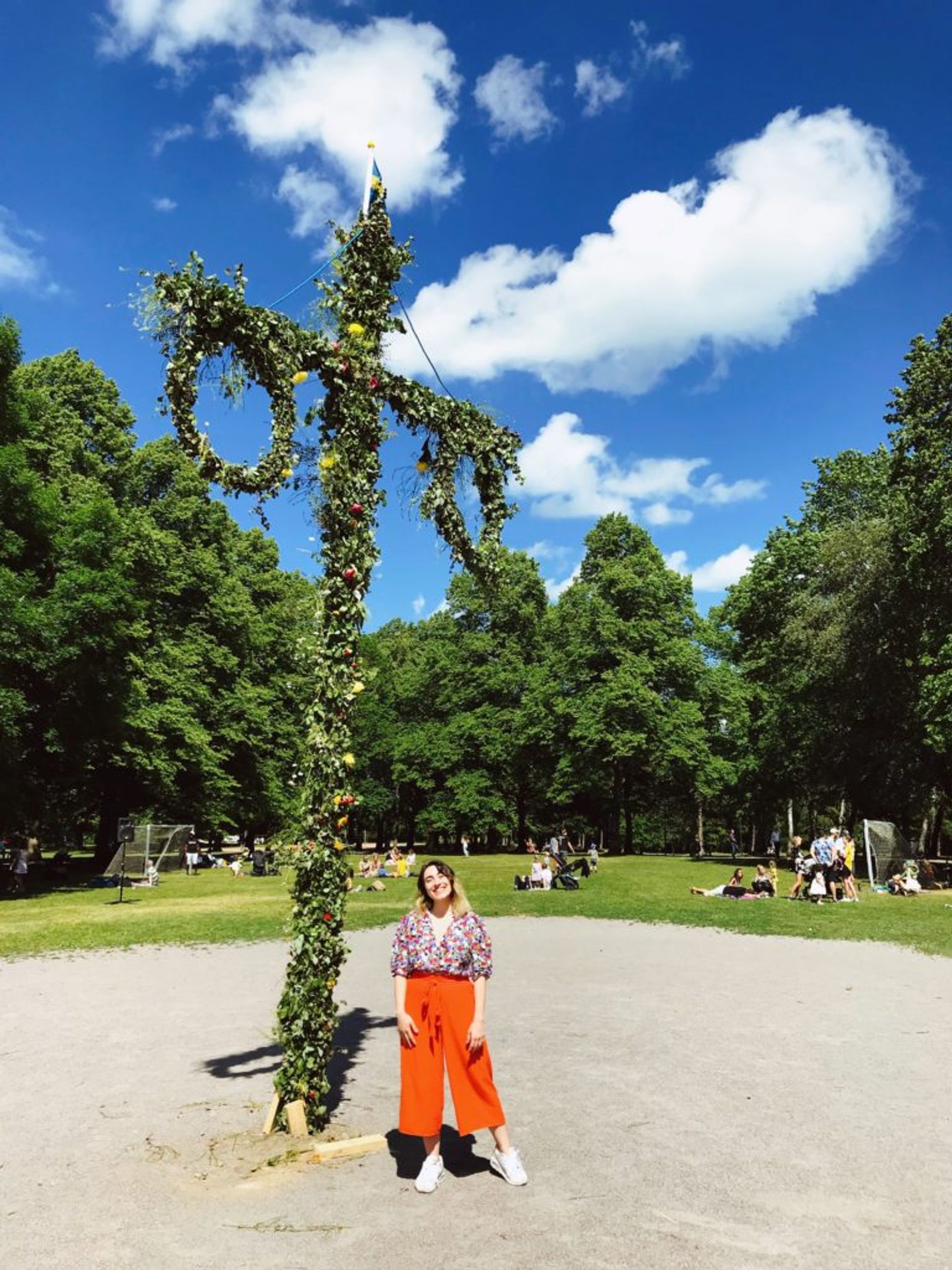 Stockholm
I have lost count of the times I visited this amazing city. Every trip has been a blast!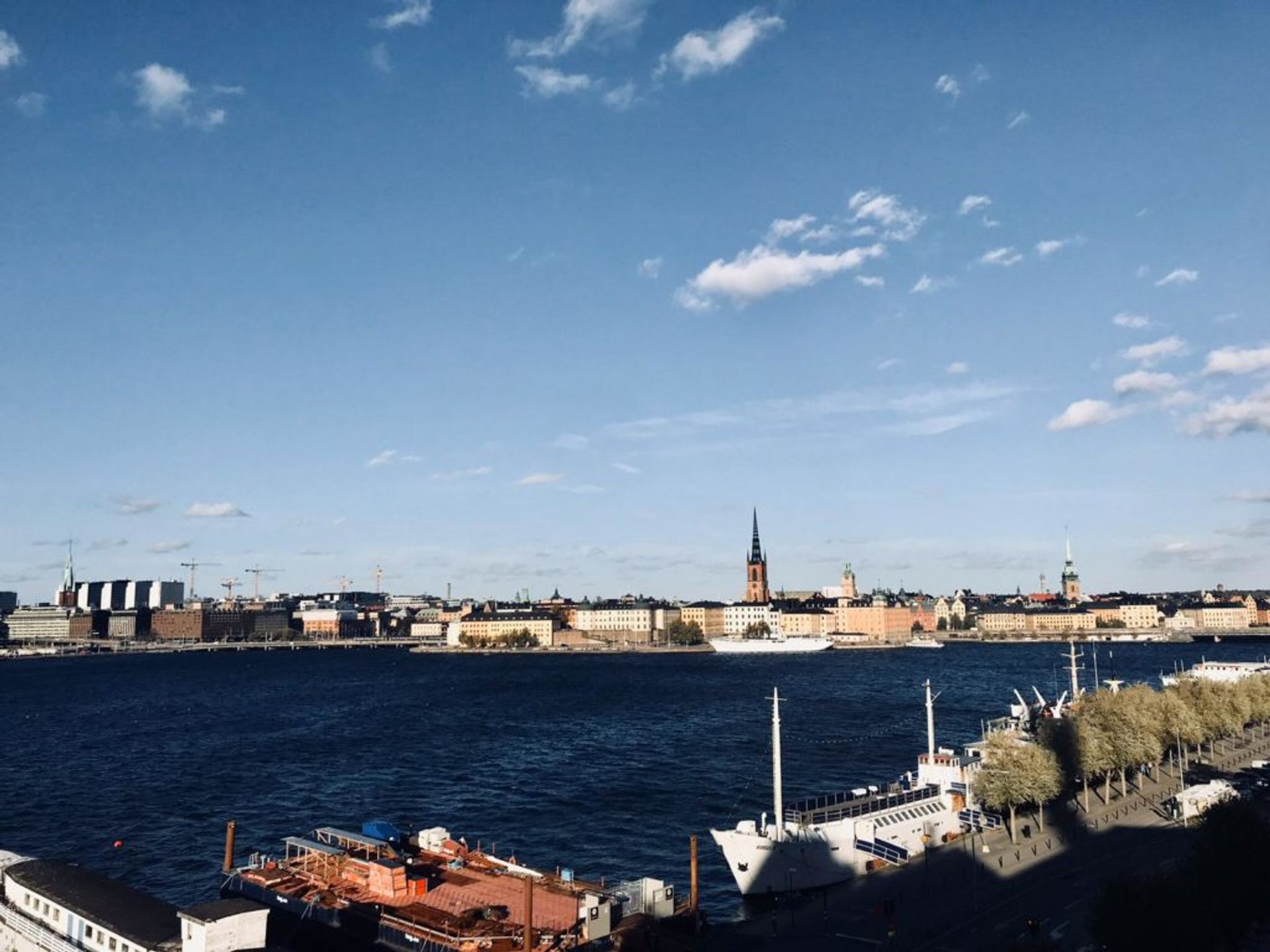 Well, let me pose in the beautiful streets of Stockholm.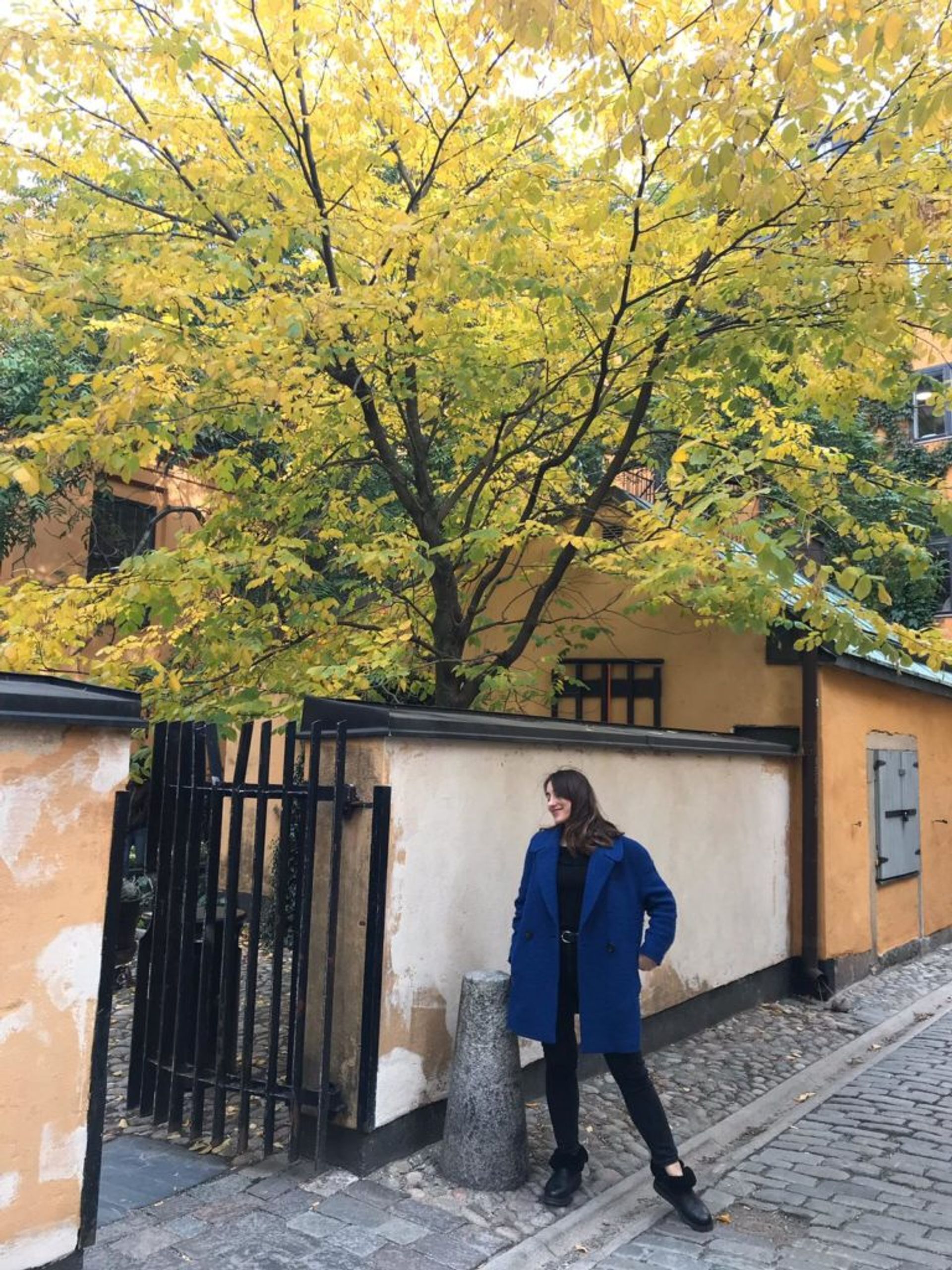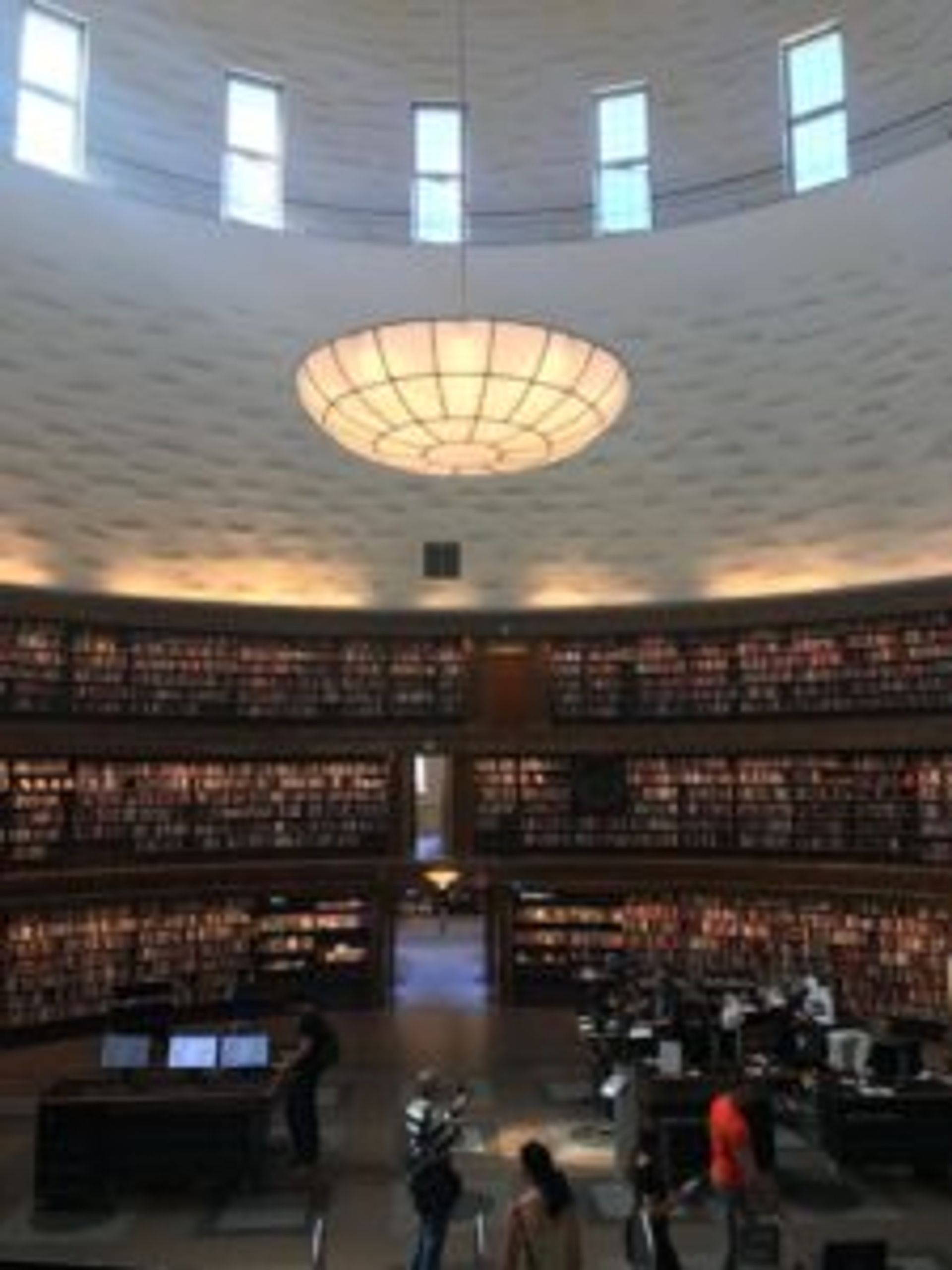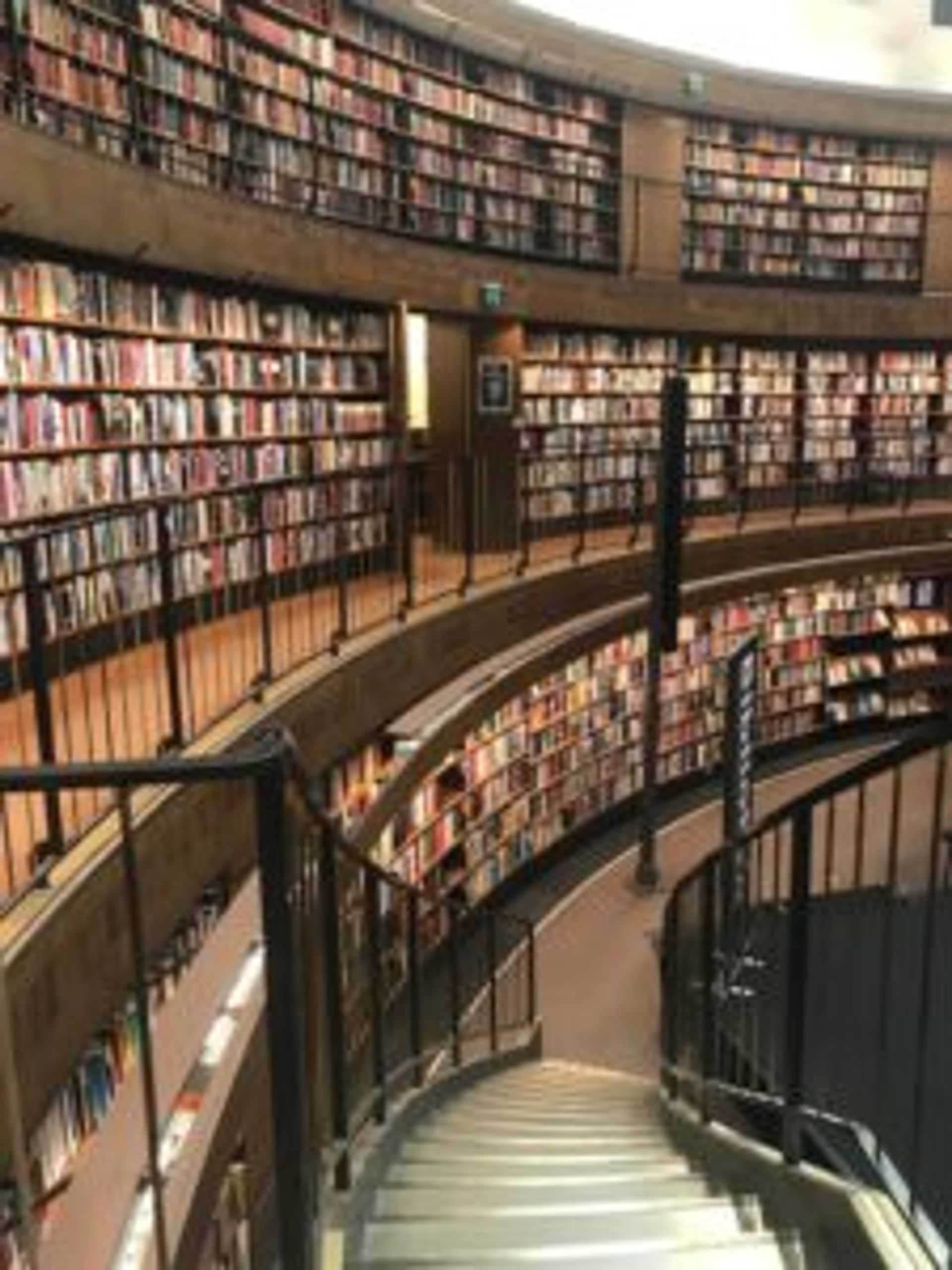 I love this vibrant city!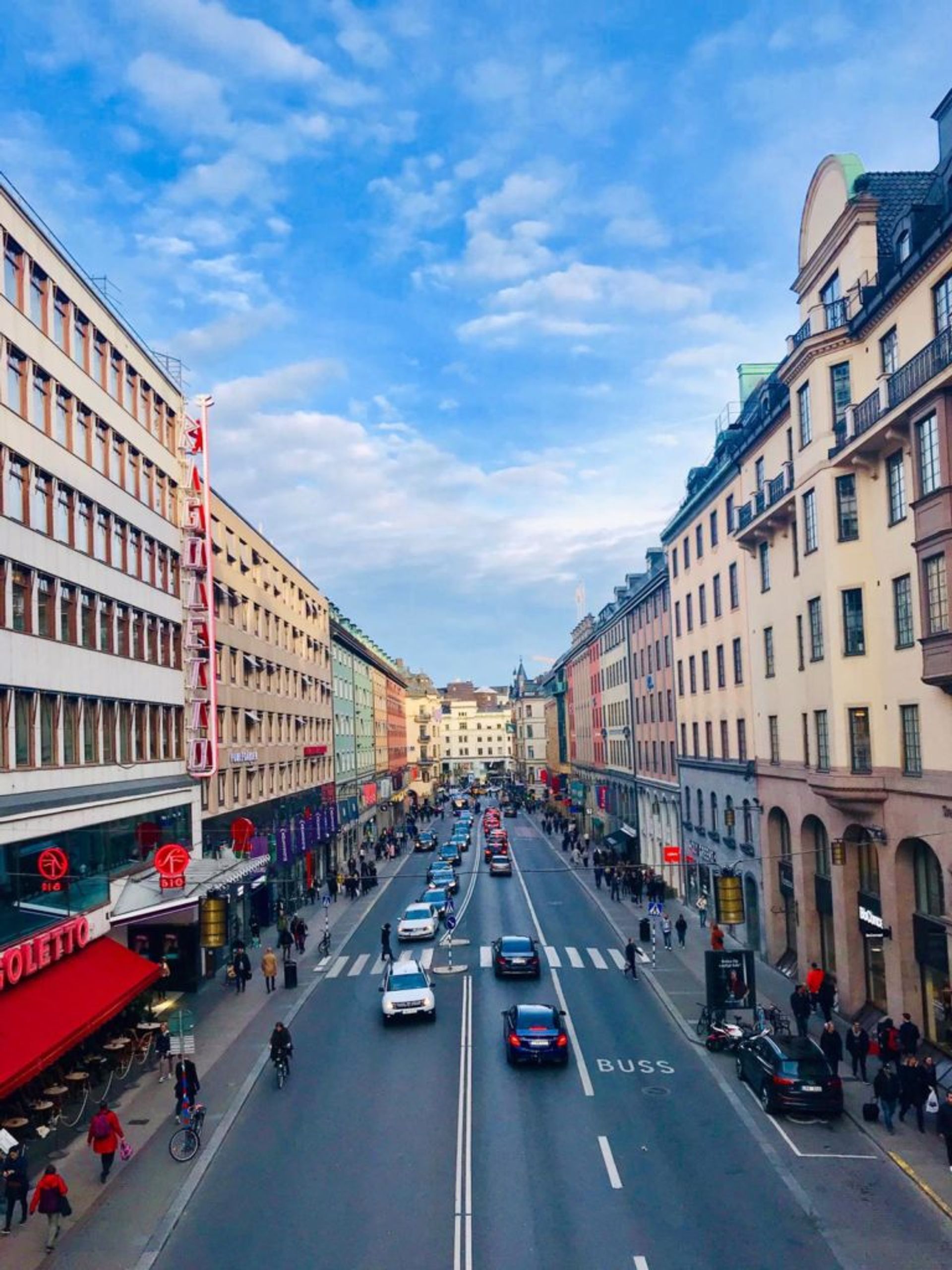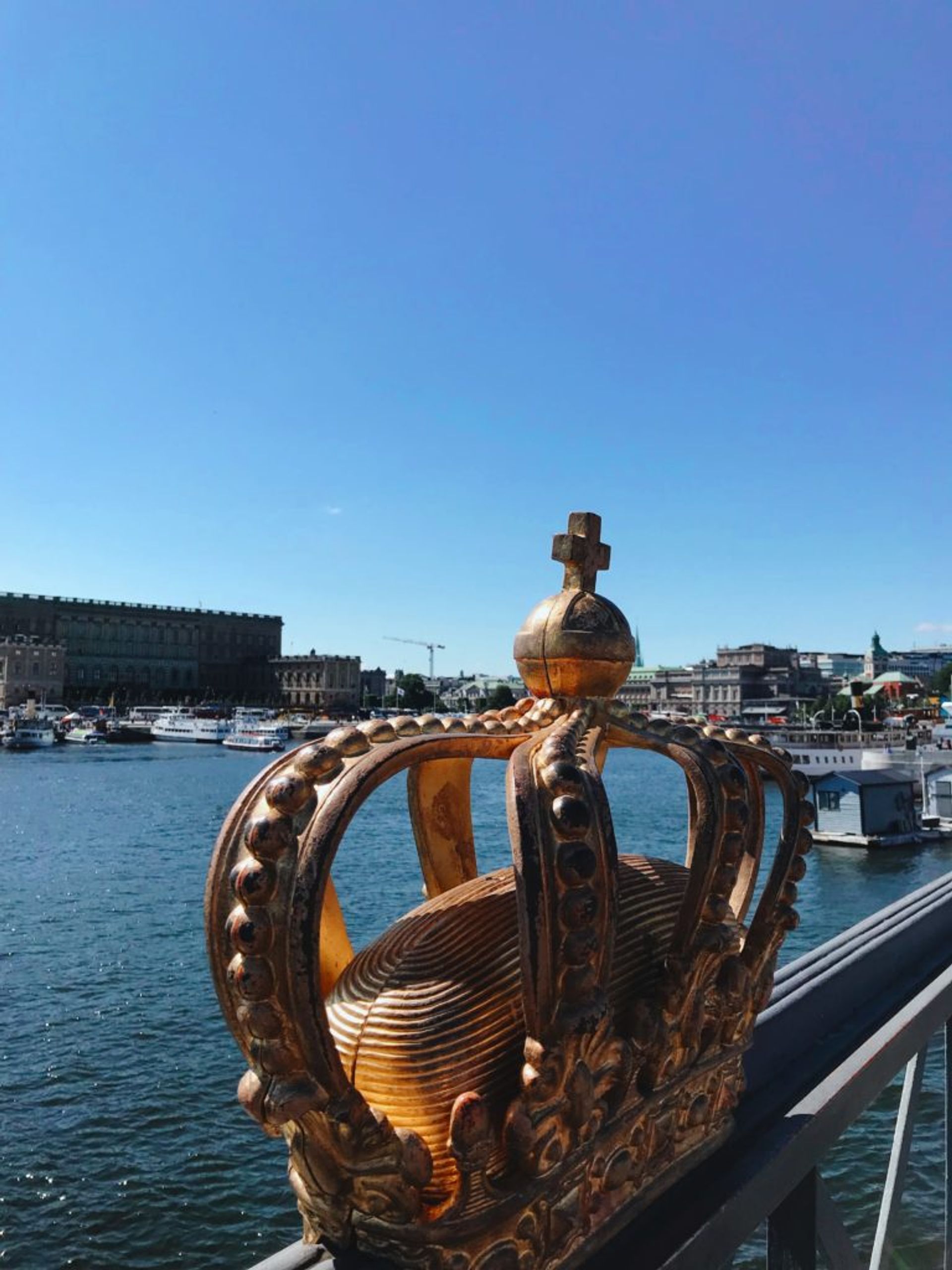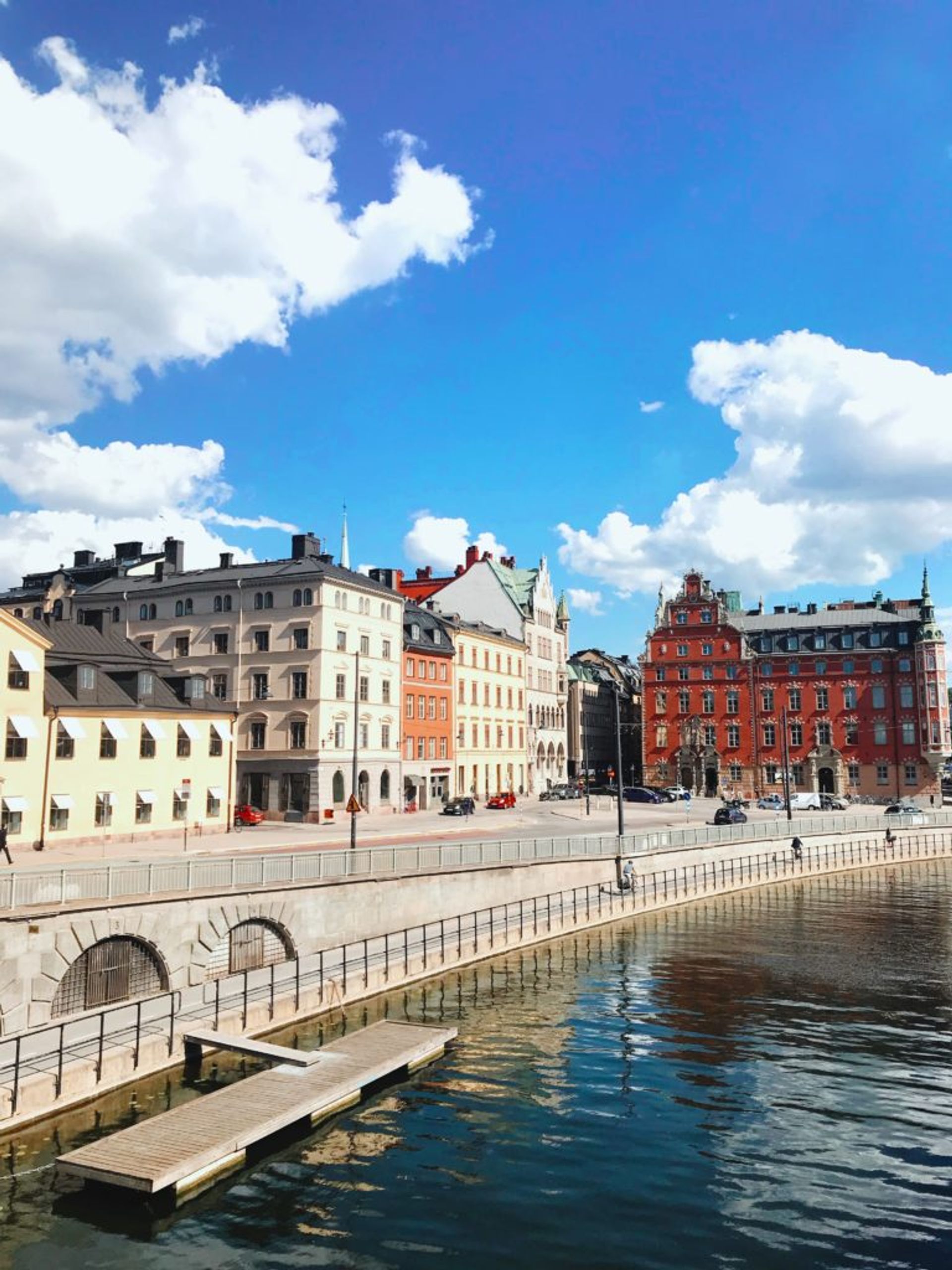 Gamla Stan is always beautiful!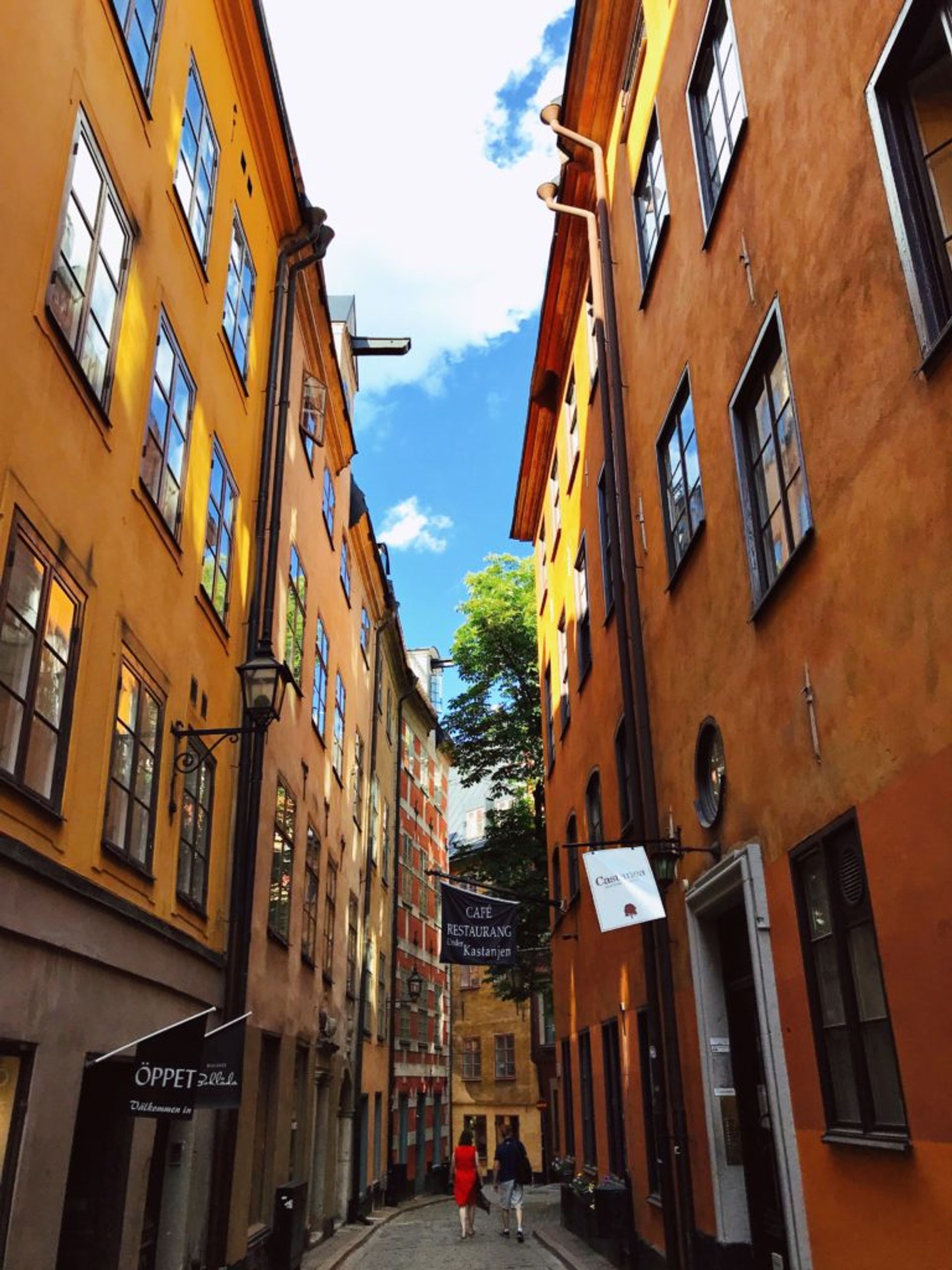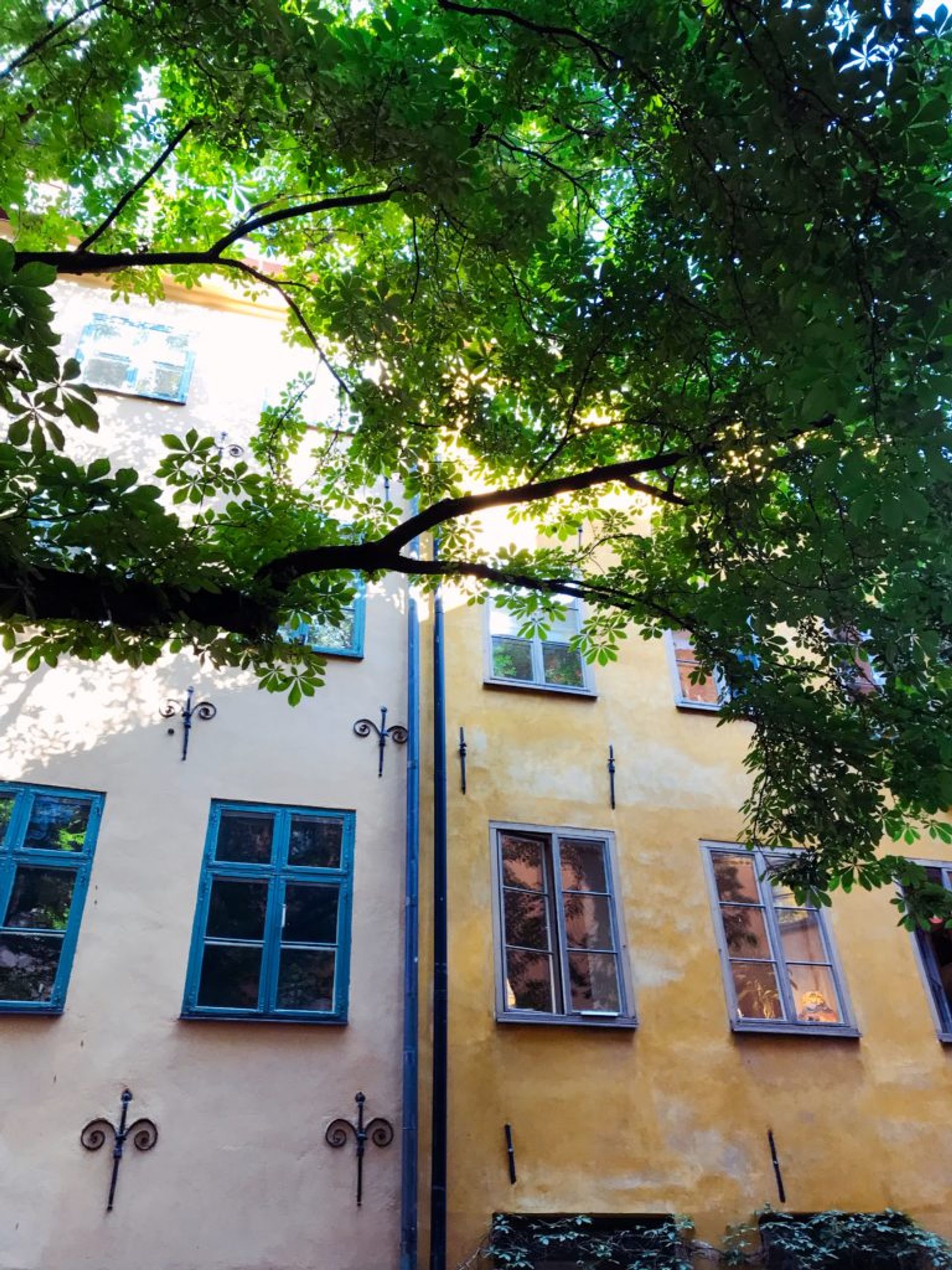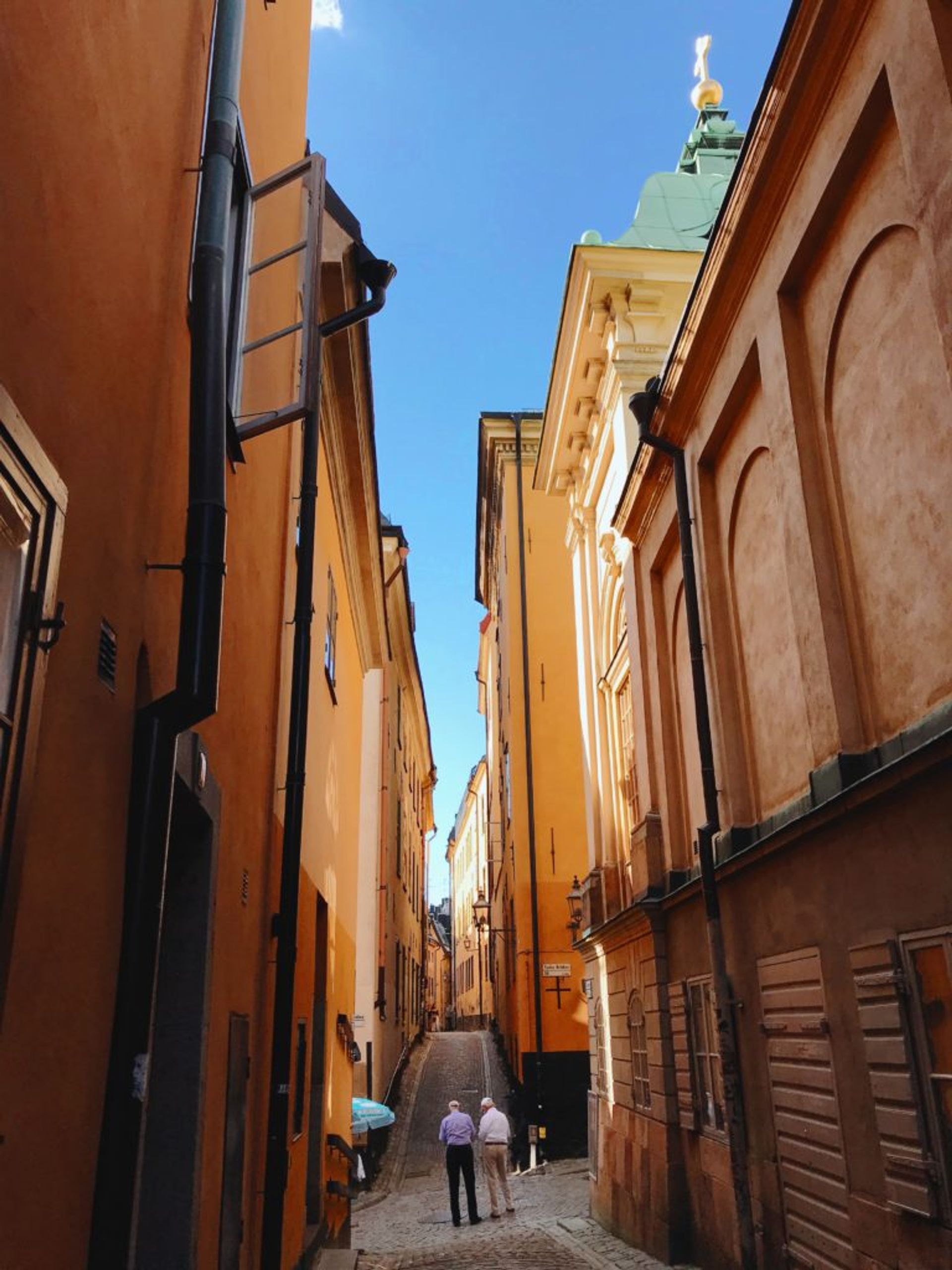 Summer nights in Stockholm was stunning. Can you believe that I took the picture below at 23.30?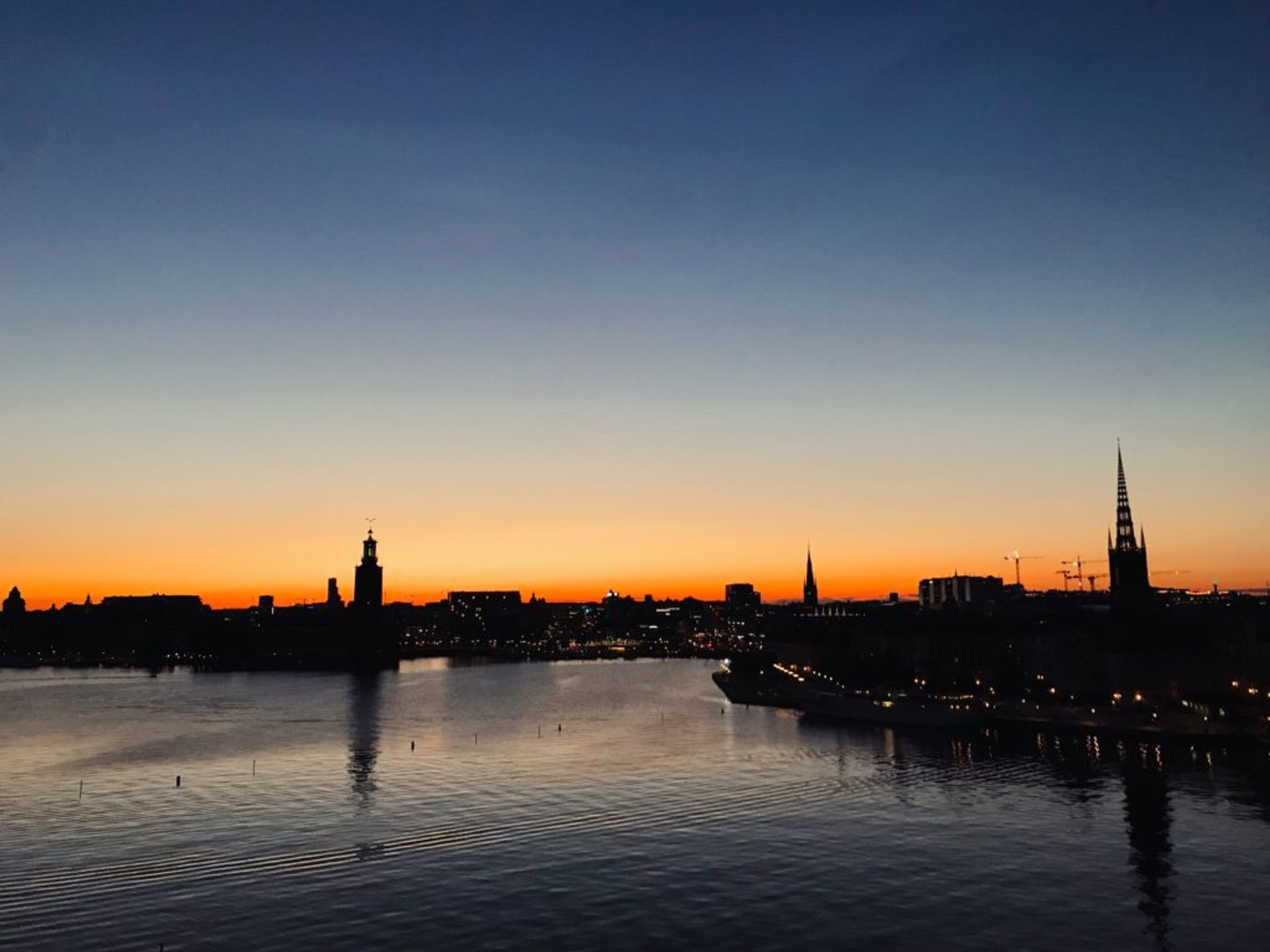 Gothenburg
It might be my favorite city in Sweden. Nature, view, parks, cafes, restaurants… Such a lovely city!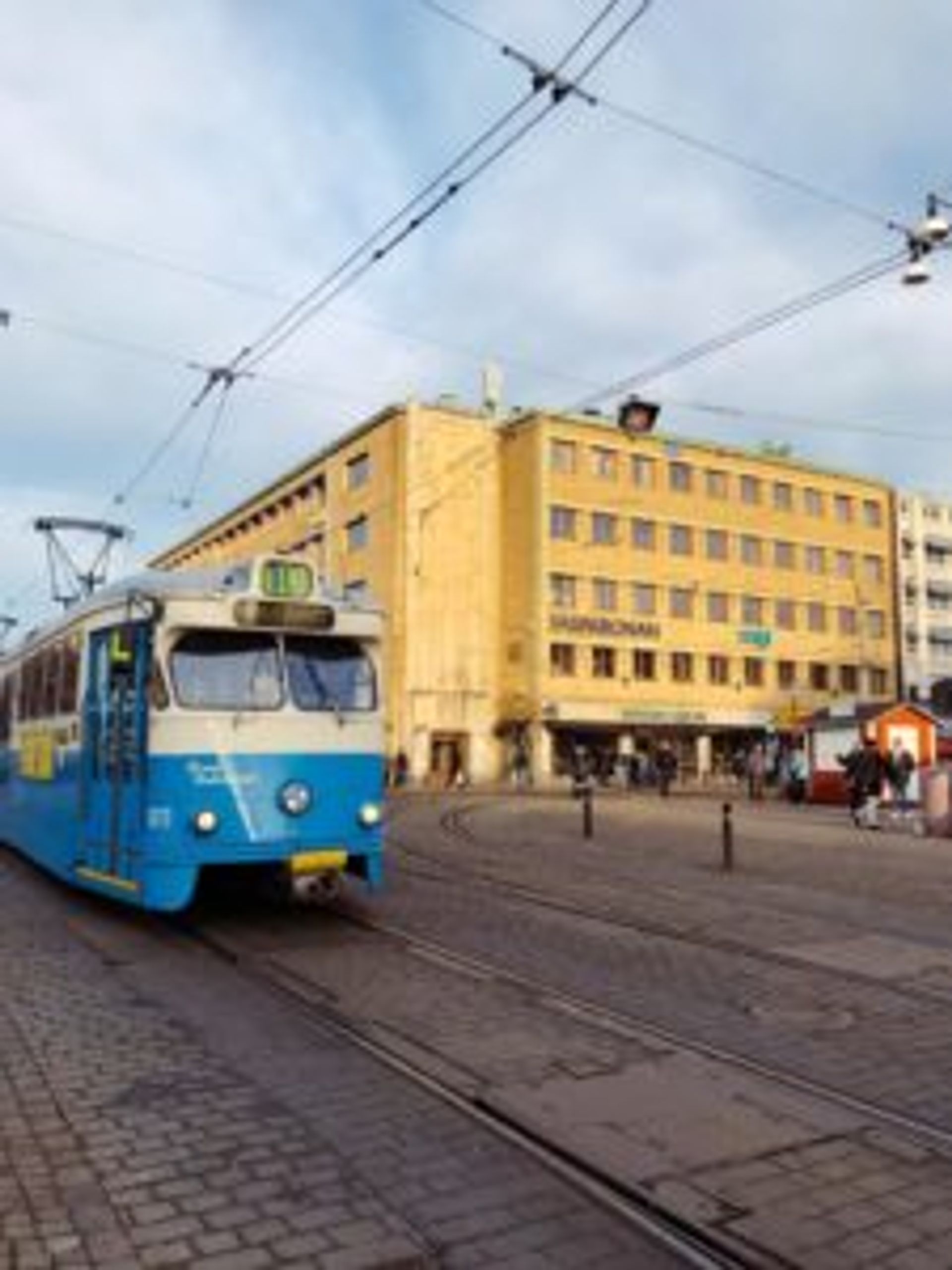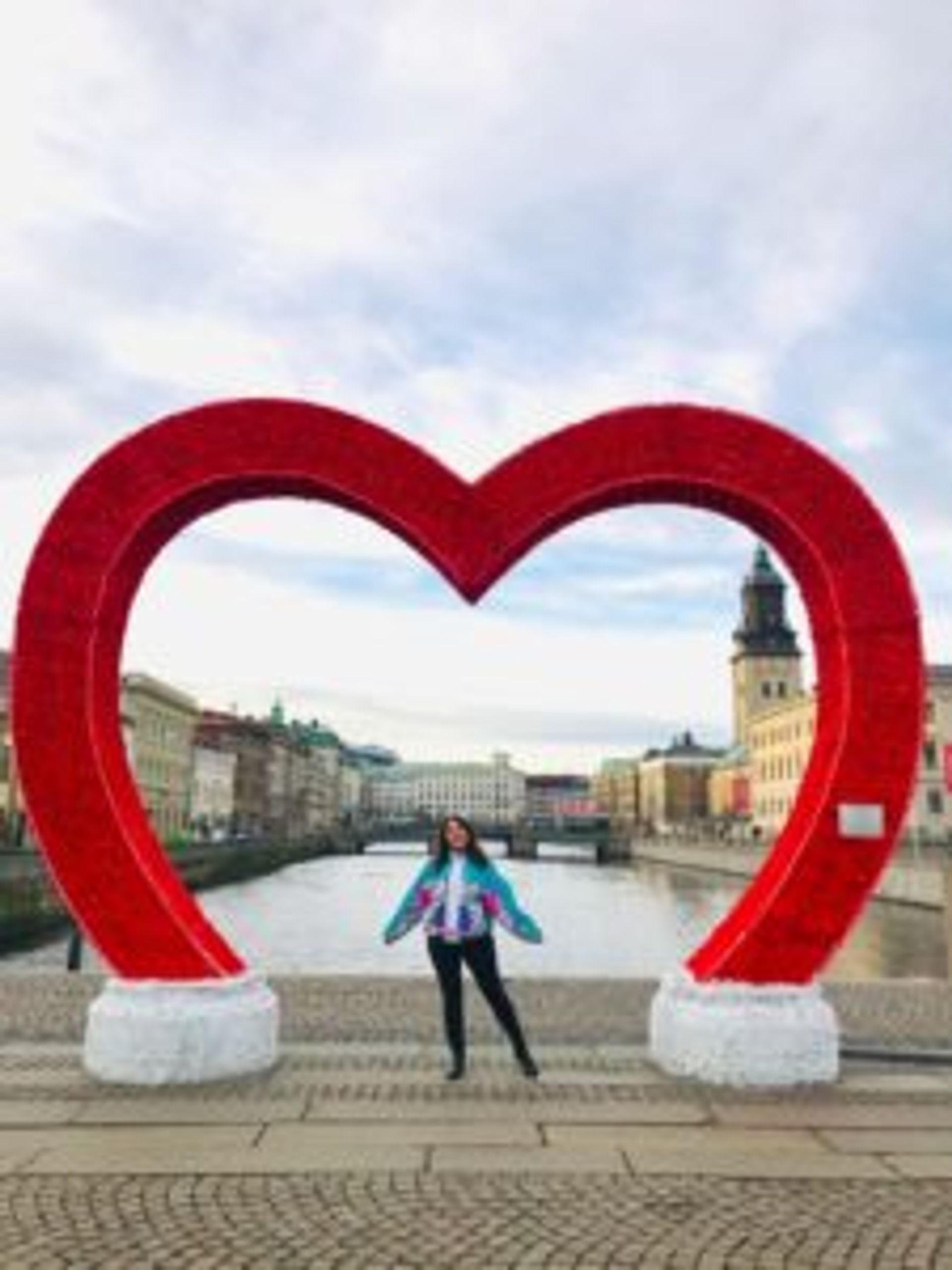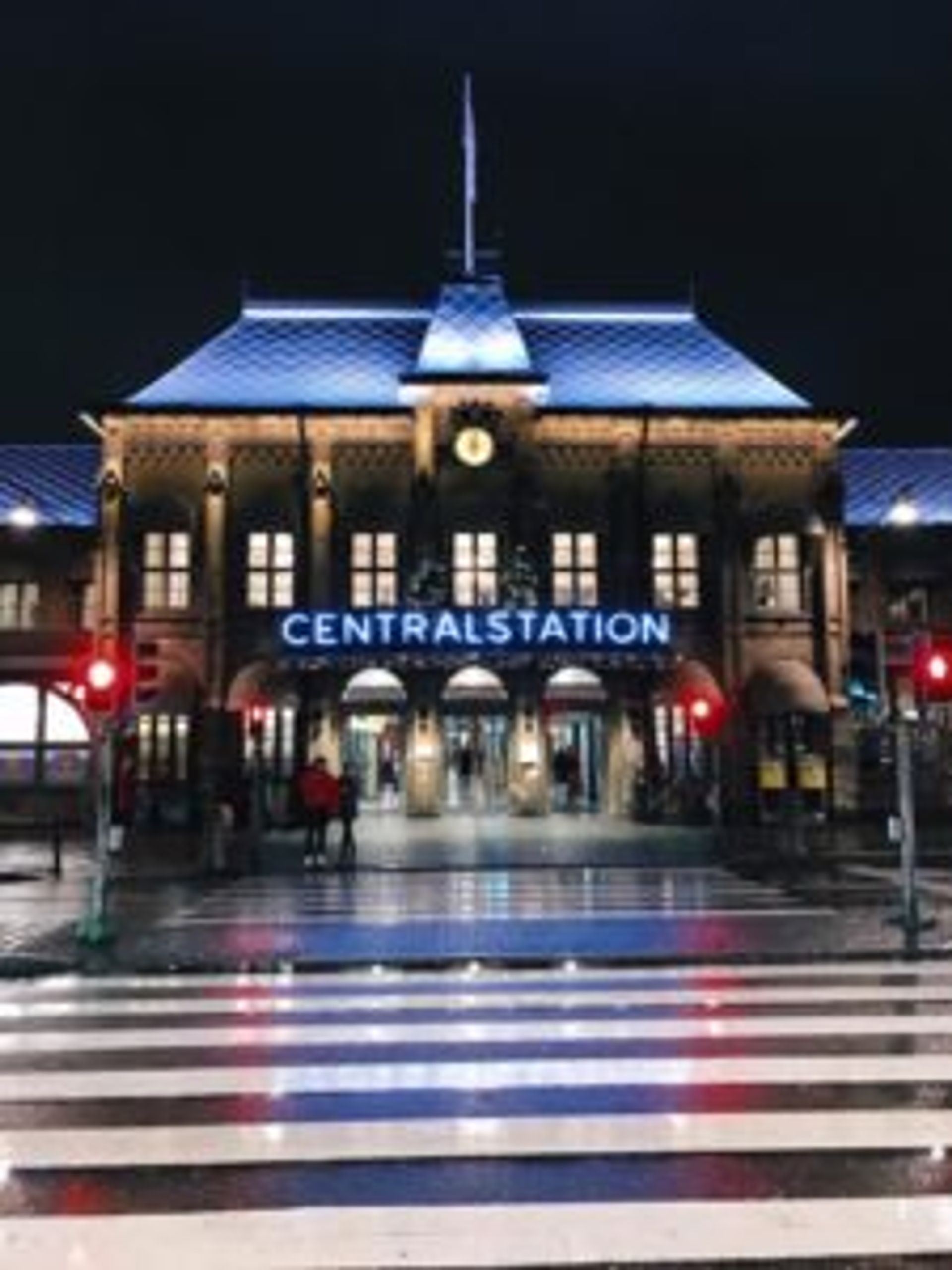 The botanical garden of Gothenburg definitely worths visiting.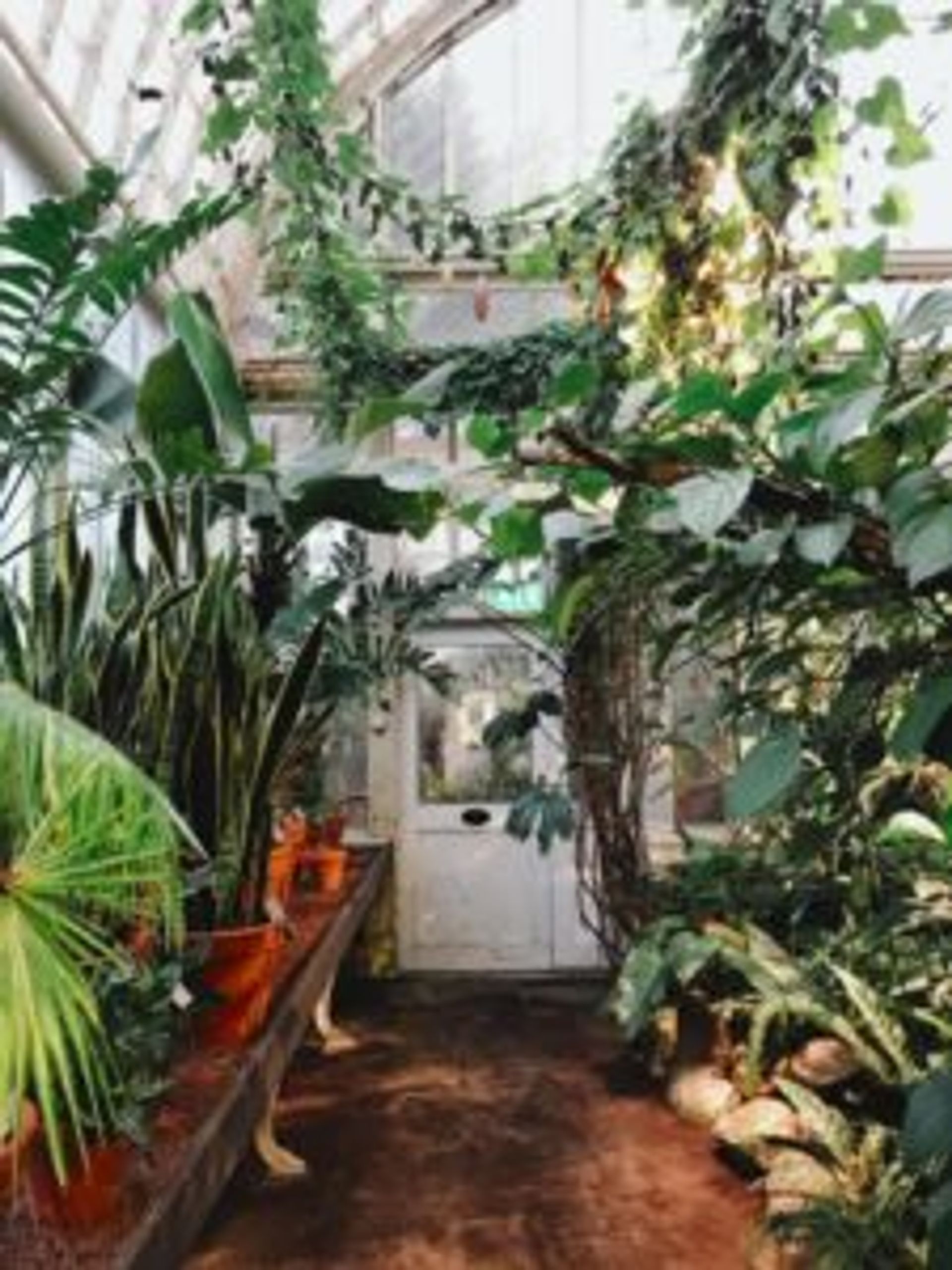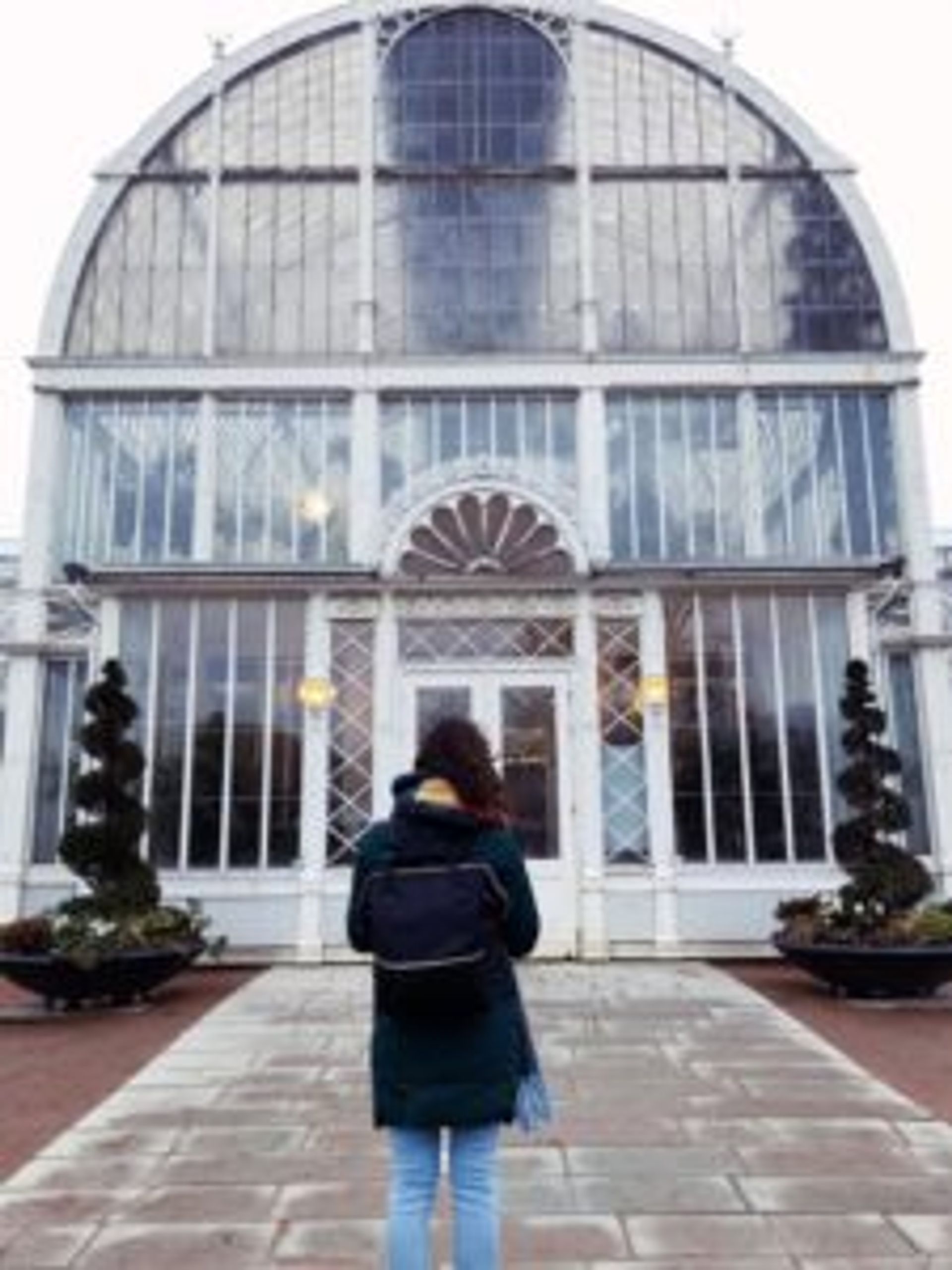 Gothenburg Archipelago…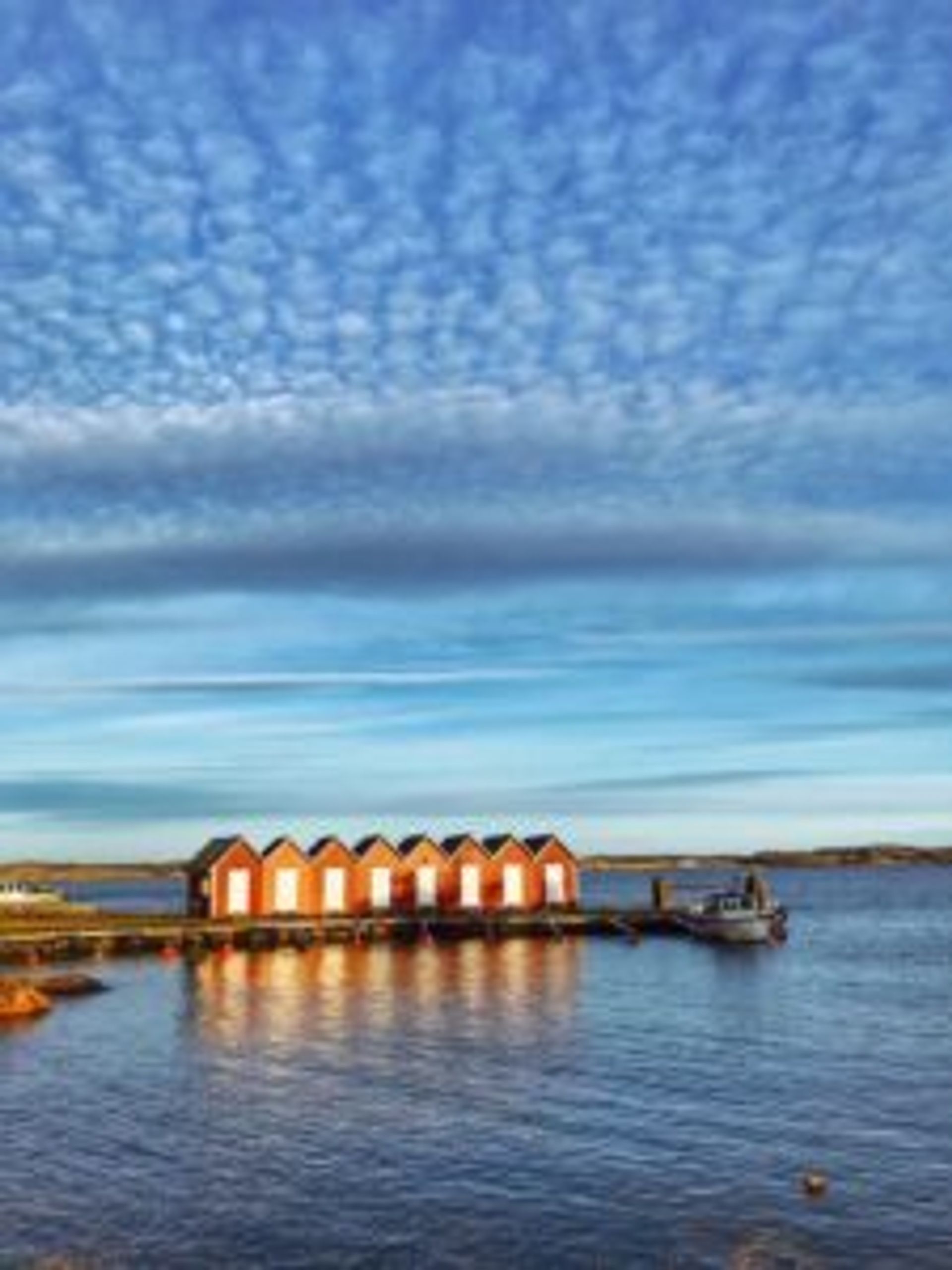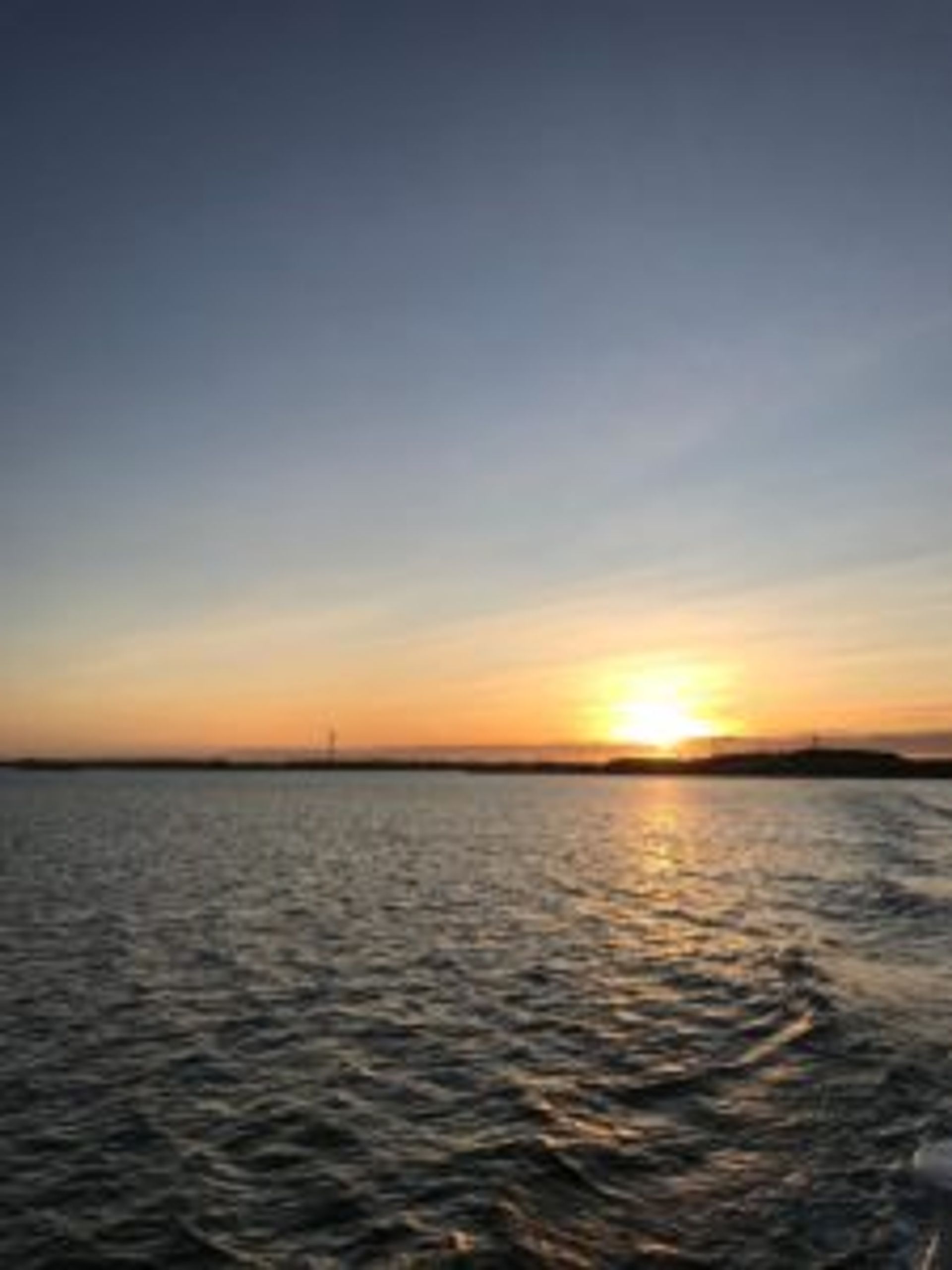 Lovely Memories, Amazing People, Great Times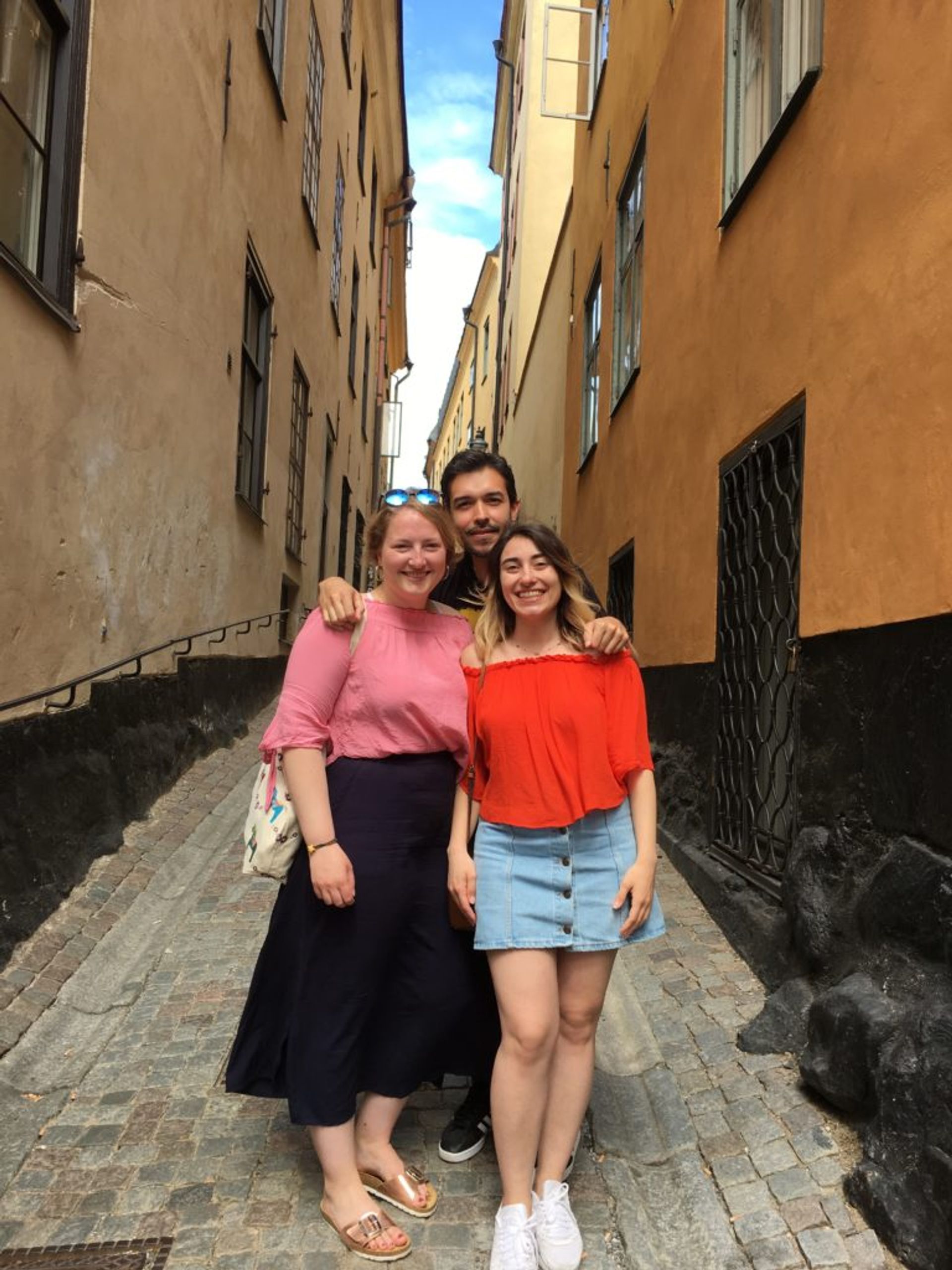 First Time Snowshoeing…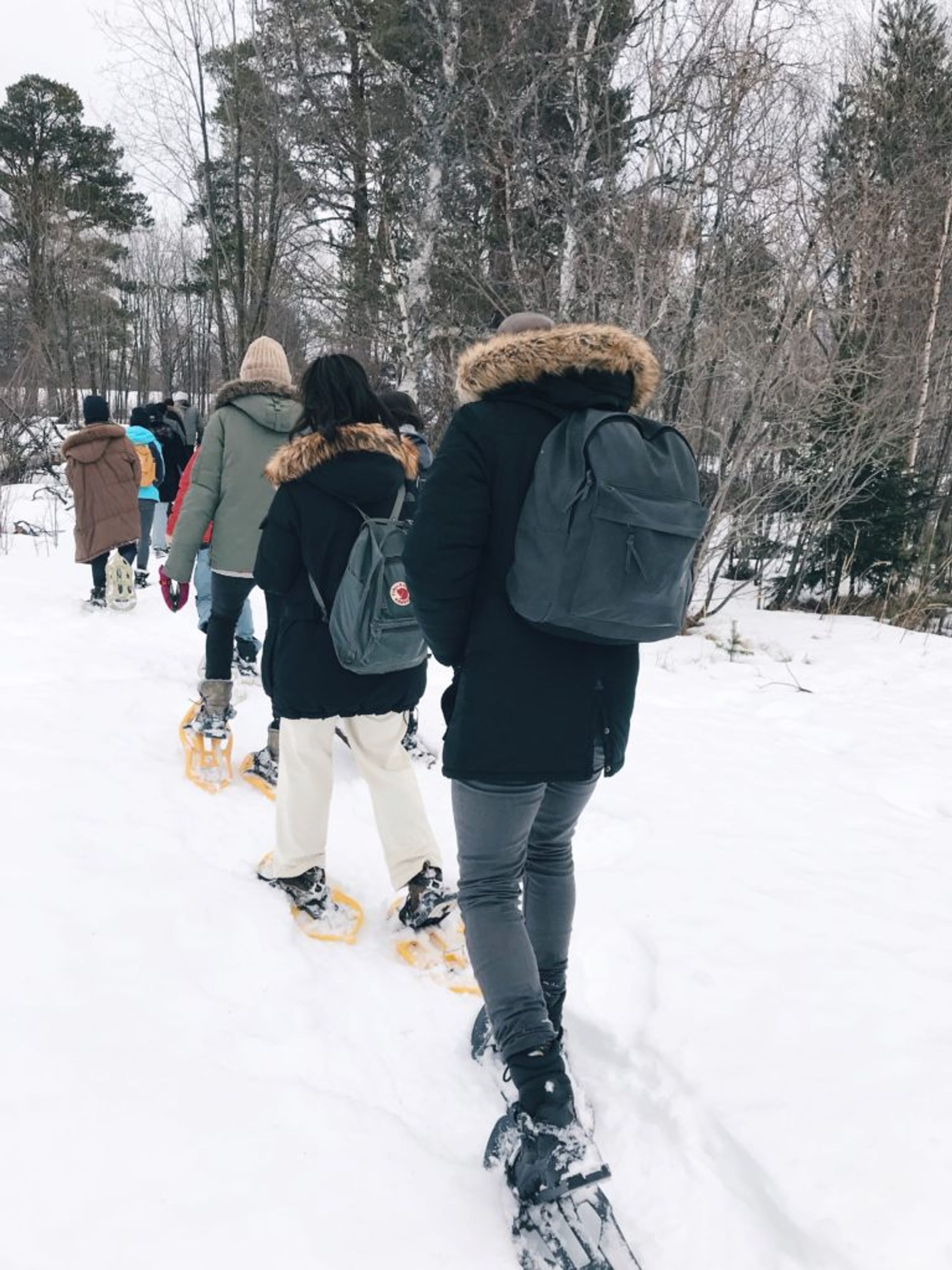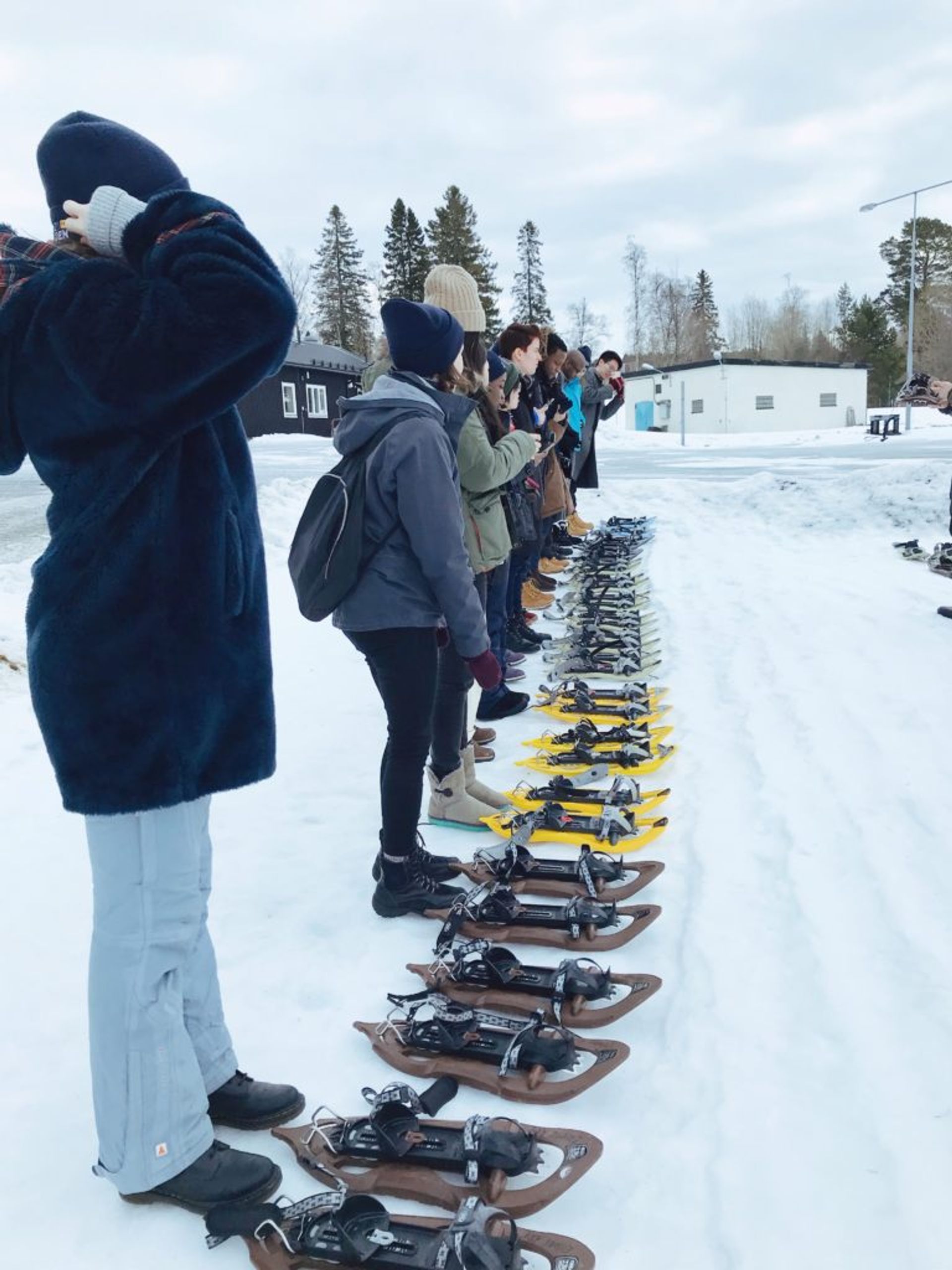 Friends, a cup of coffee and sweets. Nothing could be better!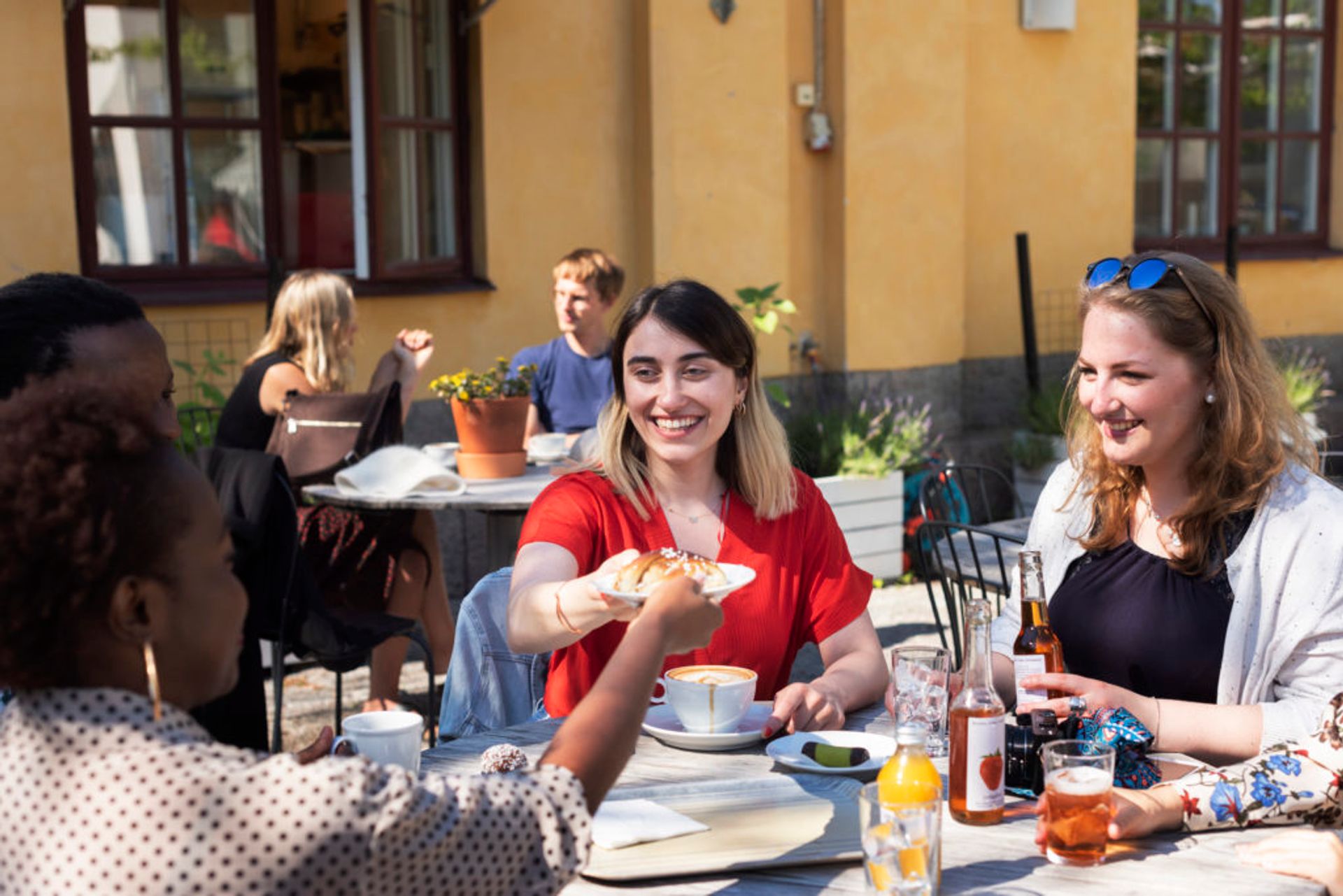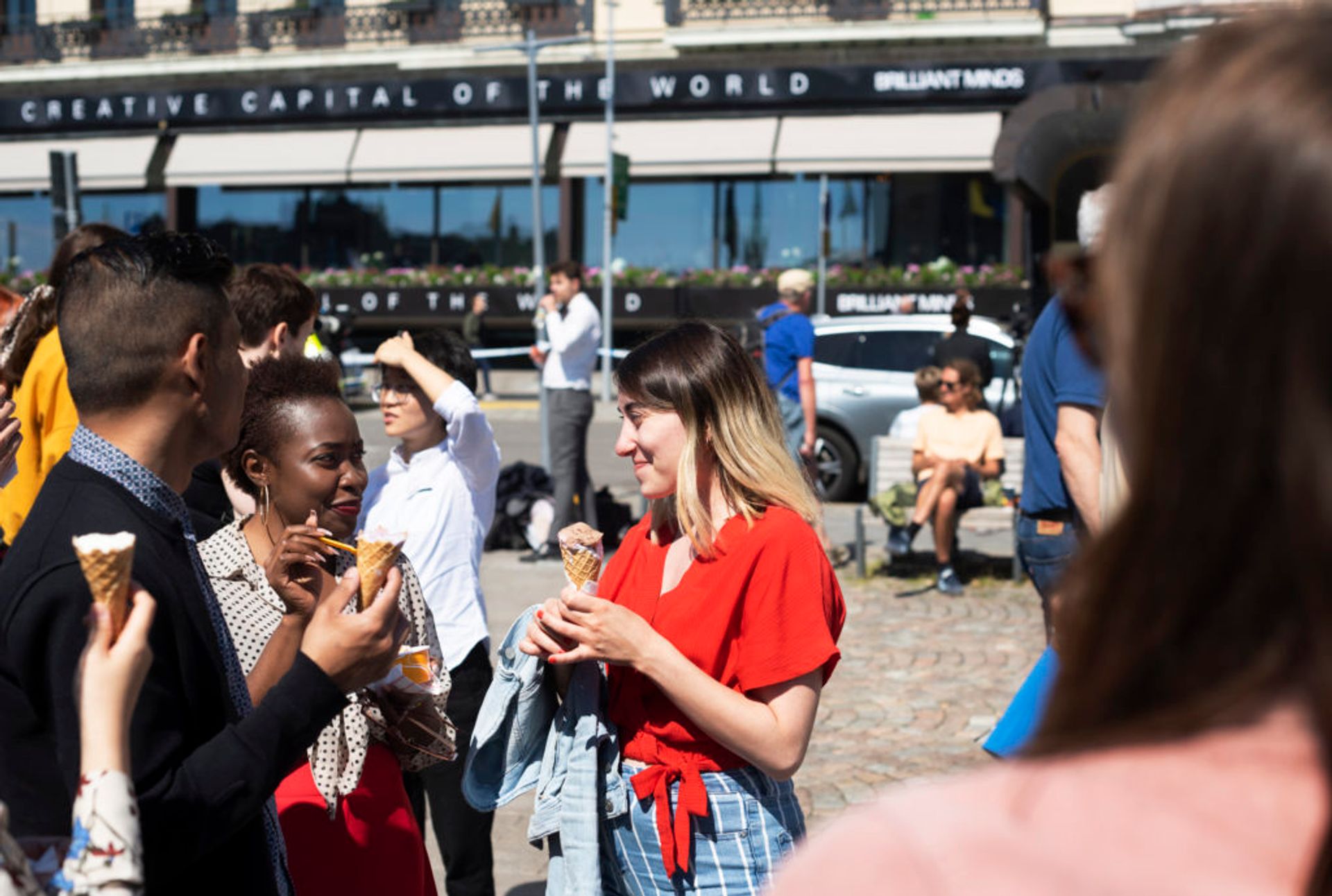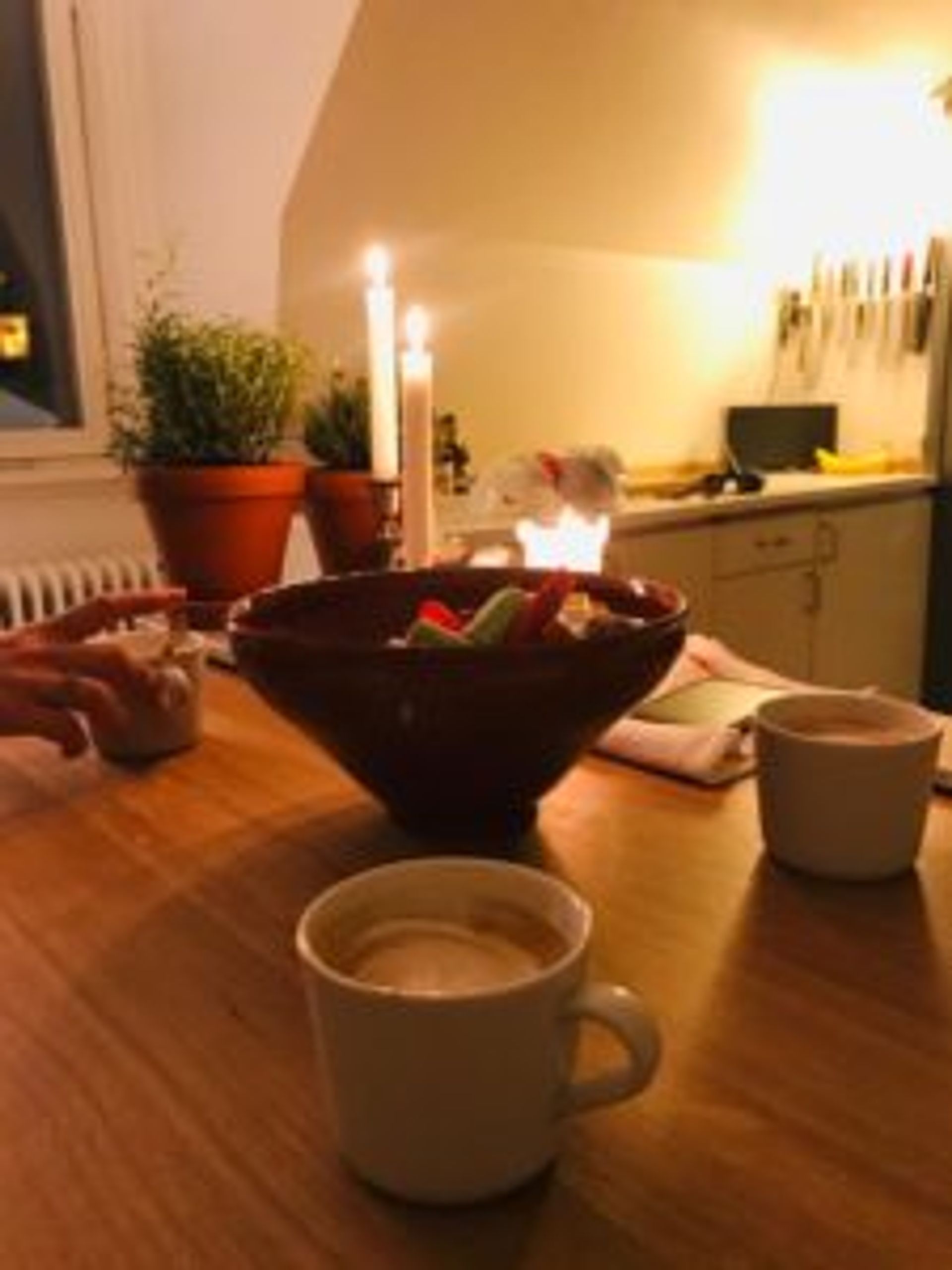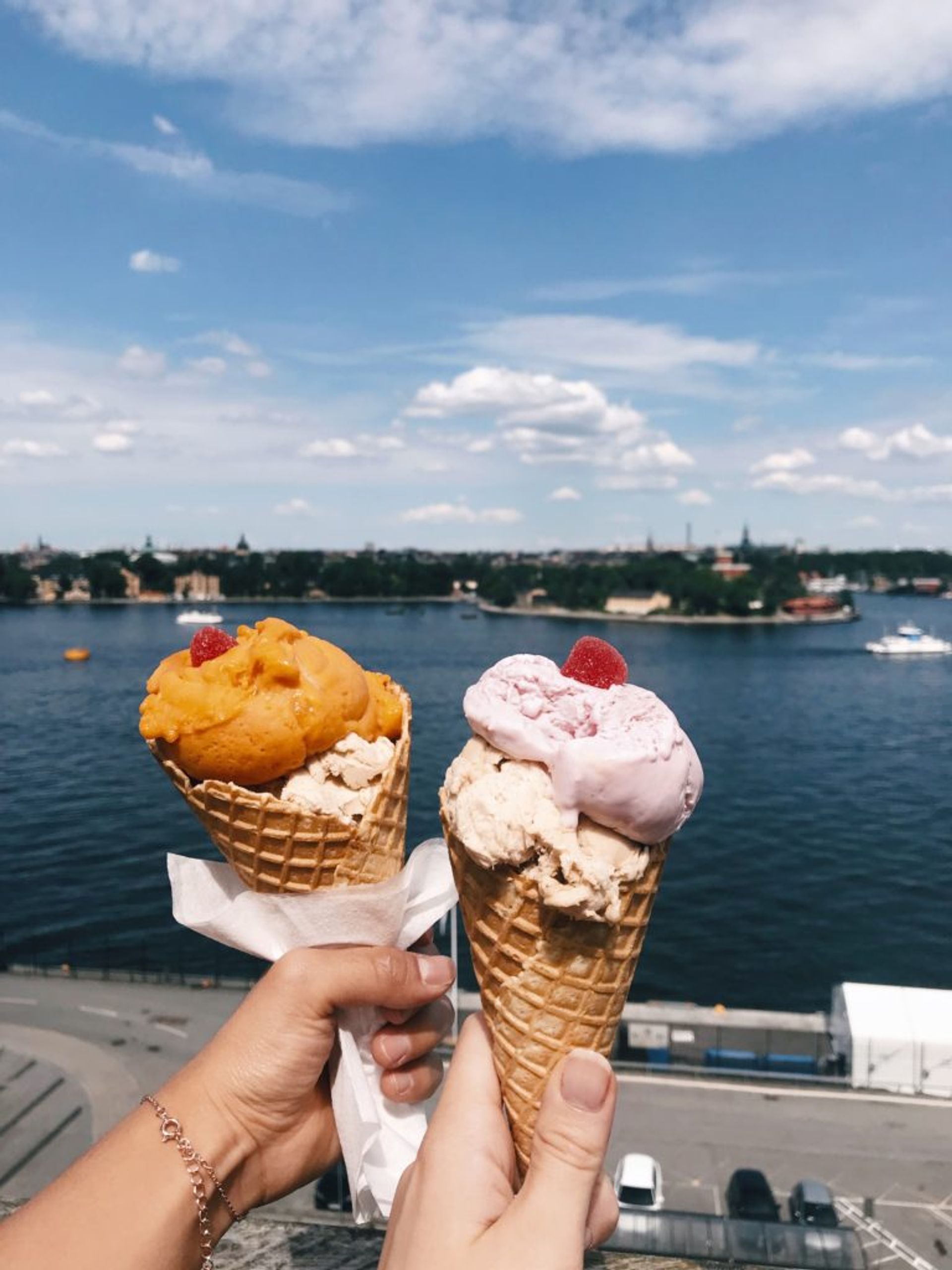 Traditional Swedish Christmas Dinner: Julbord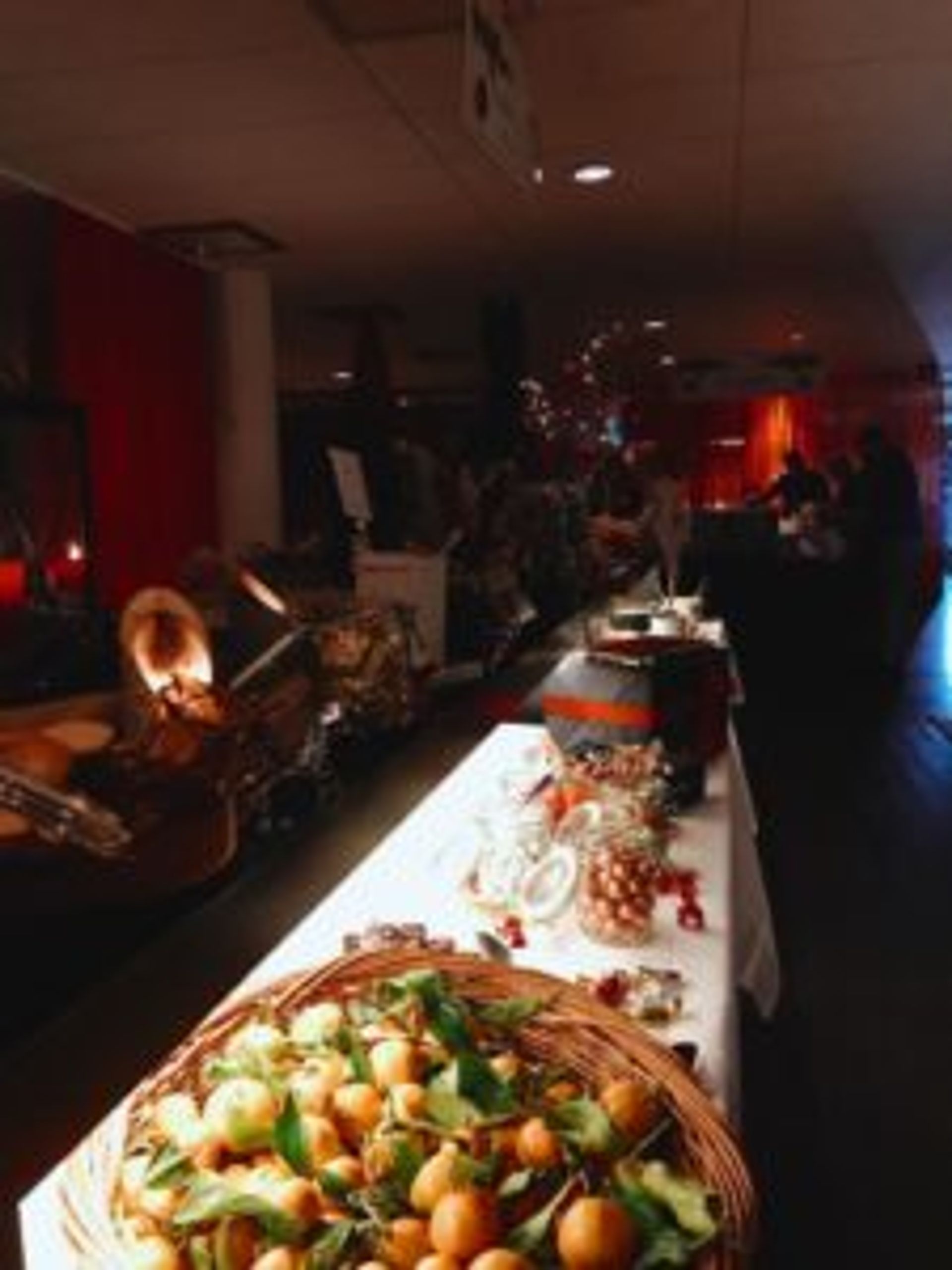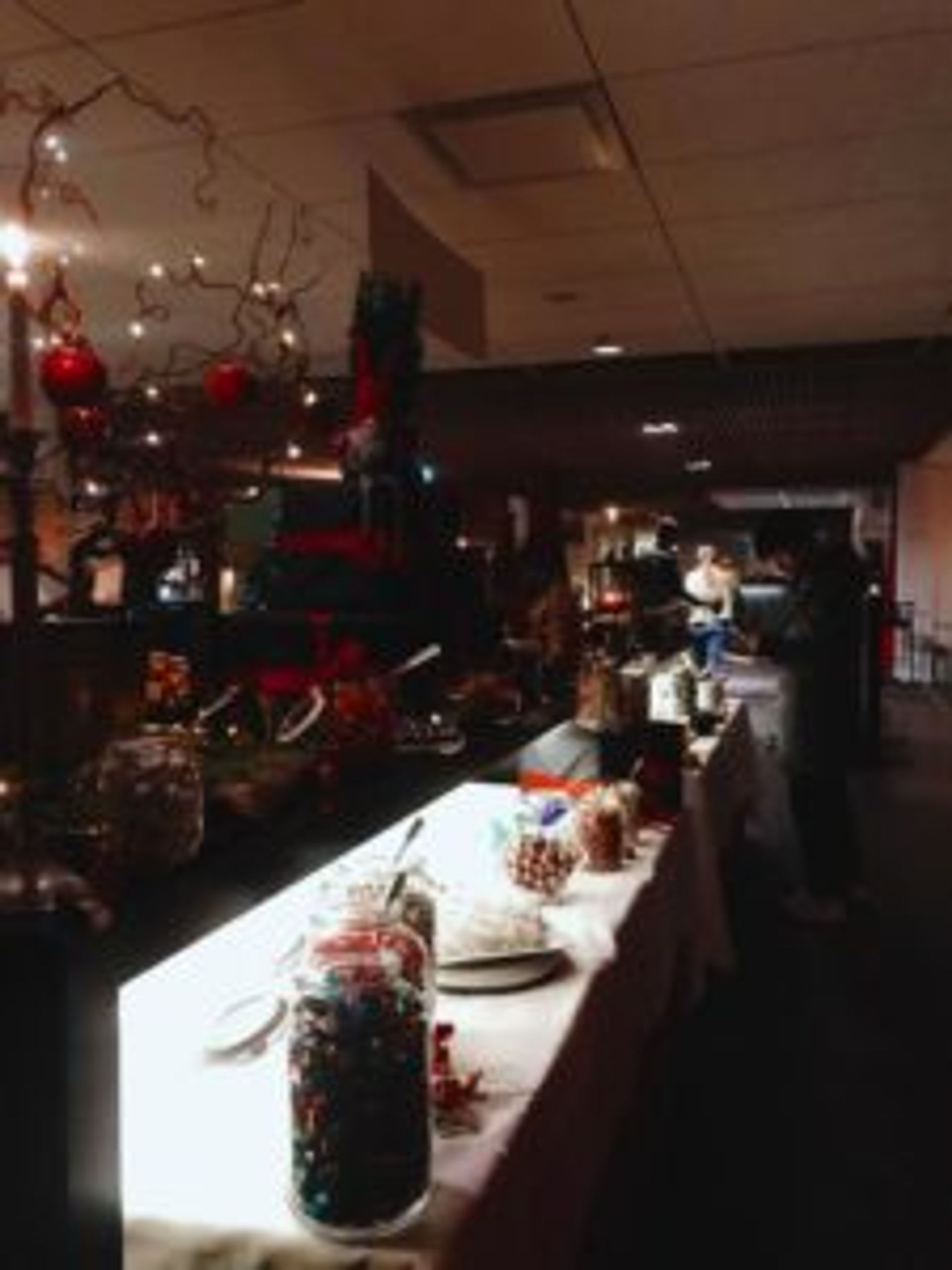 That happy face when your friend comes to visit you!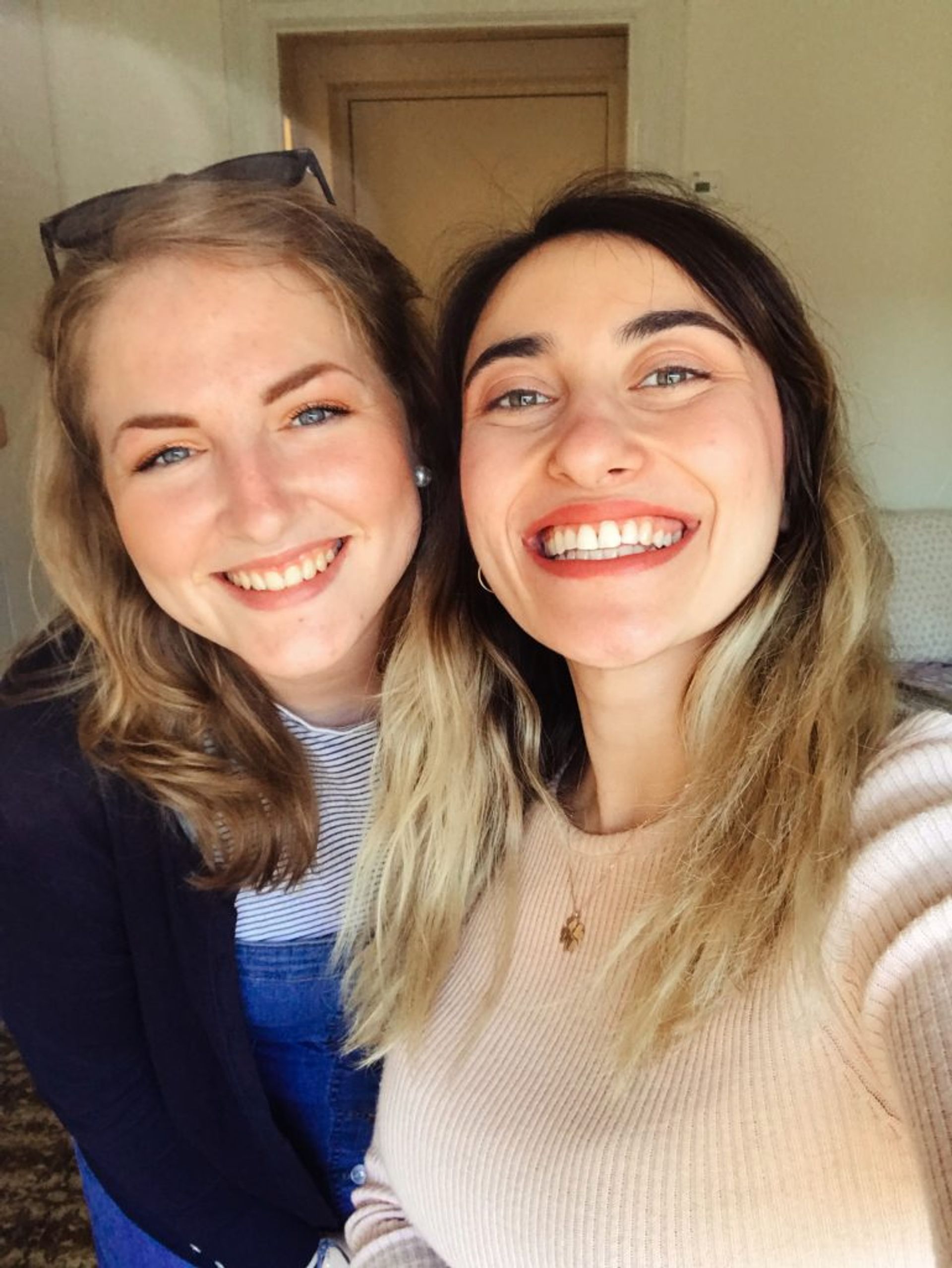 A selfie with kind, talented and beautiful angel Emma!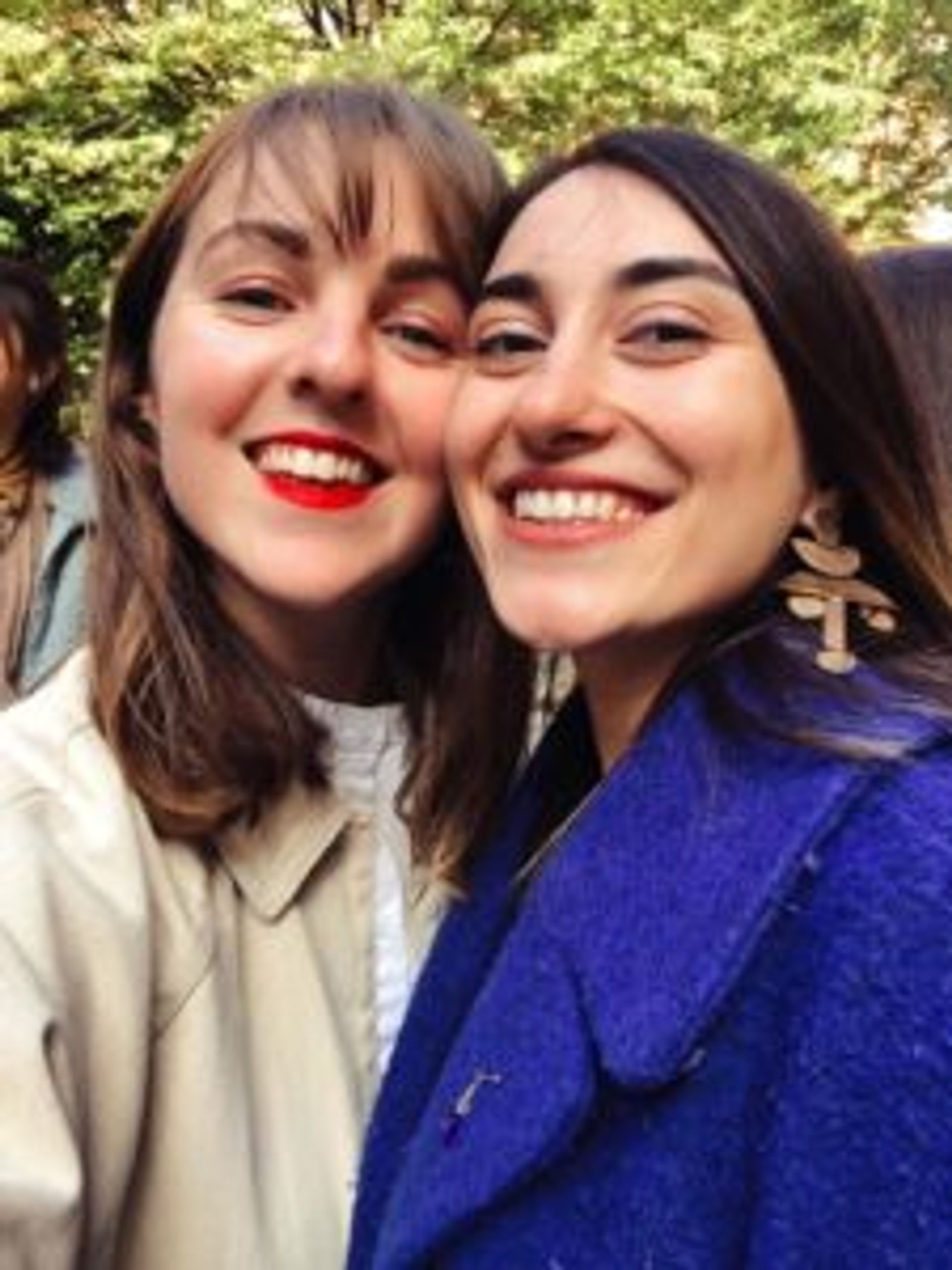 Petra, Heidi, and I (Thank you for making my life so much better and fun!)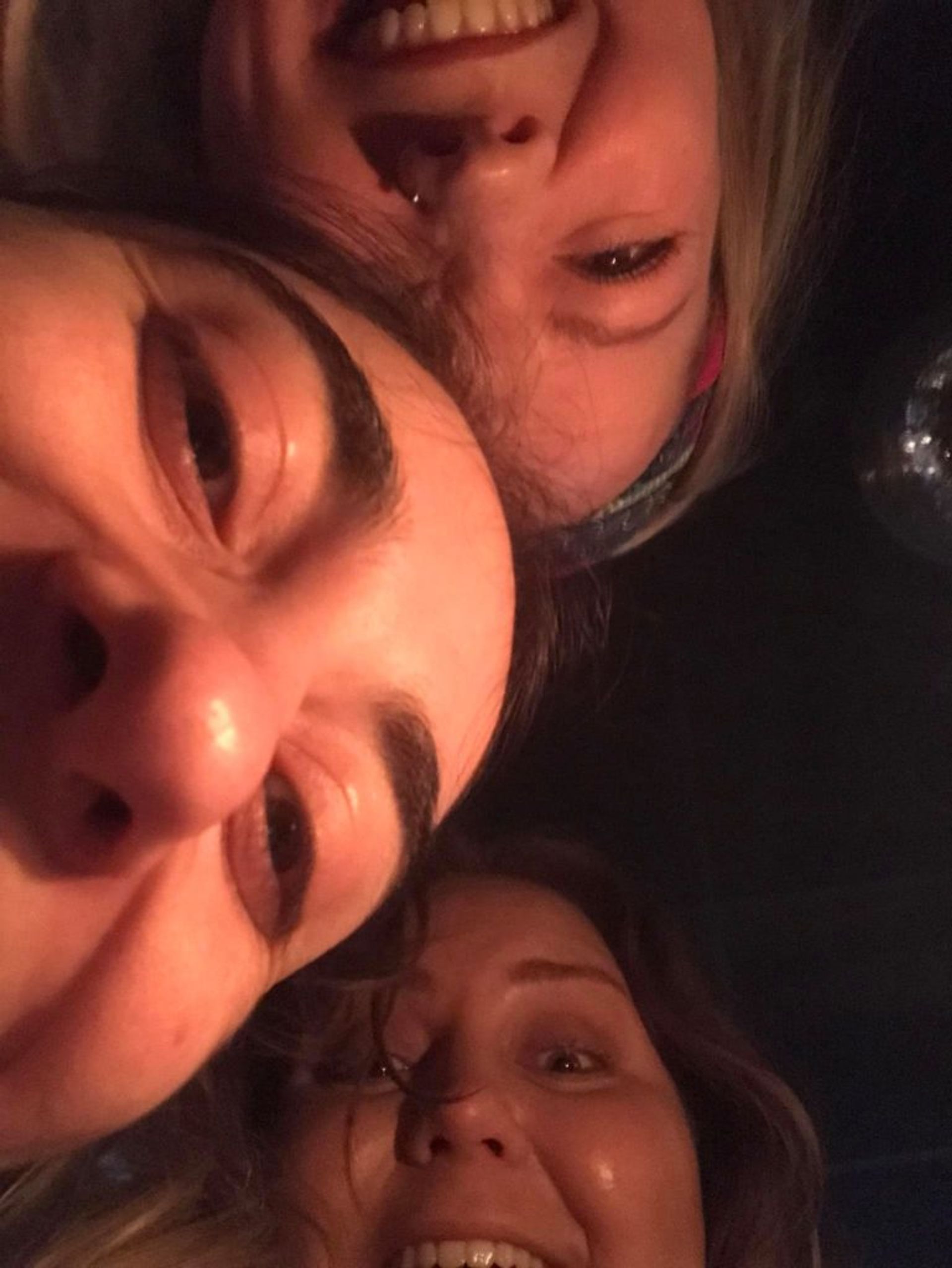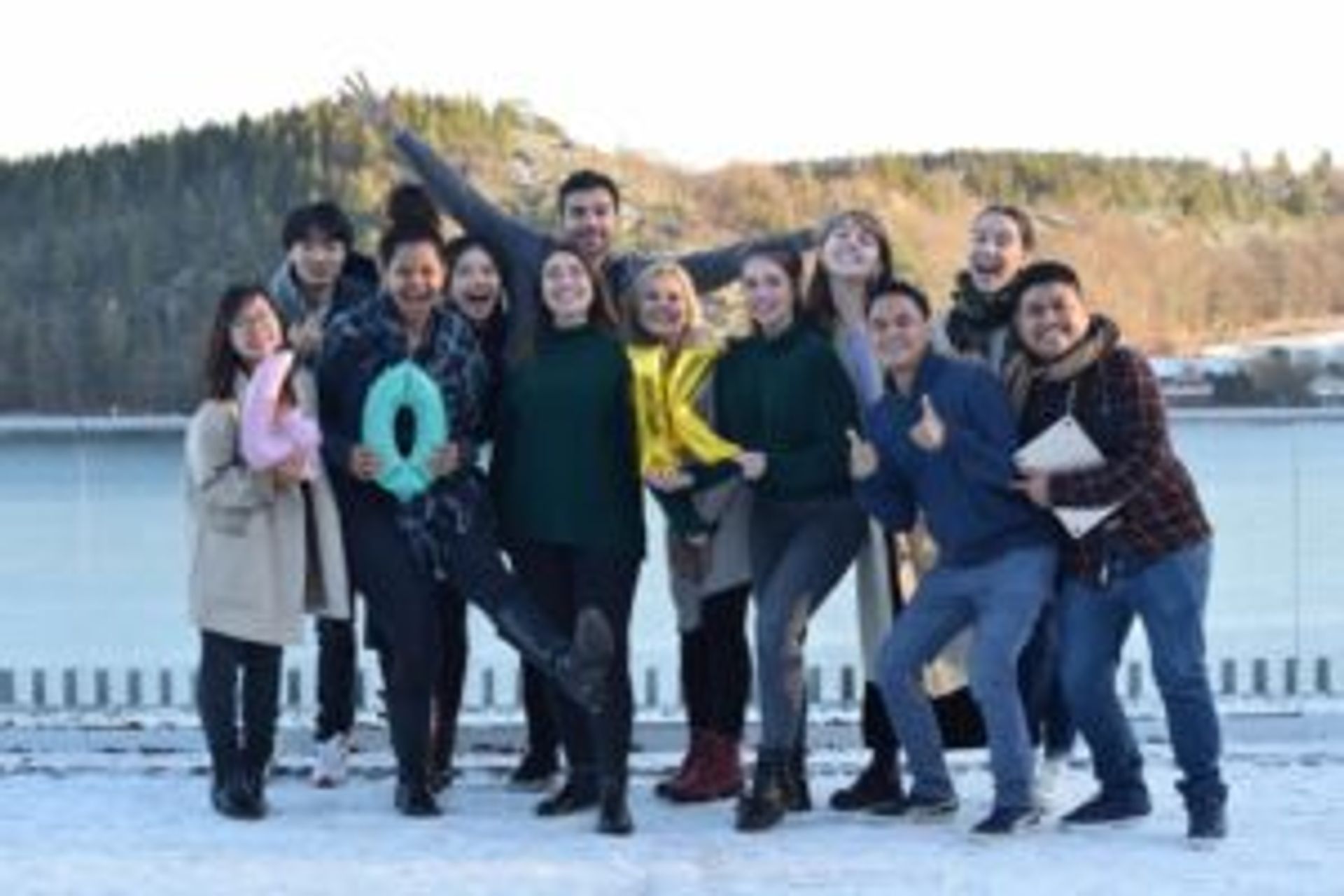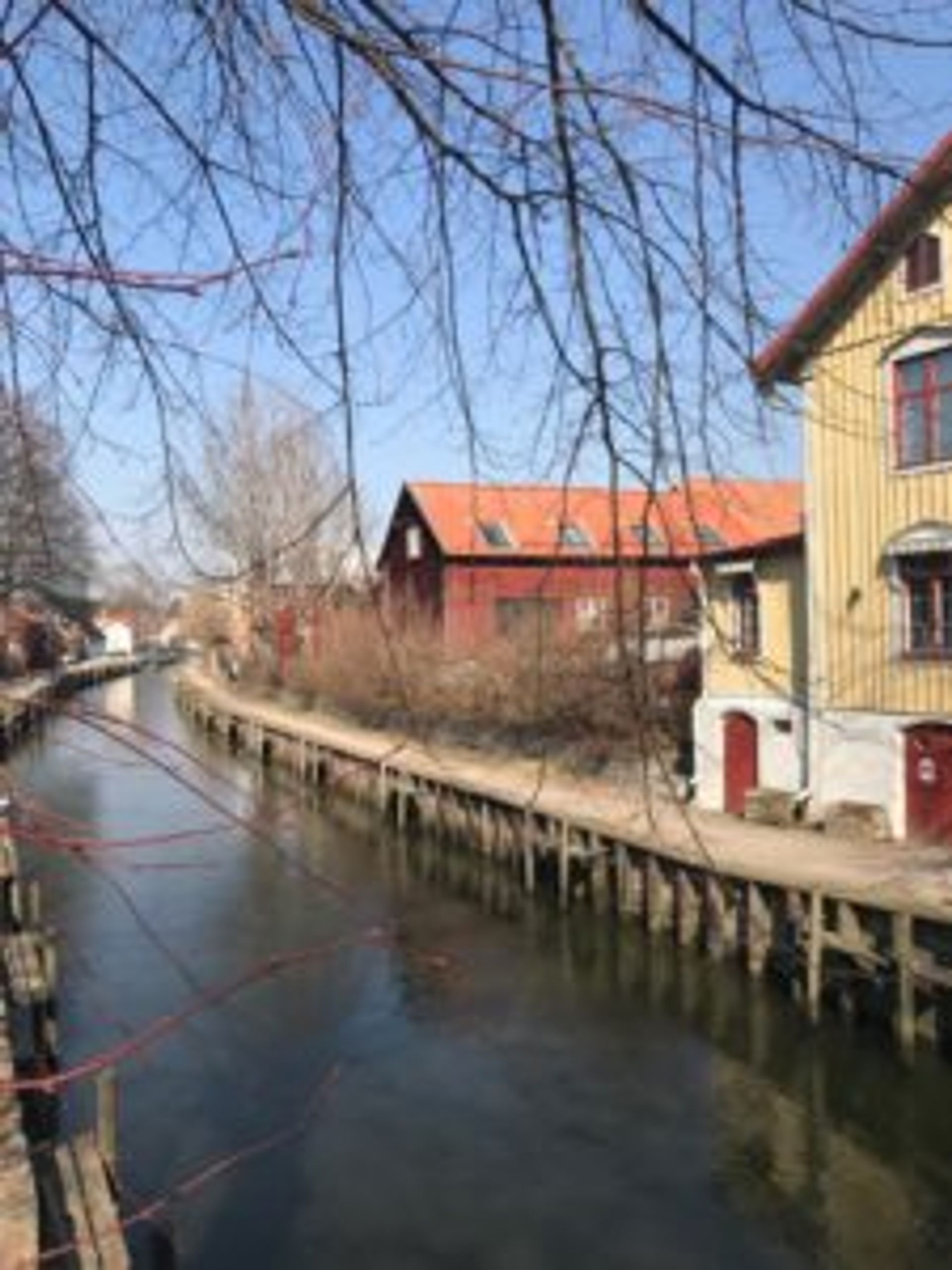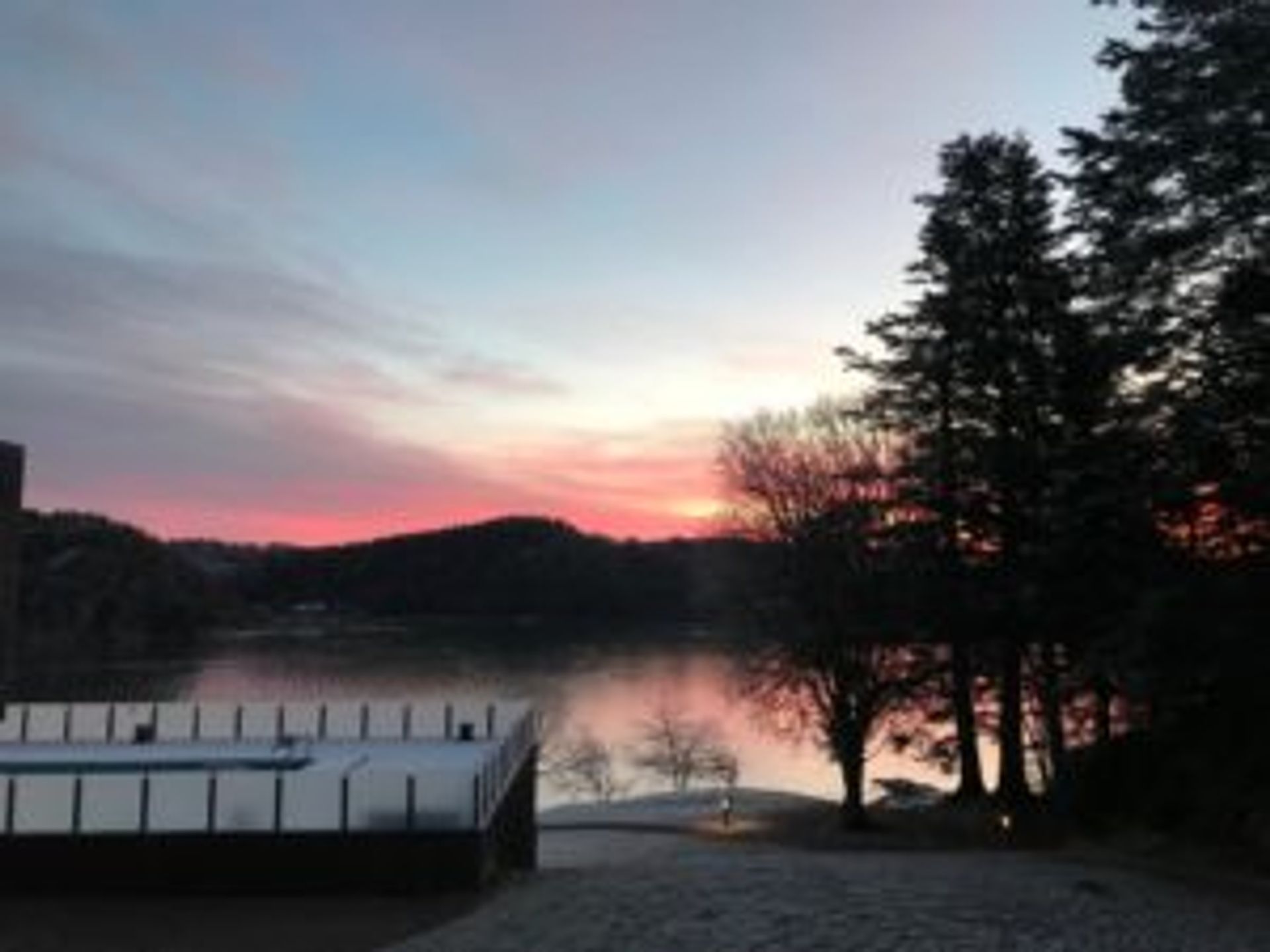 Memories will last forever!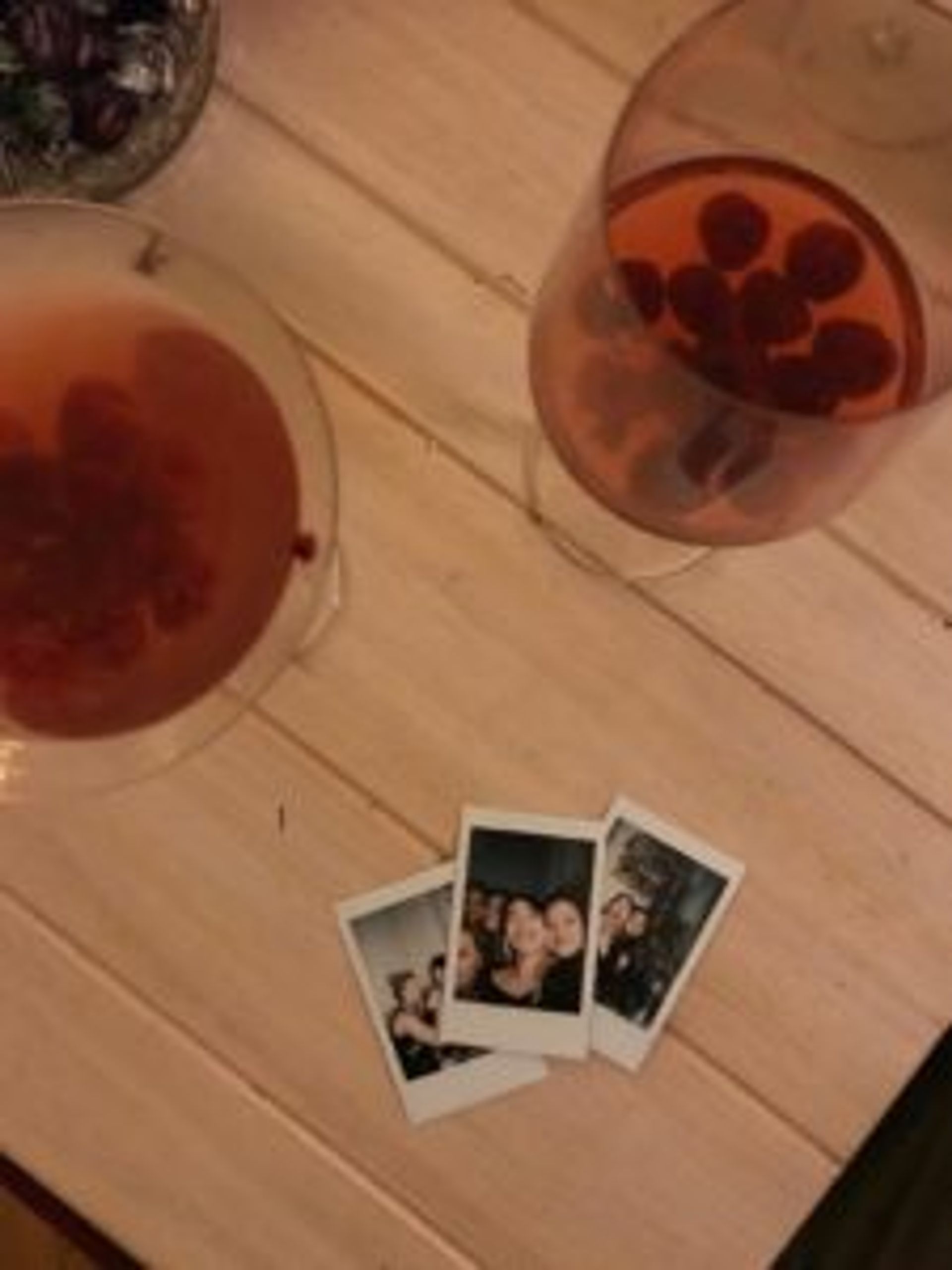 A little bit of inspiration… Stay in your magic!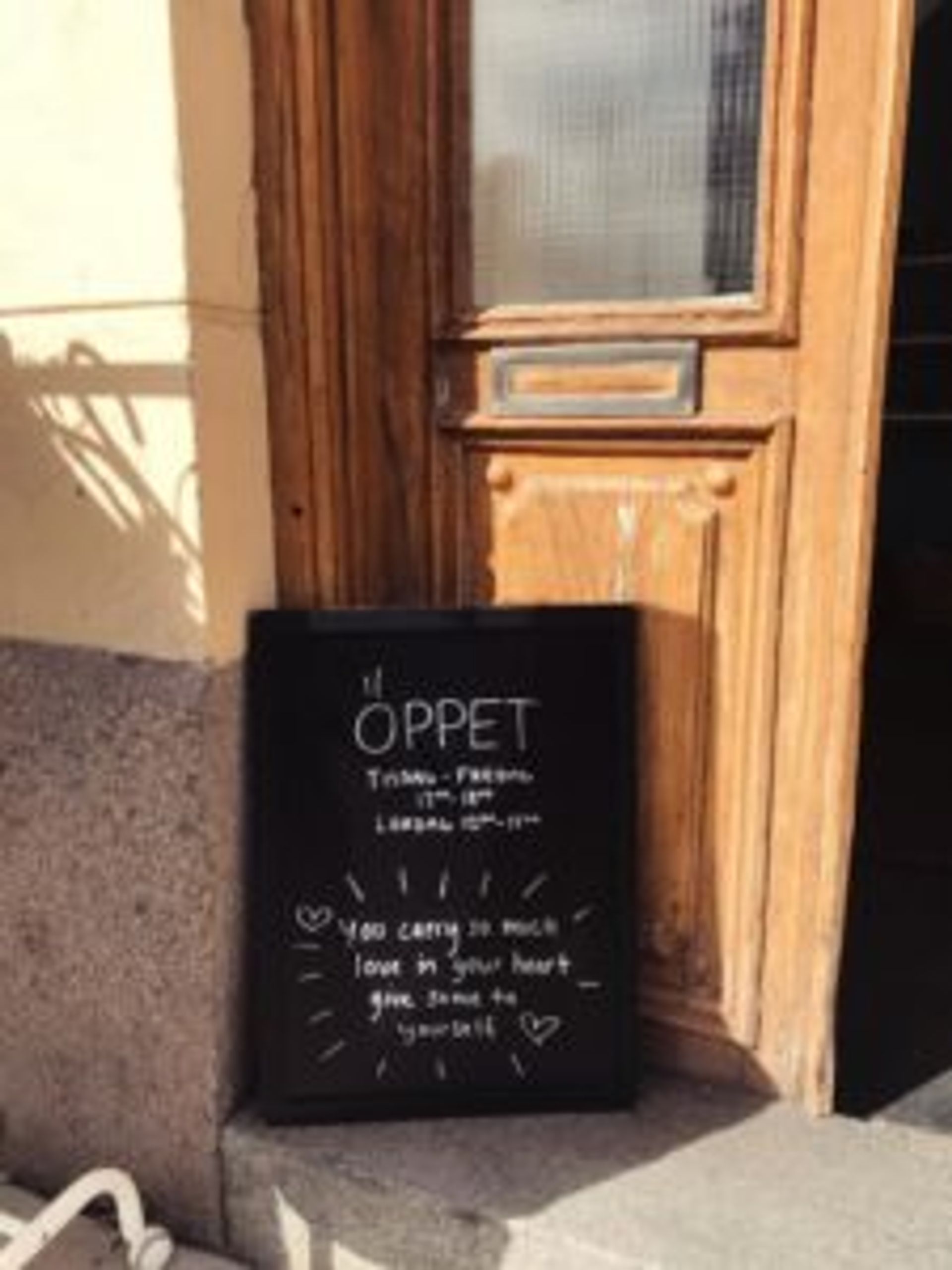 I am so grateful that I had the chance to travel to new places, meet incredible people, and try cool things for the last two years.
Do you follow the Study in Sweden's Instagram page? ↗️ Check it out for more great photos from Sweden!