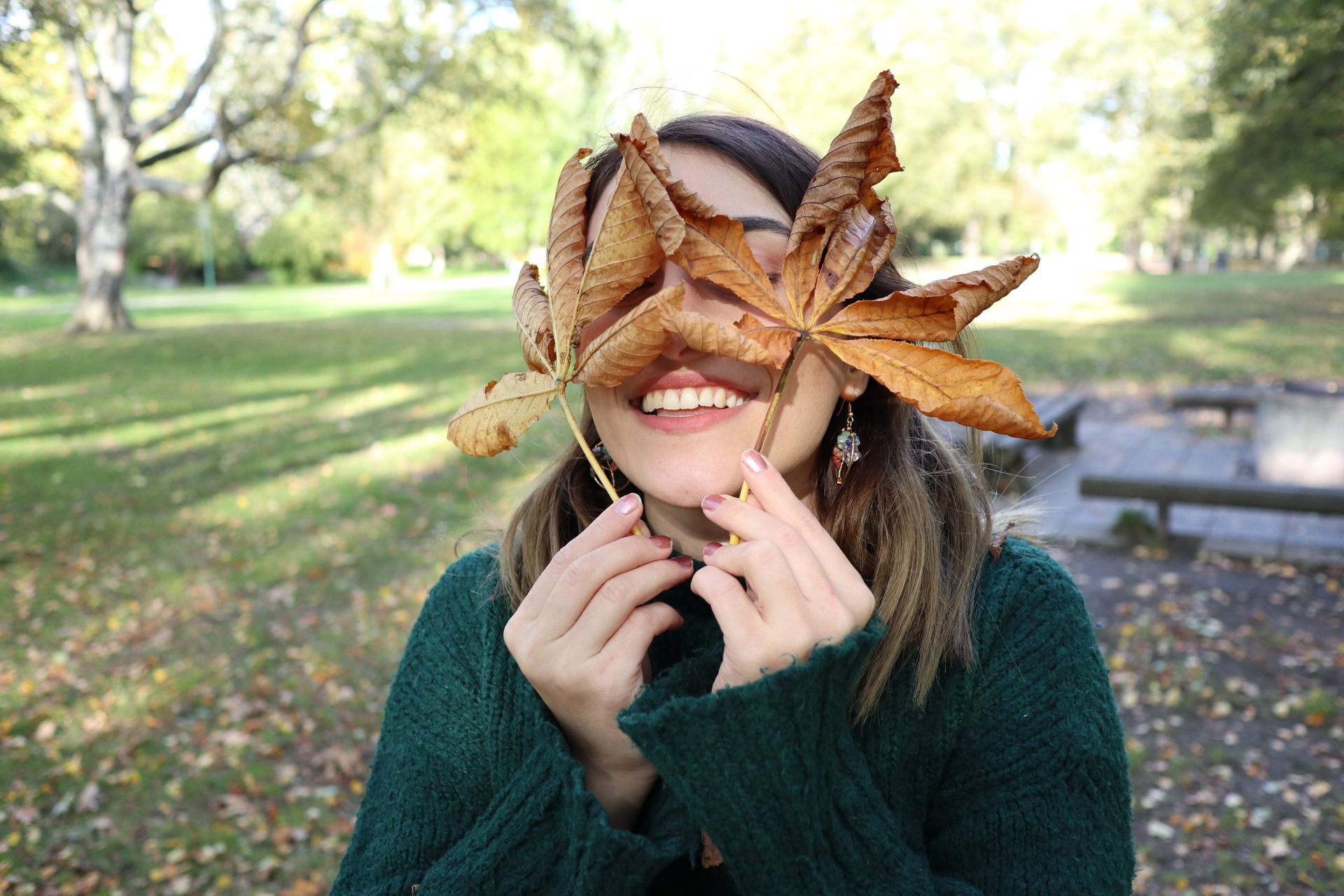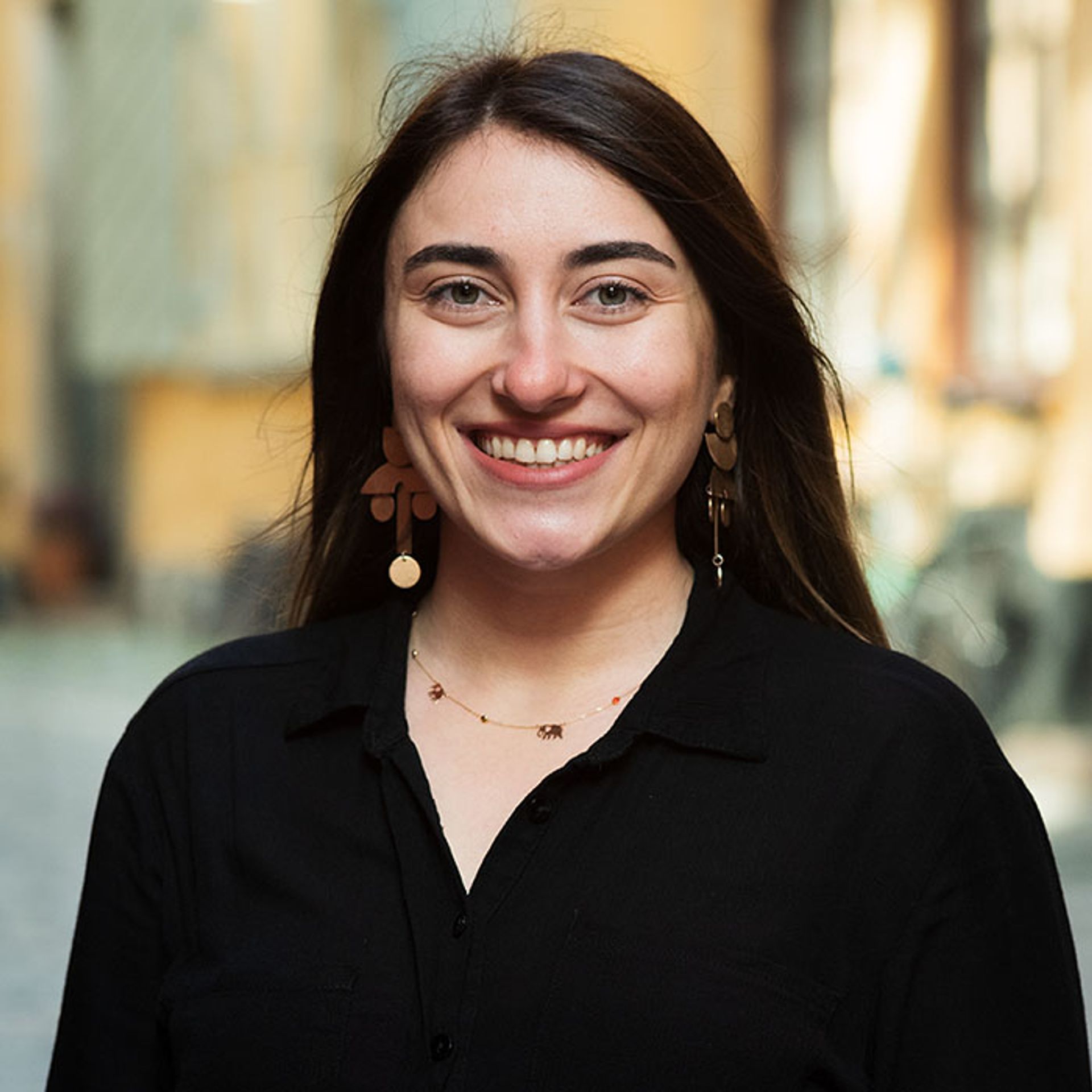 Written by Hazal
29 Oct 2019
It's time to go outside and enjoy the nice weather while it lasts because these are the last sunny days in Sweden. Winter is right around the corner, or it might even have arrived in already! ↗️
As you might have noticed there is a pattern here. At this time of the year,  almost everyone falls in love with the beauty of the autumn in Sweden! Colorful parks and forests covered with falling autumn leaves, beautiful sunsets, and cosy places… Sara's ultimate fall bucket list gave a wonderful insight into how to enjoy autumn.  Moreover, Supritha declares her love for the fall season in Sweden. Lastly, Coco's photo journal offers stunning and vivid examples of Swedish fall.
I am also having a quite relaxing and calm fall season comparing to last year.  Being a second-year student means that you are about halfway through, you learned a lot but still, there are many things to do. In the second semester, I'll be writing my master thesis. Therefore, in the fall semester, I am trying to enjoy my time to keep my energy level high. So, in this post, I'll explain things I like to do on these nice autumn days.
Here are the 3 relaxing activities to do in autumn;
1. Visit Second-hand Stores
I've visited three different second-hand shops in the city together with a good friend of mine. It was such a cosy autumn activity!  Even though I don't have any plans to buy something, I just think it's fun to visit second-hand shops. It gives me inspirational ideas for interior design that I deeply appreciate the way they do it in Sweden.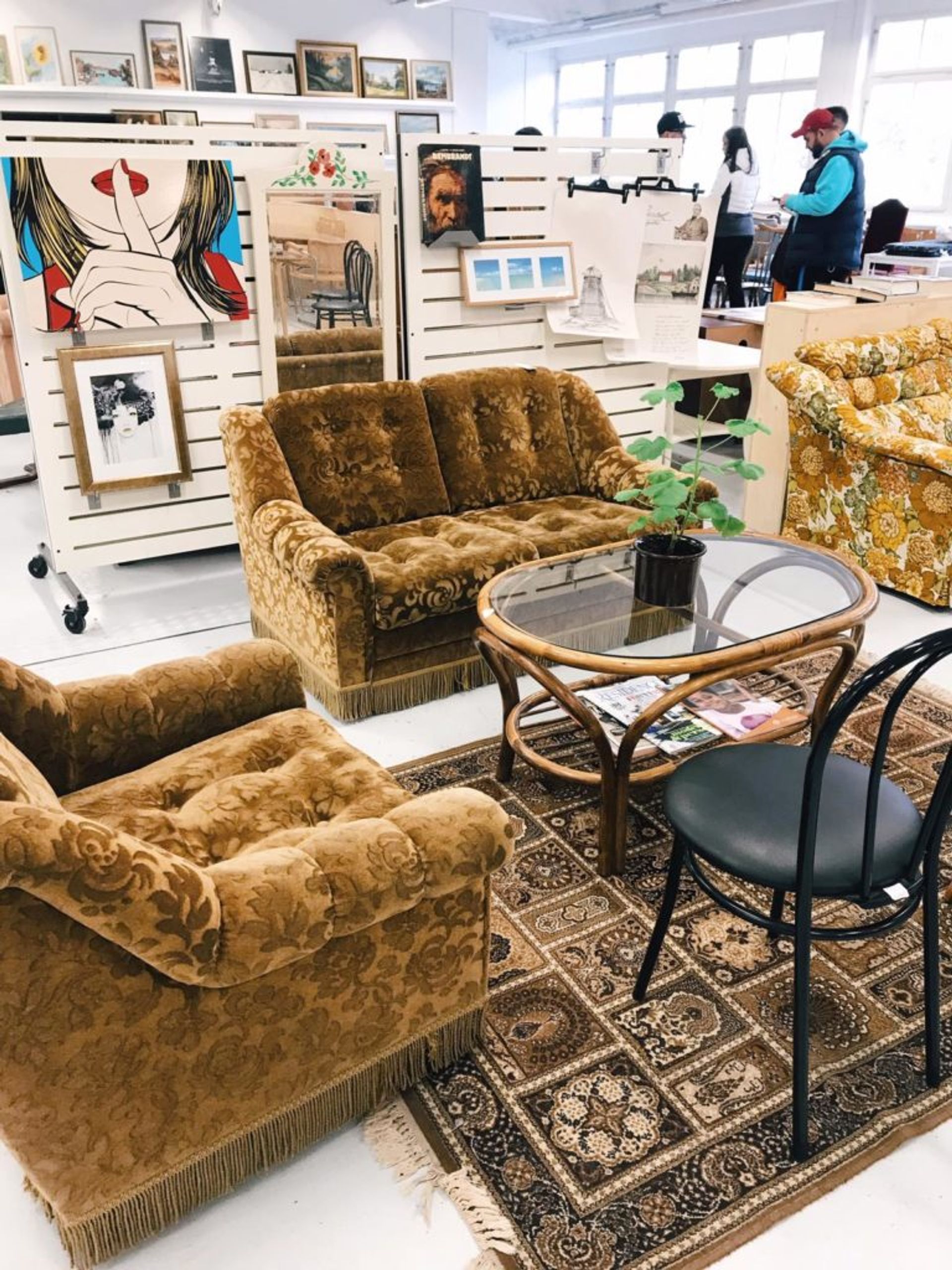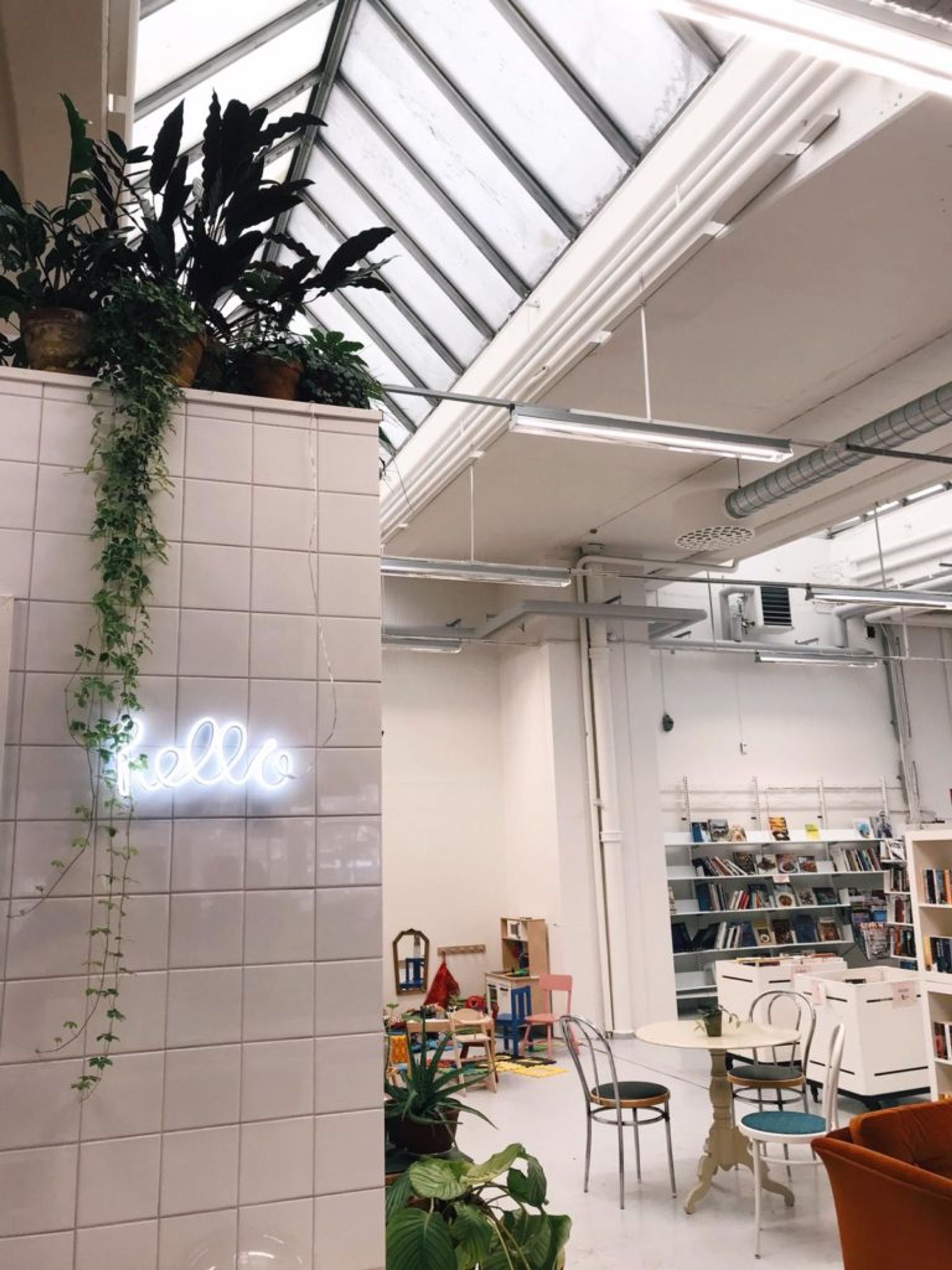 Plants are such a great way to bring good energy into your atmosphere!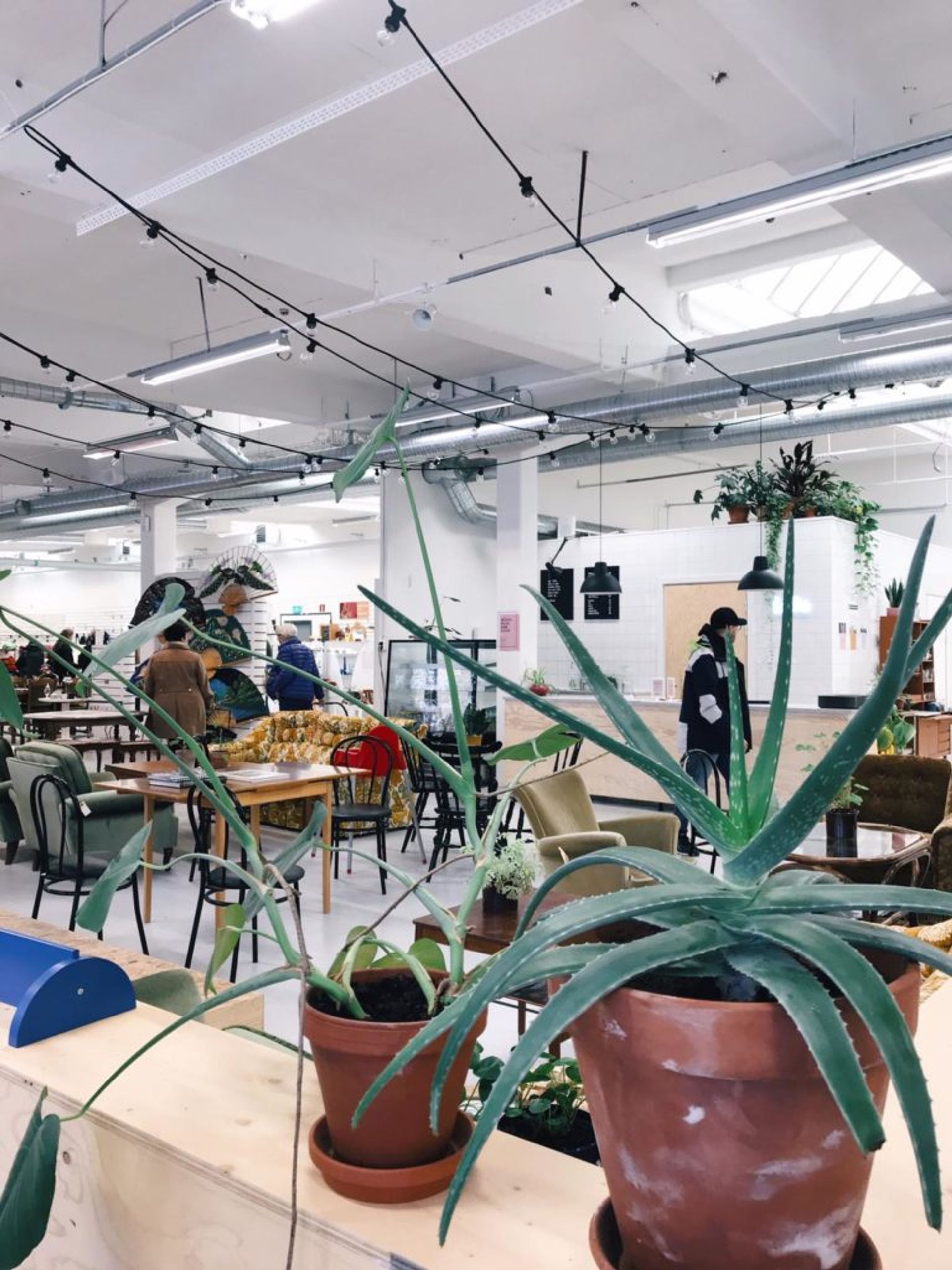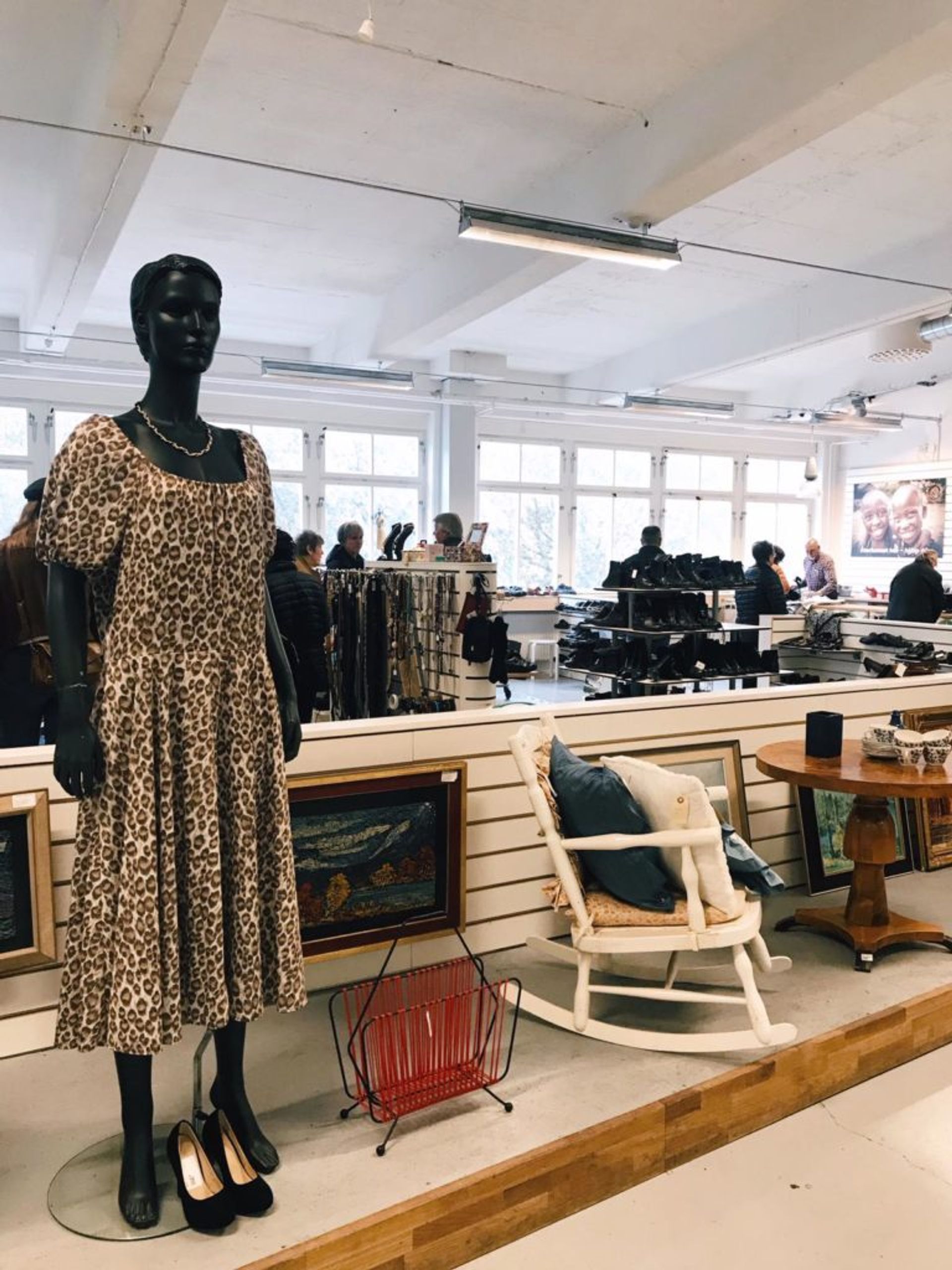 Oldies but goldies!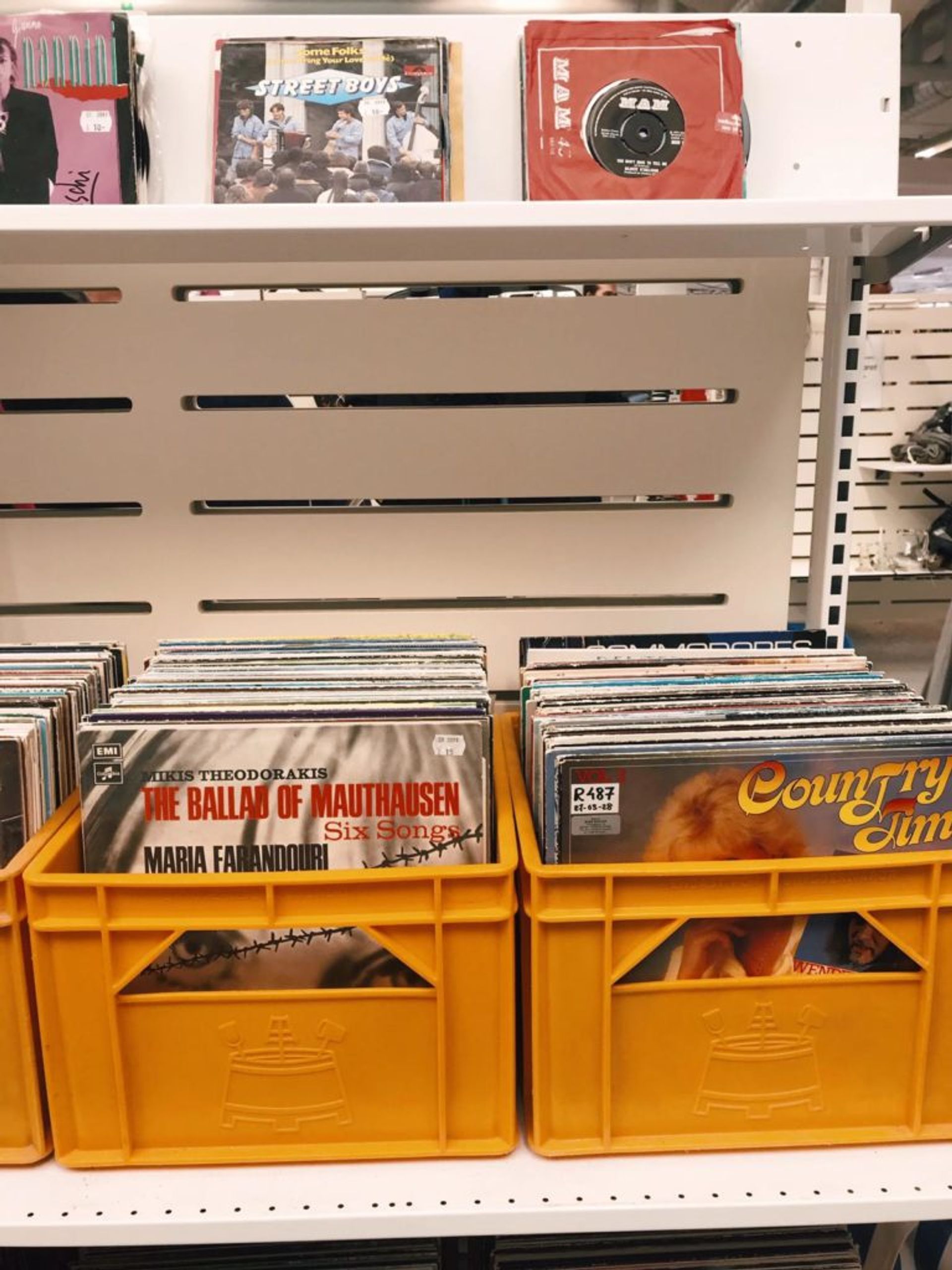 Undeniably, fika is very crucial in daily life in Sweden. But, do you know what is even more crucial? Nice cups to pour your coffee.
Winter is coming. Darkness is hard. We can't deny it. However, a cosy room with lights, candles, cushions, and soft blankets to keep yourself warm and happy make everything easier.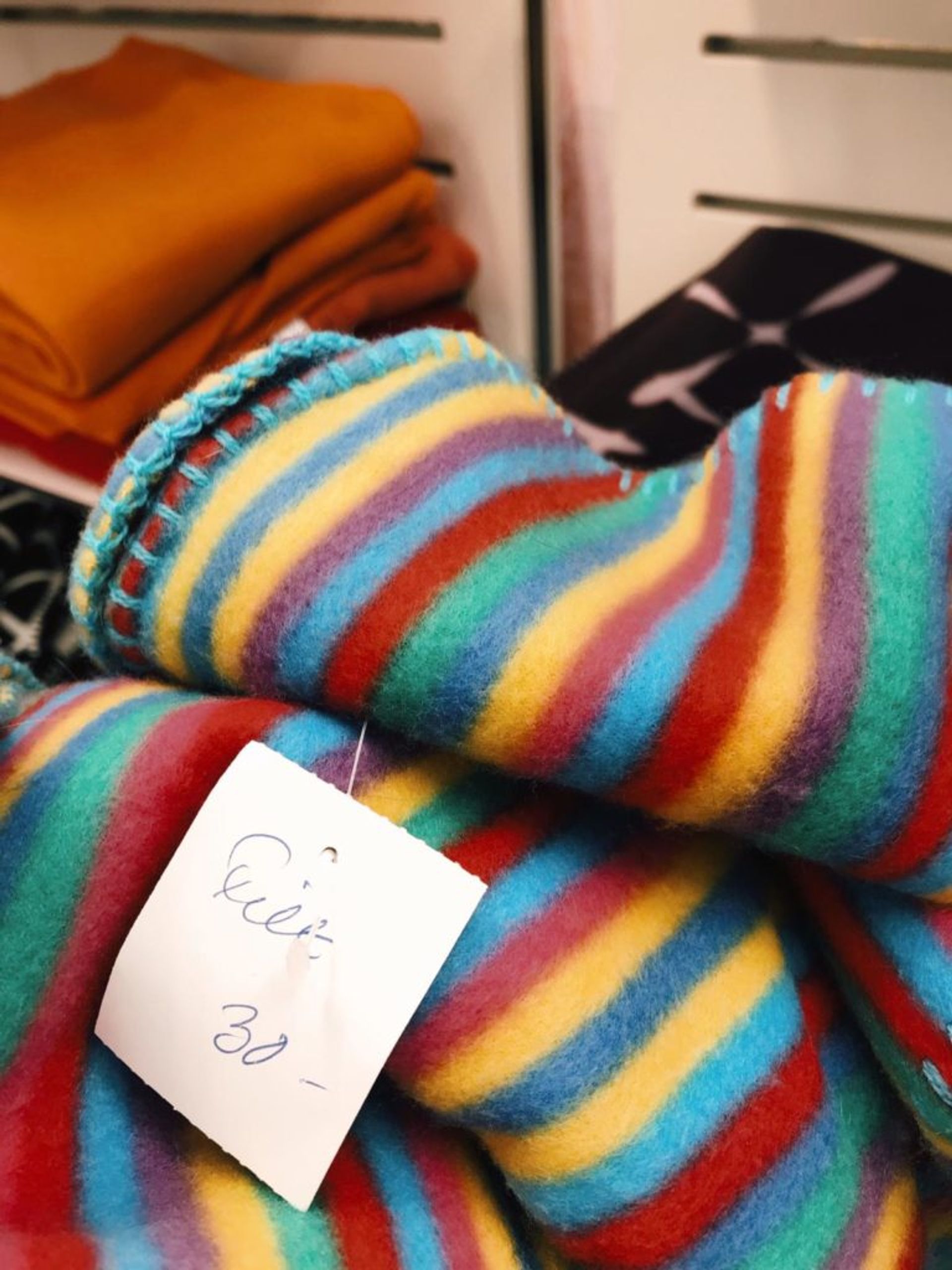 2. Cook & Bake – Absolute Stress Relievers
When it's cold outside everyone tends to stay indoors. Unsurprisingly, I found myself hanging out at my introvert cave a lot and surprisingly, searching for new recipes for cooking. Mostly, I prefer to cook simple and effective things rather than complicated, time-consuming meals. Here's one of my favorite quick and easy-to-make recipes;
Vegetarian Stuffed Peppers
Ingredients:
5 green, red or yellow peppers
Spices; Chili pepper, black pepper, cumin, mint
Instructions:
1. Cut the stalk end of the peppers, scoop out the seeds and set aside.
2. Chop onions and parsley.
3. Mix chopped onions, and parsley with the rice.
4. Add tomato puree.
5. Season it with spices; salt, chili pepper, black pepper, cumin, and mint.
6. Stuff the peppers with your rice mix. Leave a space on the top of the pepper for the lid.
7. Cut small pieces of tomato to make lids for each pepper.
8. Add water to the pan until the peppers are about half covered.
9. Cook for 45 minutes.
10. Enjoy your meal!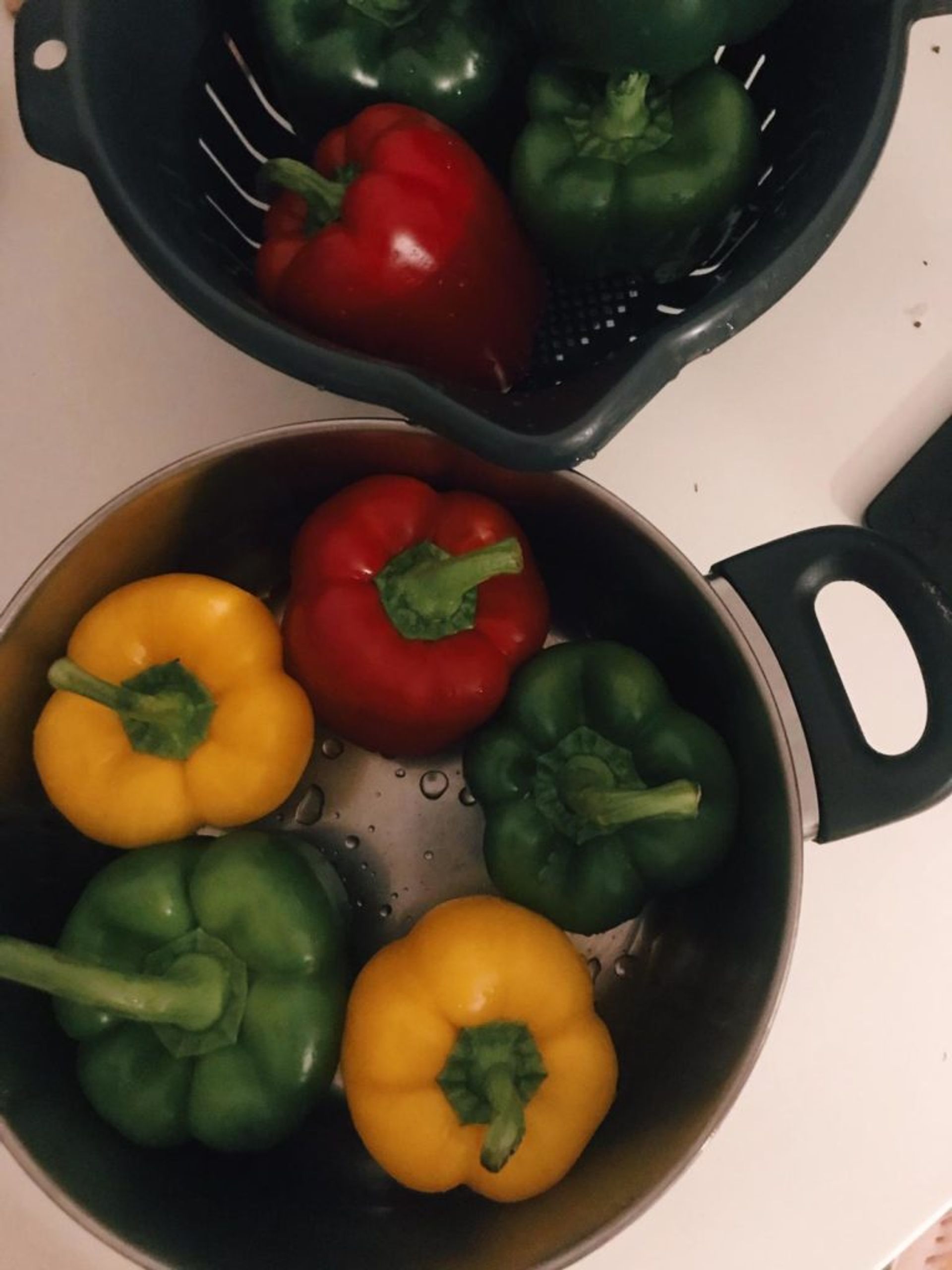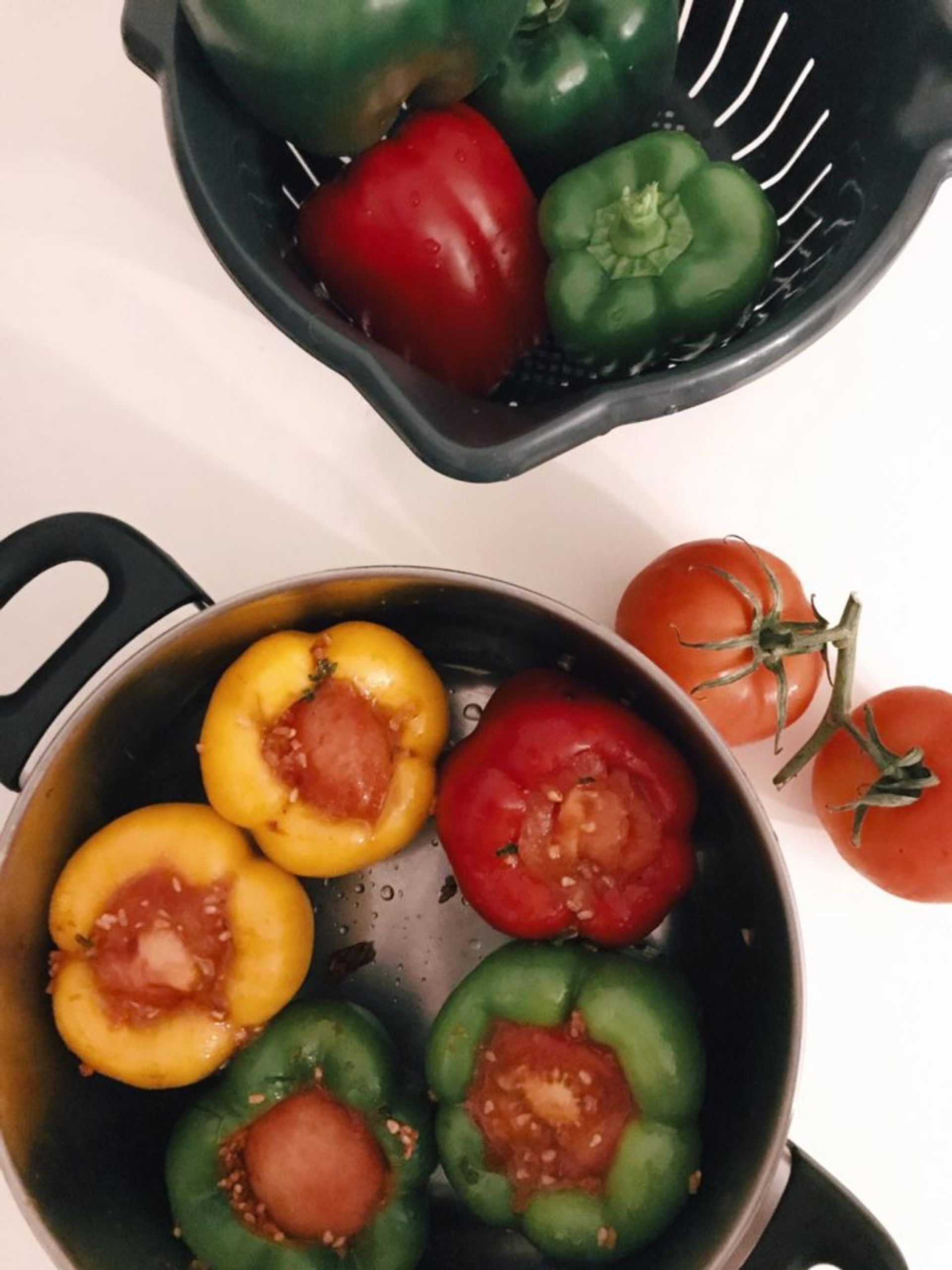 I also baked a cake. Nom nom nom! I am not the only one who says baking helps for relaxing. Check the link here to learn more about the benefits of baking. ↗️
3. Enjoy Your Reading
Netflix & chill is cool but have you ever found a comfy seat either in the library or a cafe and enjoy your reading. As a master student, I usually have an overwhelming reading list for my courses. However, it is relaxing for me to read something I like. Add some hot beverages to make your reading activity even cosier. My favorite hot drink for cold days is camomile tea with honey, vanilla, and milk. Yummy!
Reading, Netflix & chill, cooking, baking, or walking?
What are your favorite autumn activities? Let me know in the comments.