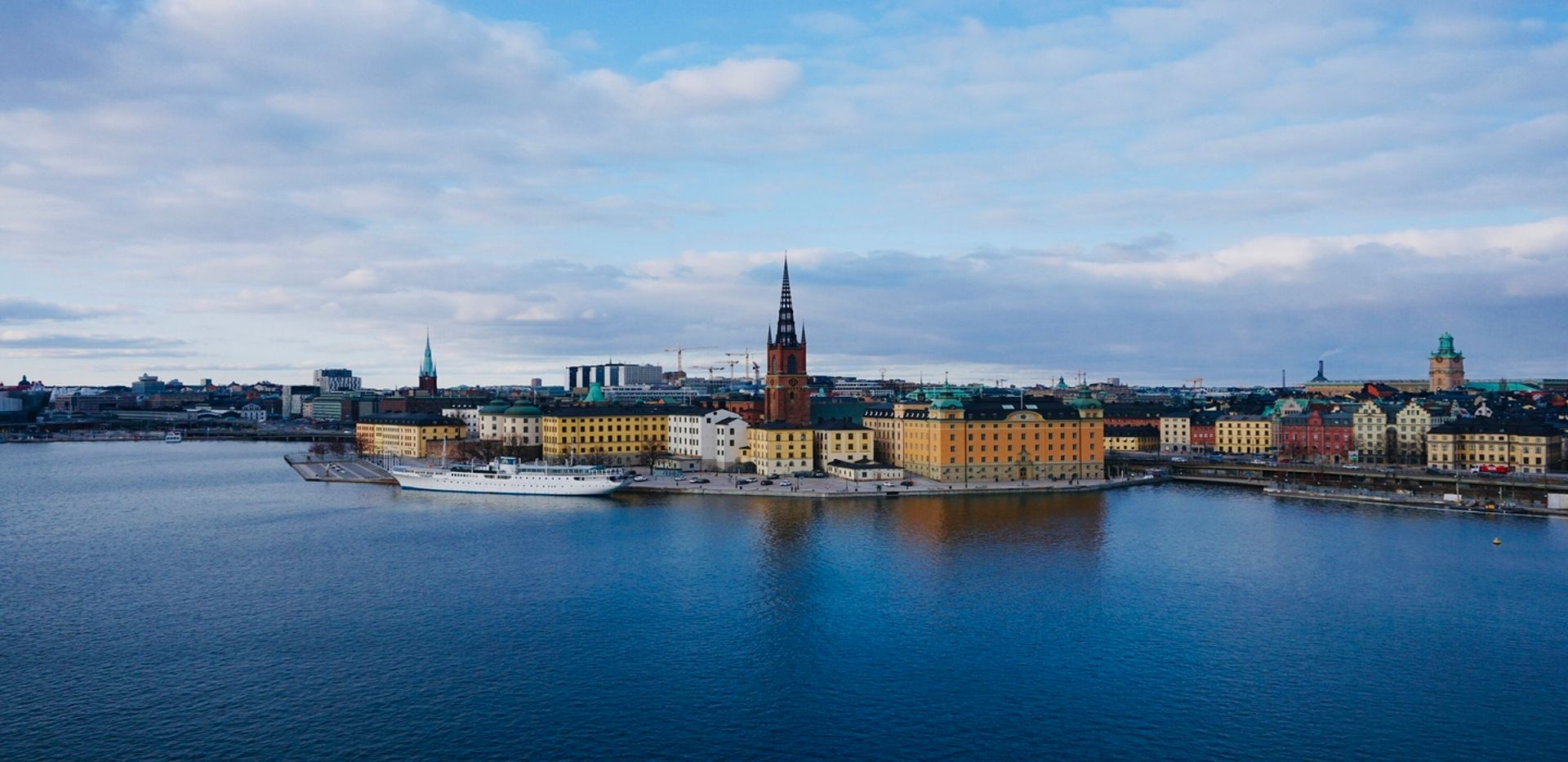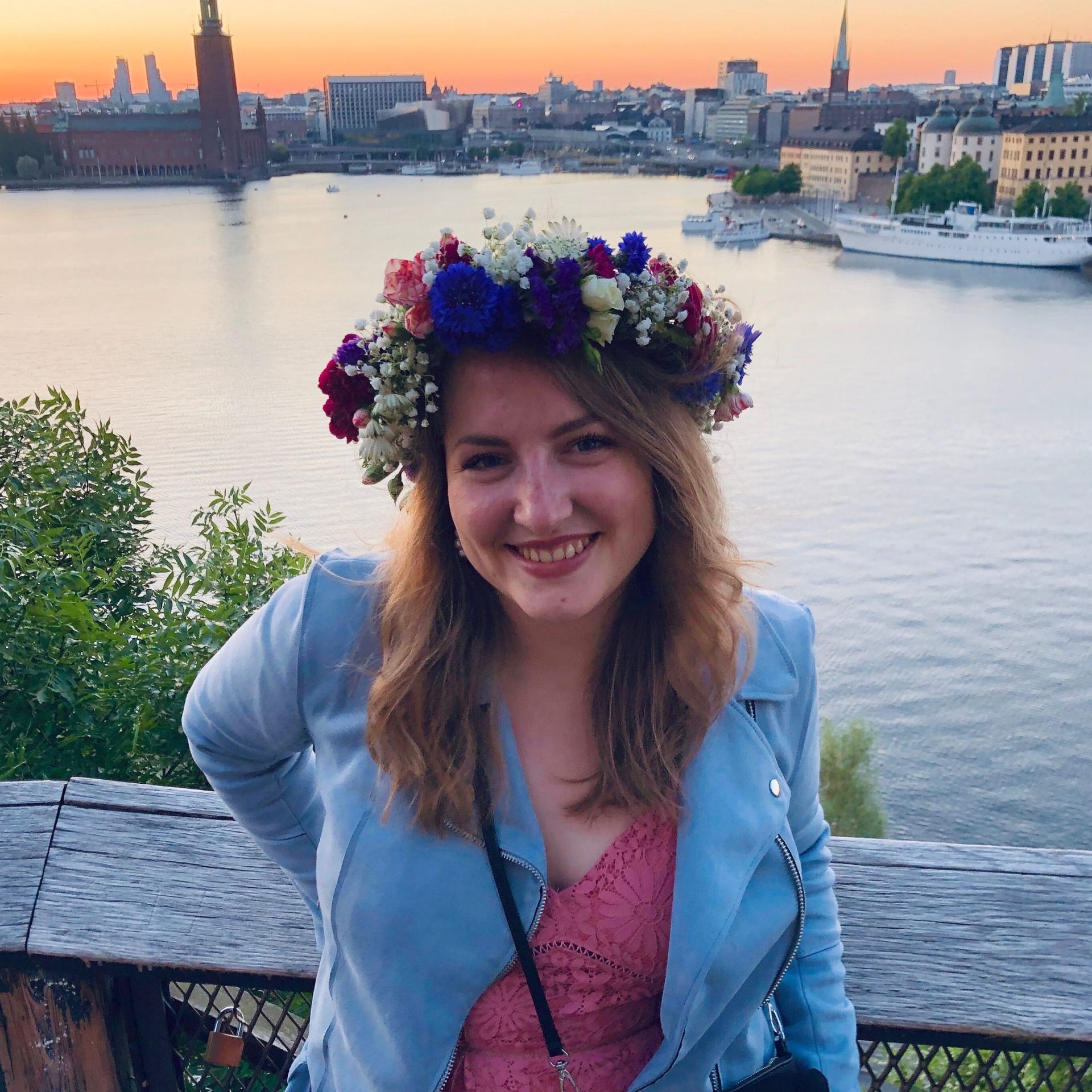 The colourful buildings, lots of water, the endless options of delicious food, the diversity of people, and its charm are just a few things that I like about Sweden's capital city. I spent a few days there last week, it was my 4th trip to Stockholm. Inspired by my fellow ambassador Coco's photo diary from Lund last autumn, I will keep the talking short and let photos speak for themselves instead… Hope you enjoy the small tour around beautiful Stockholm!
Vasastan & Norrmalm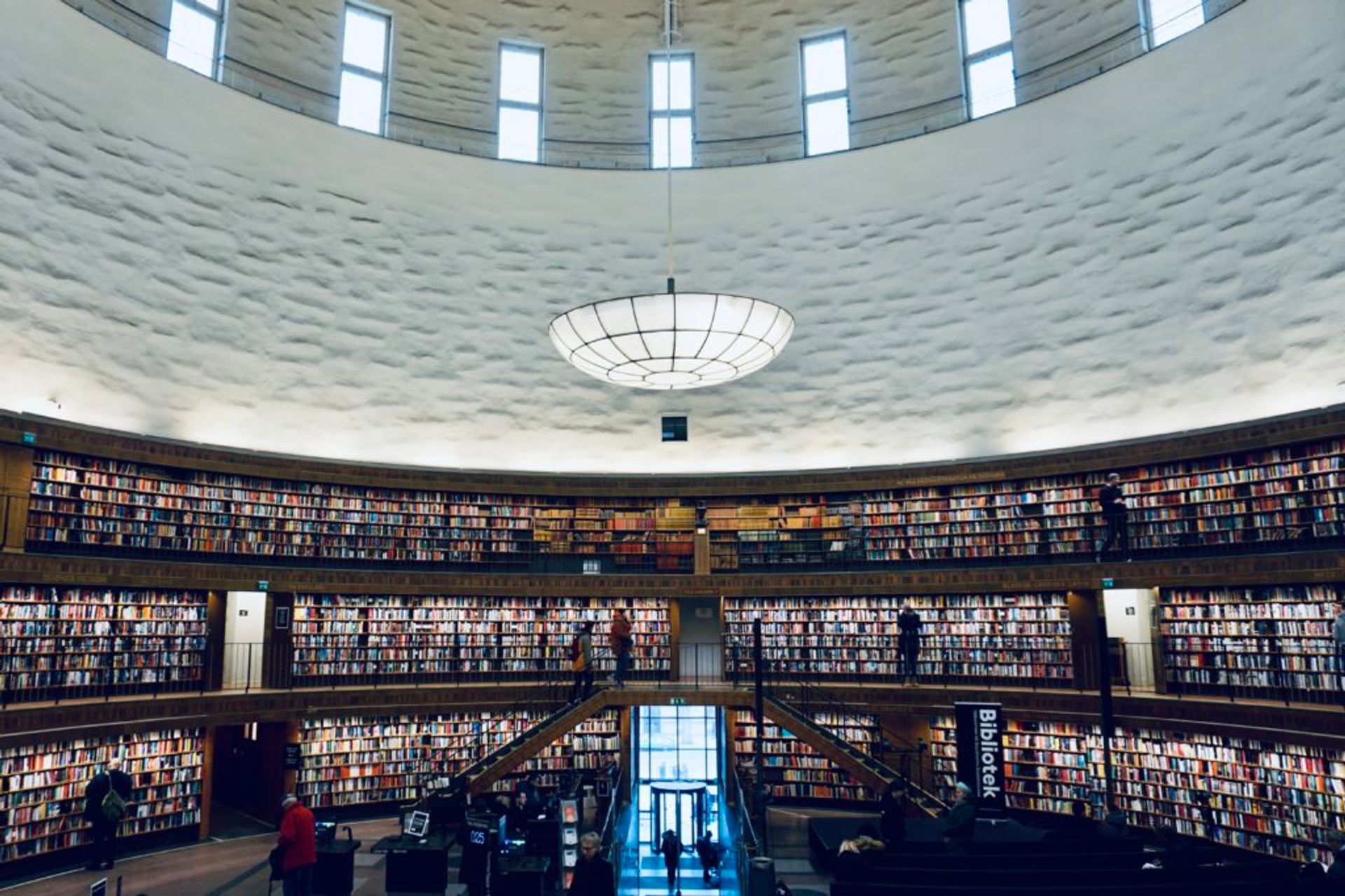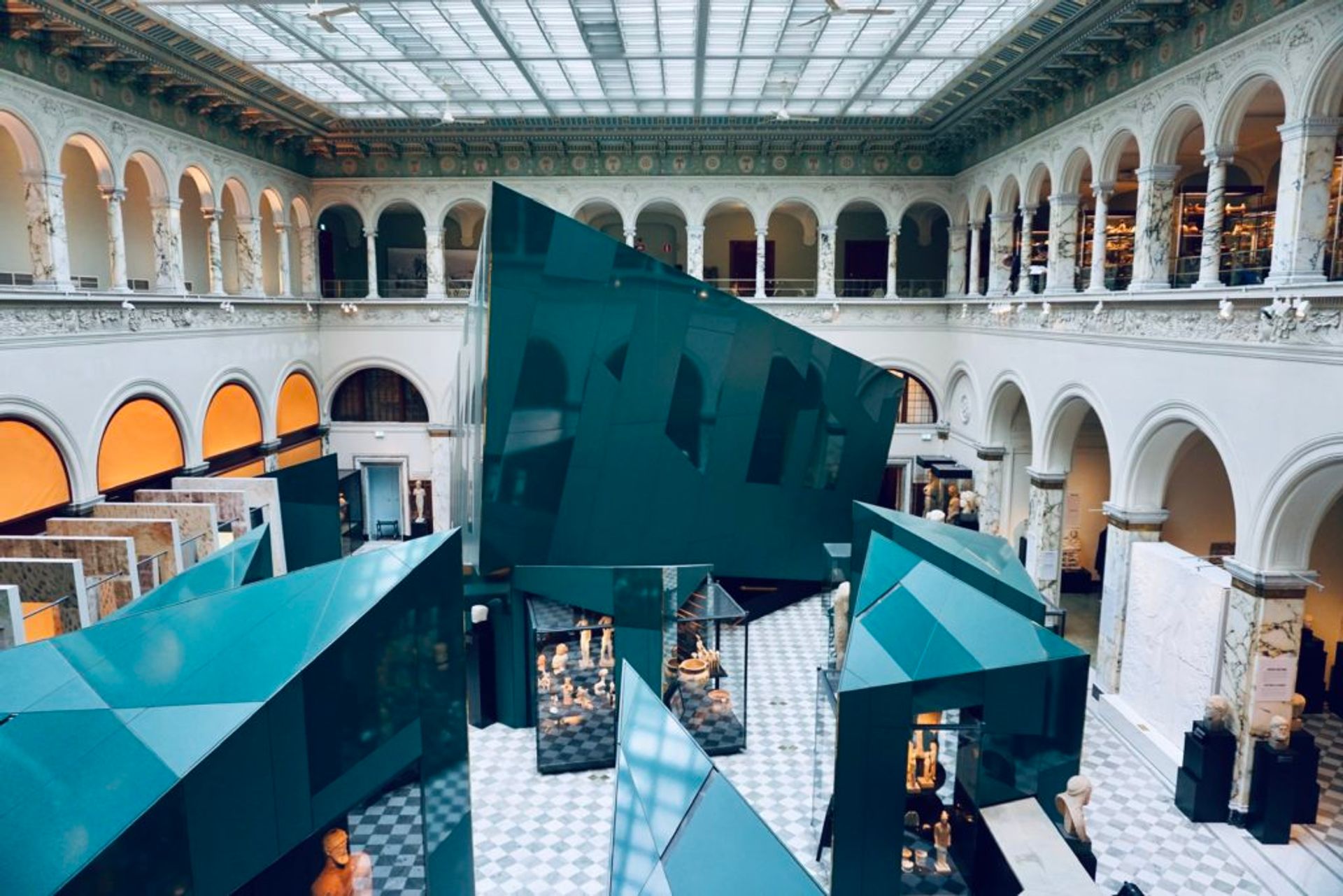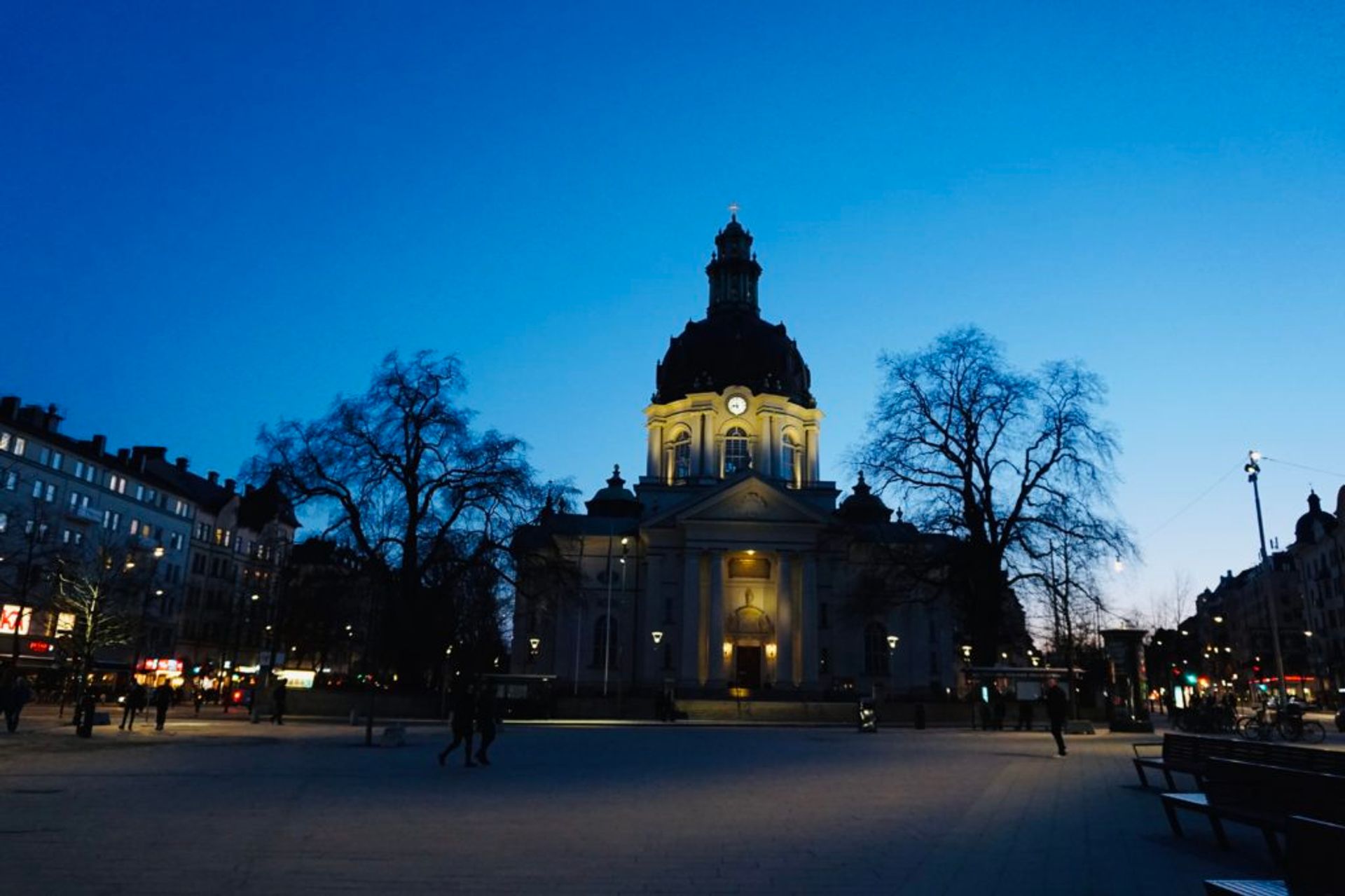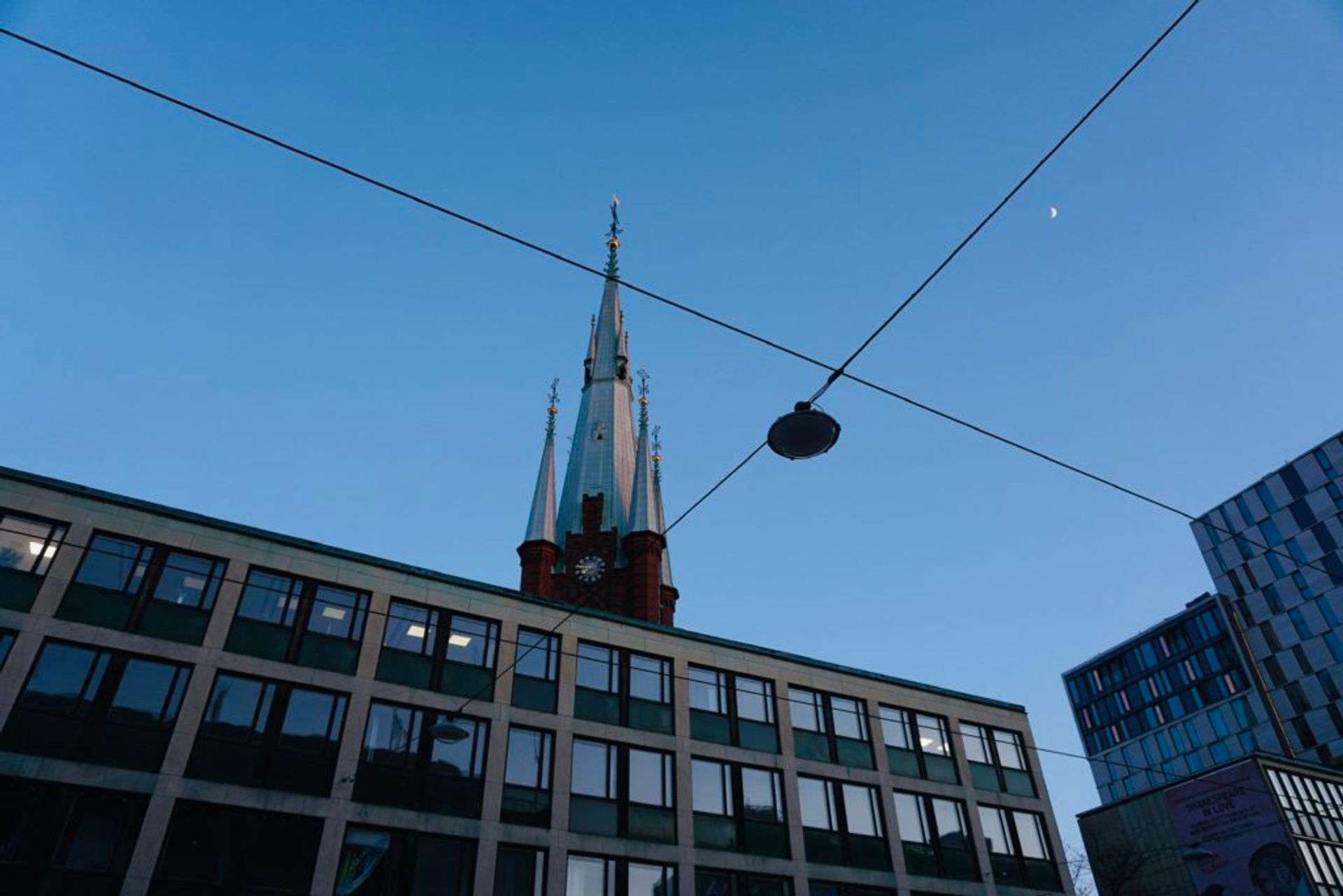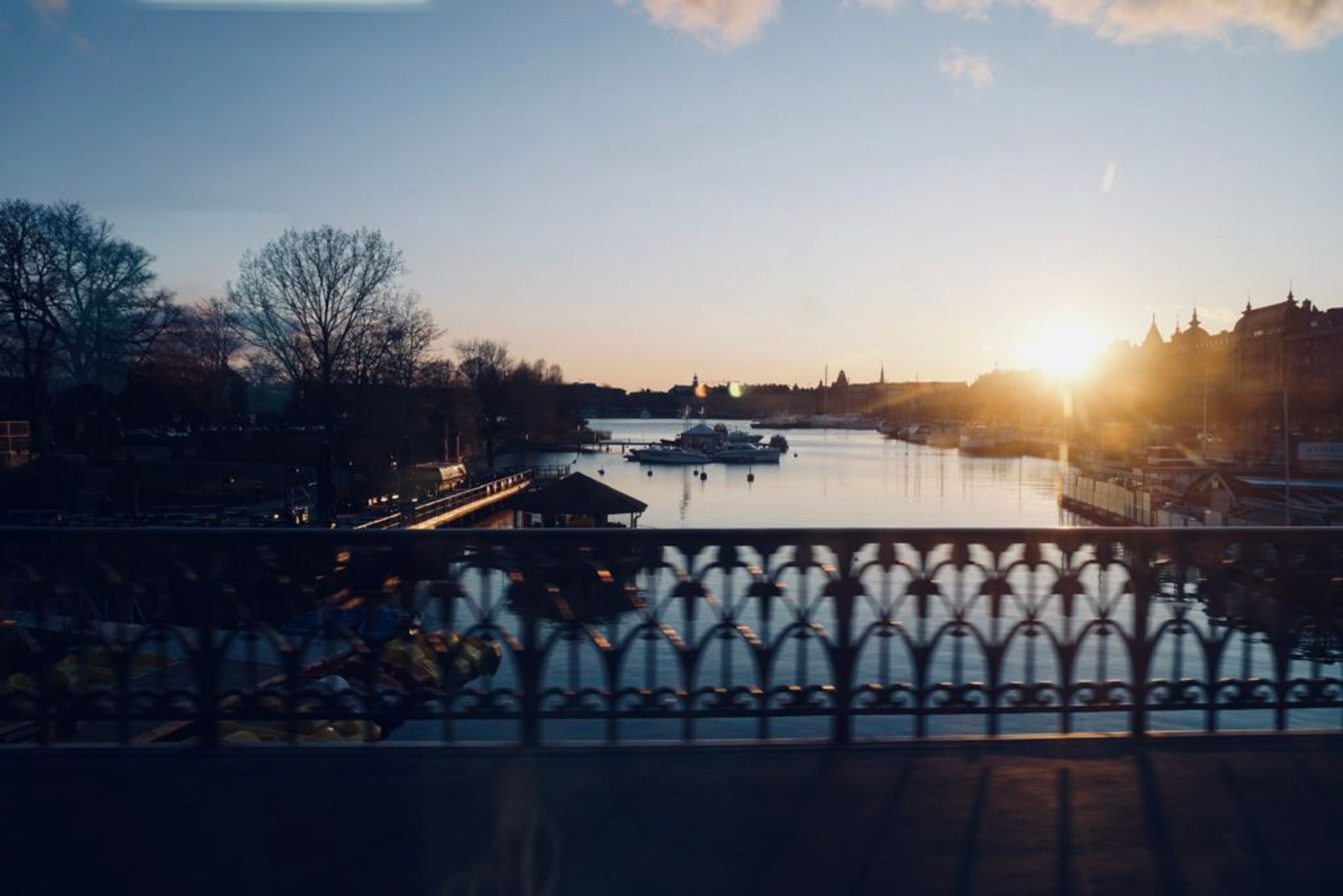 Gamla Stan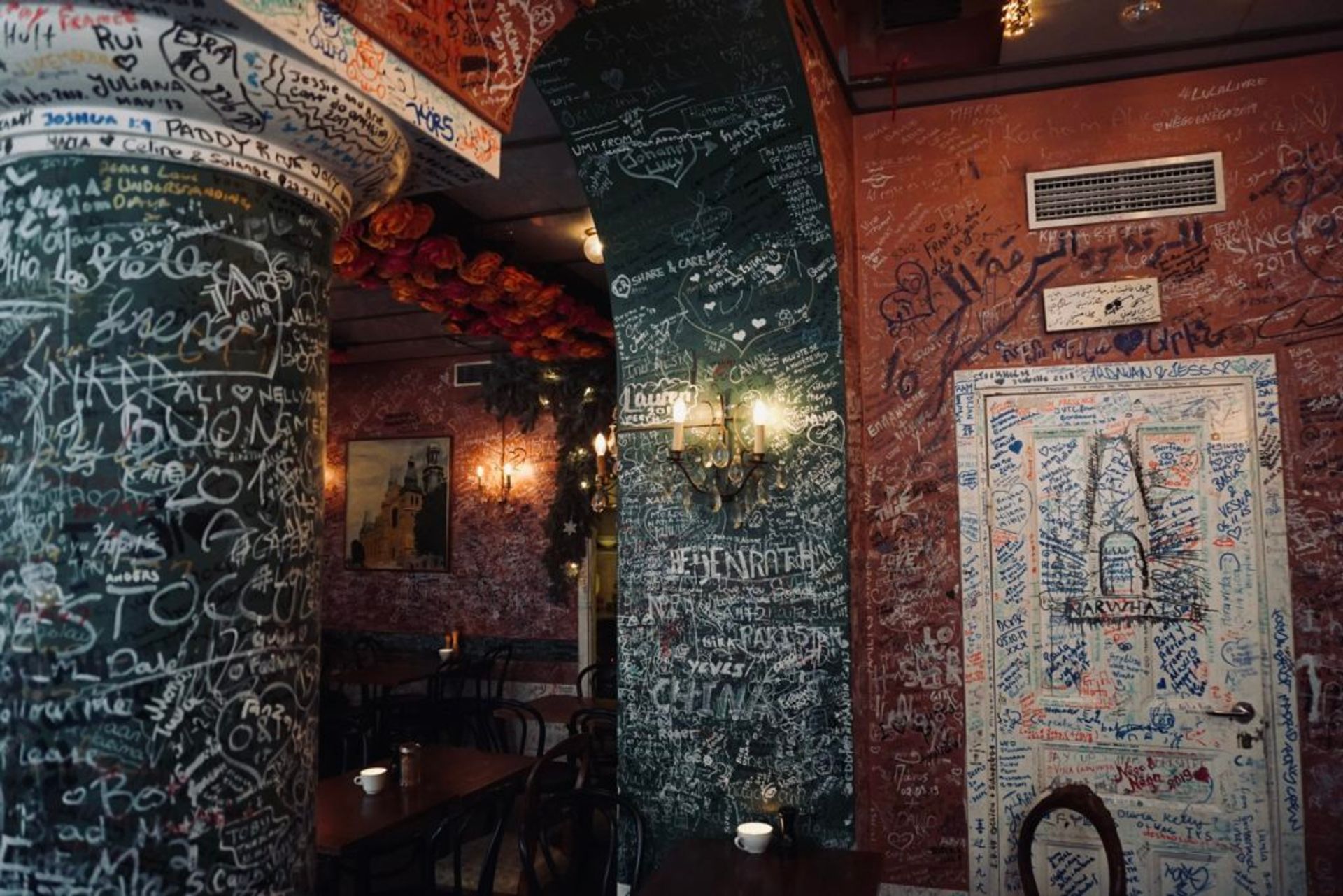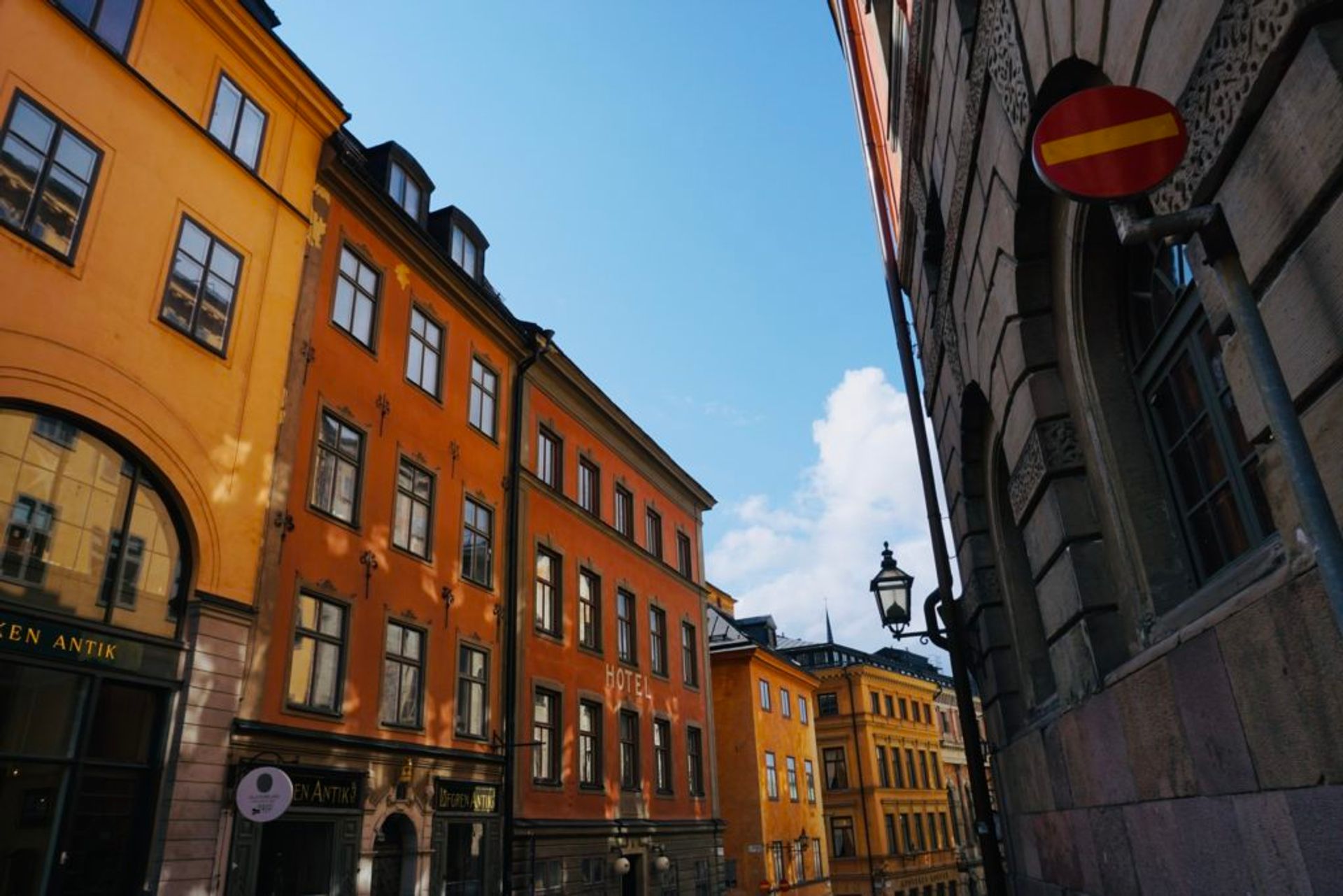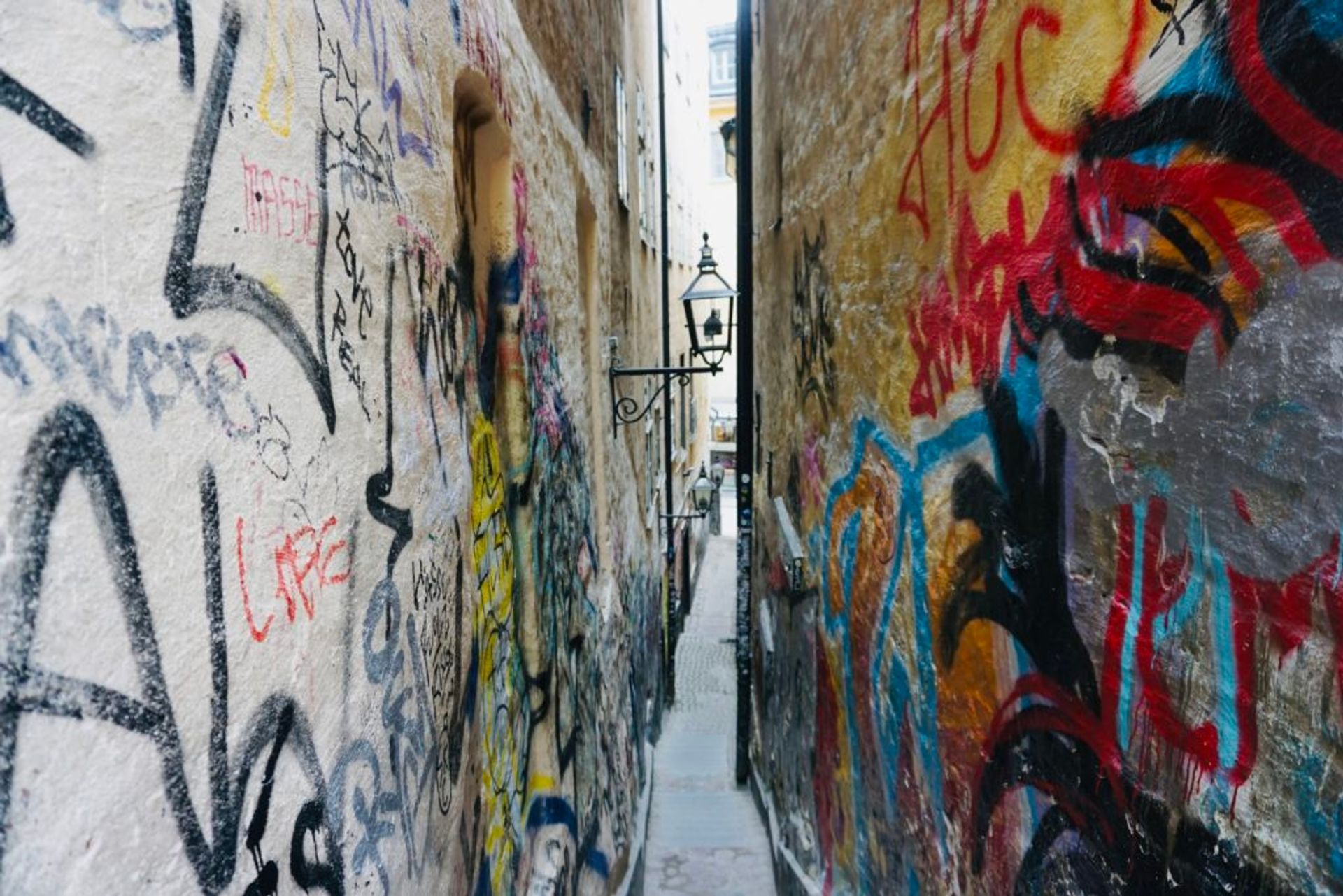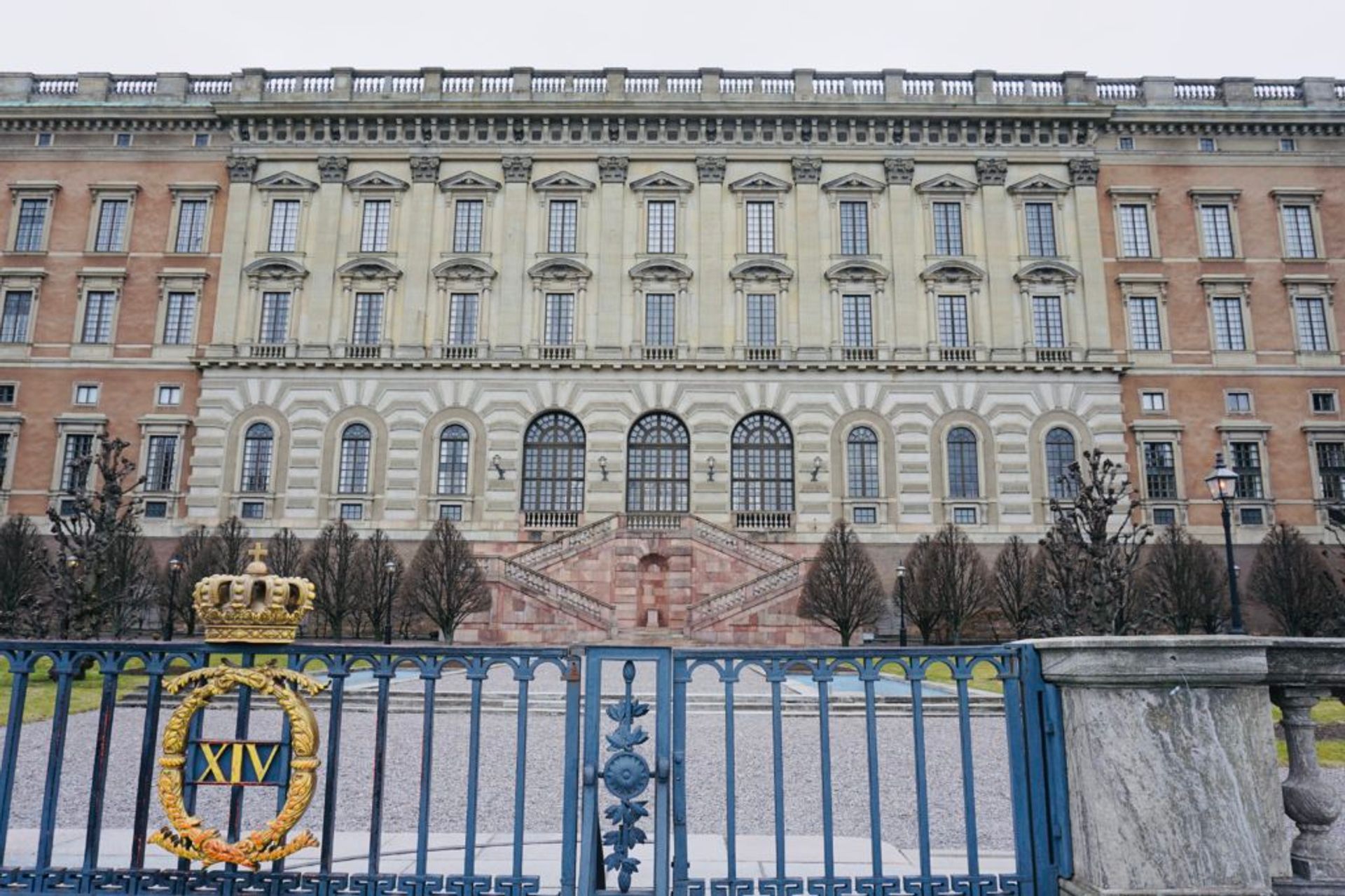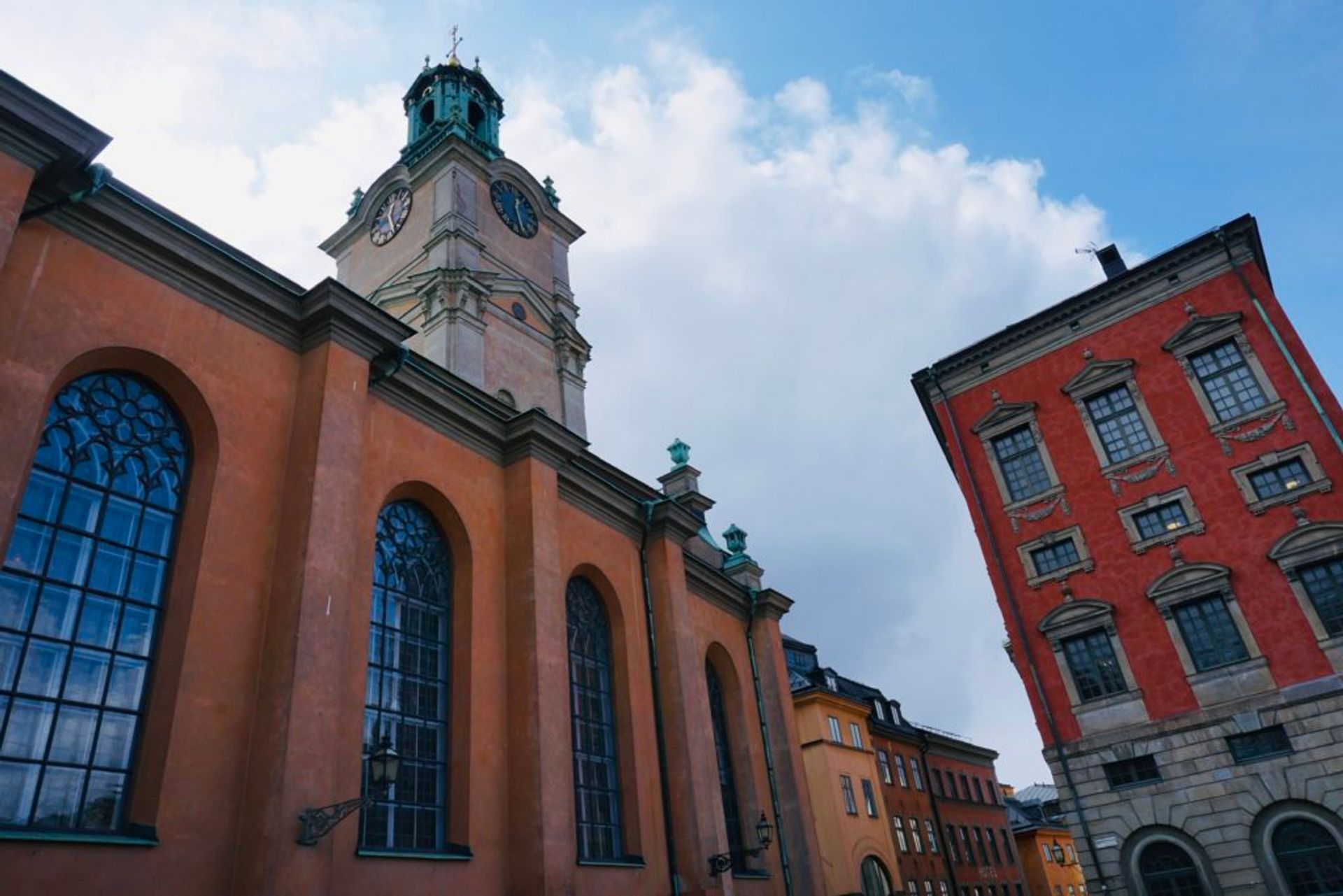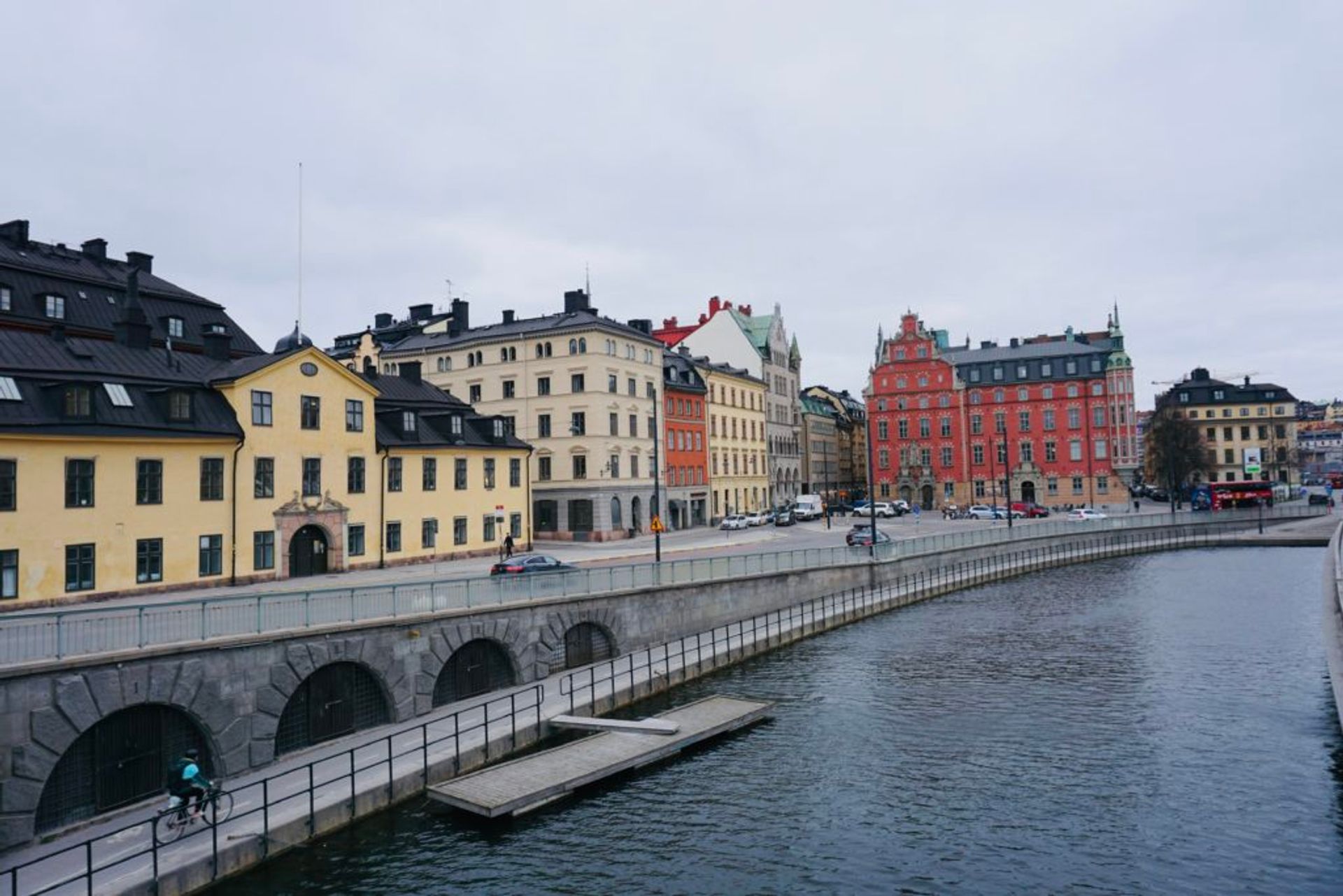 Riddarholmen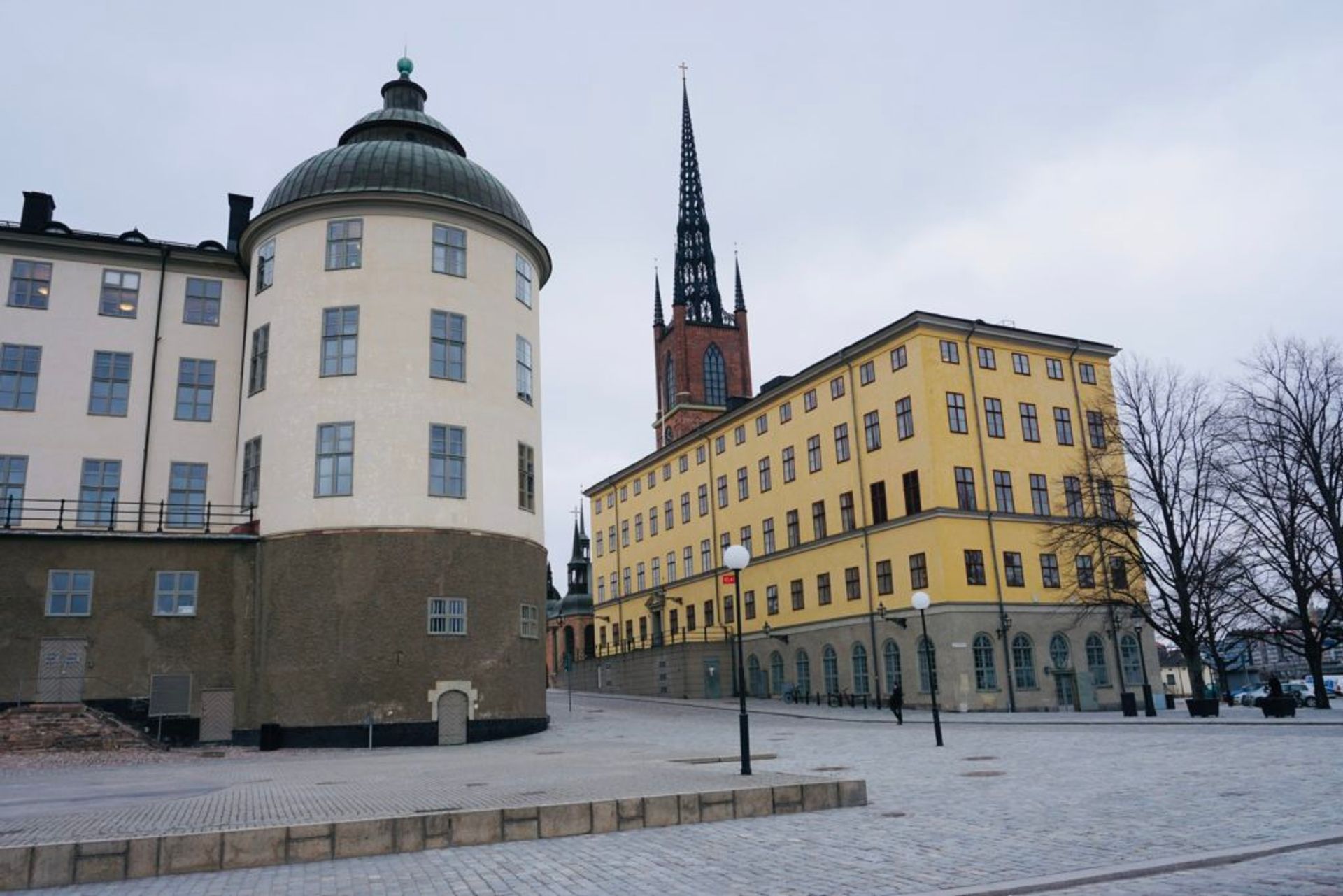 Södermalm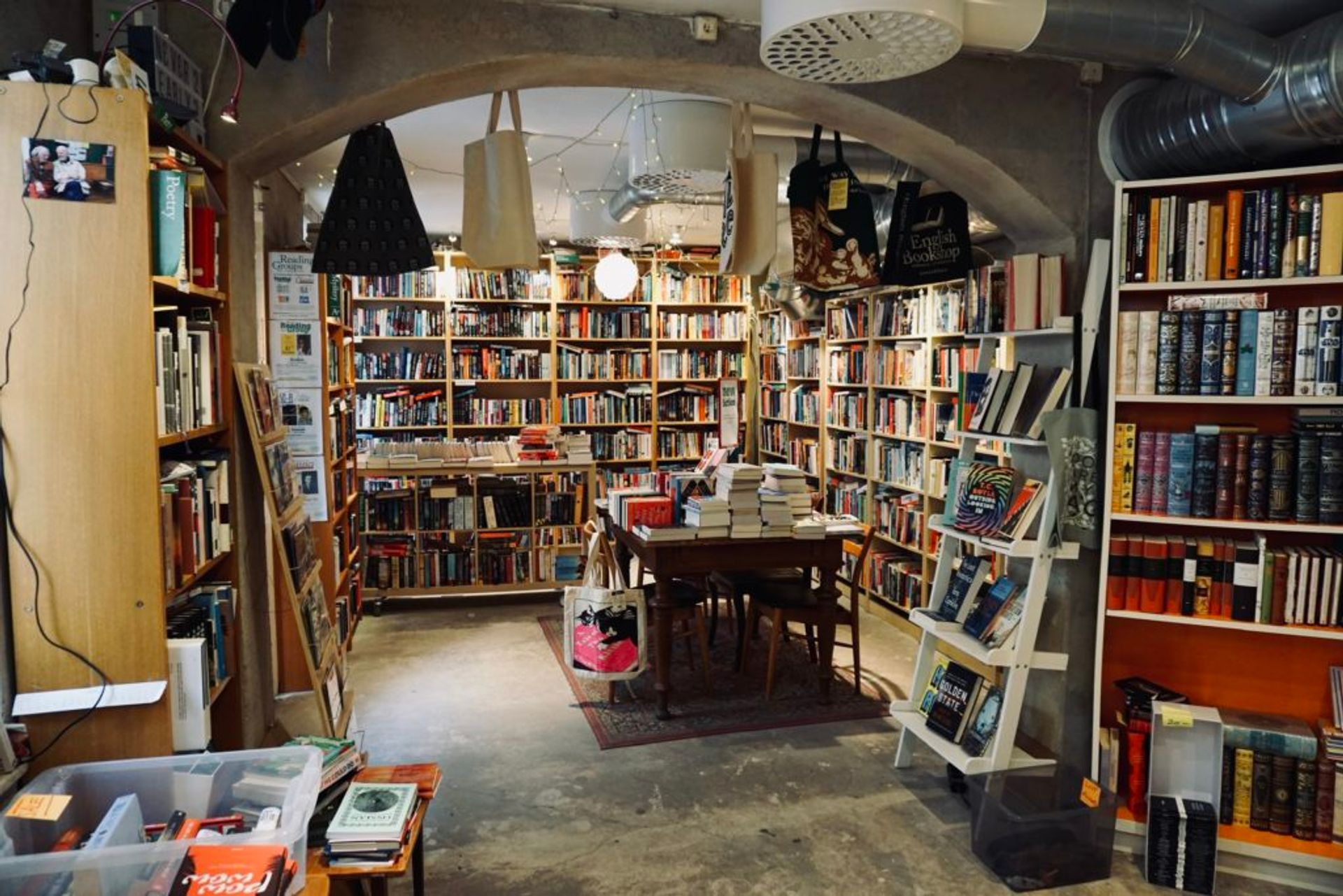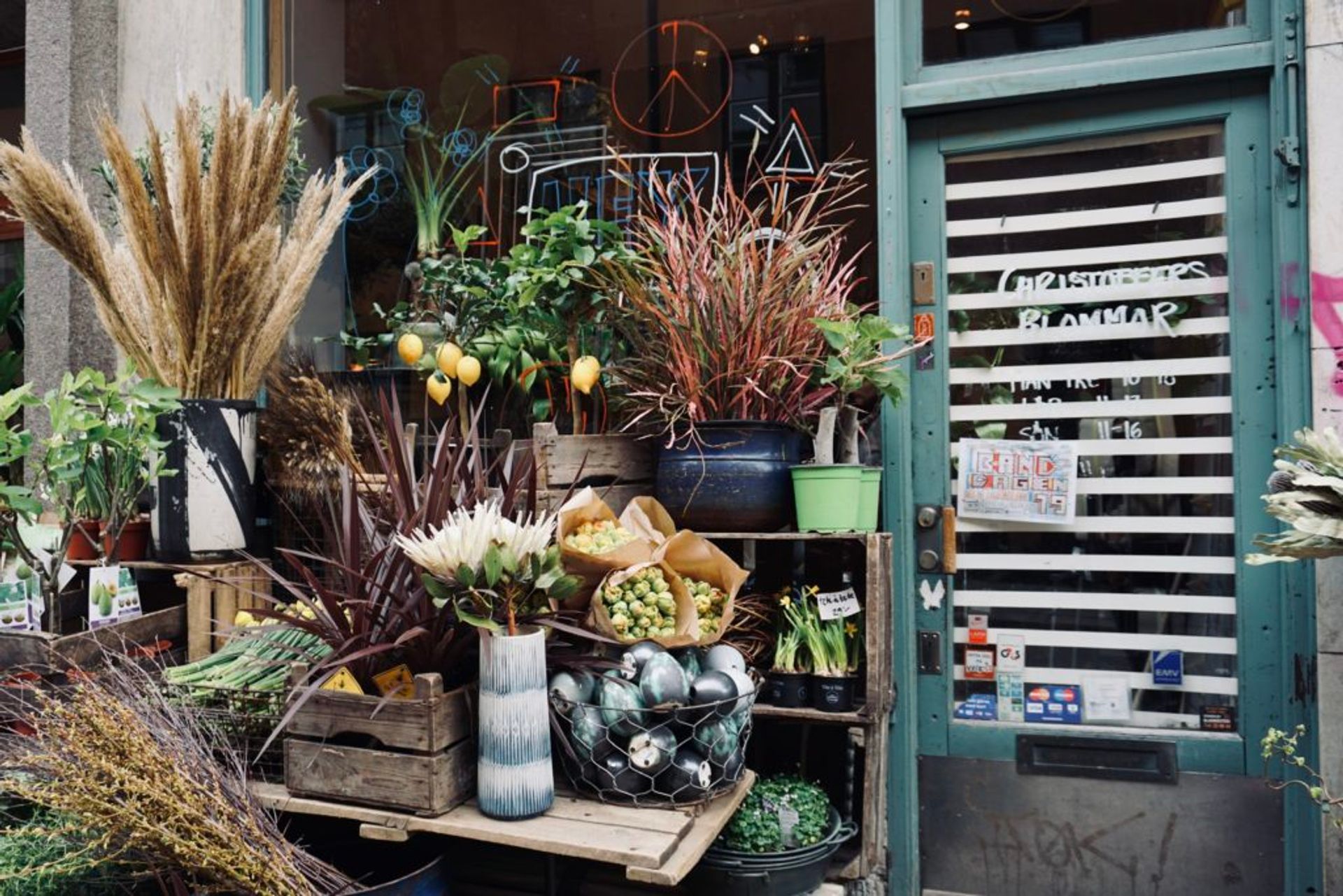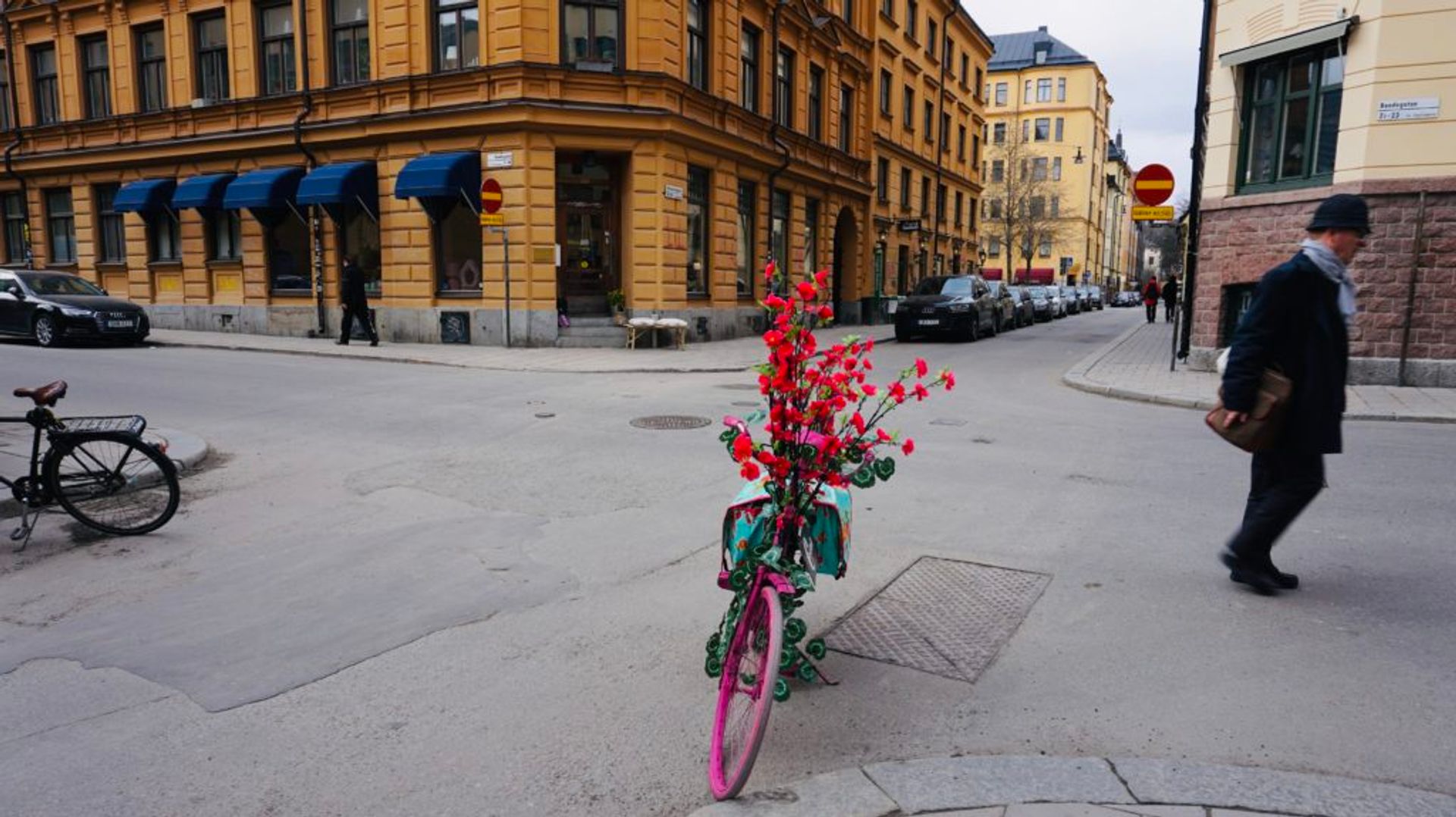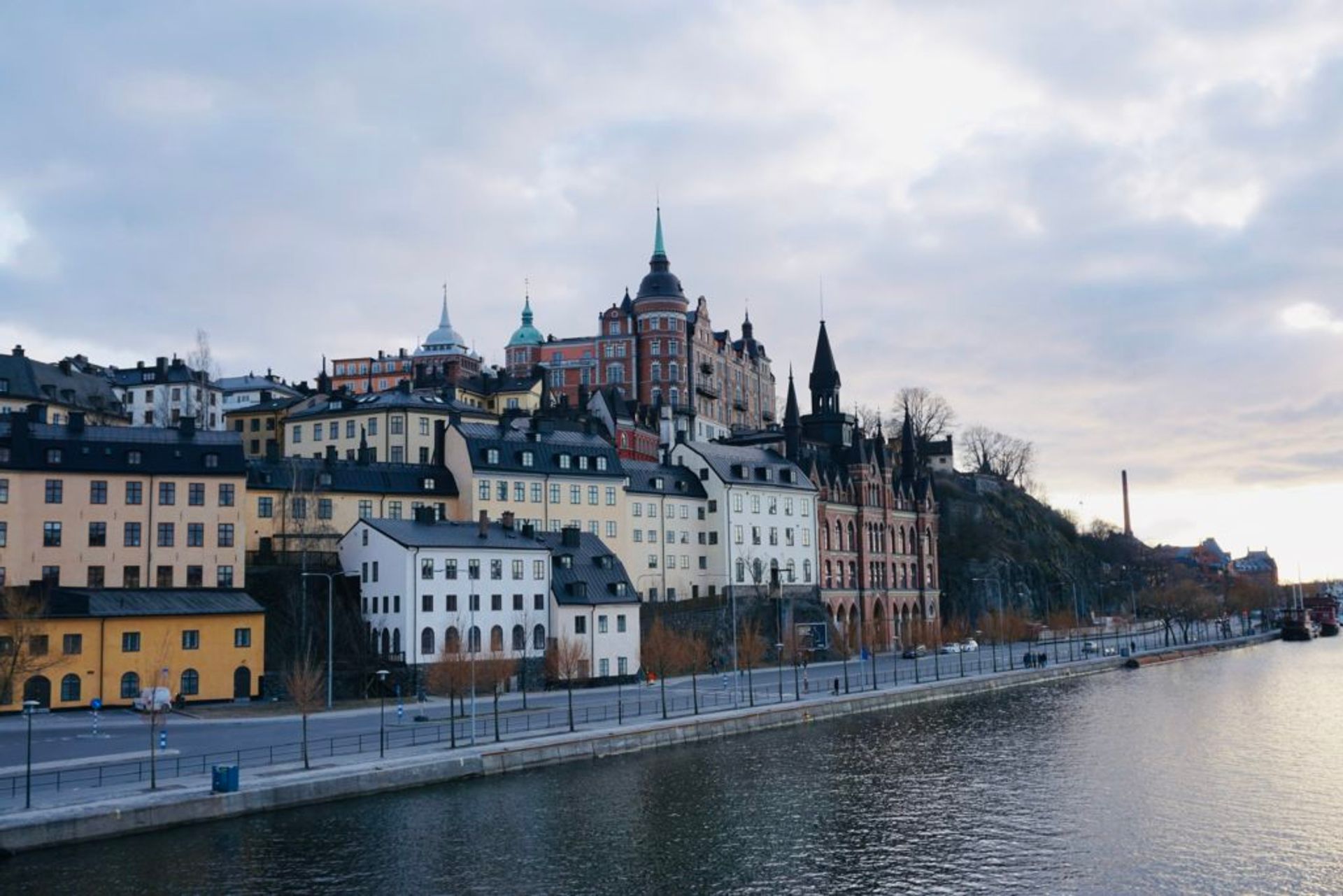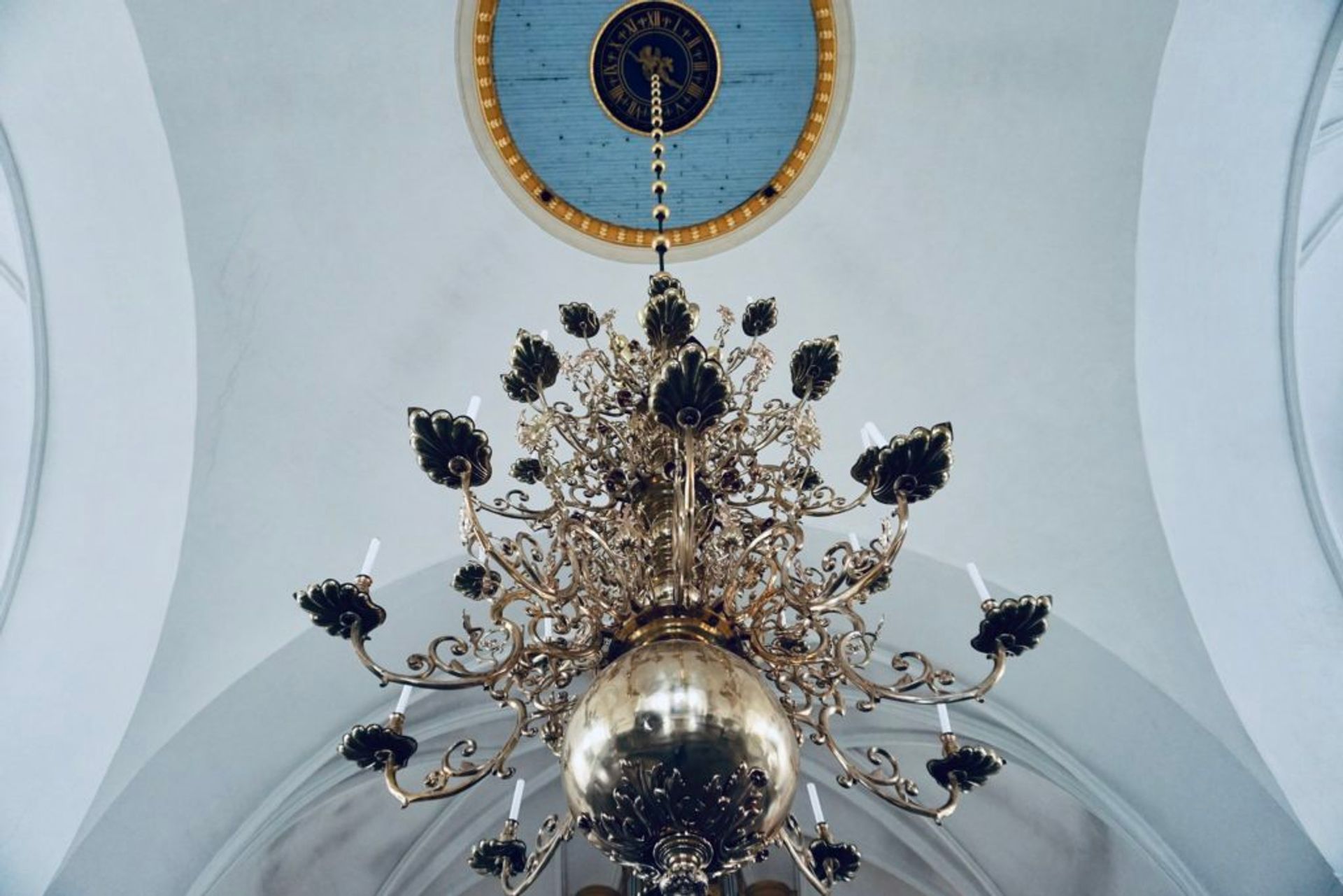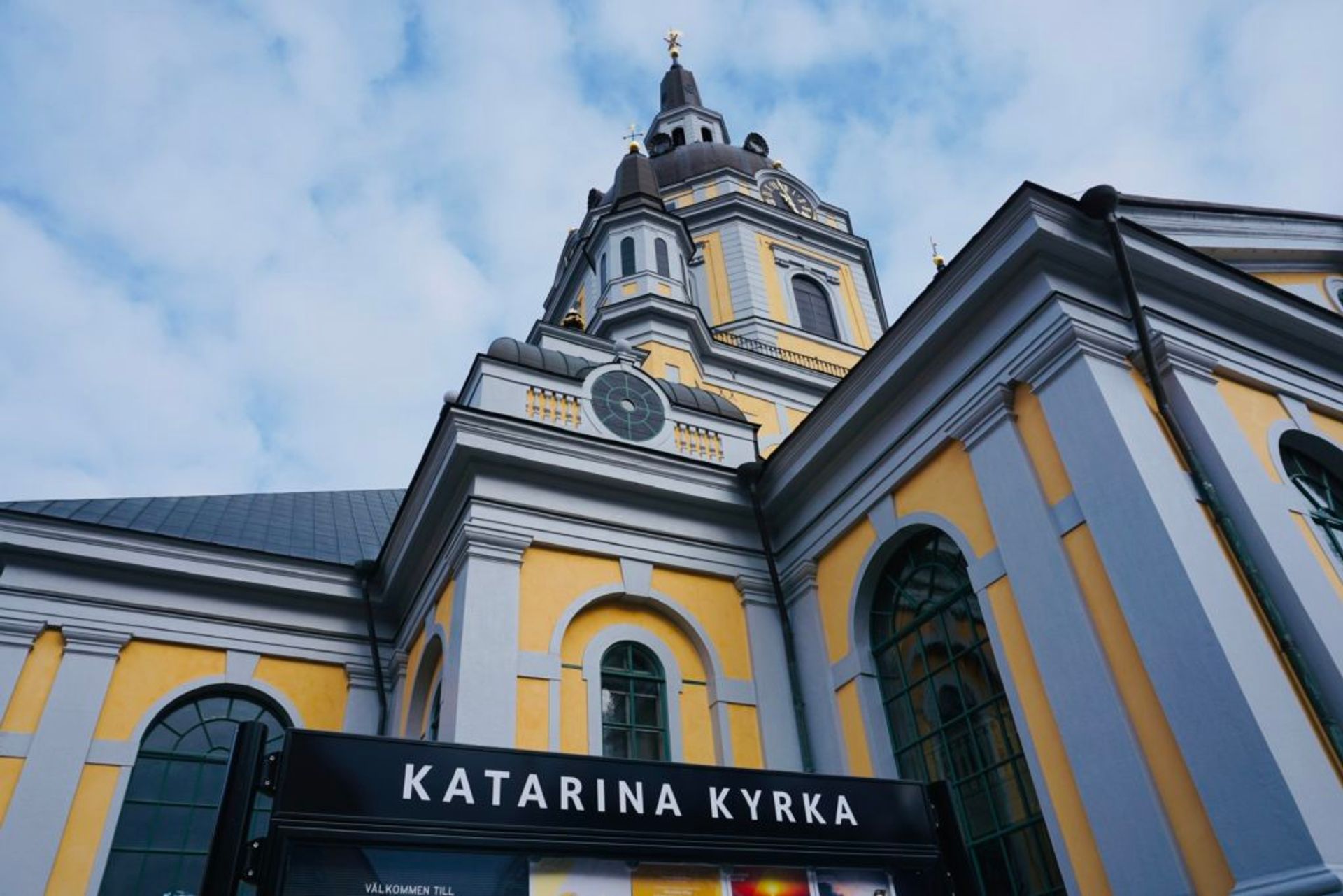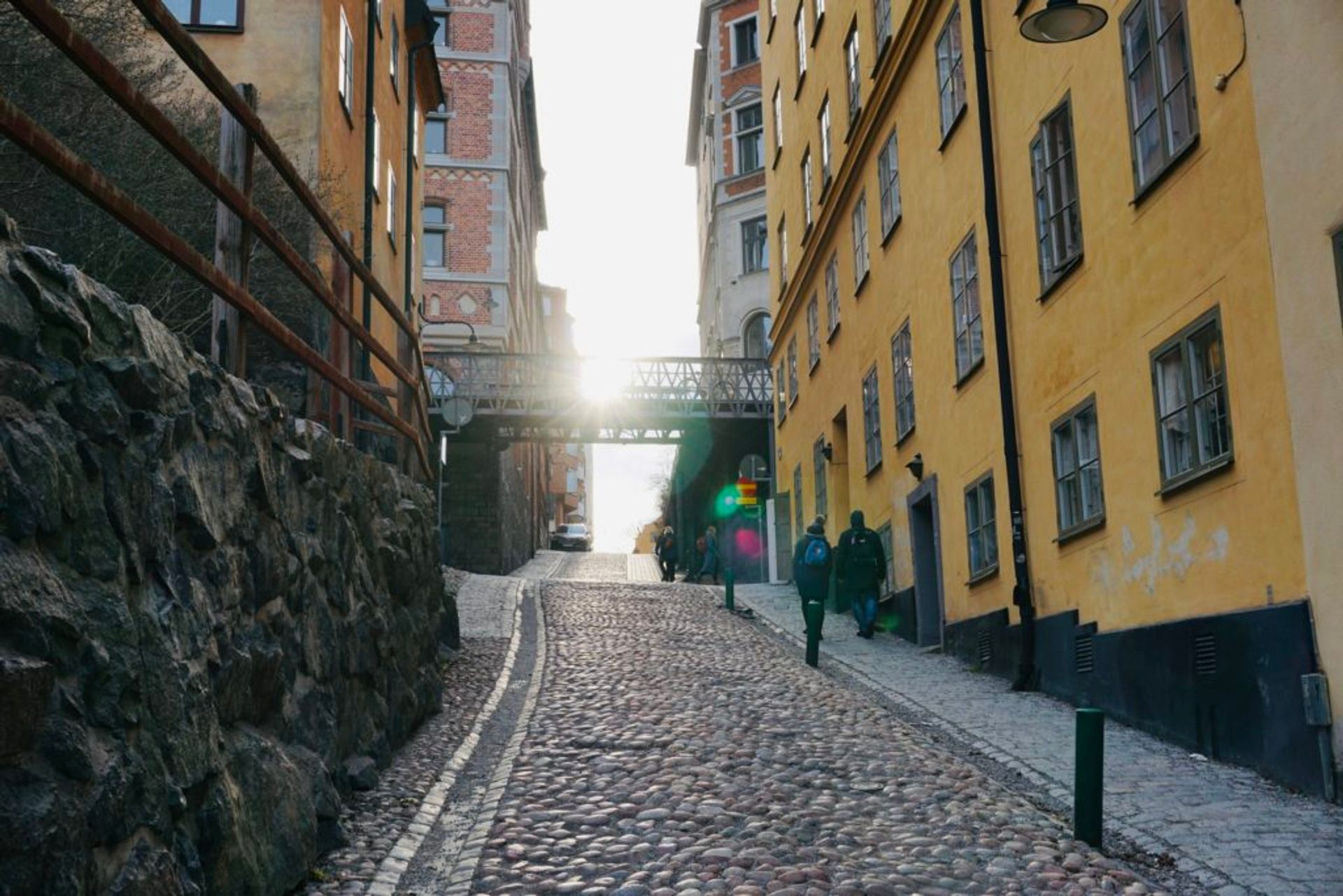 Food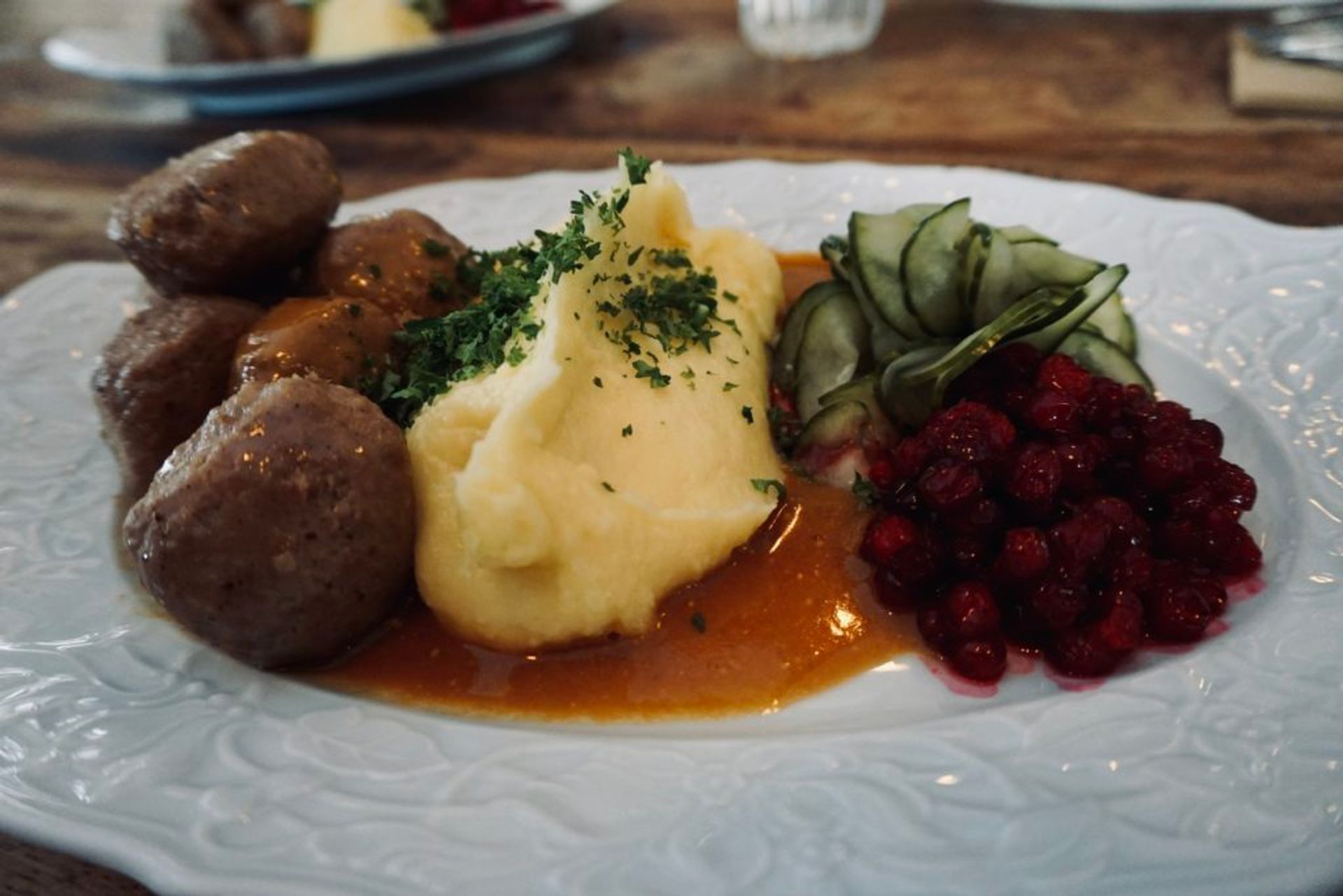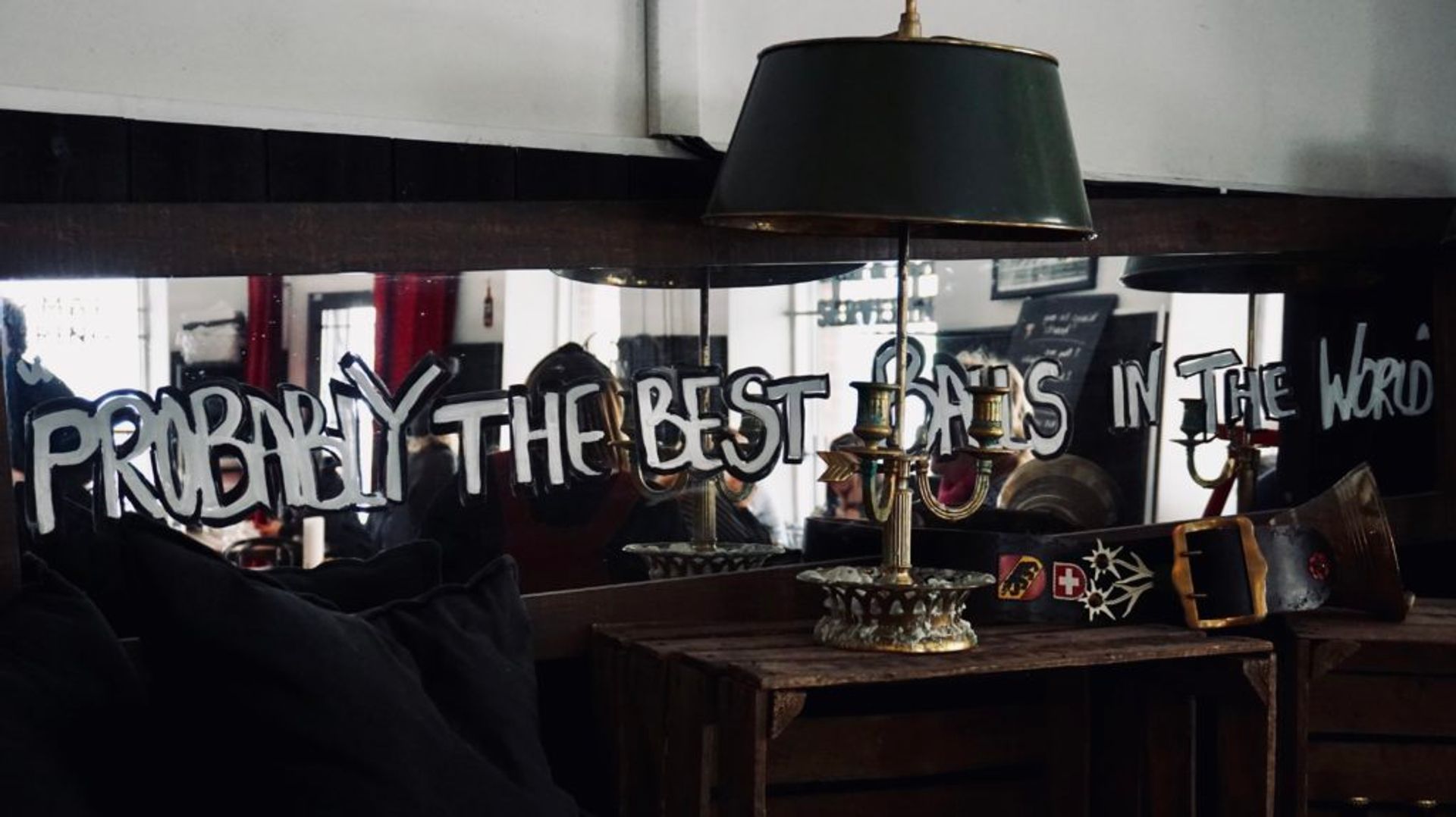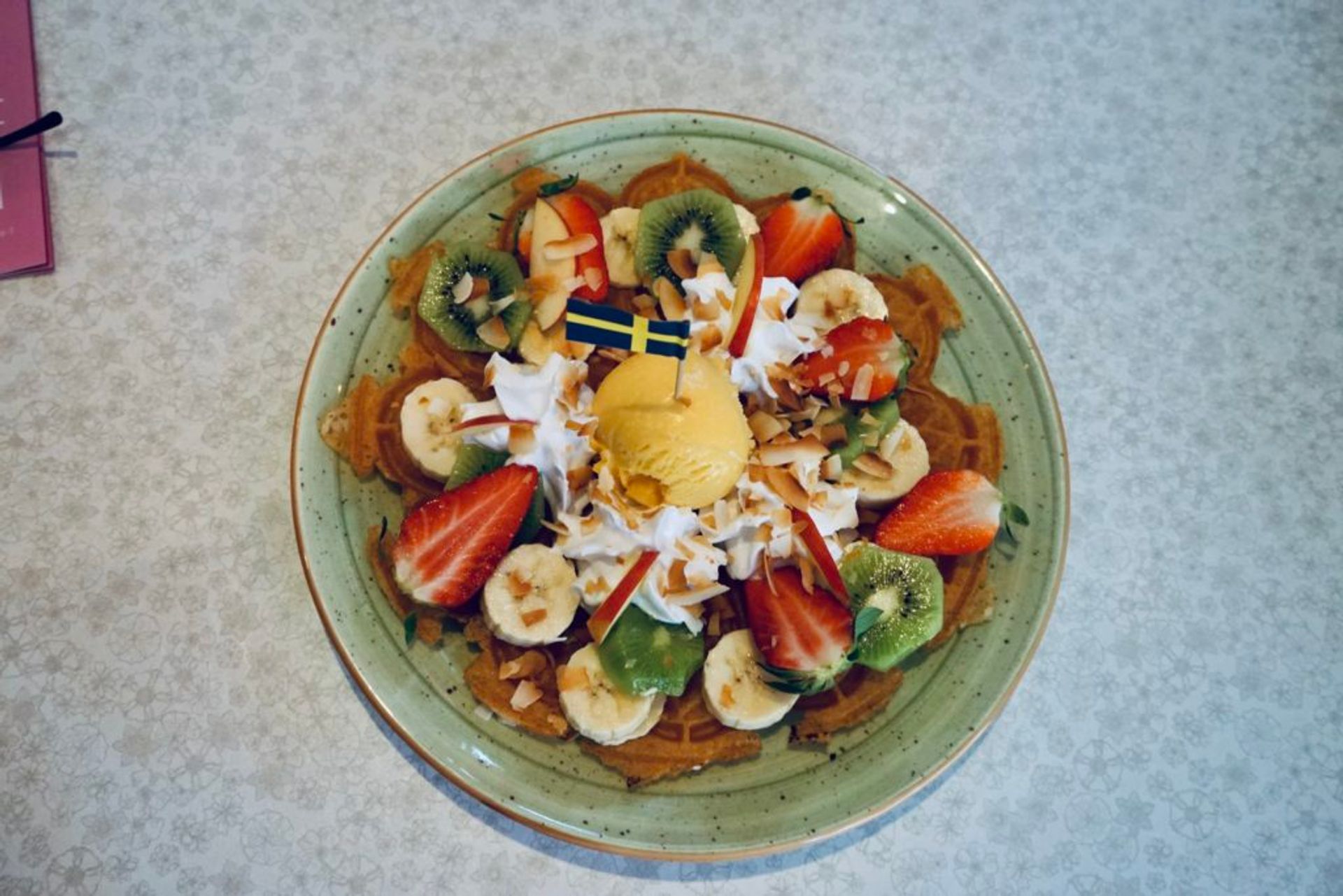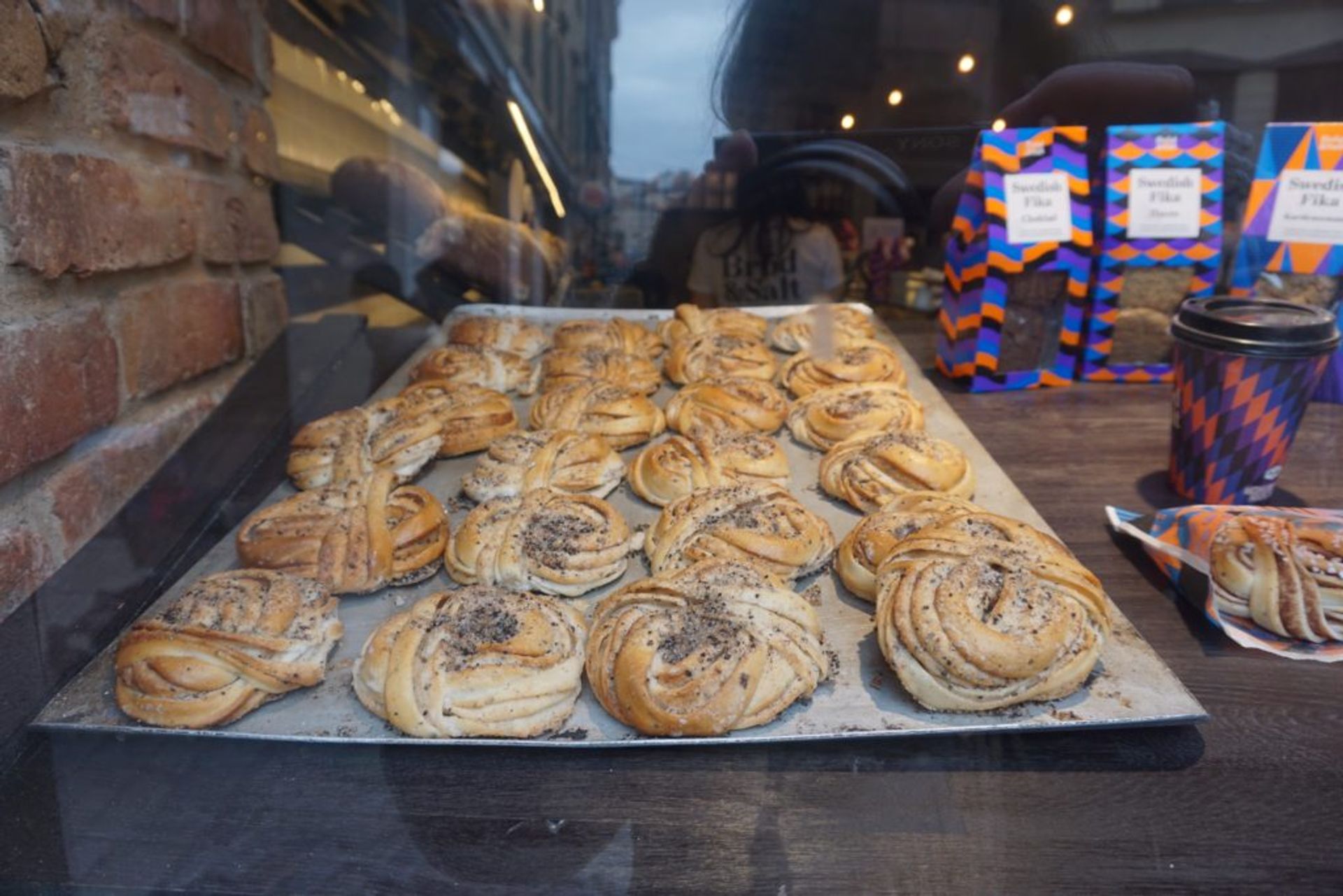 Michelle Obama at Ericsson Globe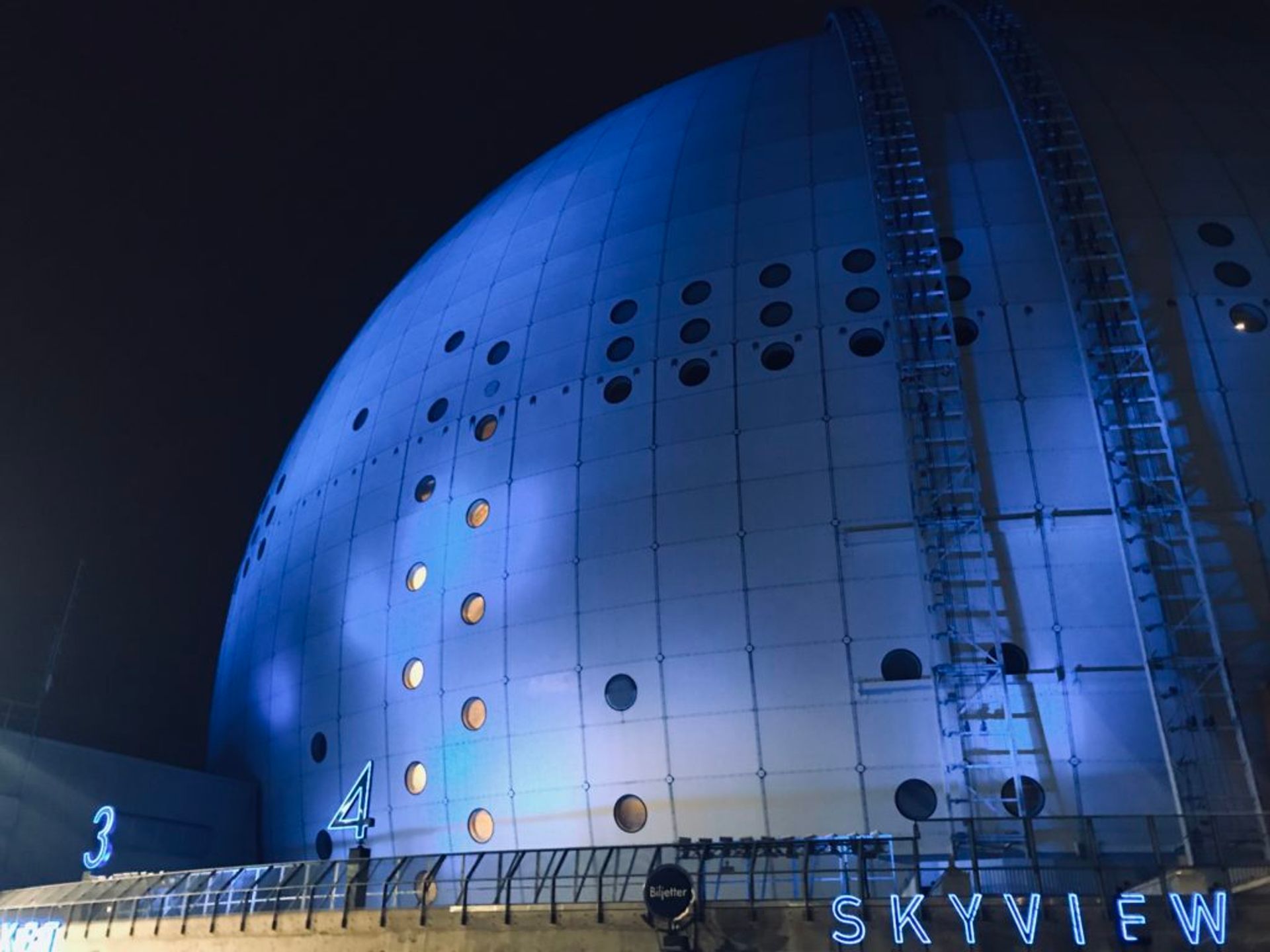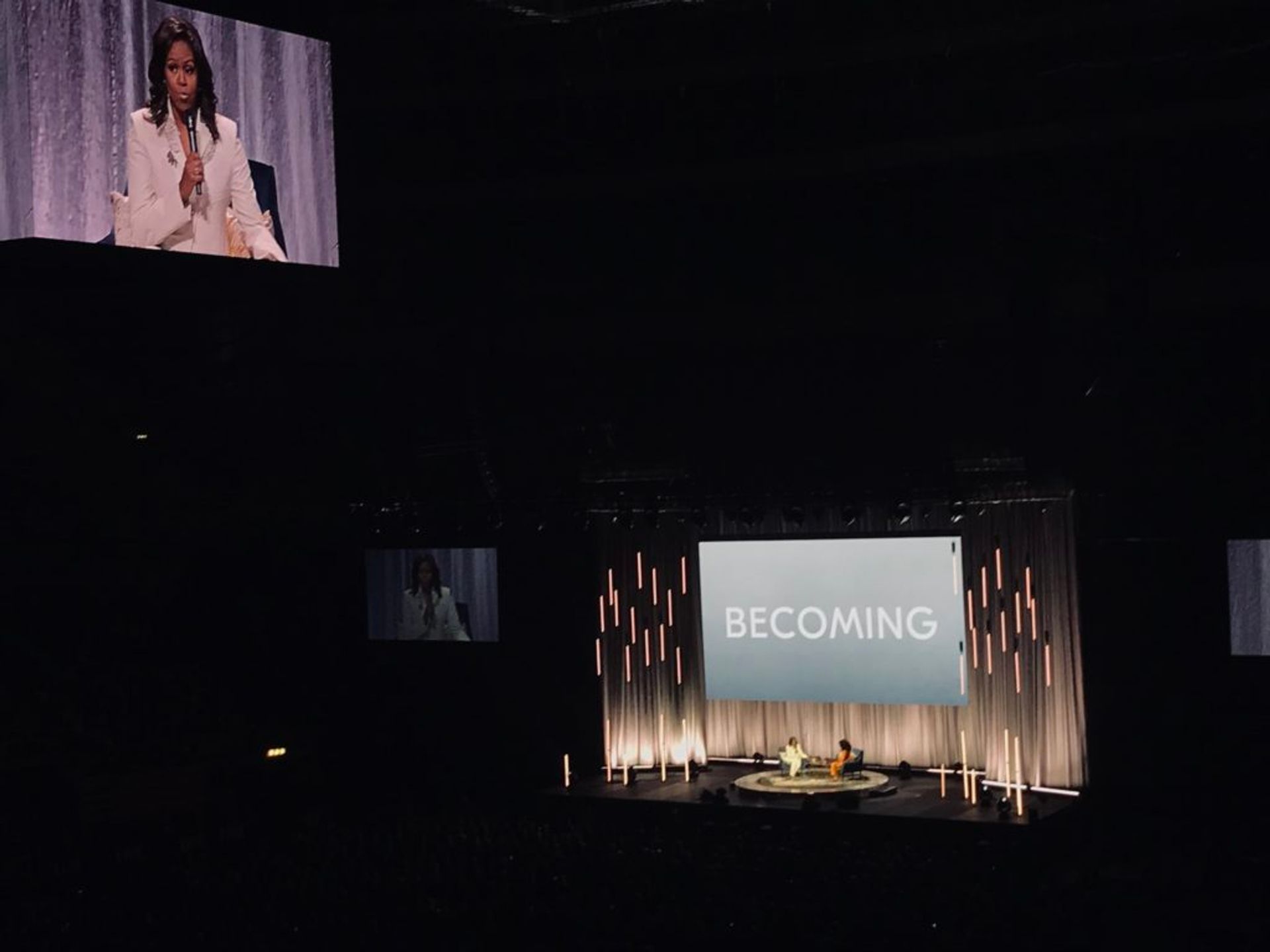 Traffic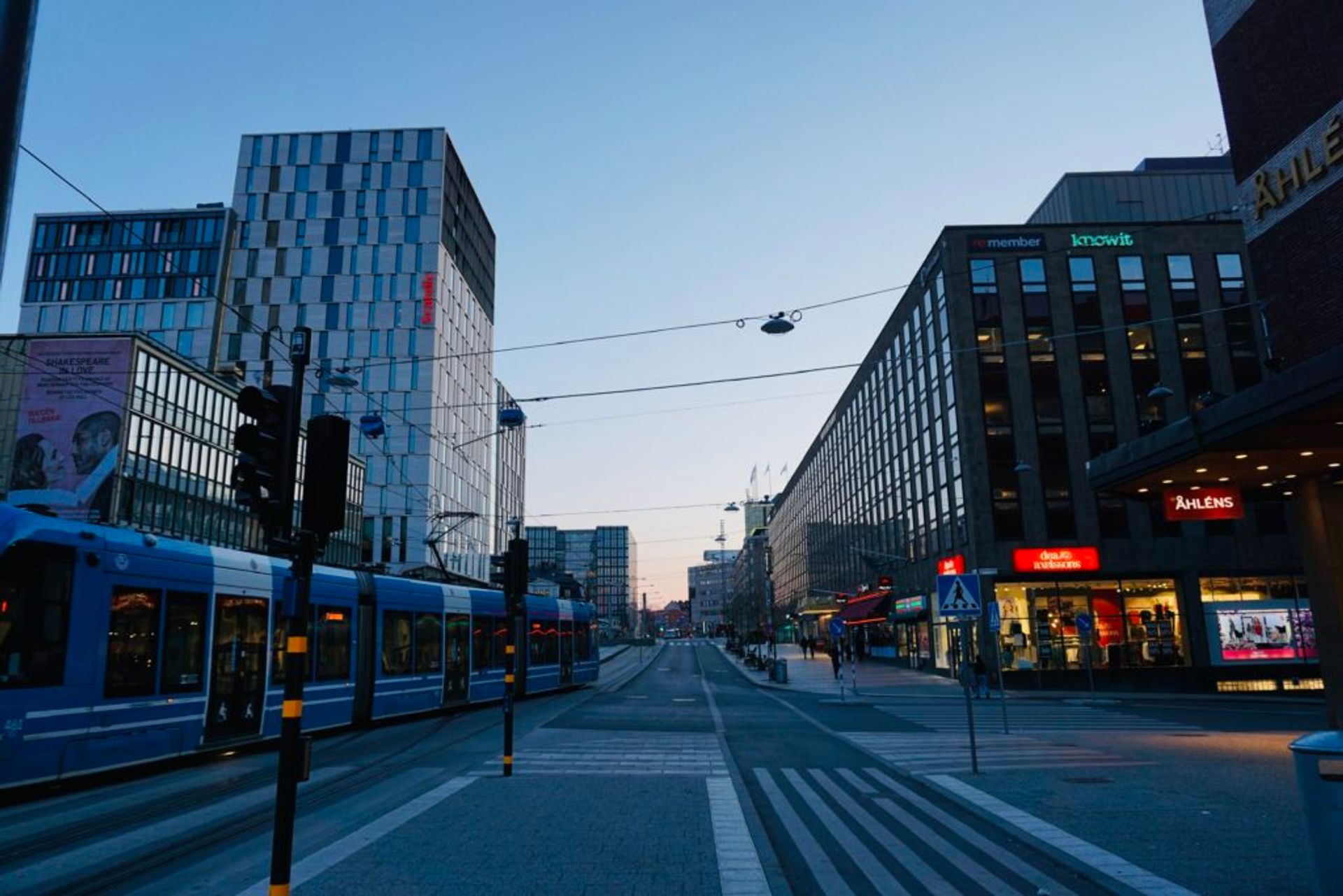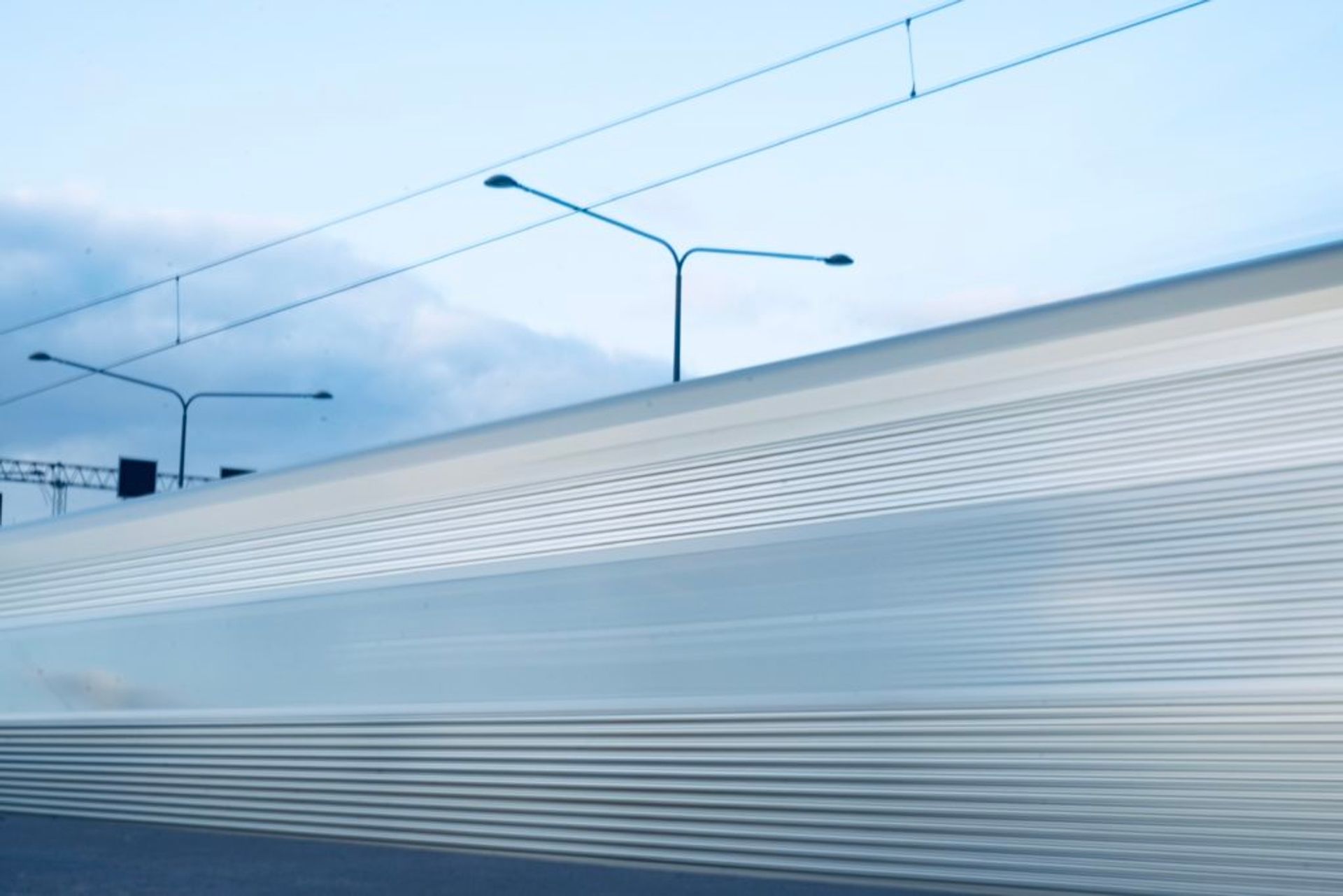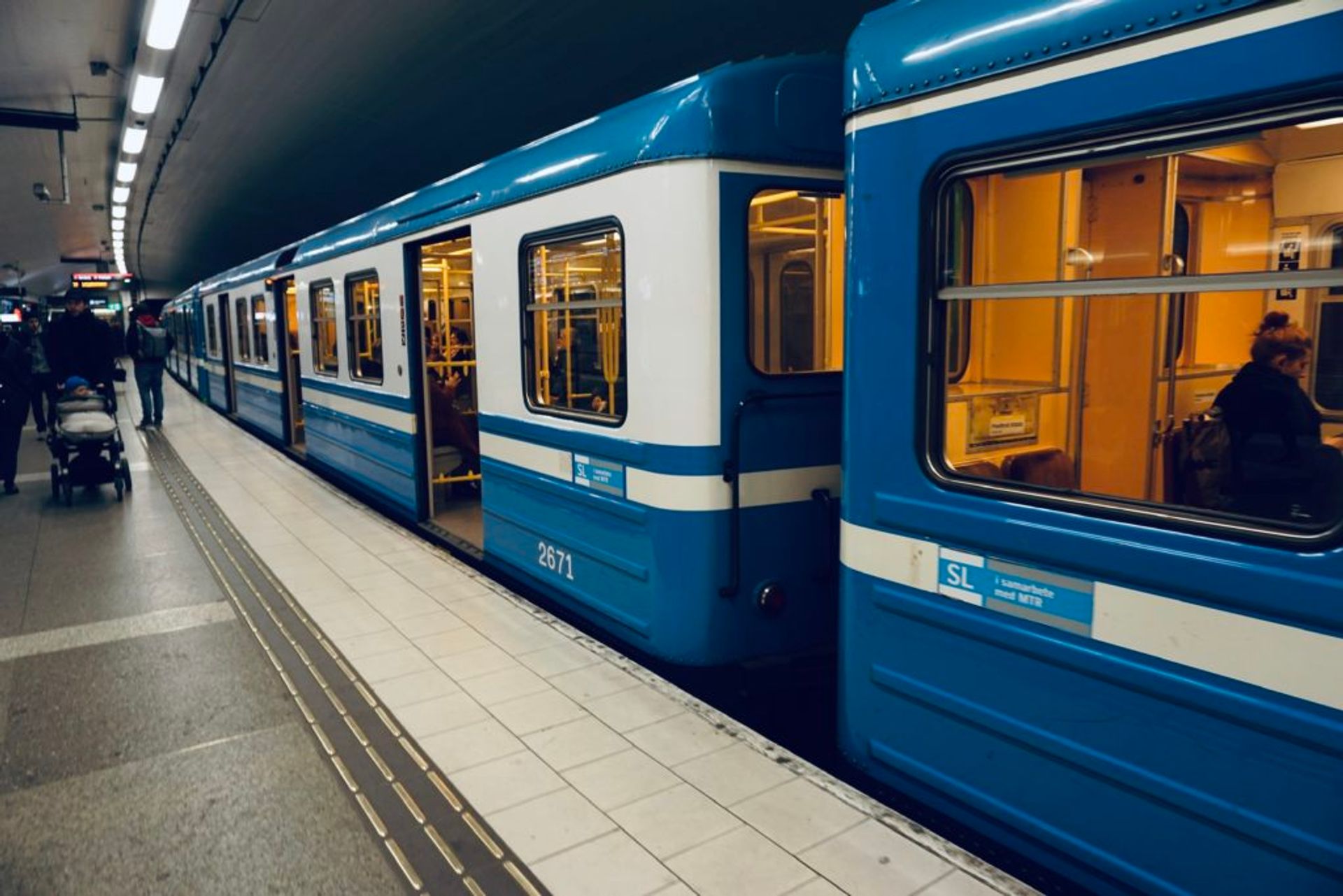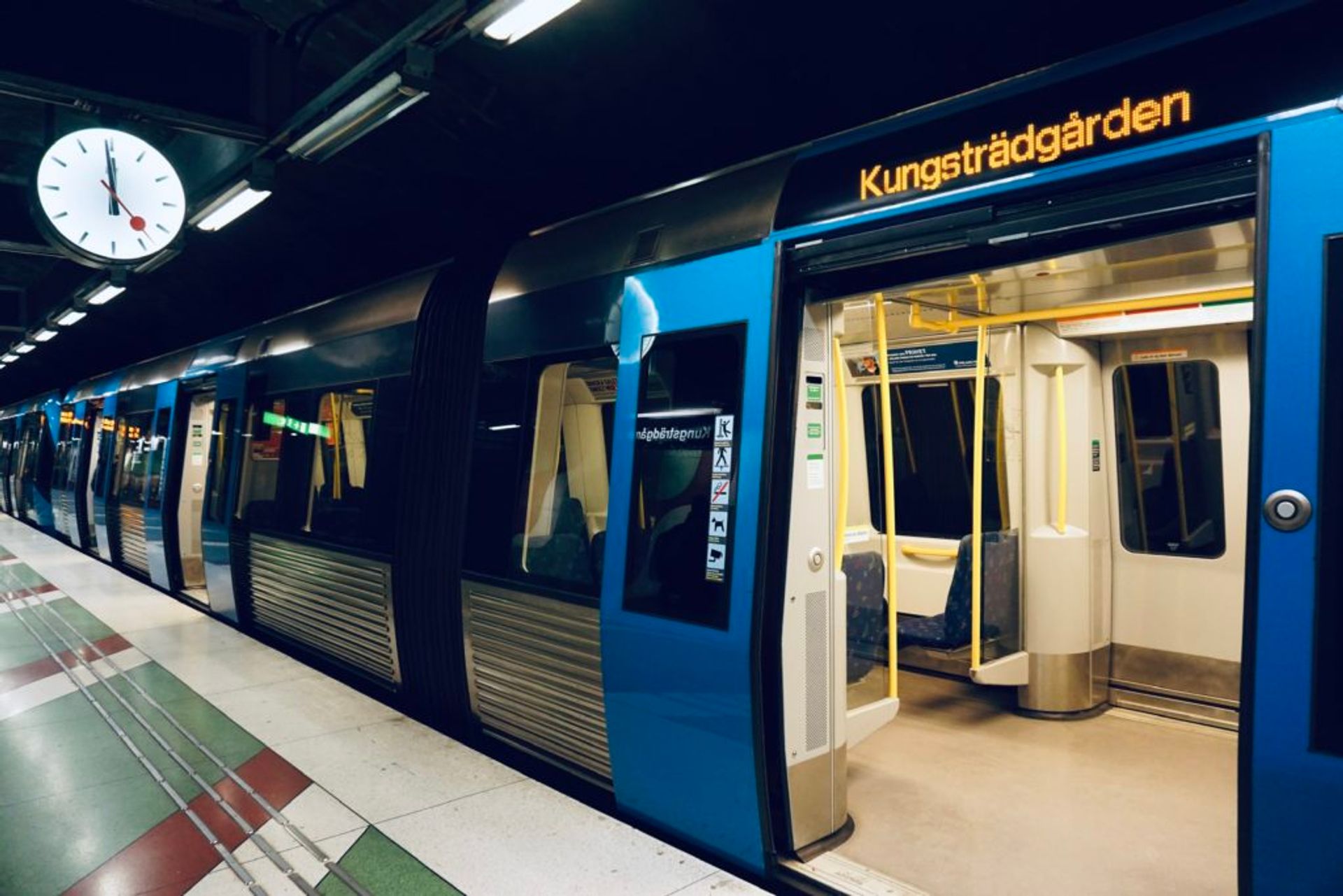 ABBA Museum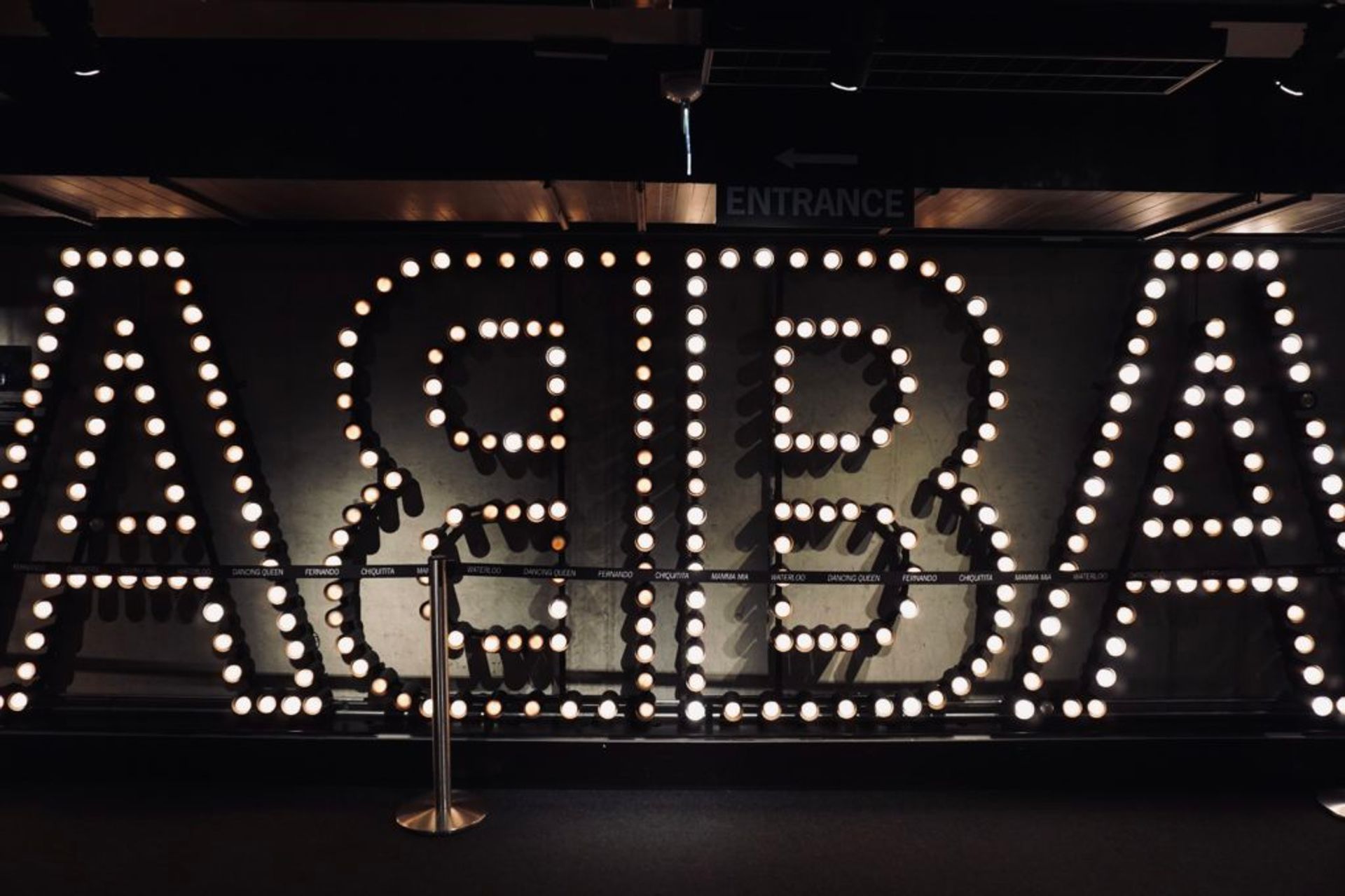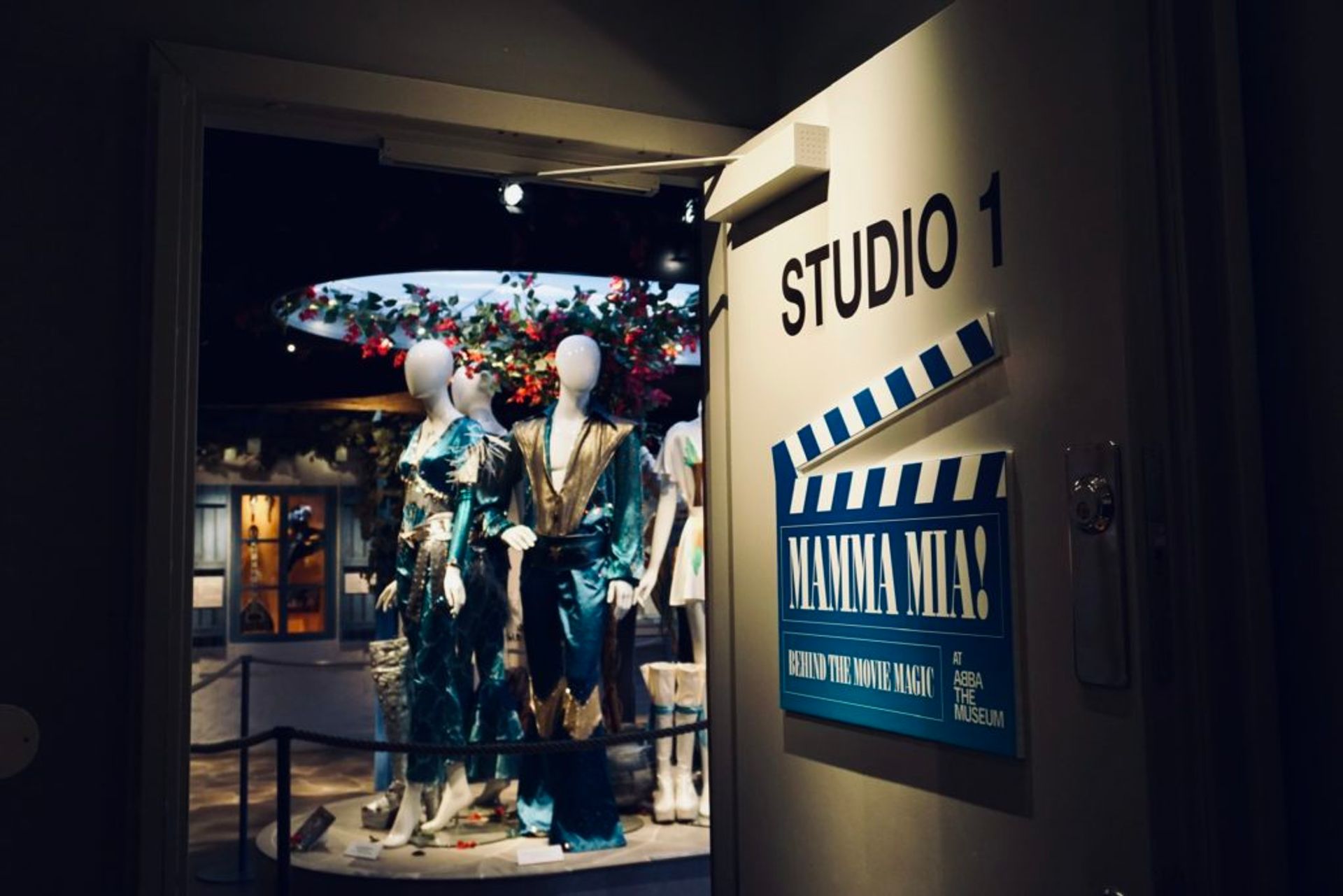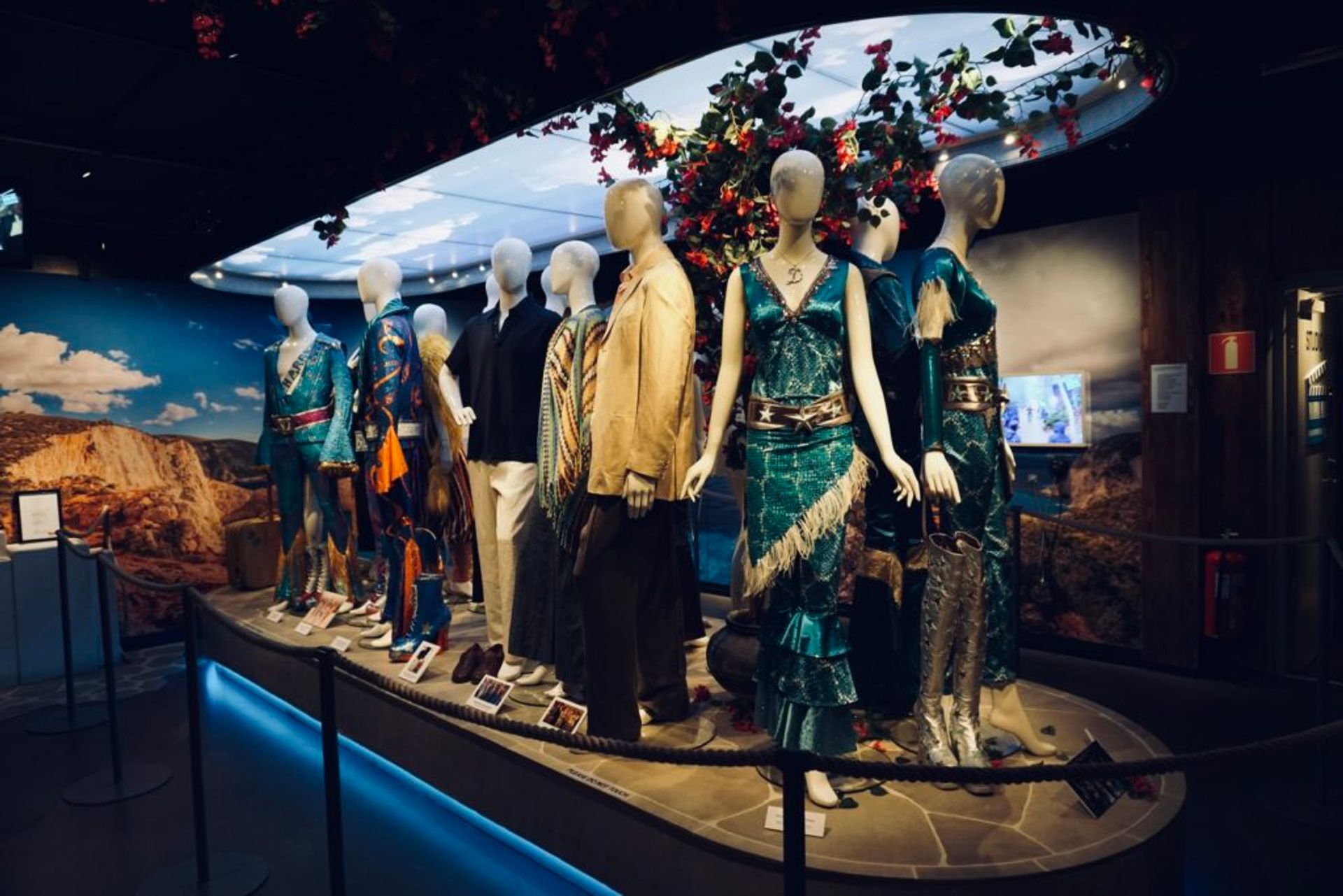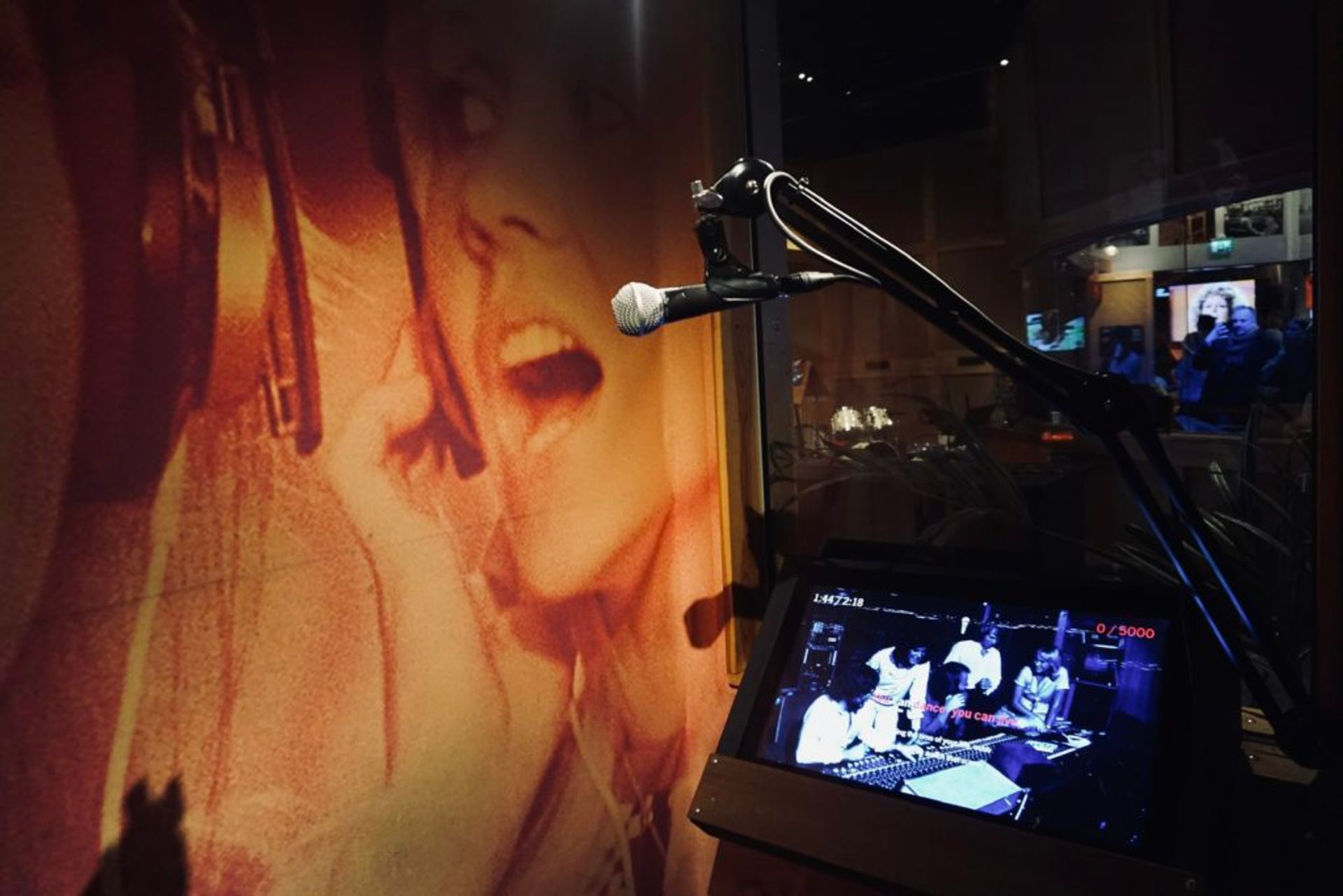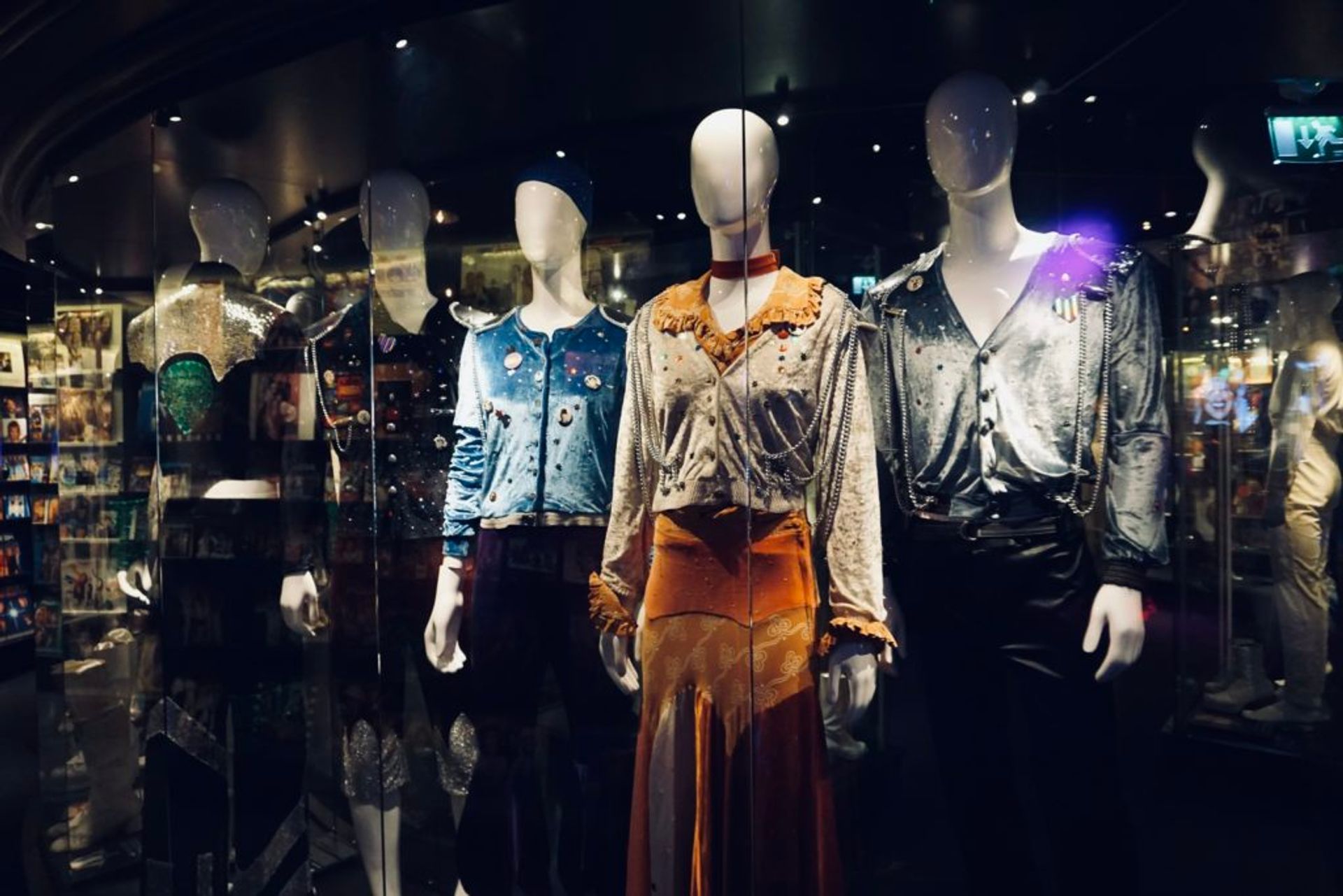 Curious about the beauty of Sweden now? I suggest you follow us around on our Instagram ↗️ to admire other parts of the country!
💙💛💙💙💙
💛💛💛💛💛
💙💛💙💙💙
/Katharina