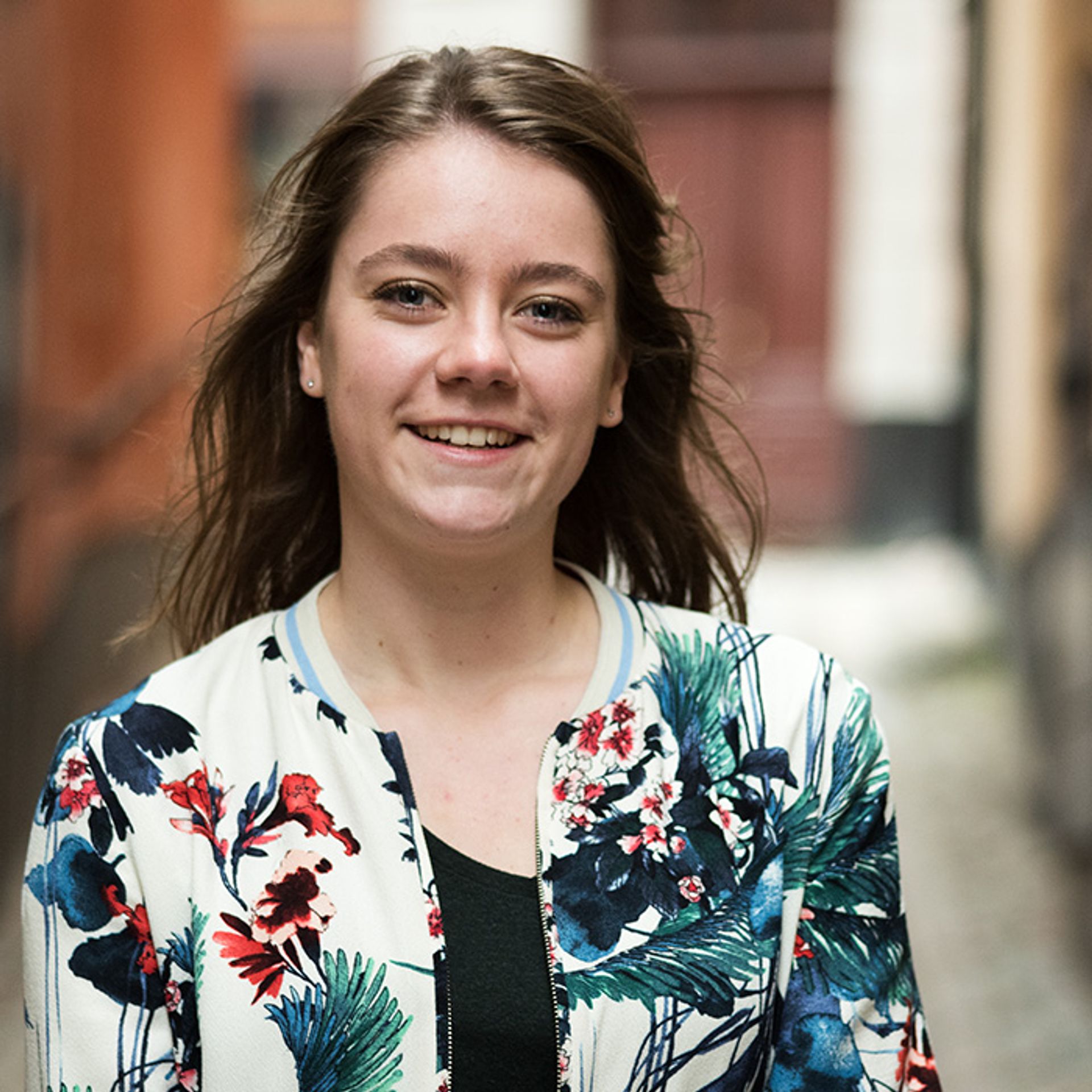 Written by Inez
26 May 2018
As I've mentioned, it has been over eight months since I arrived in Sweden to start my Master's Degree here. And now it's time for the second post of my 'Almost A Year in Review' series. In this post I'll be discussing the city I've been living in: Stockholm!
more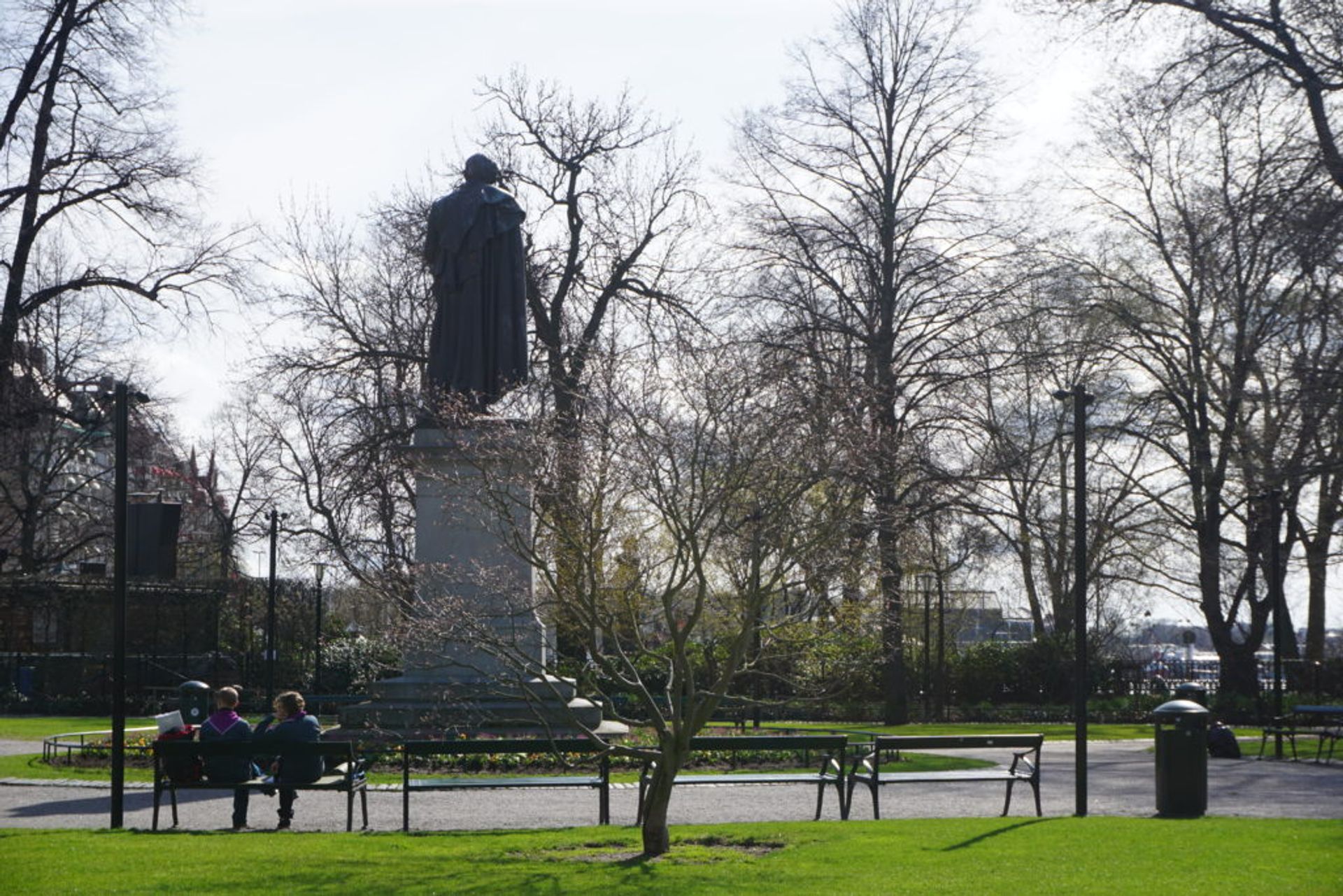 The Atmosphere
Stockholm is a big city, the biggest one in Sweden. However, it doesn't feel like that and this is exactly why I love it so much here. Walking around the city is one of my favourite things to do here and because everything is quite close to each other, so you can see and do a whole lot without having to use public transport. Even if you do decide to take public transport, you'll realise that it works extremely well in this city. The metros go really often and the stations themselves are usually beautifully painted and decorated.
Another reason why I love this city is that everything feels so relaxed. The sidewalks are wide, there are trees and parks everywhere, and you'll rarely see anyone rushing to get somewhere. Especially now that the sun is shining again, you'll see loads of people having lunch in the park or taking their bike to work. Stockholm is also an extremely photogenic city with all the pastel coloured buildings, viewpoints and previously mentioned metro stations.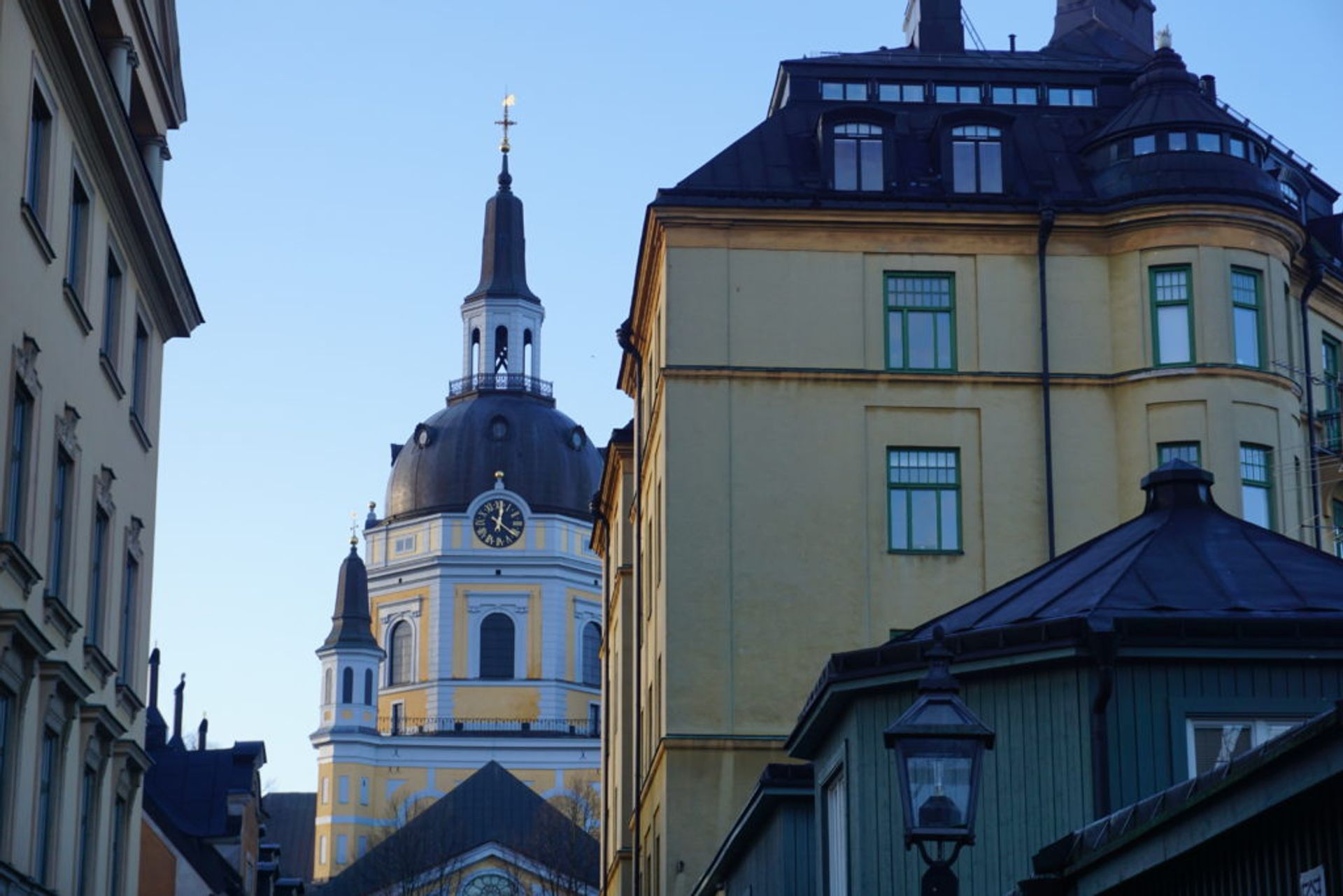 My Favourite Neighbourhoods
My favourite two neighbourhoods in Stockholm are Södermalm and Östermalm, which is not really a surprising choice. A lot of people tend to like these neighbourhoods for a number of reason. First of all, you'll find some amazing shops and boutiques around. The bigger brands like &Other Stories and Samsøe & Samsøe, but also those great smaller concept stores! These parts of Stockholm also have that lovely relaxed atmosphere I explained earlier. Both are great neighbourhoods for grabbing a coffee, finding yourself a bench in the sun, enjoying the weather and watching everyone make their way through the city.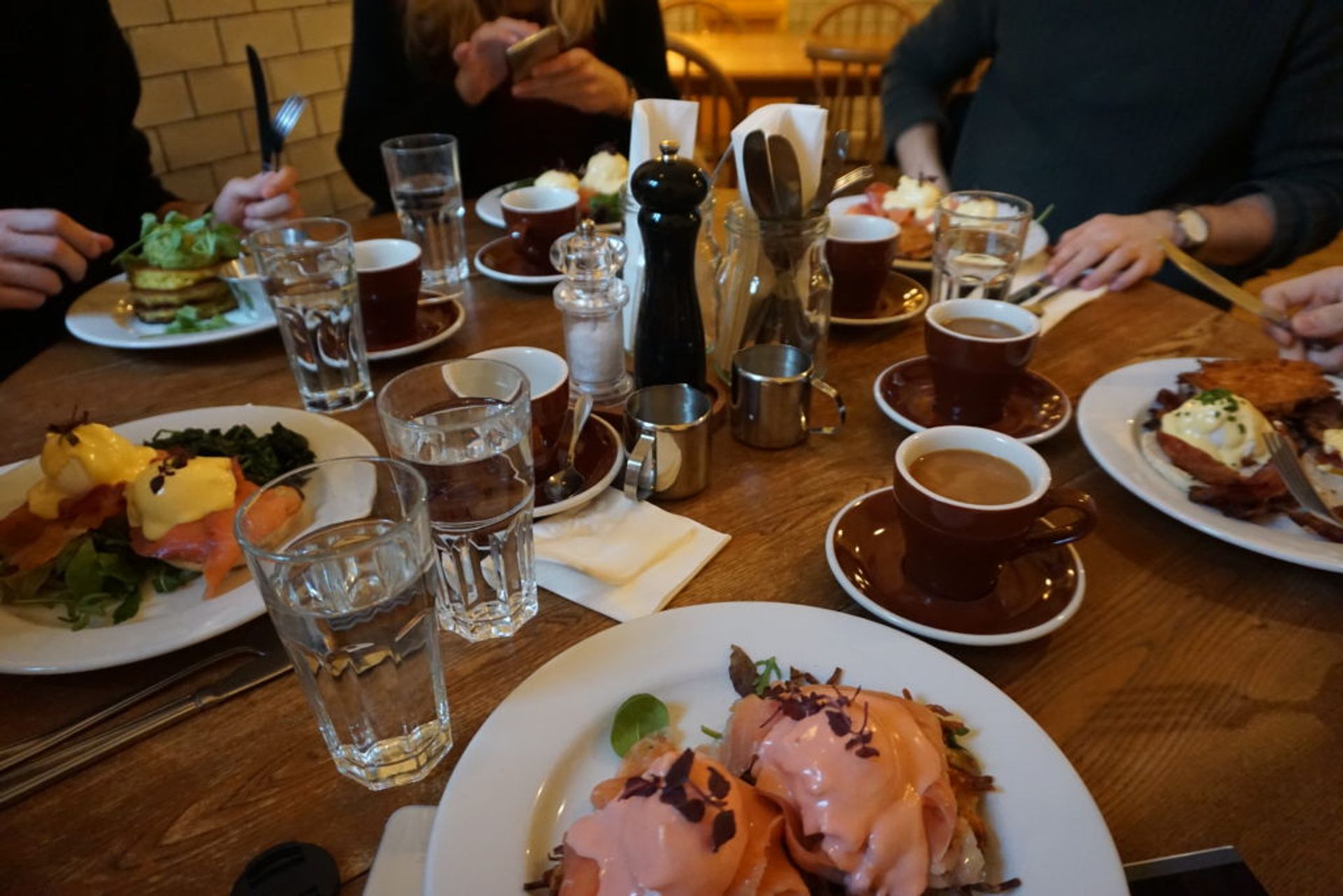 My Favourite Cafés and Restaurants
Stockholm does not have that many 'must-see attractions' compared to cities like London or Paris. However, they make up for that big time in terms of restaurants, bars, bakeries, cafés, and so on. I have loved getting to know the city by tasting the coffee at as many cafés possible and trying the signature dishes at some great restaurants. So, I figured I would share some of my favourites!
For coffee, Kaffeverket and Sosta Espresso Bar are incredible. The best cinnamon buns you will find at one of the Fabrique bakeries. I love having brunch at one of the two Greasy Spoon locations. Café Pascal has some pretty incredible salads and I would definitely go back to Prinsen Restaurang for the meatballs. The best burgers you will find at Prime burger and for a drink and incredible view over Gamla Stan Fotografiska's restaurant is the place to be. And the thing is, I'm sure that I'm forgetting so many other incredible places because Stockholm is filled with them.