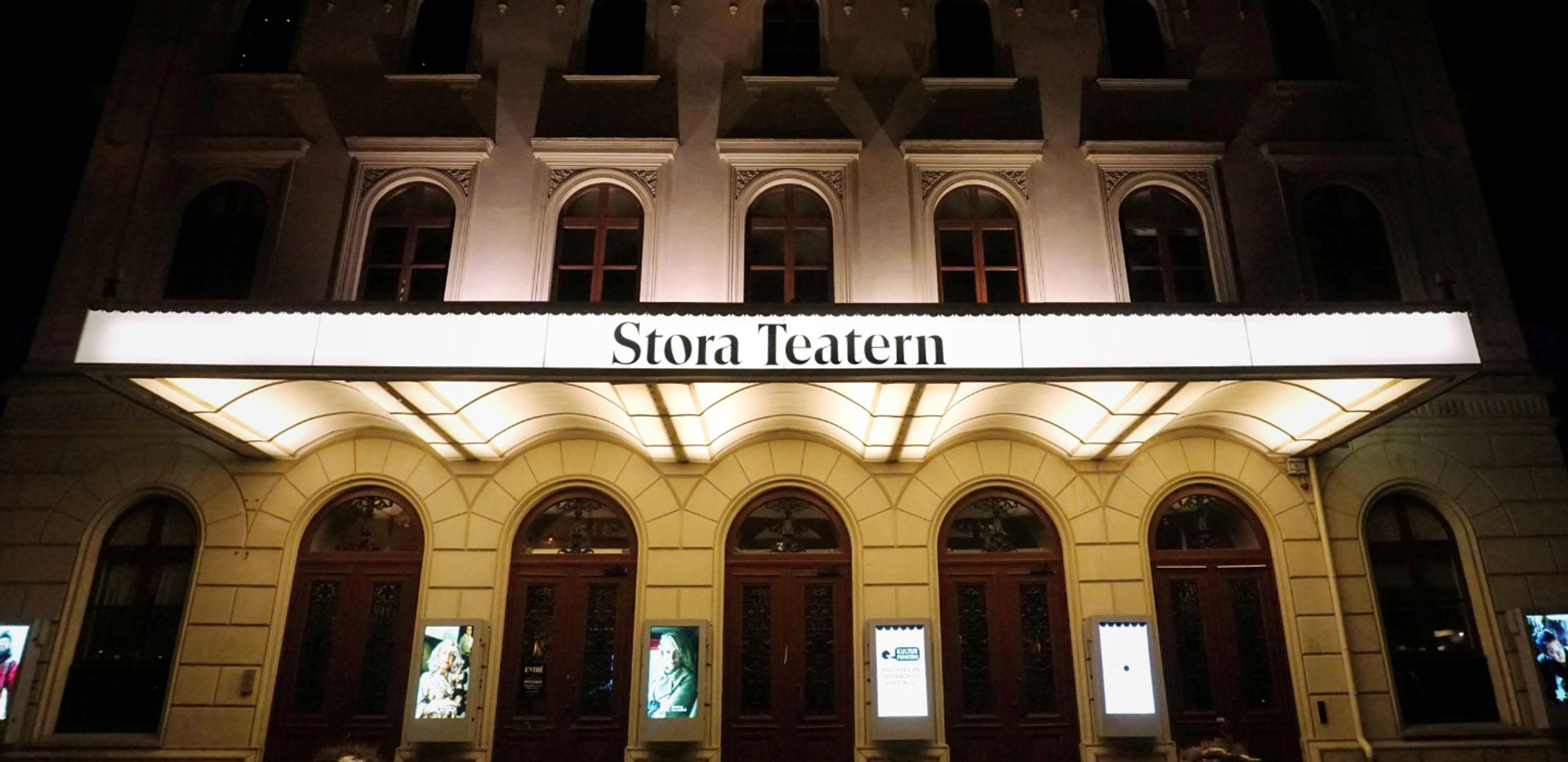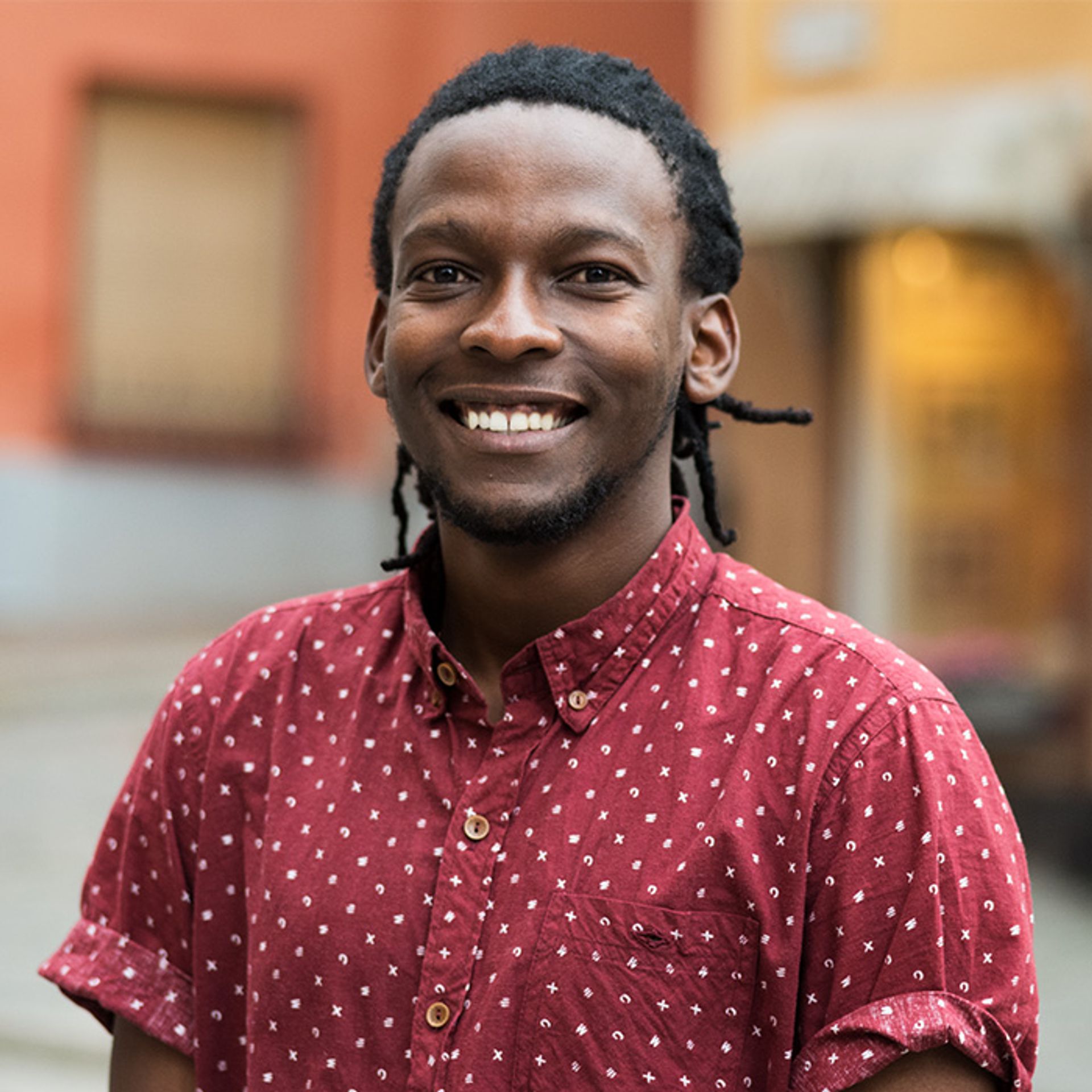 This year, I was excited to continue with one of my favourite new traditions! Catch some screenings at the Göteborg Film Festival, of course!
more
Göteborg Film Festival is the biggest film festival in the Nordic countries. This year it ran from 25 January to 4 February. During this time, it hosted about 450 different films from 80 different countries. The festival attracts about 160 000 visits each year! I went to the festival to see a couple of screenings last year, so decided to go again this year. My favourite aspect of the festival is seeing independent movies. These are usually difficult to find at most cinemas or streaming services so it's a great opportunity!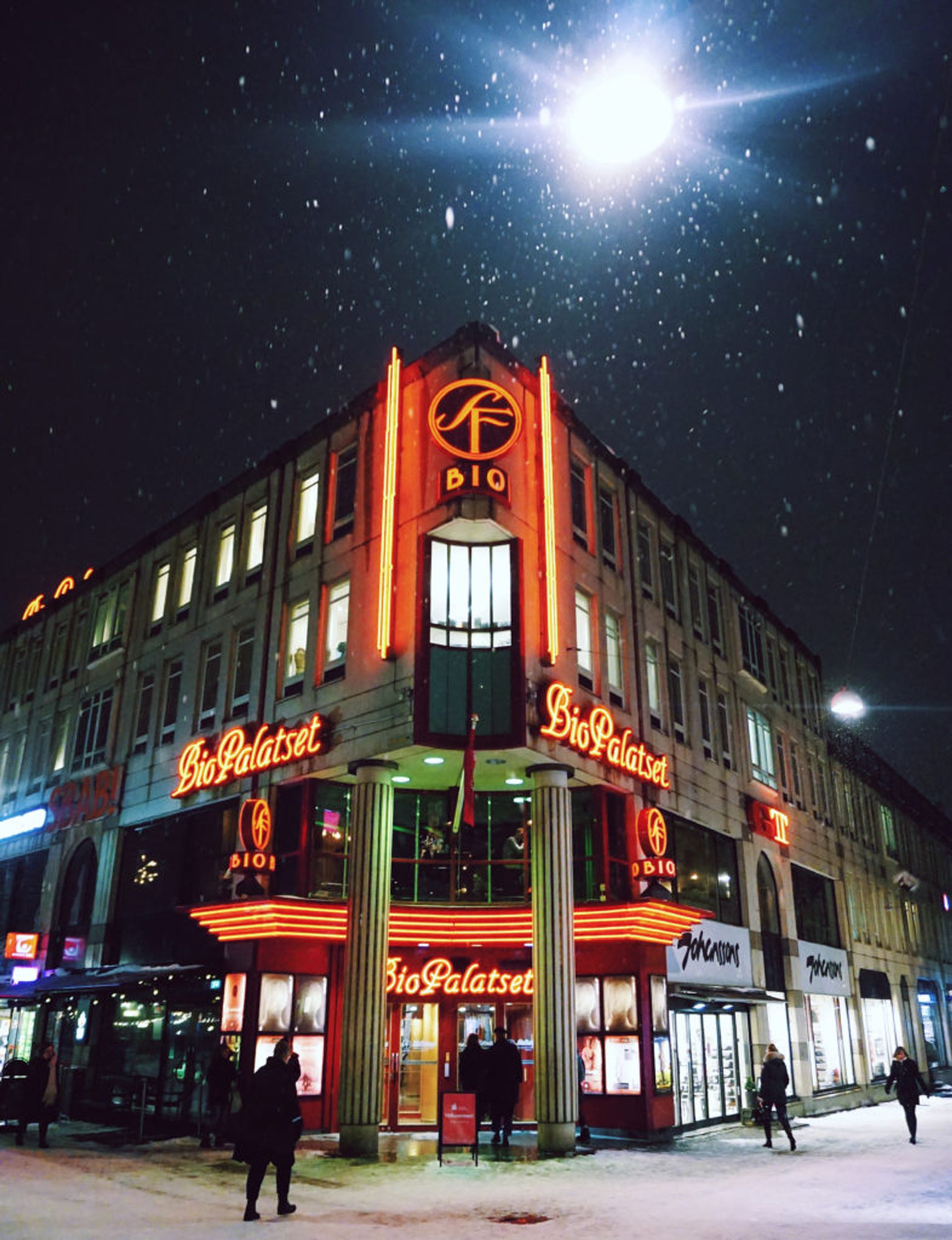 Practical information
Attending the festival requires a festival pass, which costs 50 SEK. A ticket for a movie screening is 65 to 95 SEK. In addition to giving you access to screenings, the festival pass gives you access to other festtival events, such as concerts and parties. There is also a student pass for 650 SEK, which gives you access to unlimited daytime screenings from Monday to Friday! Worth it if you plan to see a lot, but I decided to stick to buying individual tickets.
I had planned to see 2 or 3 films but found myself getting really busy and involved with my thesis last week. It's hard hyping yourself up to go see a film after long days at the office! It was also really difficult to choose what to see, considering the huge range of selection!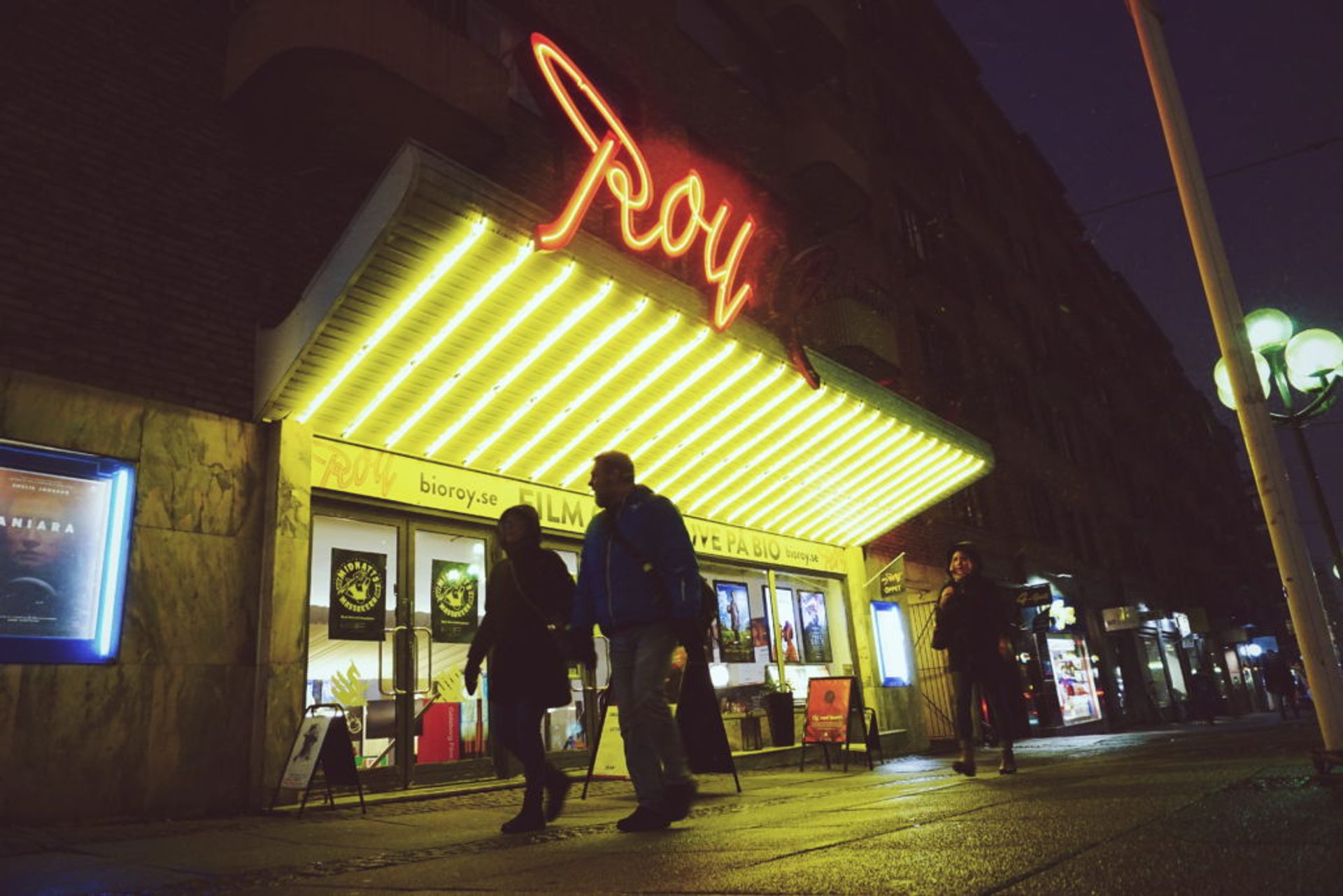 However, by some awesome twist of luck, my thesis work actually helped me pick what to see! We were hosting a dialogue with some industry stakeholders. The topic of conversation was food and sustainability. We were discussing questions such as: how do we produce food more sustainably? How should we avoid, and deal with, food waste? At some point during the discussion, a lecturer from the University of Gothenburg recommended a documentary called Wild Relatives.
After the session, I looked it up and it seemed interesting. Wild Relatives is a documentary about humanity and agriculture. More specifically, about seeds, their value for the future, and the how their preservation is done. The story is rooted in three different locations – Syria, Lebanon, and Svalbard (Norway). It touches on many themes – from climate change, human conflict, economics, and humanity's relationship with the land. Check out the trailer below if this sounds interesting:
I think making time to go see a documentary related to my interests gave me an "excuse" to take time off. It actually felt like I was being productive while having fun! Despite a busy week, it felt important to take some time out to relax. I also think it shows the importance of having some routine, or yearly traditions. These events can remind you to slow down, and take a moment to enjoy things in the moment.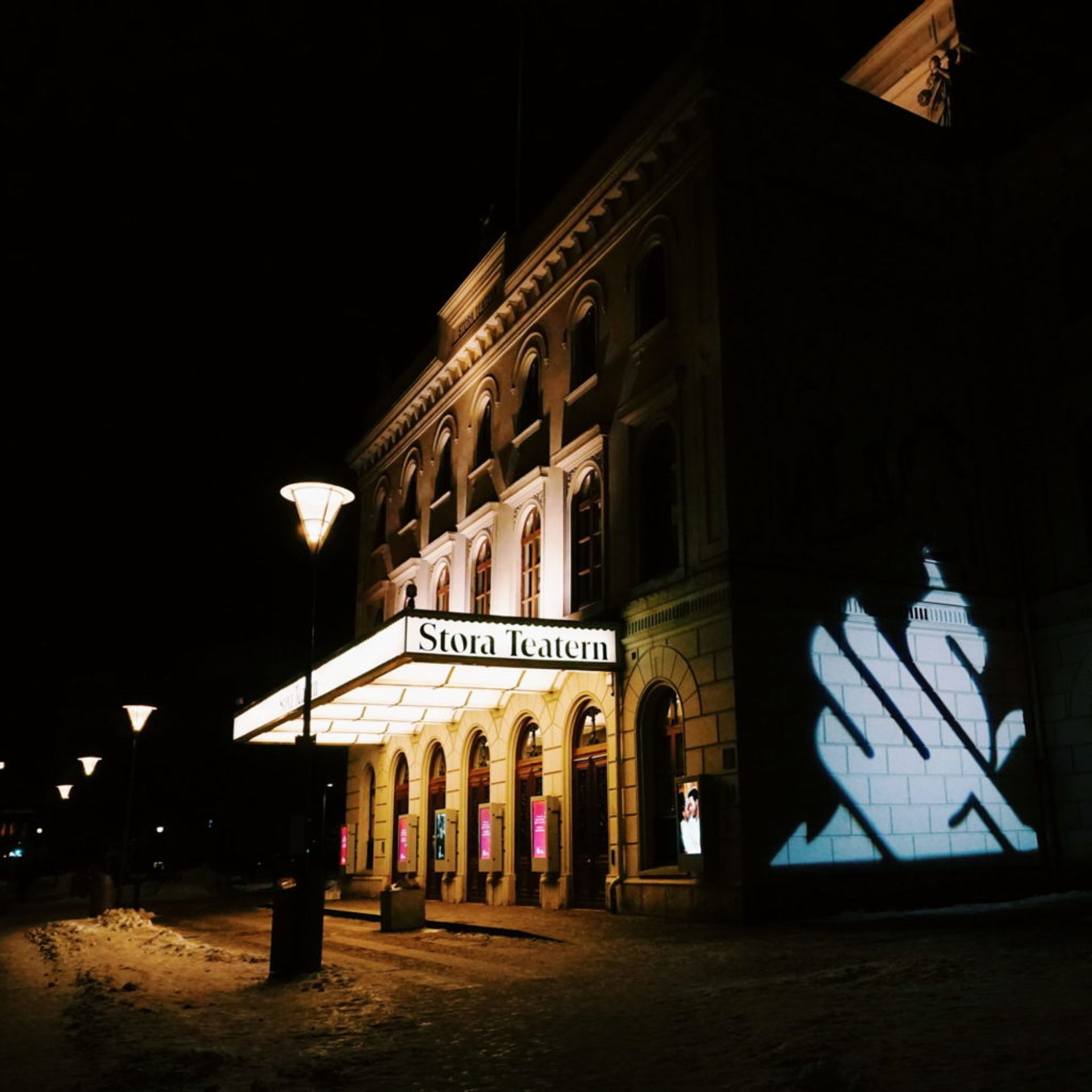 If you'd like to read more about last year's festival, check out my post from last year here!
Curious about cultural events in Sweden? Leave your question in the comments below!