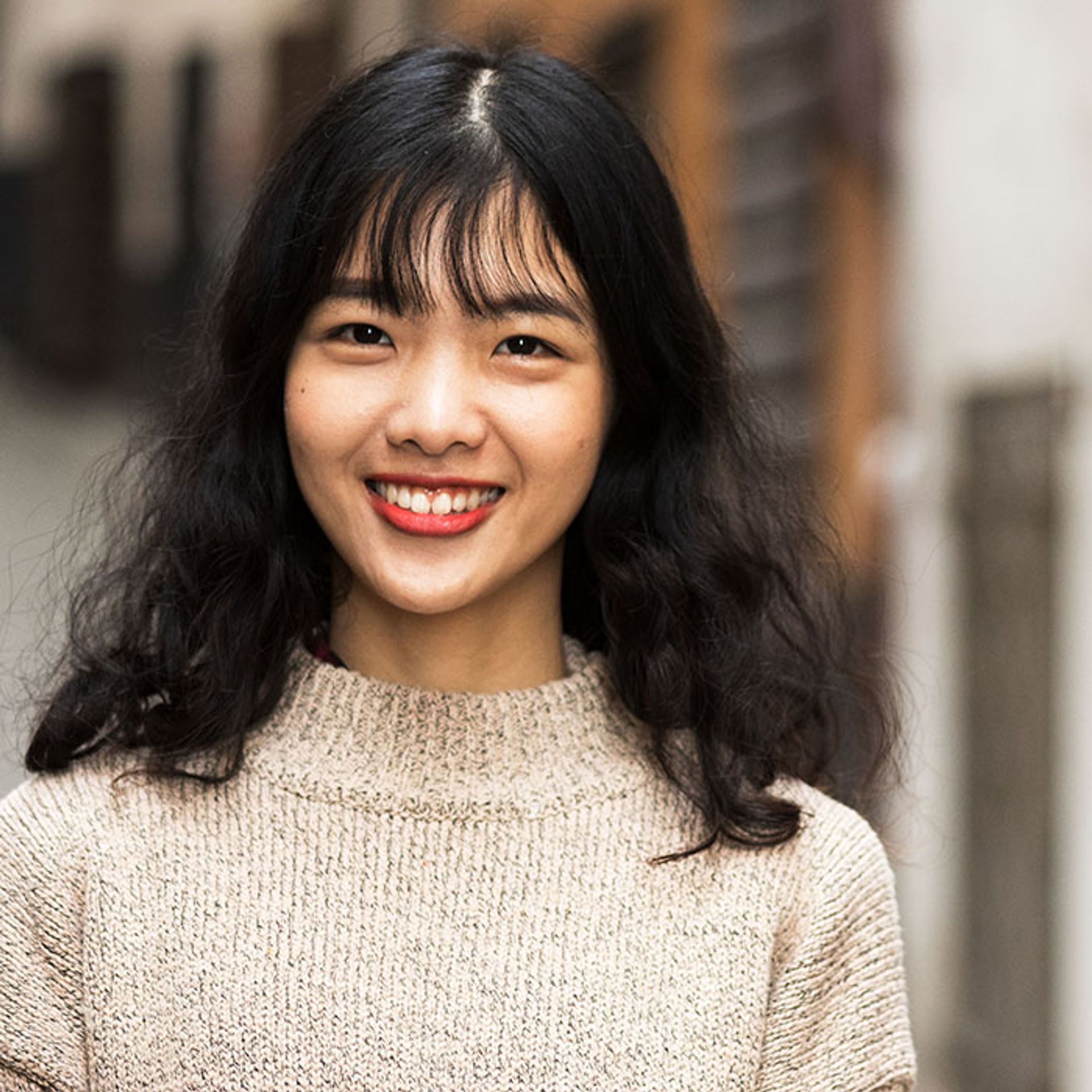 Written by Yen
02 Jan 2019
Dear beautiful Uppsala,
As a girl who gets to know you for less than one year, well just shy of 4 months ago, in fact, I'm writing to confess my deep and unconditional love for you. Others may praise the iconic Stockholm, your classy sibling with her lively streets and beautiful juxtaposition of traditional and modern architecture. But you Uppsala, with your harmonious blend of human and nature, are the fairest of them all. From the first moment we met, you've captivated me and ever since you never fail to surprise me with how breathtaking you can be over the course of the year. This letter is my clumsy attempt to depict your beauty with my simple words and photographs.
Thank you for the green days
What color represents nature better than green? In Uppsala, green is both outside the window and in the way people live. No matter where you live, be it in the city centre or near the outskirt, nature is but a minute's walk away.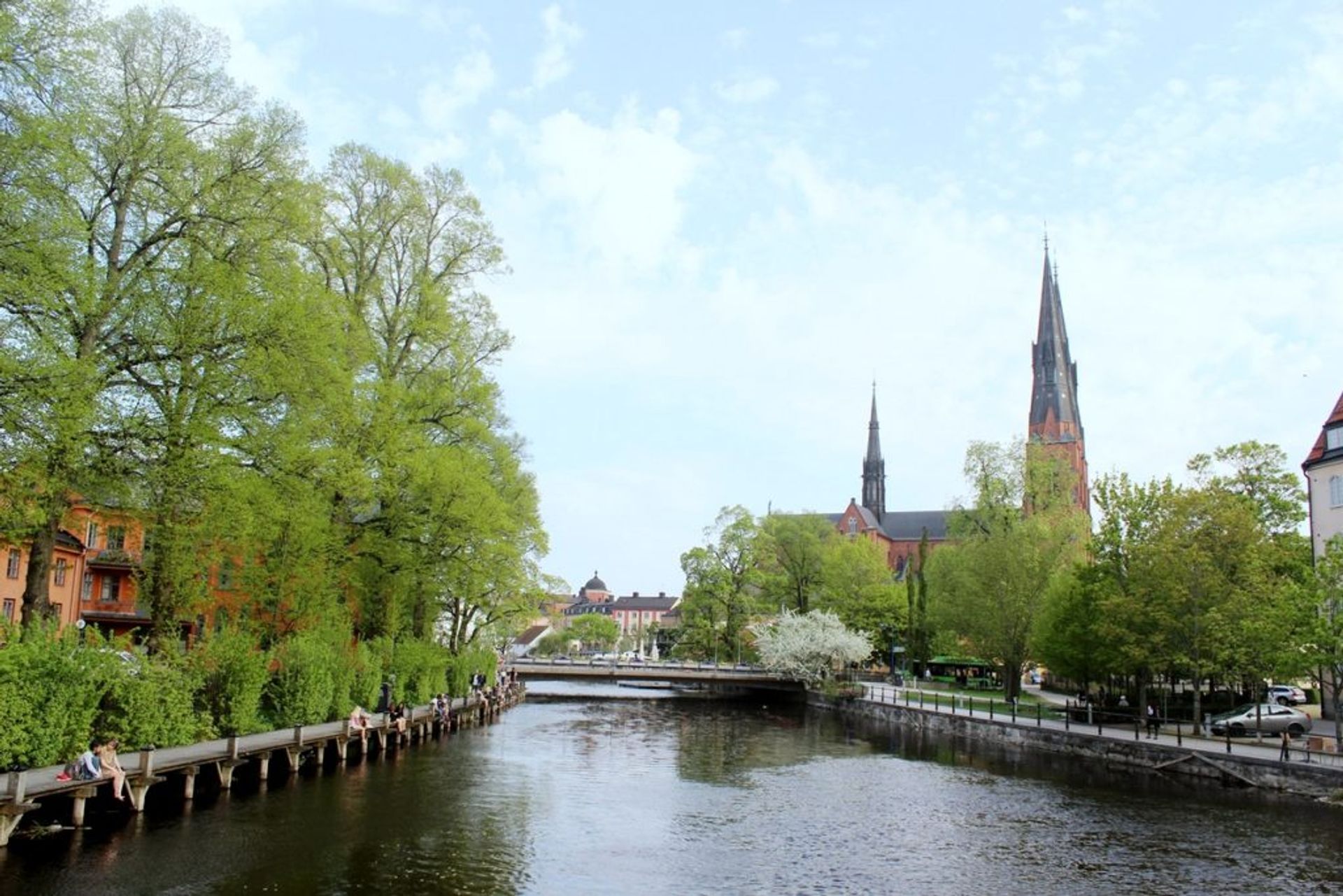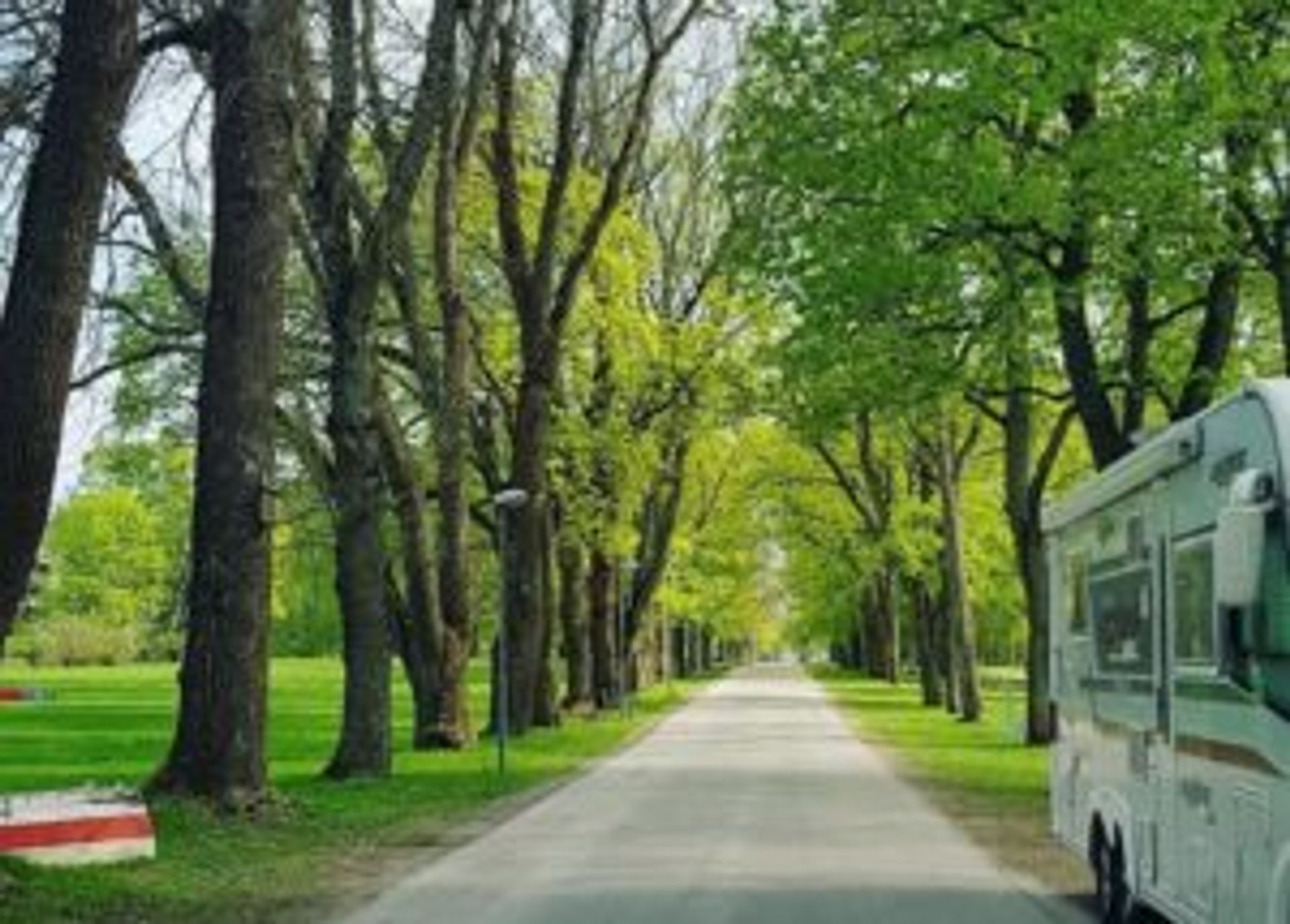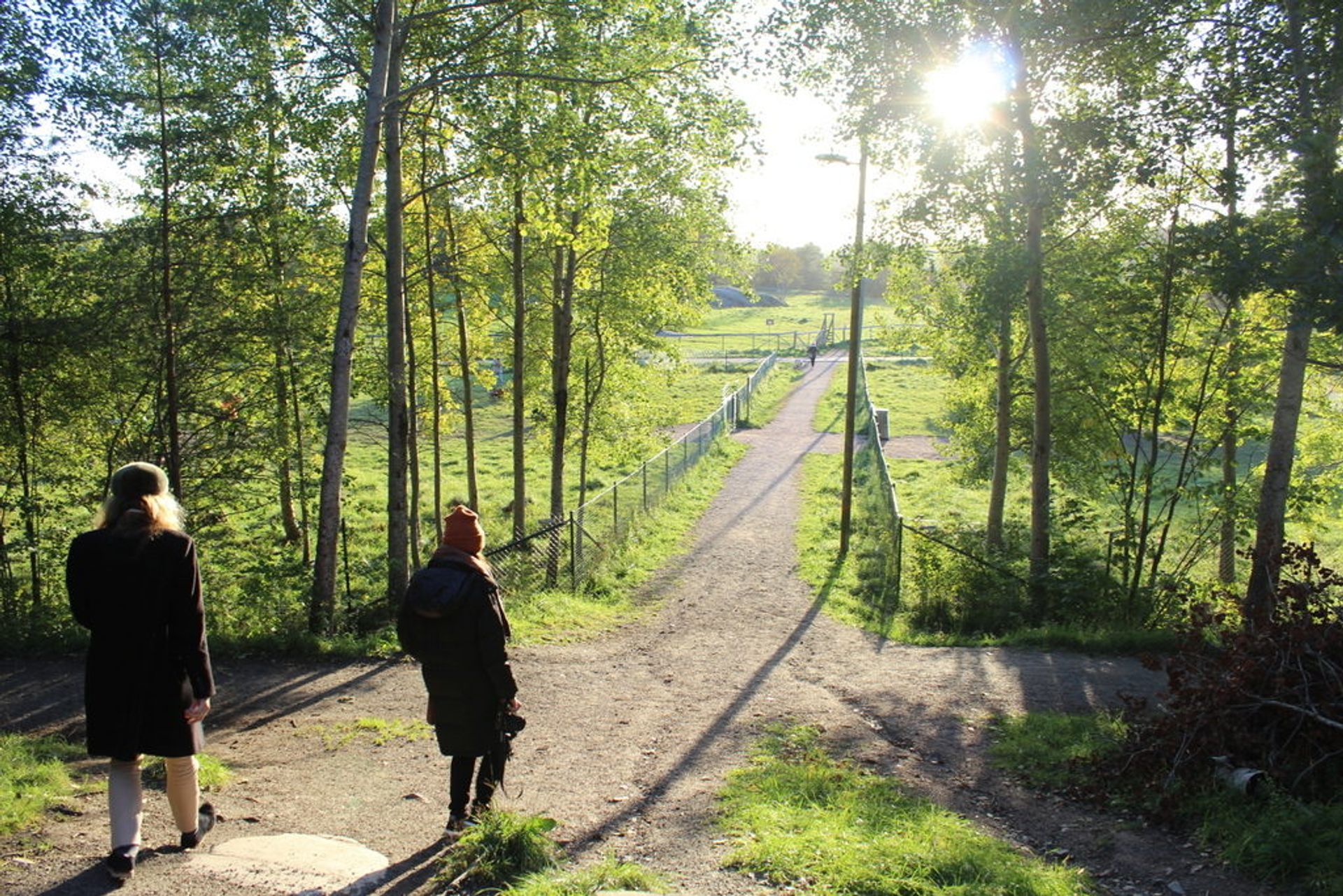 When Autumn comes and changes everything
Everything changes so rapidly just a few weeks into autumn, though it's to my delight since I found the changes quite refreshing. Every new day brings about a new face of Uppsala. The slight chill in the air, a few drops of moderate sunshine, the way leaves turning yellow and red, and the falu red (Swedish: falu rödfärg) coat over the buildings, all mix together harmoniously to produce picturesque and Instagram-worthy scene everywhere I look.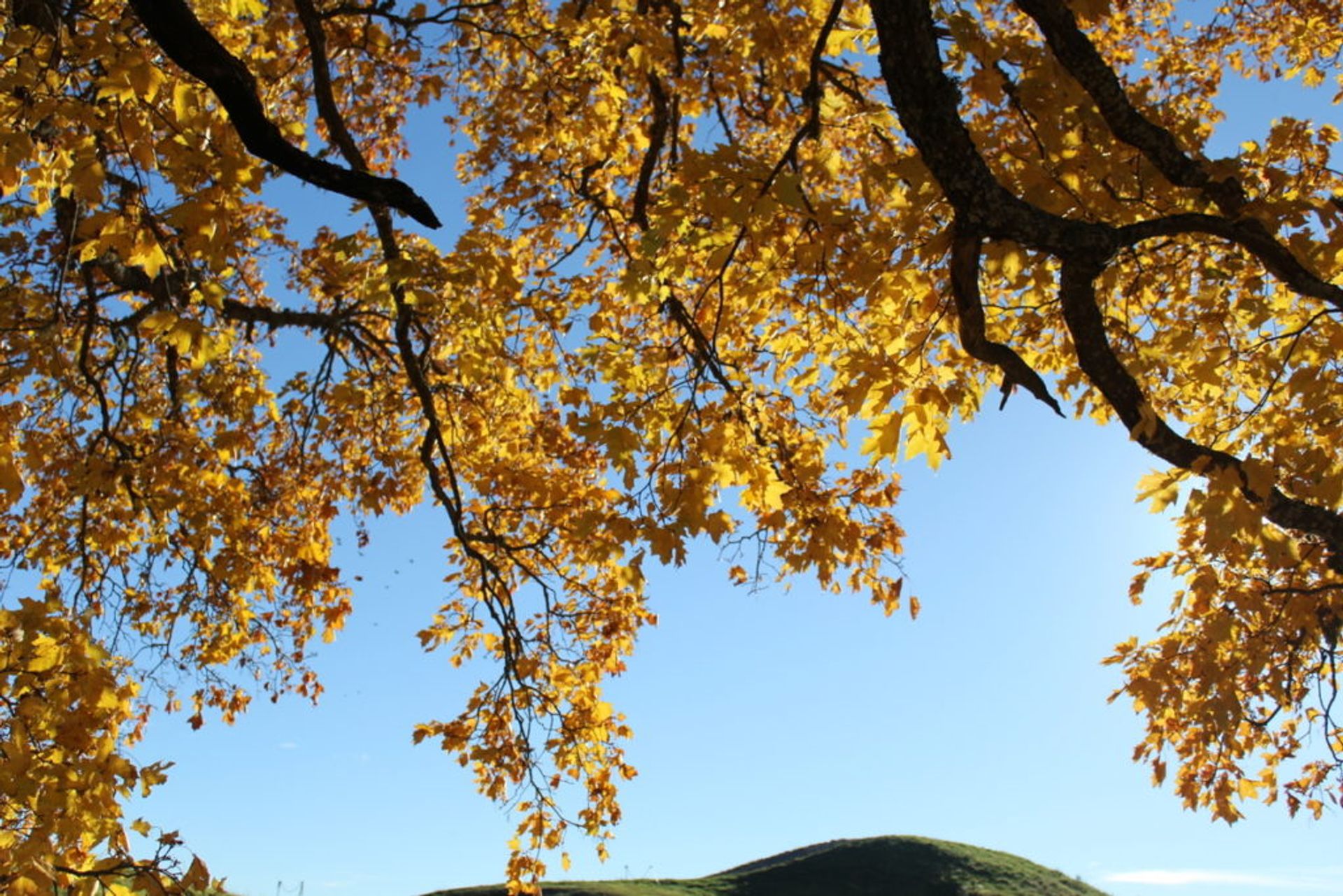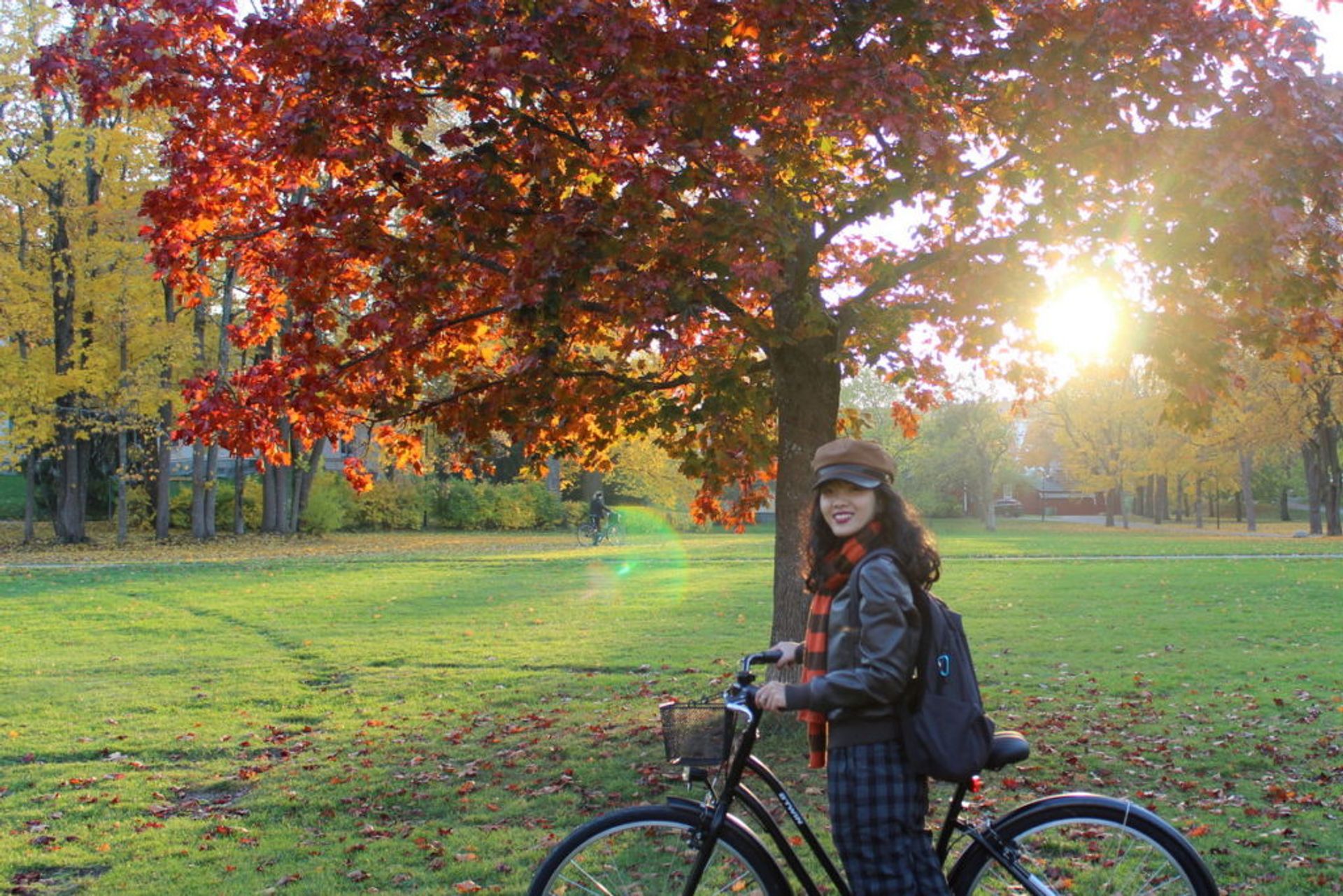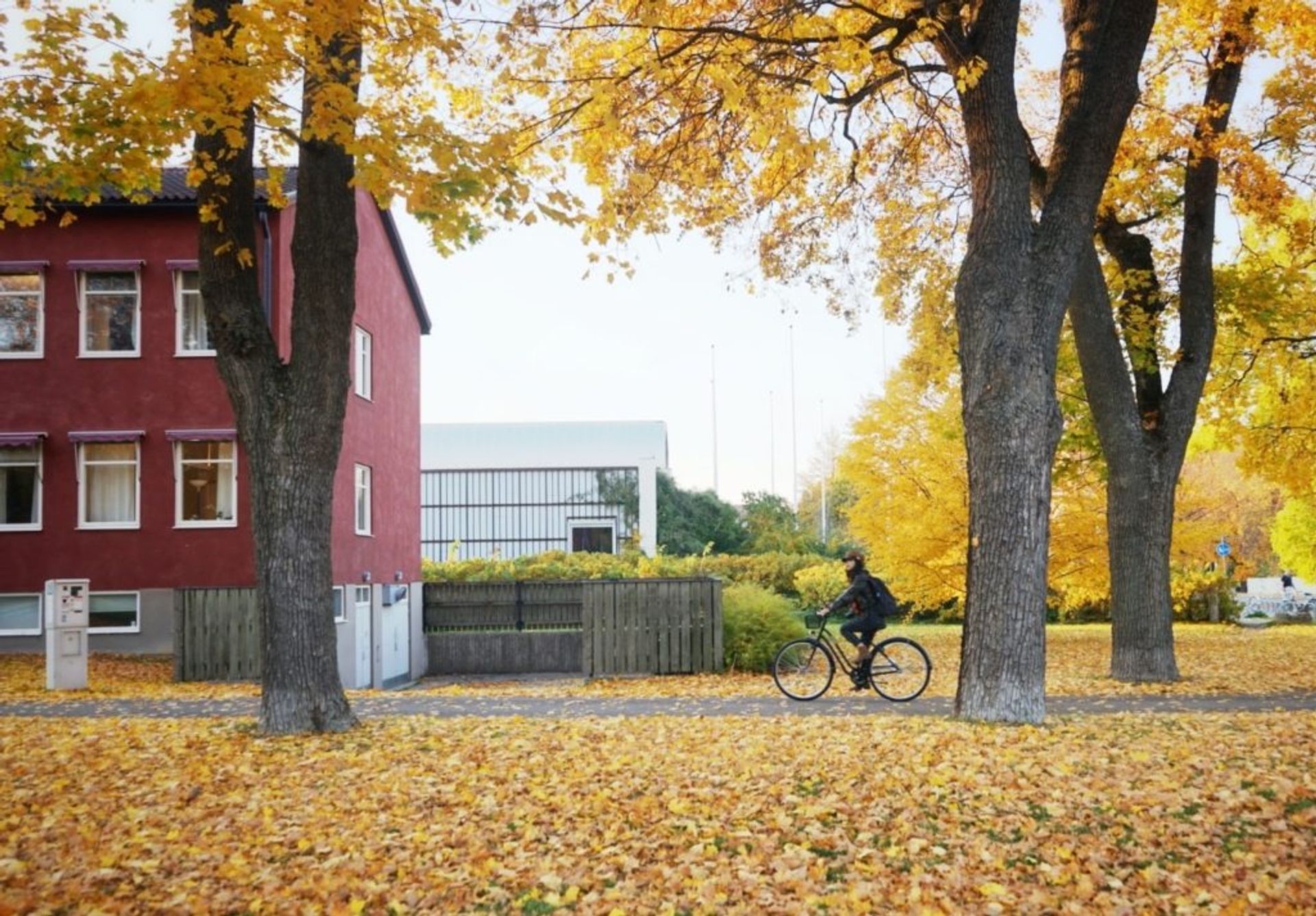 Beautiful in White
After enduring a cold, foggy and dark November, my Uppsala suddenly transformed into a charming city covered in snow one December morning, giving its residents a gorgeous white Christmas. The bitter cold could no longer keep people inside while the pristine powdery snow outside is so tempting.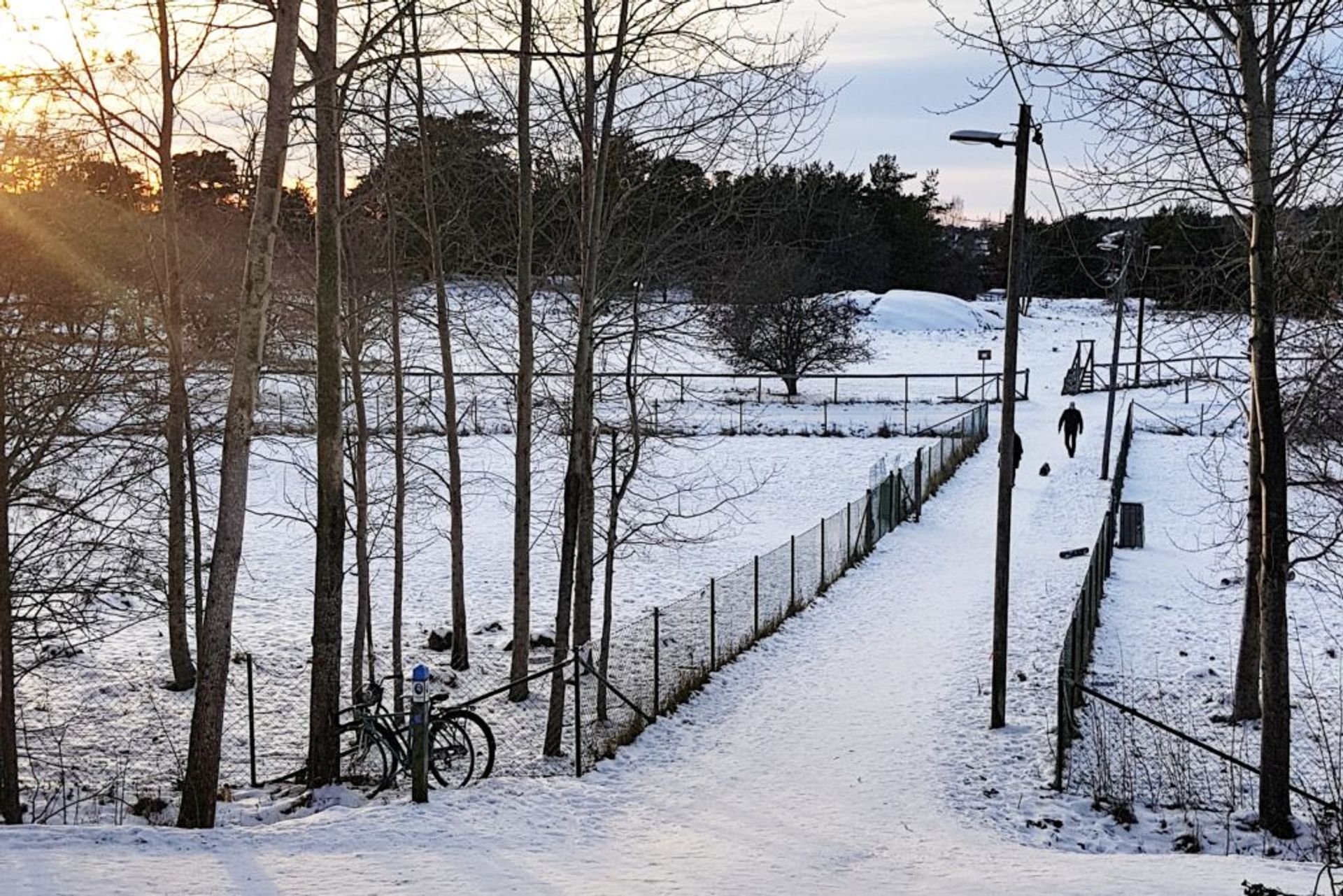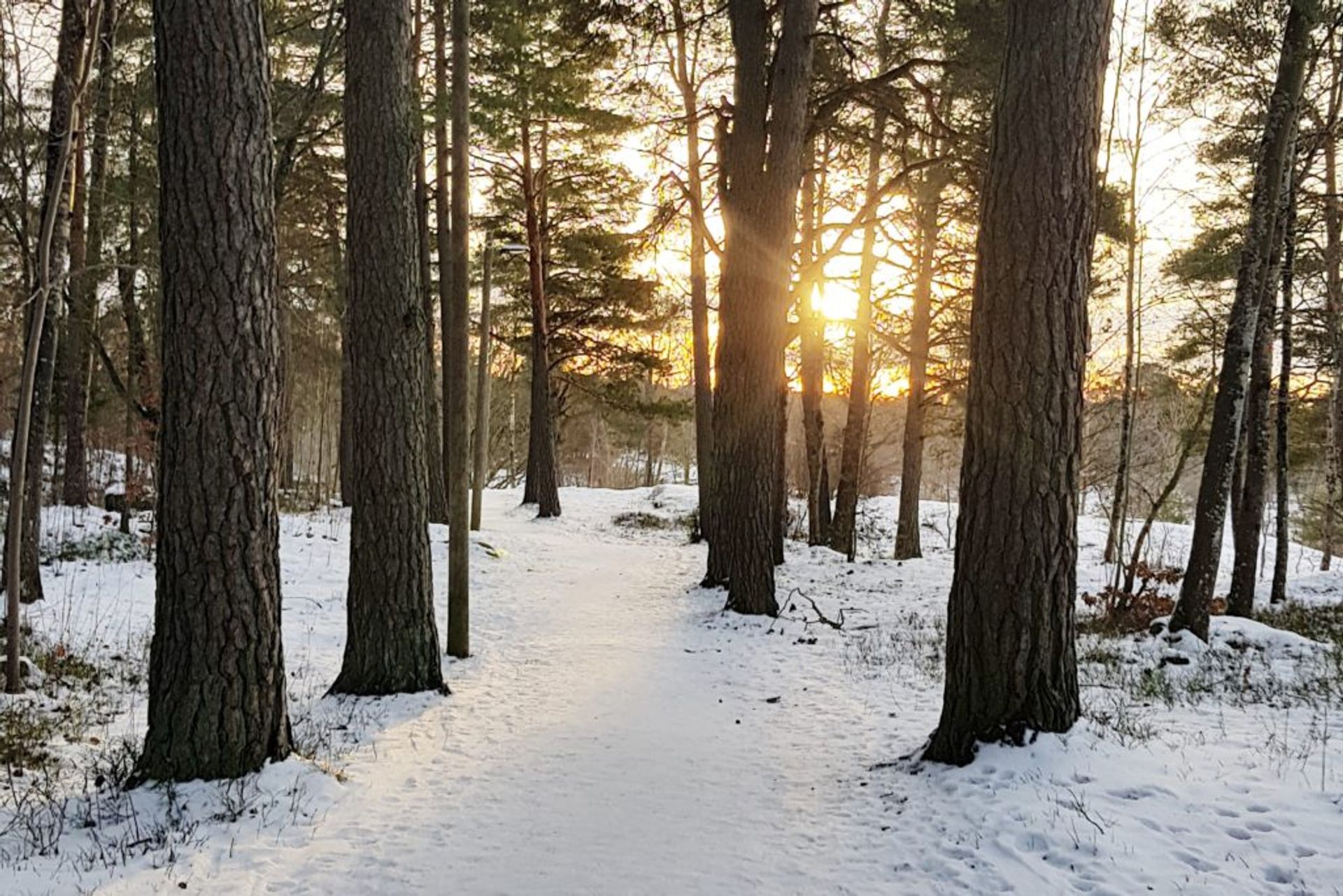 Today is the beginning of a new year. I cannot wait to see more of you, my beautiful Uppsala in the next 365 days, be it colourful spring or dazzling summer, the time of the year I haven't had the chance to experience with you before. Deep down in my heart, I know that we are going to have so many more beautiful days together. I'm looking forward to enjoying every single moment of it during my time when I am studying here in Sweden.
Devotedly,
Yen