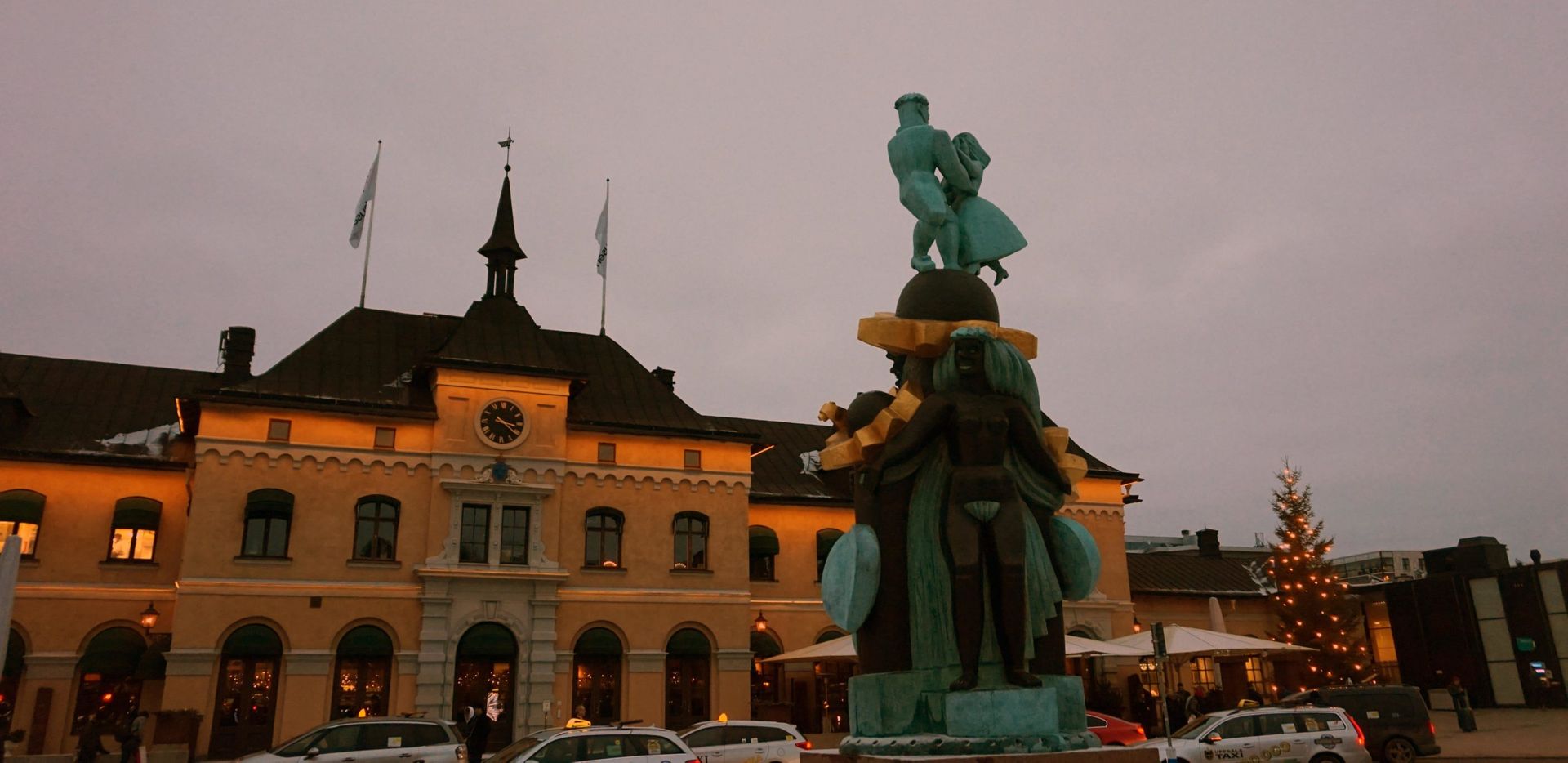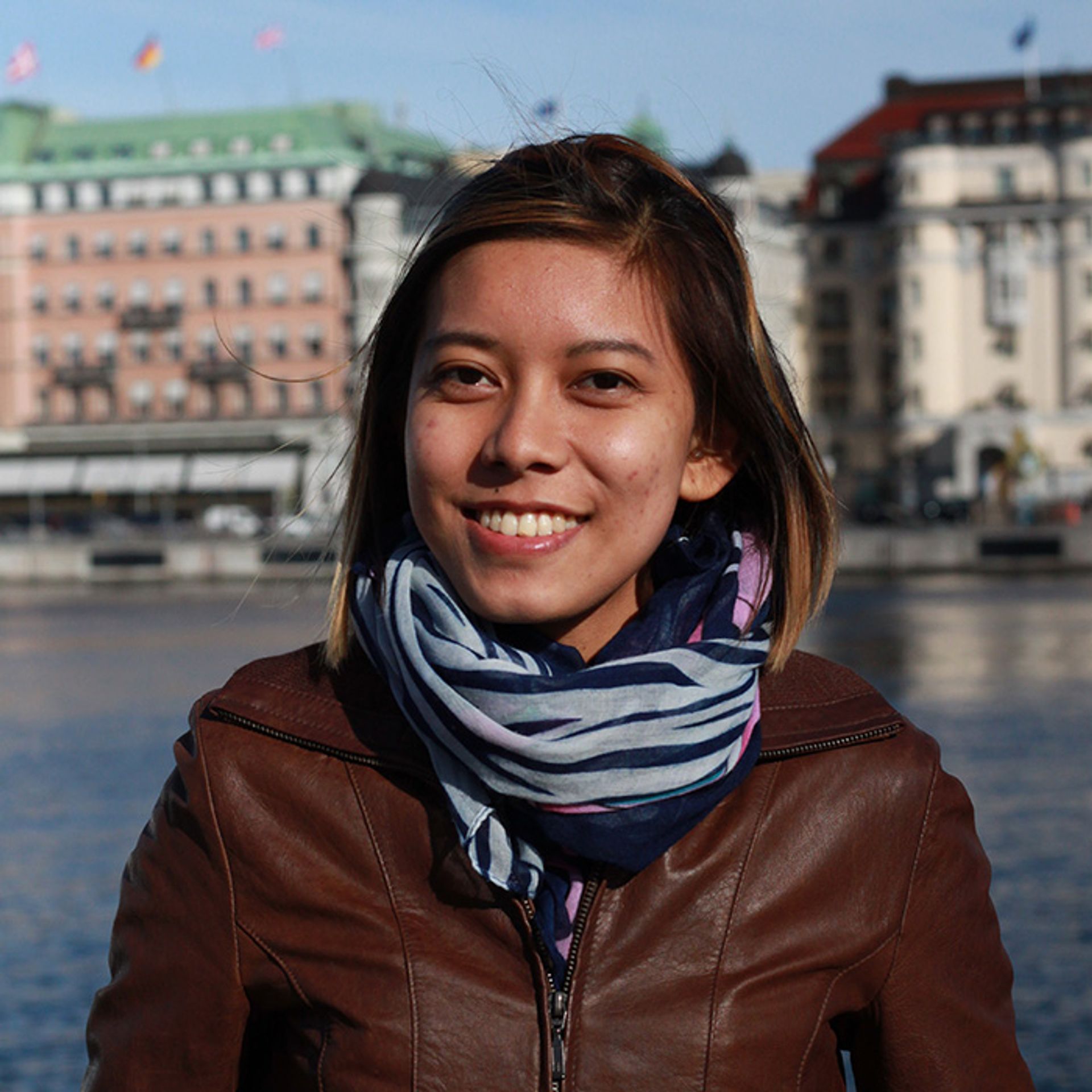 Written by Sania
14 Jan 2018
more
Here are 5 reasons to study in Uppsala, according to me:
1. Geographical advantages
With Stockholm around the corner, Gävle just a train ride away, and cabins in the woods reachable by bike, there is no reason why you would regret choosing Uppsala as your place to study. The location of this lovely city is so strategic no wonder there are fourteen thousand Master's applications in 2016 coming from 163 different countries. Missing the city vibe? Get on the pendeltåg and ride to Stockholm. Want to see other Swedish cities? Hop on the Upptåget to Gävle and experienced this old city who was rebuilt three times due to massive fires. Or if you get tired of cities, why not having a retreat in one of the cabins owned by Uppsala studentkår or the municipality (the latter is for free)?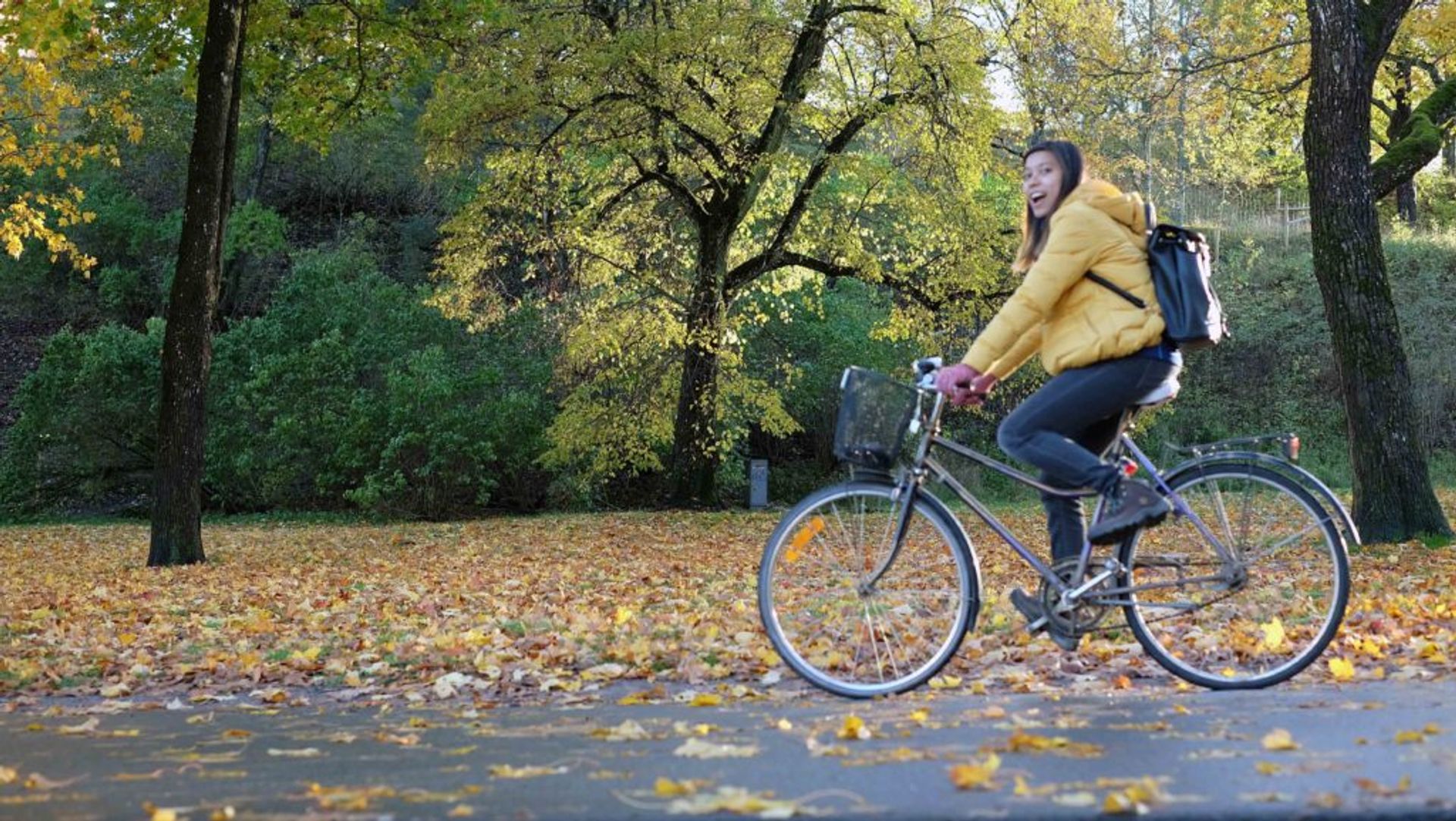 2. Lagom size city
The distance from your place to the campus, or city centre, is walking/biking distance. Believe me, I come from Indonesia where almost no-one walks in the city (so I do not get used to it) but in Uppsala, it's really nice to bike to the town or walk to the grocery store. Hey, it saves your money as well.
3. A true student city
Have I mentioned that Uppsala University is the first university to be built in Sweden? The student spirit has long its history and so true, we have the student nations. Yeah, we are so proud of our nations, they are indeed special. Many activities are organized in/with/at the nations, various events will be held. Basically, you can be in the nation(s) from breakfast – fika – lunch -fika – dinner – pub. It's not obligated to join one, but I would highly be recommended. Don't believe me? Ask Emma, I'm sure that she will tell you the same. Another thing would be valborg, where the biggest Walpurgis happened annually.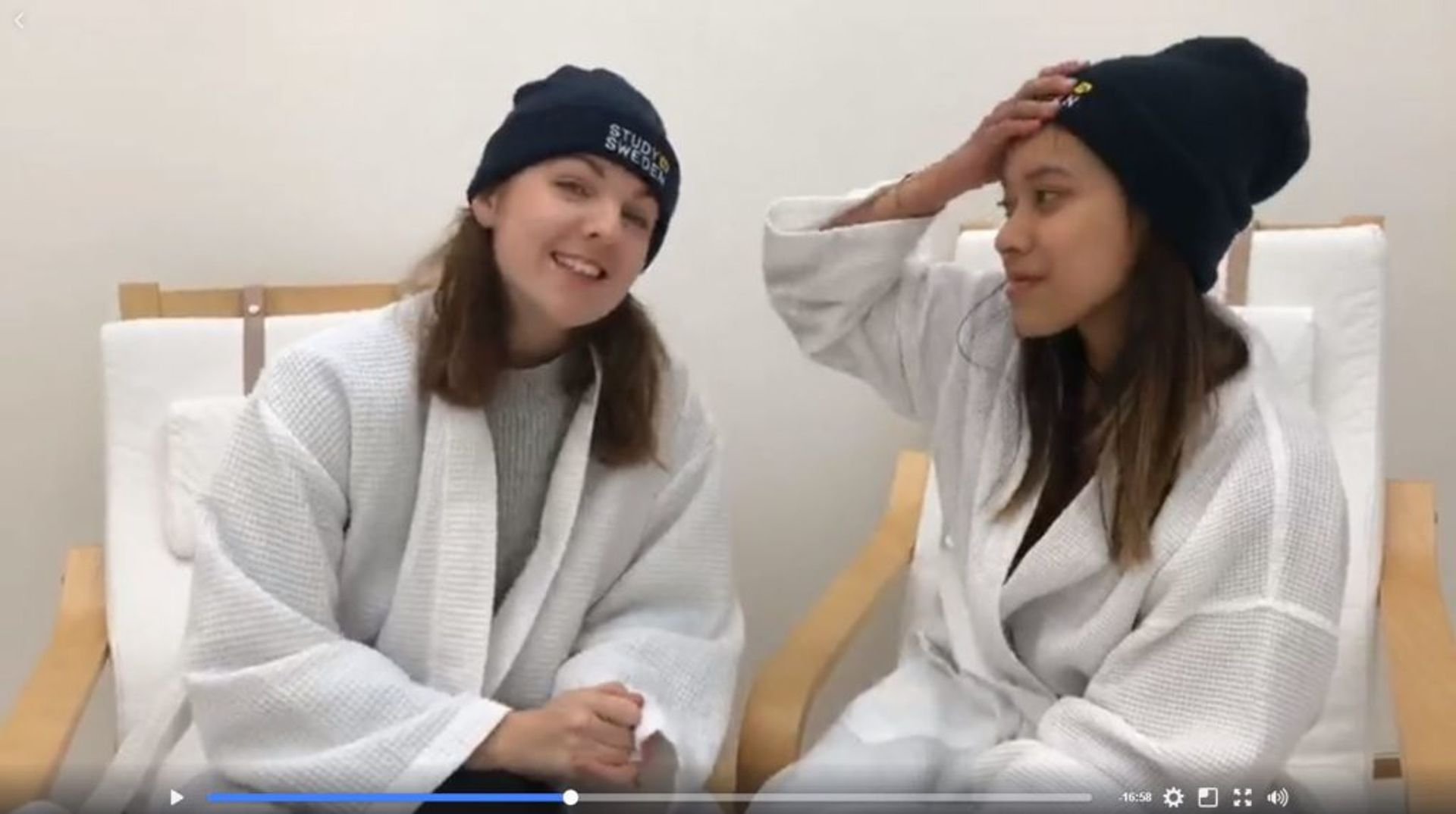 4. Full students support
Lightroom! I have never encountered a university which takes care of their students so well as Uppsala University did. They have a lightroom for students to be used freely during winter when the dark overpower our soul. Emma and I did a Facebook live there on December the last year. You can watch the video by clicking the picture above (it will lead you to a new tab, our Facebook page).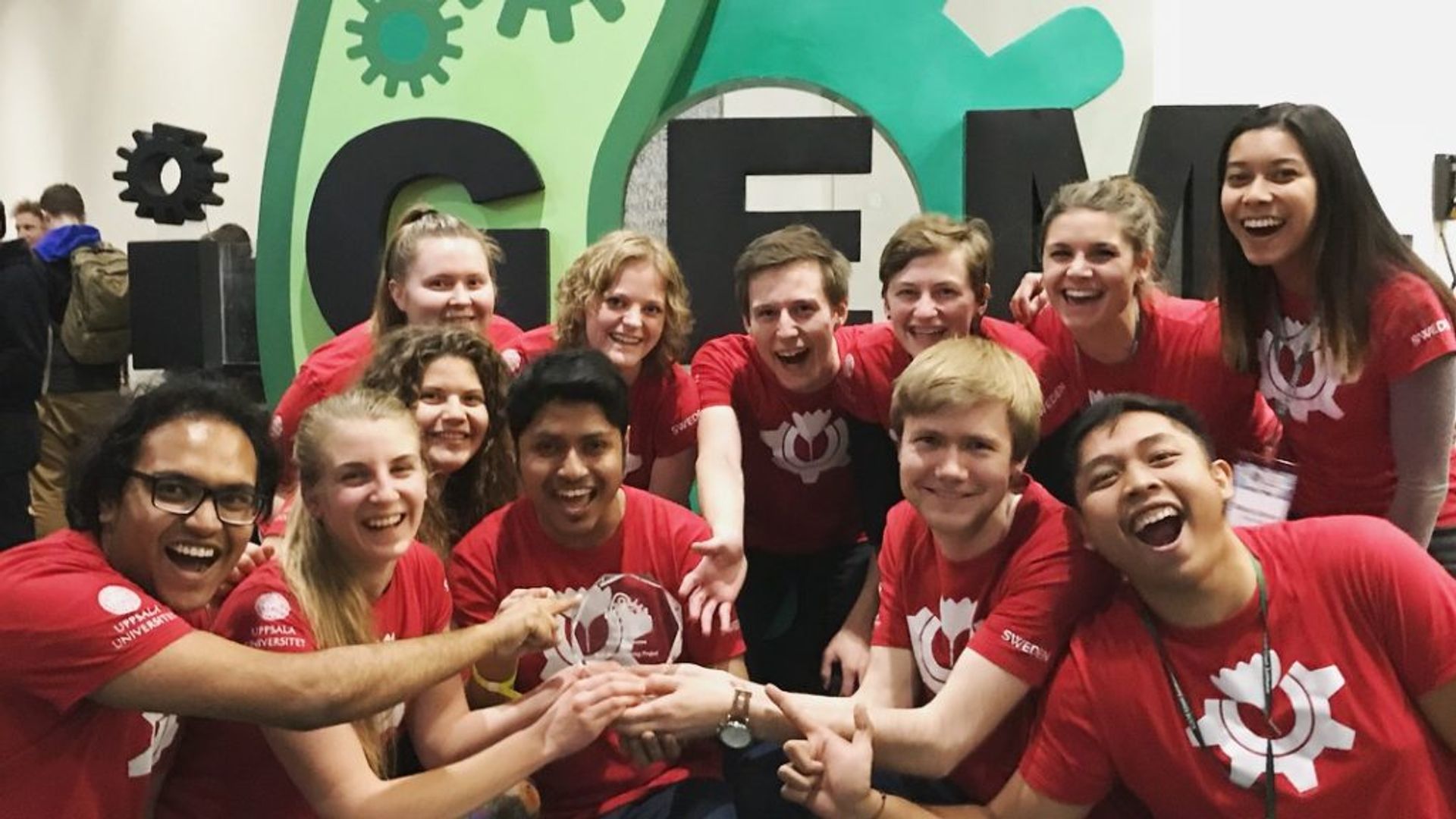 5. Research focus
When I first came to Uppsala in 2016, I did not expect that I would be able to experience a research/international organisation such as iGEM 2017. Firstly, I was not coming from a science background. Secondly, I thought it would be out of reach to be a part of that experience. It was the other way around. I think there is a lot of research conducted in Uppsala that you can be a part of. Or if you like social movements, many organisations led by students are focusing on locally sourced food, student radio, fossil-free, education, and other topics.
I think that you should come to Uppsala and experience all of the above by yourself. Don't you wish that you are here now, studying? If you have questions about this city or share your experience, feel free to post comments on below!