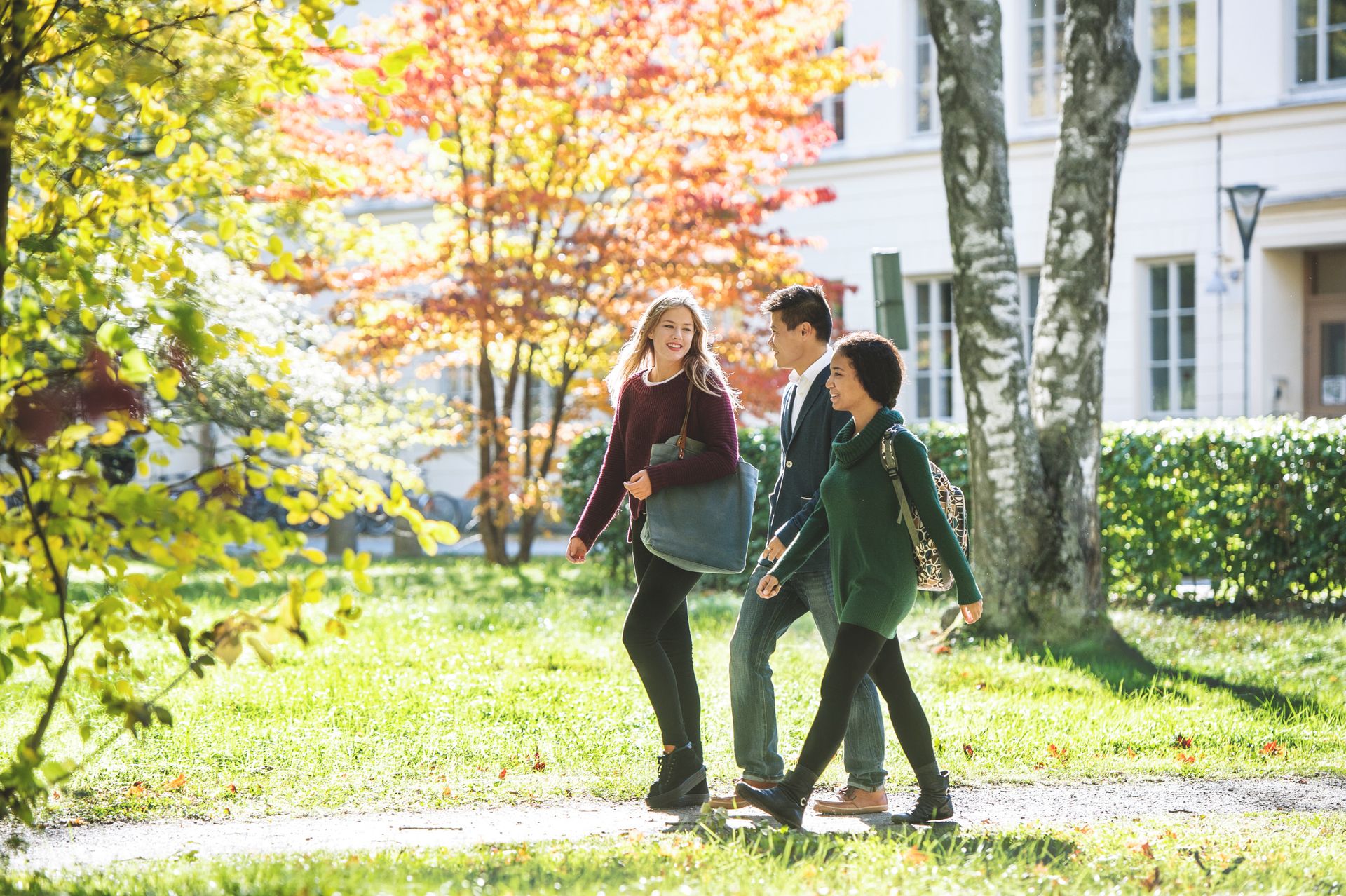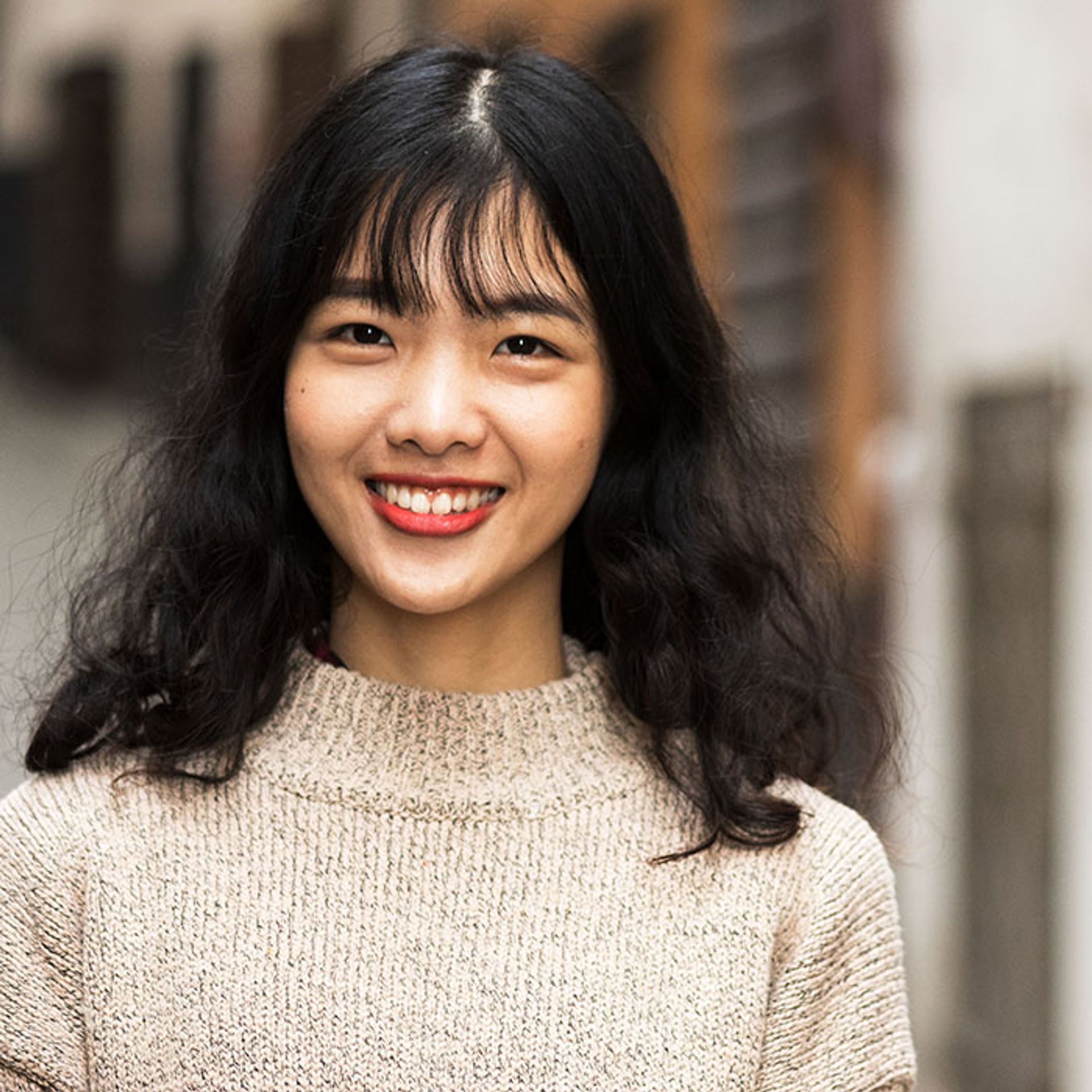 Written by Yen
08 Oct 2018
A cheerful group of students strolling down sun-lit cobblestone streets. A beautiful mosaic of pastel buildings, leafy green trees and a brick-red cathedral in the background. A white snowy wonderland stretching as far as the eye can see. Those are the images flashing over my mind as I step in line for the 15-hour transcontinental flight to the faraway land of Sweden.
"This is what I'm going to be, where I'm going to go, how I'm going to enjoy my next 2 years". I keep telling myself to focus on the imagery 8000 kilometres away from my home city with bright hopes and expectation. Thus began my journey as an international student, with starry eyes and a hopeful heart largely unaware of what might unfold next.
Starting your semester on Autumn term could be an advantage – I didn't realize that when I first arrived. It's the rare time of the year where the weather was warm and comfortable with ample amount of sunshine from 5AM to 9PM. If you time your arrival to match your university's "Arrival Days", you would receive a welcome as warm as the weather, which I did have on my very first day in Sweden.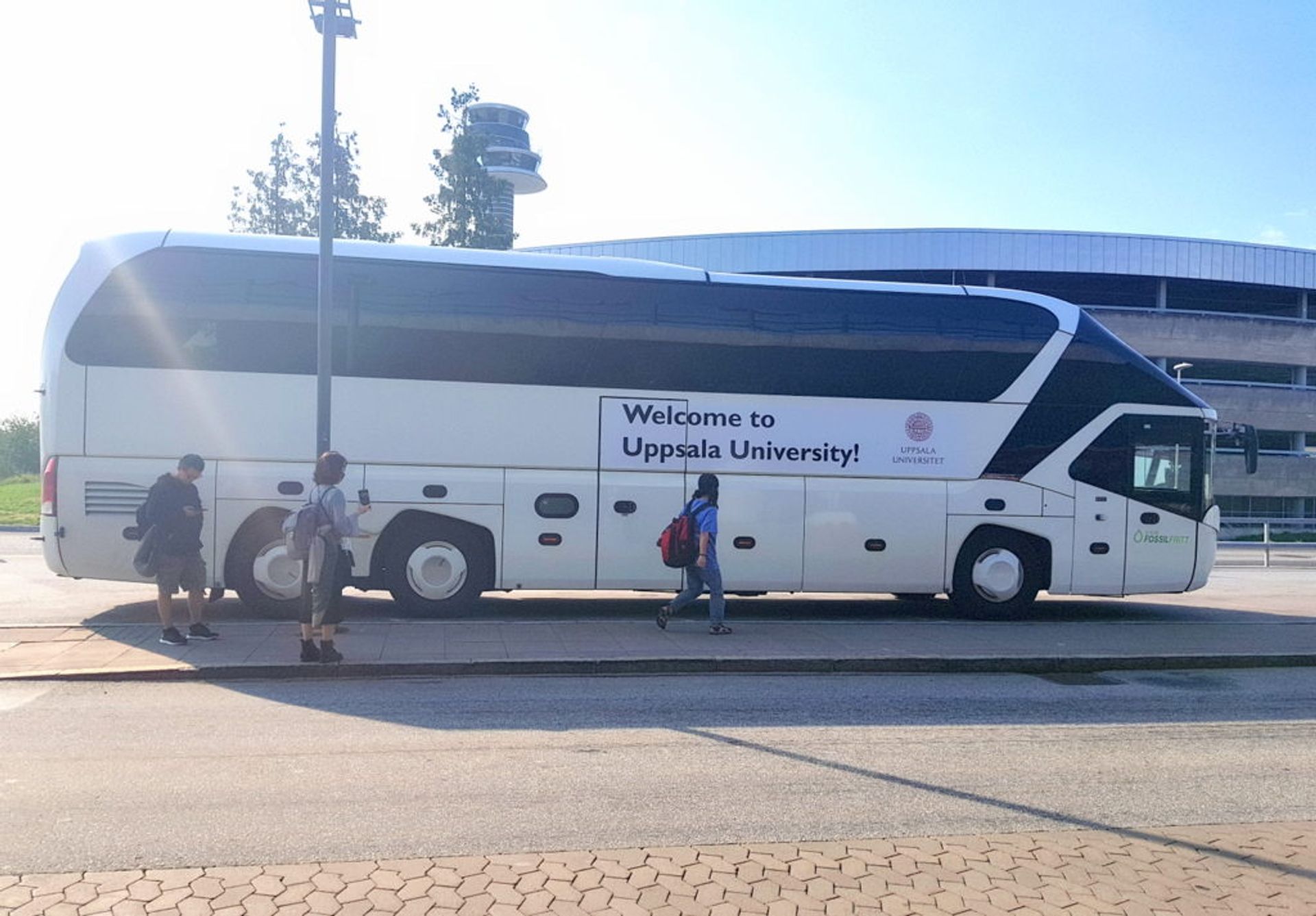 That morning, a cool bus with the university name came to carry me and other fellow students from Arlanda airport to the city Uppsala, where we would later fall in love. Just a moment earlier, many among us breathe the first breath of "Swedish air", then we silently observe the astounding view of Sweden through the glass windows of the bus. A nice reception explained everything to me and as well as giving the key to my room, then I was transported directly in front of our dormitory by the university shuttle car.
My very first impression of student life in Sweden couldn't have been better. However, that was just the beginning.
The reality comes – All you have and all you need is YOU
Upon arriving at my place, I realized that my dormitory had no elevator, and I happened to live on the highest floor. I had one suitcase that I packed everything, 30 kilograms of my old life, as measured by the airport crew. There was only me, nobody was there to help. "You can do it" – I told myself – and slowly carried it up, stopping at every stair stop to catch my breath. After 20 minutes of struggle, I finally managed to bring my suitcase to my room. Not so easy for the first attempt to settle in Sweden, I must admit.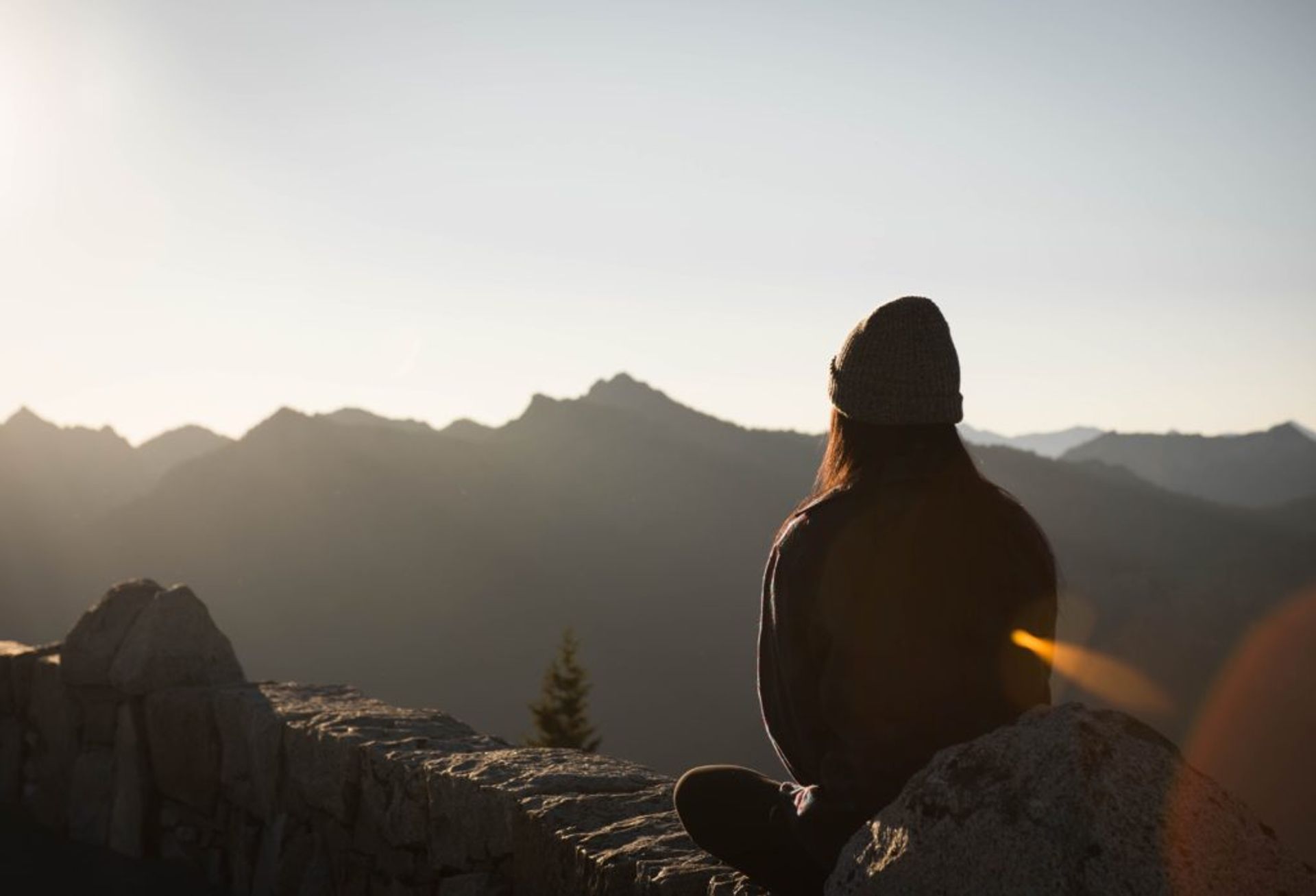 It was not until that moment did I realize that the chapter of my life where I can nestle snugly within the embrace and care of my family and friends is really over. It ended, temporarily, when I took that flight, waving goodbye to my hometown. Now begins the chapter about an independent me who have to do everything myself.
You won't do everything correctly in the first place – But there is always a second time
Before I arrived in Sweden, I had expected everything to cost a fortune in comparison to my home country in Asia. That really seems to be the case on the first trip to a nearby supermarket on the first day. Later I found out that it was the most expensive supermarket to buy food in town.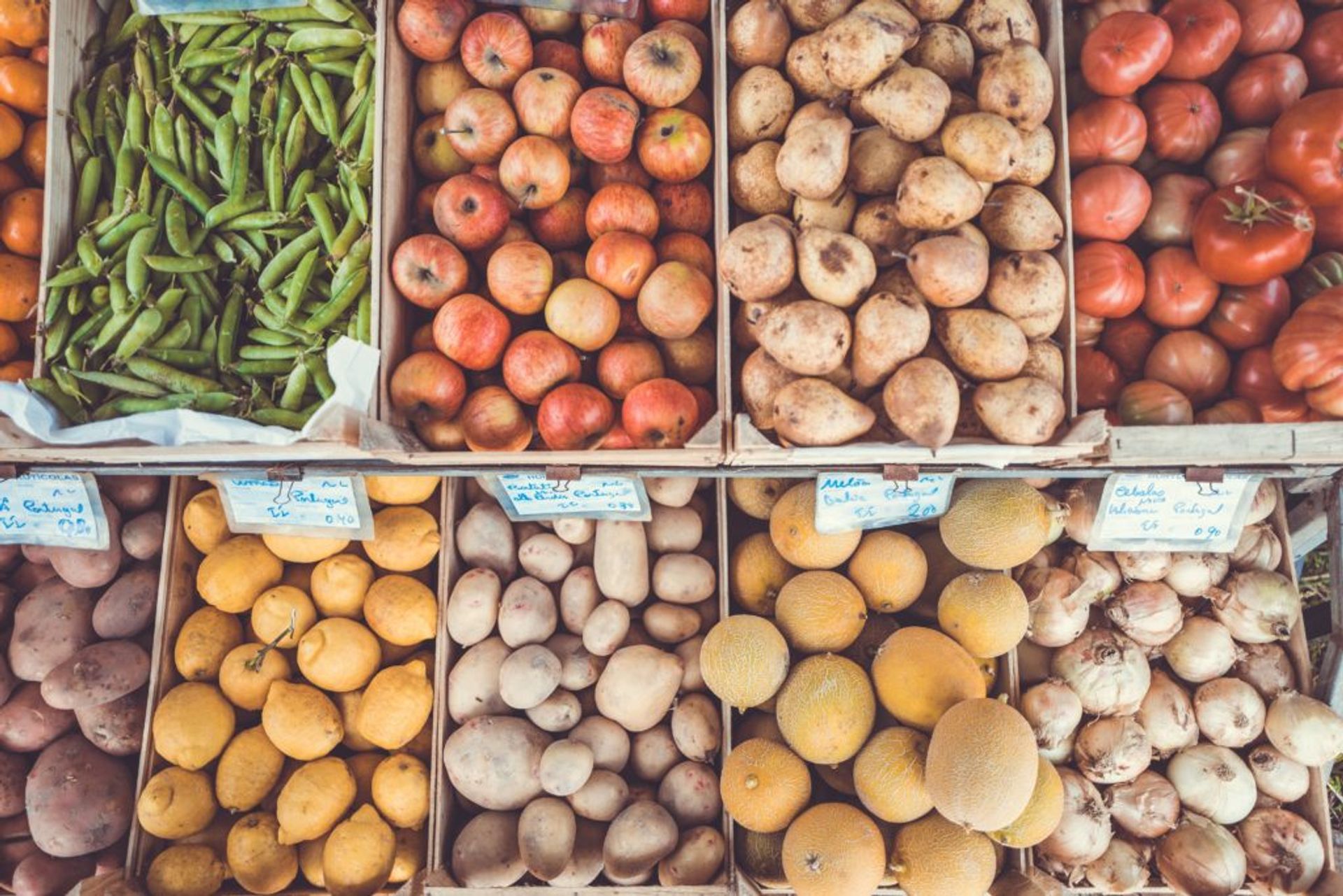 Weeks later, I started trying different supermarkets, asking recommendations from my Swedish friends and allowed myself to explore new places that I randomly found on the street. One thing I found is that it's very rare for one place to carry products in the same price bracket. For example, you can find cheap vegetable right alongside very expensive shampoo. My advice: Master the art of being selective and be patient while shopping in Sweden! Keep comparing prices until you find the one that can make you satisfied in at least 10 minutes.
Fact: the toughest part of your study is outside the classes
A bit of a disclaimer: this is from my own experience and may be specific to my course, program and university. Though I suspect that my experience is the norm, not the exception.
Studying in Sweden is very different from what it is like in my home country, where all my previous degrees were gained. The first week I did find myself a bit overwhelming of the workload of all the readings and assignments we had to finish.
Imagine self-reading before you start anything (lecture, assignment, essay…) as paying a visit to the supermarket before you cook your dinner. Think about what you want, don't stop looking until you find what you need, walk out that supermarket with a basket full of ingredients selected by you, you will know what to do.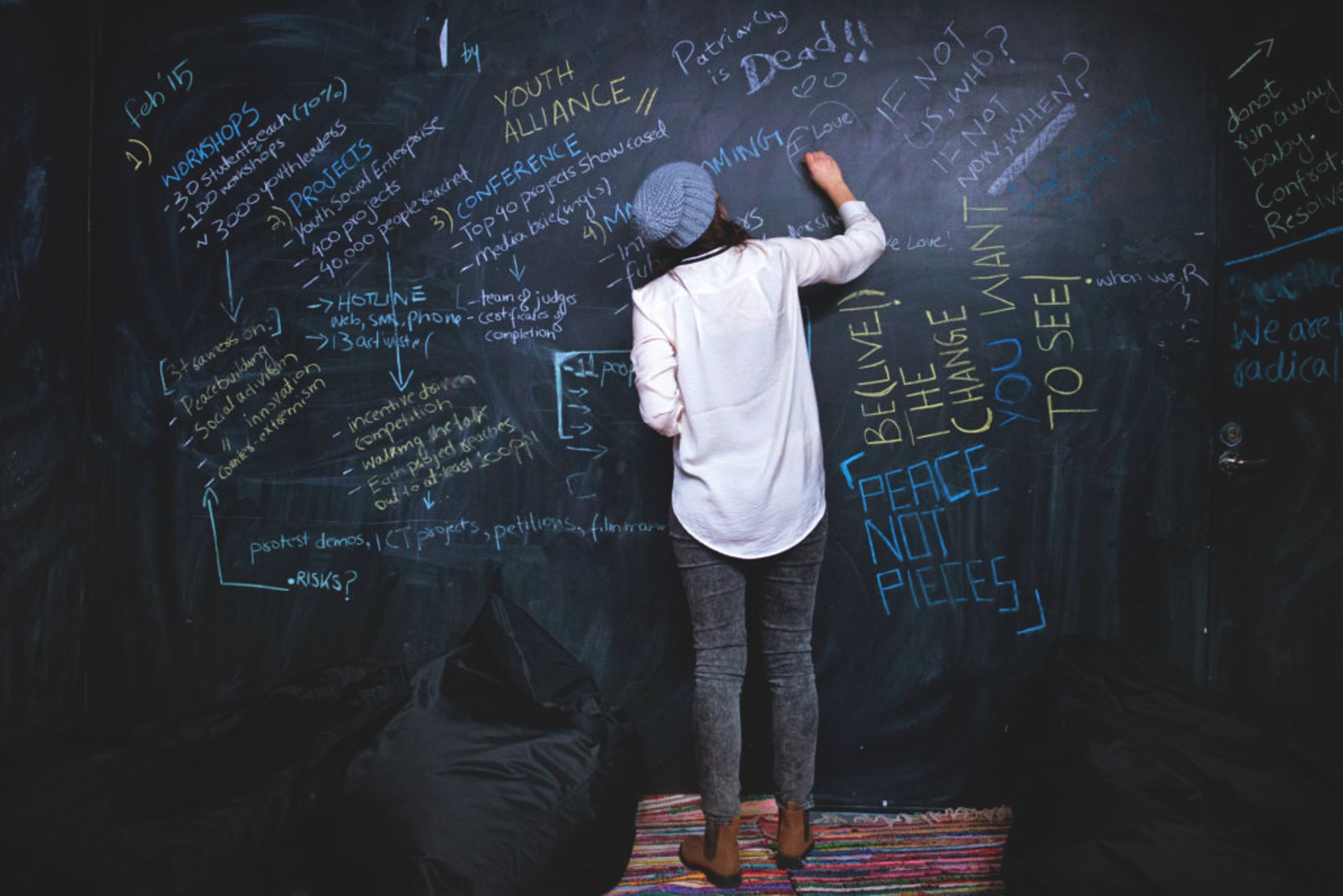 Expectation: There will be a lot of student activities. Reality: There are more.
If you heard about the student nations before you arrive in Sweden, and you were as confused about them as I was, then let me save you from a bit of head scratching, in my own bias view, it is very simple, just everything about student life. It could be a chance at a decent part-time job, a place where you can find affordable lunches or pancakes or fika; it can also be the place where you can party hard every Friday night and occasionally put yourself in fancy dress and suit for a gasque.
But it will be a wrong assumption if you think students only want to have fun in Sweden. The Swedes busy themselves with many activities throughout the year.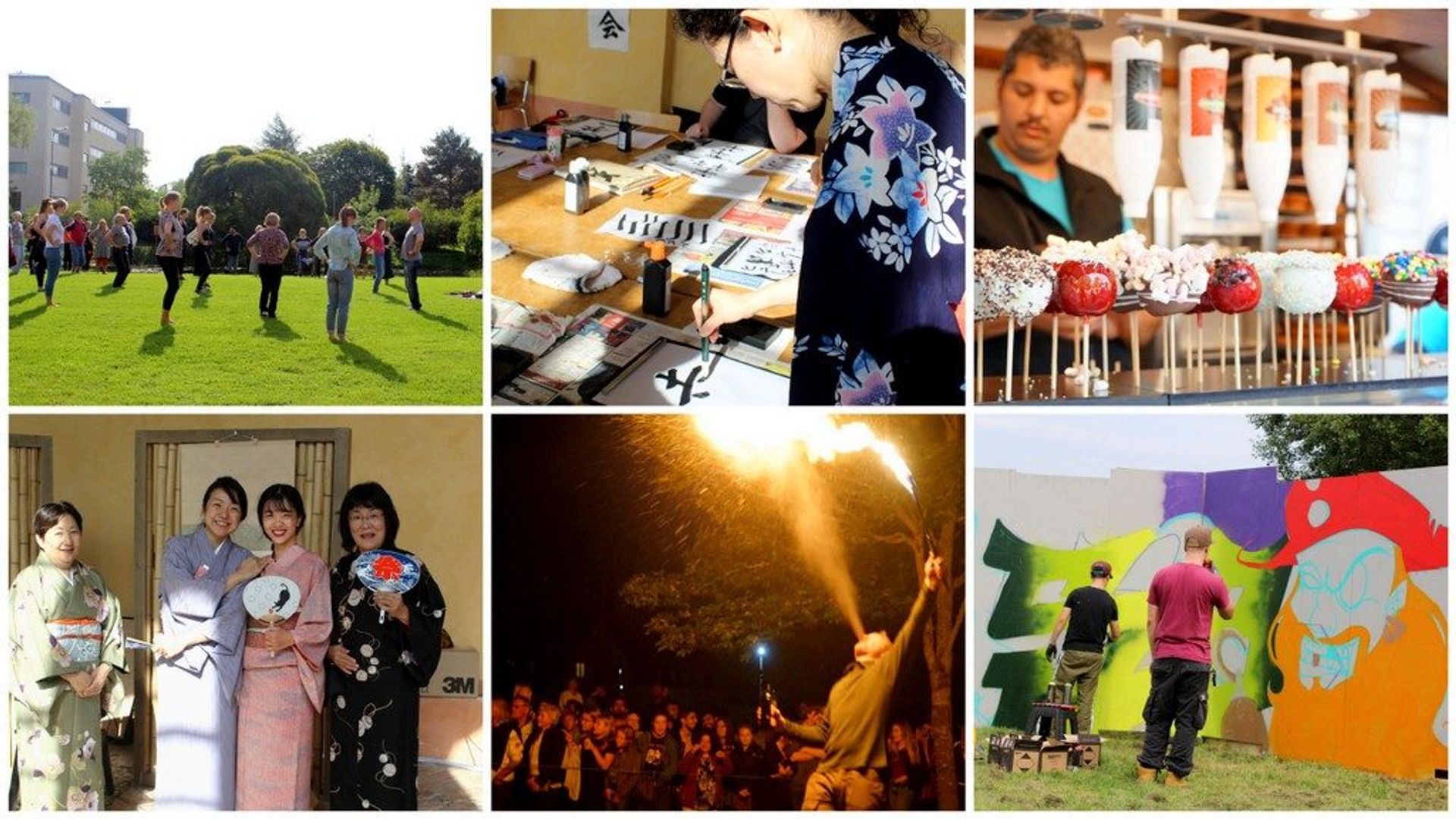 It's only one month…
One month is a very short amount of time considering my 2-year journey to Sweden. Obviously, there will be more to come. Still keeping the same hopeful heart from the day I first arrived, I find myself embracing any "reality" that may come my way day by day. It may shock me, it may challenge me. I may end up asking someone else for help or find my own way to resolve it. Looking back the first month in Sweden, I found myself getting lost on the first day, but also found myself later memorizing every beautiful corner I walked by.
This is me, learning to grow up, once again, in Sweden.