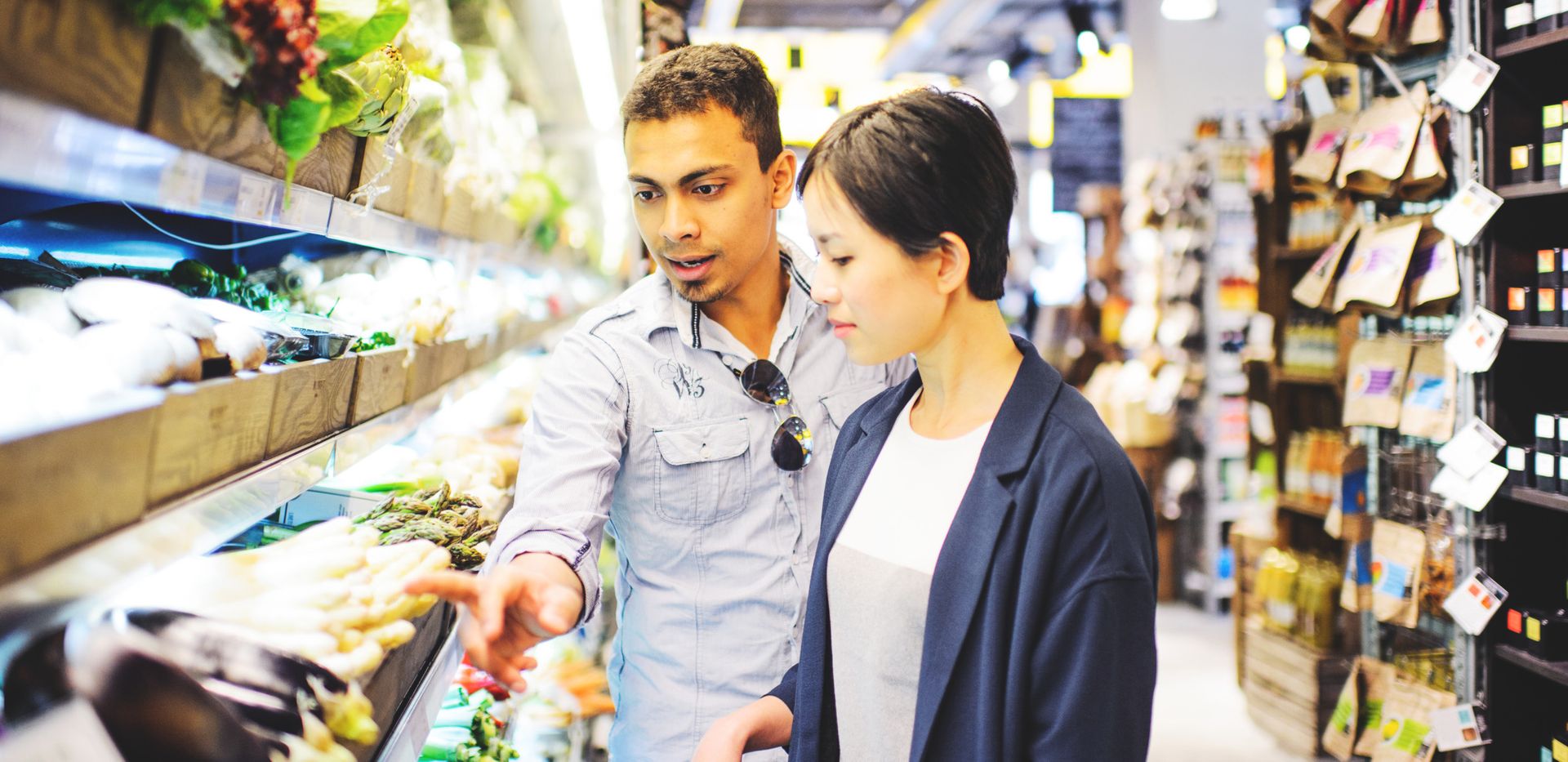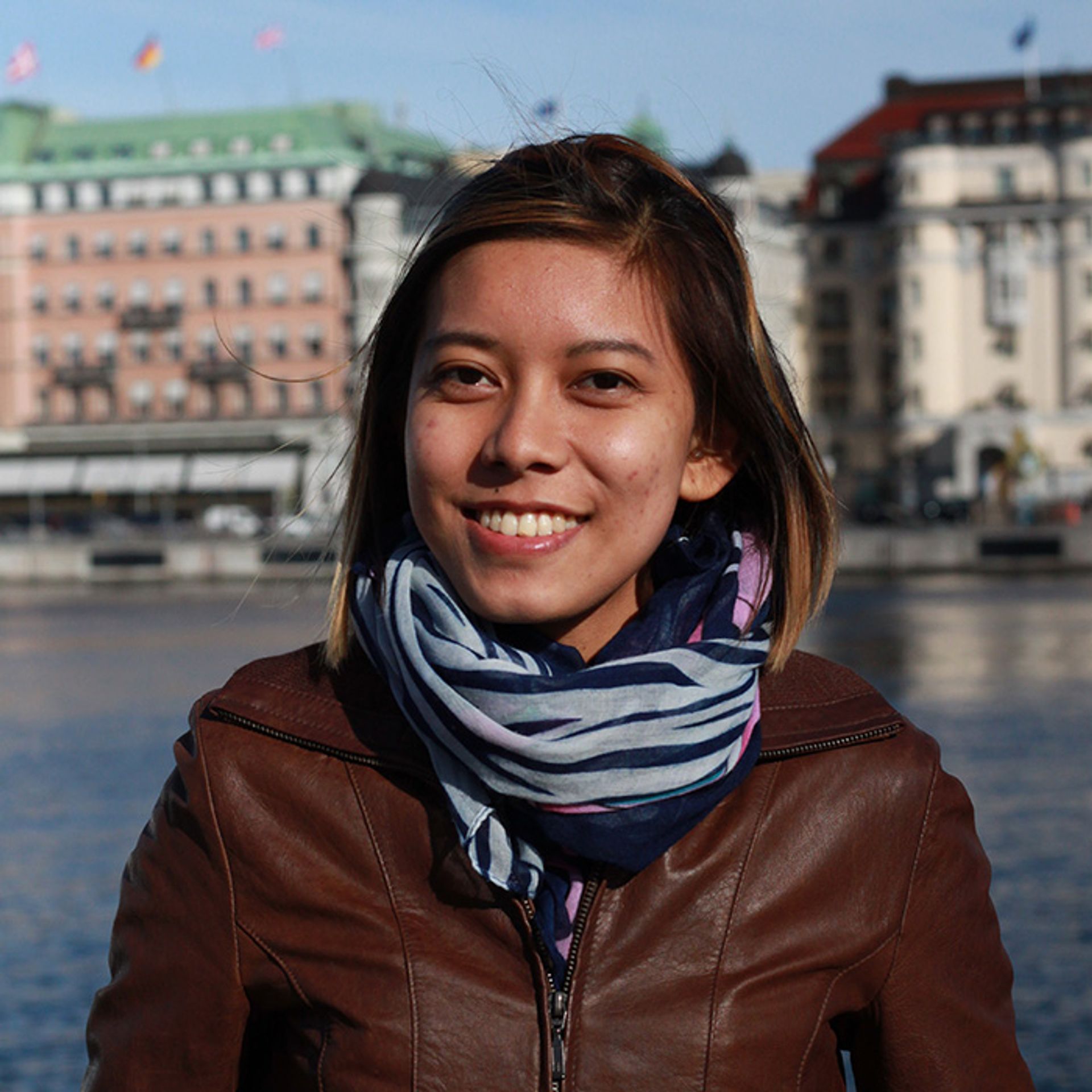 Written by Sania
15 Jul 2018
Two years of living in Sweden should have given me a clear picture of my monthly costs. Honestly, I do not. However, the Swedish Migration Agency mentioned that you need to have a 'maintenance requirement' with the amount of SEK 8,190 per month if you want to apply for the residence permit for studying.
more
That sounds like…an adequate amount of money, right? I am not sure. I think it is too little, uhm, no – it is a lot. To get my financial issue straight, I am going to broke down my monthly expenses here. It is a rough estimation, so I might over- or under-estimate the amount. This is a bit scary to know the truth but I know that you will be here with me in the process, shall we see it then?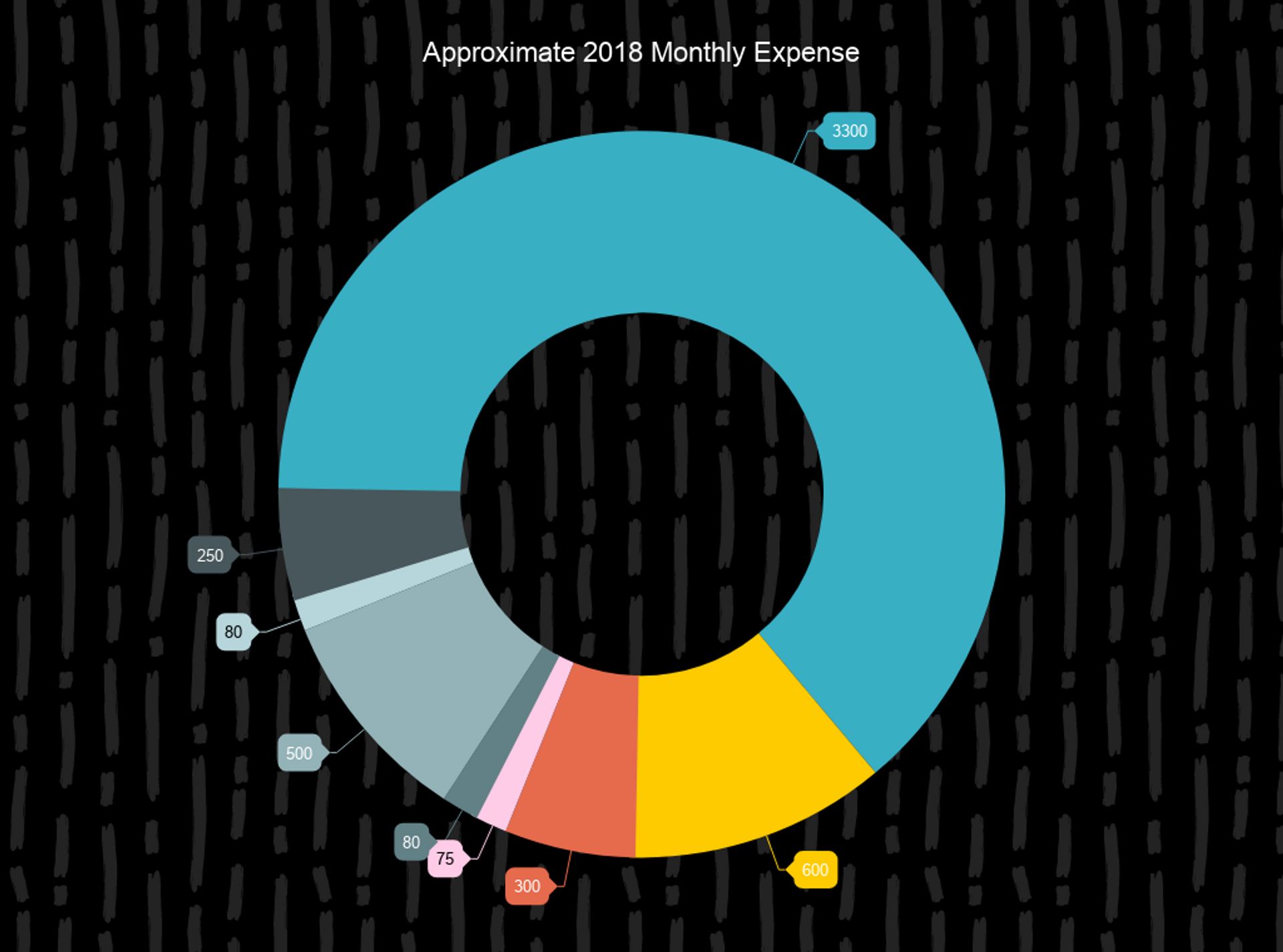 The biggest expense that I made every month is for my accommodation, apparently (which is nice to know because that is the most important one). I share an apartment in Uppsala which has three rooms, two toilets (one shower), a balcony and a wonderful kitchen. I am very lucky in this case because my room and the apartment is already furnished. Like, I am so grateful to be able to live in my current home since I share it with two nice and lovely students and the facilities are great. Then, groceries is the second biggest expense of mine followed by transport. I bike around Uppsala but I often need to go to Stockholm to work on my project, and a round trip would cost me SEK 200.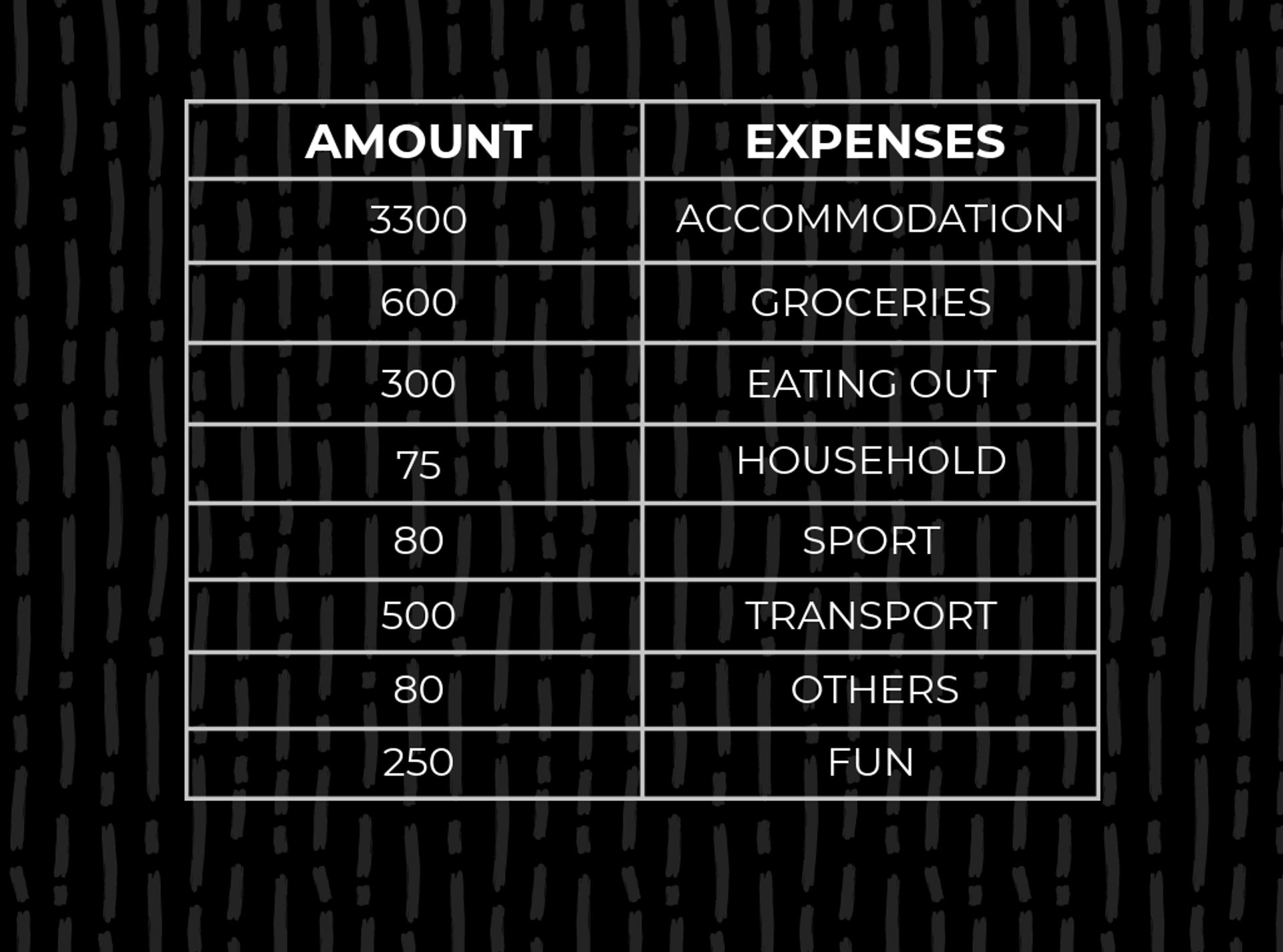 According to the chart above, I can save SEK 3005 every month but…I travel quite a lot in the last two years (three continents, mycket resa!). Also, I bought some gadgets and books while I am studying here to accommodate my study needs. So, you can imagine that those savings already become something else.
If you already live and study here, how do you take care of your monthly living cost? For you who are going to start your study in Autumn semester, what are your expectations about the living cost? Let me know in the comments below!