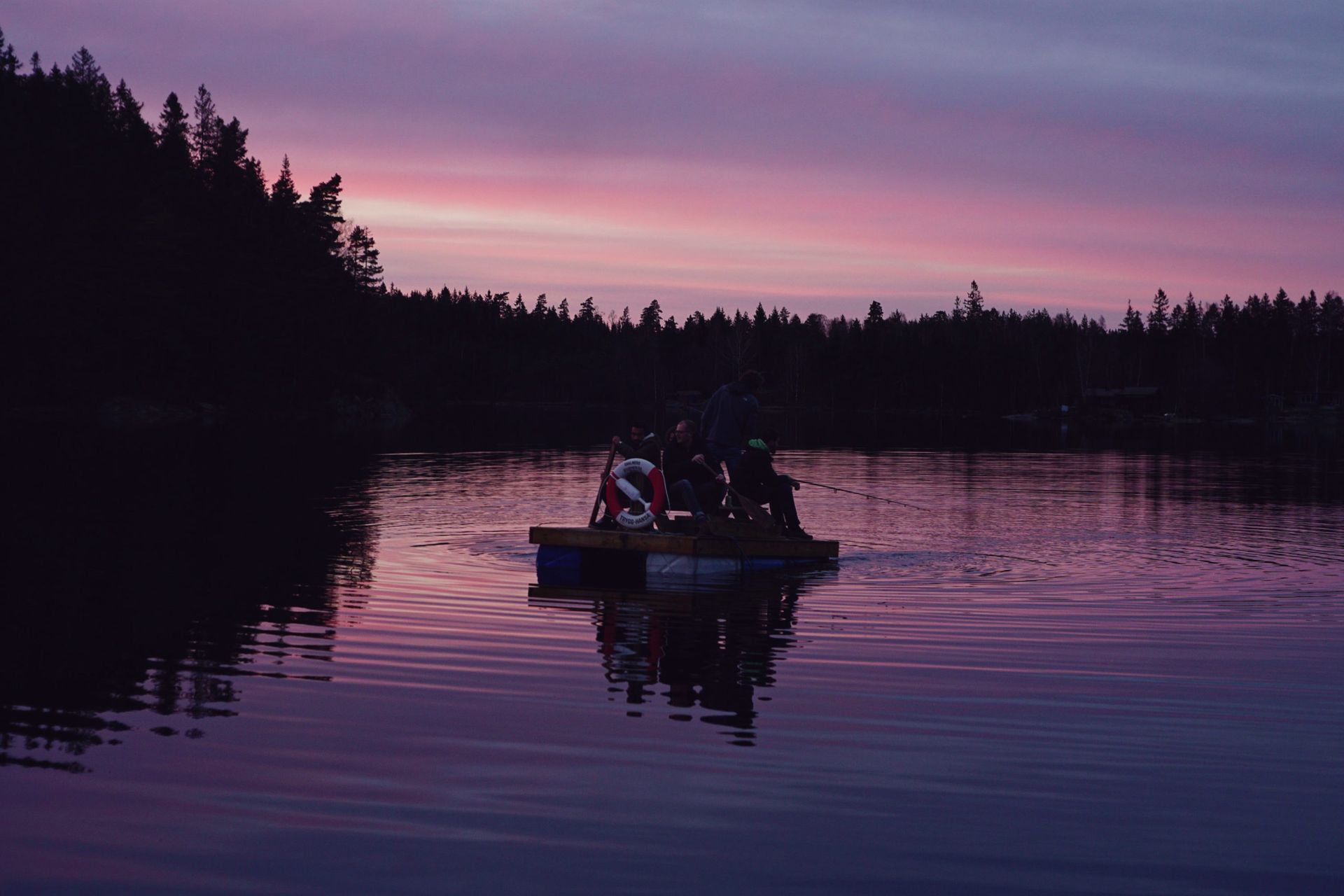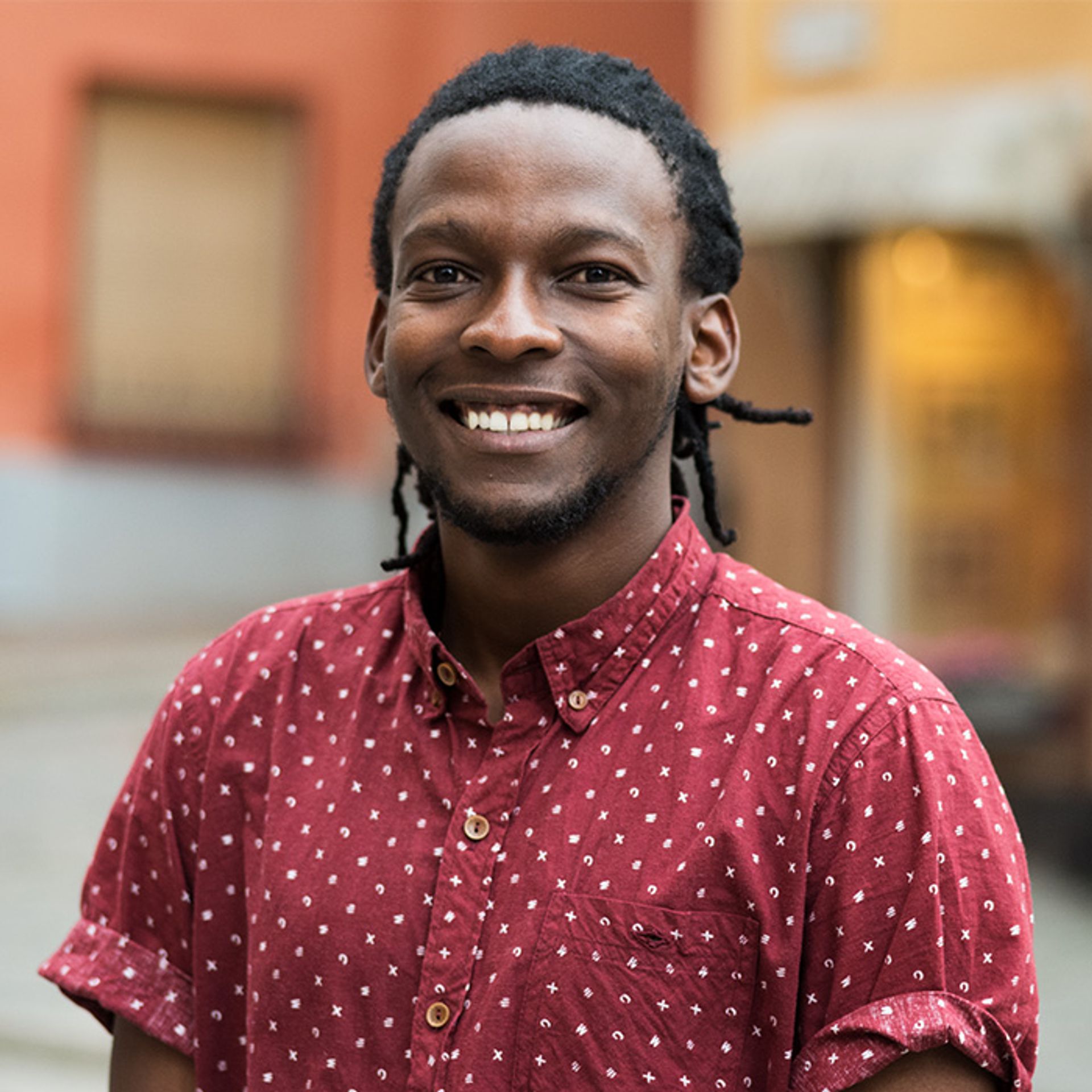 Wondering about spring and summer activities while studying in Sweden? How about a Chalmers cabin overlooking a lake, next to a sauna, with a bunch of your friends? That's what I did earlier this month, and it was fantastic!
more
So what's the Chalmers sauna (Chalmersbastun) all about? It's a number of cabins owned by Chalmers University of Technology next to lake Sandsjön. When you arrive, you're greeted by classic cabins overlooking a pristine lake, surrounded by forests. There are piles of firewood around, a barbecue / grill area, and of course a sauna. There are a couple of cabins cabins to choose from when you book, depending on how many people, and your requirements. The one we stayed at, Sportstugan, was really well-equipped. There was a large lounge area with communal seating. A kitchen with all the stuff you'd need – like a coffee machine! The cabin is large enough to accommodate a maximum of 20 people and is equipped with bunk beds.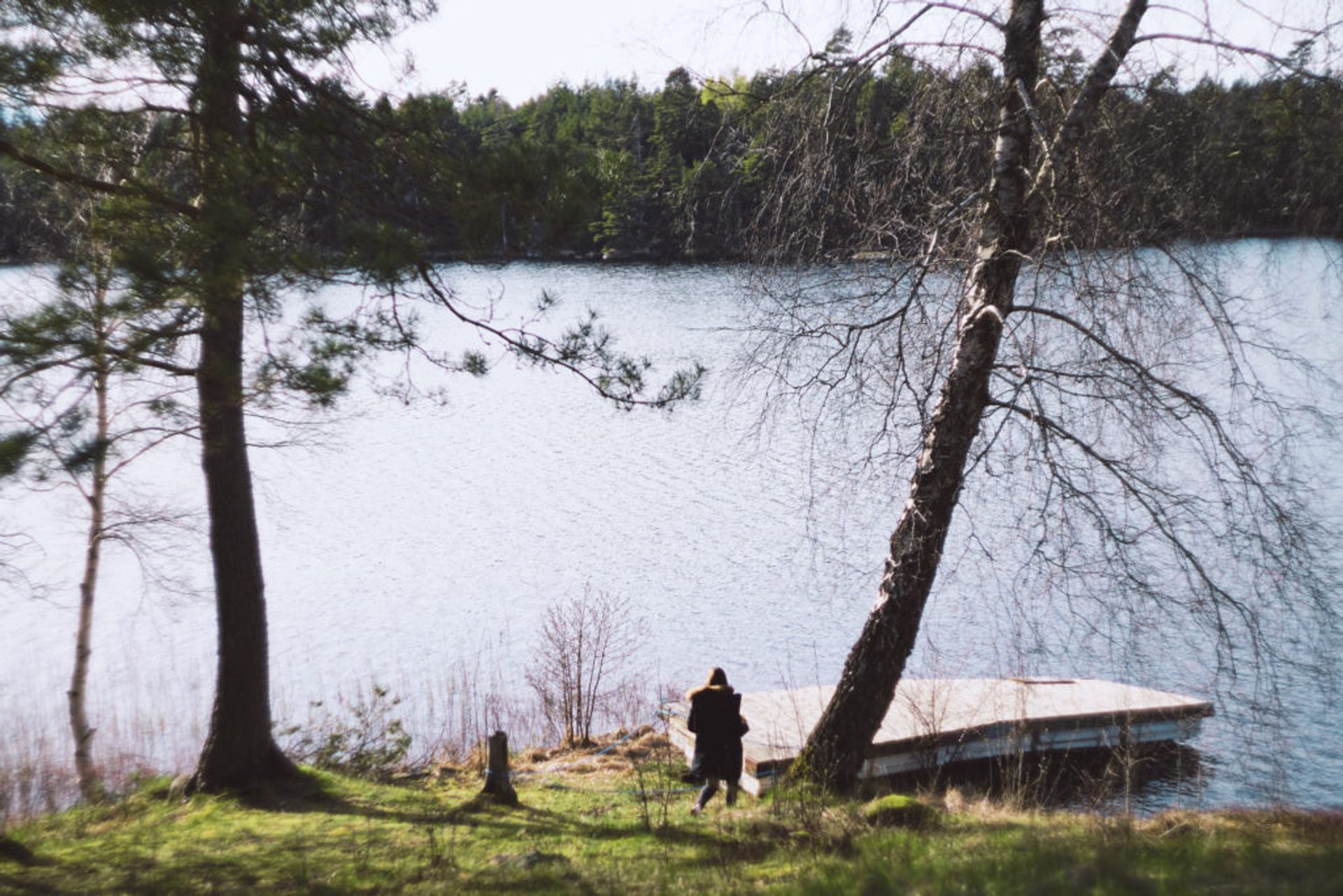 We set out one afternoon and caught two buses to Härryda, about 40 minutes outside Gothenburg. From there it's a 2.5 km walk to the lakehouse. The bus trip out of Gothenburg costs 39 SEK each way. Luckily, we also had access to 2 cars to shuttle everyone from the closest bus stop to the cabins, so walking wasn't necessary. The costs range from 1000 SEK to 3000 SEK for Chalmers students, depending on the size of the cabin. It's actually very affordable if you go with a bunch of friends and pool costs together. Our trip cost us about 150 SEK per person per night, including the food we bought! Well worth it if you ask me!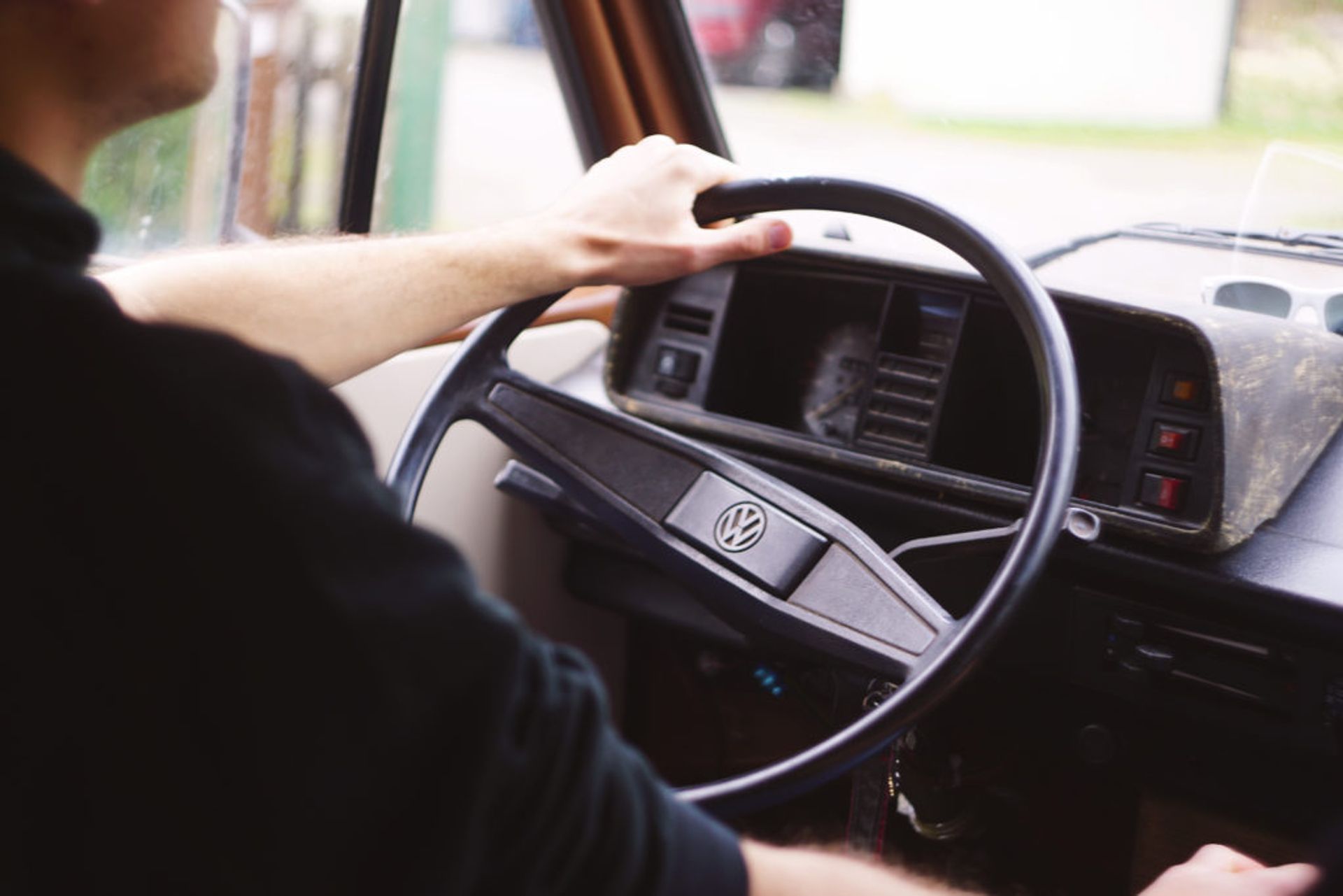 Students can book the cabin and spend a few days there and enjoy all it has to offer. The vision of the studentkår (student union) is to enable access to: nature, a quiet retreat from city life, various activities, and create something special for students. In short: a place for socialising, parties, meetings, business, and recreation. This can entail some of the following activities:
Swim
The lake is perfect for a swim – it's clear and refreshing. It's possible to swim most of the year round thanks to the sauna right next to the lake. If you're a brave soul you might even want to swim in winter. It's currently spring, so the water was a little chilly, but still fun to have a dip and warm up in the sauna afterwards!
Take the raft out
There's a boat and a makeshift wooden raft with paddles on the jetty. We had lots of fun taking it out on the lake!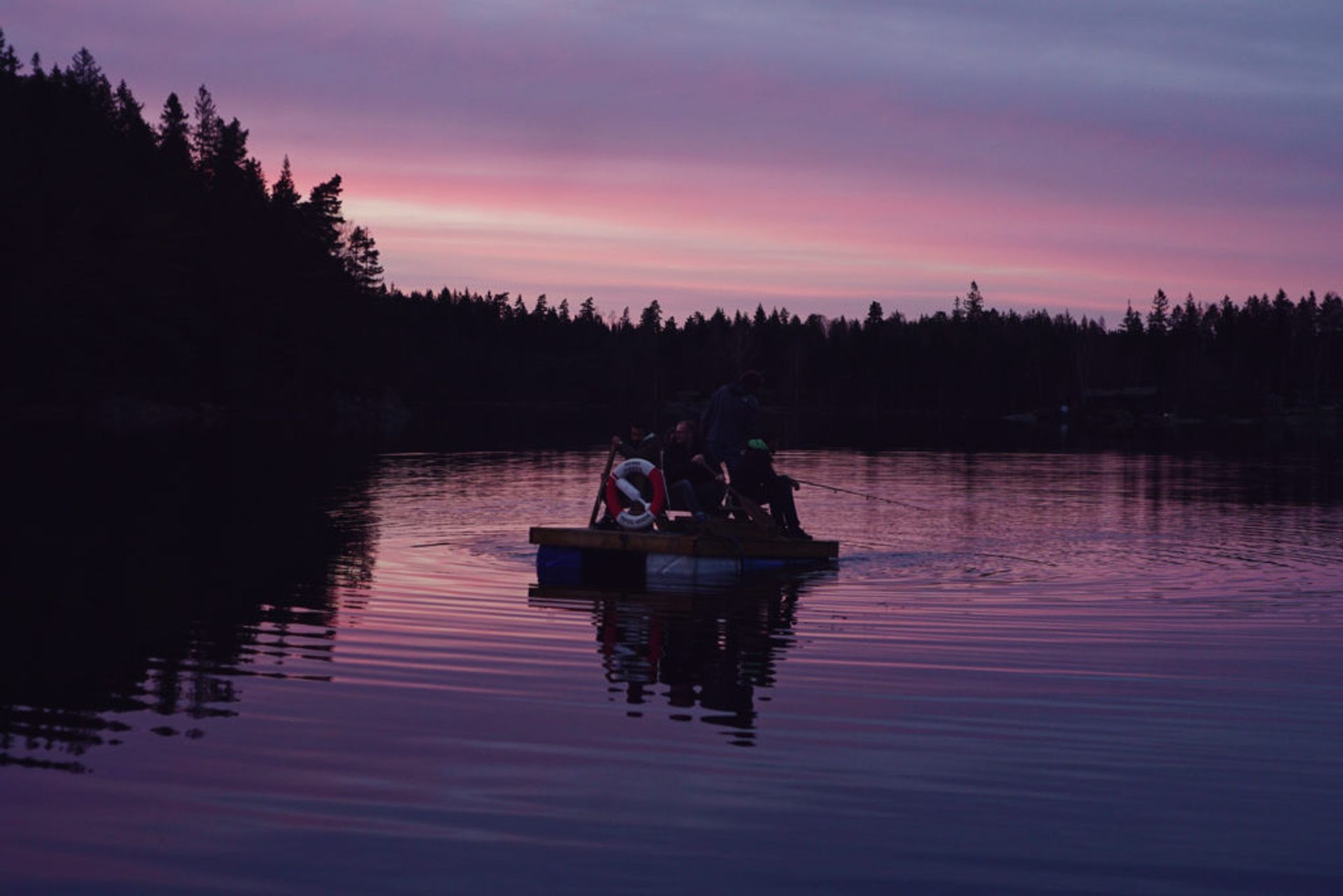 Sauna
A classic, popular Swedish activity. The sauna is decently sized – you can comfortably fit 15-20 people inside. A great activity between dips in the lake!
Barbecue
What's a weekend at a cabin without a barbecue? Sitting around the fire and roasting food, making smores and enjoying the company of your friends.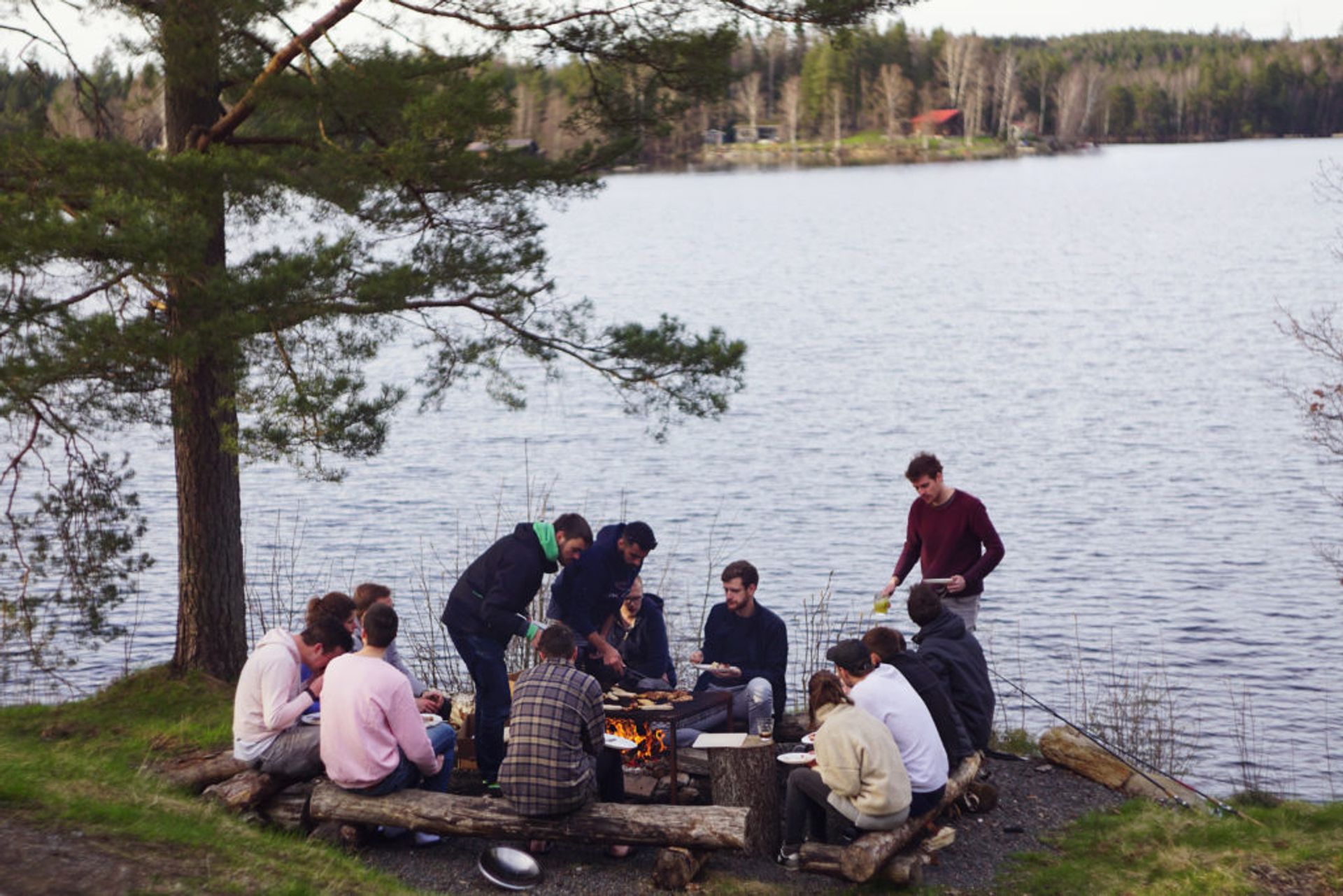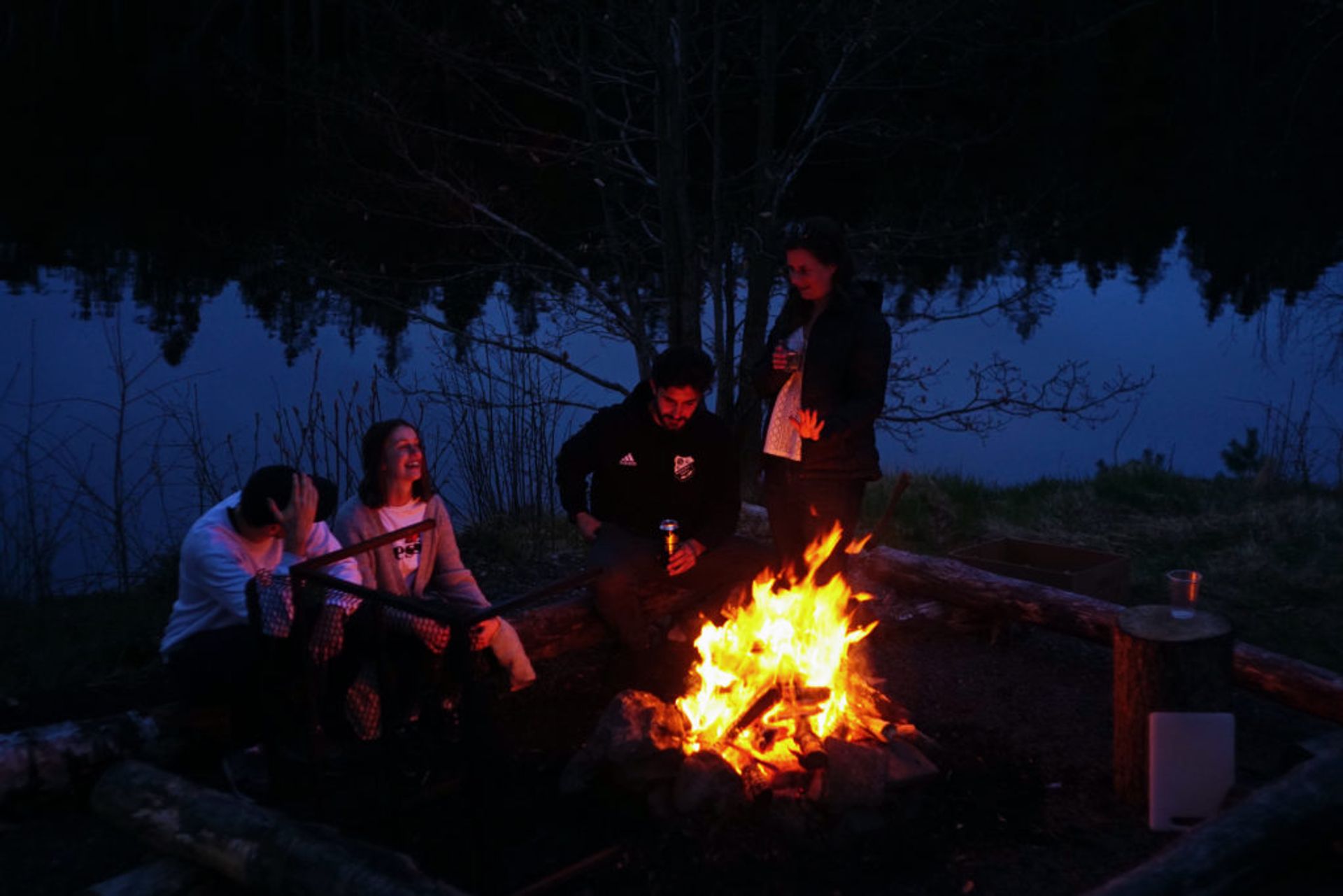 Simply enjoy nature
With the forest, the views and tranquility, it's perfect to just take in nature. Some of us went for some walks around to enjoy the sights and take some photos.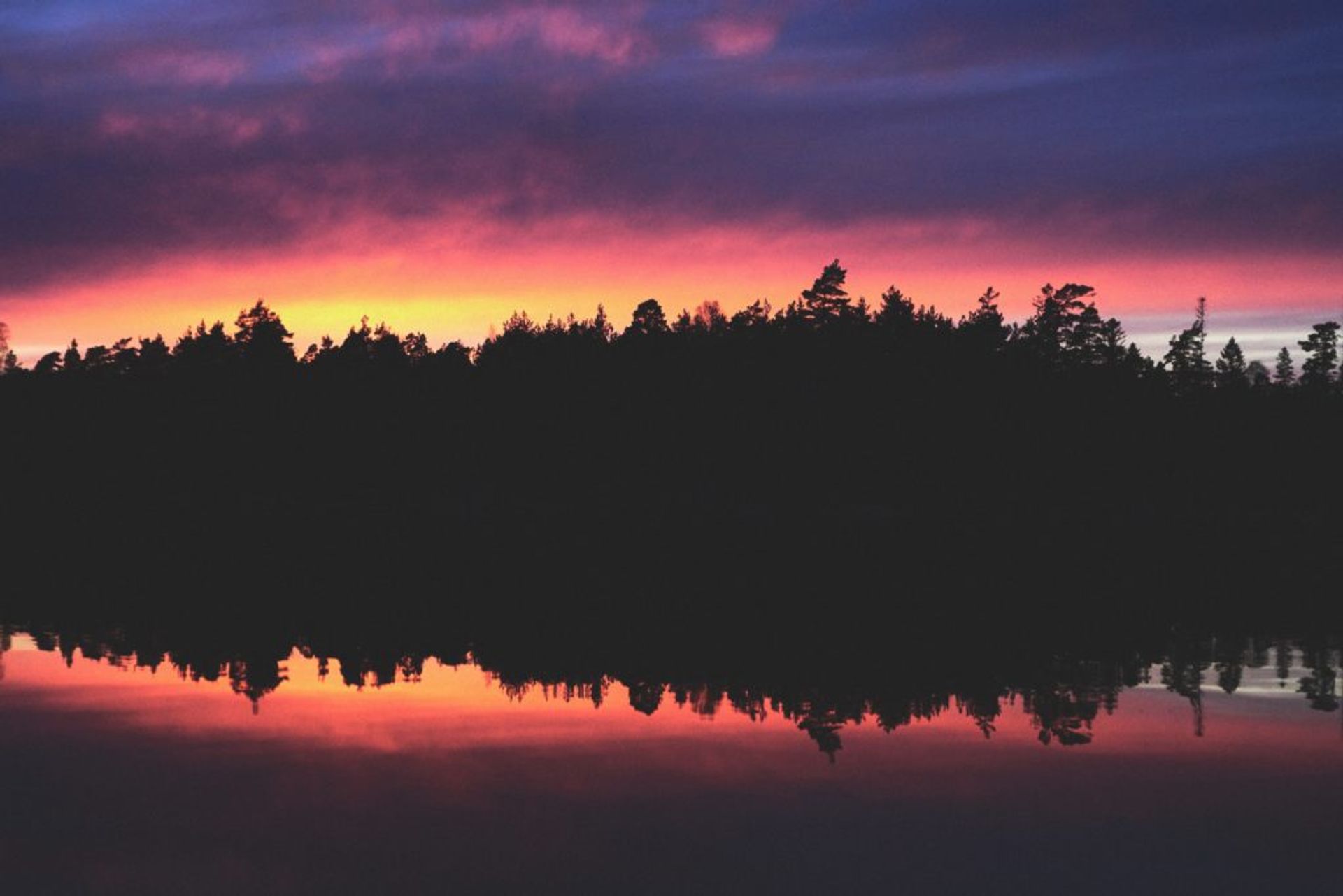 This has been one of my favourite activities at Chalmers so far. If you ever have the opportunity to do it, jump right in – I'm pretty sure you'll love it. For more details, check out the official website here. You can find out more detailed information about the cabins, as well as how to book them.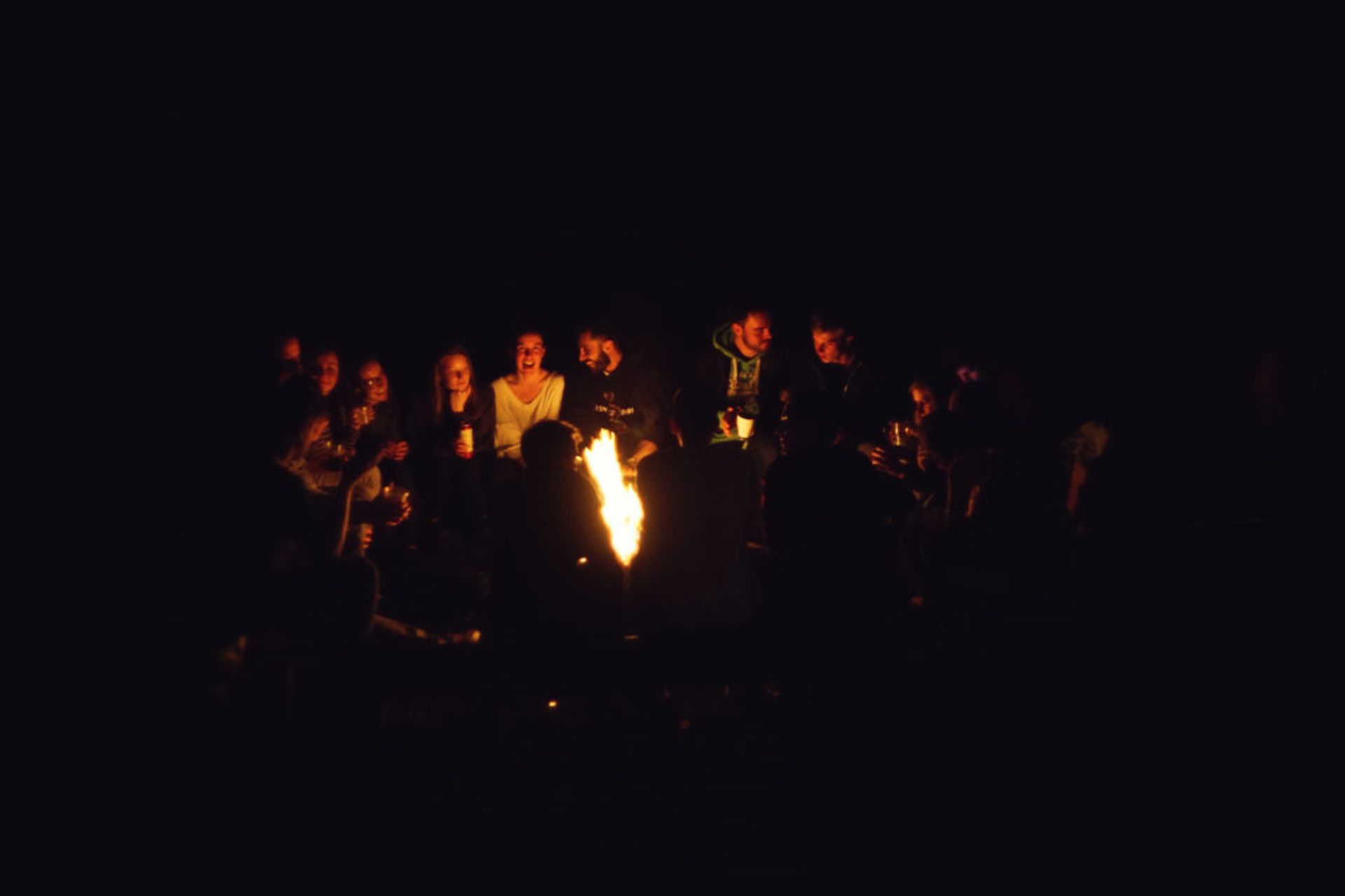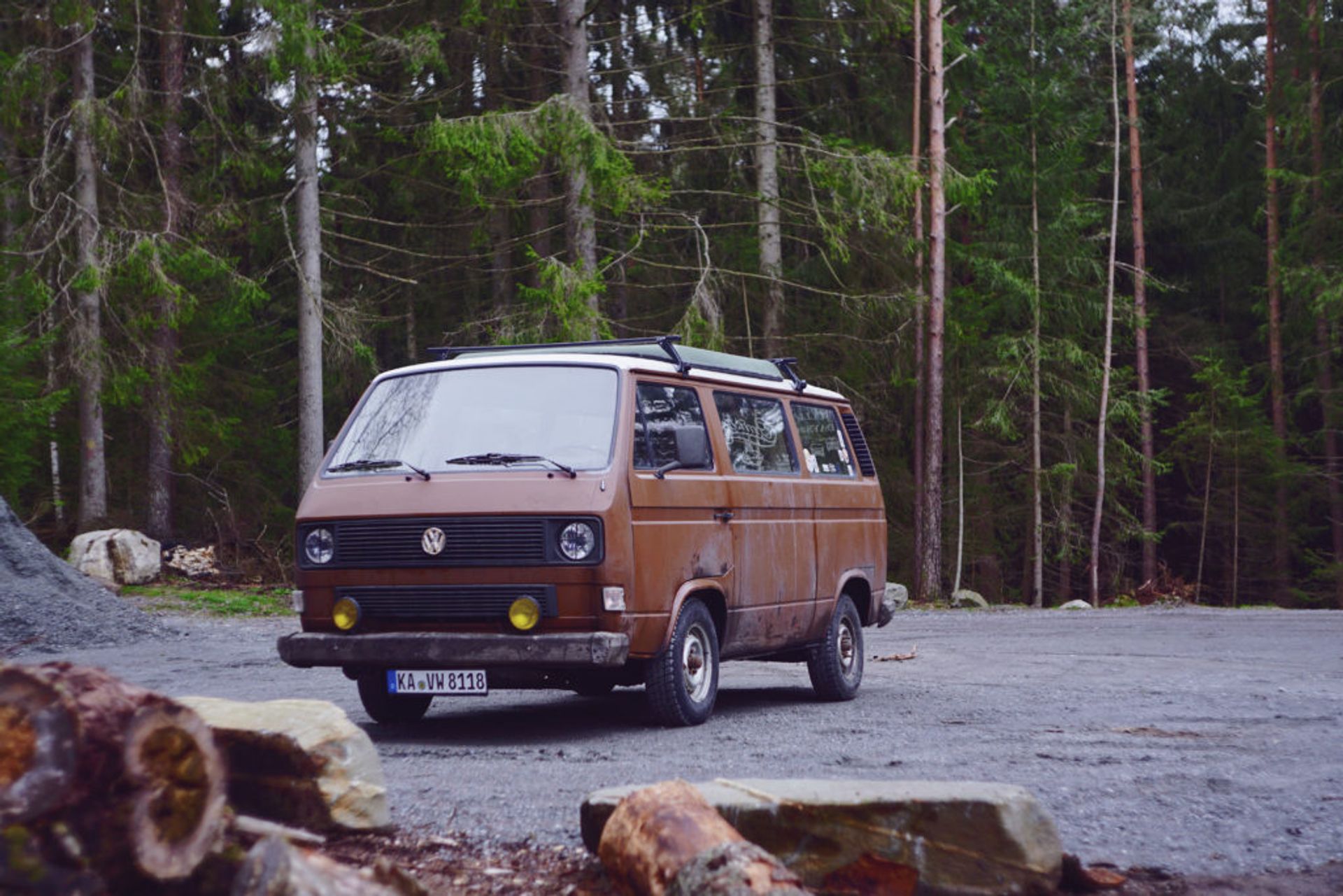 Be sure to also check out Sania's post about Sweden in the summer!
Have any questions about what else there is to do while studying in Sweden? Feel free to email me usisipho.studyinsweden *at* gmail.com.