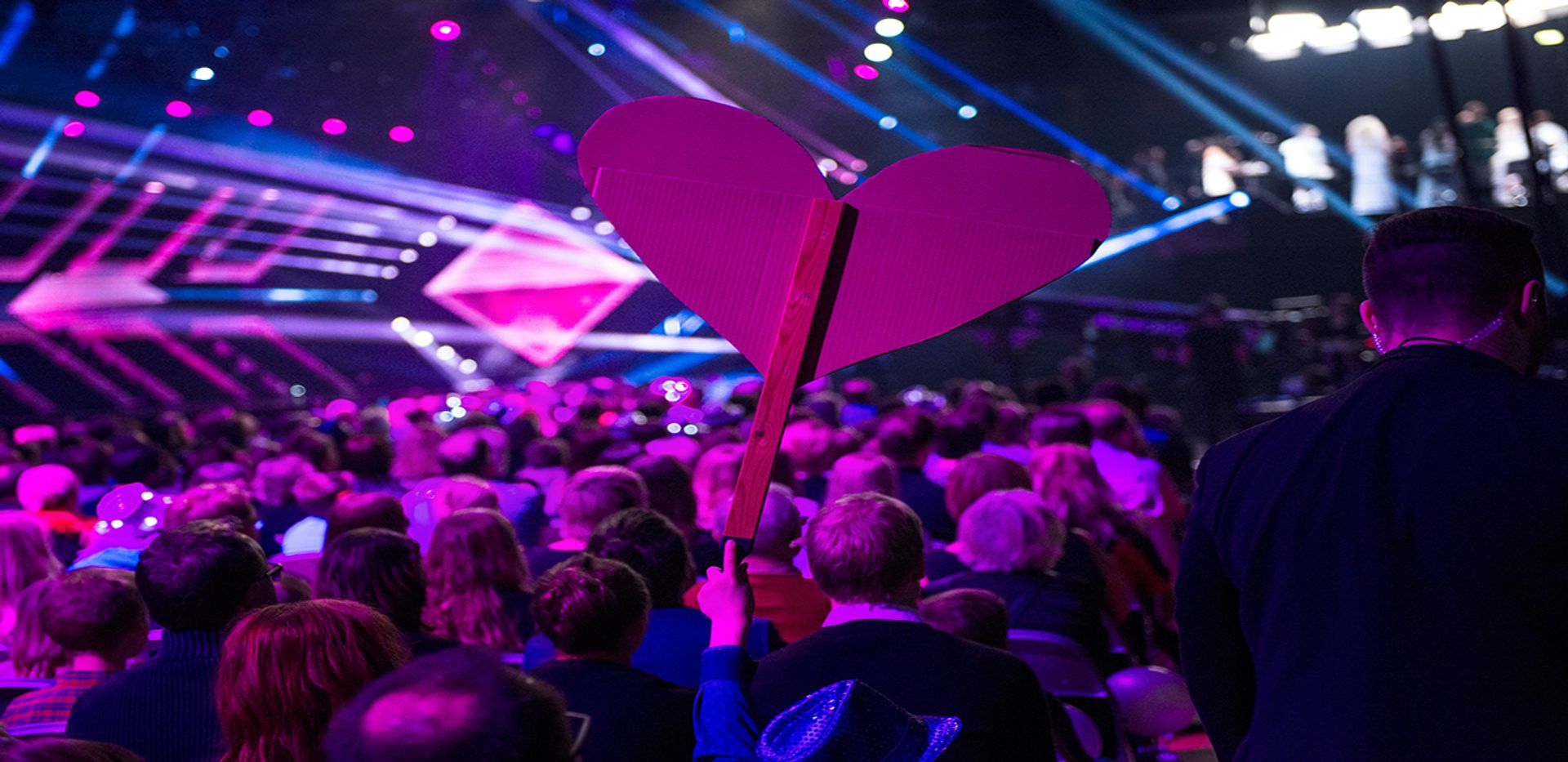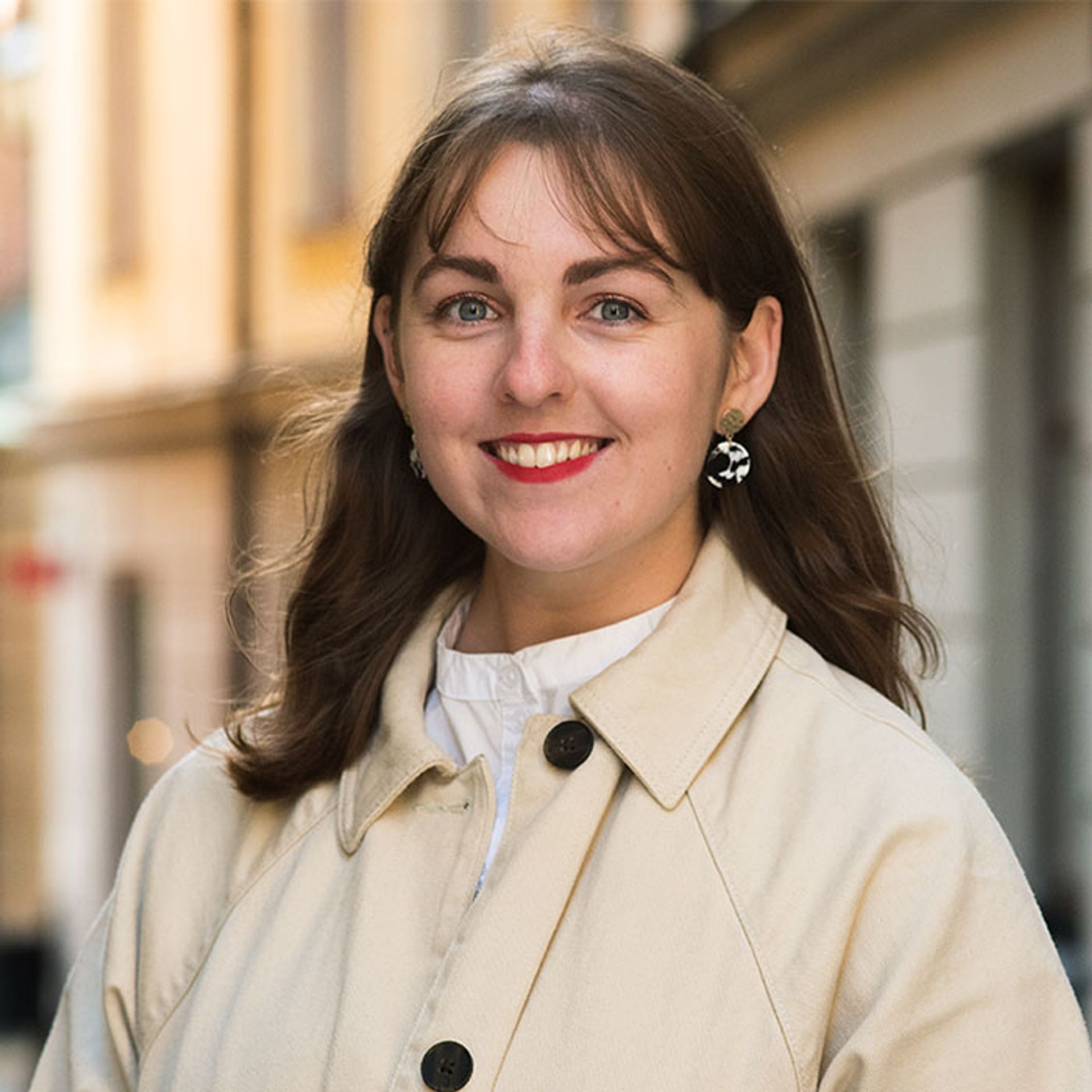 Written by Emma
11 May 2018
Sweden loves Eurovision. Not only is Sweden exceptionally good at the contest, being the second most successful nation after Ireland, but there is something culturally ingrained which surely explains why Sweden is so prolific in the contest.
Swedes sing a lot. A lot a lot. At formal student dinners, during cultural celebrations, on the streets, in staff rooms, everywhere. Choirs are very popular in Sweden, and even though atypically they are perceived as being very vested in a Christian context, in Sweden this isn't necessarily the case. There are plenty of choirs which are more secular, are linked instead to youth groups or student organisations and student nations. As a result, the country is full of song…a lot of the time. So how do they prepare for and celebrate Europe's biggest musical competition?
Structure in Sweden
Sweden uses another television show, called Melodifestivalen, to select who will represent the country at the Eurovision Song Contest. Members of the public apply to take part, and through a series of auditions, televised rounds and a final, the Swedish public choose who will represent the country at large. It is the most watched television show in the country year on year, proving the Swedish peoples' affinity with the contest at large. It is televised on a Saturday night, and thus far I have seen people combining the screening with lots of godis (candy) to combine two Swedish rights of passage: Melodifestivalen and lördagsgodis (Saturday candy). I've seen people attending gasques during the televised rounds of the competition and streaming Melodifestivalen on their phones whilst the gasque is happening….really.
Memorable Swedish Eurovision participants
As ever when it comes to commentary on the campest, glammest elements of Swedish culture, I go to my best friend Marit to instruct me in the history on all that glitters in Sverige.
ABBA, of course. Sweden's first winners of the competition in 1974, the quartet won with "Waterloo." They sang the version at the Eurovision Song Contest in English, though also have a Swedish version. This shot them to international fame, and cemented them as one of Sweden's most coveted exports. (If you watch the video please ignore the gross commentator at the beginning).
Roger Pontare in 2000 with "When The Spirits Are Calling My Name." In Swedish it's called "När vindarna viskar mitt namn", and if you are moving to Sweden soon you will recognise the Swedish version as a mainstay of many cheesy clubnights and karaoke nights for Swedes. The costumes are gorgeous, and are a nod to Sweden's indigenous Sami community, and I'm not surprised that the song has had lasting success.
Loreen with "Euphoria." For me, this is particularly memorable as my corridor mate in my first year of university had this as his alarm. And he never turned it off. Ev.er. SO, whilst I don't have particularly euphoric memories of this song, looking back on the performance you can see why it won in 2012, with elements of not just the song being strong, but the narrative of her dance, the costume, all components of her song tell a compelling story, which is what Eurovision is all about isn't it?
Tomas Ledin in 1980 with "Just Nu." It's quite a different speed to these other ones, but as Marit said to me, the shirt is very leopardy and very 80s and fabulous. Good choice Sweden.
Björn Skifs in 1978 when he messed up his lines on-stage, one for the history books.
Claes-Göran Hederström feeling himself in 1968 with some particularly jazzy dance moves for his song "Det Börjar Verka Kärlek, Banne Mej."
Eurovision parties
Sweden is big on Eurovision parties. Given that tomorrow, May 12, is the big event itself, this year hosted in Lisbon, what sort of activities are people getting up to here in Sverige?
Some people are having corridor parties with their friends of different nationalities. I've heard of people having potlucks where everyone brings a dish from their home country as everyone crowds around a laptop to watch the contest all together. Which seems like a pretty nice way to celebrate the diversity and international community which the contest harvests!
In Stockholm, many clubs and restaurants have extended opening hours so that people can enjoy the contest in its entirety. Some pubs and bars are having competitions where you score the acts together and have a competition to try and figure out who will win.
In Stockholm there is also the specific "Eurovision Village", situated on Kungsträdgården in the city centre, to act as a hub for people wanting to see the contest as part of a big group, and enjoy the lively outdoor atmosphere.
What about you? Do you celebrate Eurovision, or a similar kind of contest, in your home country? Leave comments below!