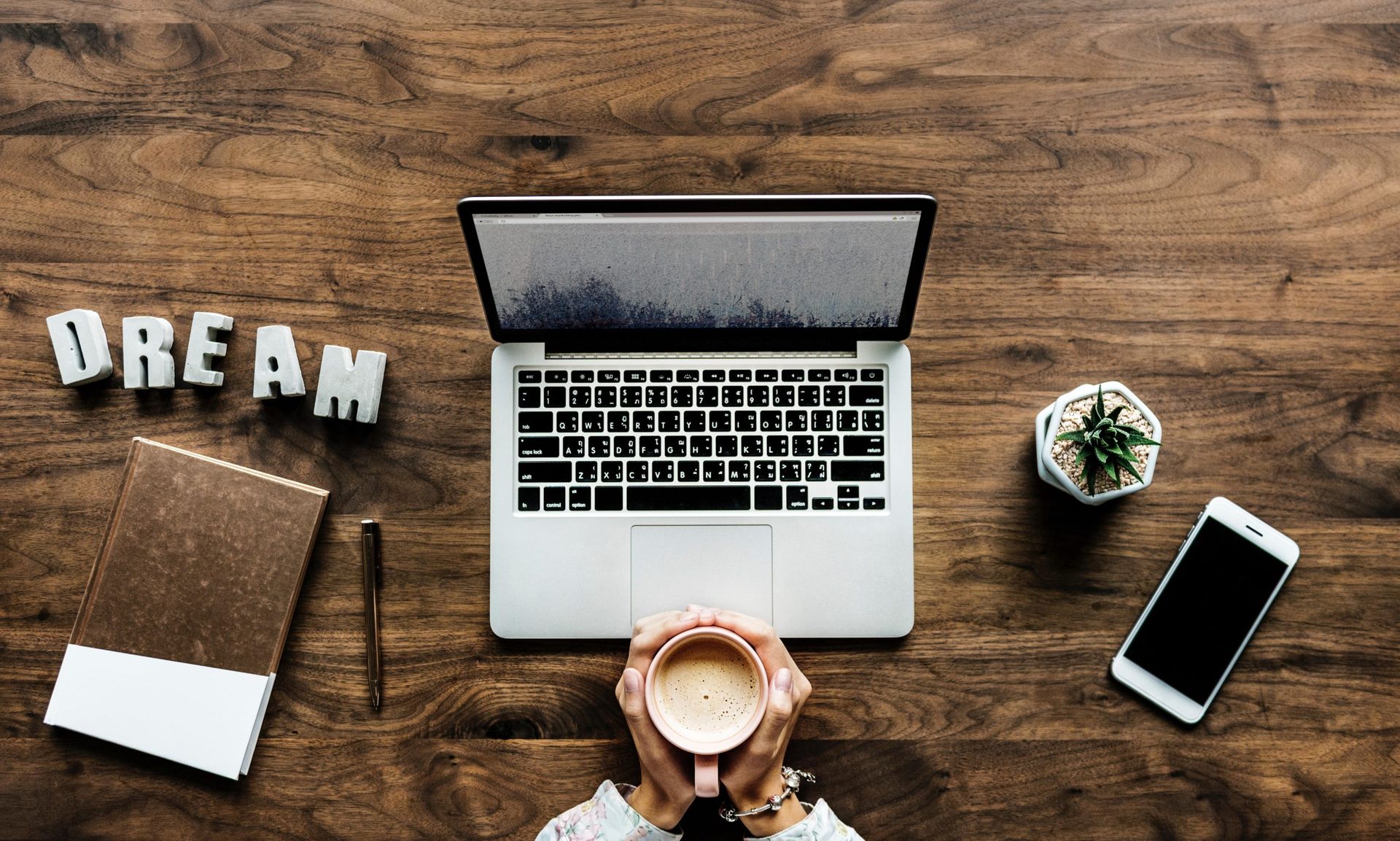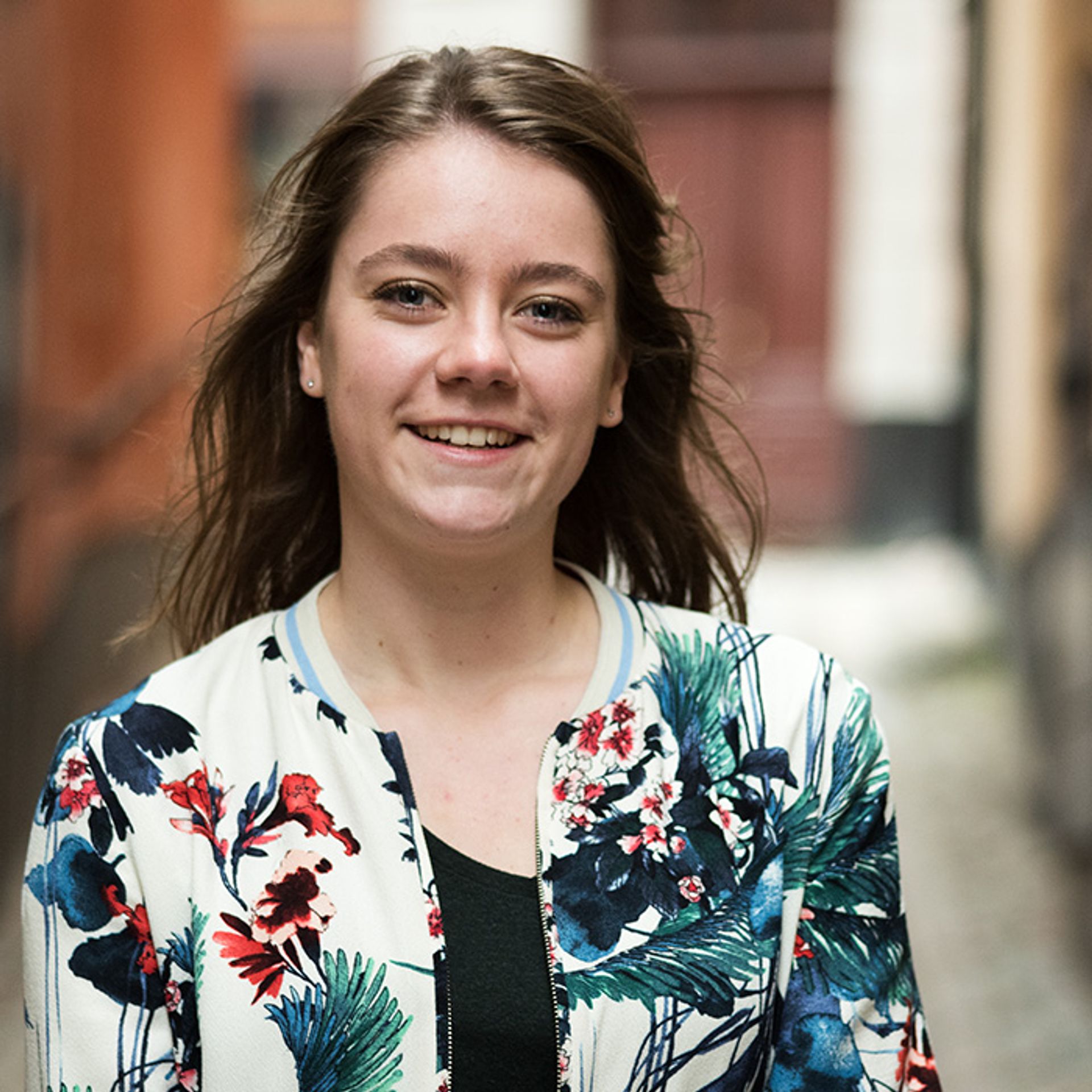 Written by Inez
13 Apr 2018
It's already time for the fourth and final post of the 'Work After Study: The Series'! Time has flown by, hasn't it?! To wrap up the series, here is a short list of all the tips related to working in Sweden after your studies.
more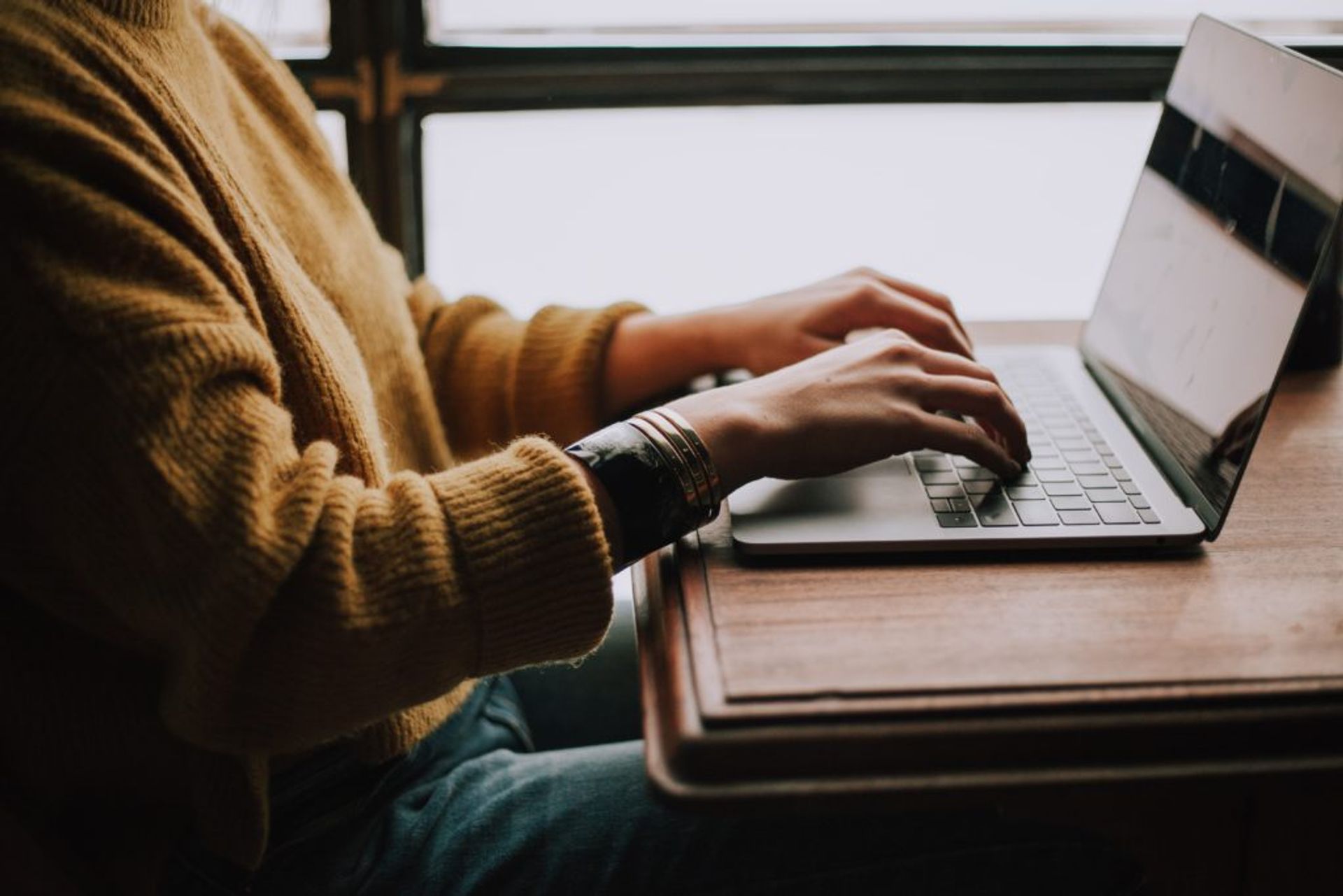 Tip one: Start your search early
Starting your application process early is important for a number of reasons. First of all, a lot of the multinational companies like Ericsson and H&M start their selection process early. In general, you would probably start up to 10 months in advance. Another reason for starting early is simply to learn from your mistakes. The first few interviews might not go as well and it's nice to give yourself enough time to improve your skills and try again.
Tip two: Network
Having a strong network in Sweden can be extremely valuable. Companies really look for a fit with the company culture, so having someone who can be by your side and vouch for you can really benefit you. So, go to those networking events and start talking people. It might take some practice, but in the end you might really enjoy those conversation and you never know how they might help you in the future.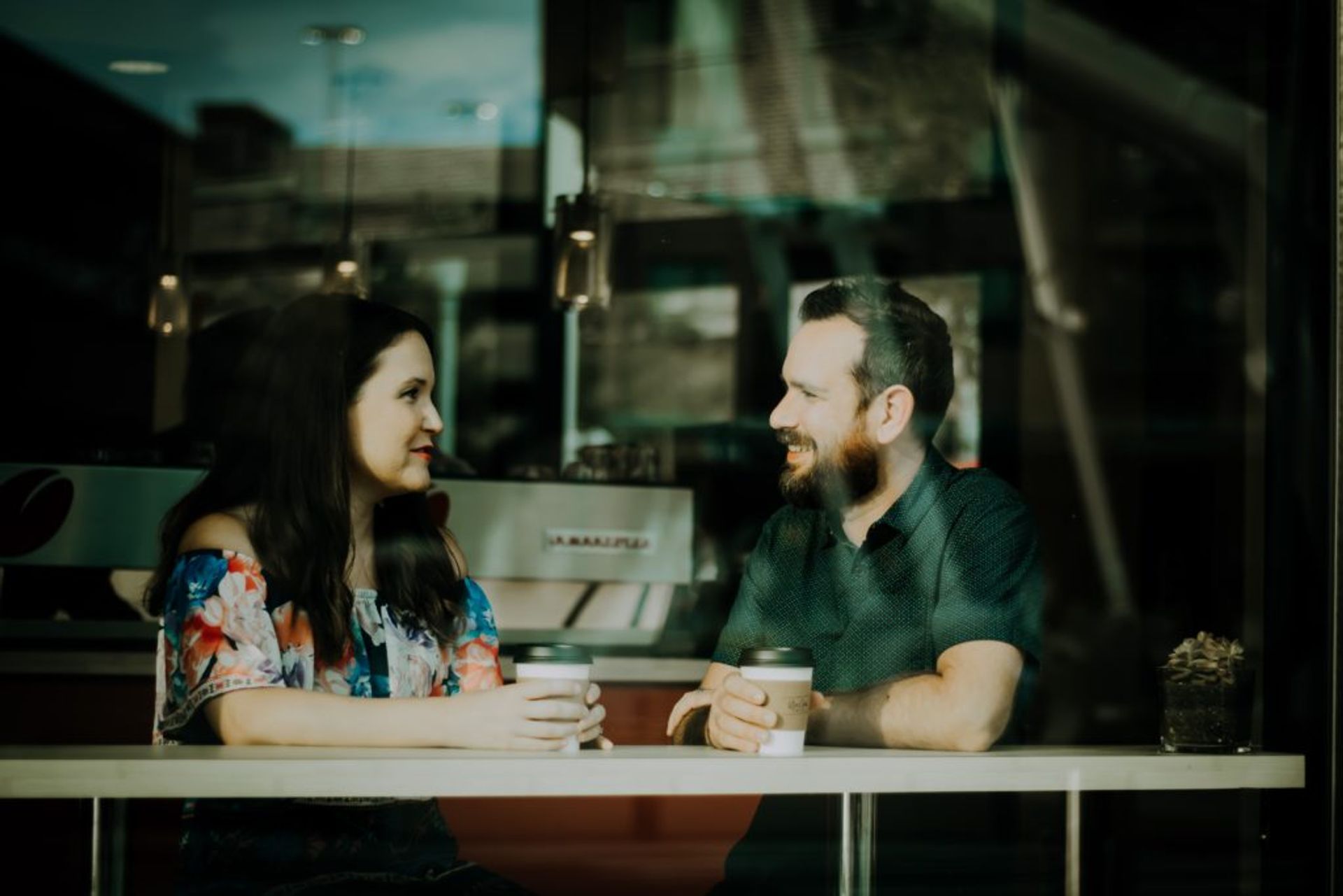 Tip three: Develop your story
Building on this authenticity, you have to have a story that is appealing. You have come all the way from another country, why? Incorporate this in your story to make you stand out from the crowd.
Tip four: Find internships opportunities
Internships are a great way to get some experience in the field you're interested in. Aside from that, you might actually get a job offered at the company you're doing your internship at. It's a great situation for the company too, because they get to know you a little to see if you fit in with their culture. So, if you ever get the opportunity to do one, go for it!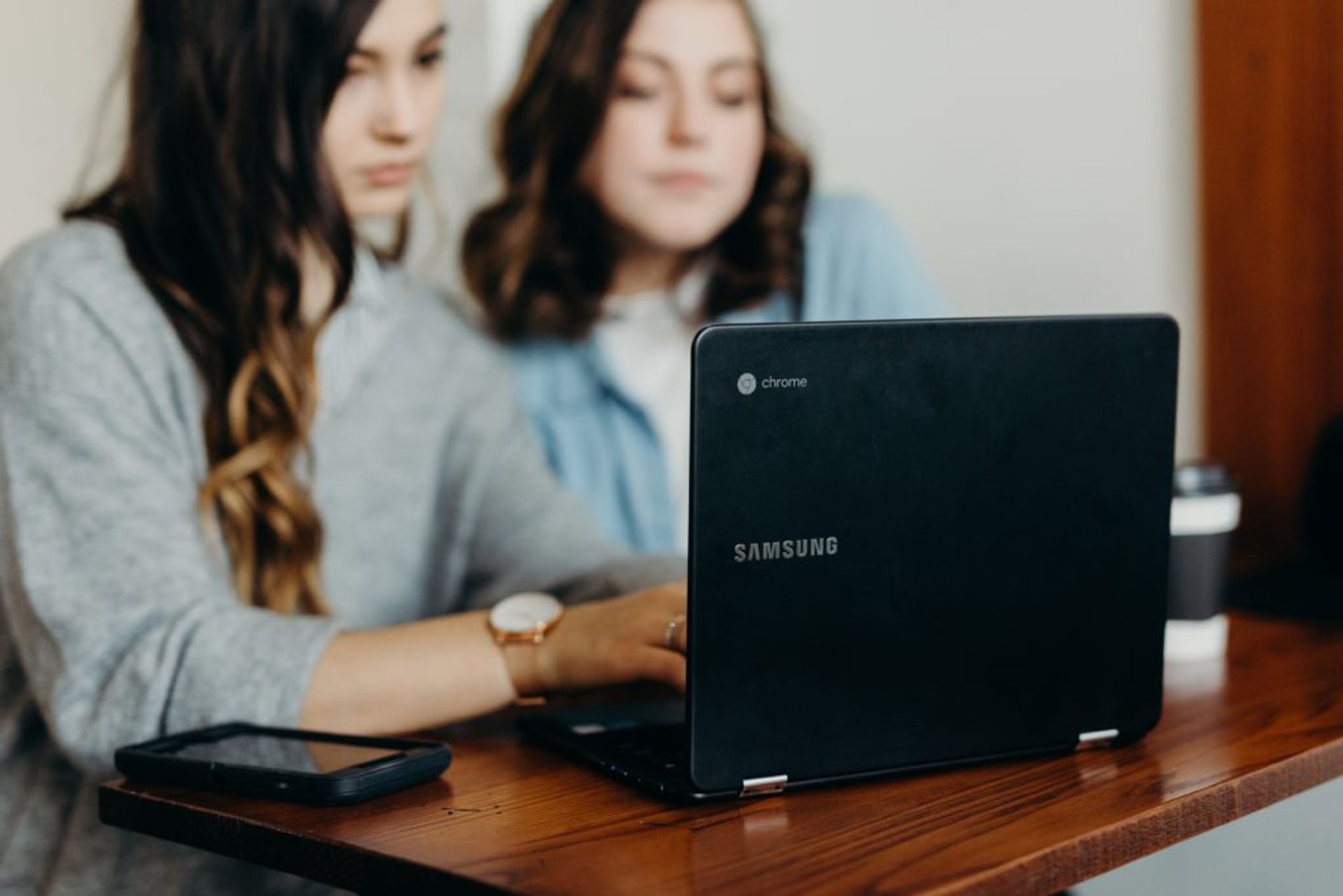 Tip five: Help your friends and your friends will help you too
While finding a job might seem like a competition, especially if you're applying for the same job, remember to help the people around you. Often they are your classmates and they have worked and studied hard to get to where they are too. So, give them that recommendation or assist them in a case study. They will do the same for you.
Tip six: Be authentic – don't give generic stories
According to Raghu, the best thing you can do is to be authentic. In the long run, this will help you in a big way. It build on tip three a little bit, because having a story that is not authentic will not help you. People will see that you're not genuine. But more importantly, why not simply be yourself? If you really fit in with the company and have worked hard to acquire the skills that you have now, people will notice you!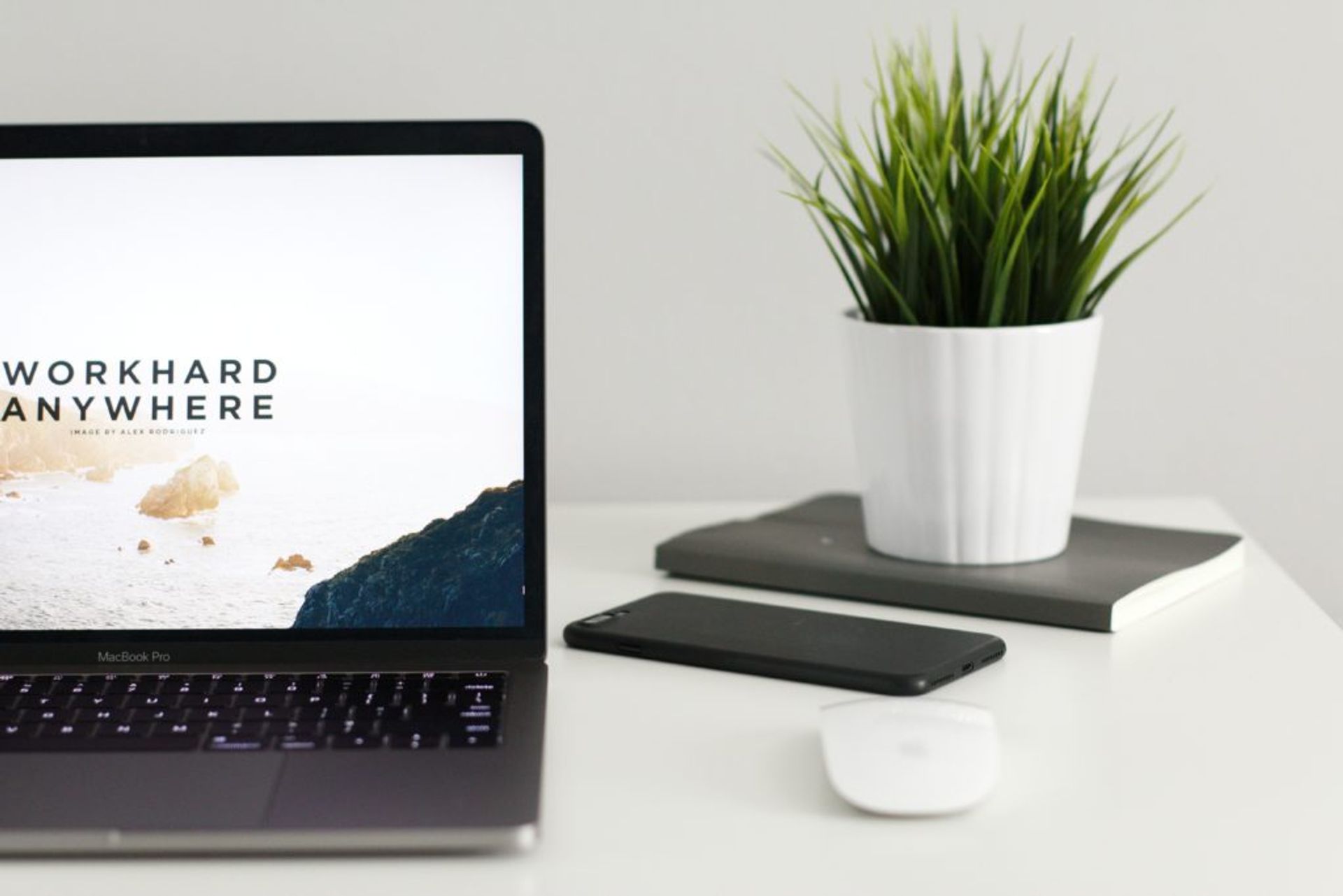 Tip seven: Be open to adaptation
Adapting might be a little difficult, even if you've been studying in Sweden for a few years. Working culture is different from study culture and you need to get to know the norms and routines of the work place. Just be open to the change and give yourself some time to adapt.
Tip eight: Learn Swedish
While it's definitely not required for you to speak Swedish, it is definitely an advantage to learn the language a little bit. It not only gives you more job opportunities to apply for, you also show to your possible employer that you are really thinking about staying in Sweden for the long-term.
Hopefully the posts of  'Work After Study: The Series' and this list of tips have been helpful to you! To go back to the overview, just click here!