"How is it to work in Sweden after your education?" To answer this question, we started the 'Work After Study' series. And last week, the first post – "Application process" was published.
This second blogpost in this series, is going to deal with the formalities and processes you need to focus on while getting a job in Sweden.
We met with Raghu, a former digital ambassador who Graduated from Stockholm School of Economics, and is now working in Sweden. Based on Raghu's guidance, and the help of my fellow digital ambassadors, here is what the formalities surrounding getting a job in Sweden include.
Work Permit
"Now that we have learnt about the application process, what is the process of getting a work permit?"

Getting a job is the job is the part that takes more time and effort. Once you get a job, the process for getting a work permit is relatively hassle free. If you get a job in one of the bigger firms, then such firms will have a HR division which will help in accelerating the process of you getting a work permit. However, if you get a job in a relatively small firm, or a start up, you might have to do the process by yourself. So pay close attention while filling the form. Sometimes, due to a small error, international student have been sent back for 3-6 months and it becomes a little exhausting to migrate back and forth, or loose an opportunity due to a small error. In any case, it is a simple process, and it is all done online.
You can check this link to read about the process of getting a work permit in Sweden.
"I started applying for jobs during my Master's, I have now graduated and my Student Residence Permit is about to expire.  I have not gotten a job yet, what do I do?"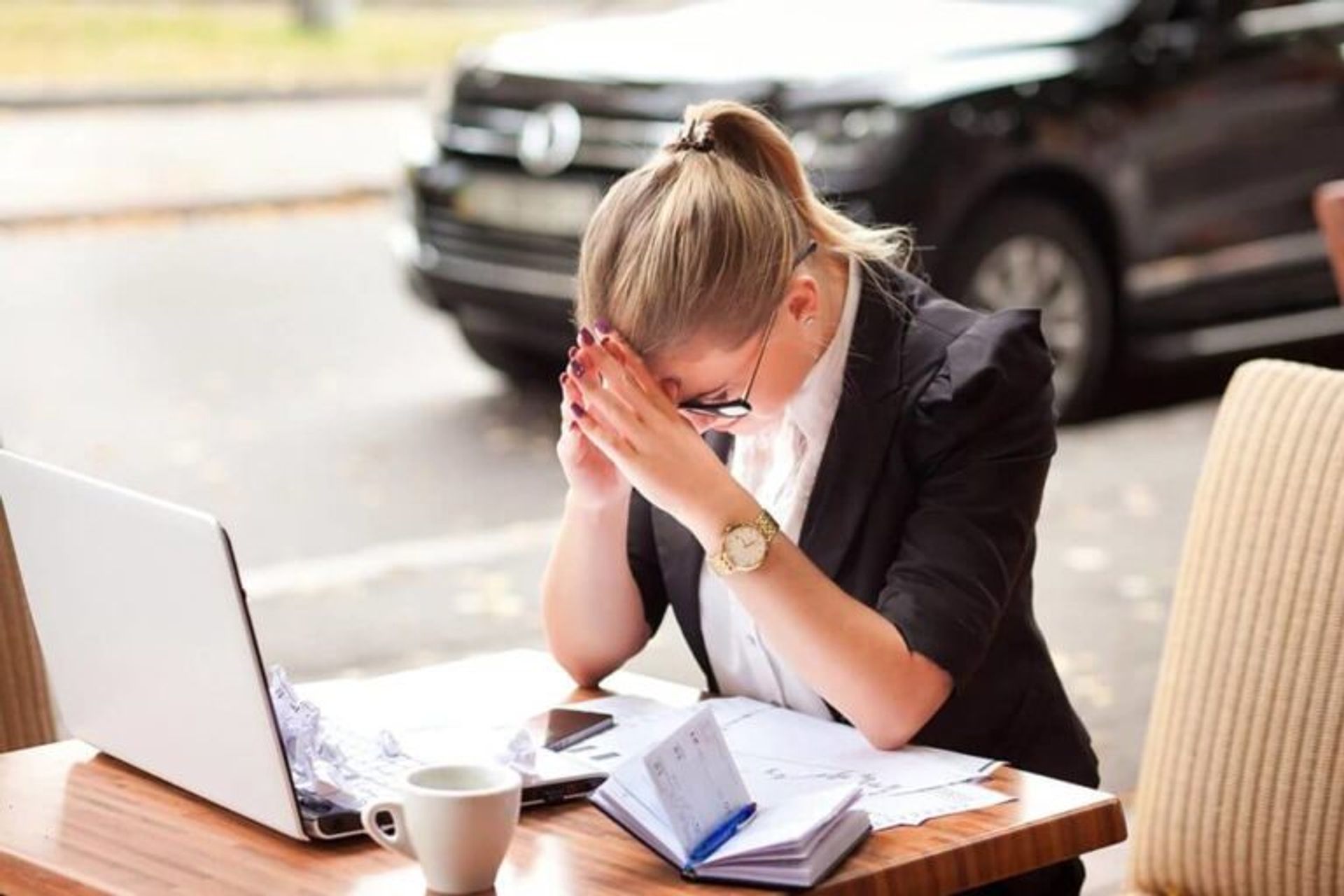 If you've done your Master's in Sweden, you can extent your student Residence permit for upto 12 months. You can use this time to look for more jobs. This is quite a good amount of time to look for a job.  Here is the link to how you can extent your student permit.
Housing
"As a student, we have several options for accommodation ranging from University housing to SSSB. But how easy/hard is it to get a house after graduation?"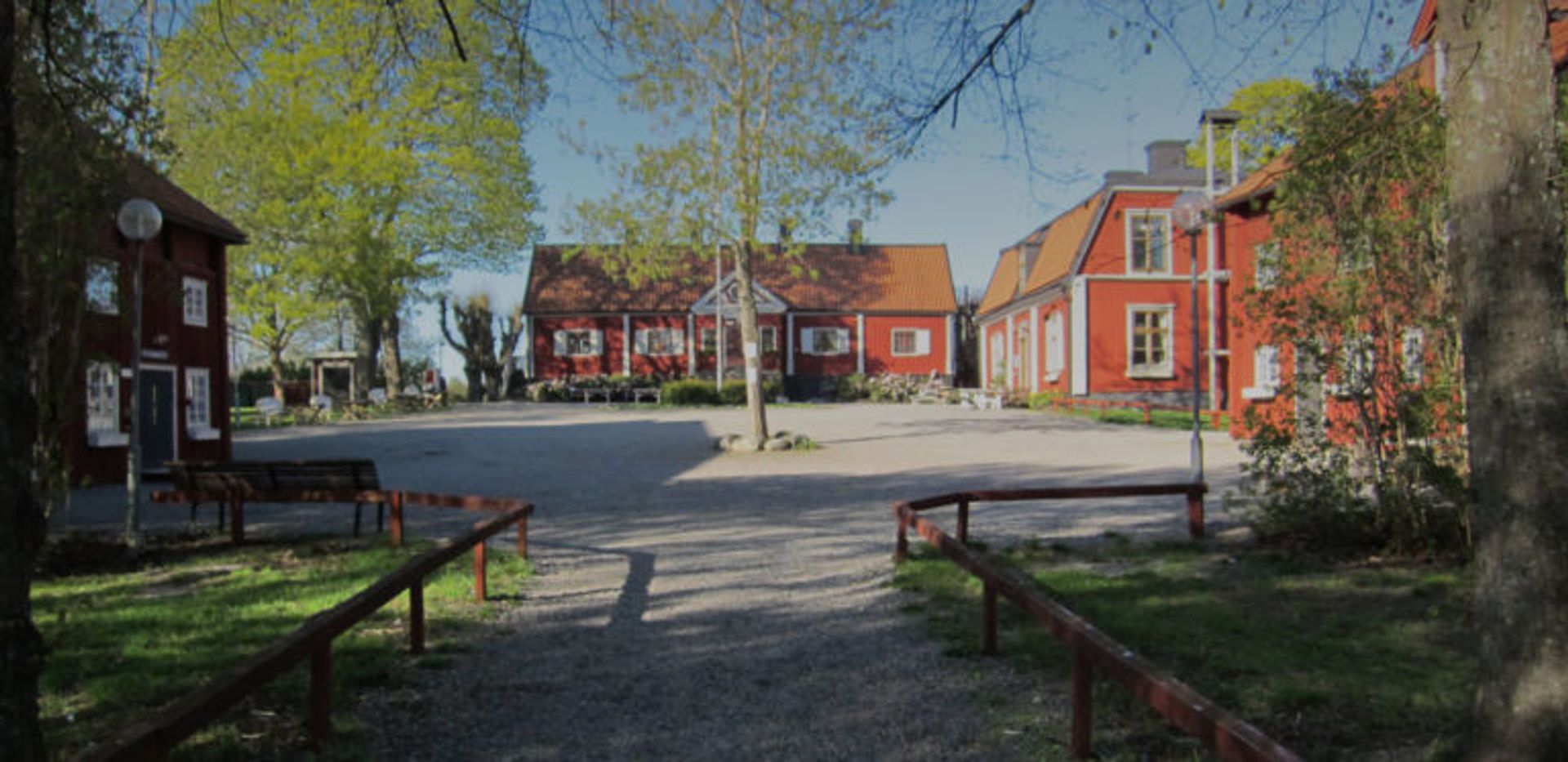 It depends on the city you're trying to get a house in. Some cities it is easy to rent a place, some places its harder to find places to rent. But however here are some tips.
In some cases, if you're relocating, especially, and if the firm is big, then they might offer you housing or help you in finding a house.
Another useful tip is to create a write-up about yourself, your housing requirements, etc and post in on rental websites like Blocket etc.
"How's the work environment, how's the work life balance"...To find out more, stay tuned to out 'Work After Study' series. Come back next Friday for more!