When you think of spending the winter in Sweden what ideas come to your mind? Well, in my Brazilian mindset, there was a big expectation of getting snow, a lot of snow!
But I did my research and I knew Lund was not the best place to experience the Swedish snow wonderland, due to its geographic location and typical weather, which is cold, wet and not snow friendly 🙂
Anyways, I kept hoping to see a lot of snow and although we had some white moments it was never enough to cover the streets and everything would melt in 2 hours maximum.
Then, February came and brought the sun with it and I was super happy with it, but a little frustrated because I knew the snow would not come anymore. I thought it was too late!
However, an unexpected event happened: The so-called "Beast from the East" arrived, bringing unusually freezing weather for this time of year.  And most importantly, it brought a lot of snow to Lund!
Even though it is super cold right now – I am writing this post while the thermometers are marking -9 Celsius with a real feel of -19 Celsius – I can't deny I love love loooove it!
Yes, my friends, Sweden managed to surprise me once again with magical moments and I will share the pictures with you. Hope you enjoy them get as excited and in love with the snow as I am!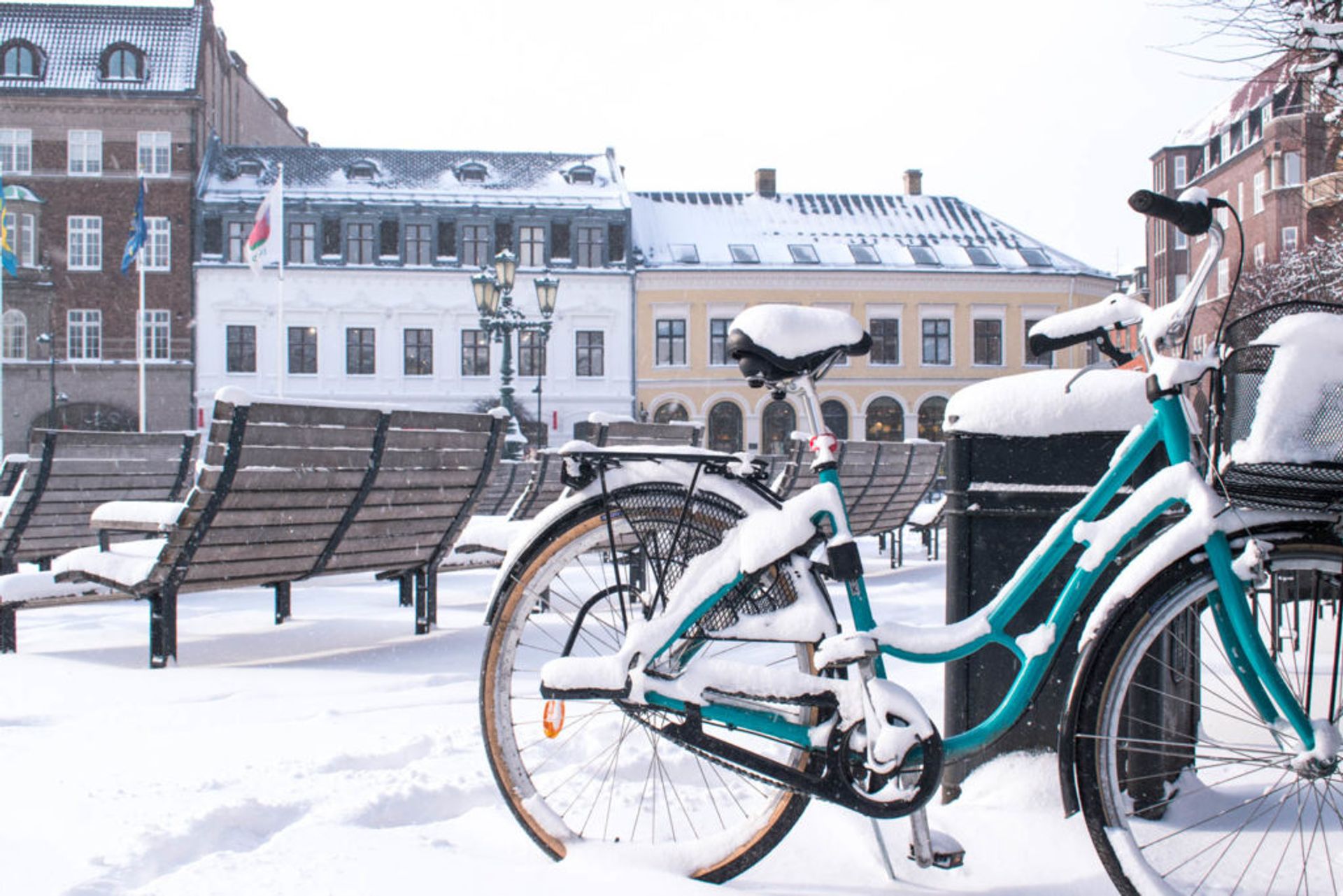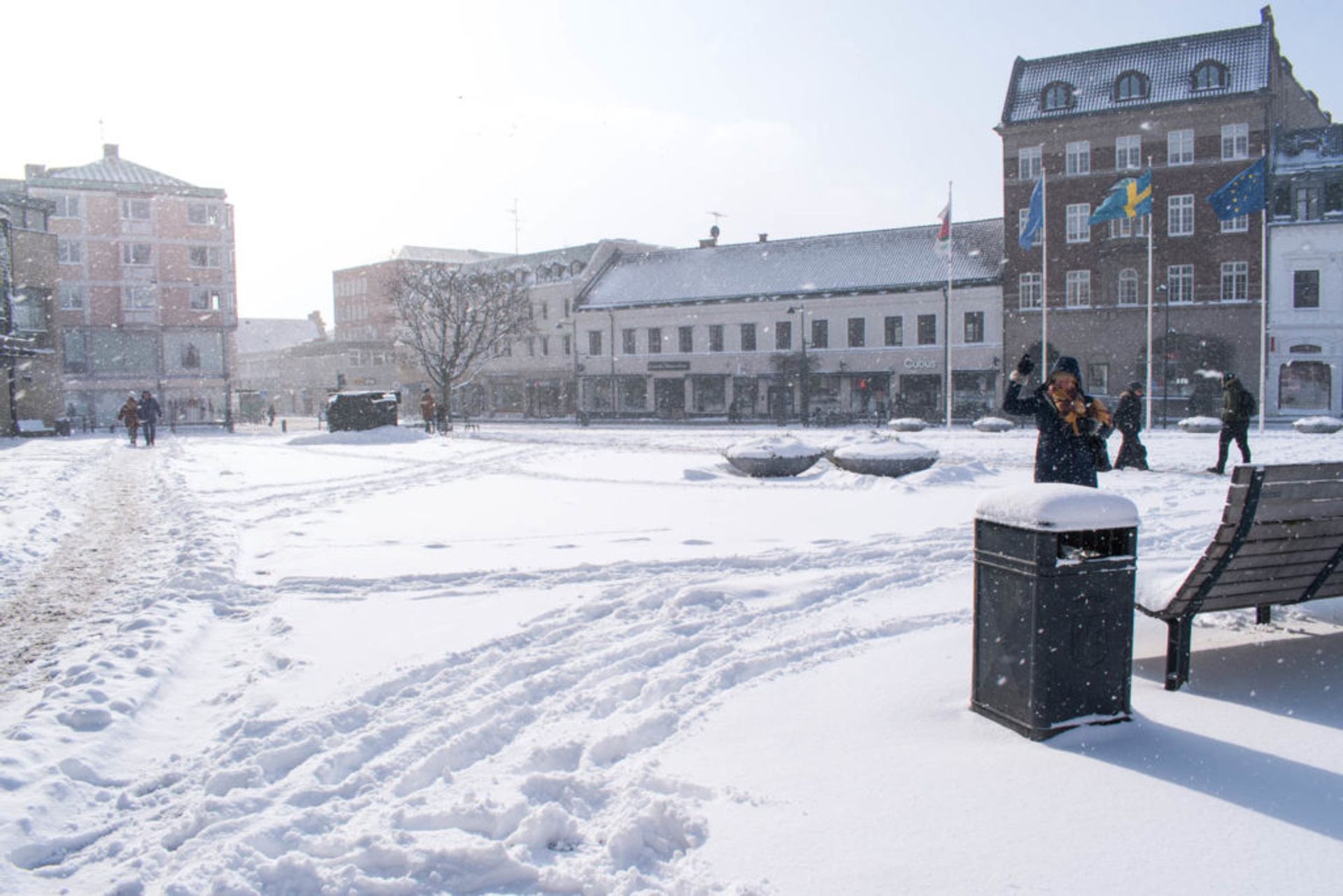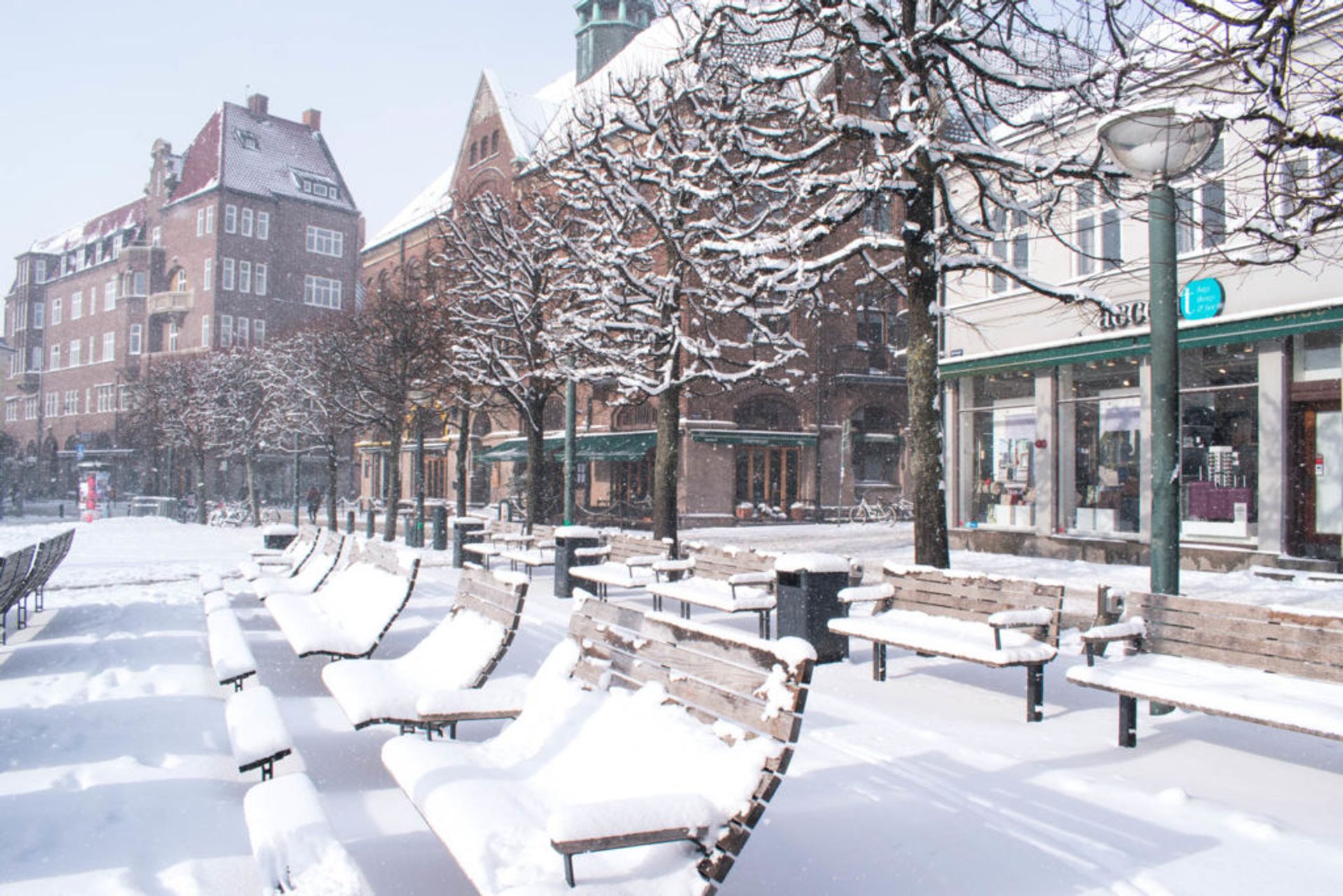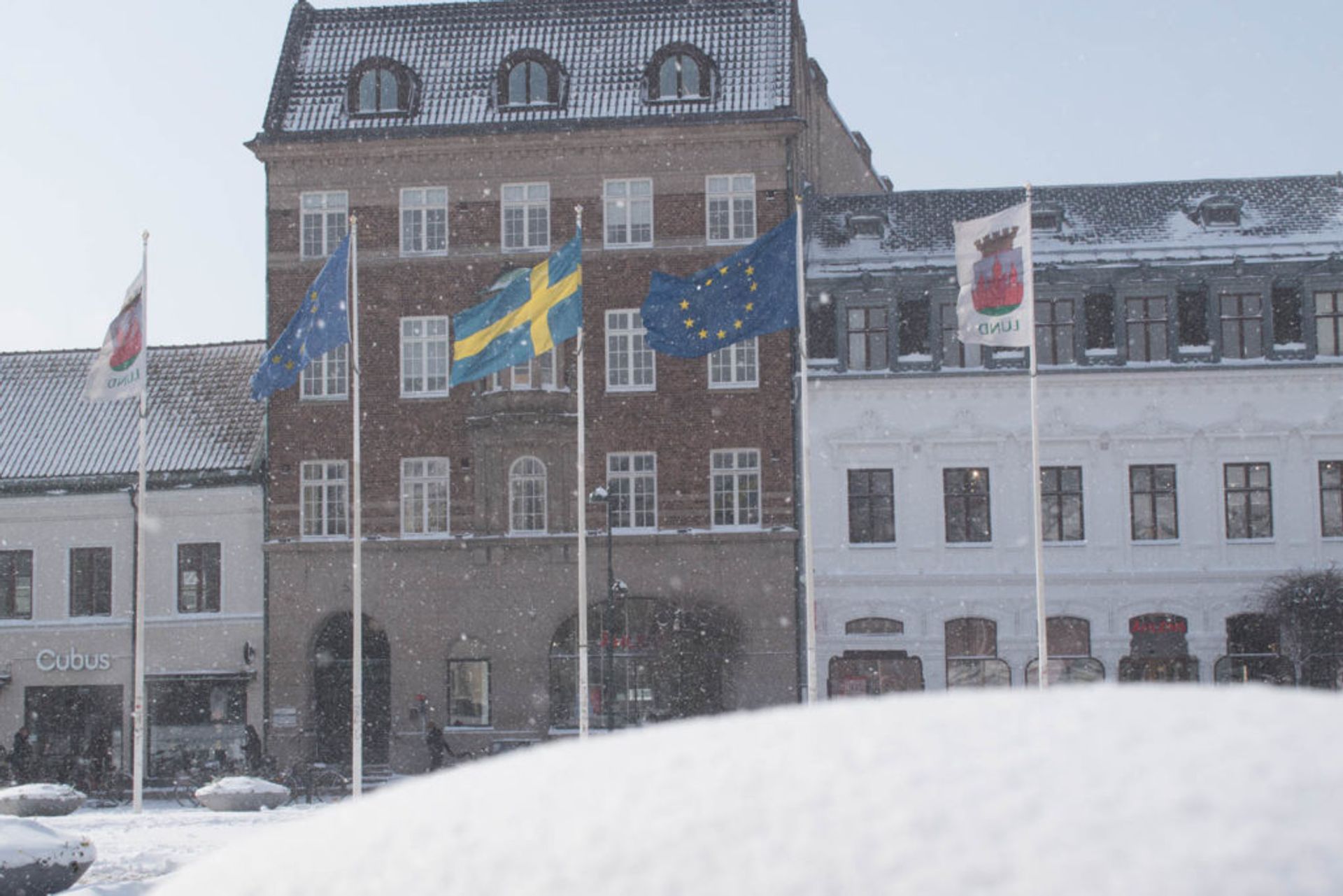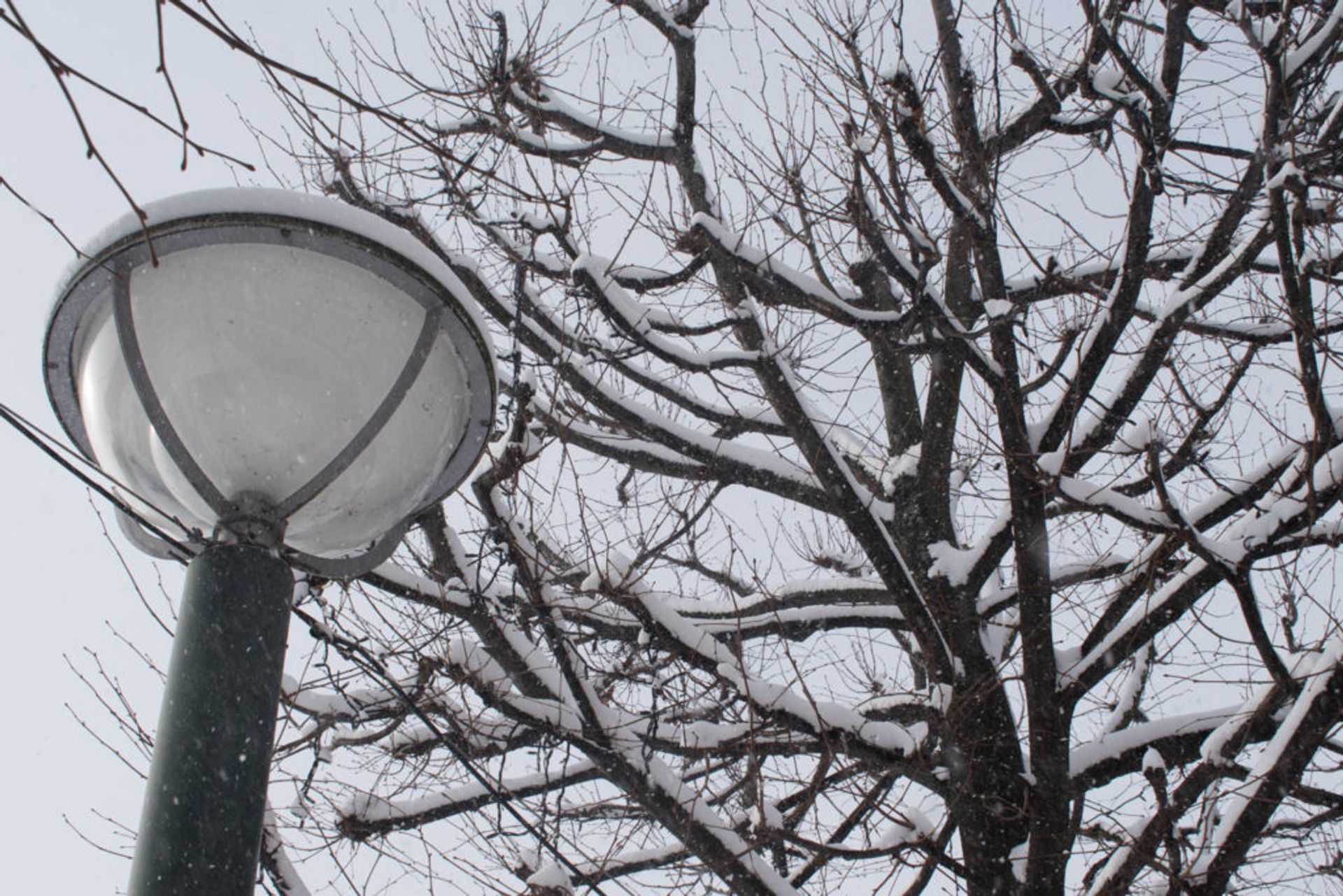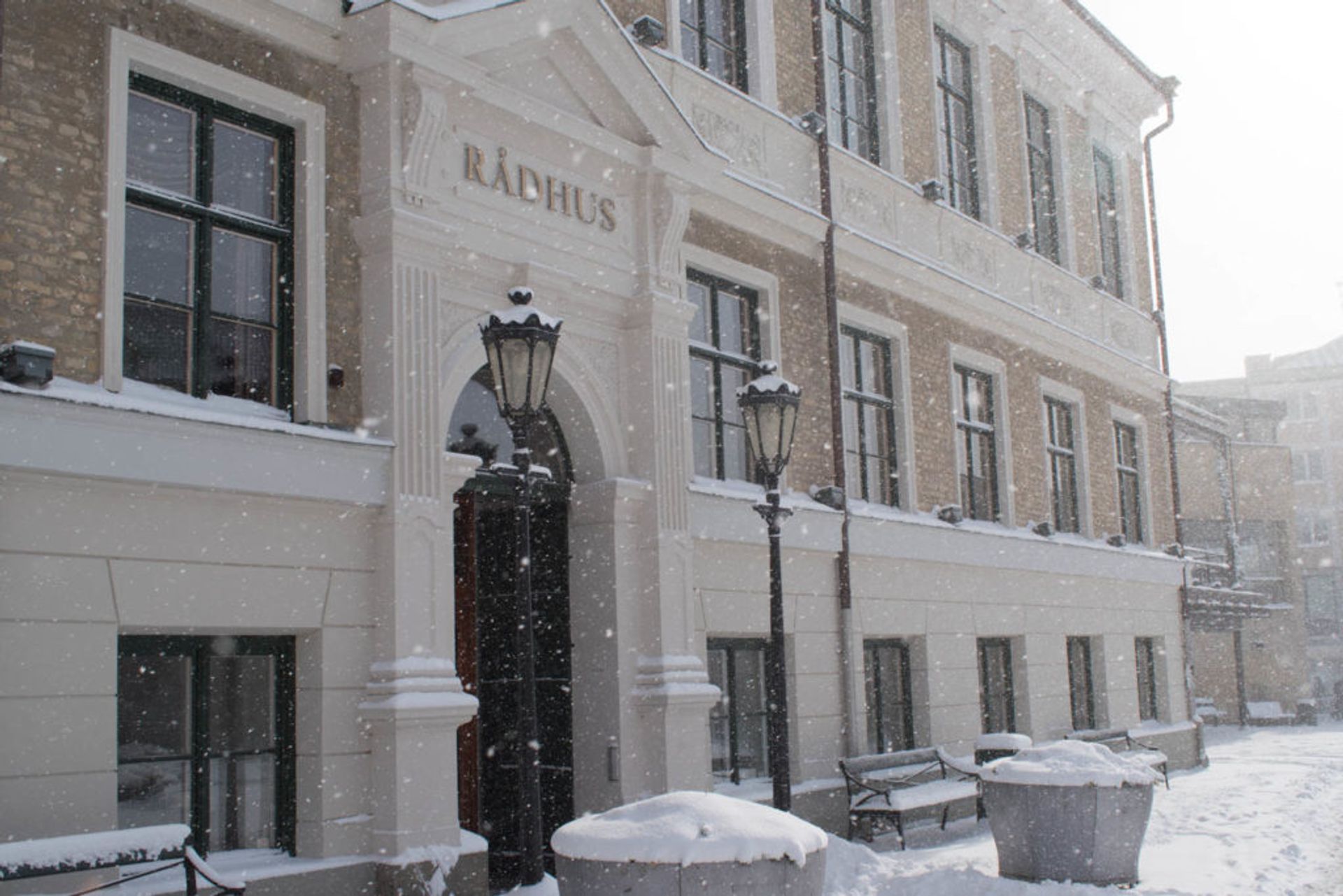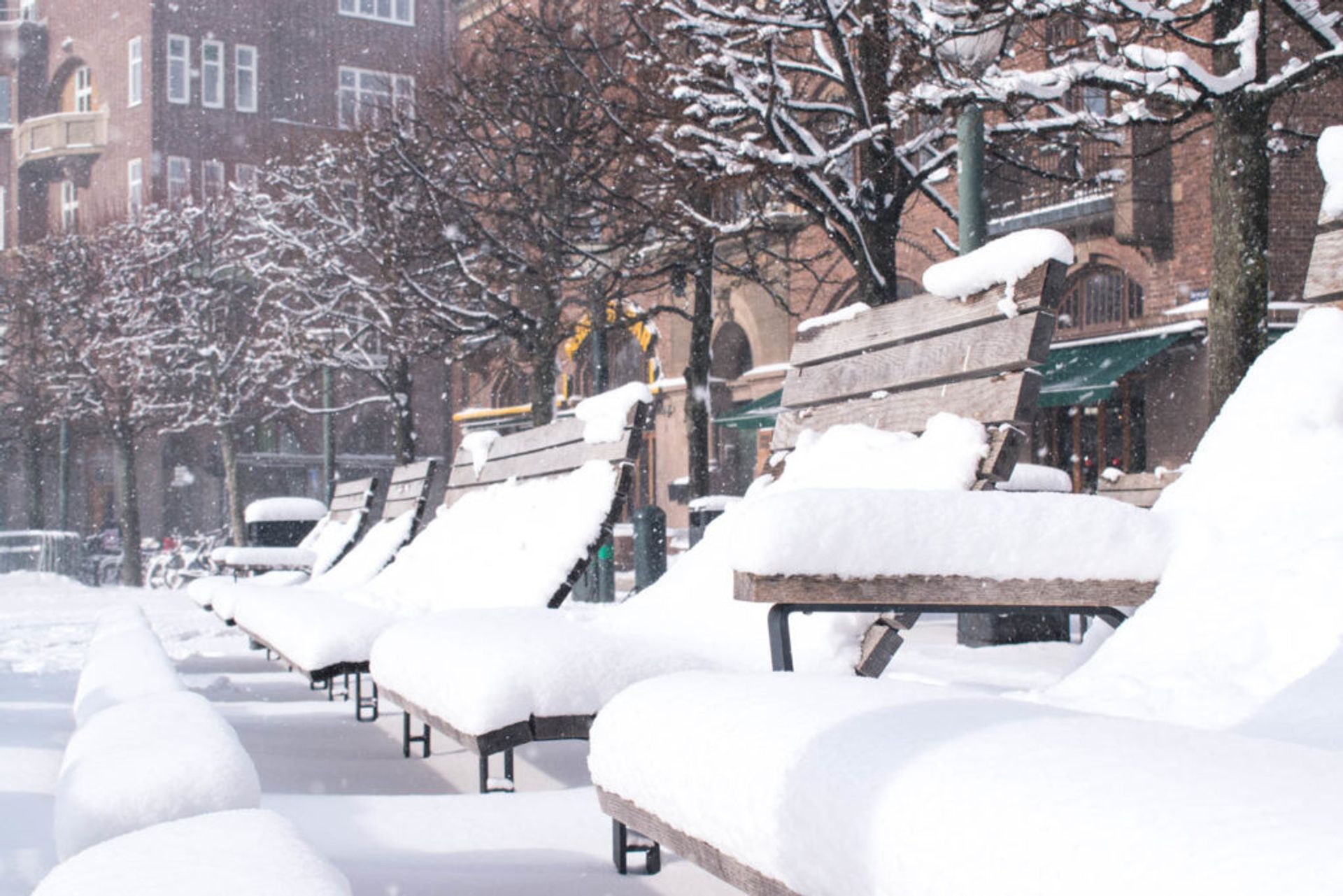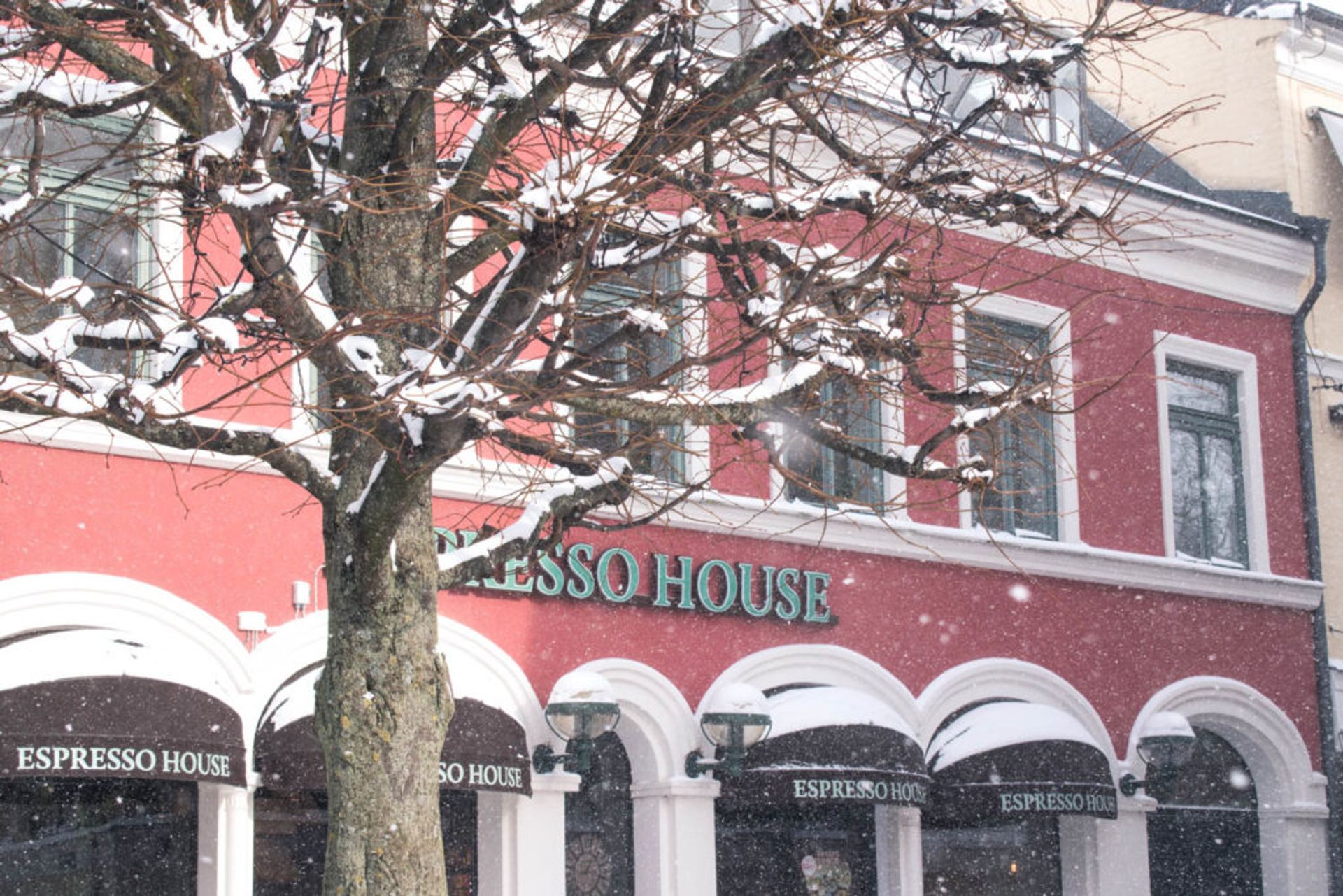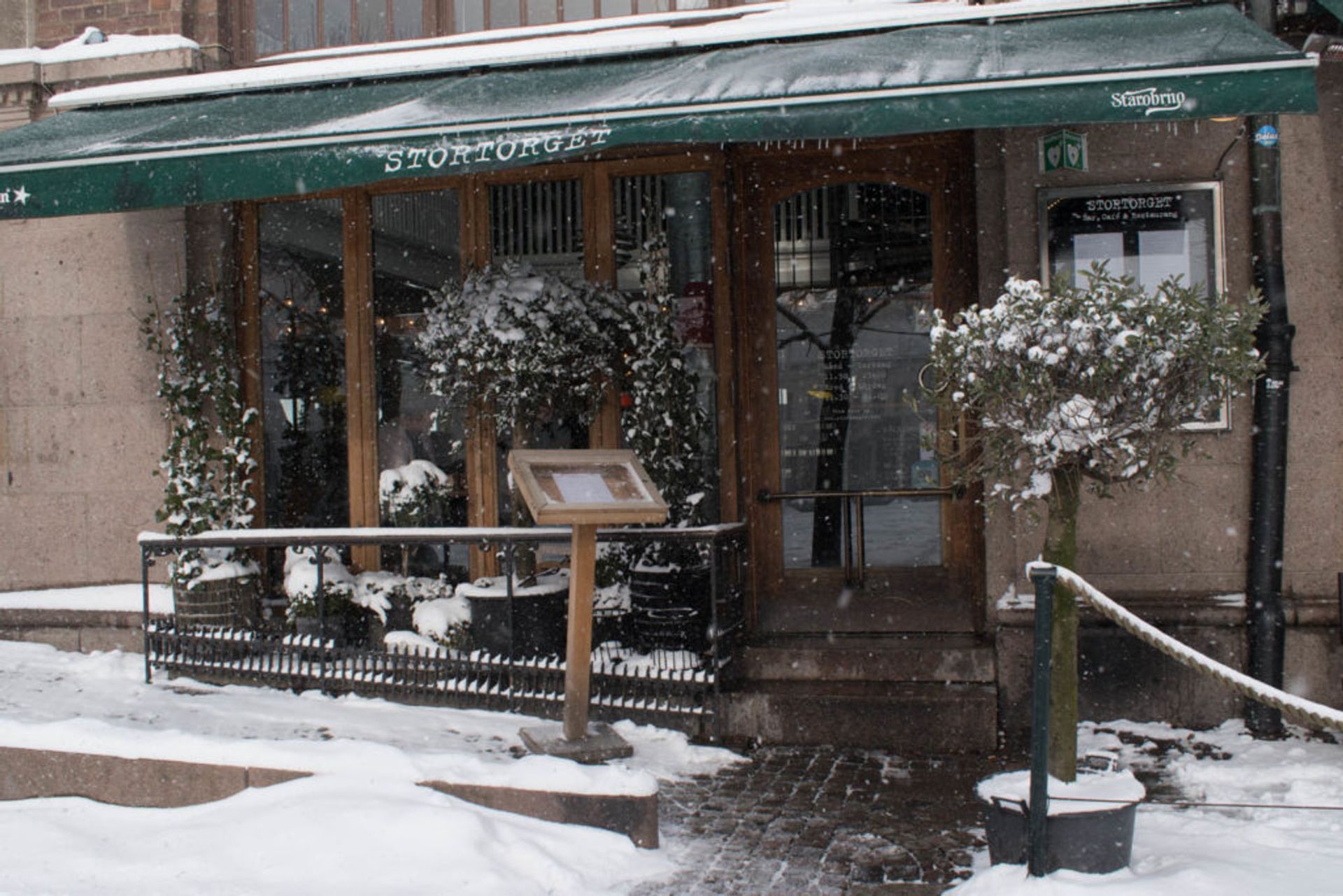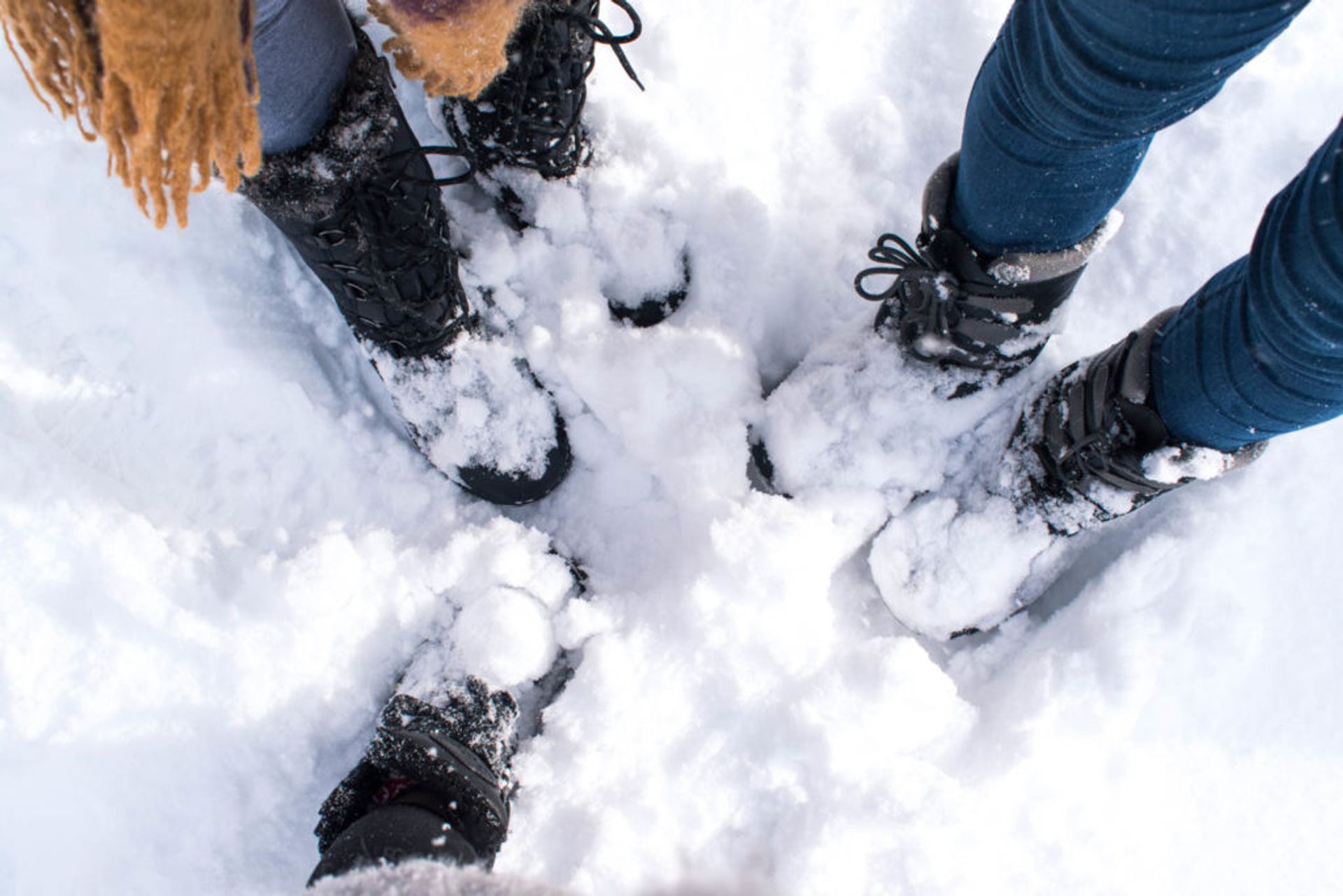 Those were taken at the Stortorget, an important and central square in Lund, where the Rådhus is and a place that you will enjoy a lot when you come here!
There are many stores, bars, cafes and important spots around it, and it is a perfect place to enjoy the good weather – and also the snow!
Lunds Cathedral is just a short walk from the Stortoget and that was my next stop yesterday. Look how pretty it looks covered in snow, such a magical scenario.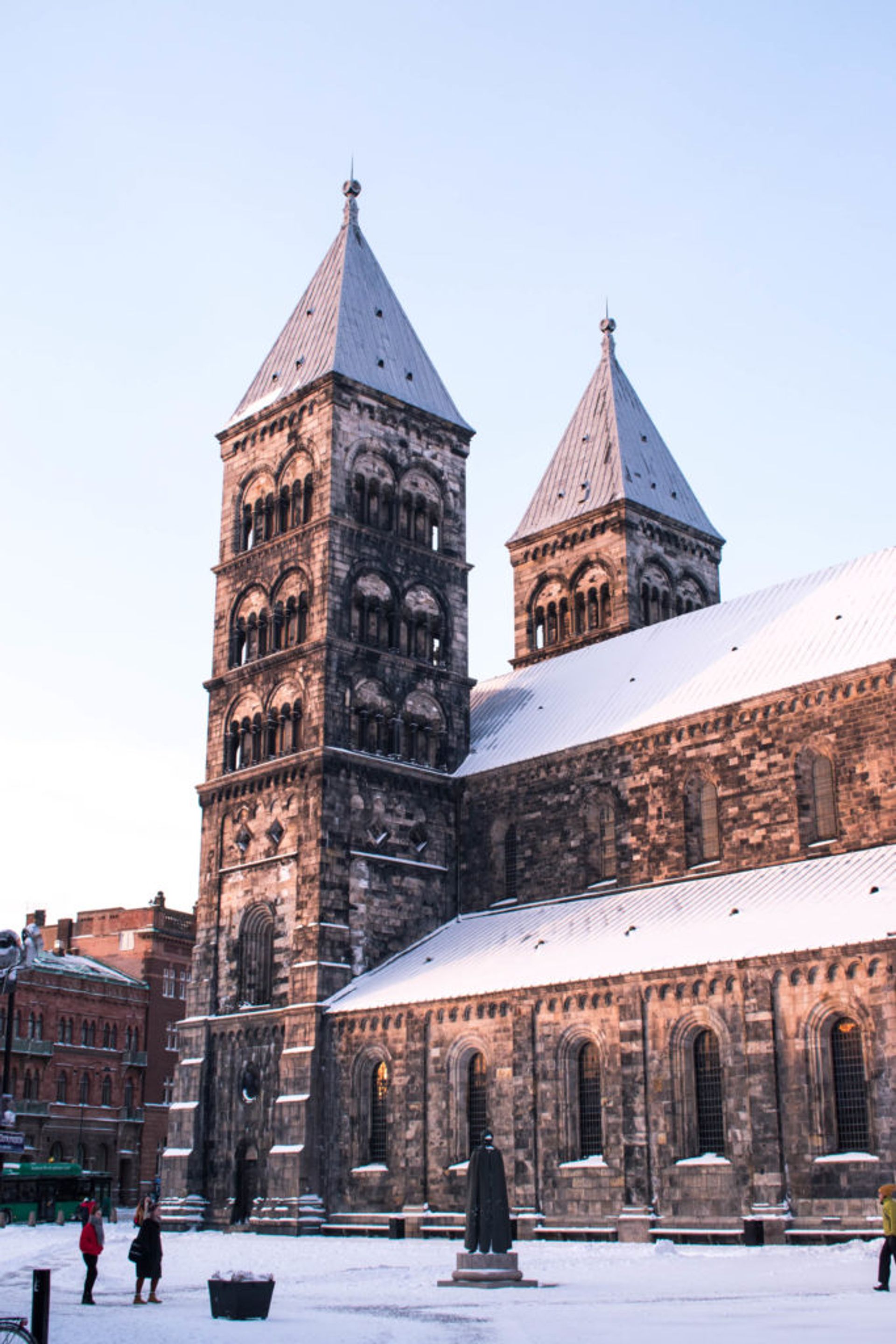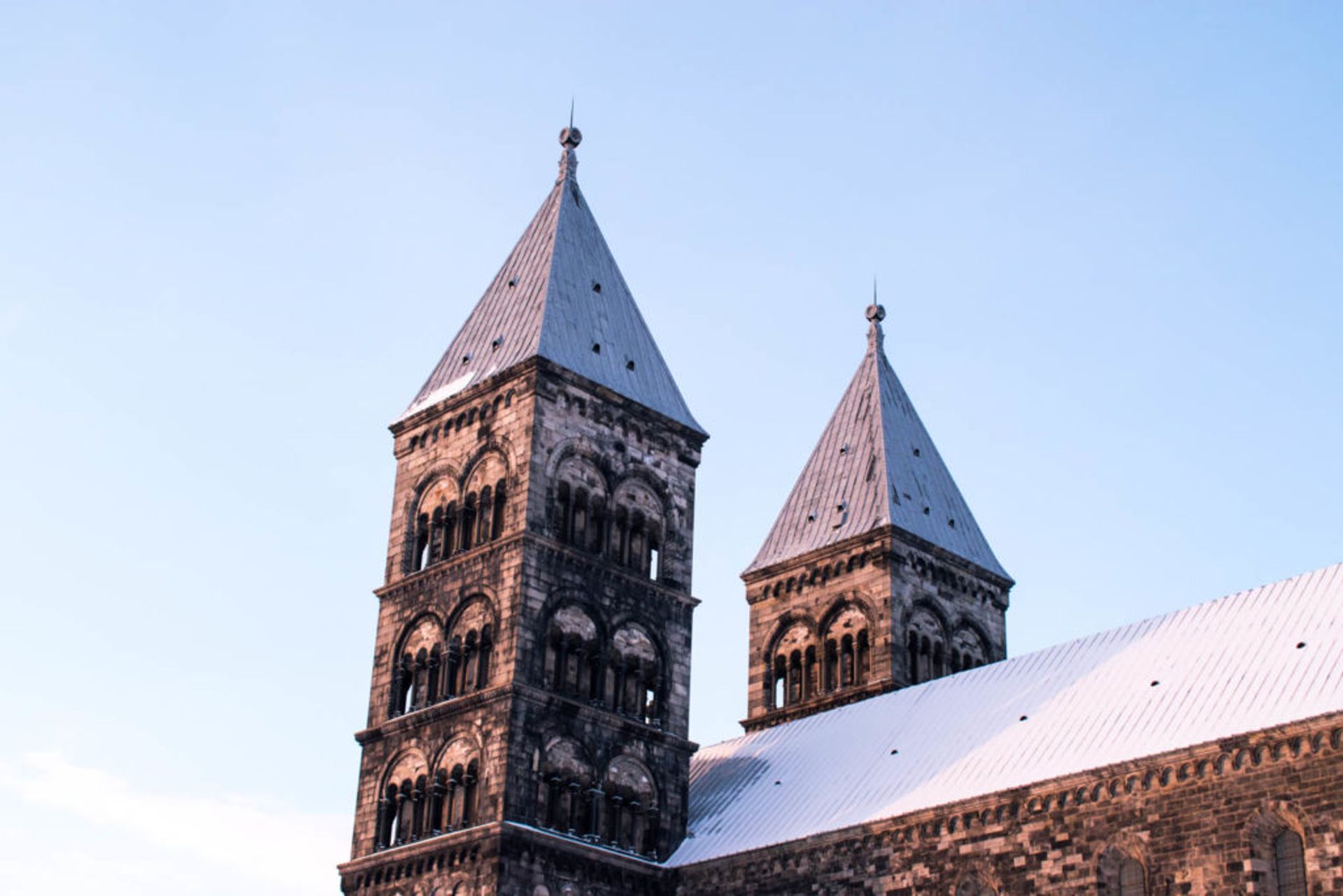 If you loved the previous pictures, wait to see the ones from the University area, where the main and historic buildings are located…pure perfection.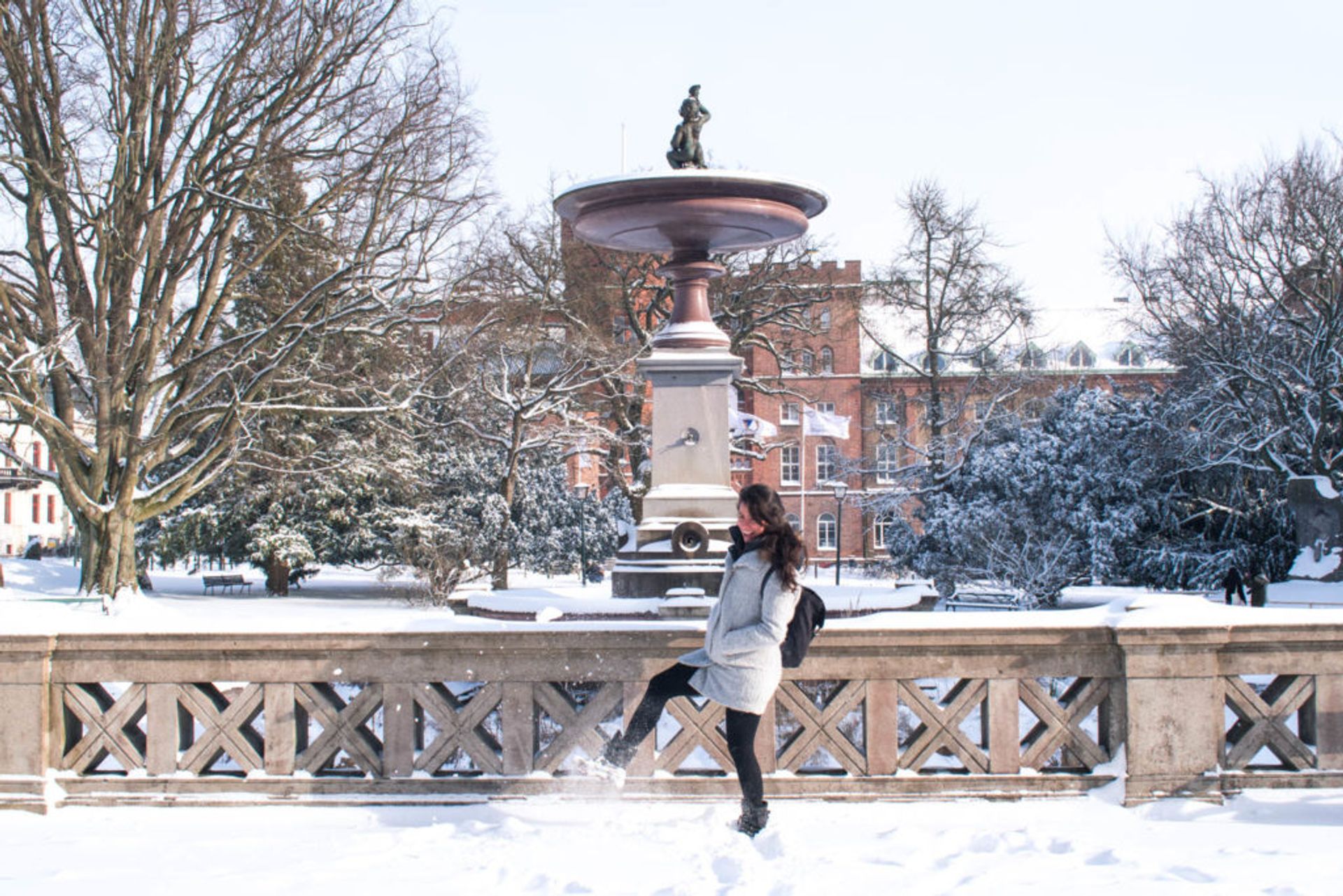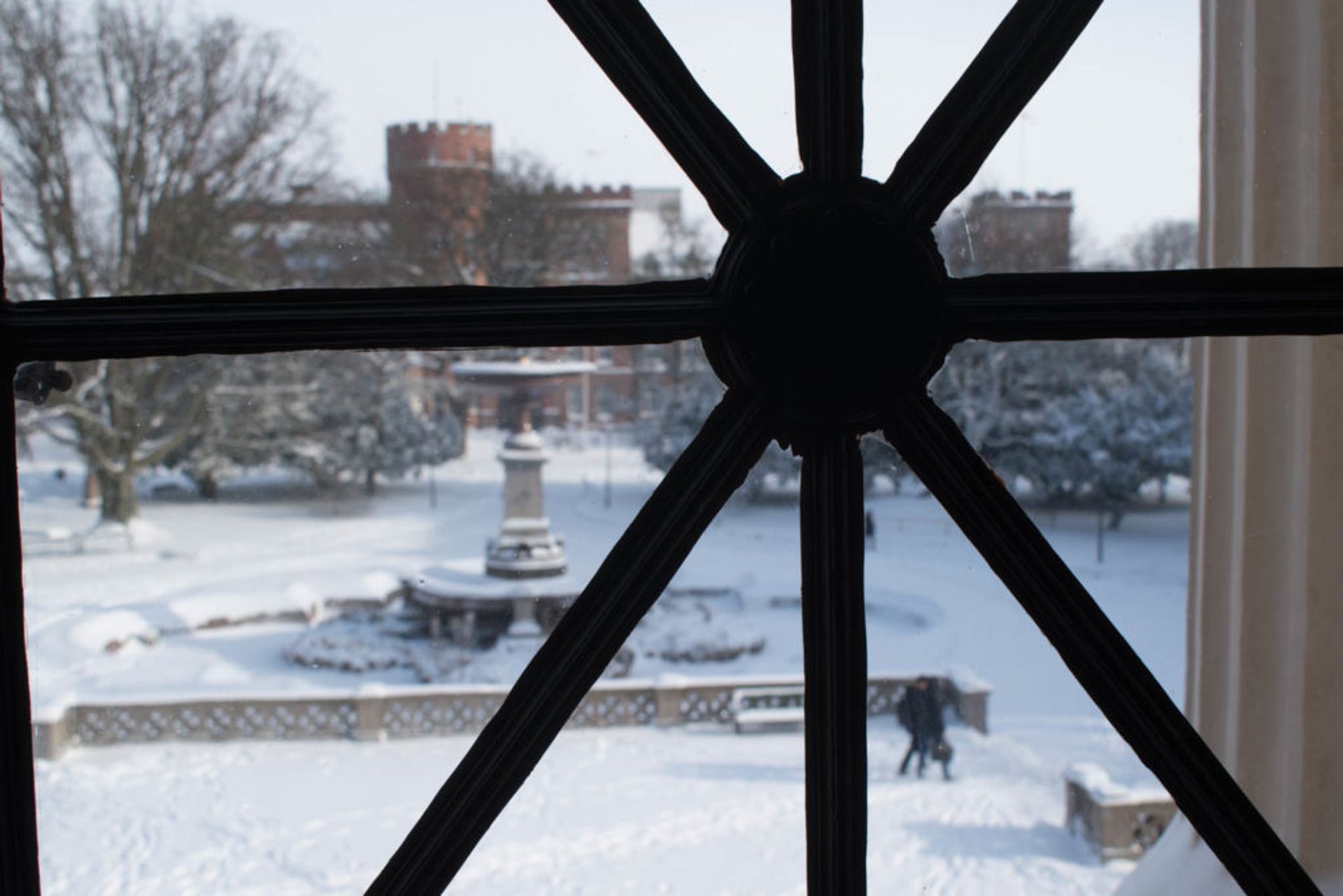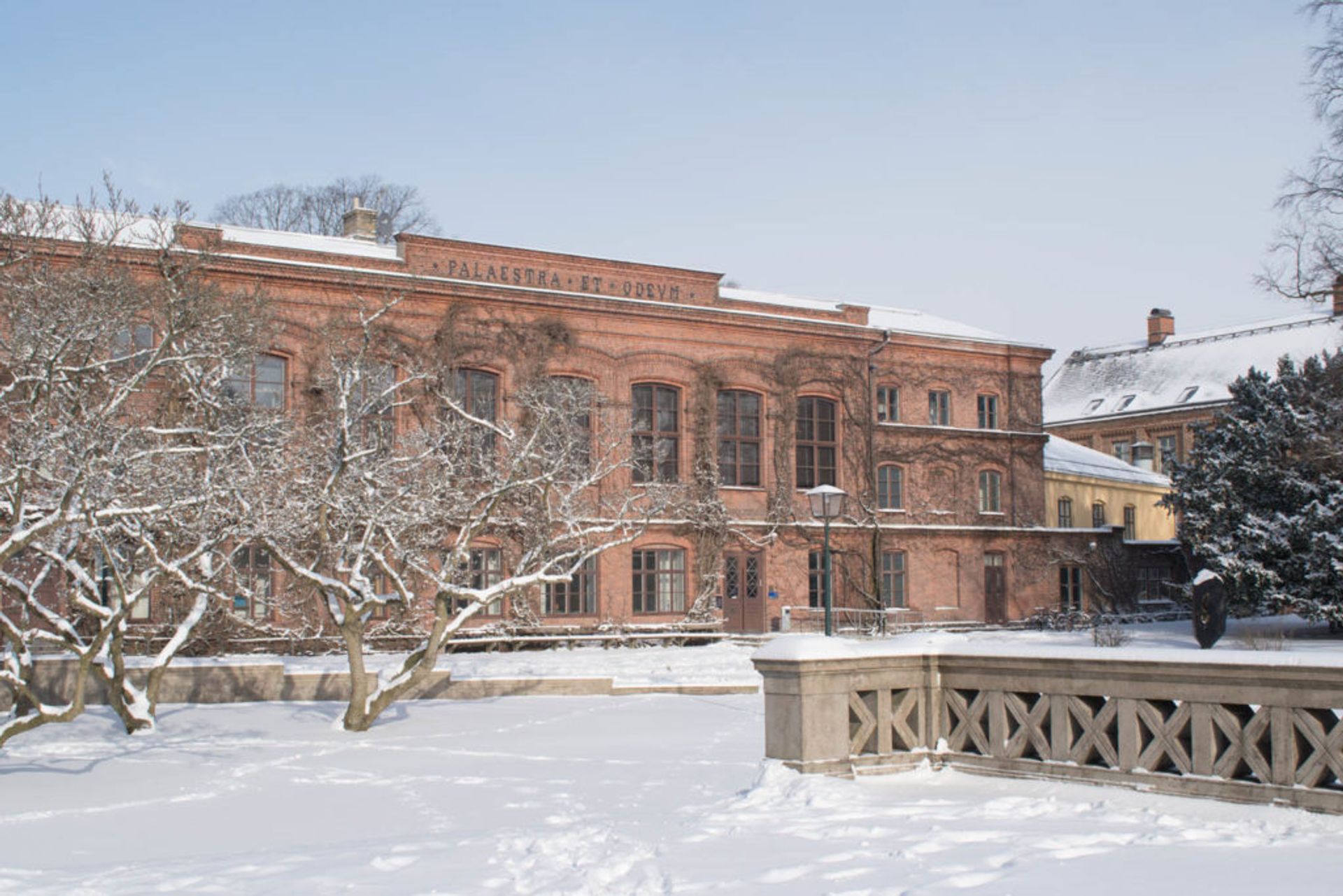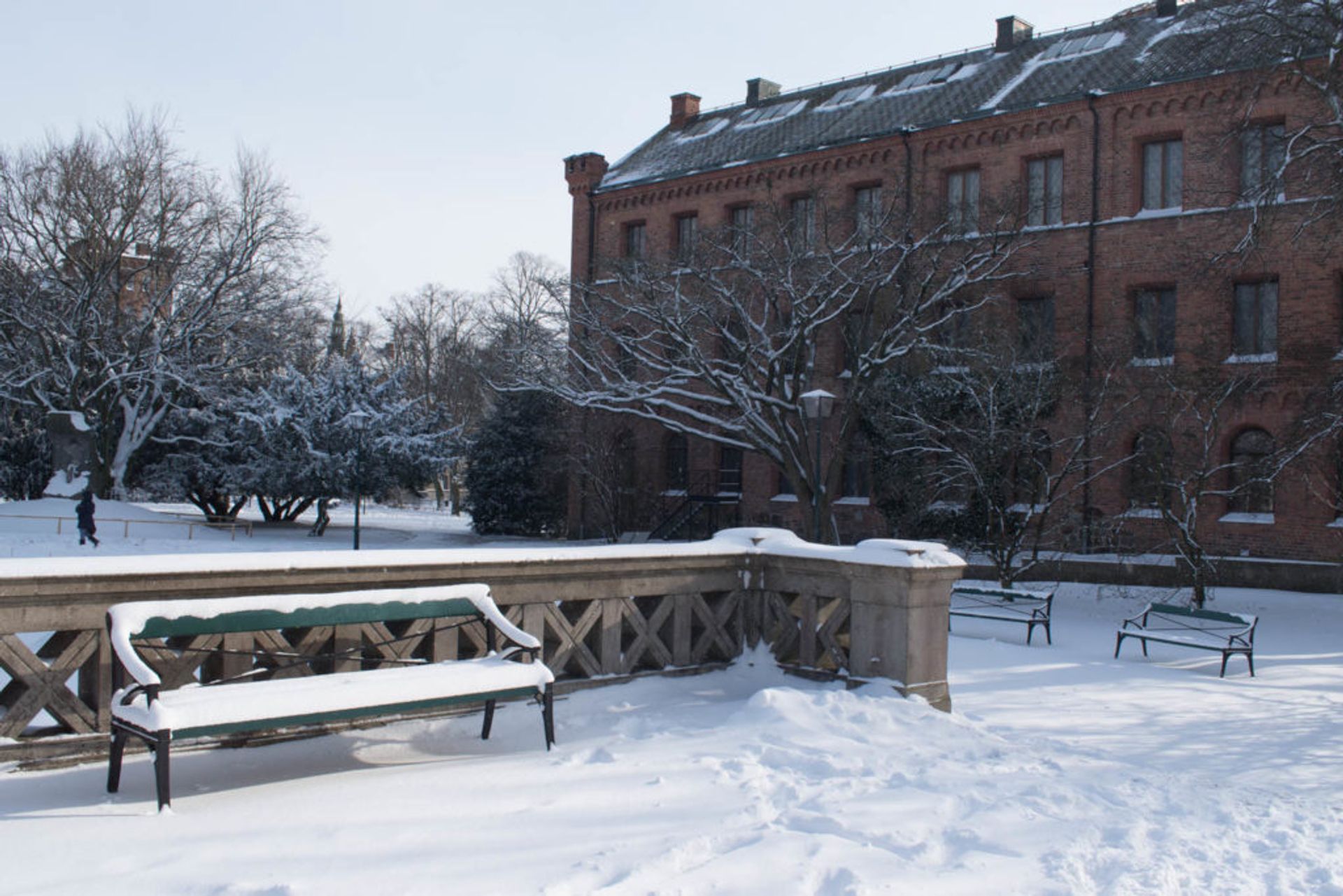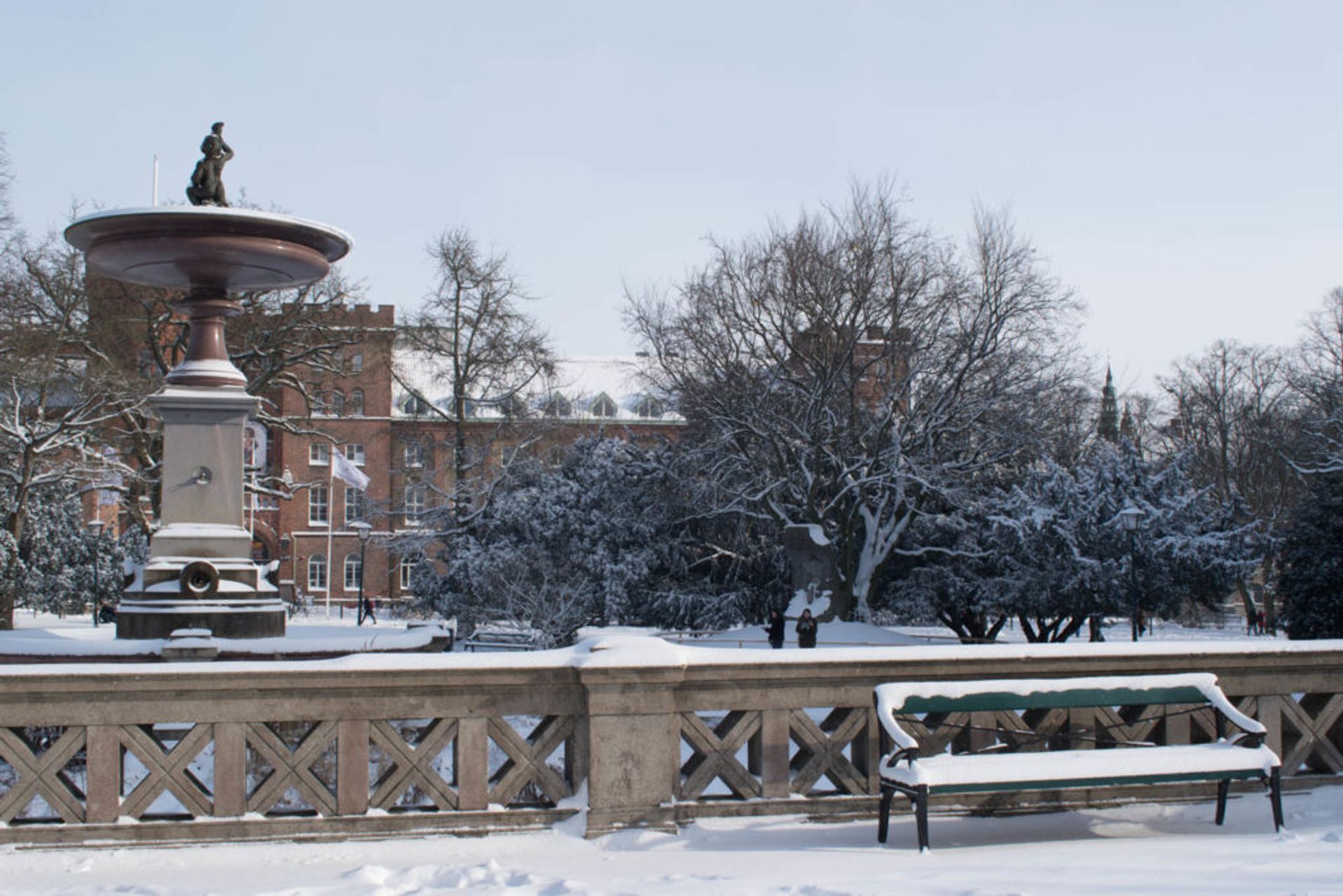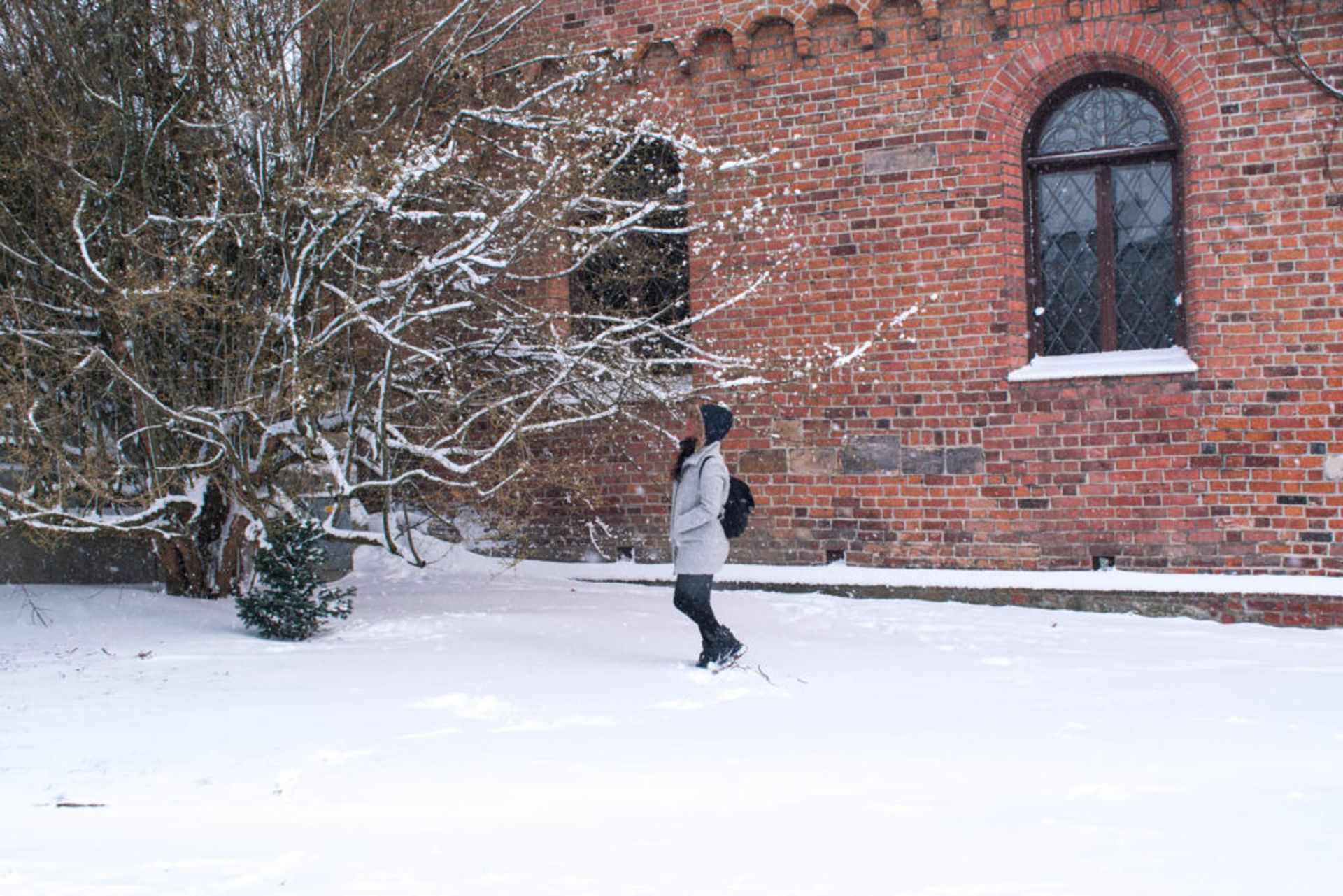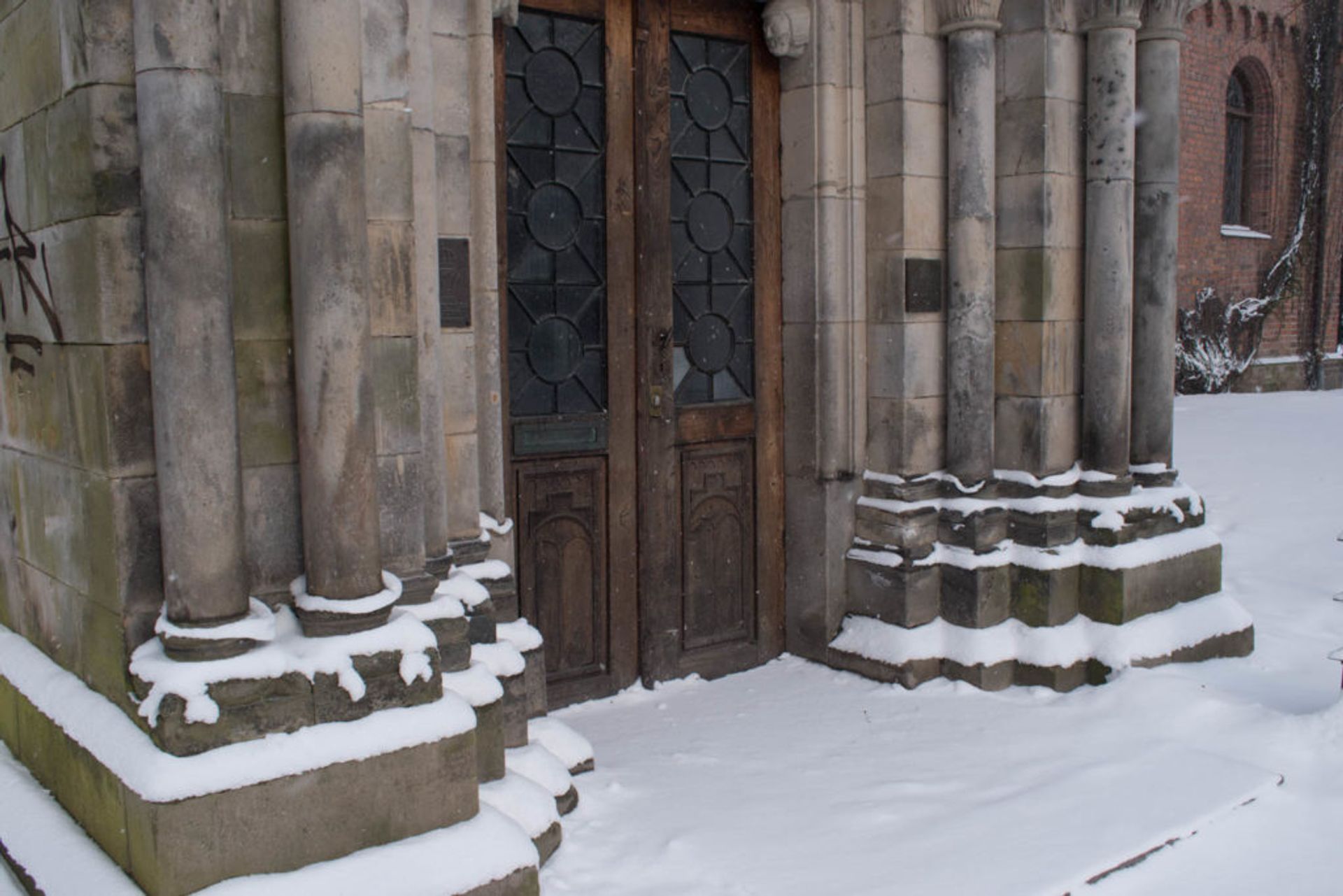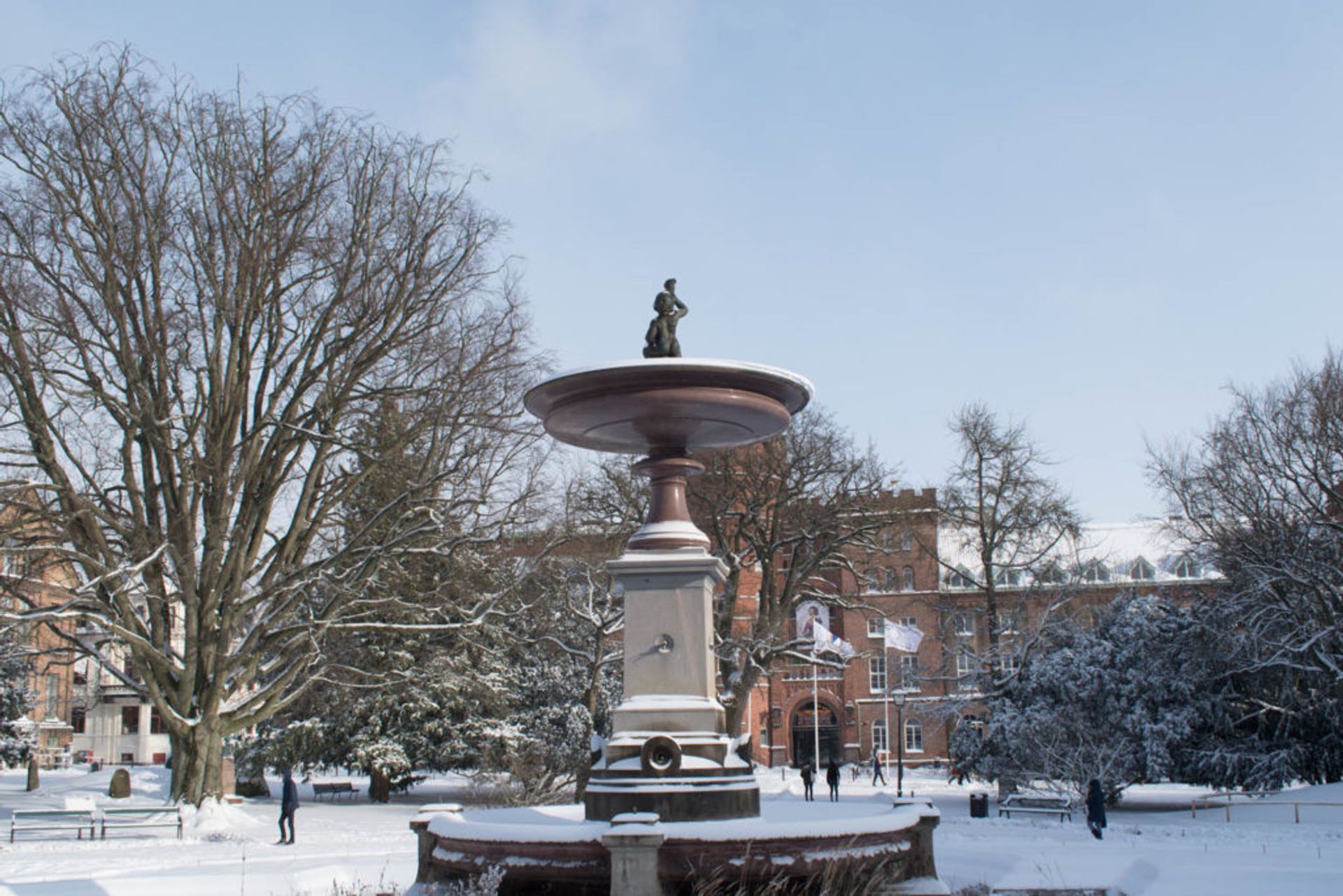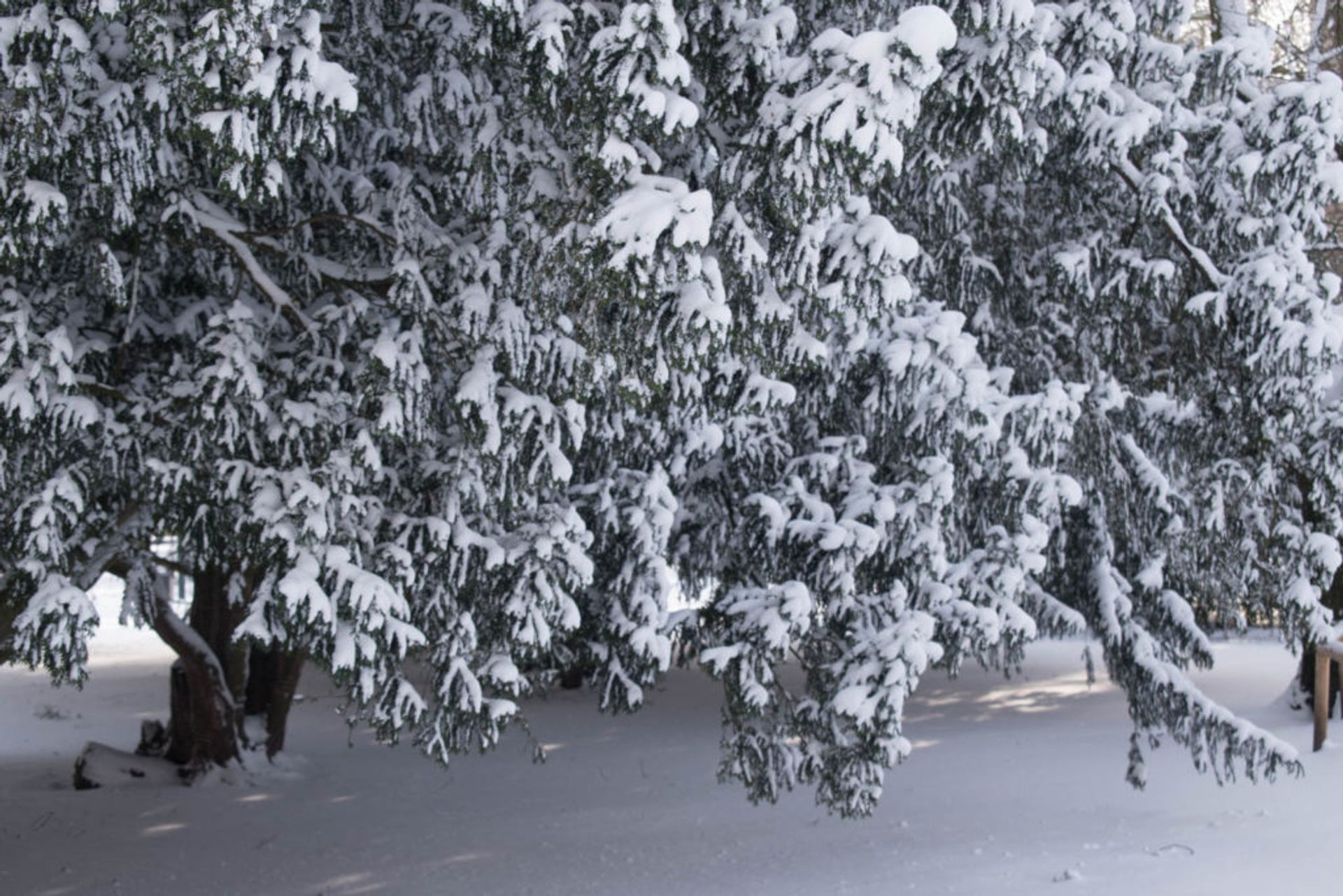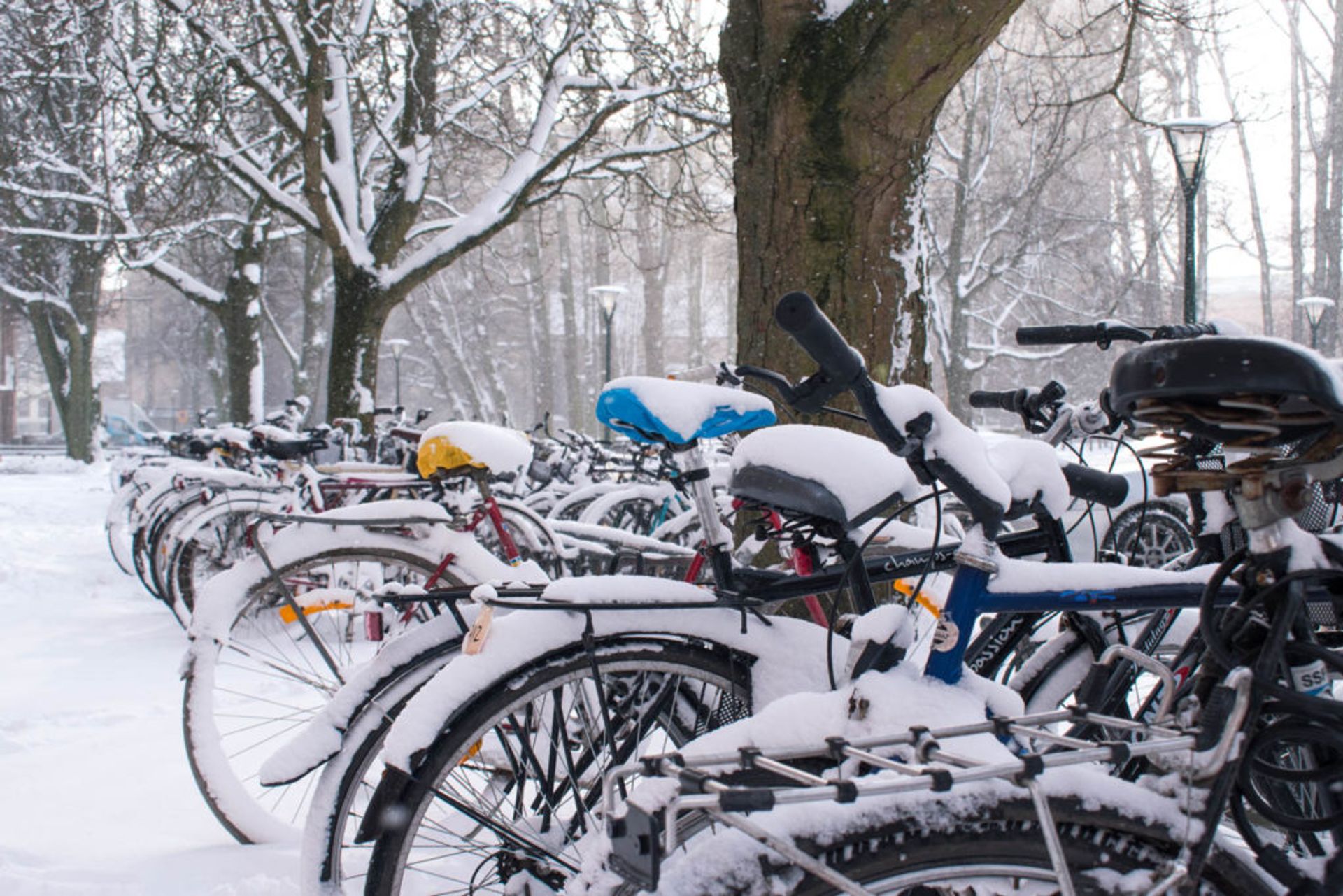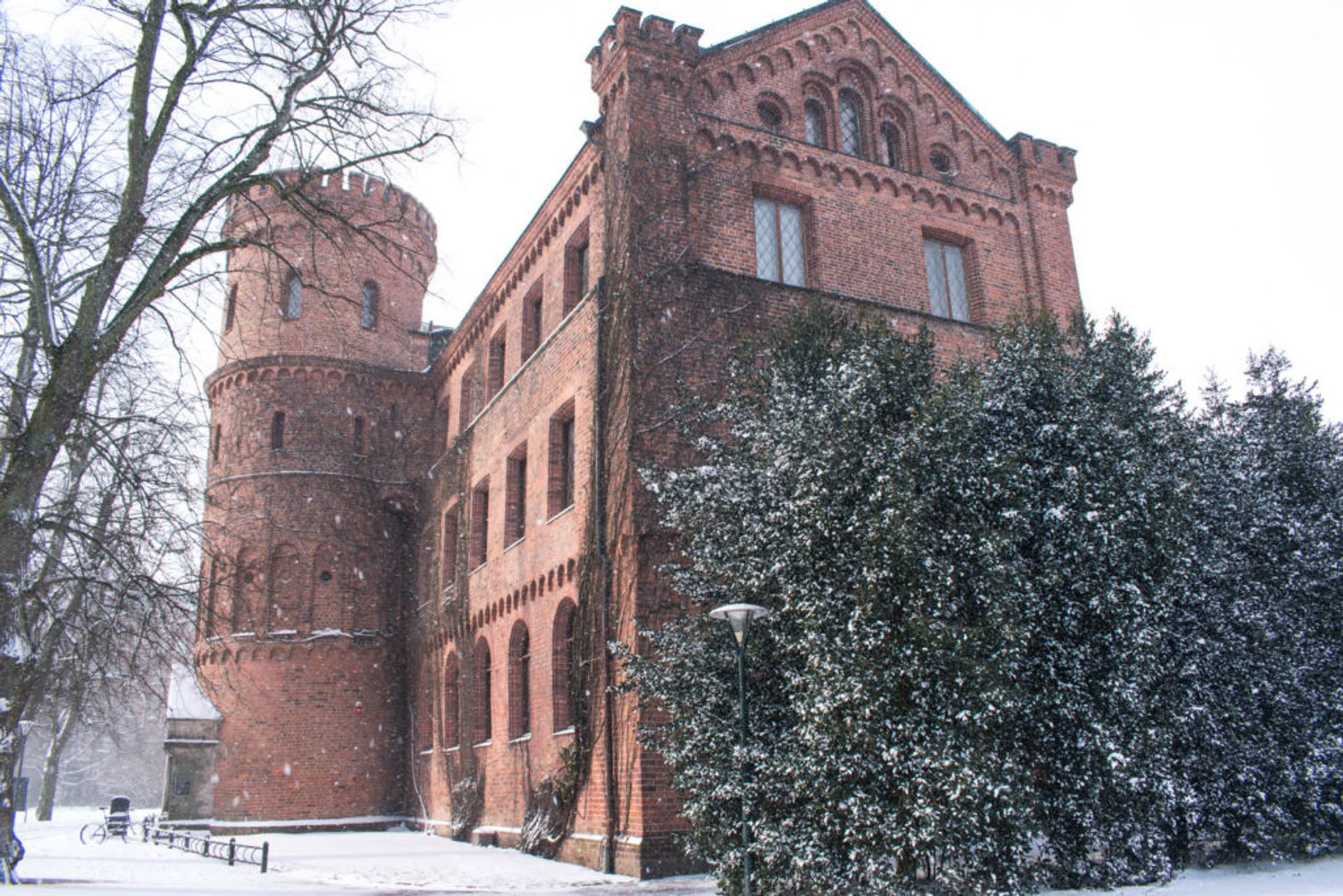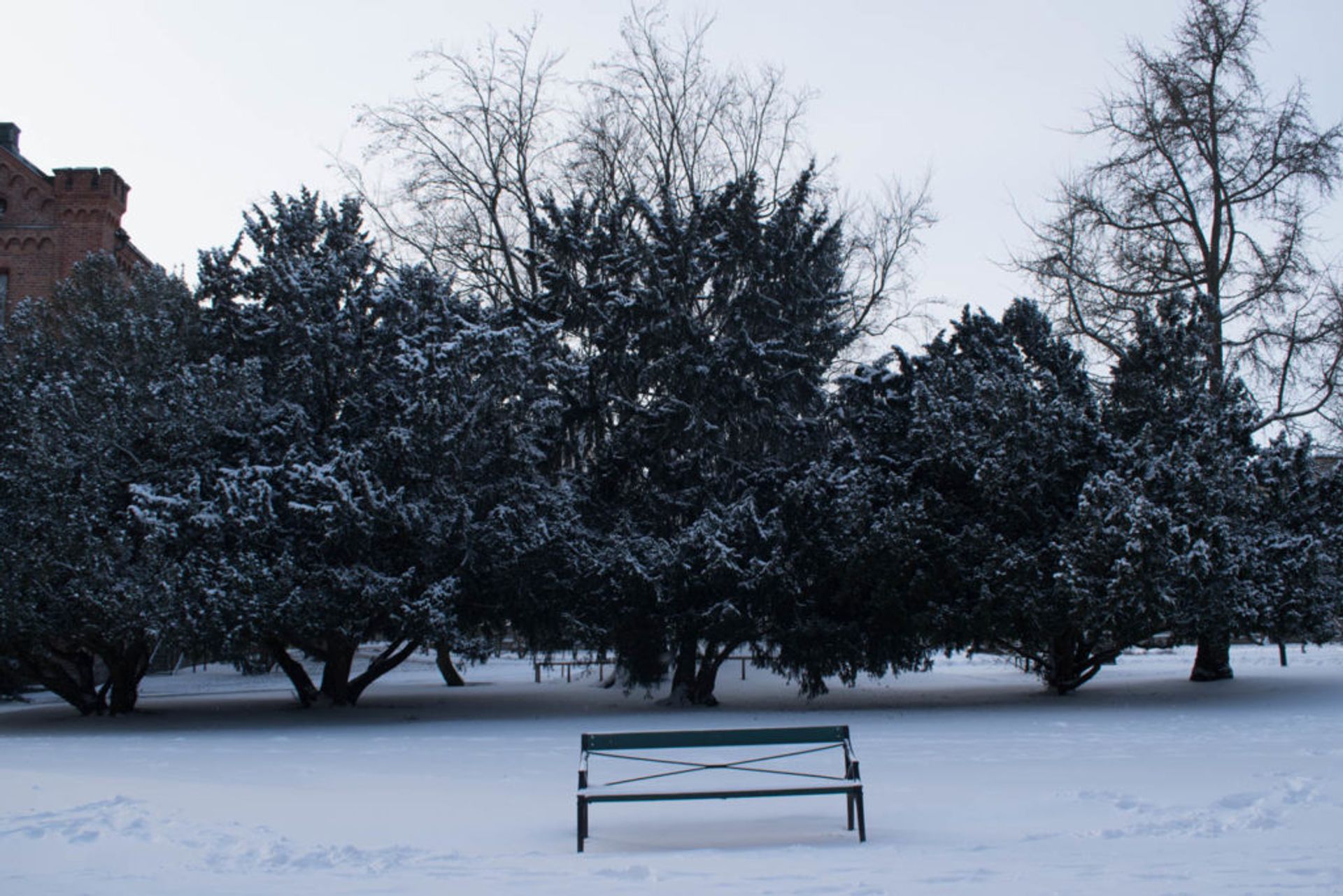 During my walk, I realized how happy everyone was for having the chance to experience such a beautiful and unique moment in Lund.
People ignored the freezing temperatures to enjoy this winter wonderland playing with the snow, taking pictures or just strolling around. It was such a nice atmosphere!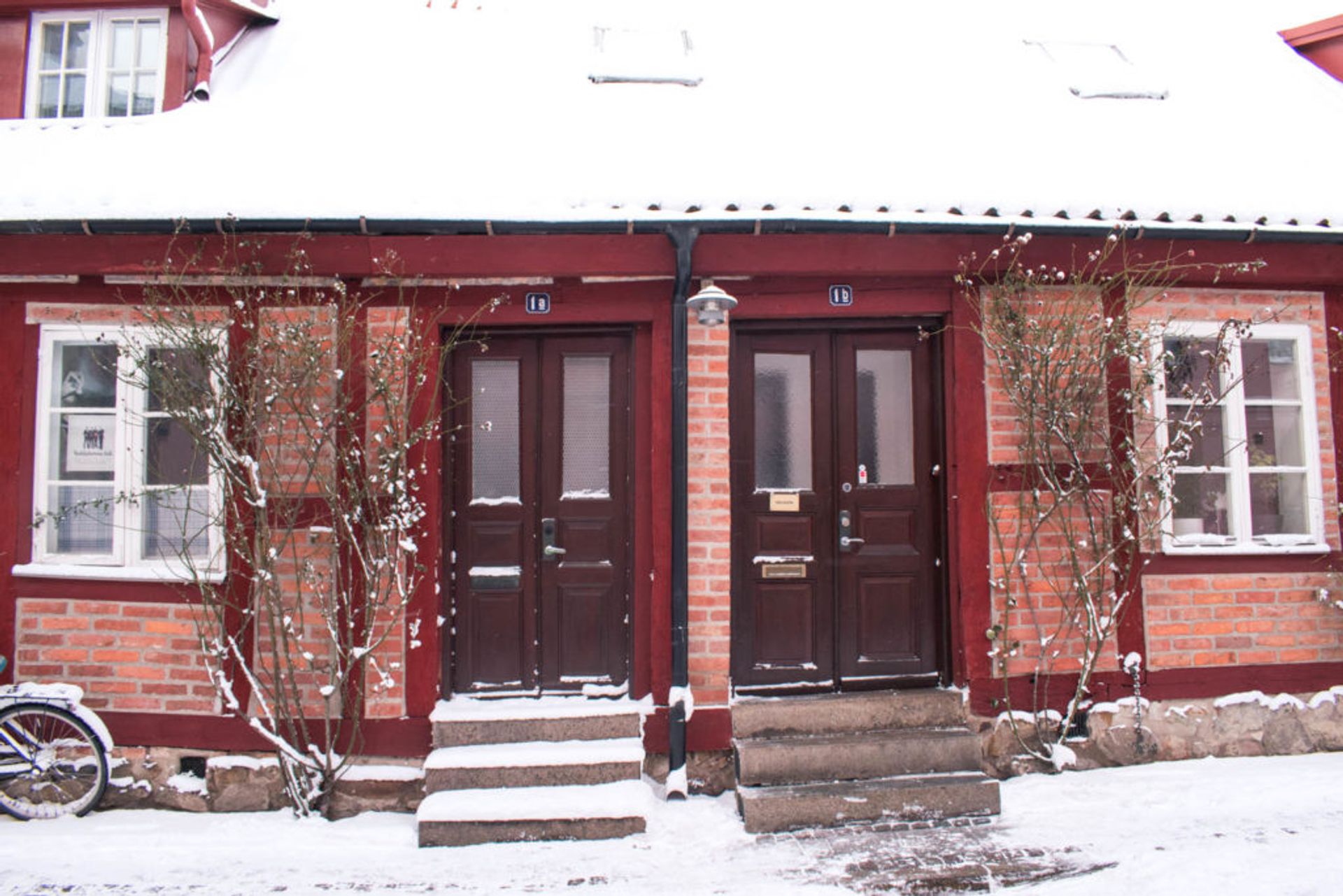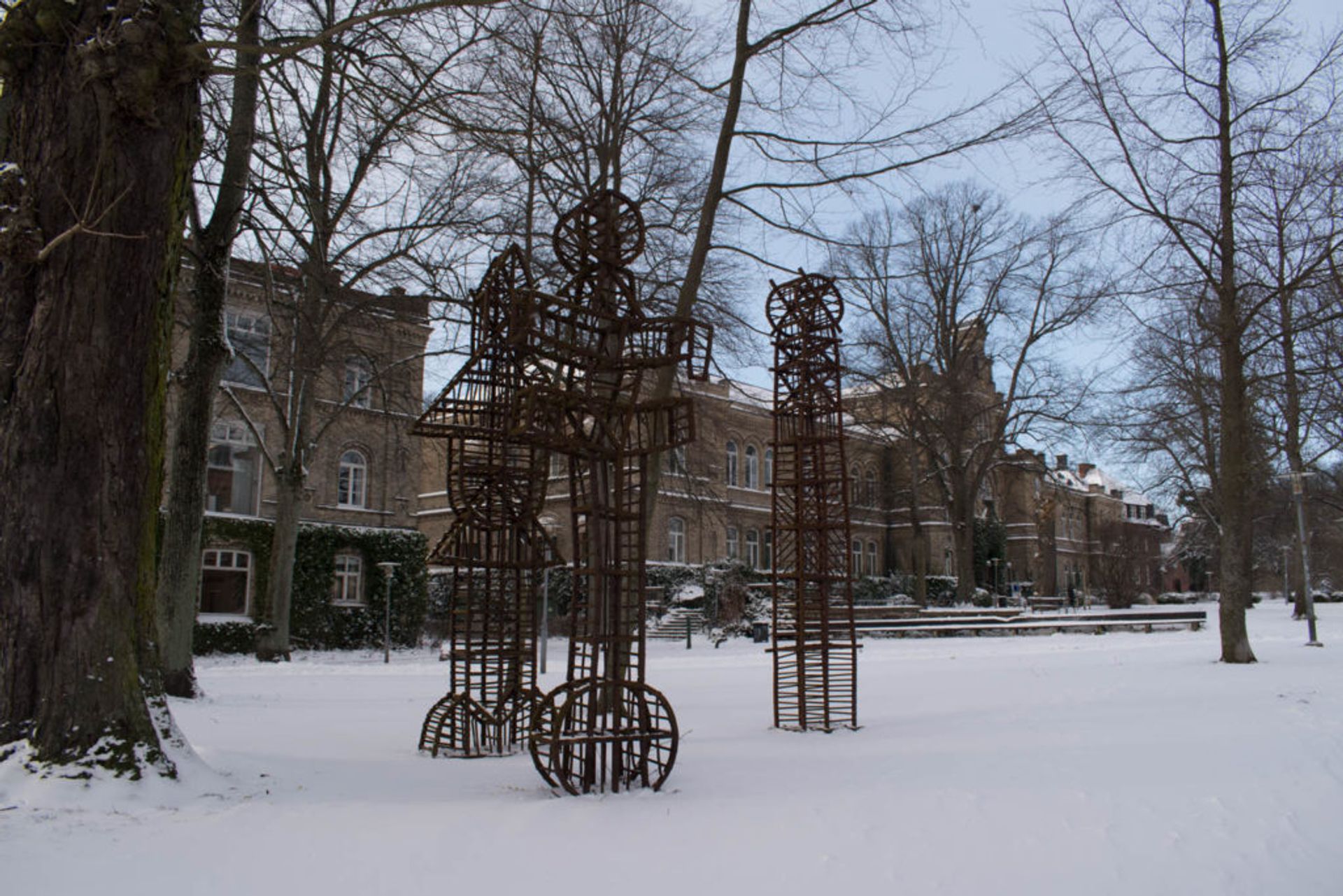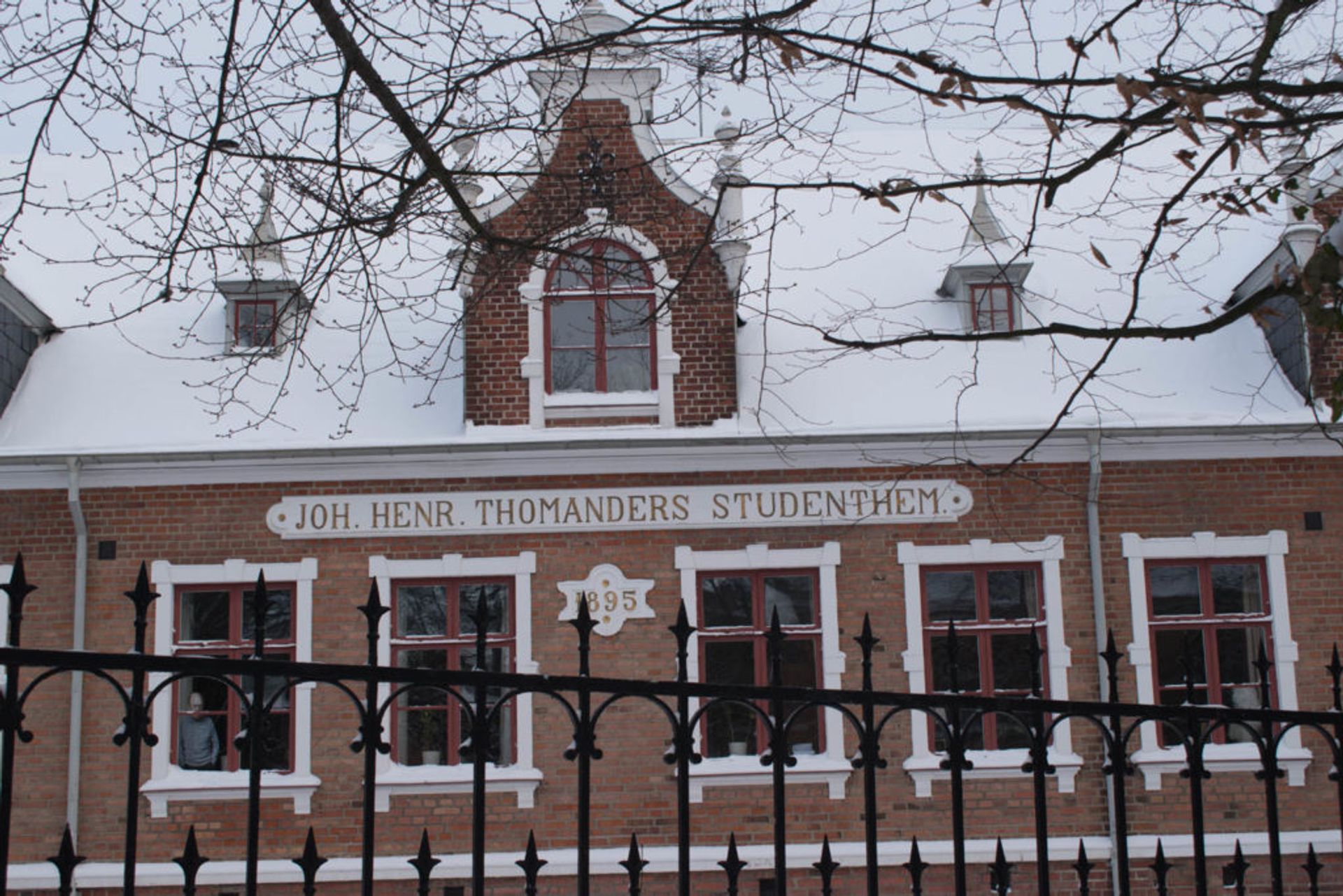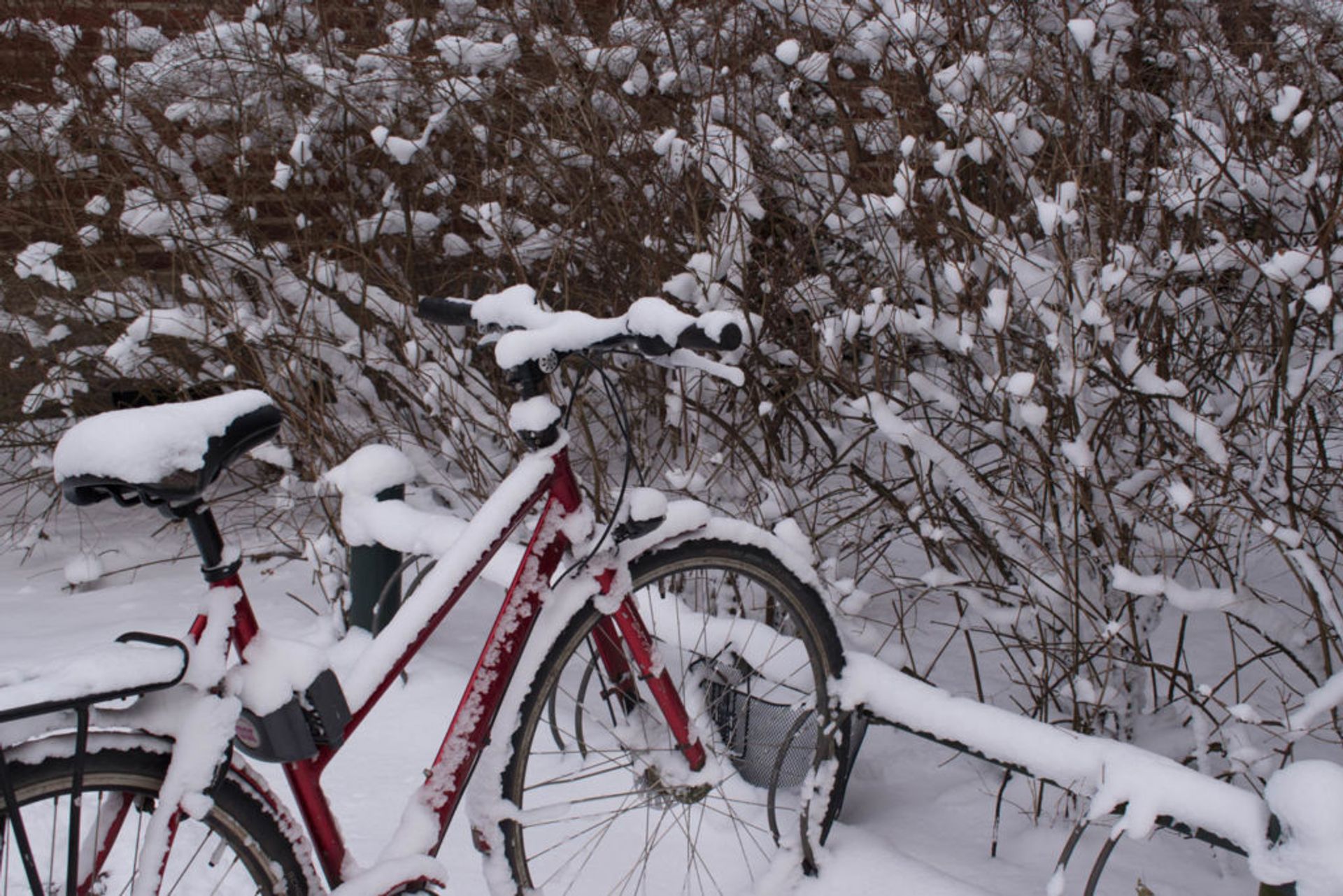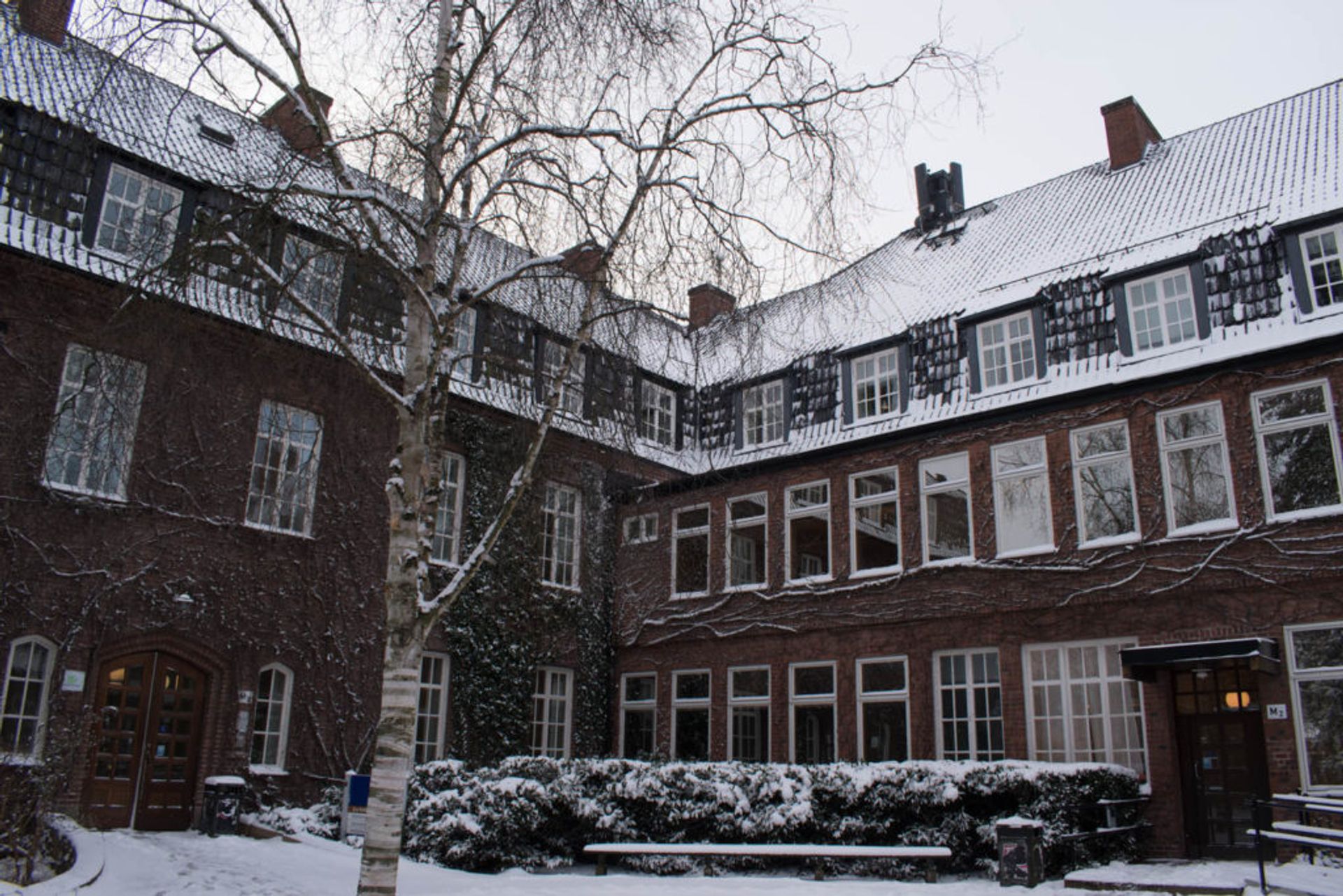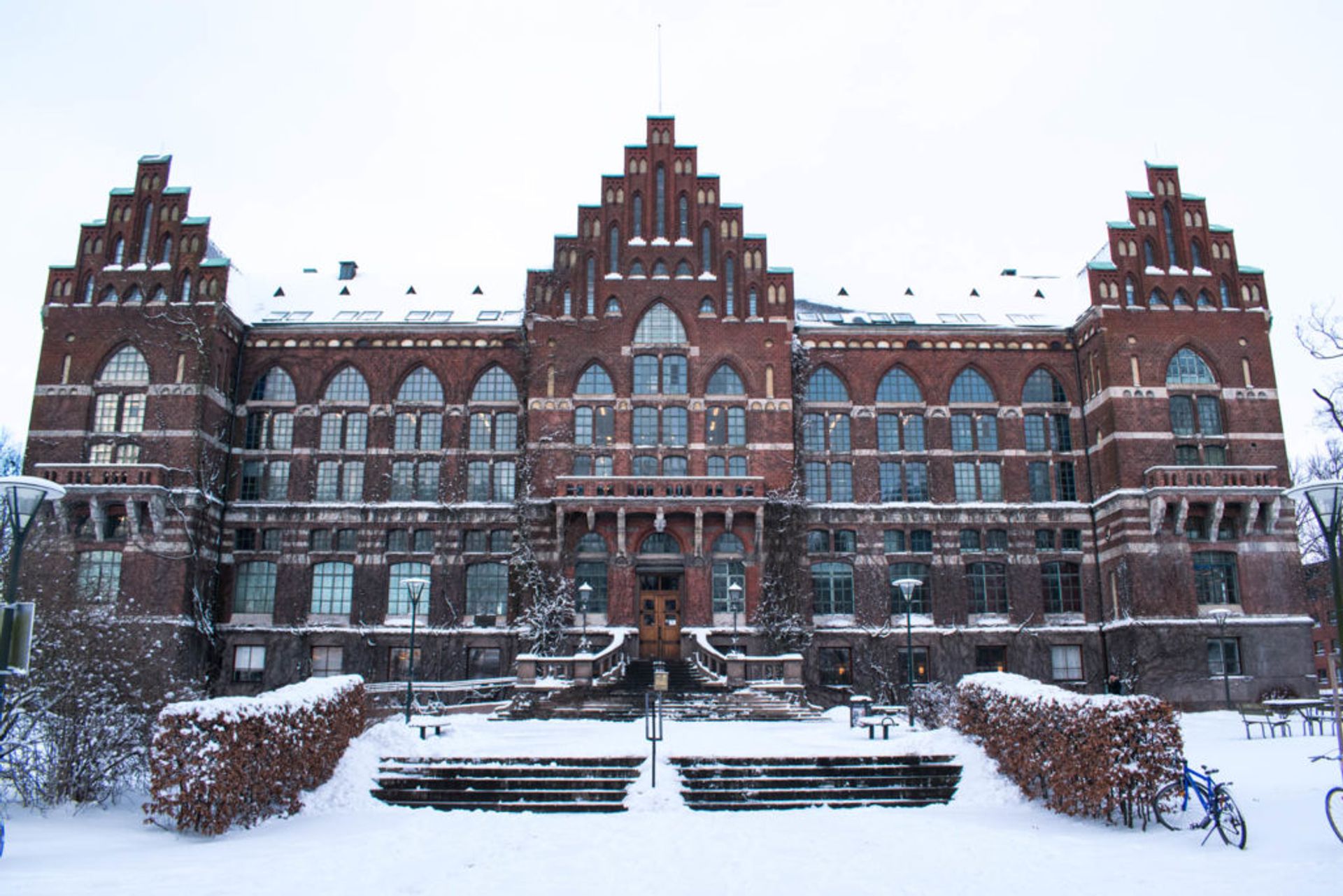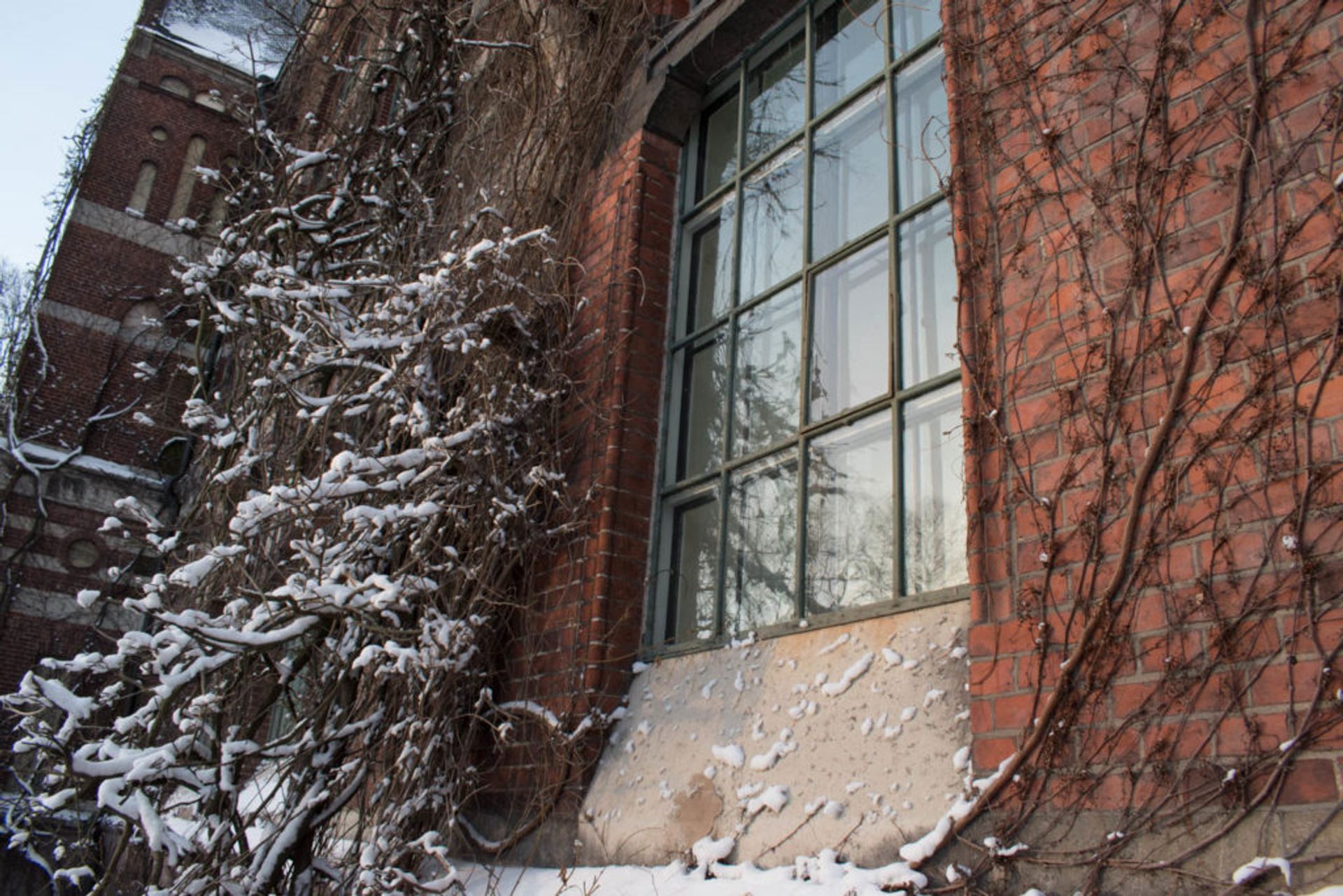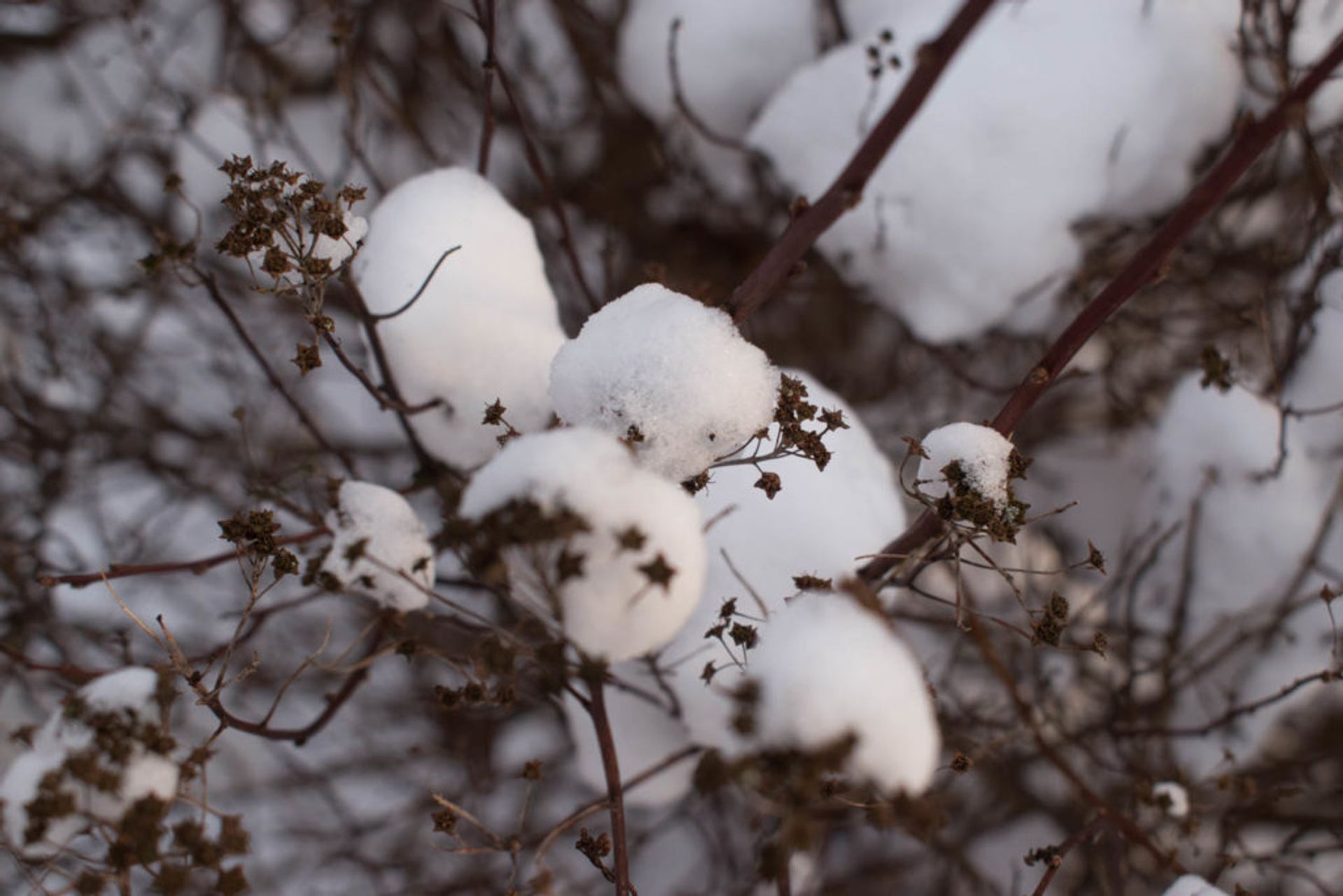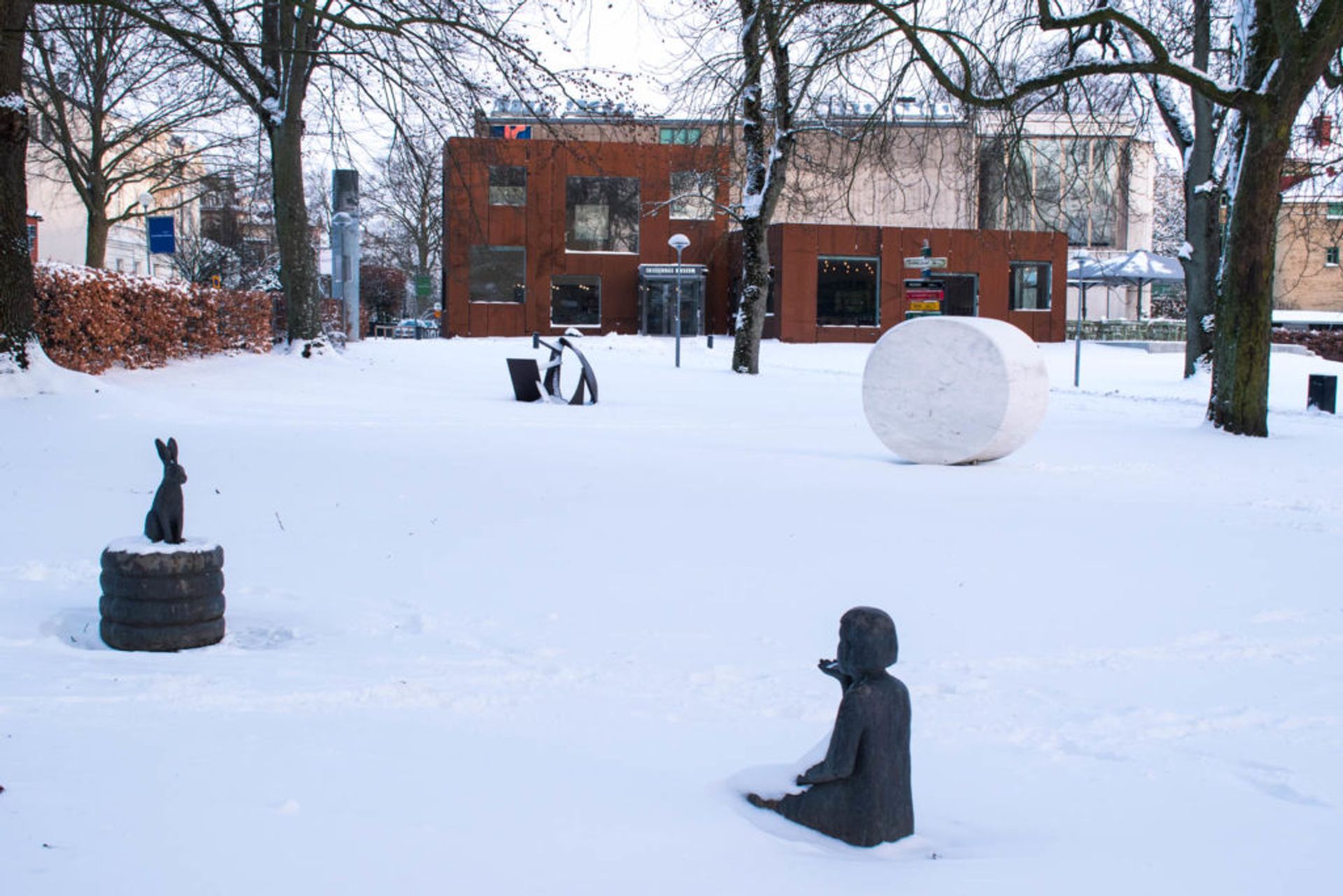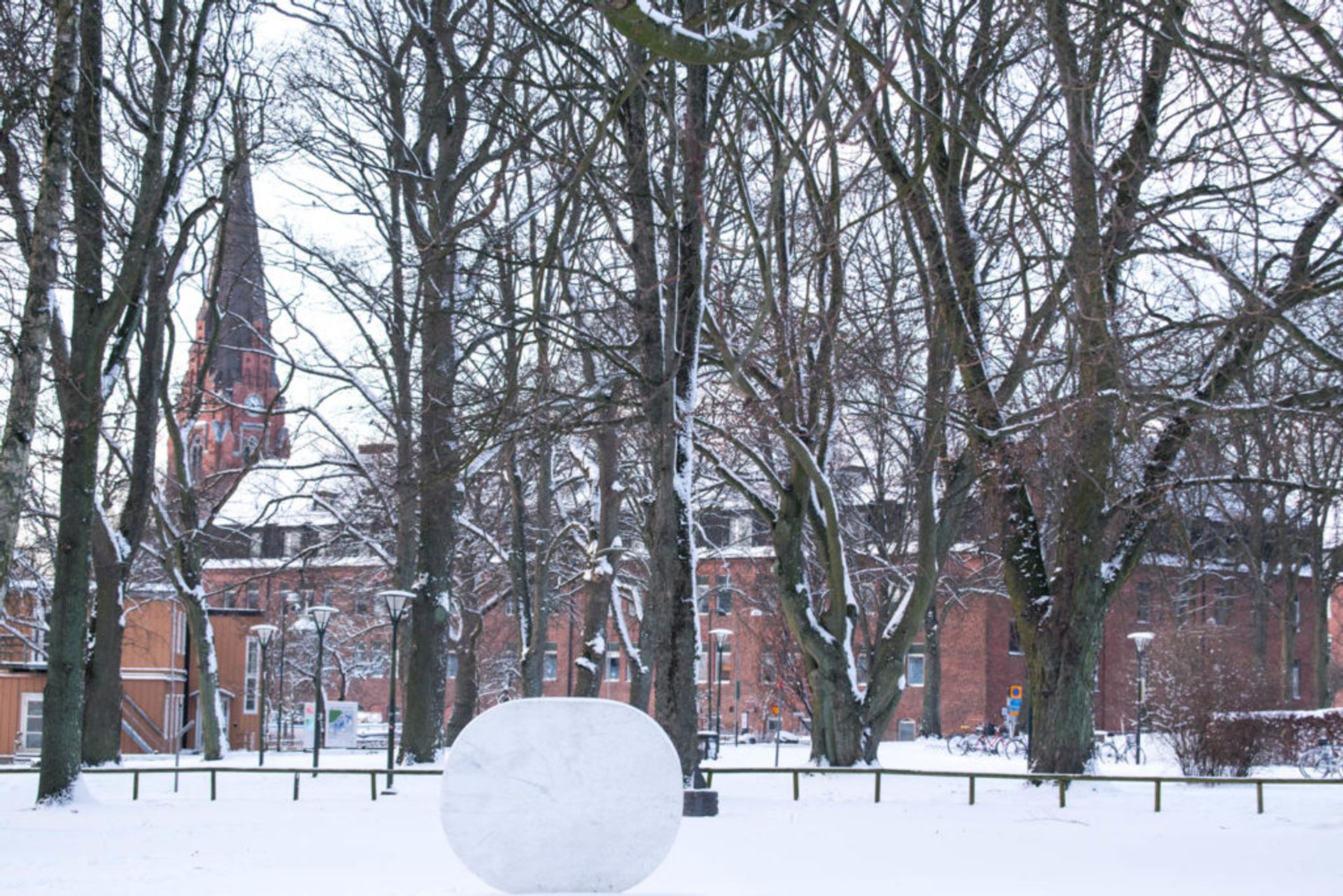 The city gets even more beautiful and charming and I couldn't fight falling in love more and more with the place I now call home in Sweden.
I really enjoyed seeing Lund all covered in snow and I hope you are able to experience such magical moments while living here. You might be cold outside, but I guarantee your heart will be warm!