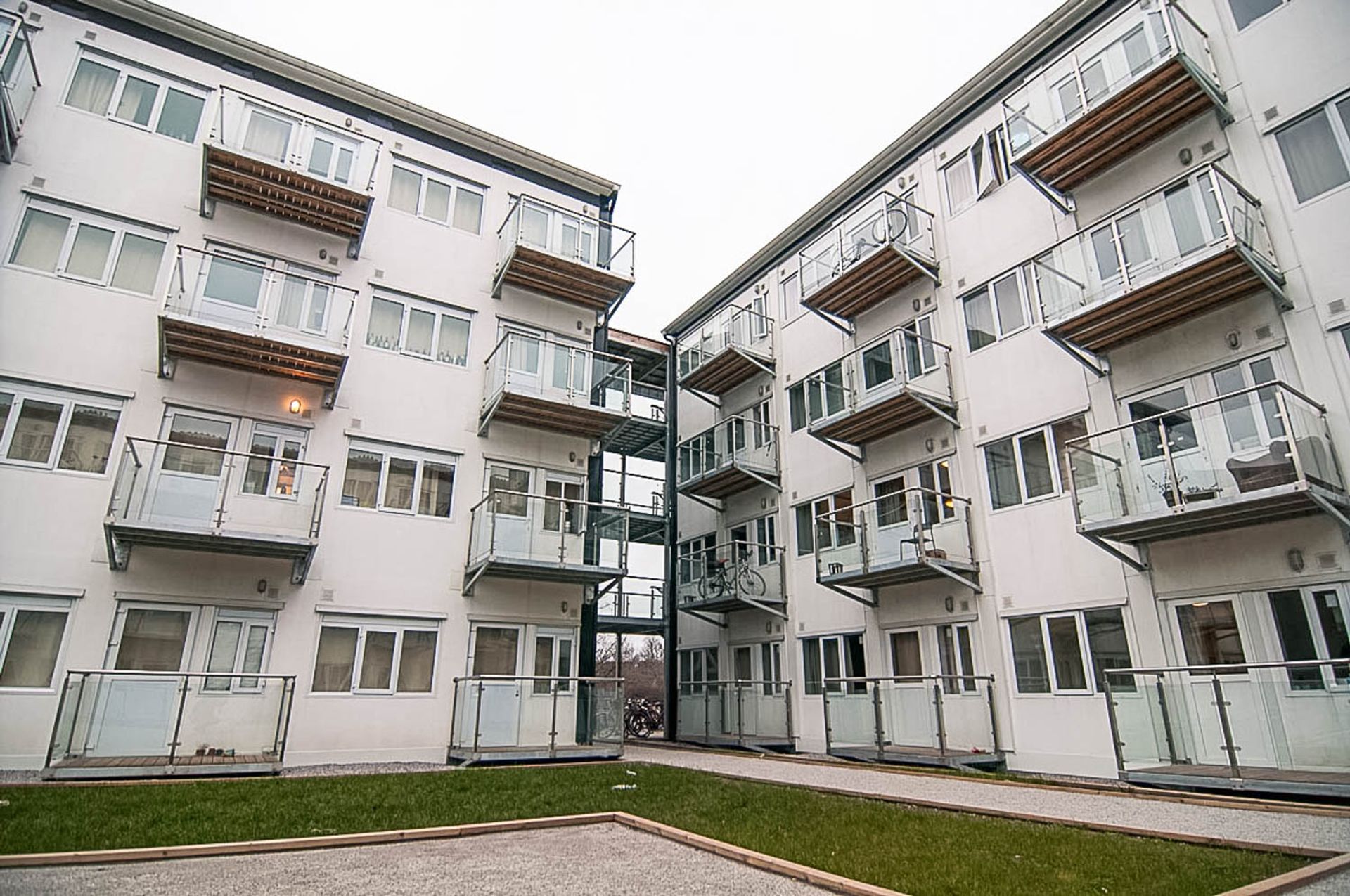 Written by Lara
22 Feb 2018
This post is part of the  "Accommodation in Lund" series I created to feature some accommodations offered by LU Accommodation with the aim to show you in pictures how they look like and make sure you know what to expect beforehand.
If you are planning to study at Lund University you probably know already that finding accommodation is a huge issue, except for those who have a housing guarantee – if you want to know more about the housing guarantee click here.
Thus, Lund Accommodation disposes of housing areas devoted only to international students with housing guarantee and one of them is Pålsjöäng, a convenient and modern place to live in Lund.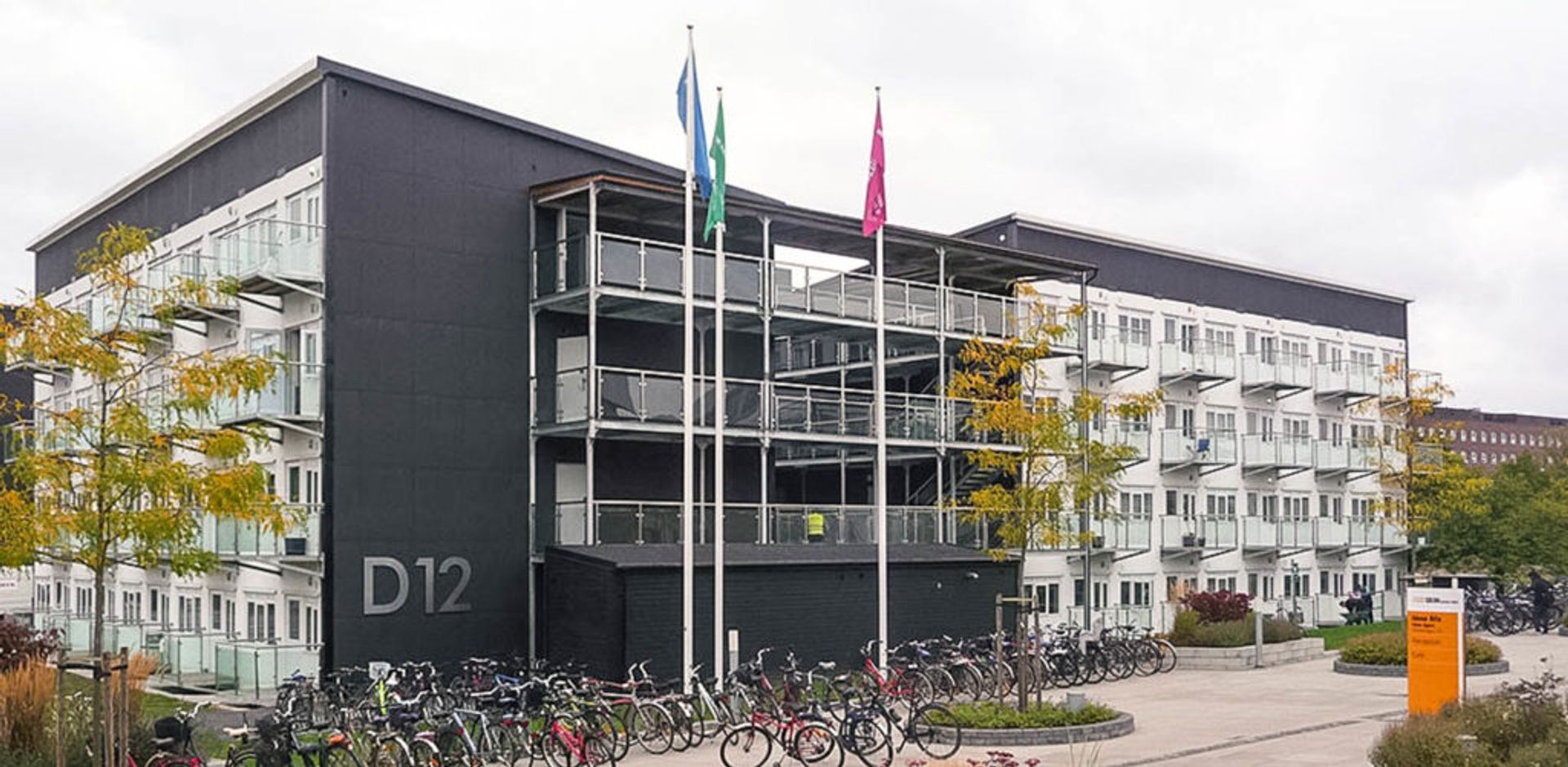 Pålsjöäng is a super modern housing area located literally behind the School of Economics and beside the School of Engineering of Lund University.
Location is just amazing and if you are coming to Lund to study in one of these schools and want to live in a practical and comfortable studio, I would strongly suggest you to chose Pålsjöäng as your first option in the housing application process and cross your fingers to get it!
In the middle of the school area, this housing is also very close to the city center and in less than 10 minutes you can get there by bike or bus. By the way, there are different bus stops to choose from and transport connection is also one of the highlights of this accommodation.
There are 172 identical studio flats in this are and they are all for one person, so no couples are accepted there. But if you are looking for a couples accommodation, make sure to check Klostergården and Östra Torn.
The average monthly rent for the studio flat is 4700 SEK (2017-2018) and it is a very good price for what you get, as it also includes electricity, water, laundry, and internet!
Studios measure 22 m2, which comprises a nice room area with kitchen, private bathroom, and a cozy balcony which makes it a very convenient and comfortable place to live in Lund!
As you can see, there is no division in spaces, which means that bed, kitchen, and study tables are all connected and that makes the studio look bigger than it actually is.
Inside each studio, you will be assigned one single bed, wardrobe, study tables, lamps, shelves, and chairs, which comprises all you need to go on with your studies.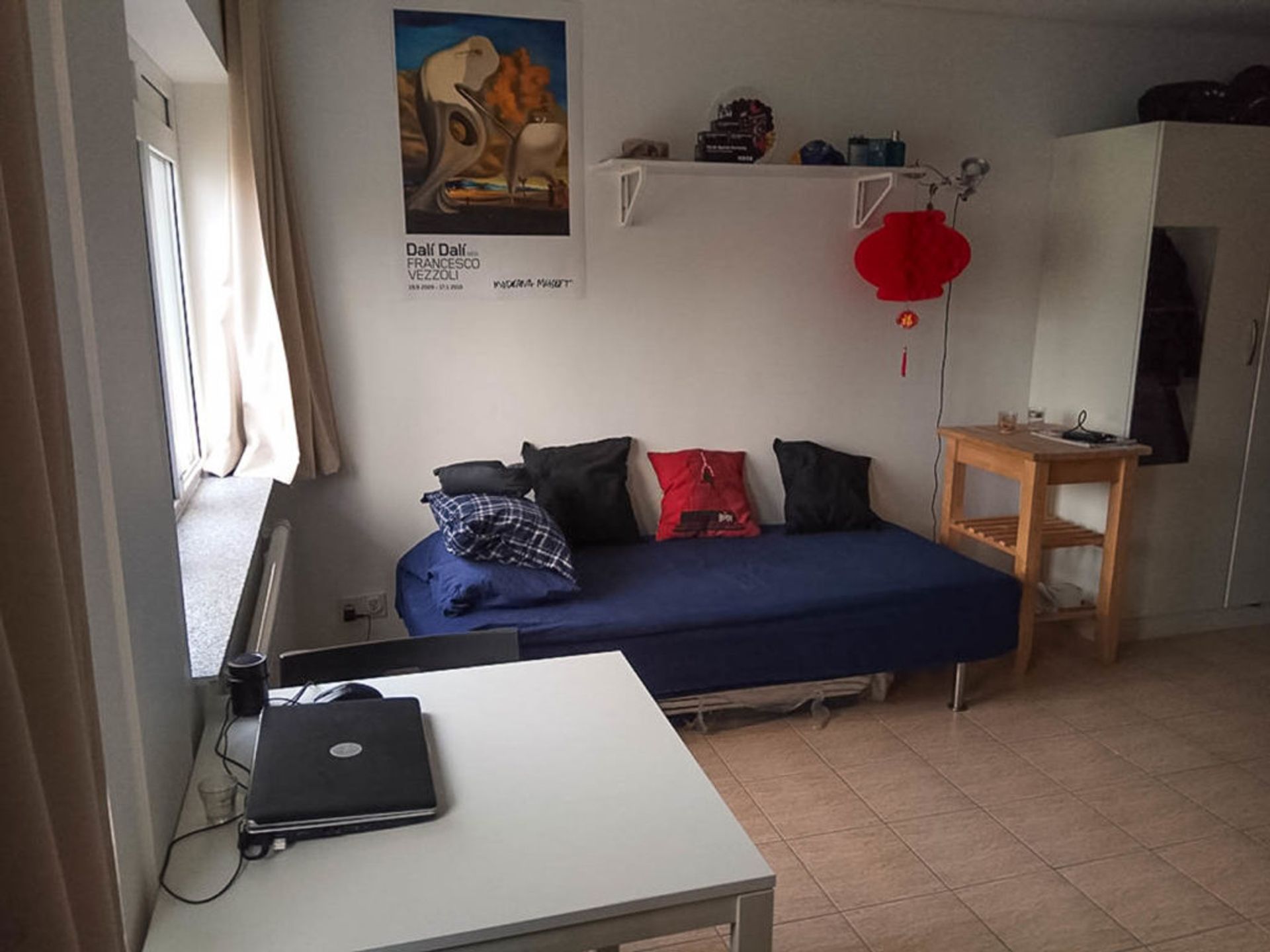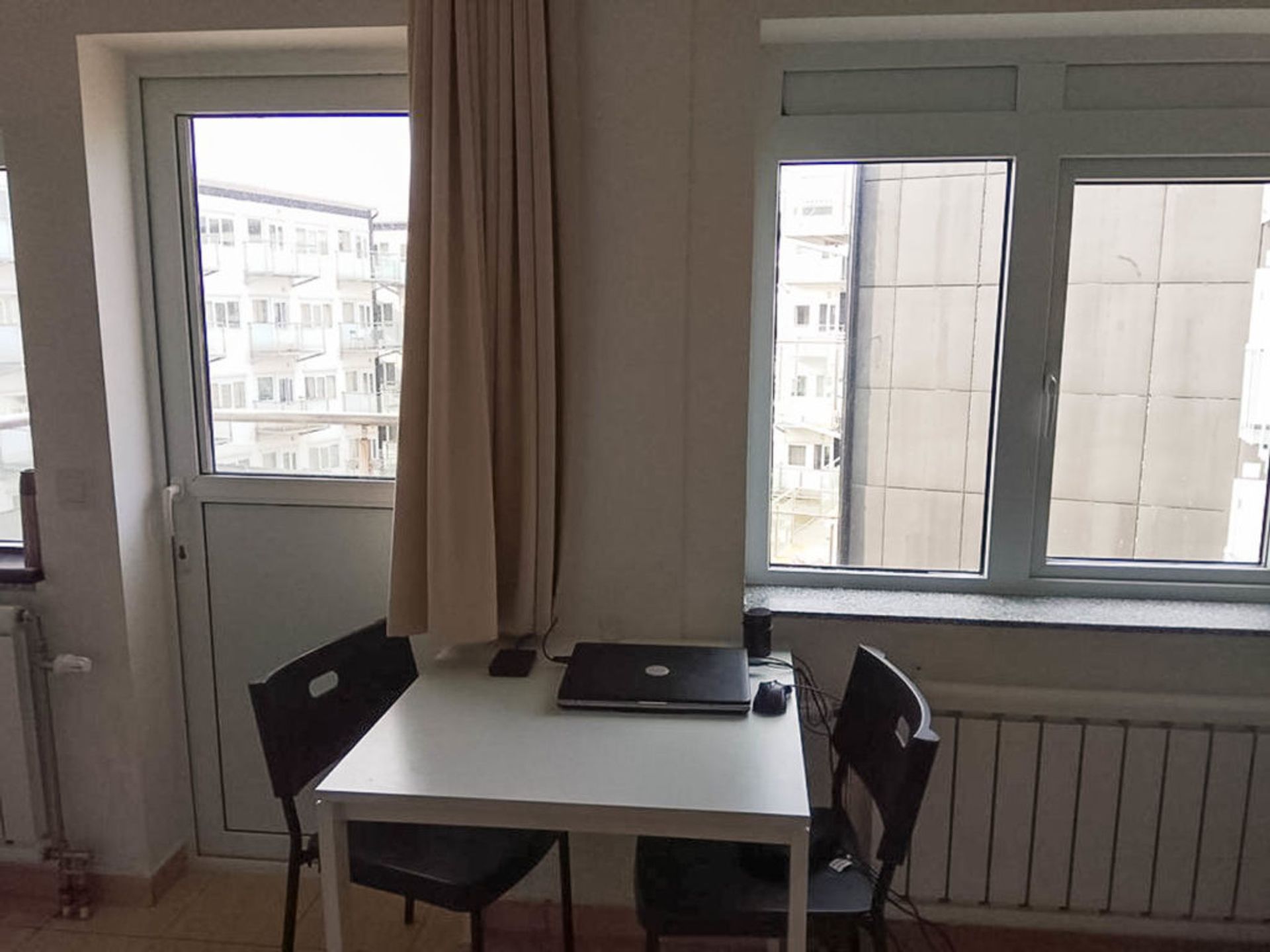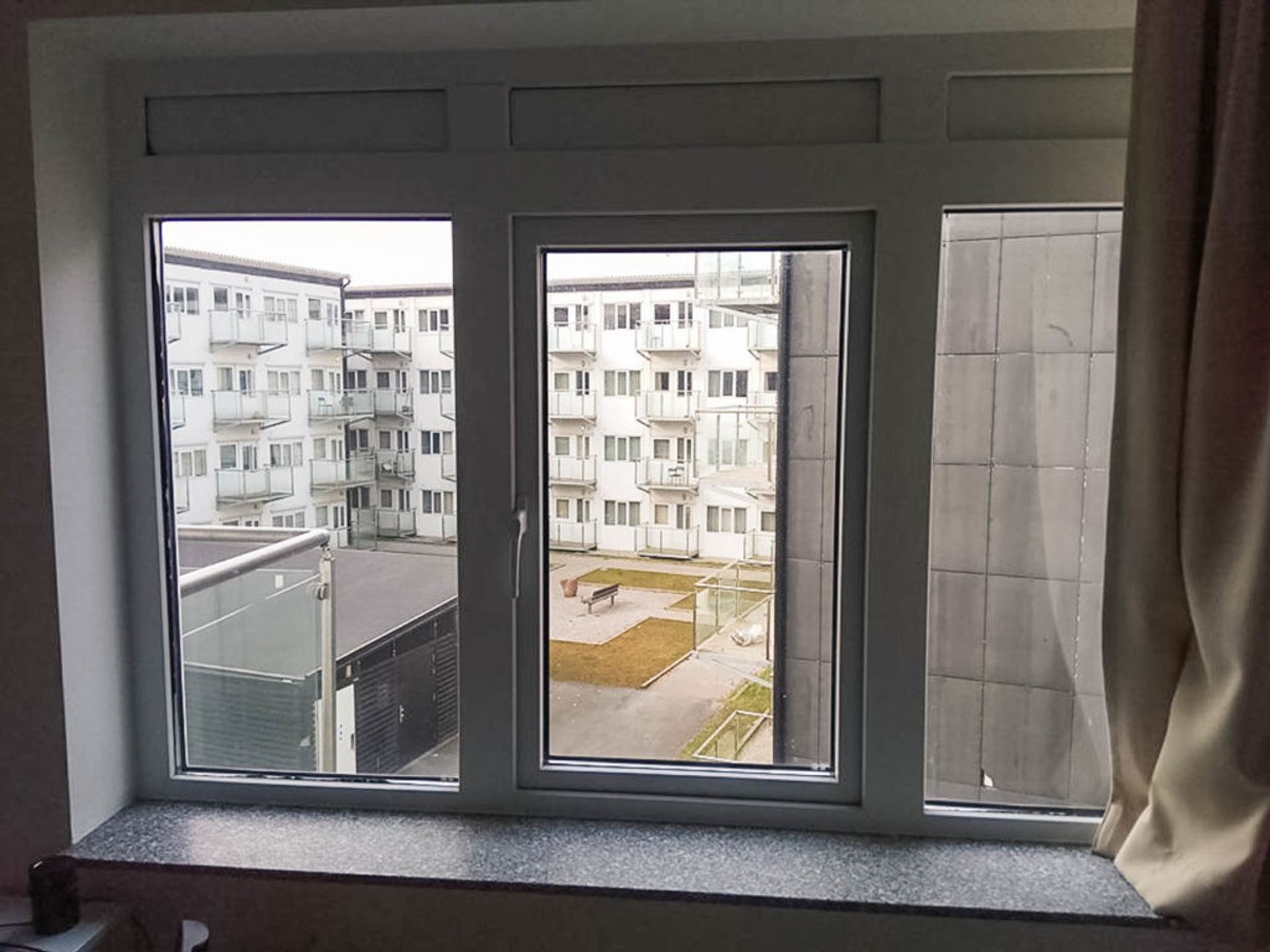 The kitchen is fully equipped and comes with basically everything you need, except some home appliances, such as a mixer, toaster, coffee machine etc, but you can buy it second hand when you get here.
Also, there are 4 laundry rooms available 🙂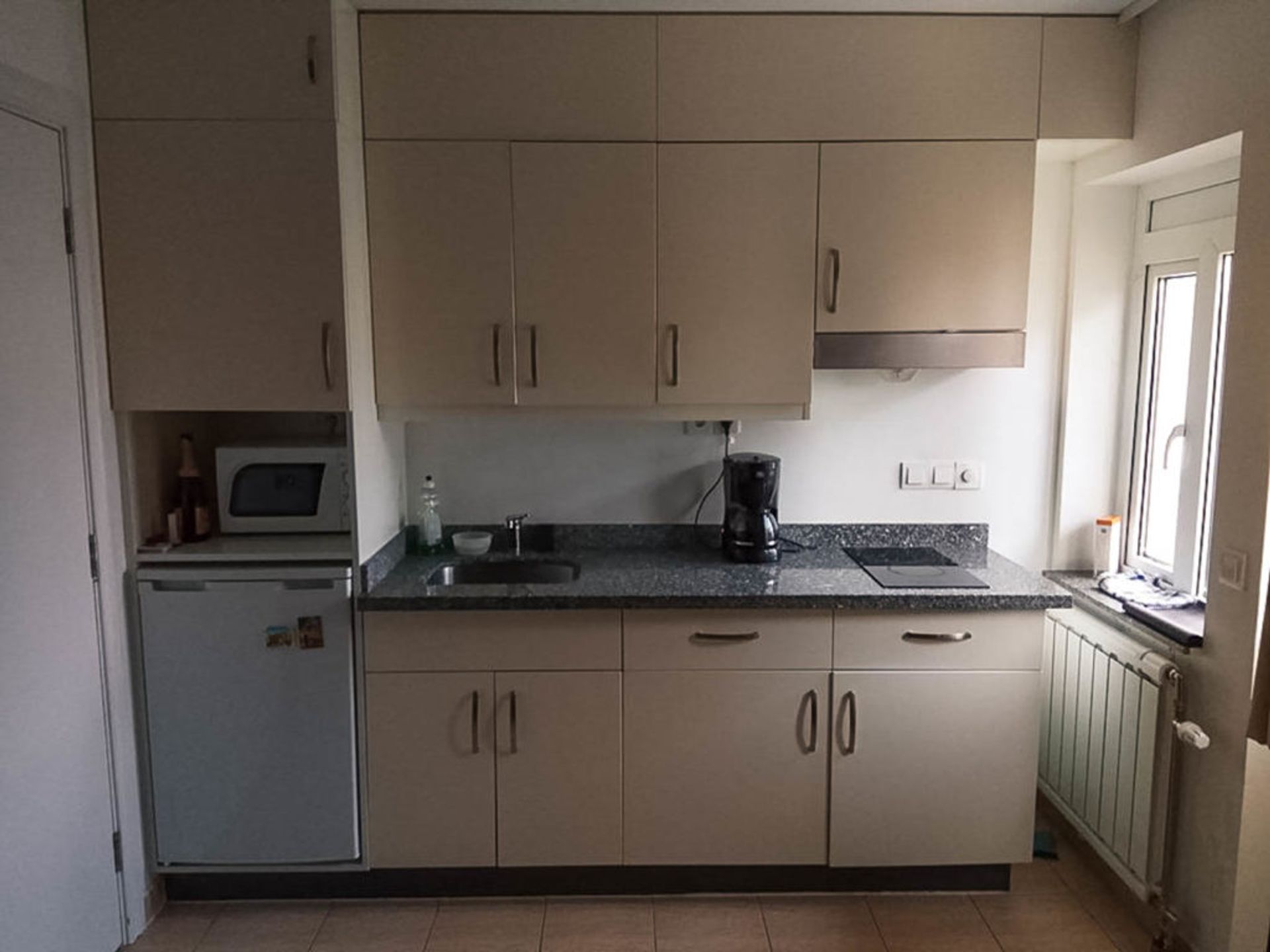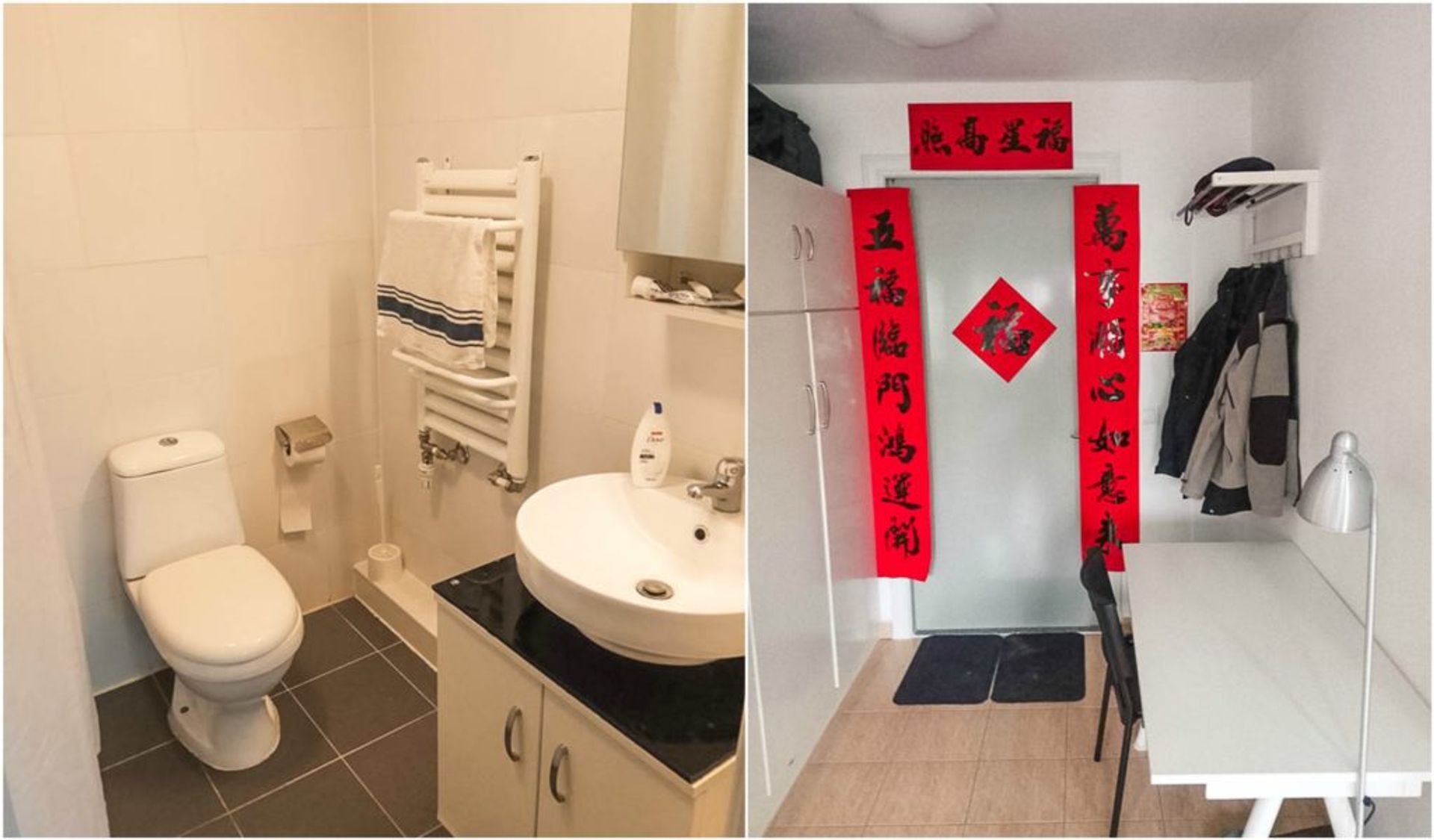 There is a grocery store – ICA Tuna, at Sparta – reachable in less than five minutes walking from the housing complex.
I am writing this series in collaboration with some colleagues, and the opinion about Pålsjöäng is that it is a great place to live in and there is absolutely no downside to it.
If you are interested in this housing area, I would suggest you check this video on Youtube published by Lund Explorer, featuring Pålsjöäng.
I hope this post was helpful to you and please let me know if you have any questions or suggestions.