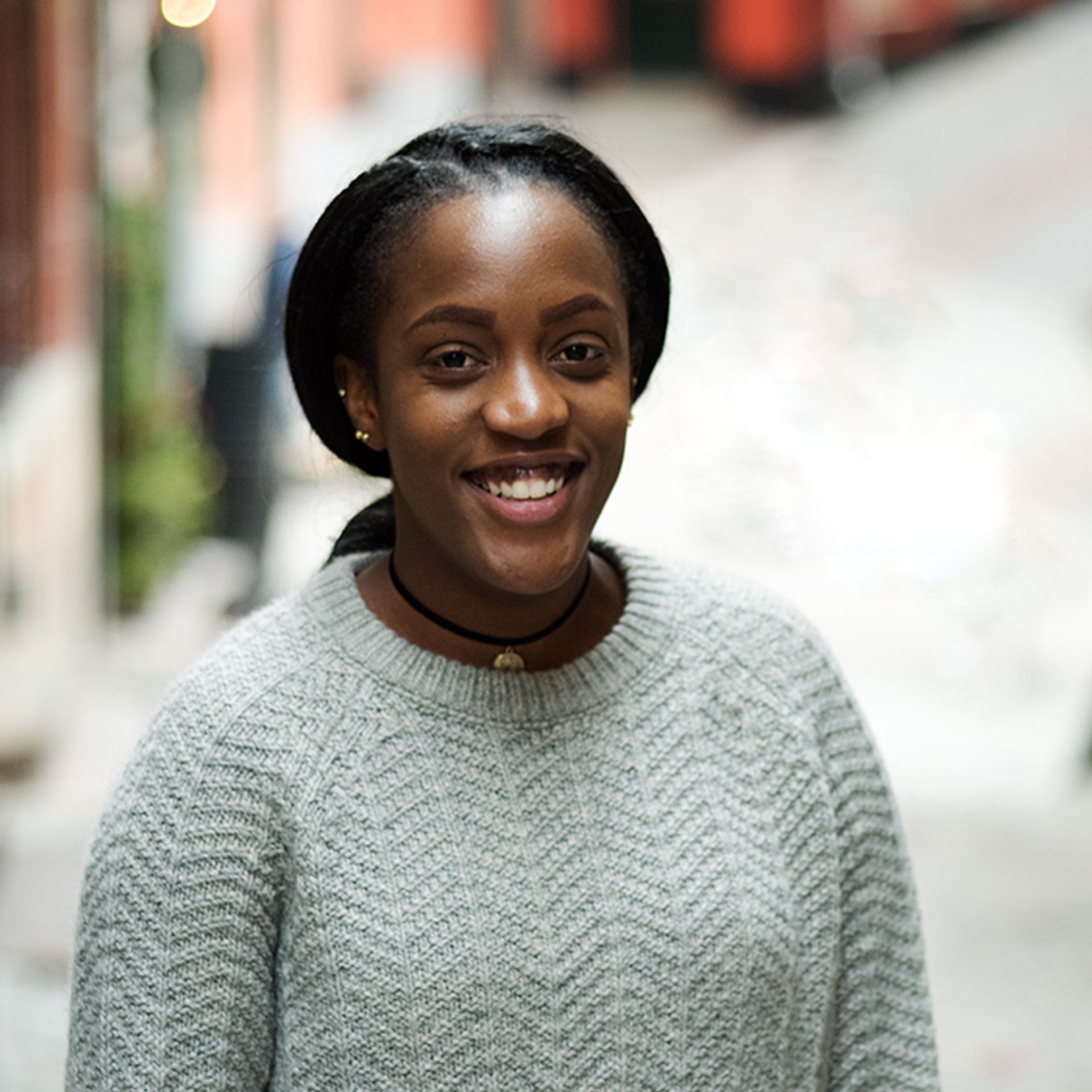 Written by Anita
20 Feb 2018
In doing a little research on funny things about Sweden, I landed on weird laws in Sweden and thought it would be interesting to pick out 5 things that are illegal in Sweden.
It is illegal to paint your house without getting a license first
This (non-verified) law is supposed to guard against having houses that stick out . The rule of thumb is that you need to keep to similar colors (as was before) if the building is within city bounds. The purpose of this is to keep the look of the city together and not to go against local building tradition too much (without prior permission). But in the countryside you can paint your house any color, if your house is not a very old or otherwise considered extremely valuable for historical or cultural reasons.
Read this post by Andrés on red Swedish houses.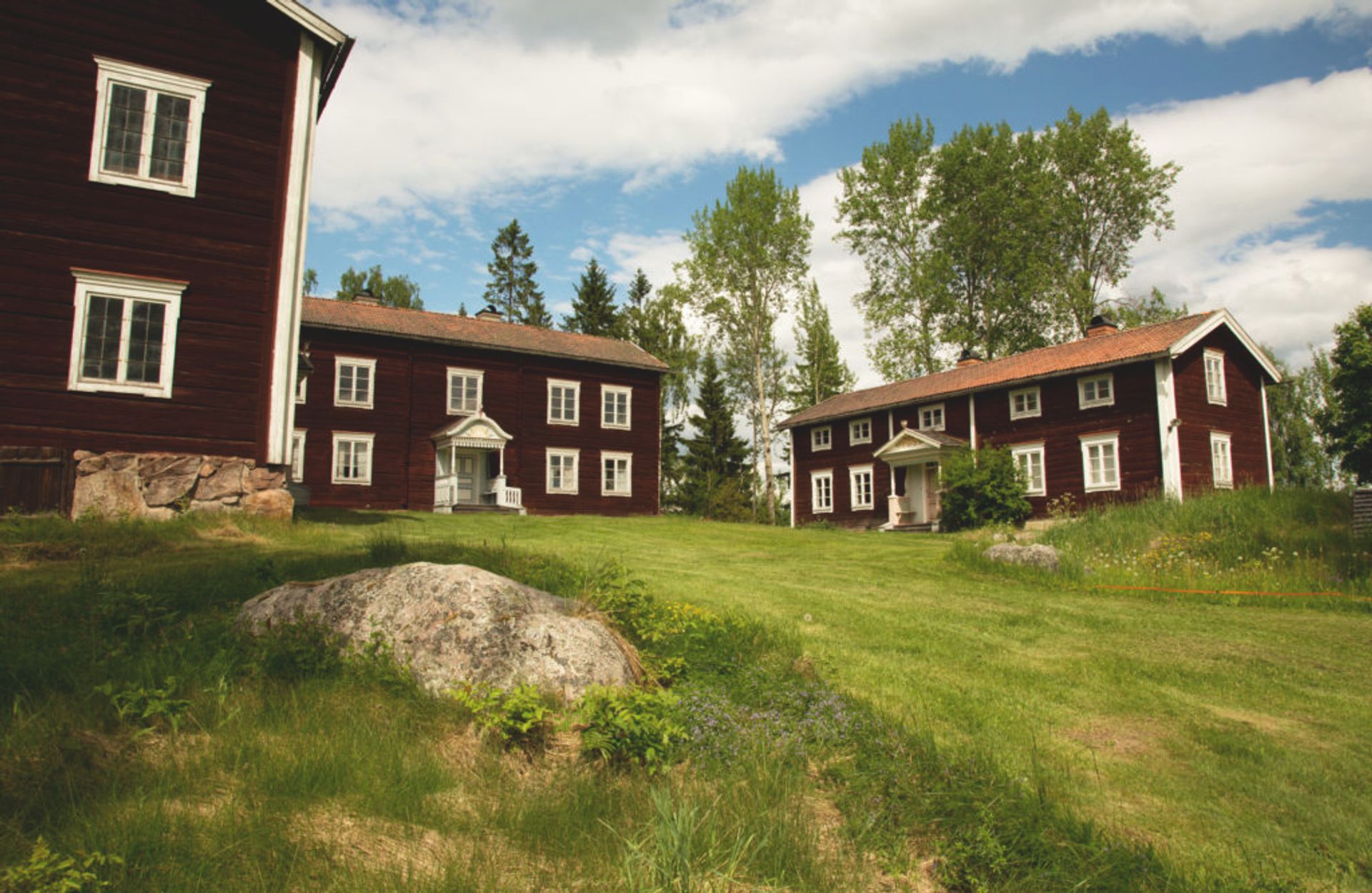 It is illegal to post a picture of Swedish Krona
Currency is protected by copyright in Sweden. Riksbanken advice's that the original authors of the works used on banknotes and coins may decide to sue if they feel their moral rights ↗️ have been violated (which may mean the economic rights are not an issue for Swedish currency).
So next time be careful in the way in which you use images of the Swedish Krona.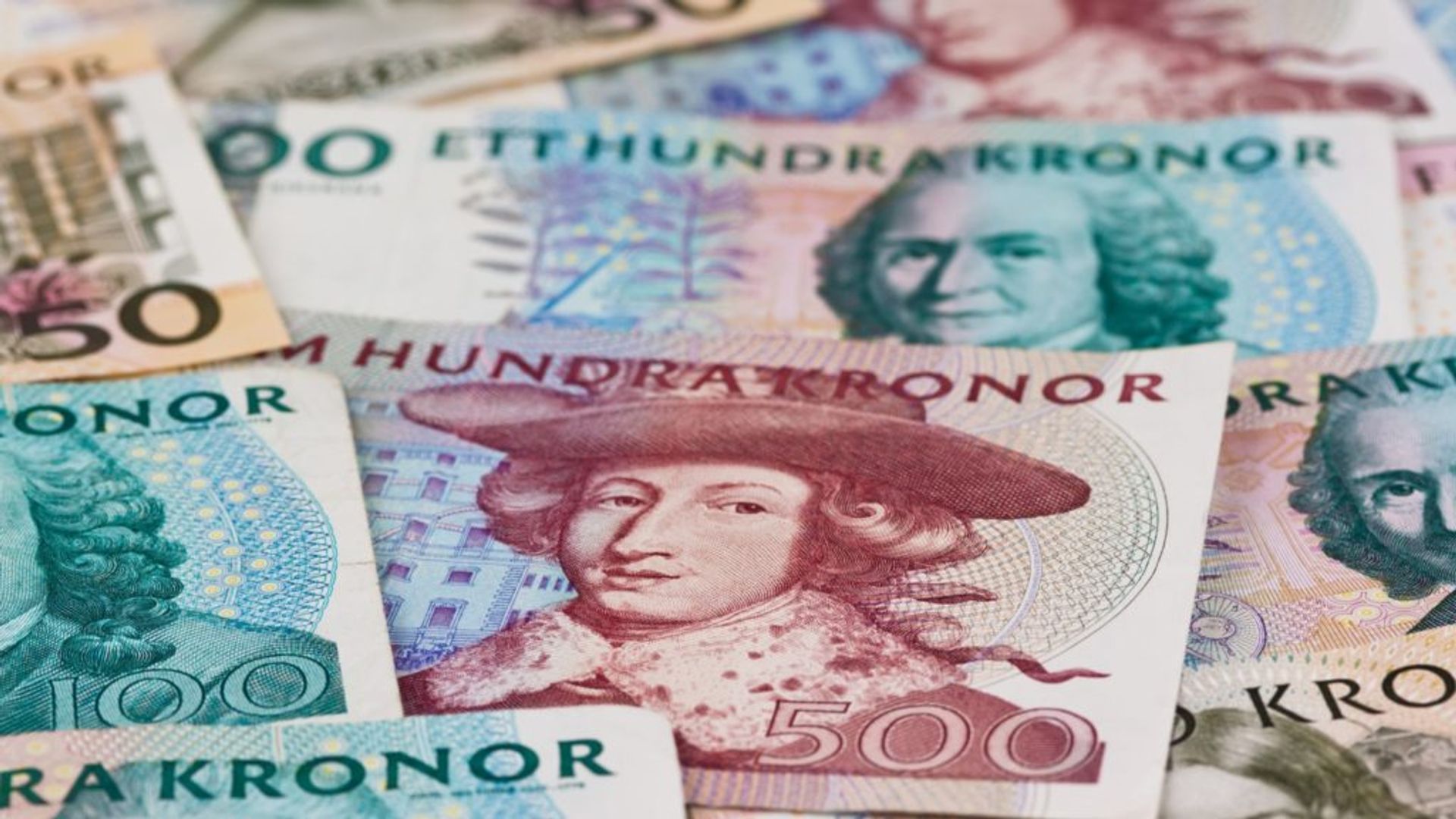 It is illegal to spontaneously dance
How can it be illegal to dance? ↗️ I know what you're thinking. This weird law forces pubs and bars to have a licence in order for people to dance in them.It's quite outdated as it dates back to the 1970's. 'Dance permits' were introduced as a way for Swedish police to prevent public disorder which led to riots.
Luckily the law doesn't apply to tourists in Sweden. It is not criminal to dance for customers, but it is of course funny that a restaurant or bar owners can be charged for 'illegal dancing' in the year 2017. We're happy however, that the Riksdag is considering dropping this law.
Dance party anyone?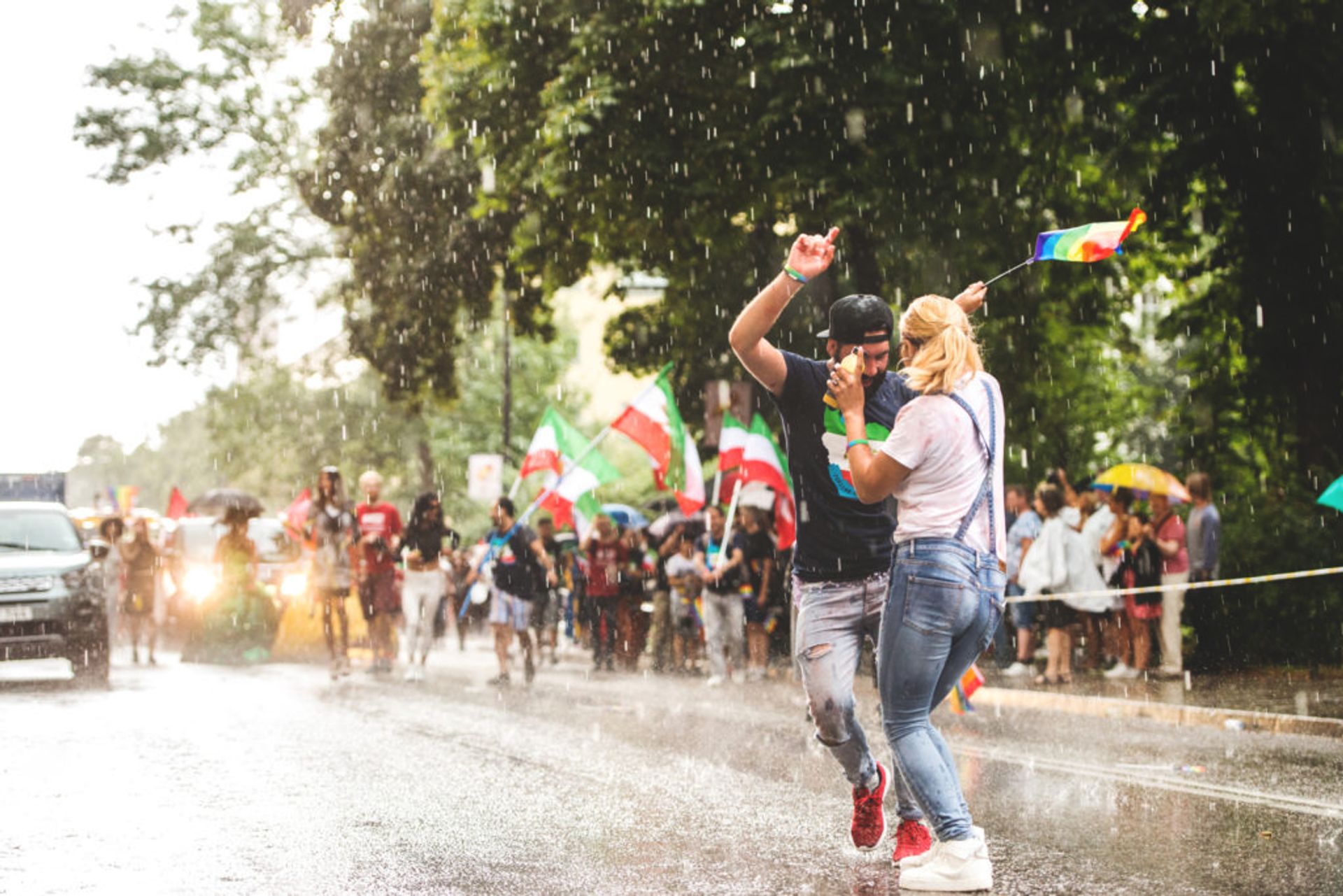 It is illegal to name your baby Brfxxccxxmnpcccclllmmnprxvclmnckssqlbb11116
As I discovered while writing 10 funny FACTS about Sweden, according to the Swedish name law, Swedish first names "shall not be approved if they can cause offense or can be supposed to cause discomfort for the one using it, or names which for some obvious reason are not suitable as a first name."
Here comes in Brfxxccxxmnpcccclllmmnprxvclmnckssqlbb11116 (pronounced Albin ) ↗️ – of course. Born in 1991, his parents named him in protest of the naming law. Their protest was sadly unsuccessful and the parents were fined and told to give him another appropriate first name.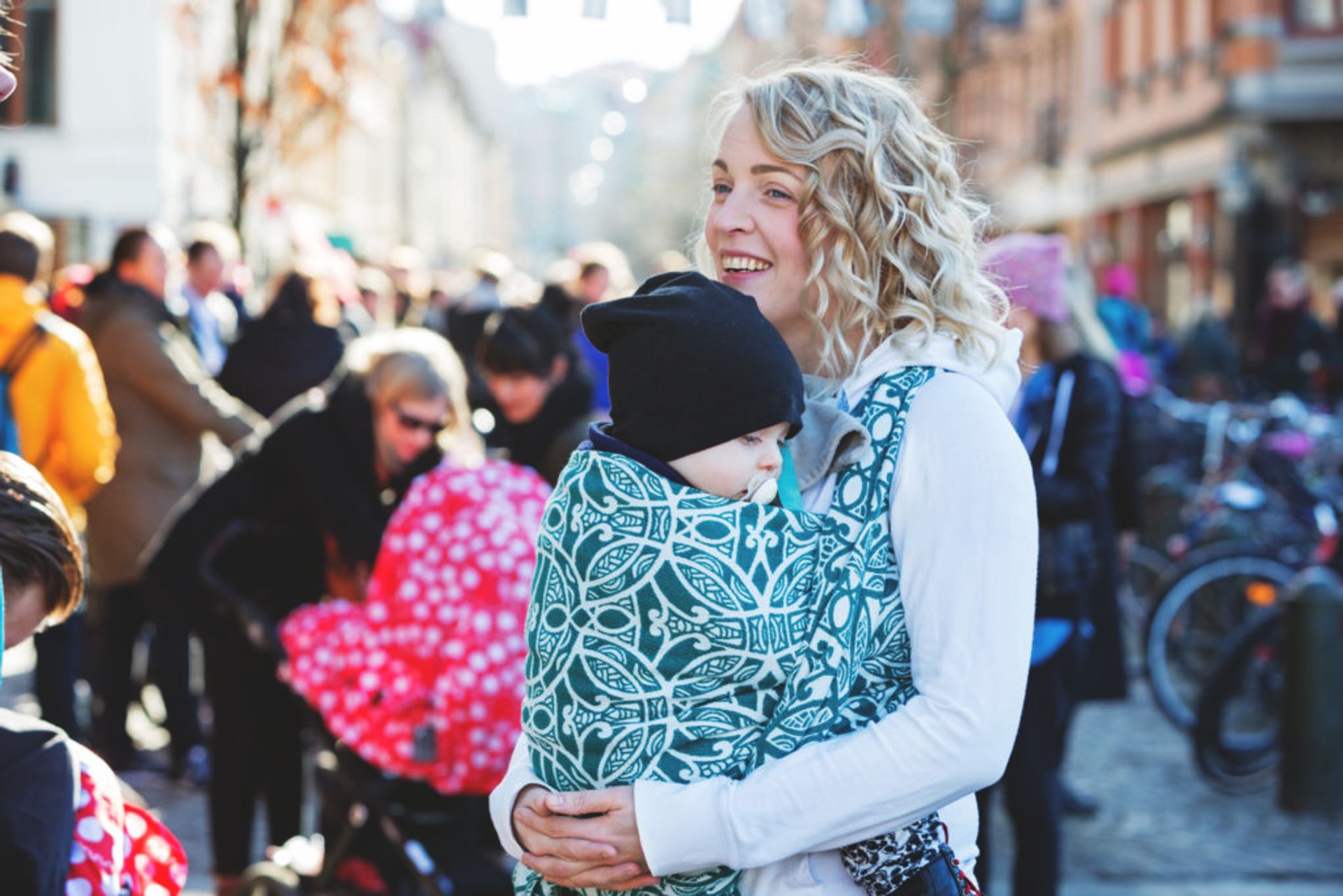 It is illegal to use your phone without hands-free while driving
The law initially introduced in 2013, ↗️ allows for use of mobile phones but persons are not permitted to use them in a manner that could be deemed detrimental to your driving. Watch out as this could earn you an on the spot fine!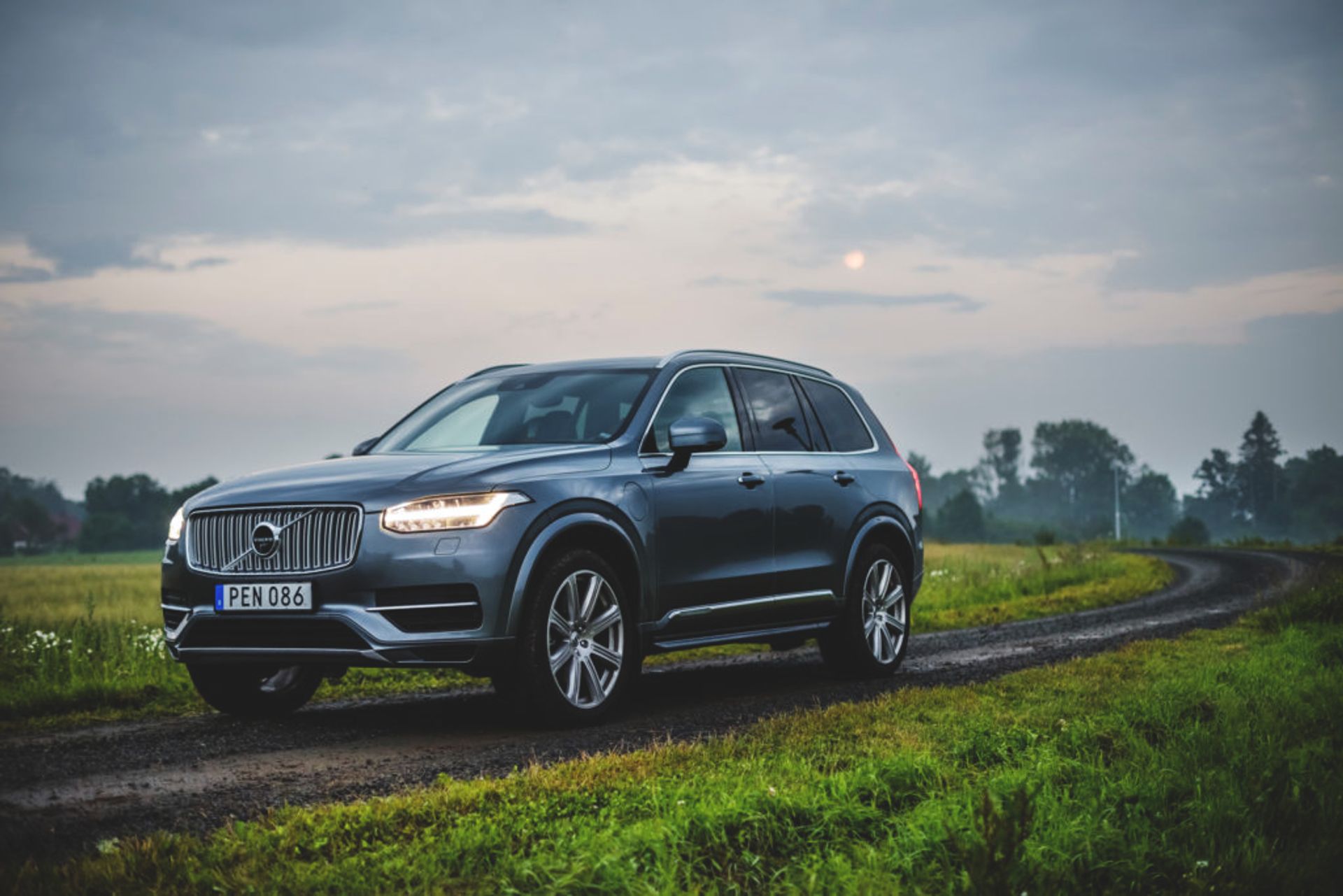 The purpose of this post was to give you a bit of a laugh but also give you something to think about if you're moving to Sweden.
From Sweden with Love