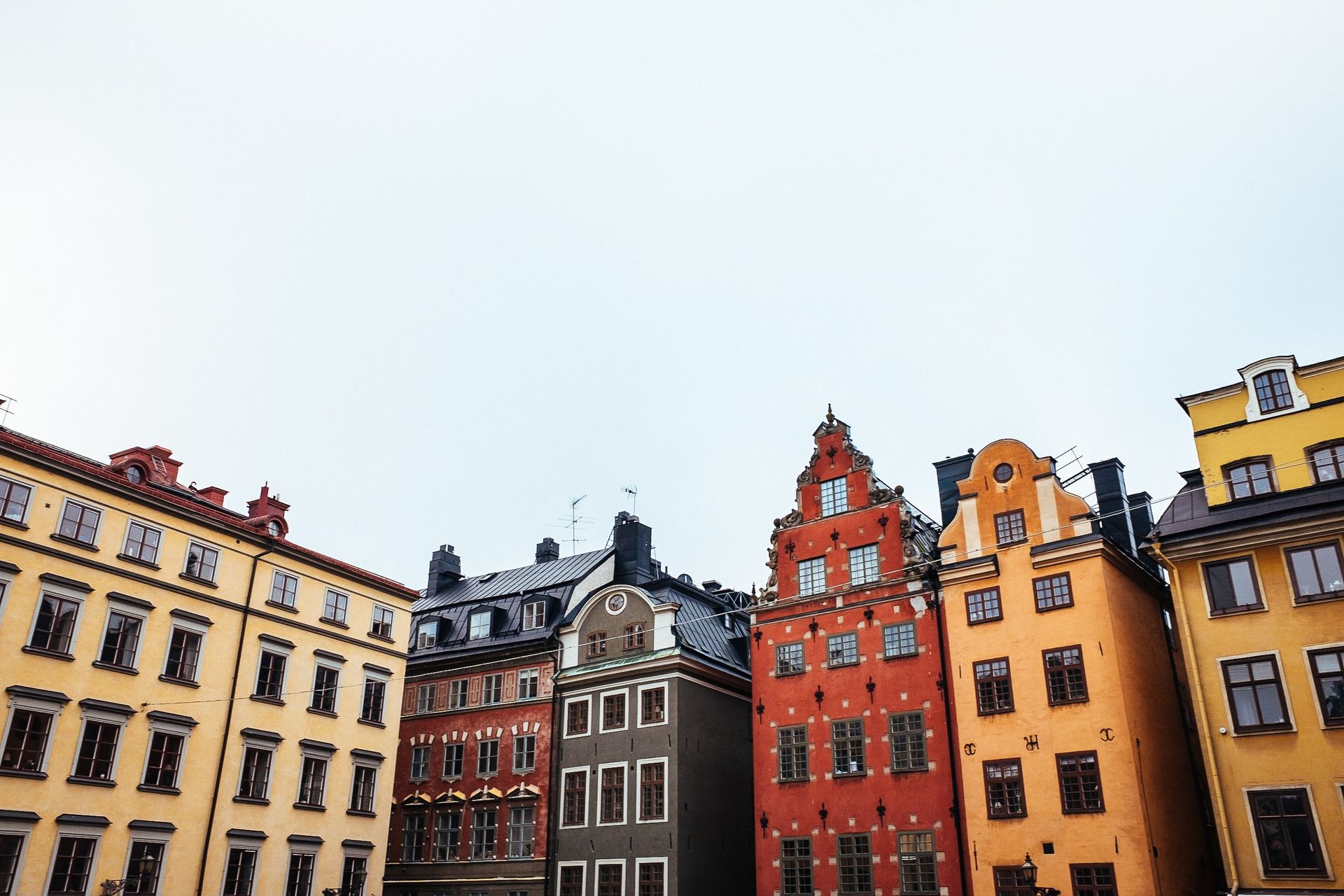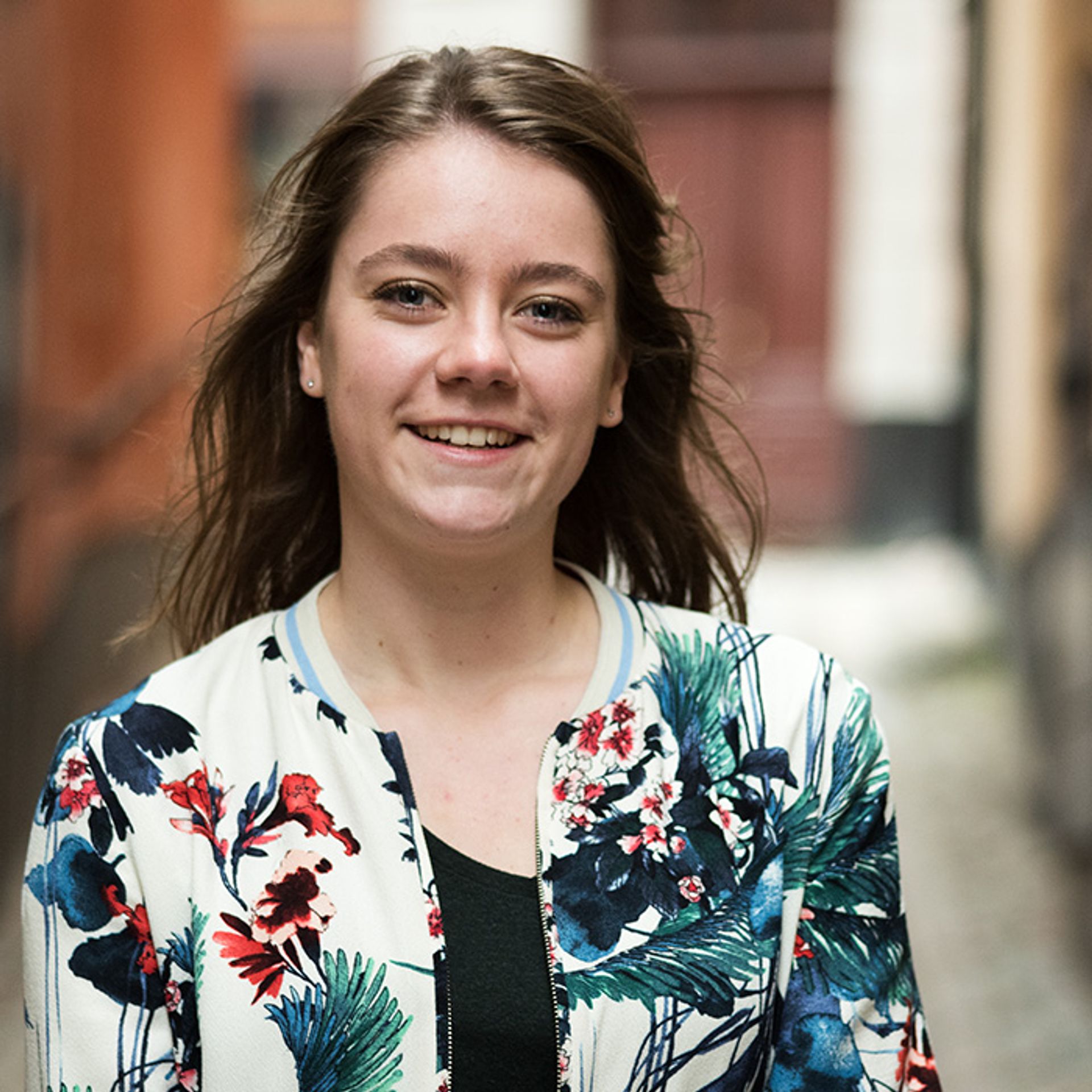 Written by Inez
27 Dec 2017
It's been almost exactly four months since I've moved to Sweden. Naturally, things have changed. Whenever you move to a new city or country, you adapt, learn and grow. Even in the four short months I've been in Stockholm, I've changed a little. So let's see what little things are different now…
more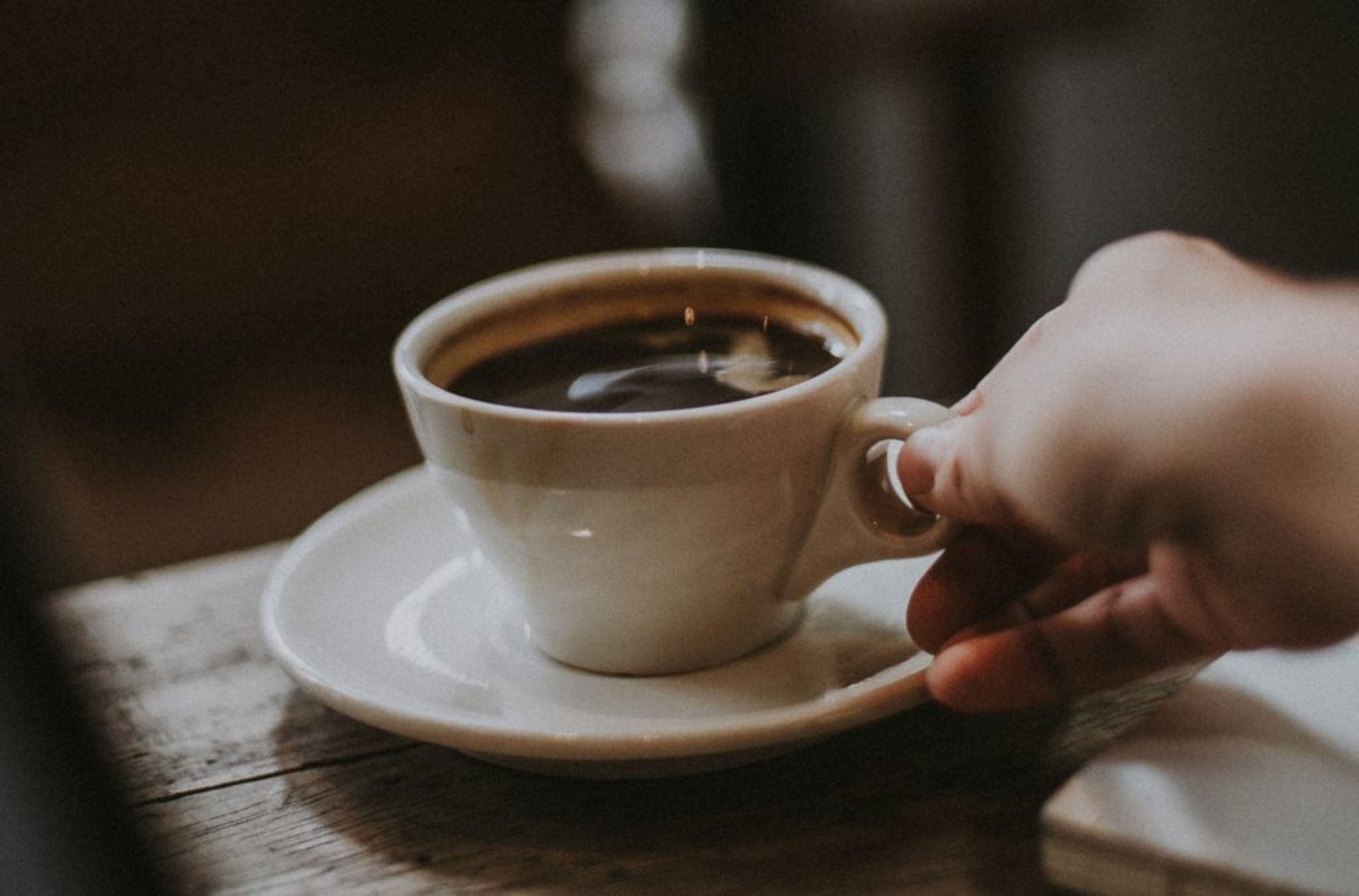 My coffee consumption
My coffee order changed for two reasons: fancy coffee is pretty expensive and I need a lot more caffeine (or the thought of caffeine). I used to be a cappuccino drinker and I still love it. But as the amount of school work increased and coffee breaks started to become a thing, I realised I needed to make change. I had to up caffeine and lower my expenses. Good thing is, the filter coffee in Sweden is really good. So I made the switch to the simple but delicious filter coffee with a splash of milk. Needless to say, my cinnamon bun intake also increased.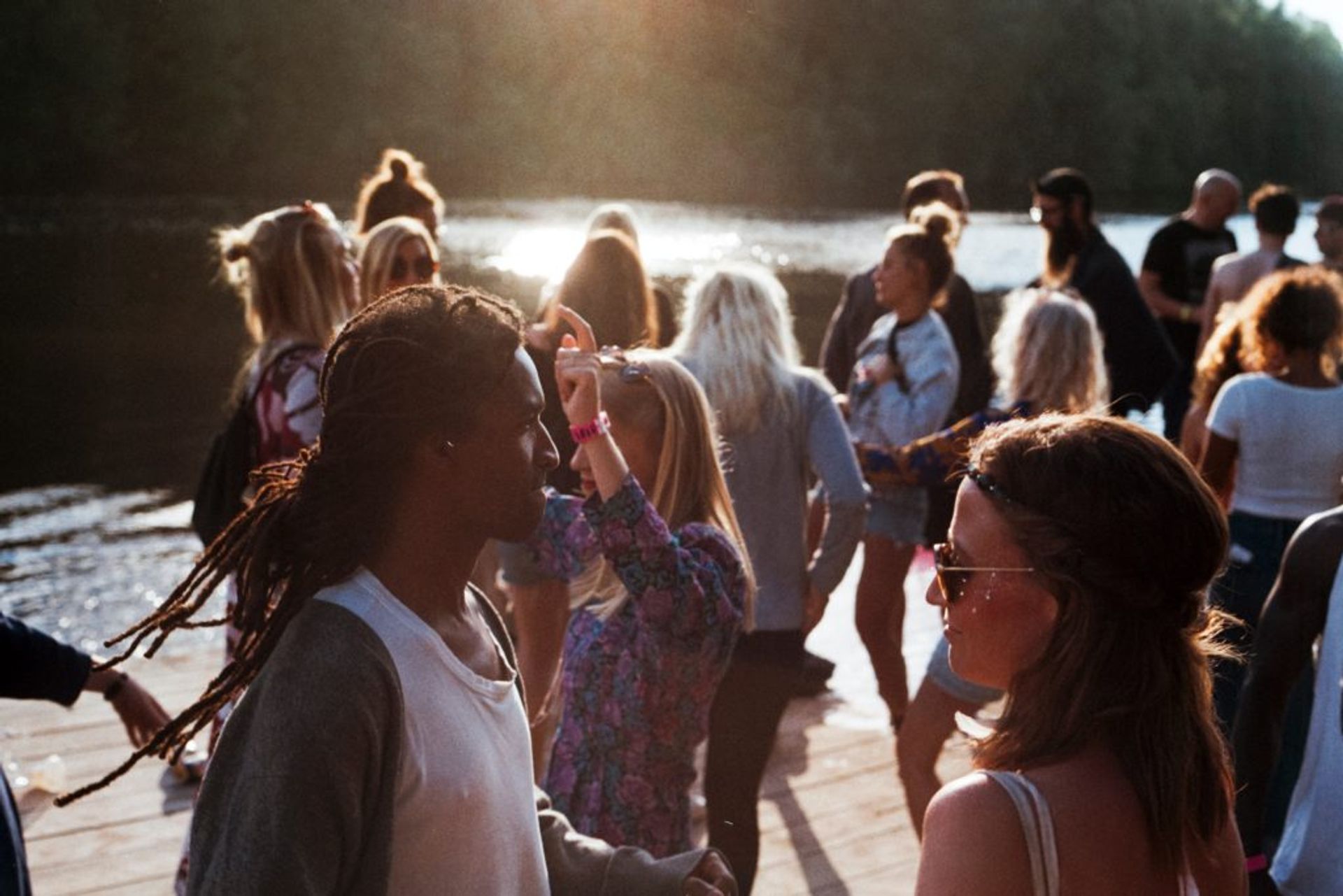 My mingling skills
Swedes love to mingle and I've learned to love it too. I always considered myself to be an introvert and don't necessarily love to just walk up to people and start some small talk. But being surrounded by Swedes, you learn from the best. And honestly, it's a great thing to learn. I feel like I've gotten to know a lot more people simply by walking up to them and asking them how they're doing. So now, when I see someone I've only talked to once a while back, I'll strike up a conversation quite easily. It takes a little 'practice' to become comfortable with the whole thing, but practice does make perfect.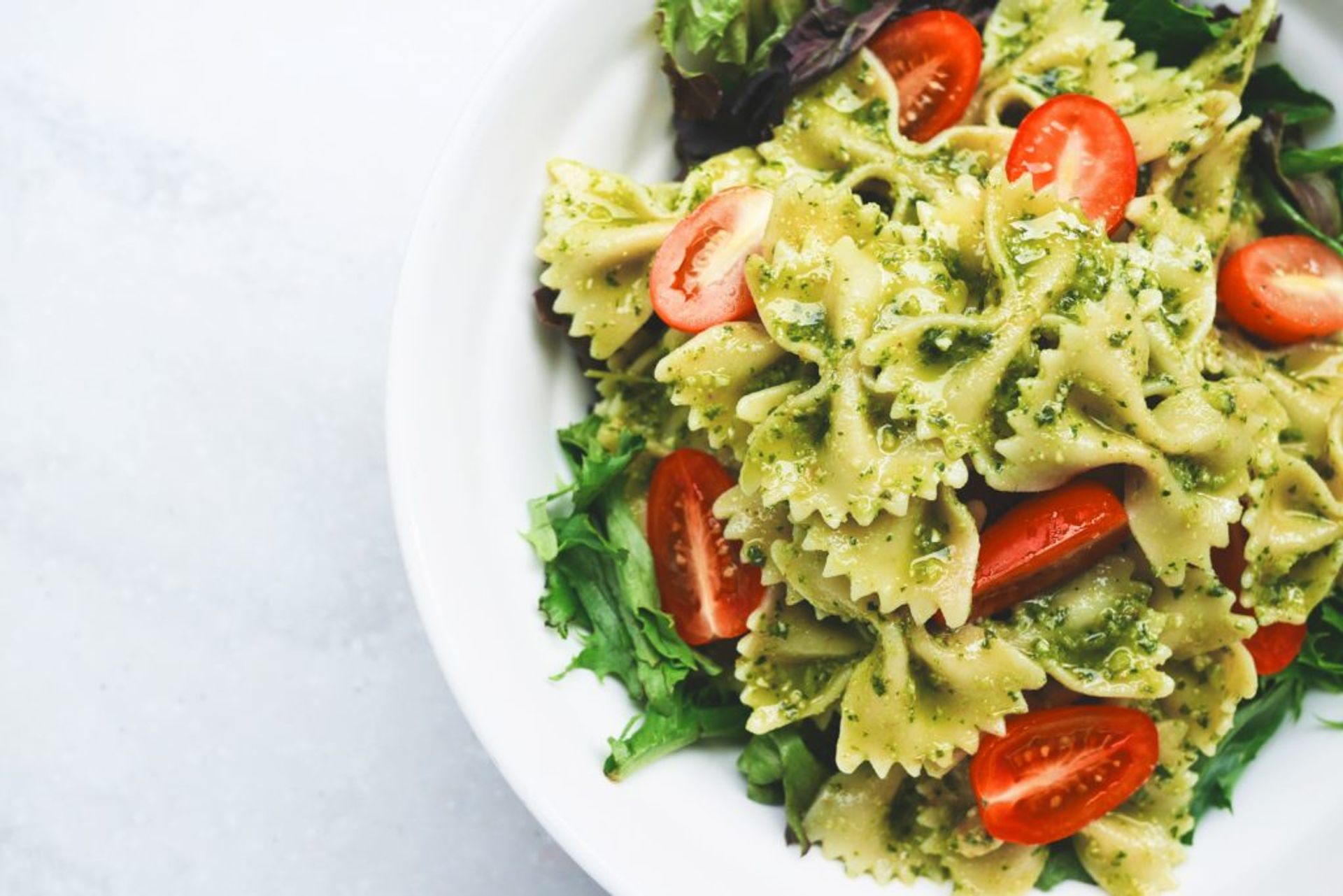 My dinners
This change is mostly out of necessity, but that's okay. The thing is, life in Sweden is busy. You're dealing with school, you want to see the city, go for coffee with friends, do laundry, see a movie, and so on. Cooking dinner isn't always priority in my case. So while I used to cook every day before I moved to Stockholm, I've changed my strategy. Right now, I cook for about an entire family, put it in separate boxes and place it in the fridge or freezer. That way, there's always a meal on hand and don't have to put in the effort. It's absolutely perfect when you've had a long day at school and the only thing you have to do when you get home is to heat a delicious plate of pasta.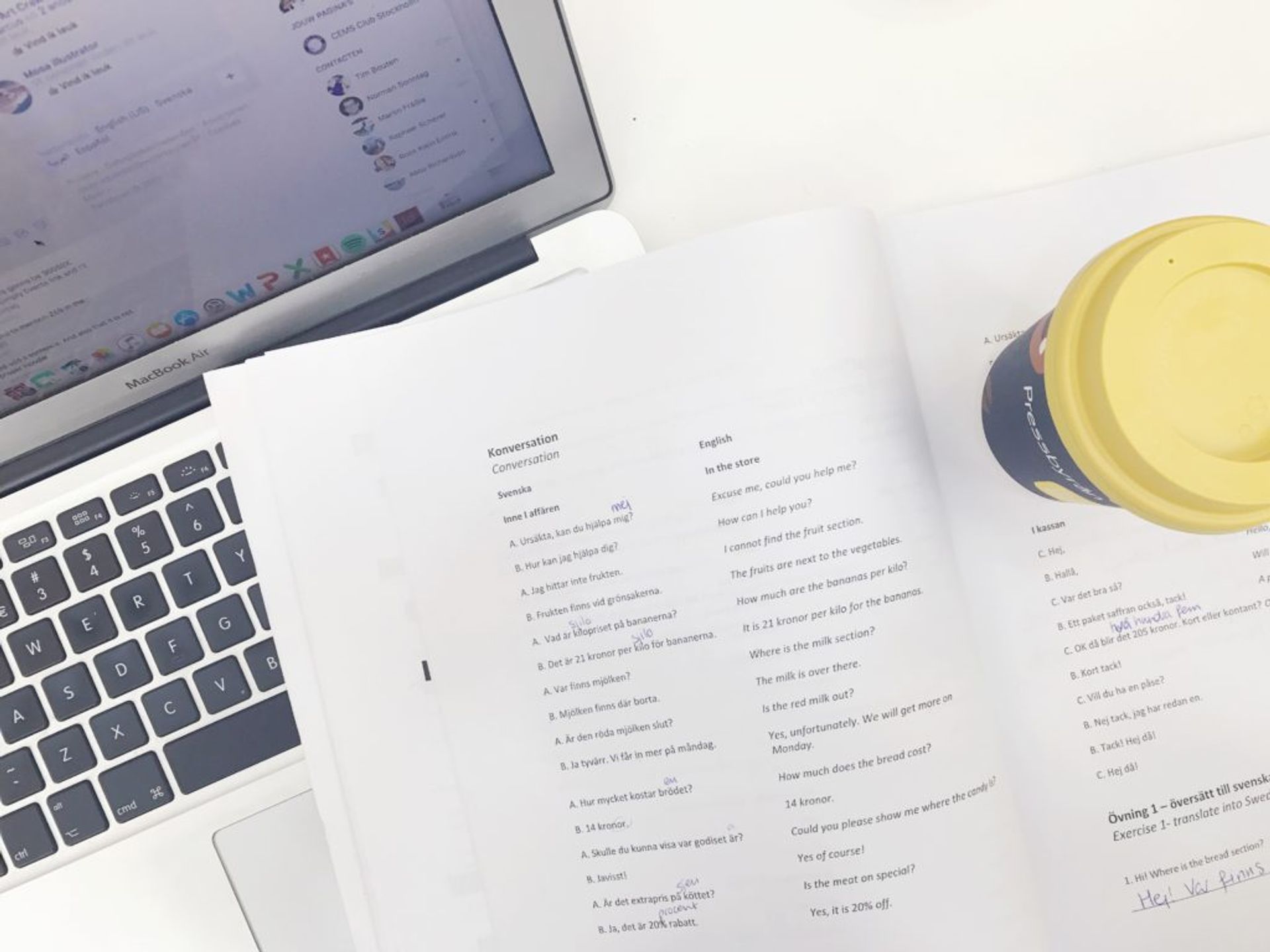 My Swedish skills
Before I moved here, I wasn't entirely sure whether I was gonna start courses Swedish. I was a little scared that I wouldn't be able to do it next to my studies. Luckily, the university tried to schedule the classes in a way that worked really well for me. So ever since I've arrived in Sweden, I've been taking classes and I love it. It's so nice to be able to order your coffee in Swedish or recognise what is said on the adds in the metro. I'm not even close to speaking the language well, but it's a start.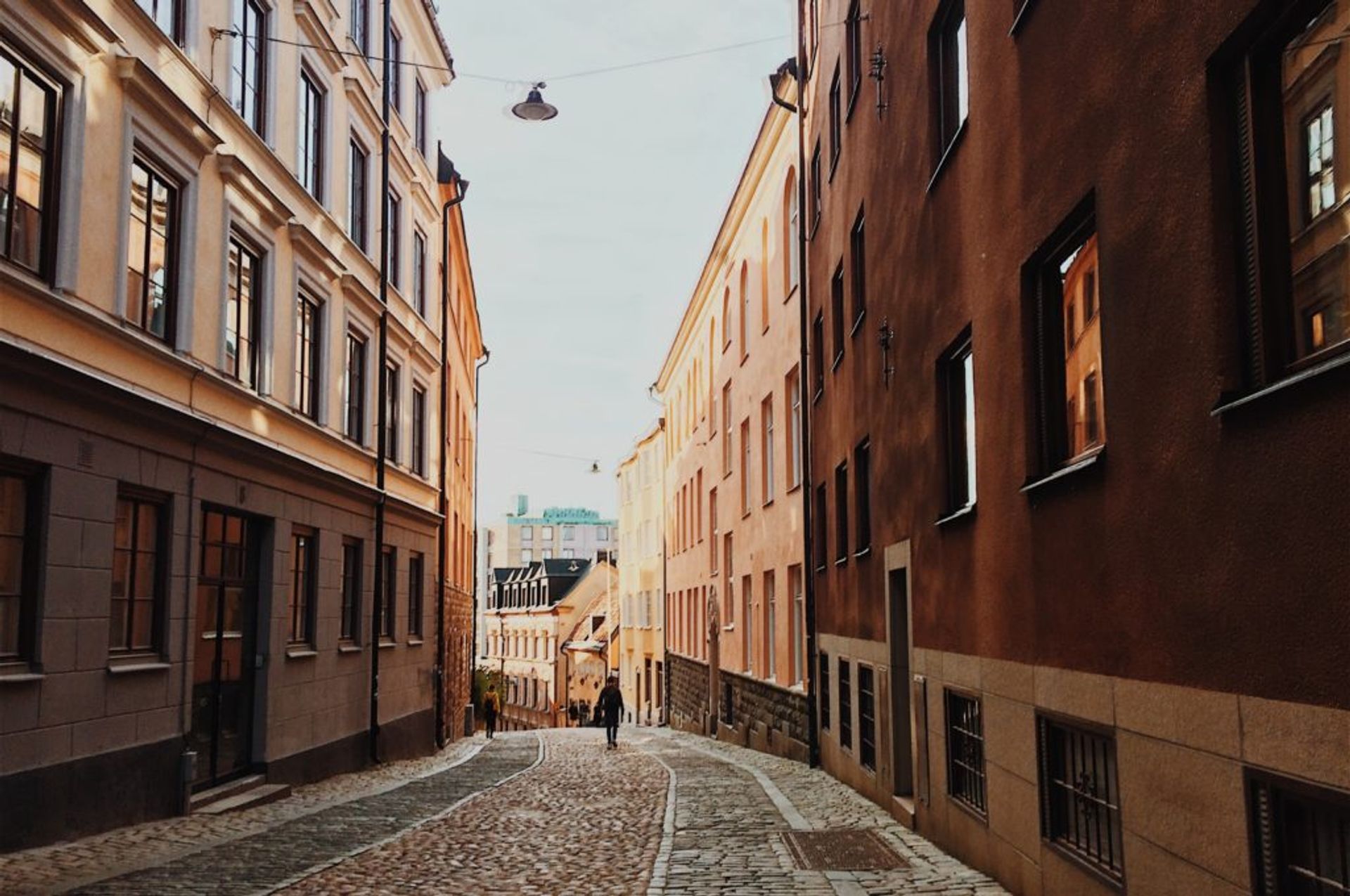 My navigation skills
Confession time: my sense of direction is non-existent. If I tell you to go right, you should probably go left. But for some reason, I'm not as bad at it in Stockholm. Maybe it's because I'm genuinely interested and want to remember all the nice places and streets. I do love the newly acquired skill a lot. Not having to pull out my phone every single time I'm trying to find my way is making me feel pretty proud. Gonna try to keep improving this one.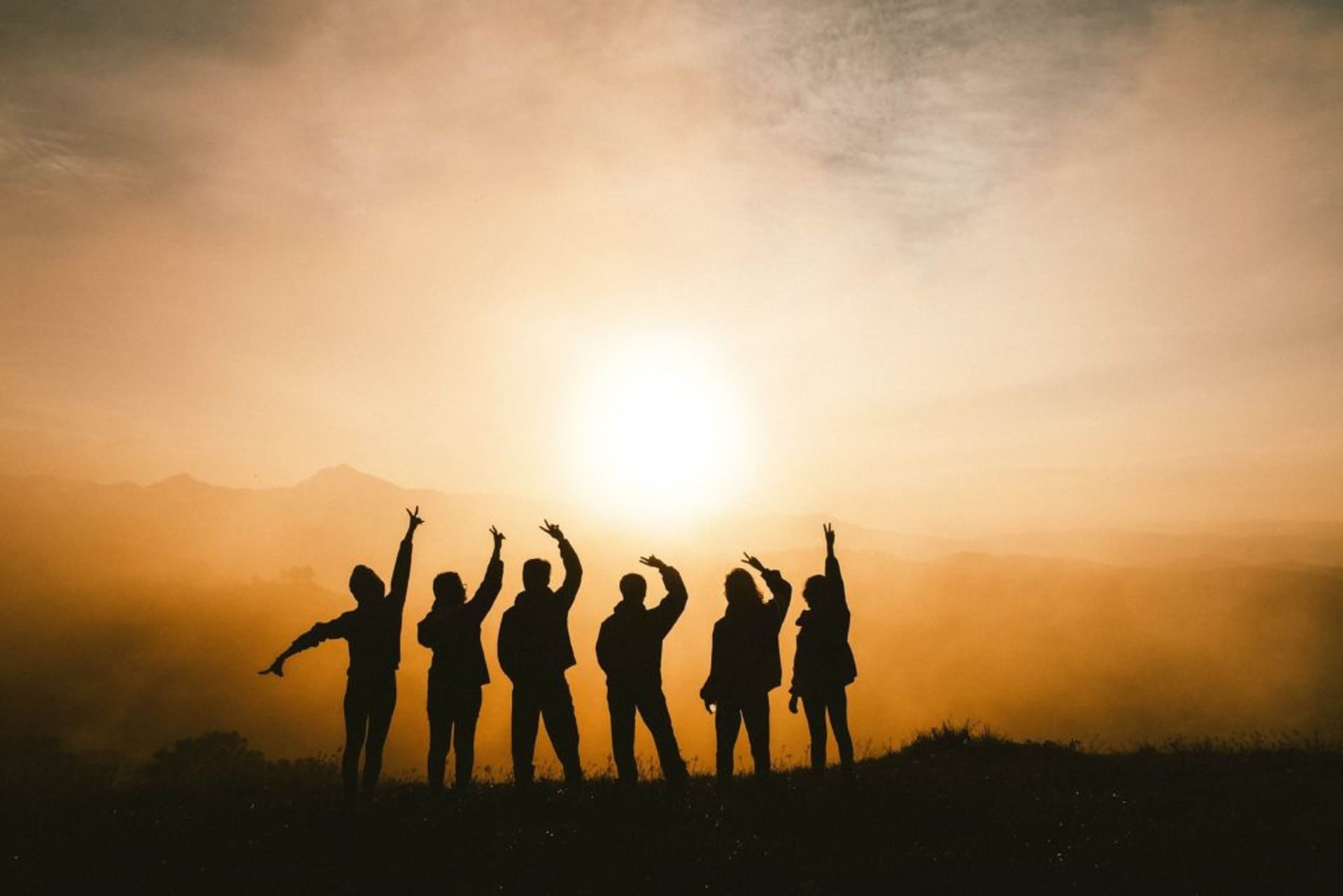 My group of friends
Saving the best for last. Because what changed the most was the friends I had in Sweden. When I got here, I knew no-one. However, over the course of the first few months here I've met the most amazing people I'm now lucky enough to call my friends. Having to start over means you're put in the position of having to make new friends and I believe that that is a great thing. It 'forced' me to get to know the people who will now be friends for the rest of my life and I couldn't be happier about that.
Also ready to start a new adventure and change a little, like I have? You have until January 15th, 2018 to apply to start studying in Sweden this Autumn.