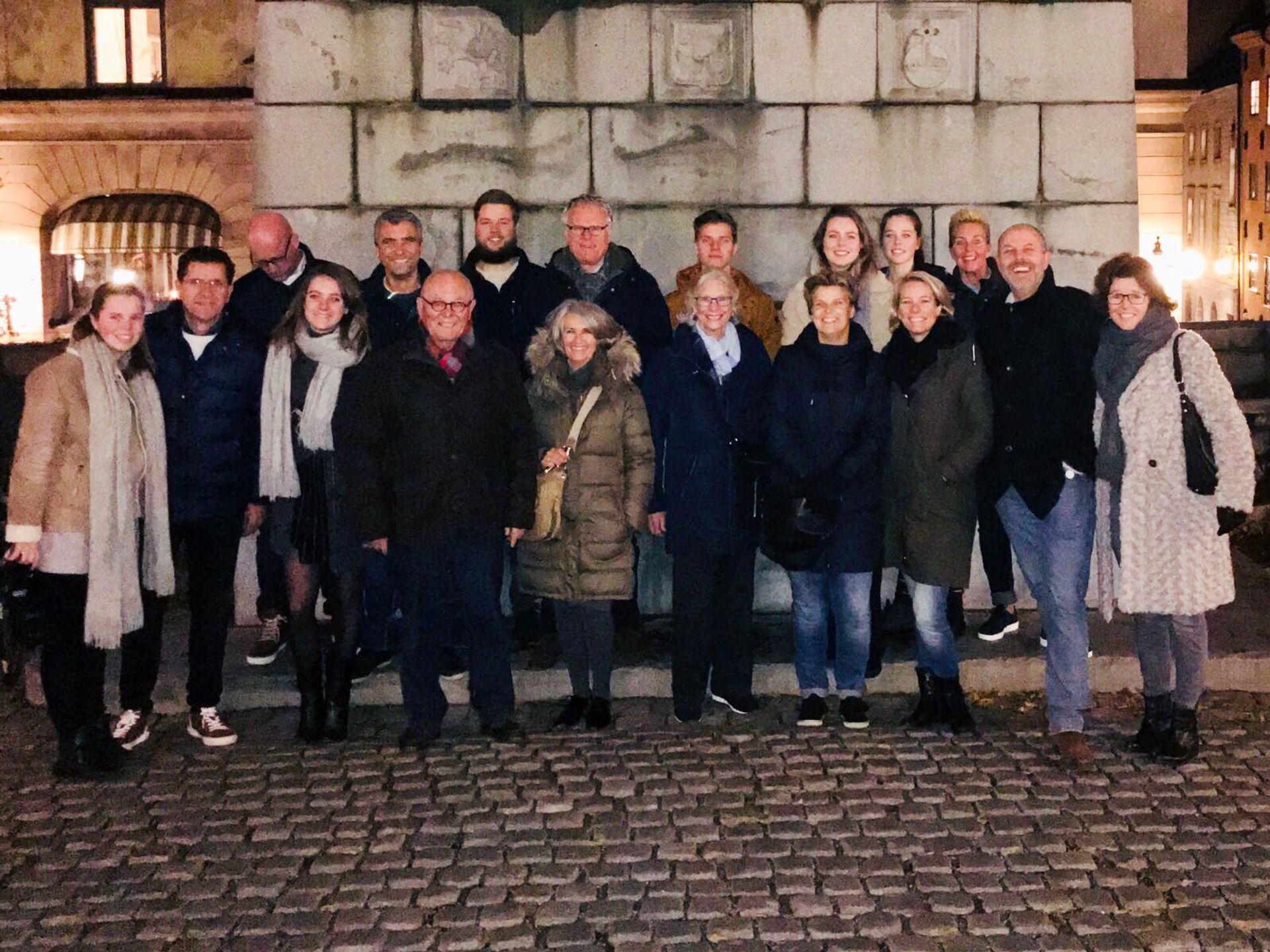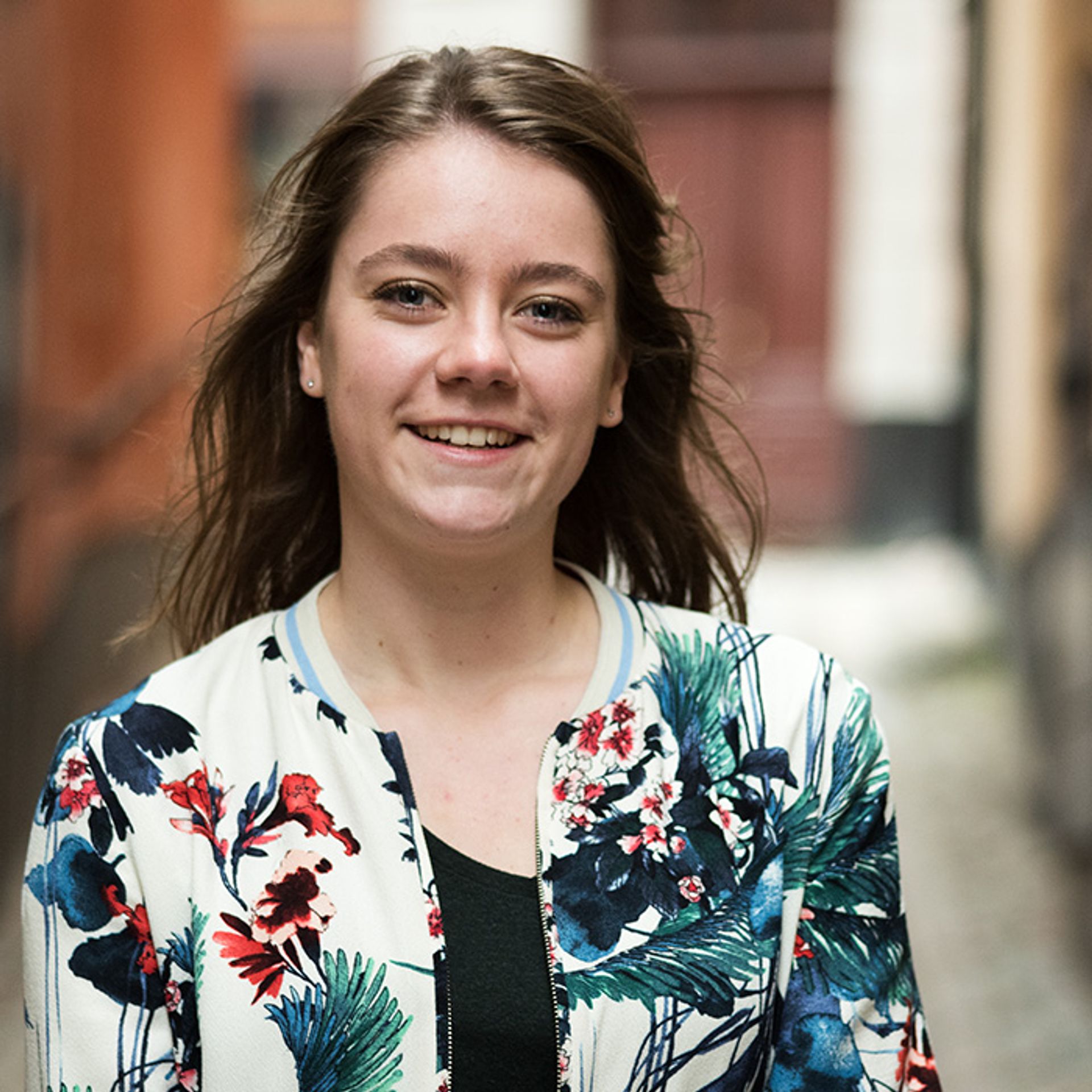 Written by Inez
29 Nov 2017
Studying abroad often means you'll have visitors over at some point. Maybe your parents, your sister or your best friends. It's something I always look forward to, because you get to see the people you miss and show them how amazing life abroad is.
more
In some cases, you might even get a visit from a big group of people. I've had quite an 'extreme' version of a group visit last weekend, as you might have seen on the Study in Sweden Instagram stories. My entire family came to visit me in Stockholm. And when I say entire, I really mean my entire family: my grandma, grandpa, aunts, uncles, cousins, parents, and brother. A group of seventeen people came over to explore the city and see what my life is like here in Stockholm. I'm so incredibly happy they visited me, but it also gave me the responsibility to organise a great weekend for them. Guiding around that many people isn't as easy as it sounds, so here are some tips that helped me make the weekend a successful and fun one: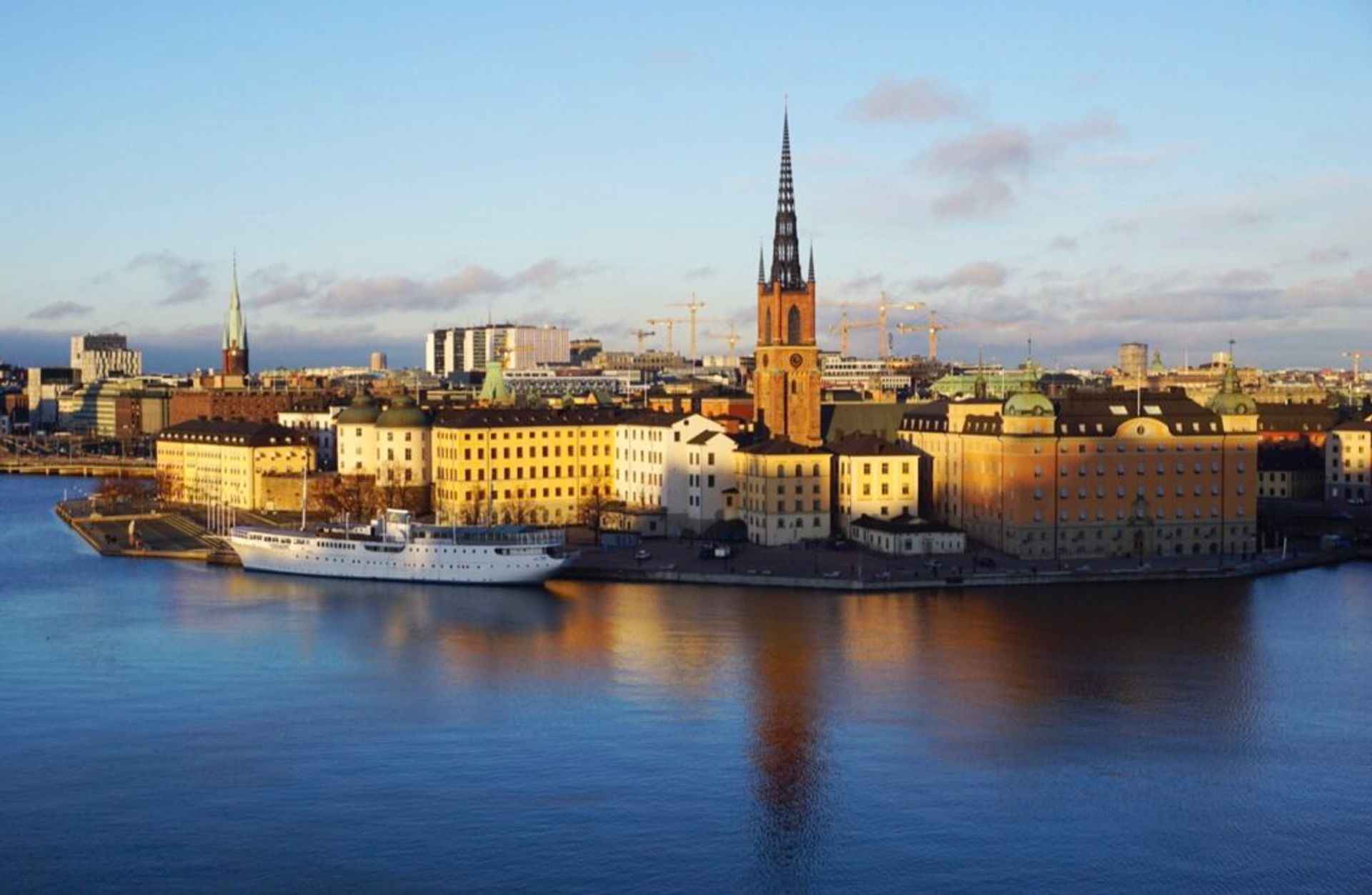 1. Create a schedule
My first suggestion would be to create a schedule of what you're planning on doing every day. No need to make it super detailed, a rough one will do. This way you'll be avoiding endless discussions on where to go, which means you can make the most of time. You're the one with inside information, since you've actually been living in the city and know where all the good places are. So why not use this knowledge? Make a list of all the pretty neighbourhoods, most interesting museums and best restaurants you would like to visit and plan them for the different days the group will be visiting you. This will help to avoid doing everything in one day and having to rush to see it all.
2. Realise everything takes longer
Take into account the fact that everything takes more time than it usually does. Your grandma might not be walking as fast, or your sister might want to stop at the store with that pretty dress in the window. In my case, trying to get everyone into a very busy metro was a challenge. Better get the next (less busy) one, than losing some family members along the way!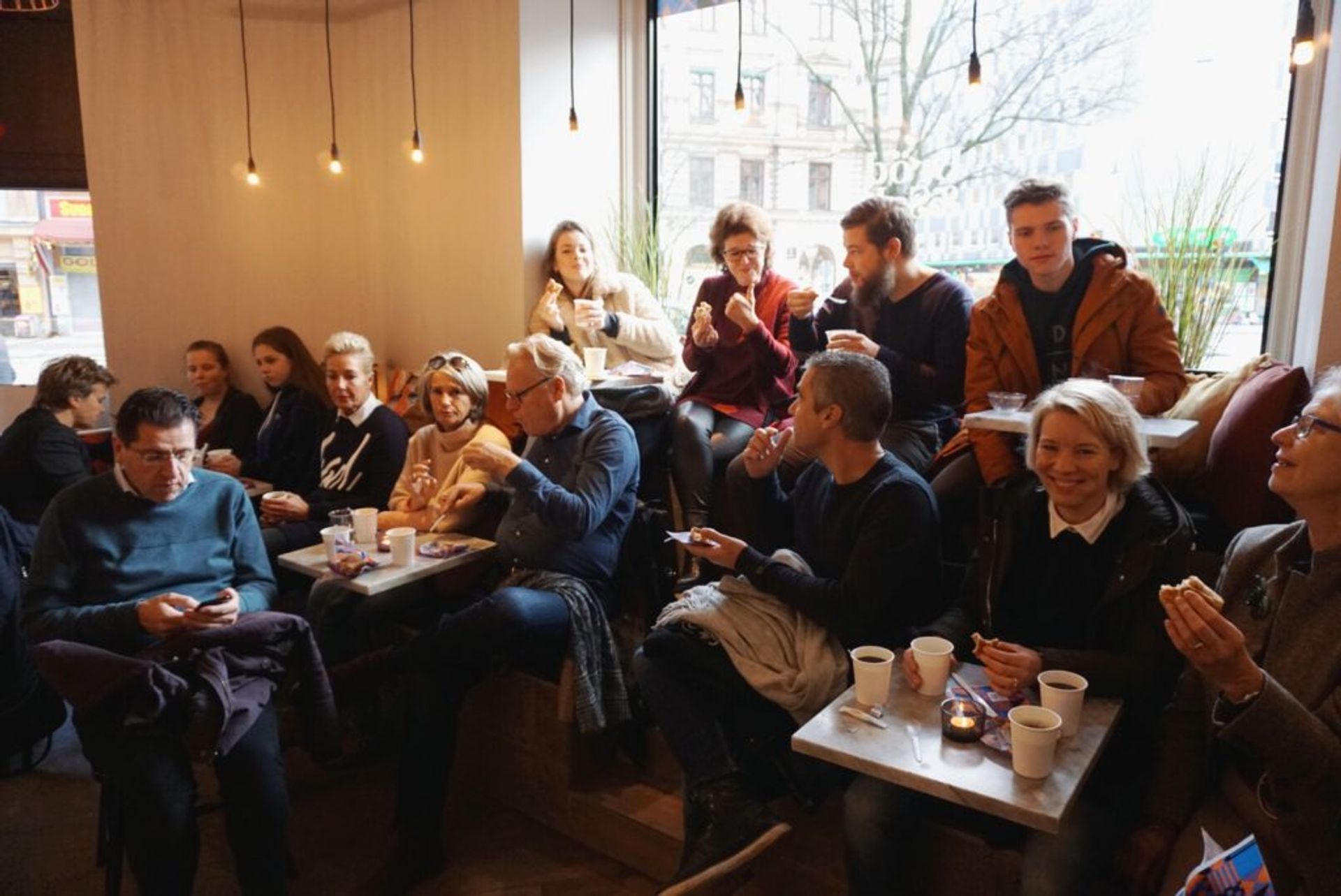 3. Make reservations in advance
Depending on how big the group is, making reservations in advance is essential. Walking into a restaurant and asking for a table of eighteen is not really an option. So I decided to do some research on what restaurants in Stockholm are suitable for big groups. I Googled a little, used TripAdvisor and asked my Swedish friends for some recommendations. In case you're looking for some nice places in Stockholm to bring your family or group of friends to, Pelikan and Pane Vino are great! Lots of restaurants have special menus when you're with a big group of people, which is actually really convenient!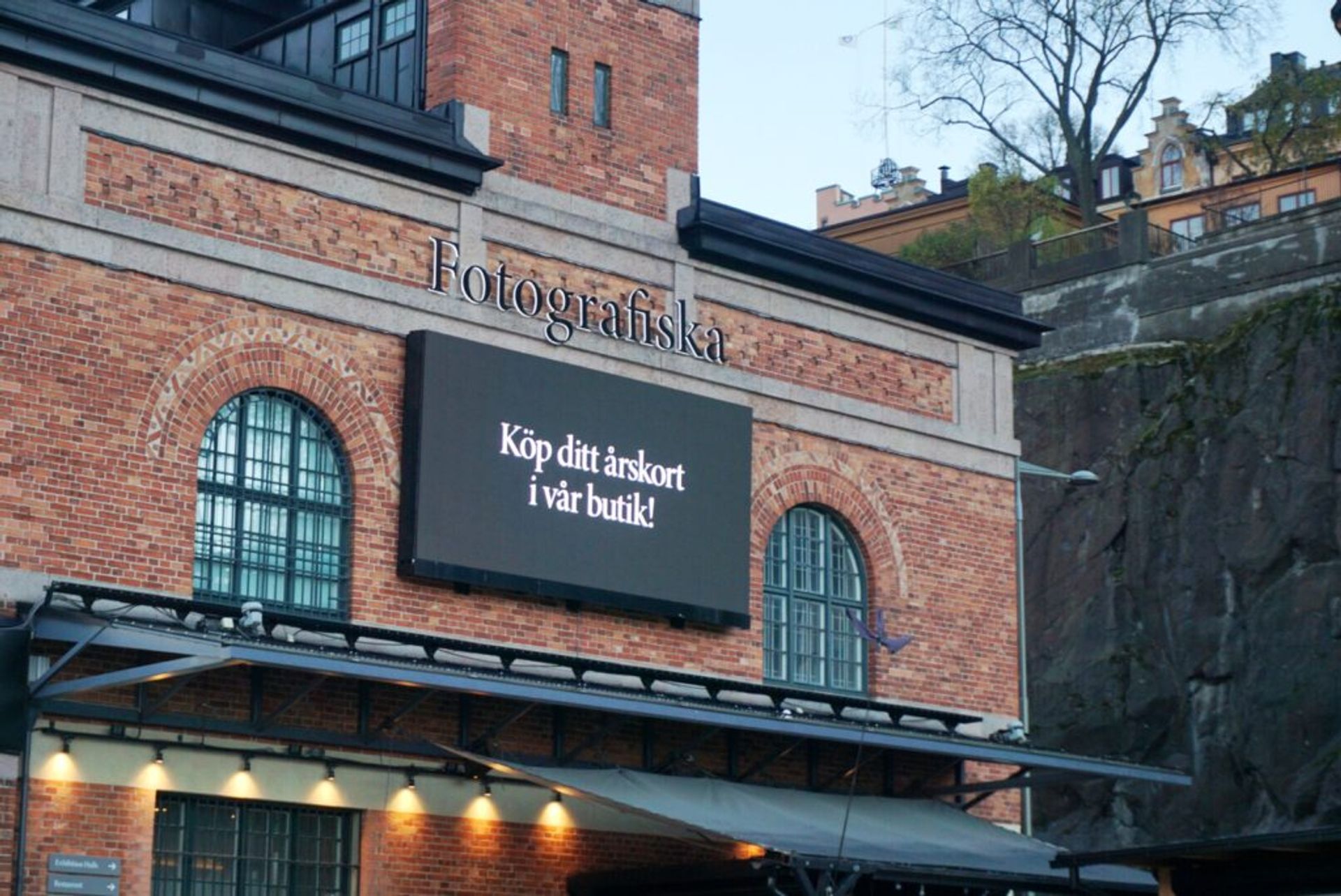 4. Make use of group discounts
Being with a large group of people definitely has it's benefits. It's not only super fun to have so many people around, you can also get a discount in some cases. For example, most museums have reduced entry fees when you're with more than 20, or sometimes 15 or 10, people. Just check their websites to see what's possible, or send them an email. Another one that's worth looking into is the Arlanda Express. Ordering tickets online for a larger group of people makes a huge difference in price!
5. Don't forget to enjoy!
This might actually be the most important one and it was something I had to remind myself of a few times last weekend. Being responsible for such a large group of people puts quite a bit of pressure on you, or at least that's how I felt. All these people took the time to visit me here in Sweden and I wanted to make sure that it would be the best weekend possible. So whenever something wouldn't work out the way I had planned, I would start to feel a little stressed. My advice, don't. Don't feel stressed. The people around you will see that you're putting a lot of effort into making sure everyone is having fun. Just make sure you're having fun as well!