There are many different types of Student accommodations in Stockholm. You can get a student accommodation from your University, or from other sources. For example, I study at KTH and they offer guaranteed student housing to all fee paying/scholarship students. But there are other ways you can arrange for student accommodations if your University does not offer guaranteed accommodations.
Some ways are:
Signing up for SSSB.
This works by using a points system. You need to have a lot of points before you can rent a house using this system. You can gain points by becoming a member of your University's student union, and by joining a waiting list. The number of days you have will give you the number of points. But this takes a long time…and you're going to have to wait.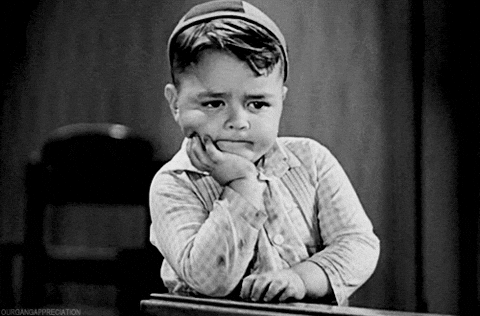 Using Facebook groups:
You can sublet rooms in certain cases, and there are pages on Facebook where you will find information about vacant houses for rent! But be careful, do not pay anything before you see the place, or the main contract of the person who is subletting it to you! Beware of scams and frauds.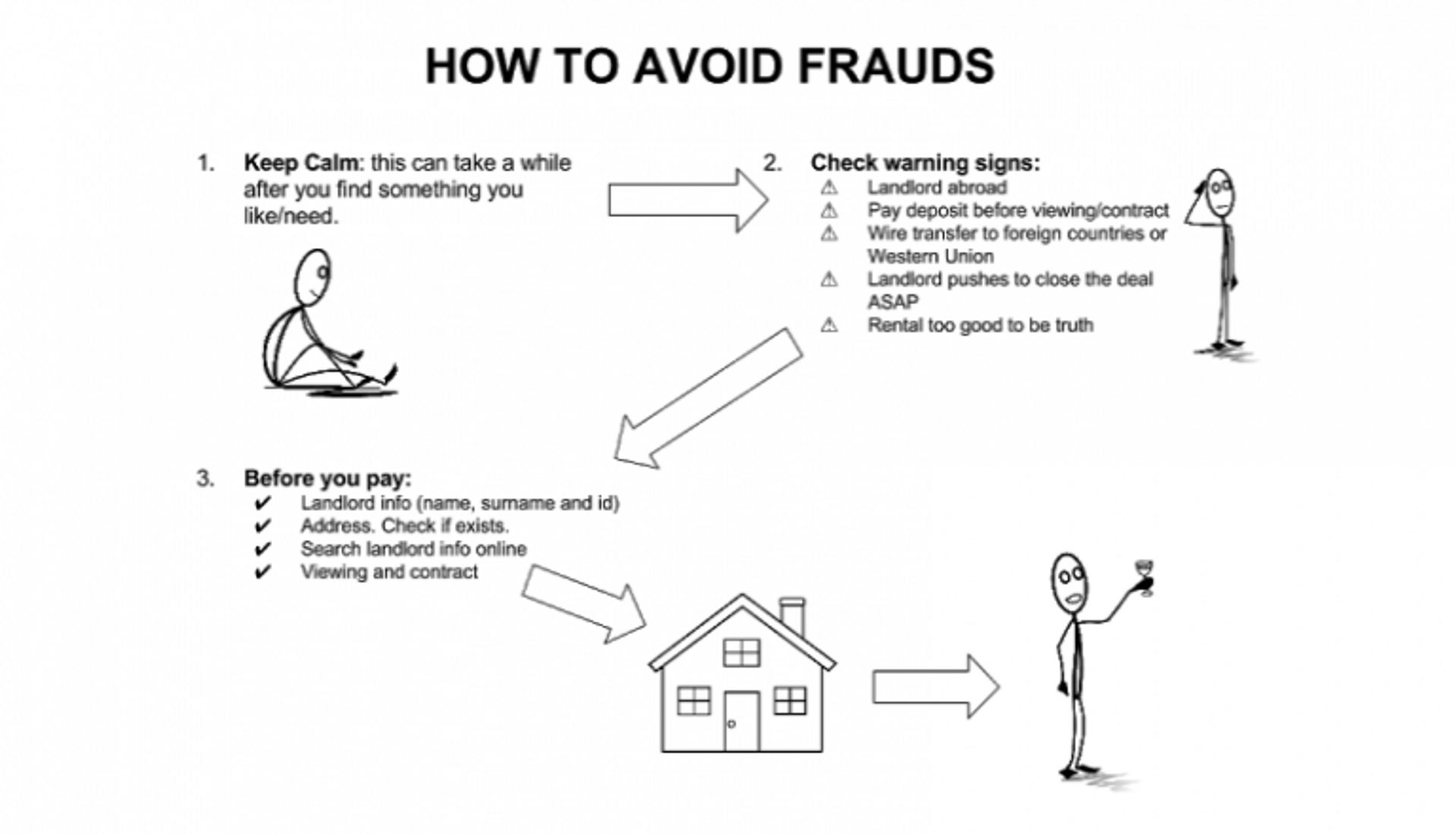 Some groups that you can use are-
Find Accommodation in Stockholm 
By using private accommodation:
You can use some websites to help find houses in Stockholm:
Studio apartments
These have a living room, kitchen and bathroom in one unit. They are good for one person living in it. But it does get lonely sometimes staying in a student studio apartment, since there are no common rooms, and no place where you might interact with your flatmates.


Single room in Corridor
I live in a single room in a corridor! You get your own room and bathroom, but you'll have to share a kitchen with your floor mates or corridor mates. This way you get your own space but also get to hang out with people in your corridor when you'd like! It's fun and it's your typical student hostel. But it does get a tad bit messy in the kitchen, and once in a while, people will steal your favourite sandwich, and you might feel like Ross from Friends! Or you might see a messy sink and get paranoid.


Shared room in a corridor
You can opt for sharing a room with a roommate, in a corridor. It is similar to the single room in a corridor, you share a kitchen with your floor mates, but you also share a room with another person.
Room with shared kitchen and bathroom
In this option, you'll have to share a kitchen and a bathroom with your floor mates. It's pretty hard and it get's dirty but it is cheaper. It isn't for everyone, but if you are easy going and dont mind a lot of dirty or messy floors and sinks, this could be an option!


Apartment
You could opt for an apartment with a room(or two), a separate kitchen and a bathroom. This option, though expensive is good for students who come with their families or spouses. You get to have a big house all to yourself!


So these are the options you could have when you want to move to a student housing in Stockholm!

/ Your Swe-desi Seafarer signing off!