A regular Bachelor of Laws usually takes 5 years to be completed, but it is not enough if you want to be a specialist in a certain field of Law.
Especially if you aim to have an international career, an LL.M. degree is fundamental for your plans.
The good news is that Sweden might be the perfect country for you to pursue your postgraduate degree and in this post, you will understand why.
WHAT IS LL.M.?
This question can be quite tricky for those who are not involved with Law studies since LL.M. is the abbreviation of Latin Legum Magister, a specific Masters program for Law.
They are internationally recognized postgraduate law degrees and are usually offered in one-year full-time programs, but could also be offered in two-years full-time programs.
This kind of program is perfect for both students and professionals who aim to gain expertise in a specialized field of law, such as international tax law for example.
Although it is not necessary for the practice of law, an LL.M. degree indicates that a lawyer is a specialist in a certain field and is qualified to work in a multinational legal environment.
In order to get enrolled into an LL.M., students are required to obtain a professional degree in law, such as LL.B., J.D. and sometimes even pass a bar exam or equivalent.
However, some LL.M.courses such as International tax Law also consider students with different – but related – degrees, such as accounting and economics.
The admission requirements vary according to countries and universities, but usually, a Toefl or Ielts certification, graduate diploma, and minimum credits on the specific subject are required.
thus as soon as you decide your field of specialization, start looking for this kind information in order to guarantee your qualification for the program.
WHY YOU SHOULD PURSUE YOUR LL.M. IN SWEDEN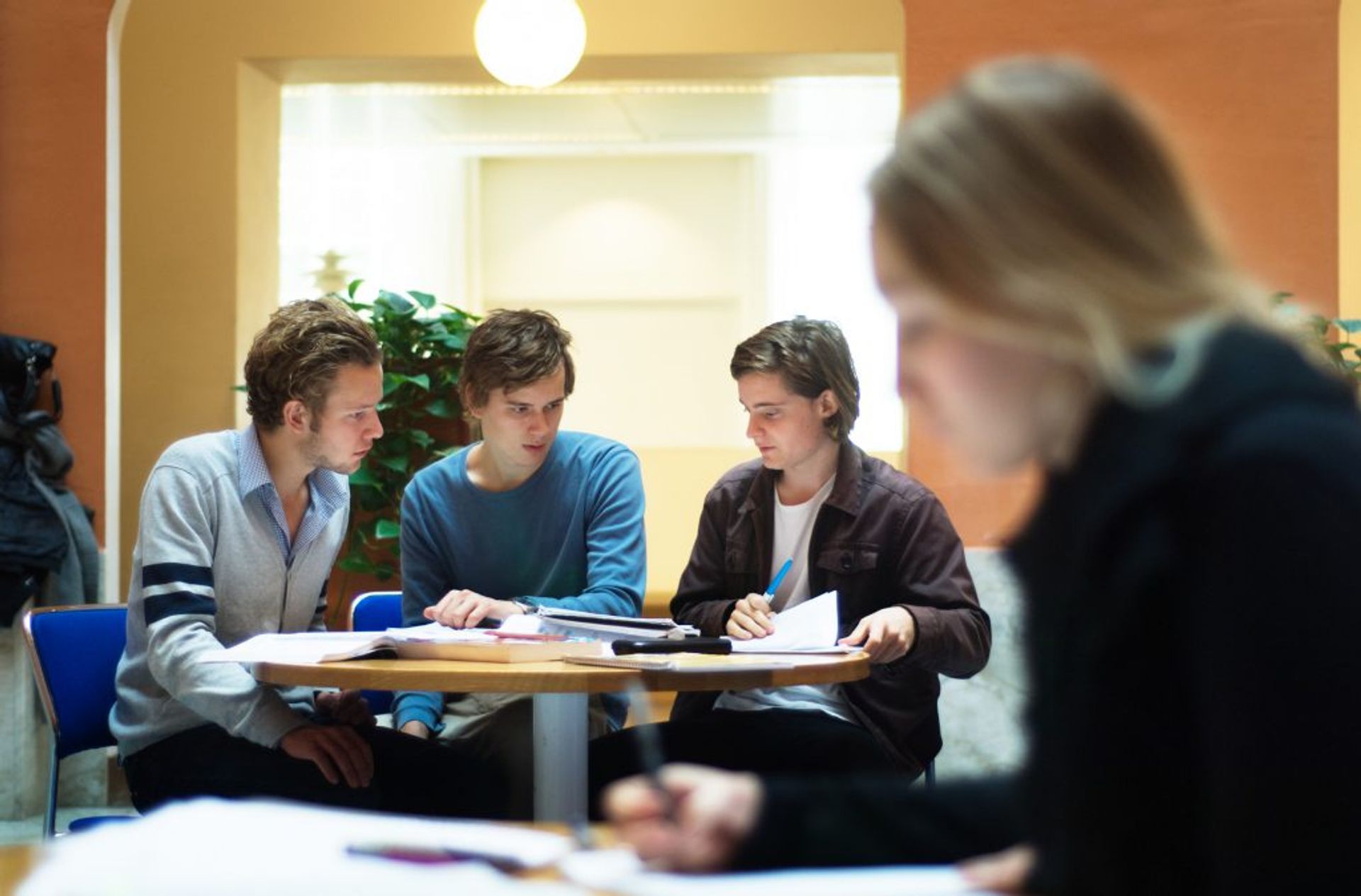 Great, now that you have decided that an LL.M. is the next step in your career, it is time to decide where you should study.
LL.M.s are offered United States, Canada, the UK and many other parts of Europe, Asia, the Middle East / Africa, Australia / New Zealand, and Latin America, so you will probably have a lot of opportunities and factors to consider before applying.
That's why I will present you some of the reasons why you should choose to pursue your LL.M. degree in Sweden.
If you want to know more details about why I chose Sweden, make sure to check out this post clicking here
It is intense and rewarding
I must confess I wasn't expecting it to be so hard and so intense as my LL.M. in European and International Tax Law at Lund University is.
And believe me, I have already completed a postgraduation course and I can tell you that your studies here in Sweden are not going to be easy!
On the other hand, I can guarantee that it will be worth it because the outcomes are indeed rewarding both in a personal and professional perspective.
After all, the Swedish education standards are recognized worldwide and your studies will boost your career. Also, check this post on how Sweden can boost your career 🙂
International environment
Out of the 18 students enrolled in my LL.M., only 4 are Swedes and the others come from all around the world.
Therefore, we have a very international environment, which is good for exchanging perspectives about legal systems and professional practices.
It is free for European students
That is a very good reason why European students should choose Sweden as the best country to pursue their master's degree.
Education here is completely free for students from the EU and the standards are just amazing, so why should you consider going to somewhere else?
LL.M. PROGRAMS IN SWEDEN
LL.M.s are offered by the following Swedish Universities:
World Maritime University (WMU)
I would suggest you take a look first at the compilation done by the website LLM Guide and then searching for specific details at the universities websites.
These universities offer both 1 and 2 years full-time programs and there are many options for your career, such as Human Rights Law, International Business, Intelectual Property Law and even Maritime Law!
I will write another post with the details of what to expect from an LL.M. program in Sweden and compare my routine to students from other courses so you can get a real glimpse of it.