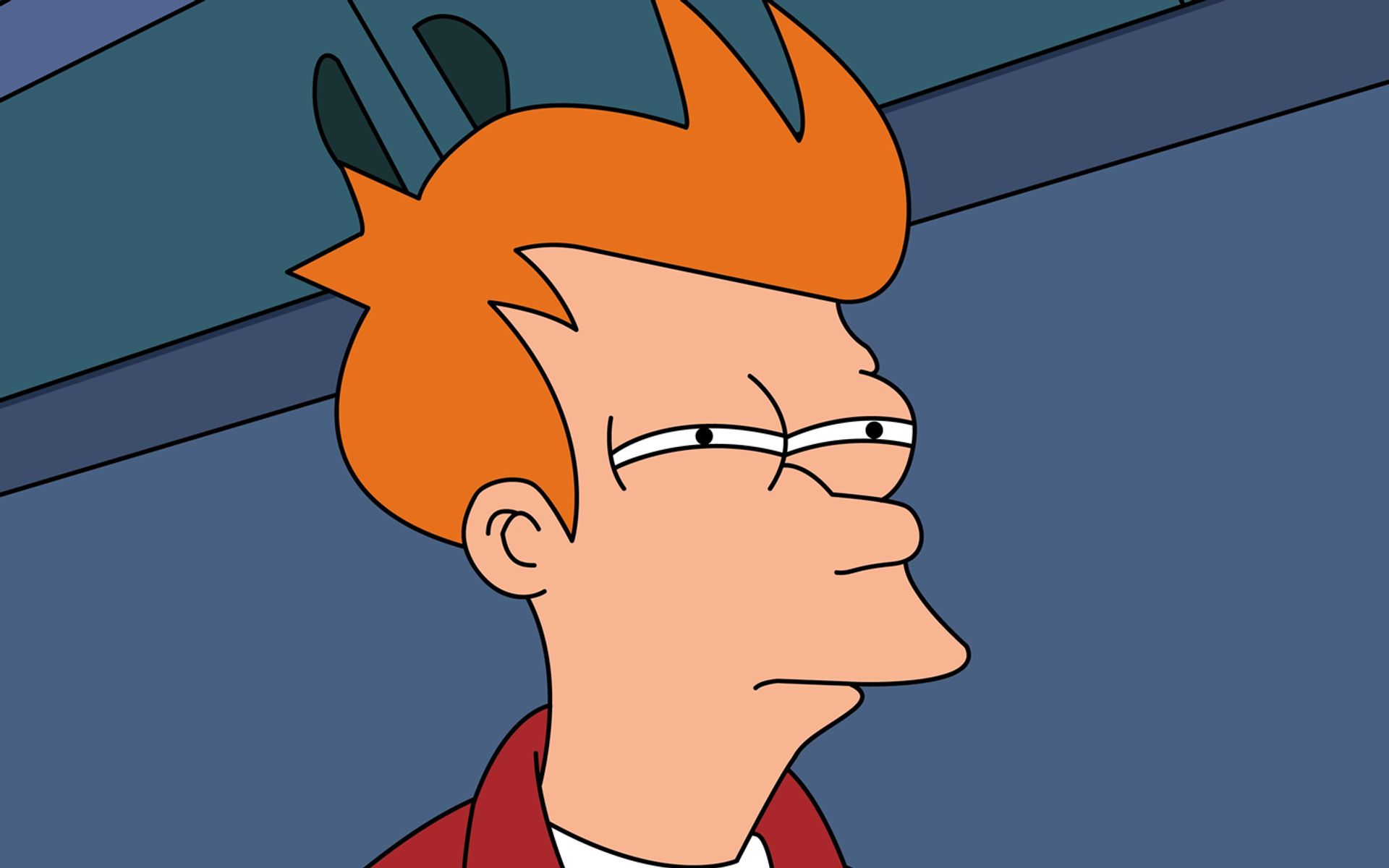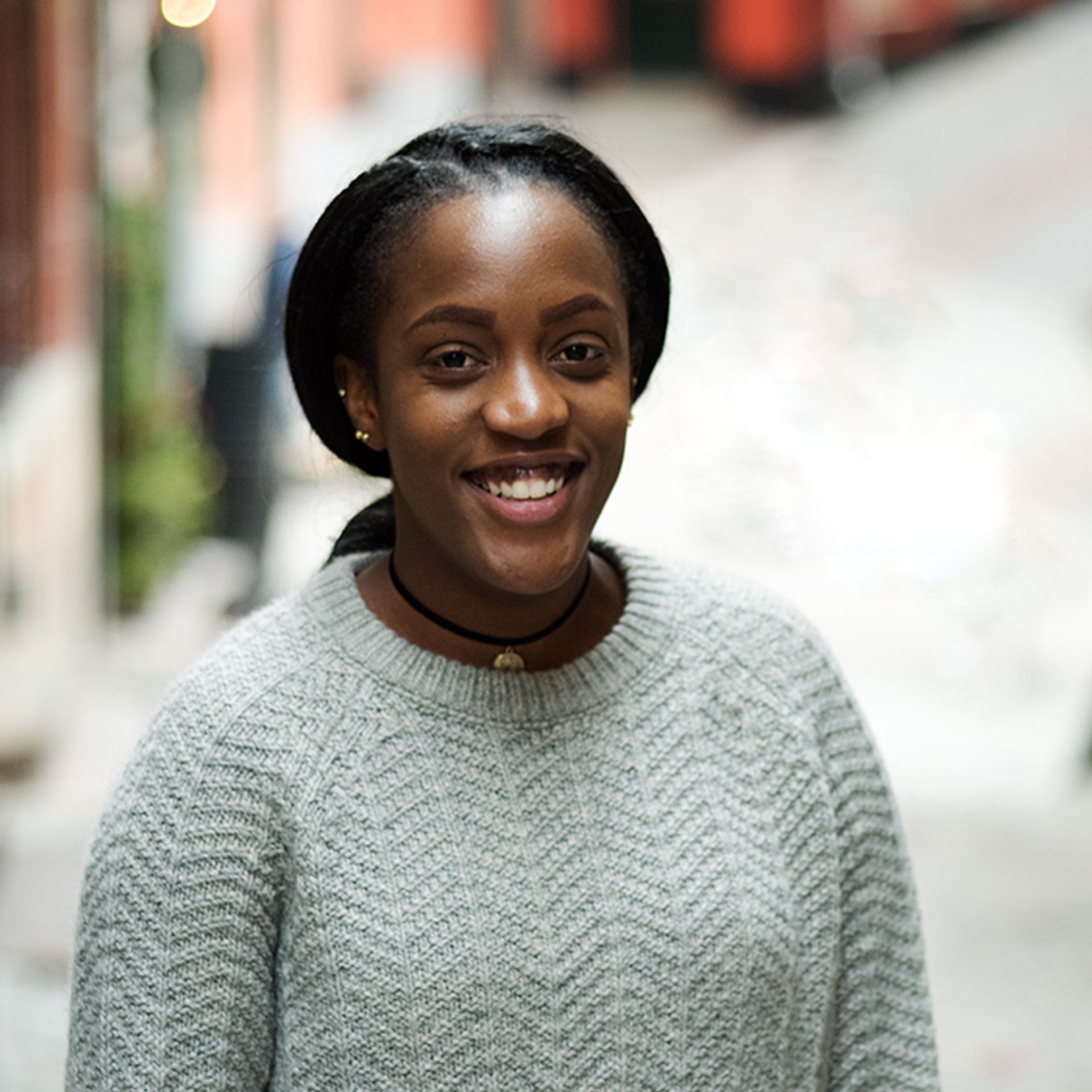 Written by Anita
06 Nov 2017
How to dress for Autumn : A meme story
Autumn is in full swing. The clock turned back an hour for daylight savings and of course winter is coming. Autumn has brought about some of the most beautiful shades of yellow, orange and red as the leaves change colour. However, how to dress for Autumn is always a hard adjustment for international students.
If you're looking for some cool blog posts to read about how cope with autumn here are a few the ambassadors have previously written.
Supritha on Fall in Stockholm, 50 shades of Swedish Autumn in Gothenburg, 9 things to do in Fall.
Today, I thought i'd bring a little laughter and joy into your bright but cold autumn life.
Here are 8 memes to describe autumn in Sweden.
Dressing for Autumn
This is one of the funniest and hardest adaptation techniques that a new international student must learn. You look out your window in the morning. The sun is shining. The air isn't too cold. So what do you do? Wear your skinny jeans, sneakers and a light sweater. WRONG!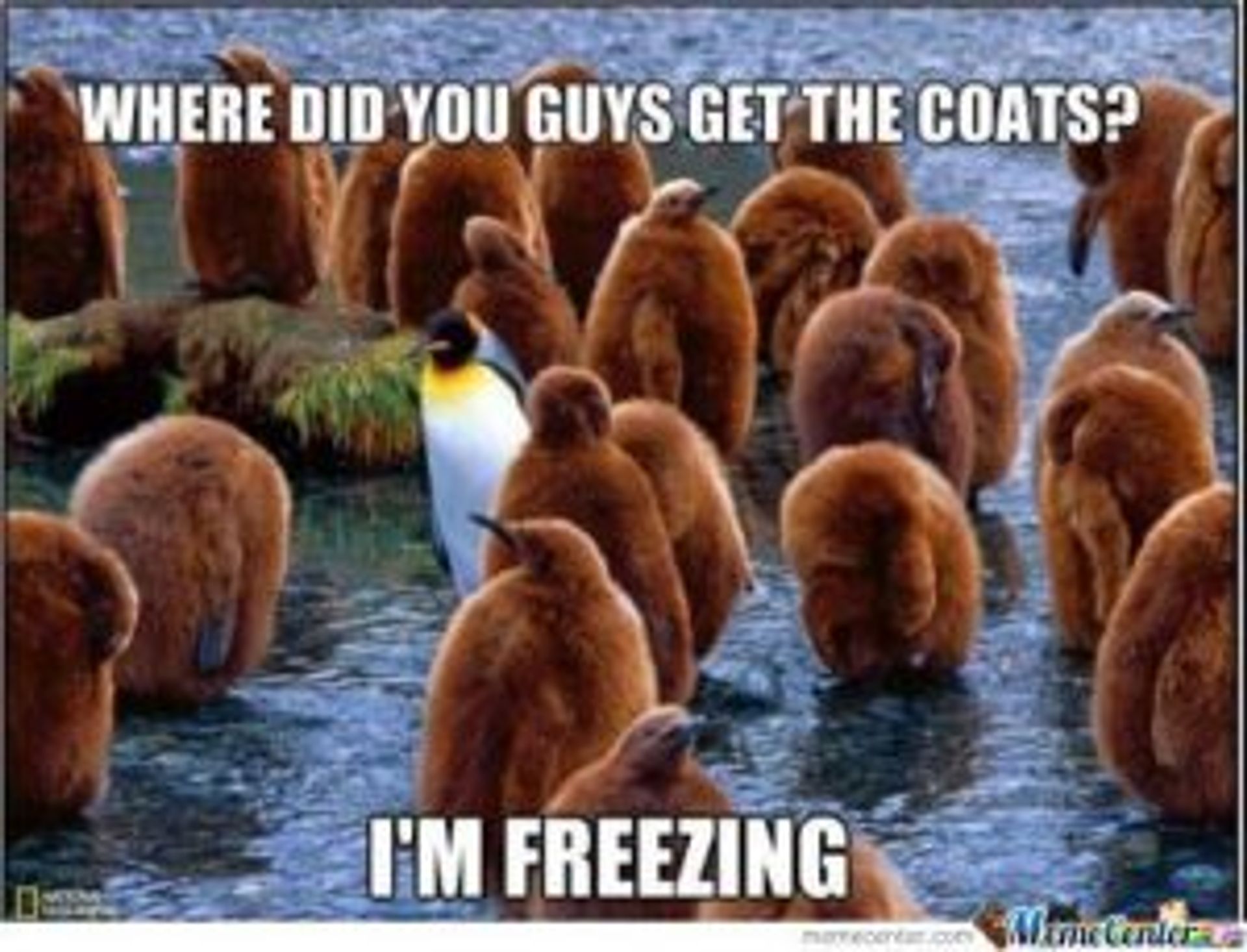 Always overdress if you're unsure. Rather peel off layers than have none to put on.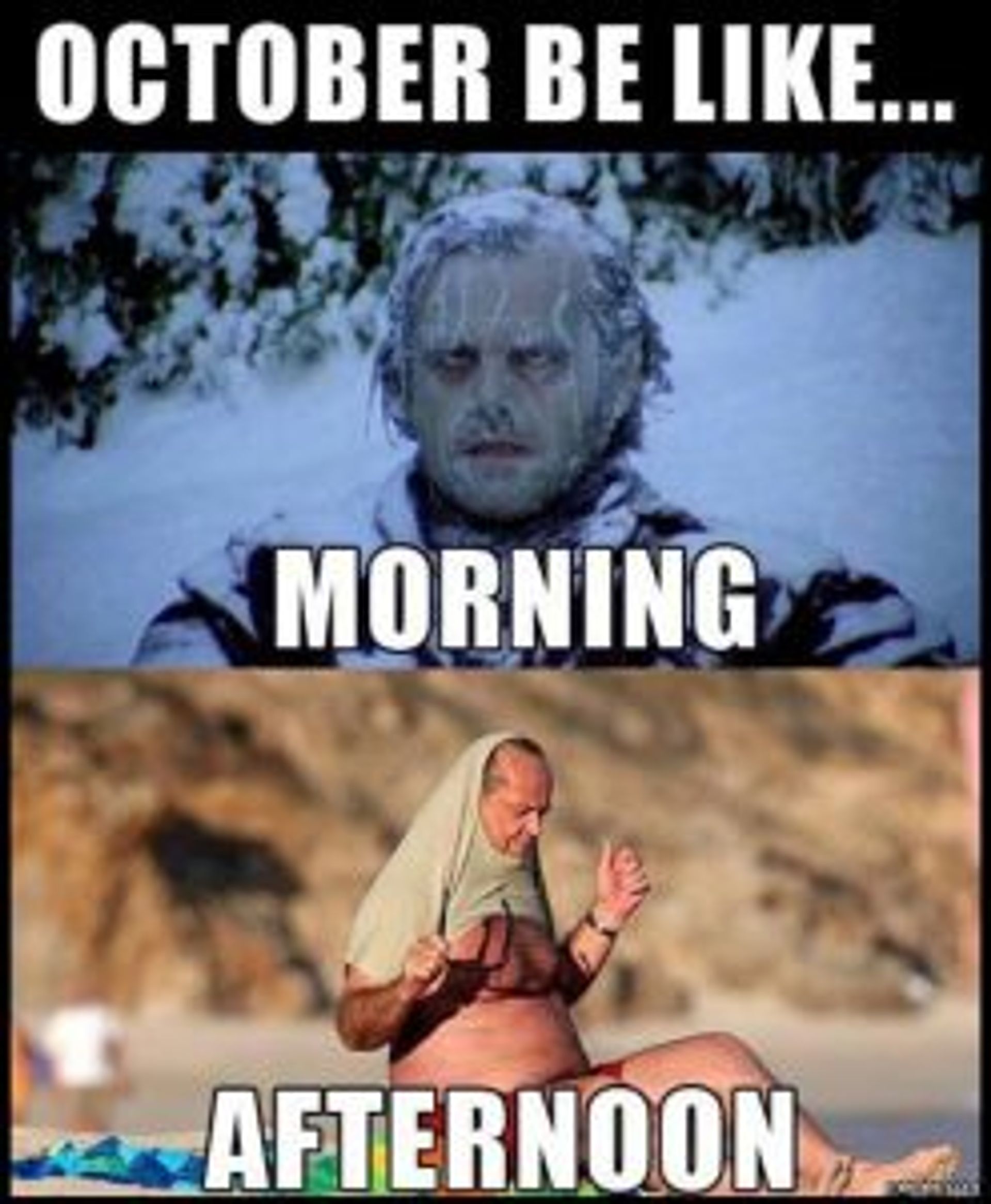 With shorter hours of sunlight. Heading to class in the morning might feel like trekking through a below 0 temperatures. But you just wait for the afternoon. Sweat galore! It tends to warm up in the afternoon but this only last a few hours. Wait for the evening!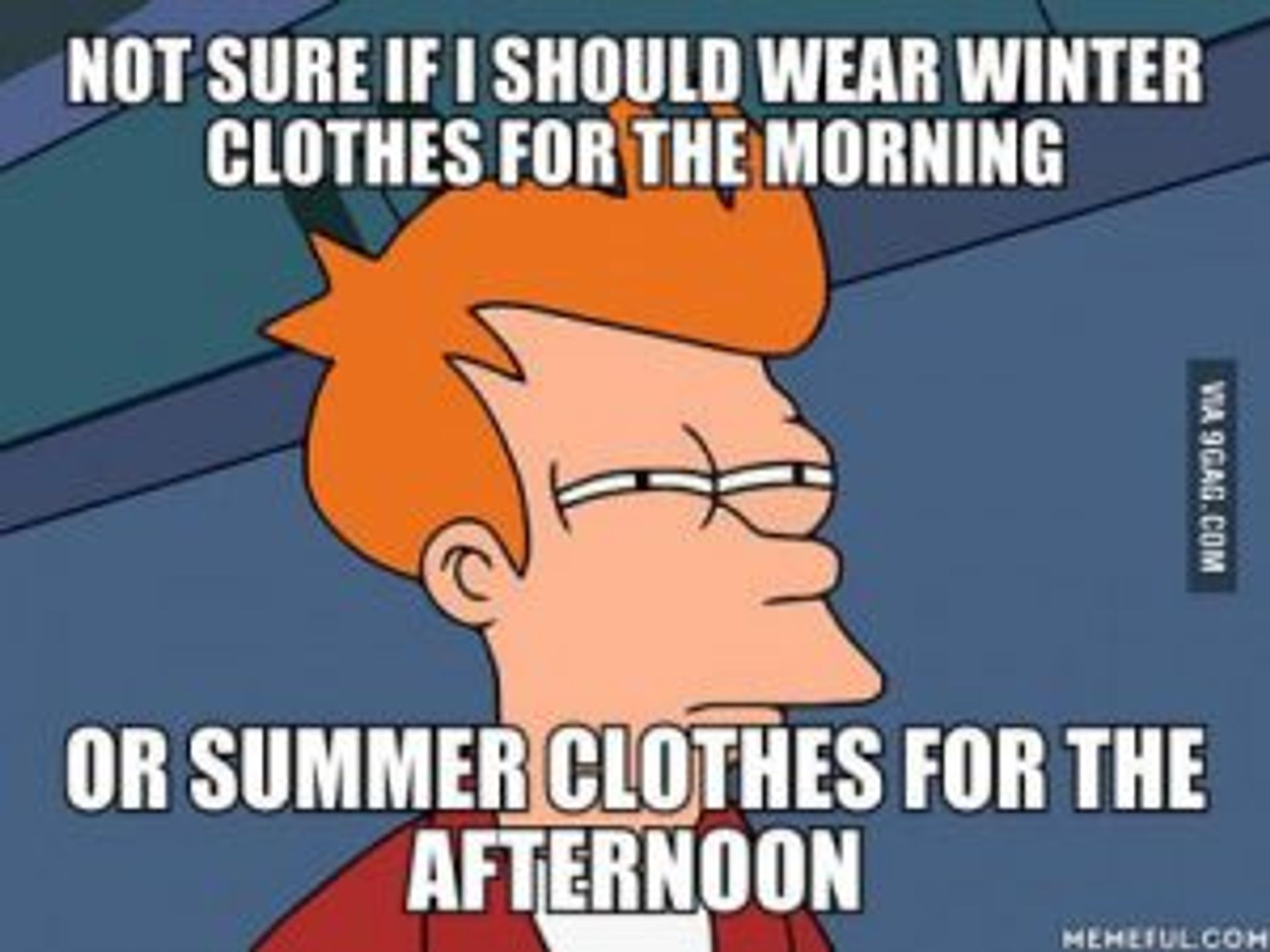 Autumn leaves
As beautiful as autumn is as the leaves change colour. So comes the era when the leaves begin to decompose and hold little surprises.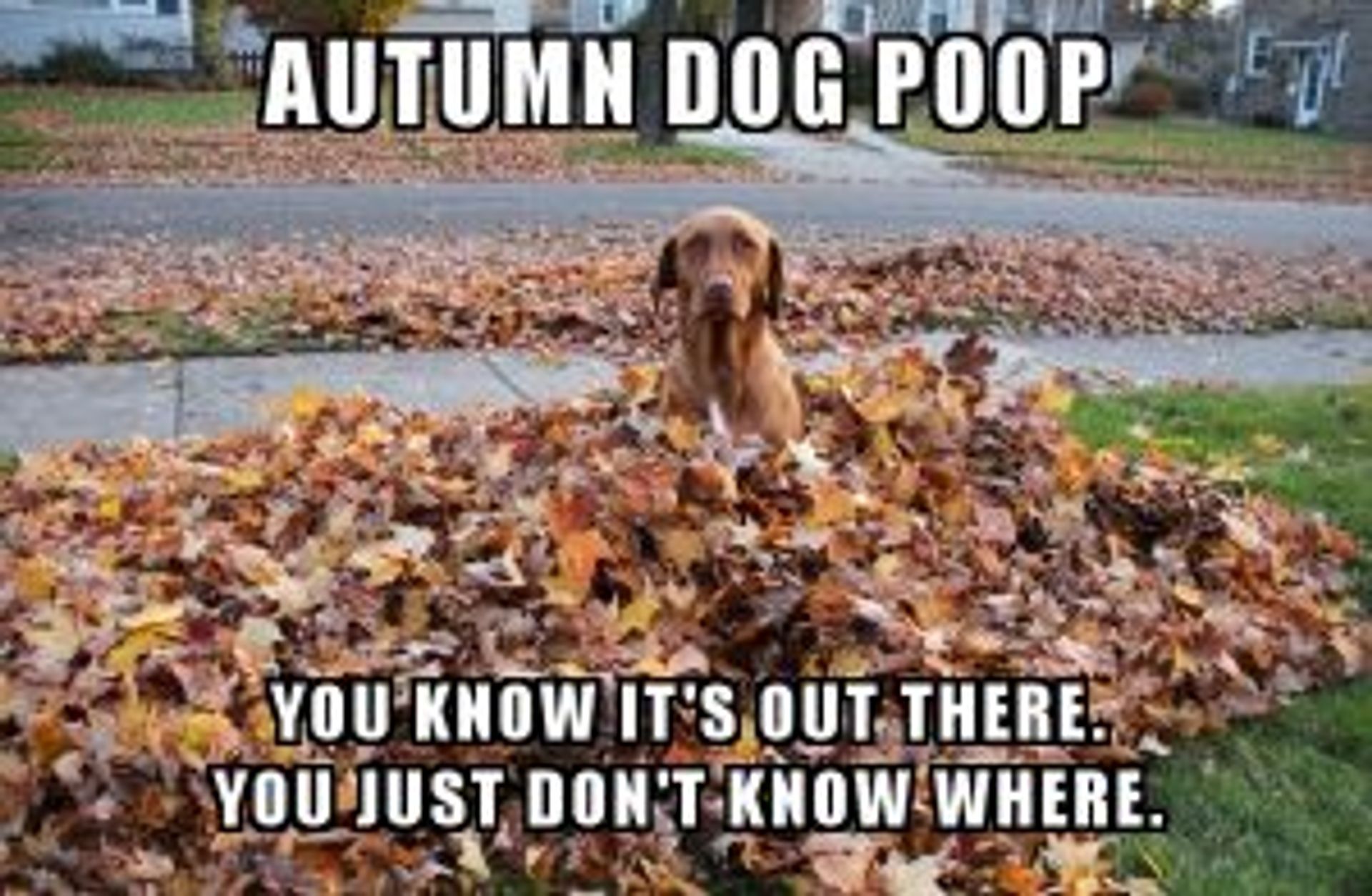 Walking down a street at night during a windstorm will make you unappreciate how sharp and dry those 'pretty leaves' are. The noises are also a little creepy….
After all is said and done and all the leaves dry up. A step in the wrong pile of leaves can lead to a missing persons case.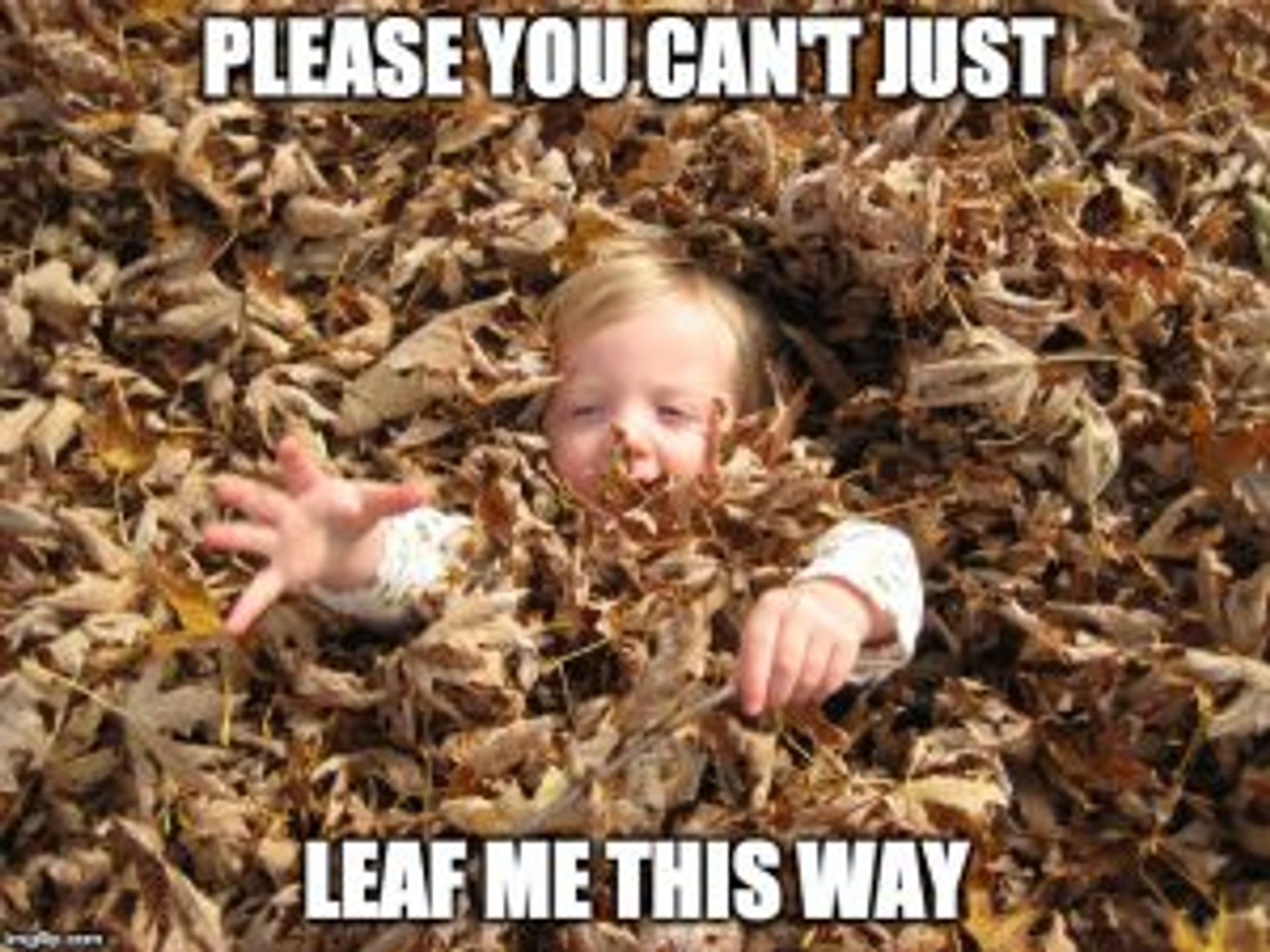 Autumn Rain
Always carry an umbrella. I mean ALWAYS. If you happen to leave on the West Coast in cities like Malmö and Göteborg. Rain becomes a part of your daily life. The weather forecast might say there's a 30% chance of rain but 30% can quickly turn in 100%. Invest in a mini umbrella, because even though you'll be walking against the wind and there's a high chance it will get blown away. Chances are you will be at least 30% dry.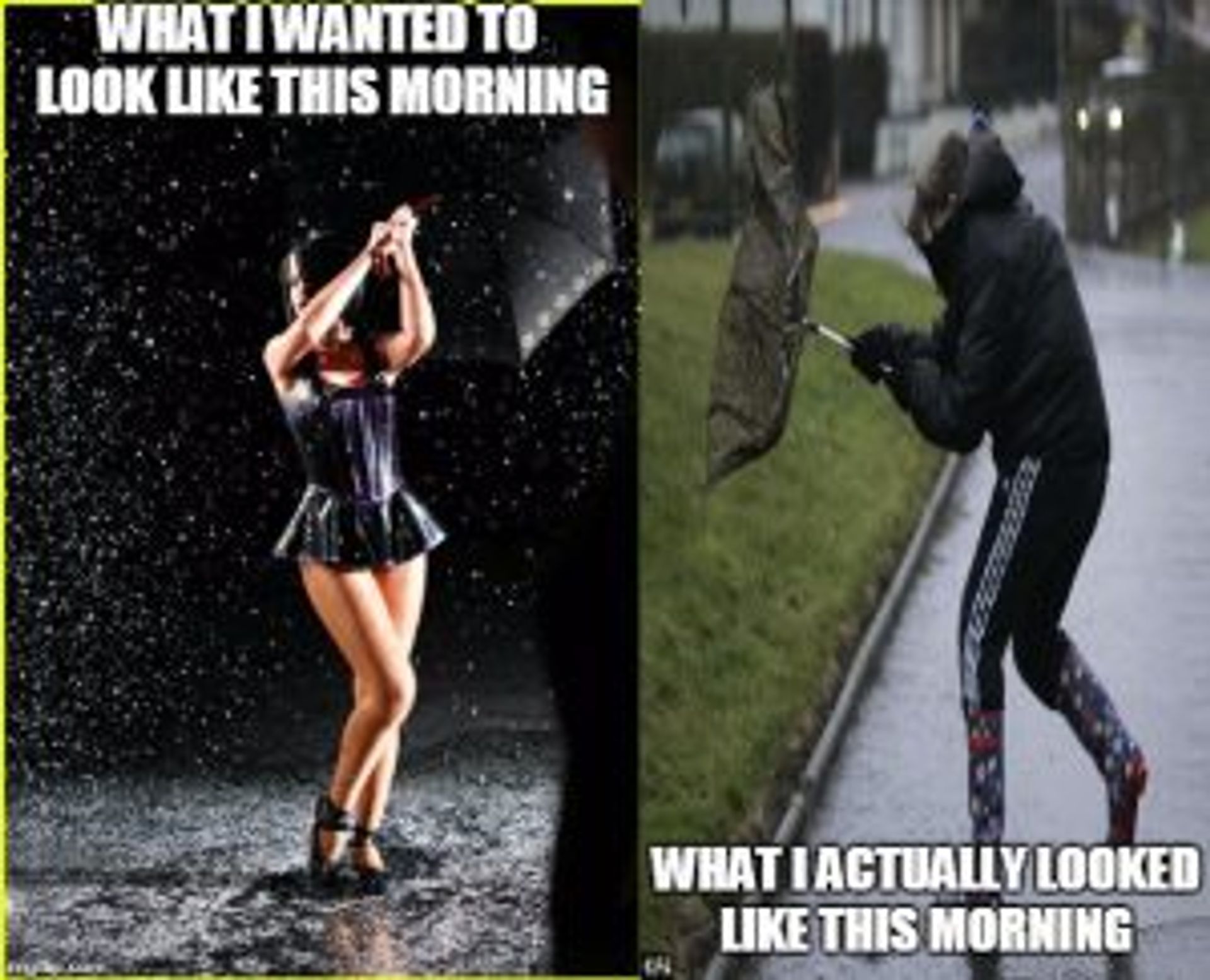 And lastly, in Sweden unless the weather gods are good to you.
Always remember!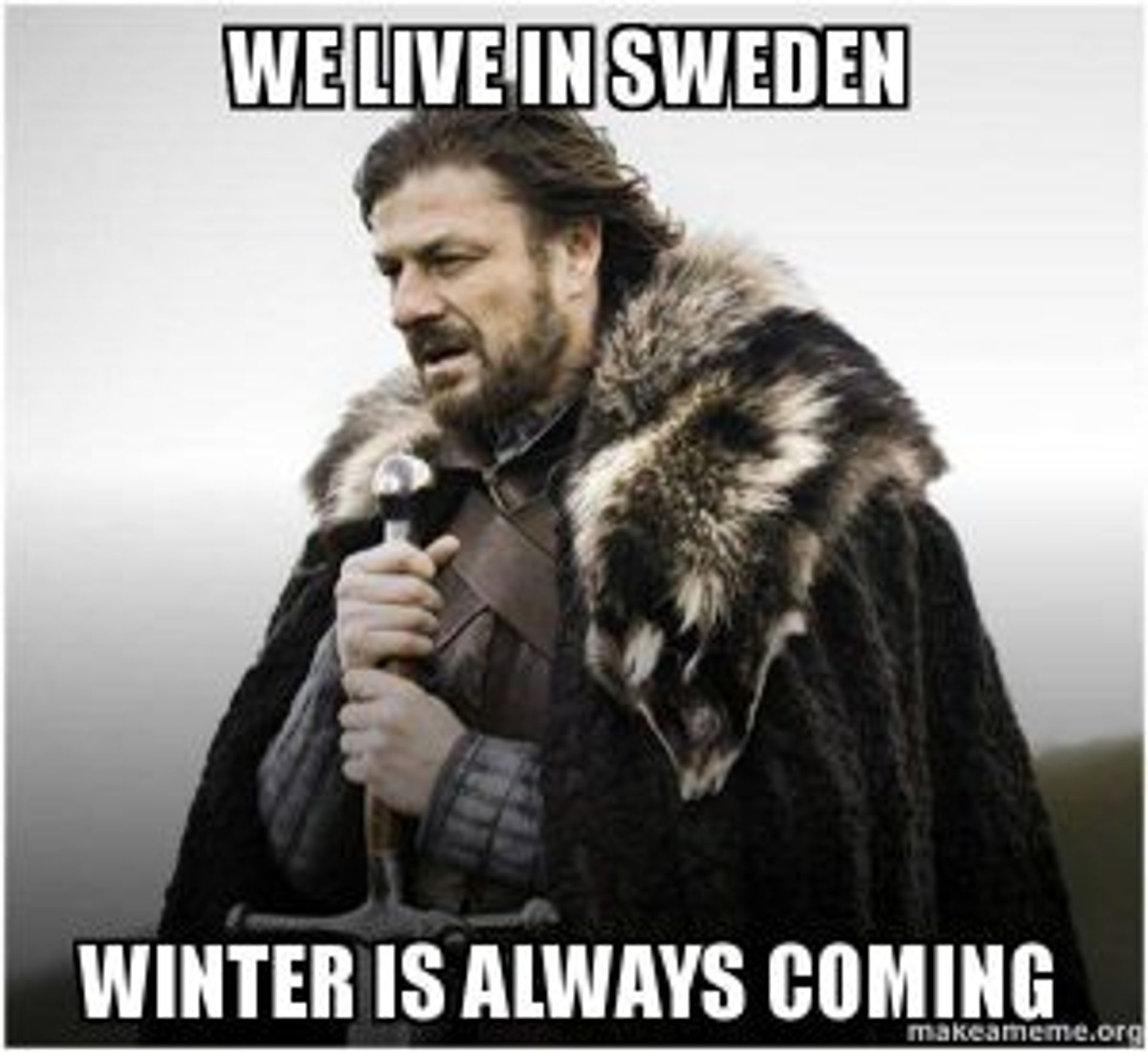 From Sweden with Love