As I enter Kistamässan last weekend, I found myself going back to my younger time when I was so much into pop culture. The sight of characters from the book or movie came out to life made me felt like home. I did not expect to stumble upon this universe here in Sweden, especially when I witnessed it with my own eyes on the crowds that came and participated in the game testing, special guest meetup, and the World Cosplay Summit – which is one of the biggest cosplay competition globally. Isn't it wonderful to visit such an international fair in a day, and go out picking mushrooms in the forest on the next day? That's the life that you will have when you are studying and living in Uppsala. I was so glad that I could come to this festive fair! How could you not be happy seeing Kylo Ren giving high five to a little kid?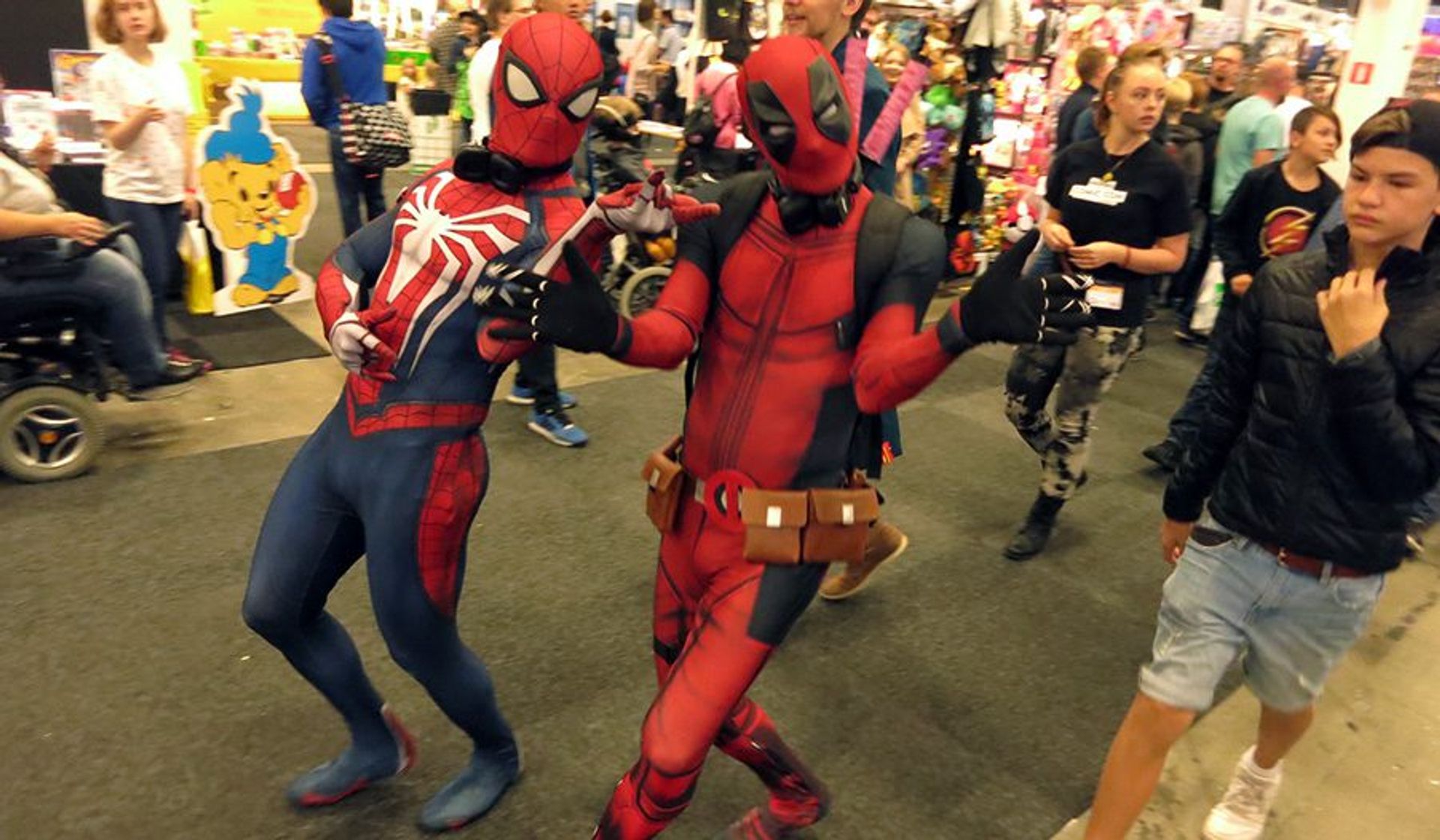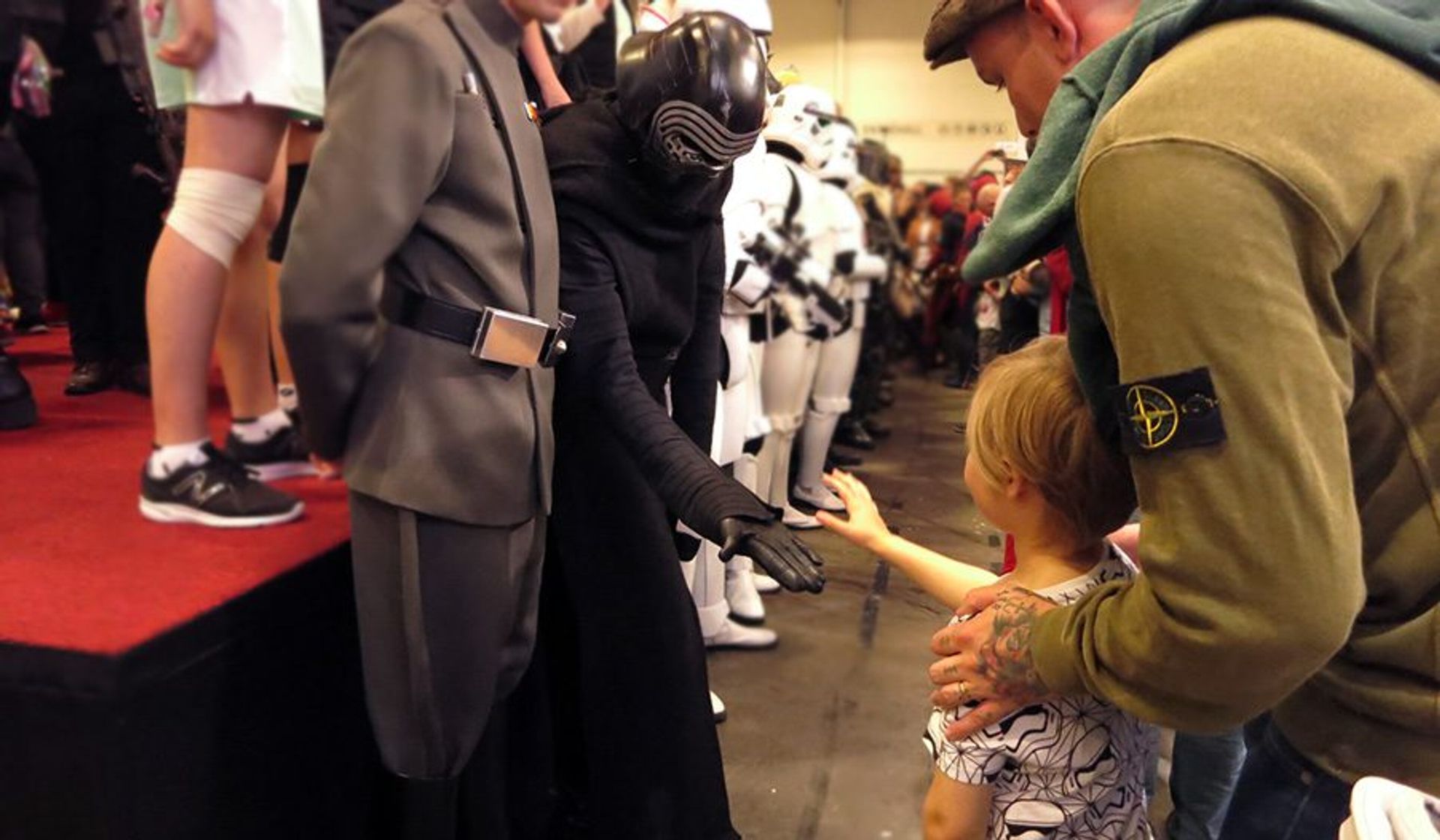 With a train ride, I traveled from Uppsala C to Helenelund Station where I would walk to the venue of Comic Con Stockholm. In total, the trip was only fifty minutes with the convenient of Pendeltåg (commuter train). Of course, you can bike but it takes much longer time, sigh. I came here with a friend who got in line to meet Cobie Smulders whom we knew from How I Met Your Mother. The queue was long and I was still amazed by the number of people attending the event. I did not have any idea that the pop culture game was strong here!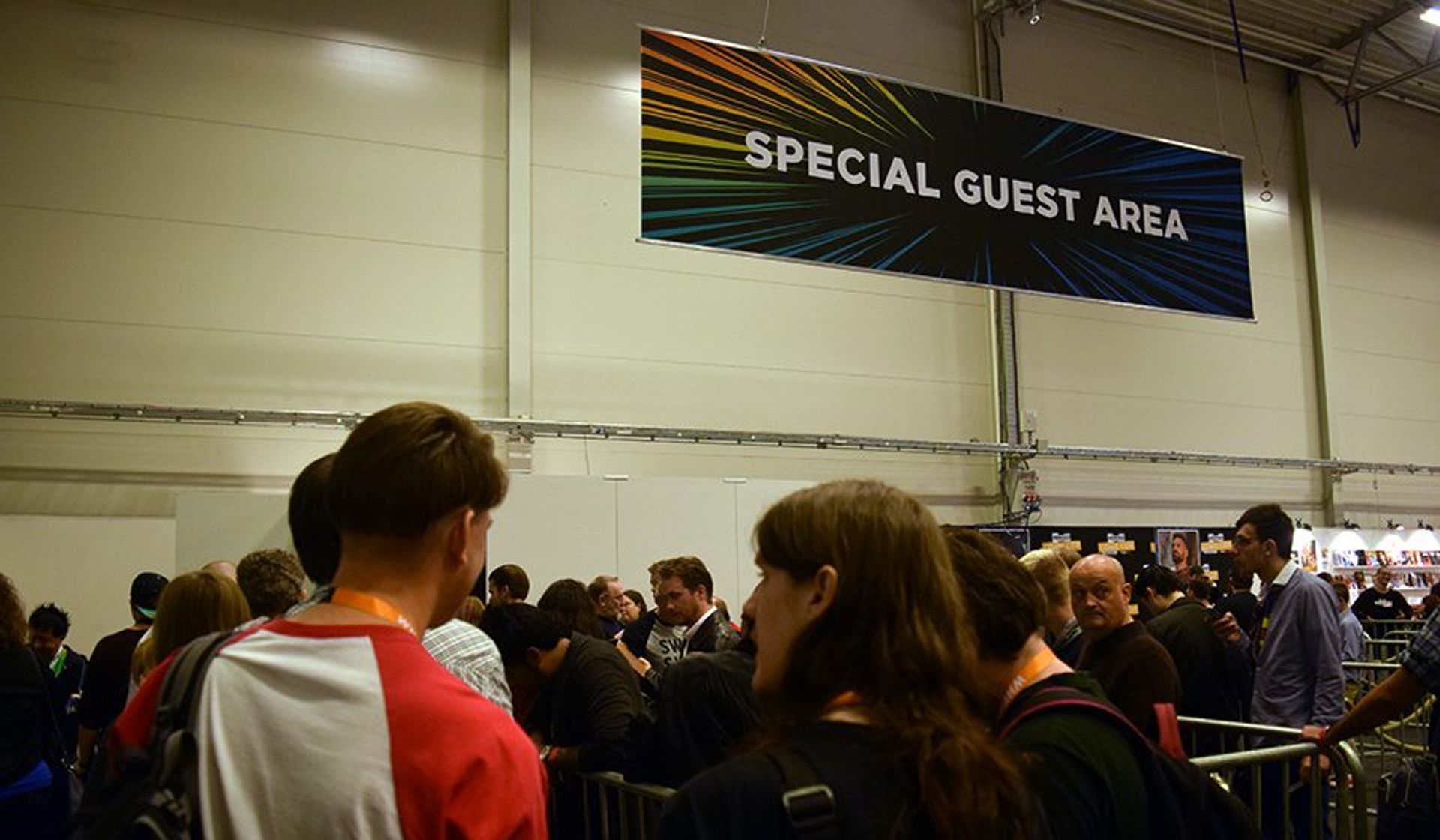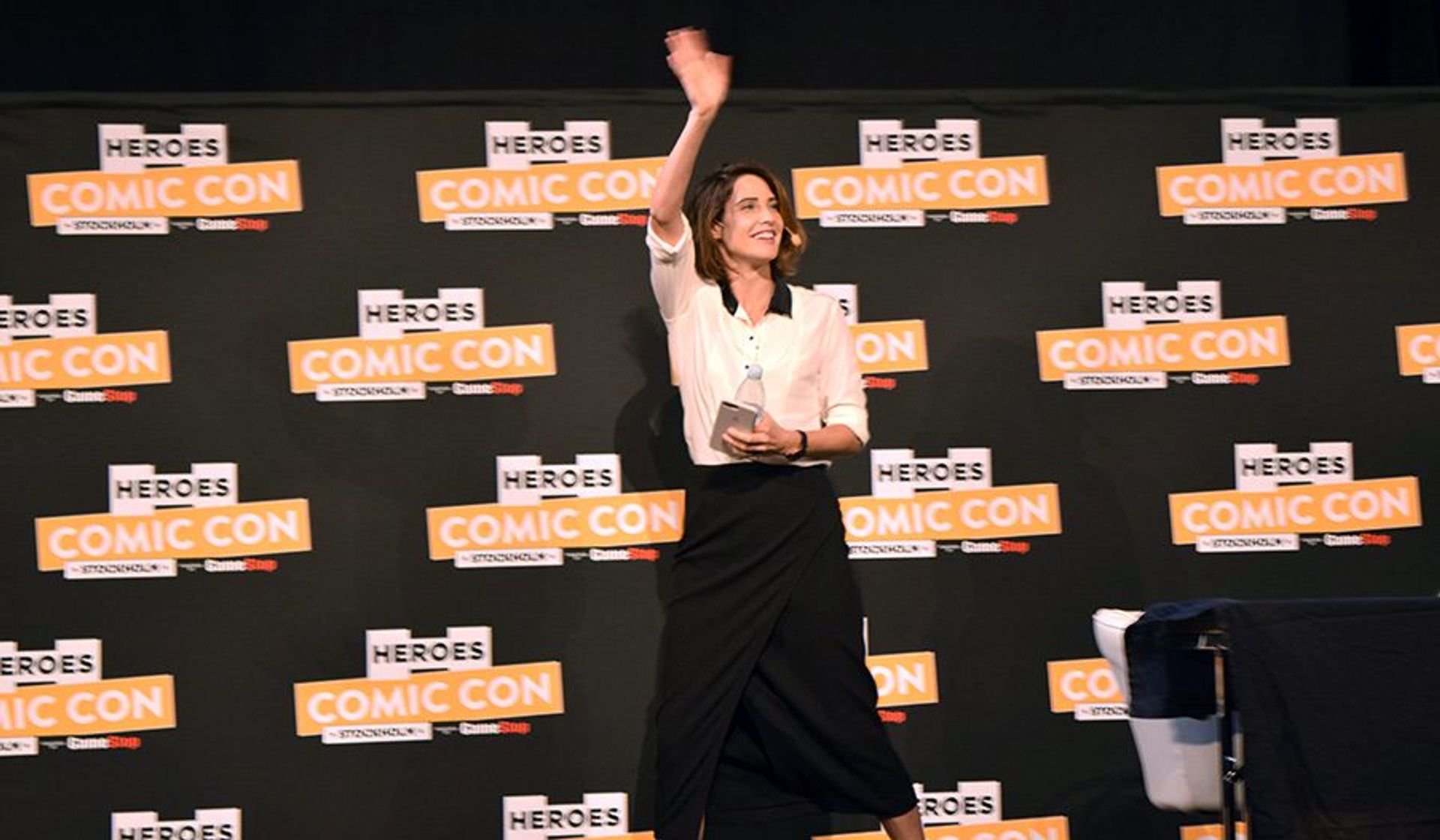 As any pop culture fair that I have ever gone to, they always have the kawaii sections full of merchandise and plush toys so this comic con sure has it too (and a lot). Also, it would not be a complete experience in any fair without trying at least one game console/gadget/activities offered at the venue. Since it has been a while that I do sketching, I tried out digital sketching and of course what else would I drew but the logo of Study in Sweden?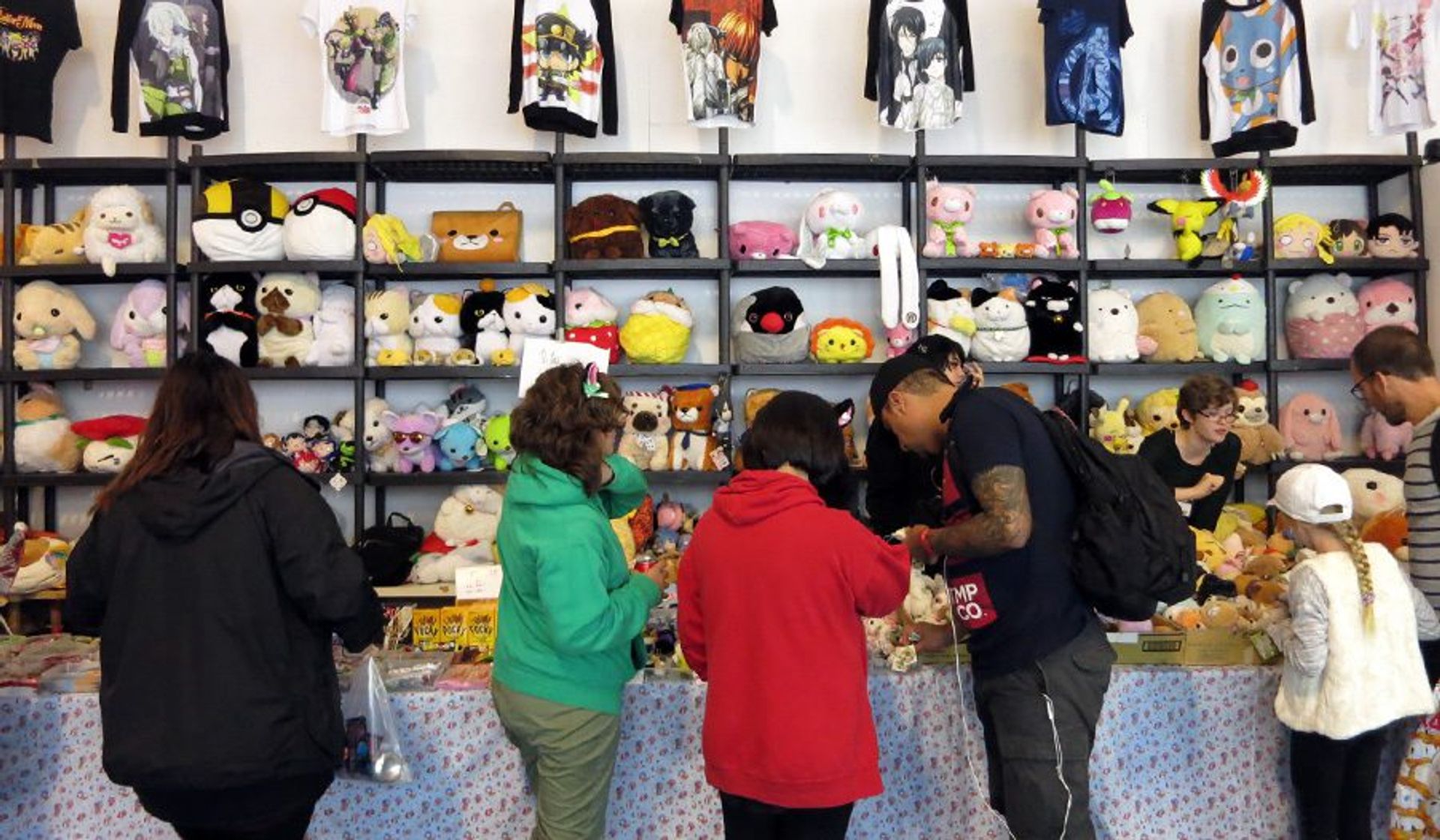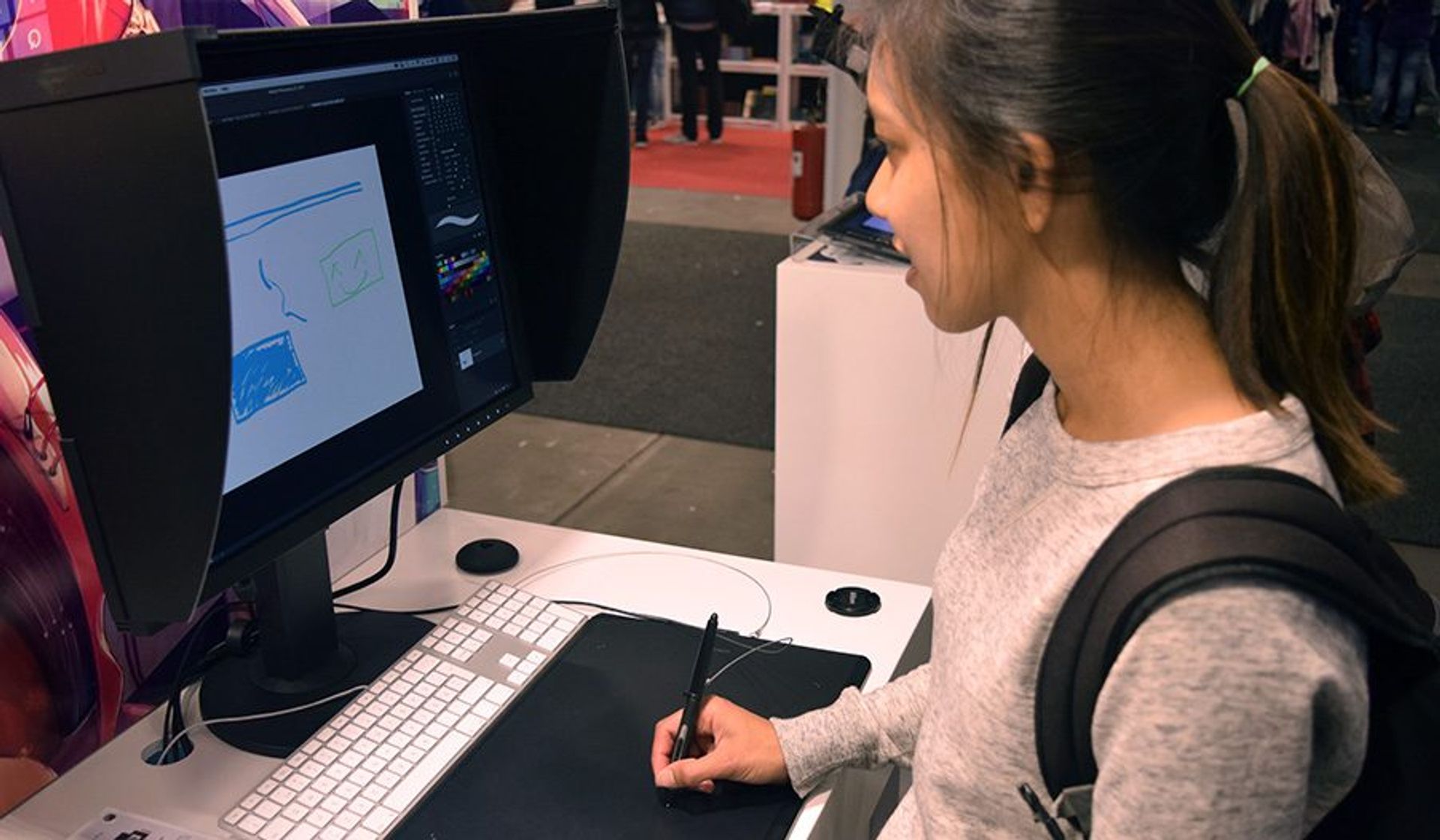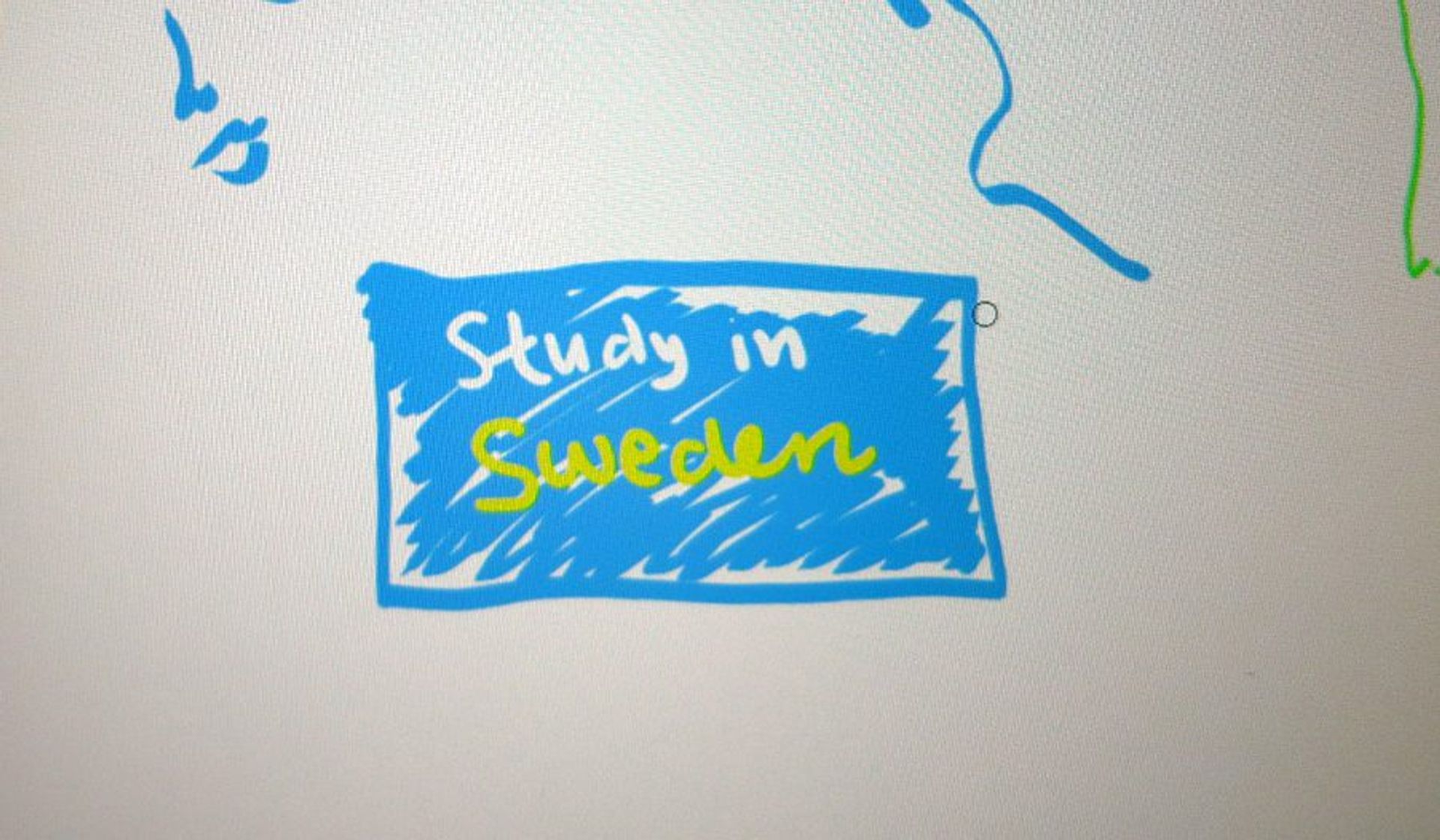 Bad reconstruction of the logo, but you get the idea. Another surprise for me to see was the booth by my university! The Department of Game Design did a nice showcase of their work which they carried all the way from Campus Gotland where they're studying. A conversation with Marcus Ingvarsson (the lecturer in the department) made me want to do a research together with the department, I think it will be so much fun (and work, of course). I have to admit that I miss being in a workshop, making a prototype and executing projects one by one – oh those good ol' times. Why do they only have a bachelor program, my friend asked in regret. Further, he asked if it's possible to do another bachelor study after he finished his master program in evolutionary biology. Just can't get enough, can you?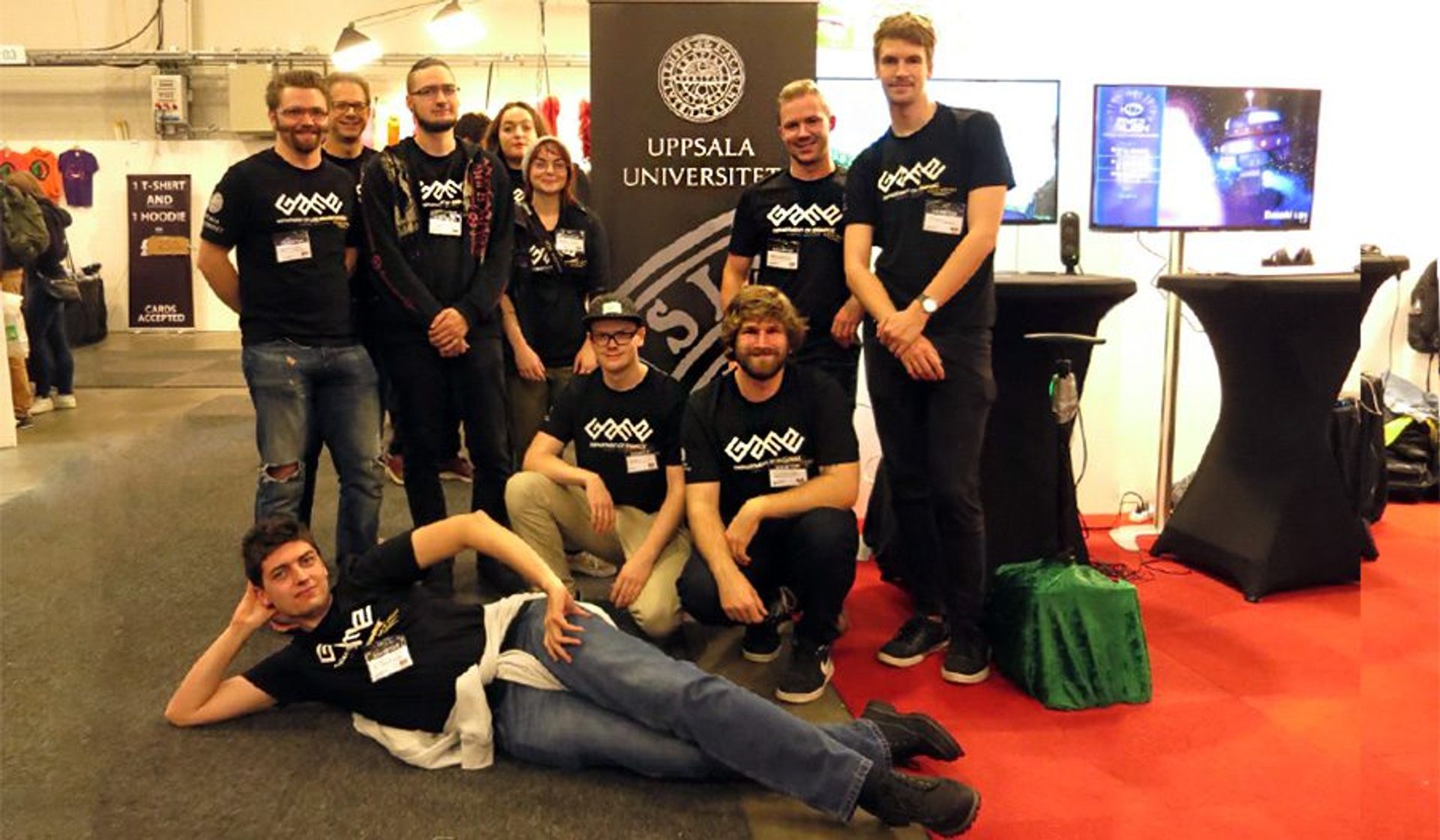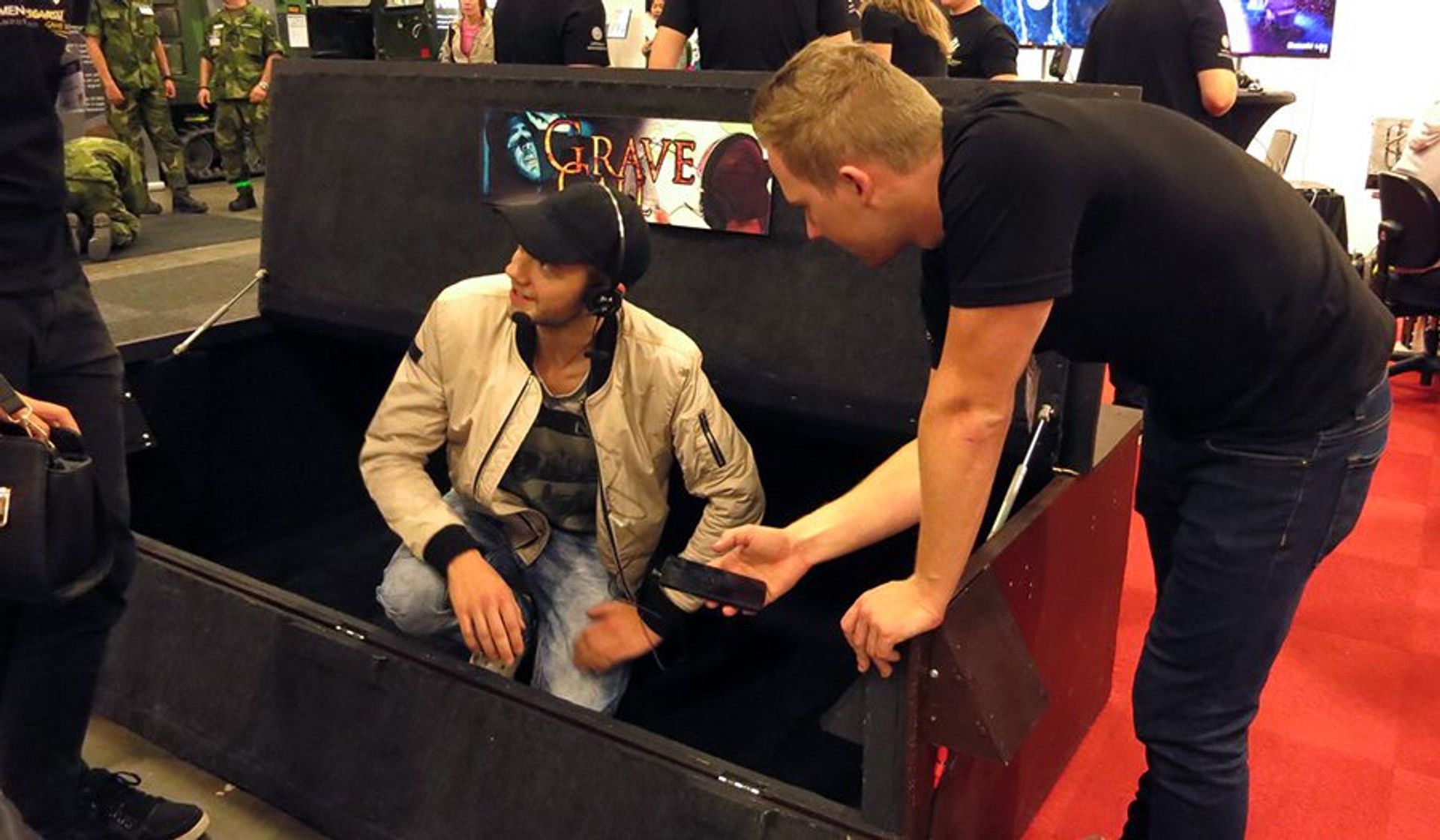 Having experienced a weekend in Comic Con Stockholm, I felt relieved to know that there are many who keep the child inside them alive. The curious, imaginative and fun-loving spirit inside us that can get rid of the grim in this world. Now excuse me while I'm off to visit Totoro.