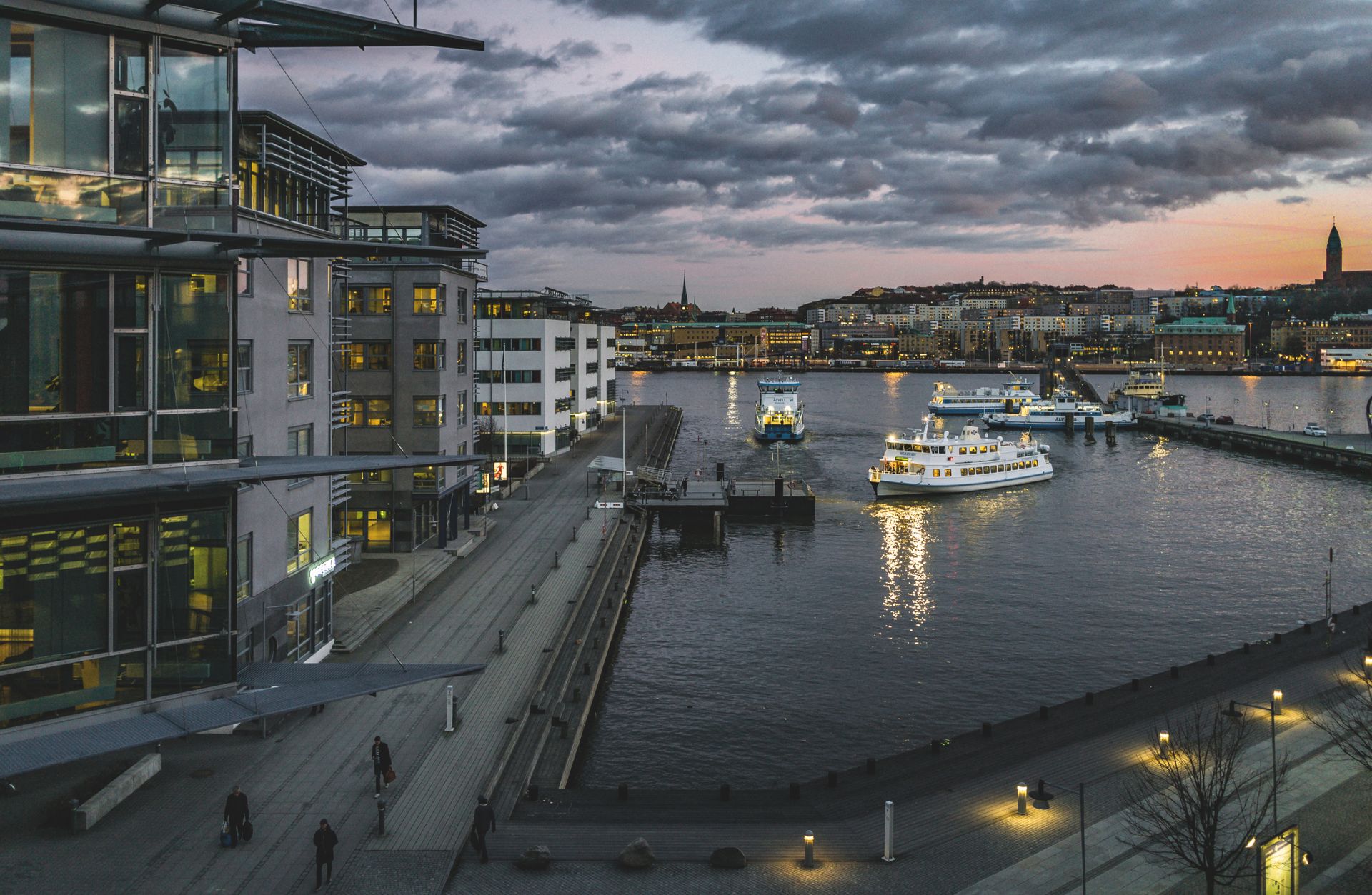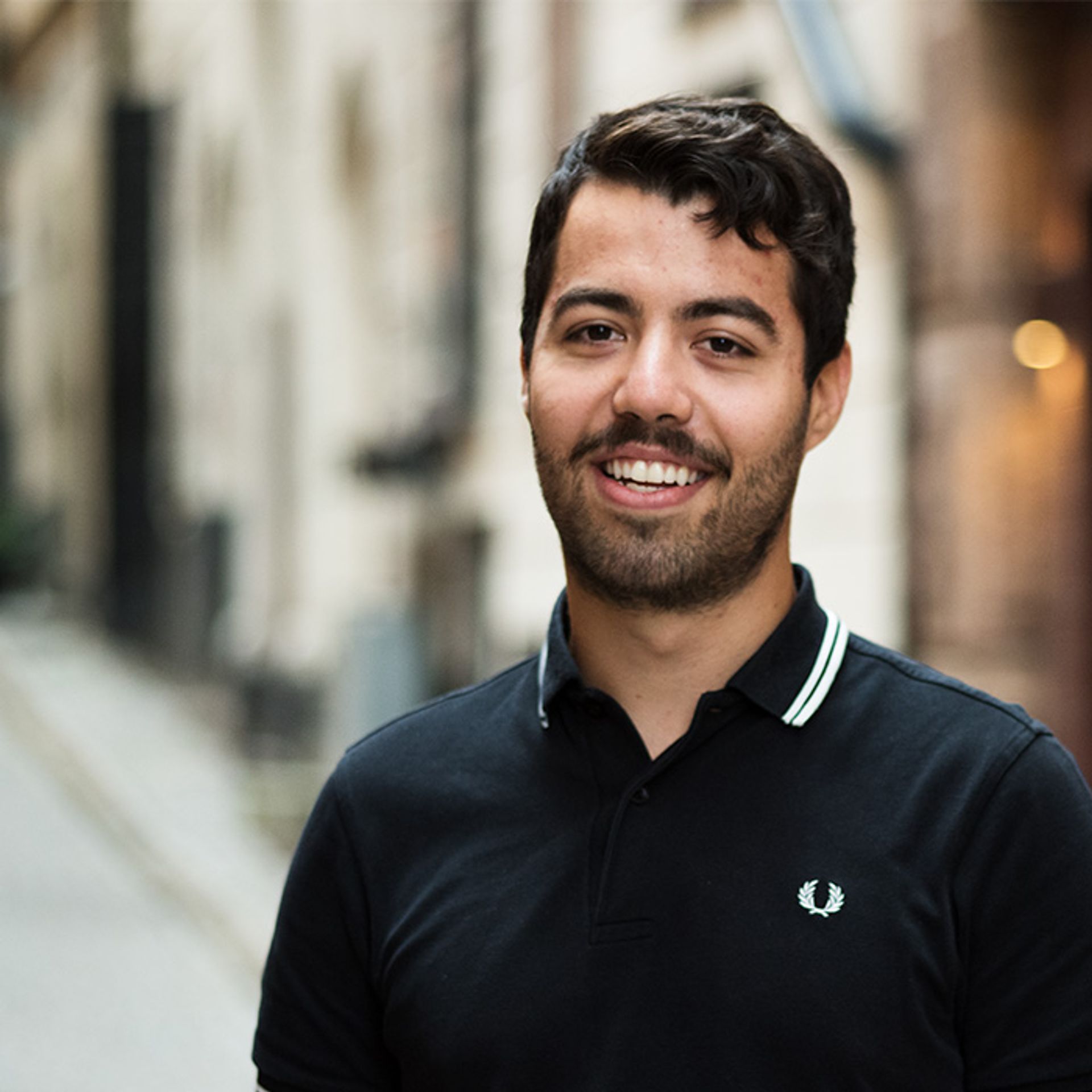 I'm certainly not the most avid reader, nor an expert in books. I just enjoy reading. Many of you probably like to read a good book from time to time. Especially if it's a crime thriller novel, those ones are my favorite ones, but the reality is that I like books that come in many colors, shapes, materials and even languages.  When I was a teenager, I used to read a lot of comic books, Batman and The Walking Dead being my favorite series.
During the summer I spent a few days in Barcelona visiting my best friend. She showed me one of her favorite books stores in the city, where each one just roamed freely in the store skimming through different books. I just wanted to buy the entire store. This is when I remembered that I really like the feeling of just browsing at bookstores or libraries. A few months ago I wrote about Gothenburg's Library with Anita, and I realize just now that one of the things that I really like in the library are the colors, shapes and the huge variety of books that they have.
Unfortunately, my reading speed is much slower than the number of books that I would like to read. Sometimes I just don't have the time and most of the times I get distracted doing something else (I'm working on it).
In the search for new books and new novels to add to my "books that I haven't read yet" collection, I came across an ad outside the Svenska Mässan (an exhibition hall in Gothenburg). Where the ad showed an upcoming event taking place there, that caught my attention. Bokmässan.
A celebration for book-lovers
The event itself is a gigantic cultural encounter of book-lovers, writers, illustrators, artists, and scholars. Where everyone comes together with the one and only purpose of exchanging ideas and opinions. Just by reading a few lines from their website you can get an idea of what the book fair is about.
"The Göteborg Book Fair is a manifestation of literature, arts, and culture. A whirlwind of ideas and opinions. A tribute to freedom of expression. A place for readers and writers to meet and celebrate the power of stories. And, with approximately 100,000 annual visitors, it is, in fact, the largest cultural event in Scandinavia."
Over 800 exhibitors from all around the world will be showcasing in the fair (a complete list of the exhibitors can be found here). Readings, workshops, seminars, literary talks, discussions and debates of every topic you can think of and for every interest, you can come up with. the fair will offer, over 400 seminars. A detailed version of the program in English can be found here. The event will be from the 28th of September until the 1st of October.
Opening hours & ticket information.
The fair will take place in the Svenska Mässan, in Göteborg, here is all the information for the event.
Opening hours
Open for trade visitors
Thursday, September 28: 09:00 – 18:00
Friday, September 29: 09:00 – 14:00
Trade visitors include anyone working within the fields of publishing, education, documentation, information, culture and science.
Open for trade visitors and private visitors
Friday, September 29: 14:00 – 19:00
Saturday, September 30: 09:00 – 18:00
Sunday, October 1: 09:00 – 17:00
Entrance tickets
Trade days (Thursday and Friday)
Adults: SEK 245 per day
Children, 7-19 years: SEK 60 per day
Private visitor days (starting Friday 14:00)
Adults: SEK 190 per day
Children, 7-19 years: SEK 60 per day
Happy Hour!
Sunday 09:00-10:00 and 15:00-17:00
Adults: SEK 130
Children, 7-19 years: SEK 50
Seminar cards
Thursday–Sunday: SEK 3600
Thursday: SEK 1775
Friday: SEK 1775
 SEK 1100
Separate ticket to one seminar (not including entrance to the exhibition): SEK 800
On Sunday all seminars are included in the entrance fee.
The seminar cards are valid for all seminars (regardless of length), and to the exhibition within the time stated. The card is personal and should be completed with both first and family name.
Student discounts
People under 20 and anyone who can present a valid student ID can take advantage of our student discounts.
Entrance tickets
Thursday-Saturday: SEK 190 per day
Sunday (including entrance to all seminars): SEK 130
Seminar cards
Thursday-Sunday: SEK 800
Thursday: SEK 450
Friday: SEK 450
Saturday: SEK 400
Seminar cards with a discount are bought at the Göteborg Book Fair, main entrance, first floor. When buying the card you will need to present a valid student ID or a certificate from your institution. These cards cannot be pre-ordered.