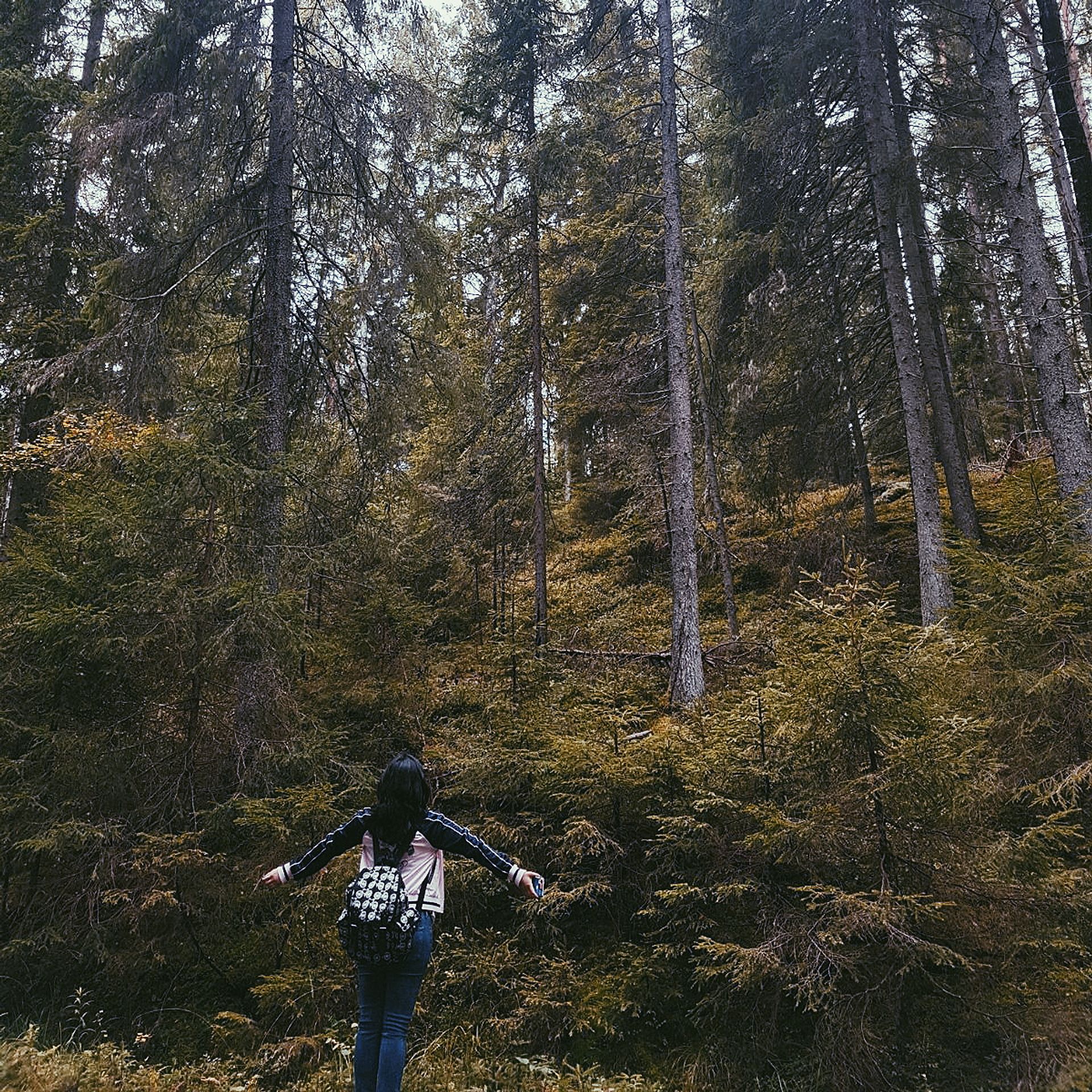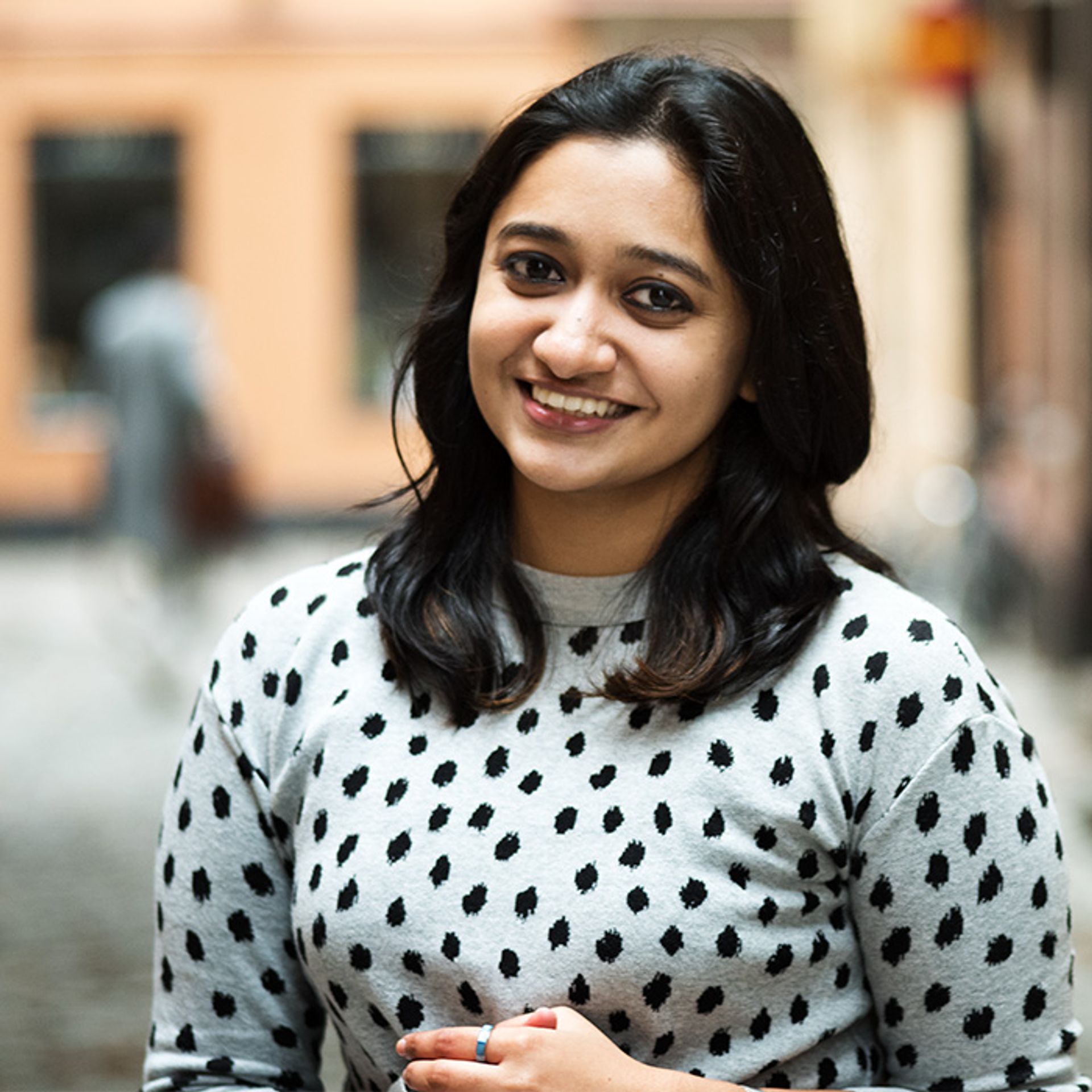 Sweden has many parks, nature reserves, and forests! For the past month around, me and a couple of my friends have been exploring such amazing places together. Summer and fall are the best time to go to such places. Since we were all at travelling or went back home in summer, we decided to explore it now, during the onset of fall.
We began with going to the Botanical Gardens, "bergianska trädgården " in Swedish.
It had a lot of amazing flower displays, greenhouses and so on! Here are some pictures from there!
The other place that we checked out was Tyresta National Park. We went on a full day hike through the National park, ate lunch by the water, and walked through the trails inside the park. It was absolutely lovely. We also saw a lot of Swedes picking mushrooms, but since we didn't know which ones were good, and which ones were poisonous, we just took pictures of them instead!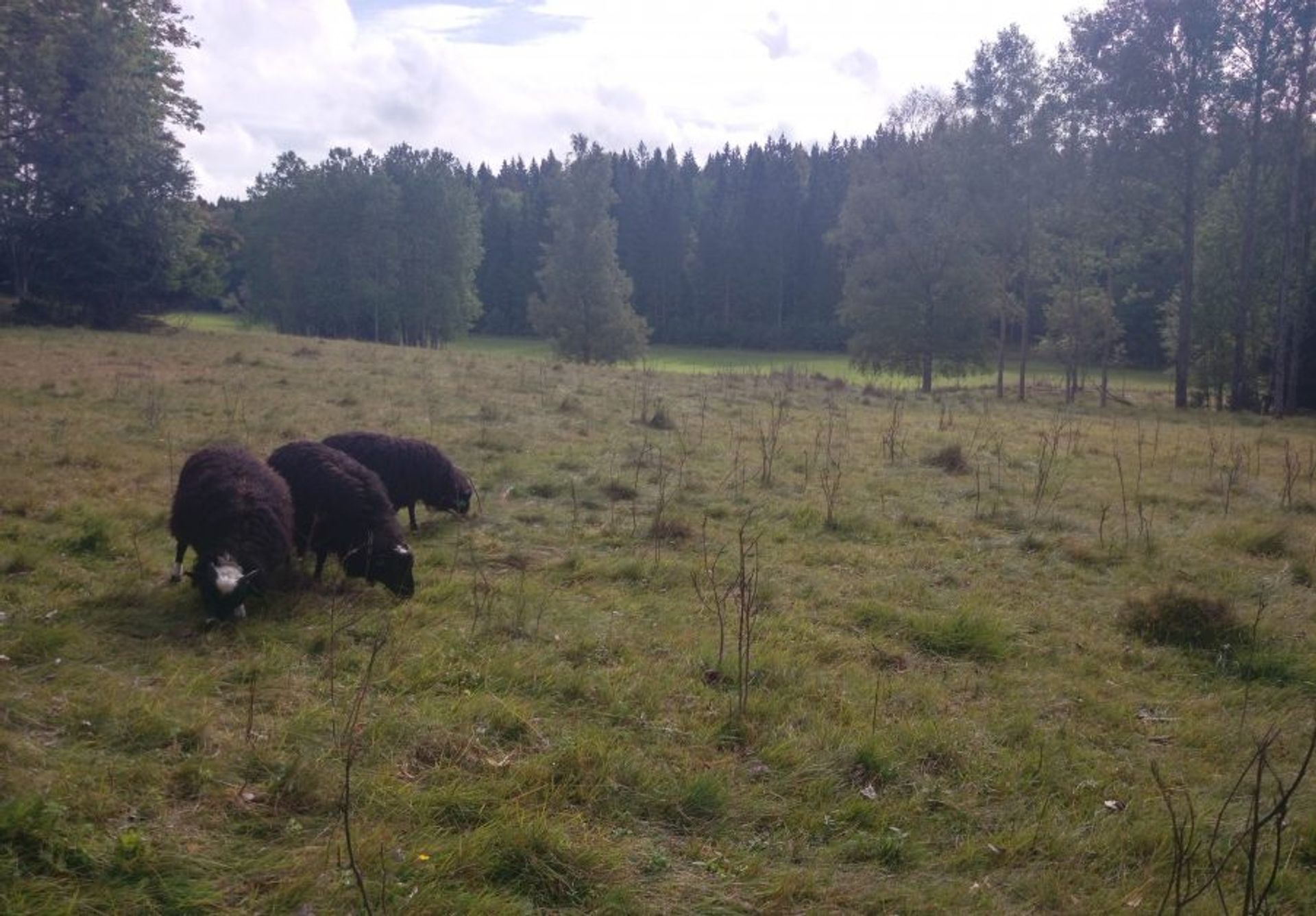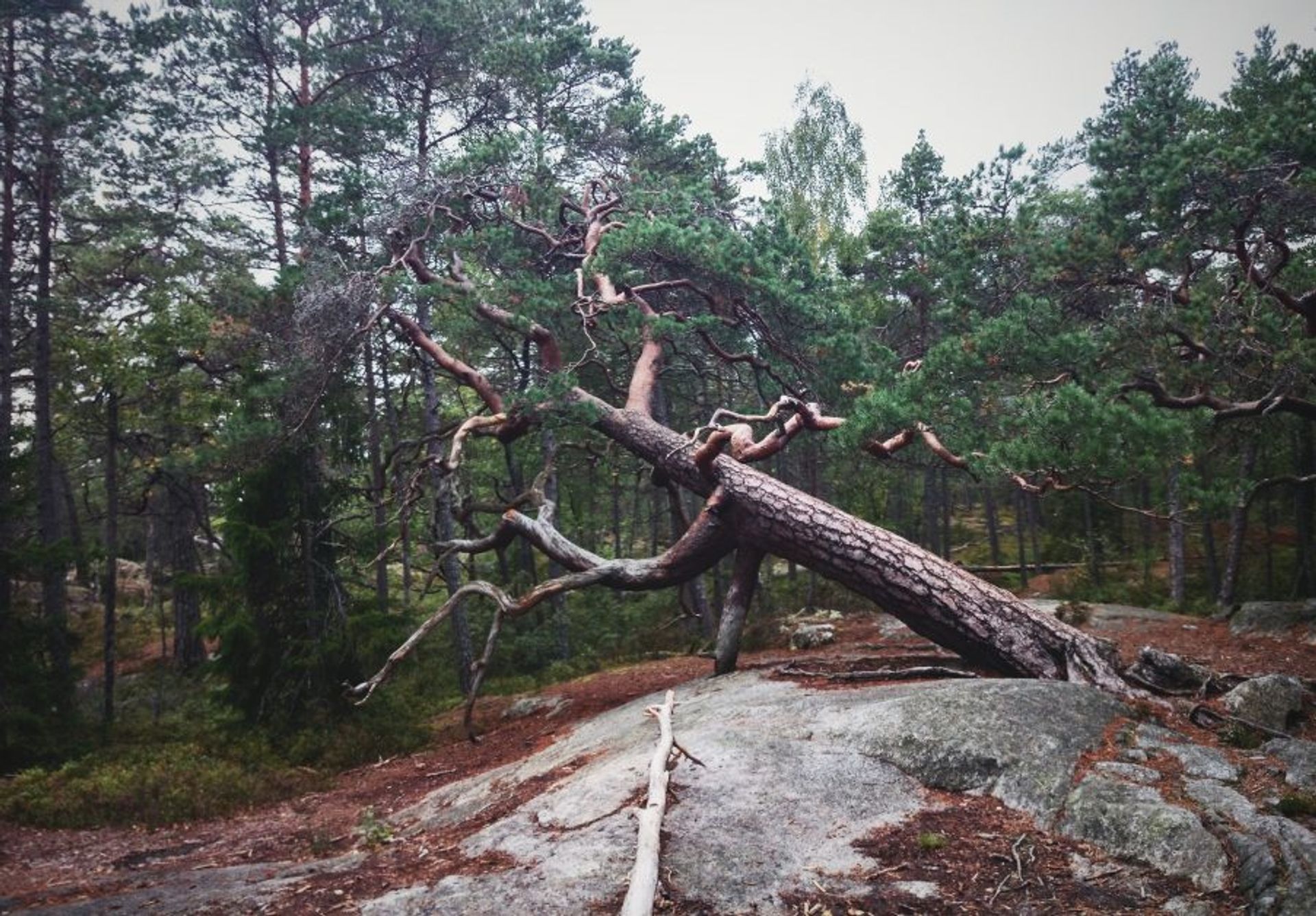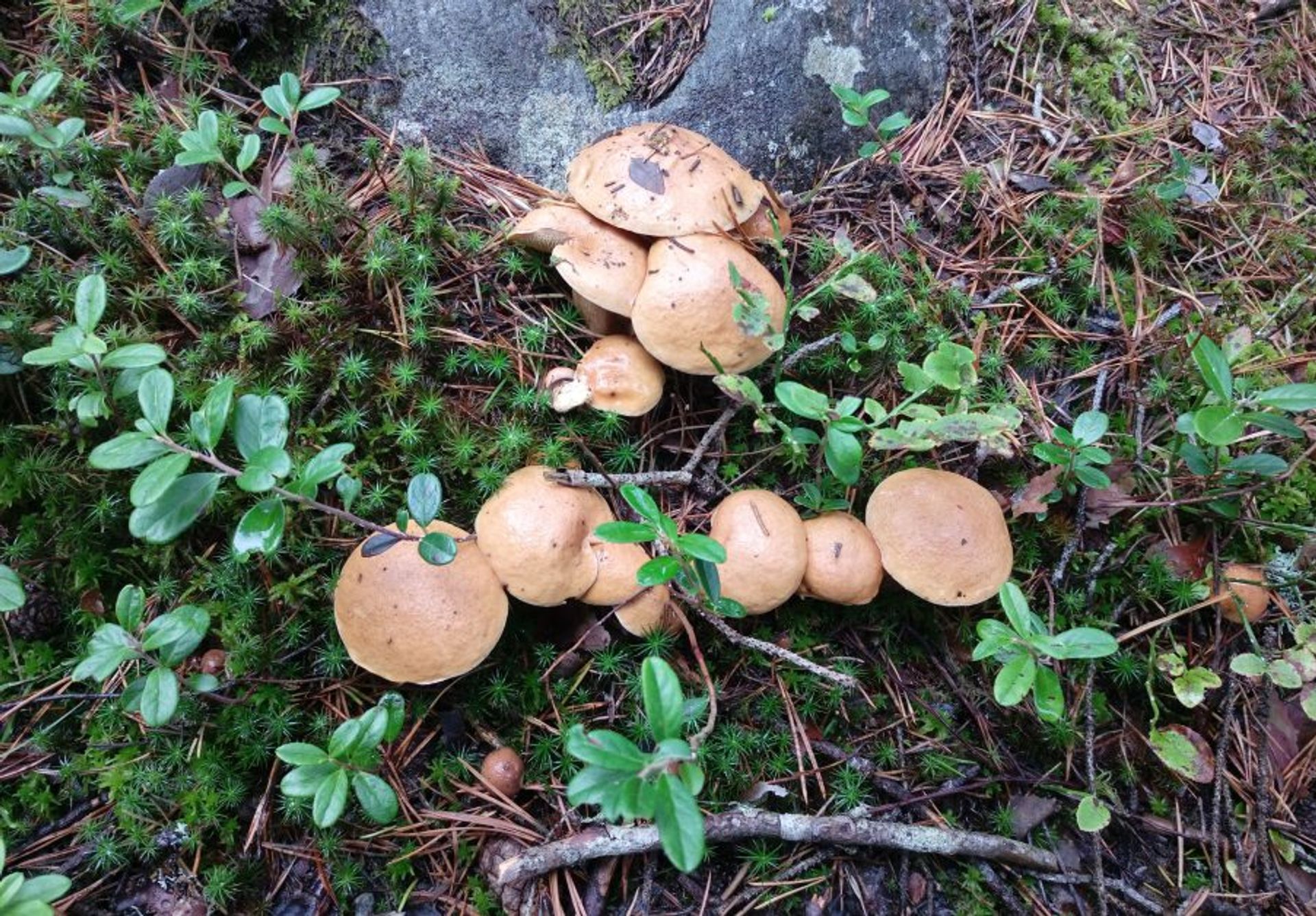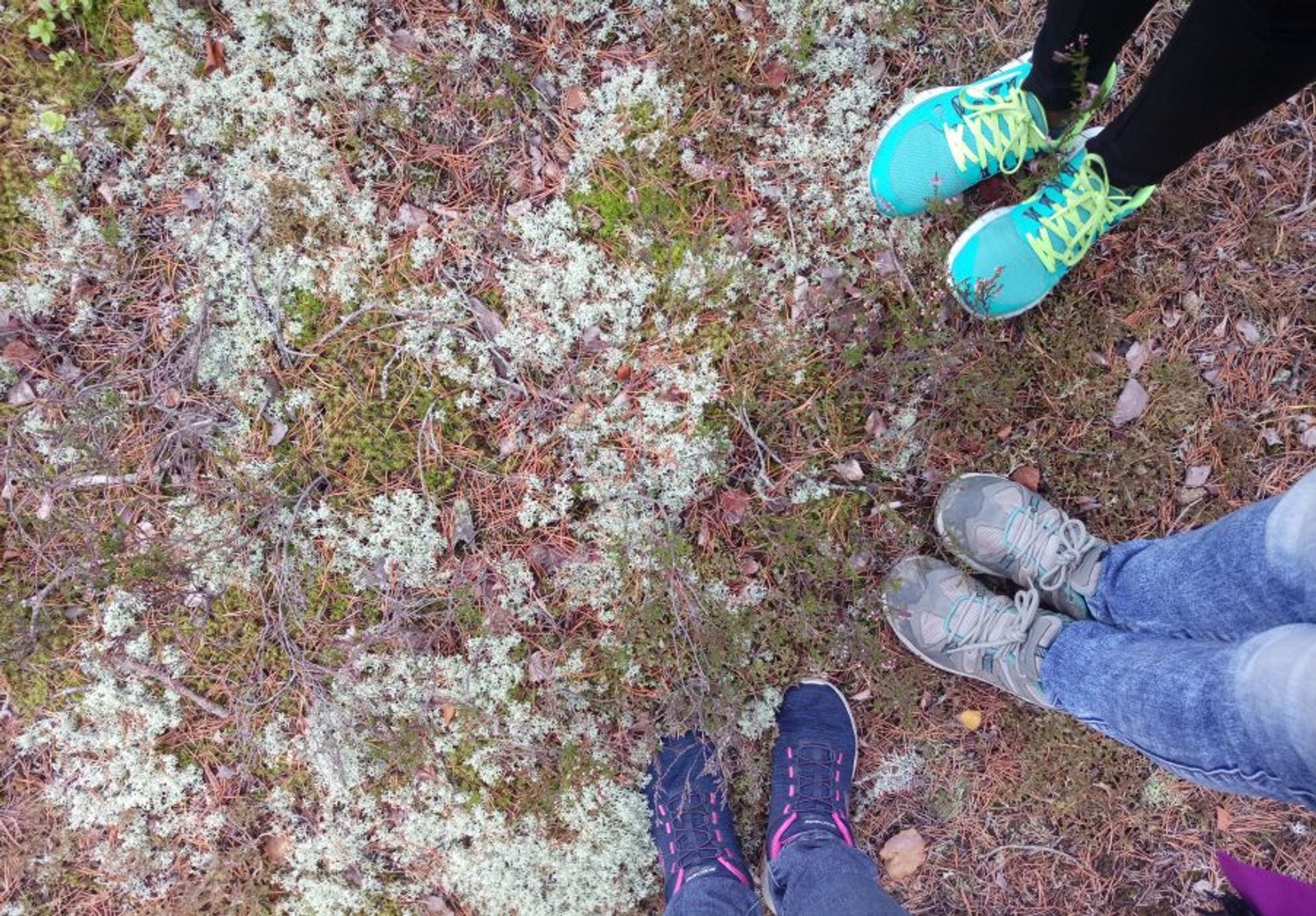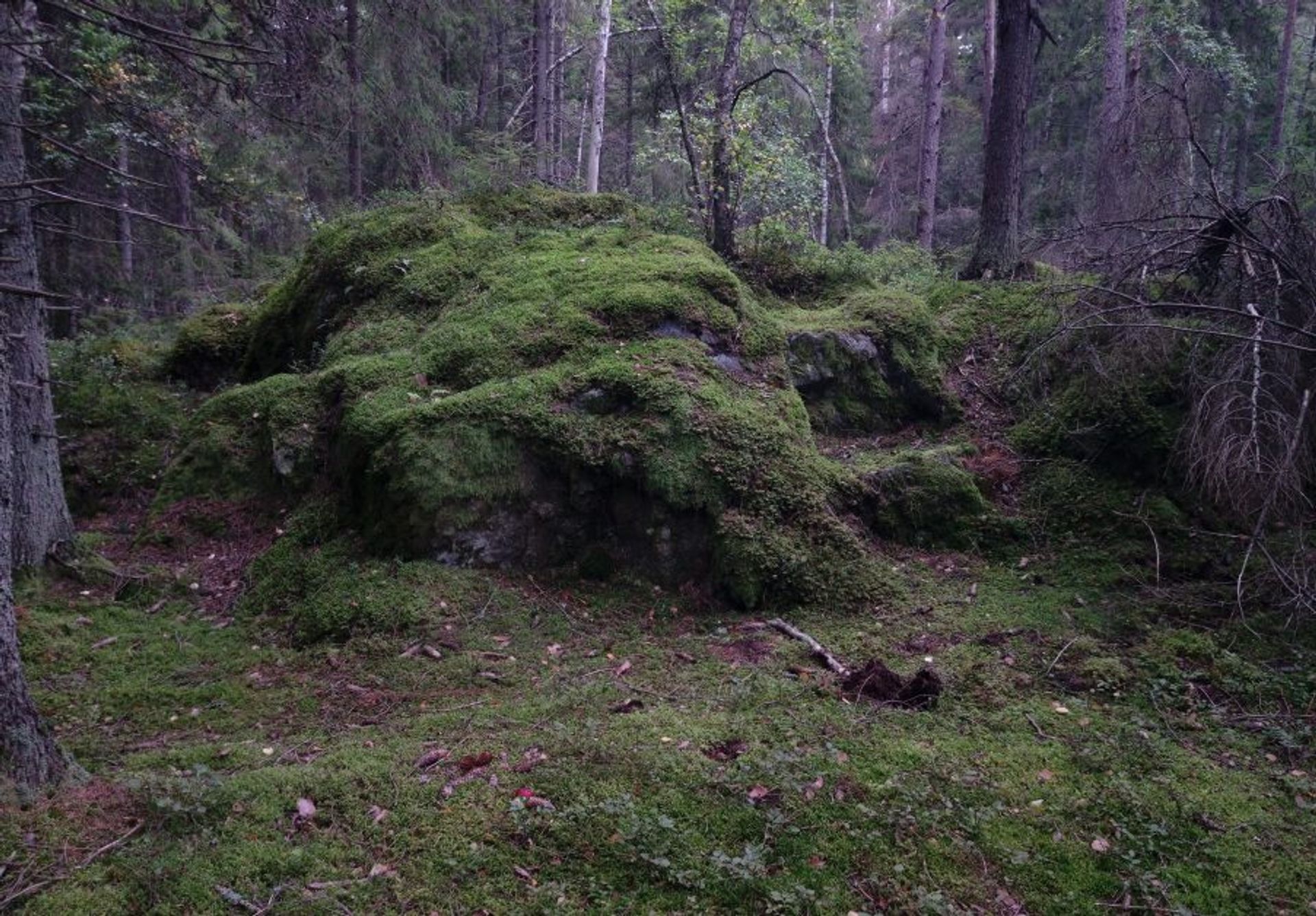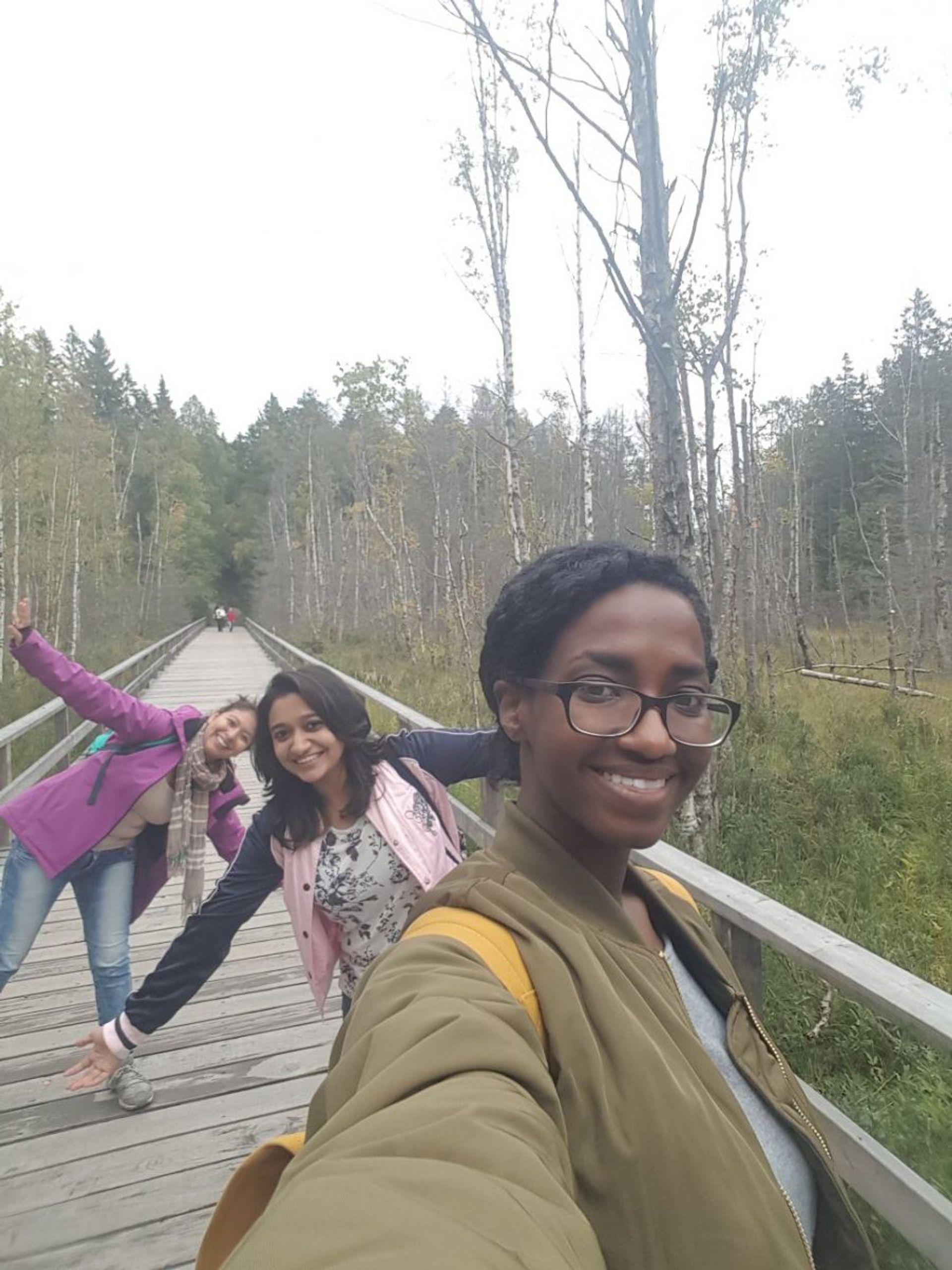 I visited Örebro County, as a part of a field trip for a course that I am taking this period, 'Applied Hydrogeology'. We went to analyse groundwater parameters, gather information for modelling, etc.
It was a three hour bus ride from Stockholm, unfortunately, the weather here in Sweden can be quite eratic, and so even though the predicted forecast showed sunshine, it began to rain, which made the site visit harder. But, nevertheless, the place was quaint , peaceful and beautiful. Here are some of the pictures from there
If you live in Sweden, or if you are just visiting, make sure you check out all the natural parks and forests!
For now,
Your Swe-Desi Seafarer signing off 🙂