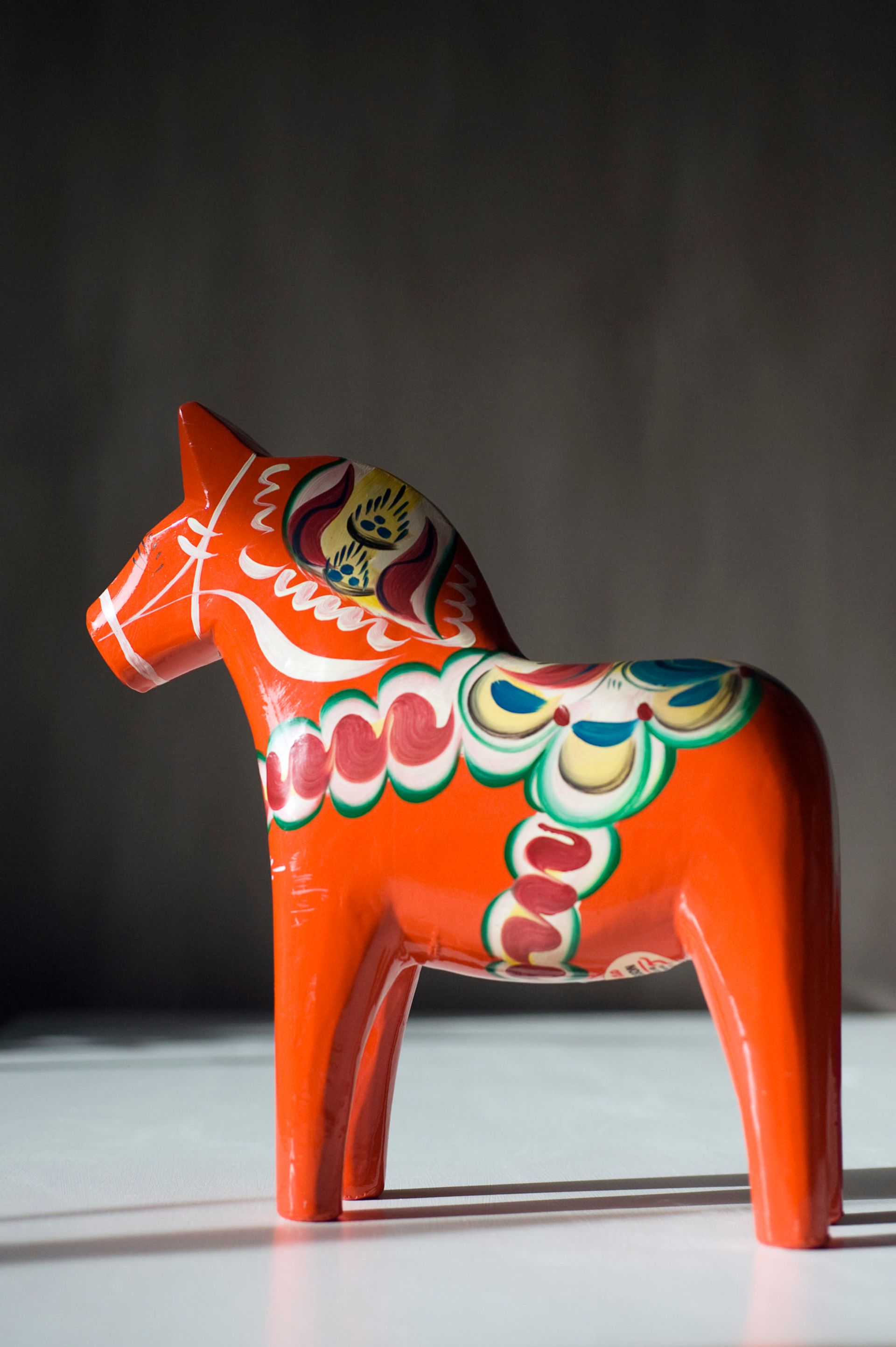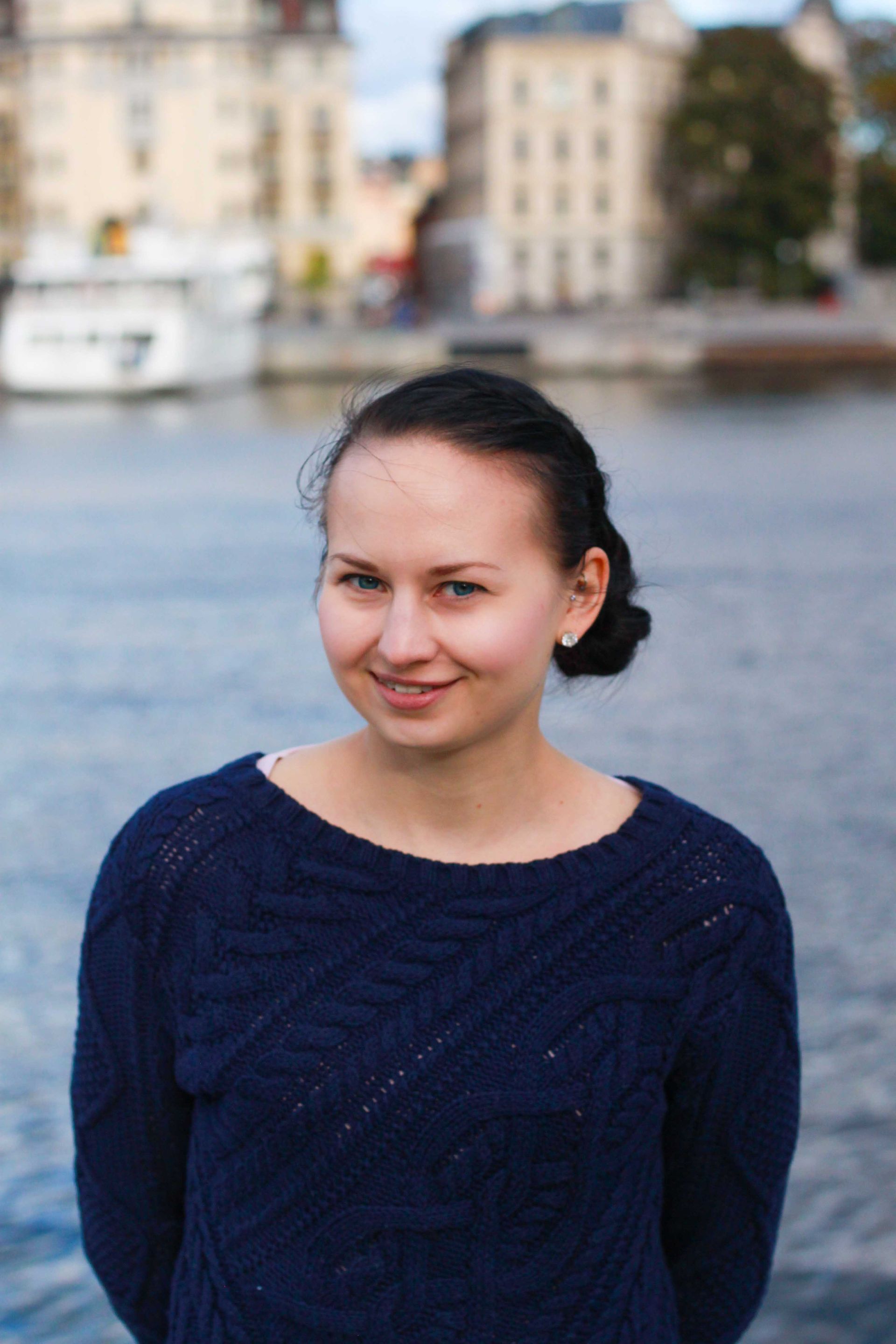 You've probably seen them on the internet in pictures related to Sweden. Or at every souvenir store when visiting Sweden. It's the Dala horses! For some reason they have been one of the symbols of Sweden for a really long time.  I have been wondering this for a while and wanted to find out the story behind. And share it with you!
History
Ever since humans domesticated horses, they have been a valuable resource. They're able to carry heavy things and have functioned as a form of transportation. This is why people highly respected horses, as without them, many things would have been impossible. So, besides their beautiful appearance, this is why horses have been an important motive in art throughout the history.
Originally, Dala horses were made as toys for children to play with. They were produced in Dalarna region, in the central Sweden in small villages, where people lived surrounded by forests. This is where the name stems from. The toys gained popularity first in the region, but were also sold to other regions in Sweden. Earliest references to selling wooden horses are from the 15th century, so the tradition is pretty old. The horses have had slightly different forms, depending on who made it. Originally, the horses were not painted, but later inspired by furniture and other decorations, people started to paint the horses. The color red became the most popular one and it's still the most common color today. Though other colors and different designs have also been available and still are. The different designs sometimes represent the district of origin.
How the attention came
The global attention didn't come until the 20th century in the World's Fair in New York 1939, where Dala horses represented Sweden. After this, the Dala horses were seen as a symbol of Sweden and mass production of the horses started. Since then, Dala horses have been popular souvenirs and inspired other products as well. You can now find anything from clothing to tableware and phone cases with a Dala horse decoration.