It's been a year. A year since I left home. A year since I moved to Sweden. A year full of changing seasons, new places, new experiences. It's been a year, since I embarked on this journey! And now, I've completed the first year of my Master's programme!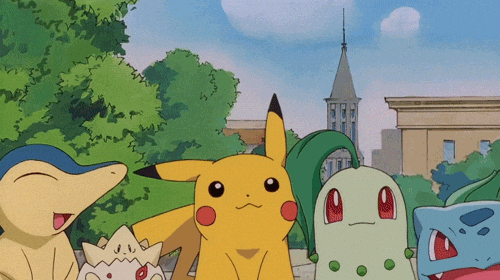 From landing in Stockholm and being awestruck by it's amazing beauty, learning in one of the best universities in the world with classmates from all over the globe, to becoming a digital ambassador, traveling, learning new cultures, experiencing new things, learning to ice skate, learning to become more responsible, cooking and paying the bills like an adult, missing home and my hometown, making new friends and making a new home, working in projects, taking part in the organising of the biggest student job fair (THS Armada), the numerous potlucks, picnics, to gulping down coffee to stay up and work late nights for submissions, to reluctantly learning to survive the Nordic Winters, to writing research papers, to learning more about environmental engineering and falling more deeply in love with the subject, this year has been one hell of a ride!
Thanks for coming along with me on this journey!
At the end of the previous semester, I made the first episode of my video diary, documenting the first six months of my life in KTH,Stockholm and Sweden.
With this second episode, I'm going to show you more memories from my first year in Sweden!

It's truly been an eventful year. I hope you've enjoyed reading my blogs as much as I have enjoyed creating them!!
This summer, I'm going to India to do my internship for 2 months, and I'm very excited about it 🙂
I will be back to Stockholm in August to start the second year of my Master's degree 😀
But in the meantime, if you need to reach me or have any queries about studying in Sweden, or how it is to be an Indian in Sweden, or any other questions, you can reach me on my Email ID.
Until then,
-Your Swe-Desi Seafarer signing off 🙂
Keep smiling and good luck! See you all soon!