During the time I've written this blog I've received a number of emails and comments with questions on how is it like to study in Sweden and often more precisely, Umeå. So as many of you might have similar questions in mind when planning your future studies and life in Sweden, I decided to gather here some of the most common questions!
1. How cold does it get and is it bearable?
It gets quite cold, the coldest I've experienced here was around -25˚C and the winter here is rather long. But with the right kind of clothing you will survive. Personally, I'm not a big fan of cold weather, but I've met a lot of people from much warmer countries who actually like it here. At least you won't be sweating all year round and you can always go to a sauna for some extra heat. As the distances in Umeå are fairly short, you rarely have to spend long times outdoors, which is nice during winter.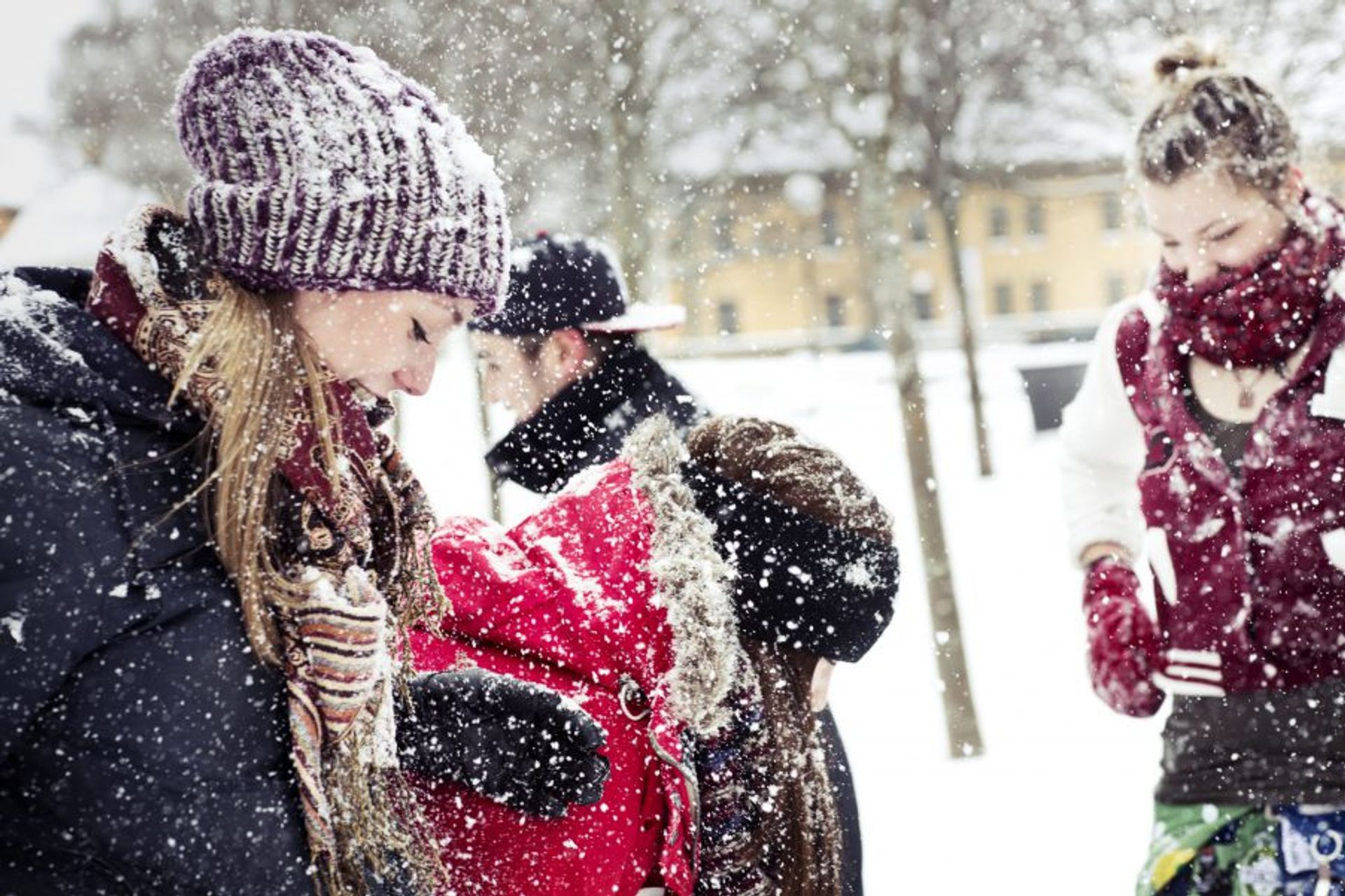 2. How is the public transportation like?
The most common way to transport in Umeå is by bike. It's fast, cheap and you don't need to follow any schedule. The bus system is also pretty good if you're going a bit further away. I've really started to use the busses only a couple of months ago, until then I biked everywhere pretty much throughout the year. There are also trains and busses to and from Umeå, so it's quite easy to travel between cities on a budget.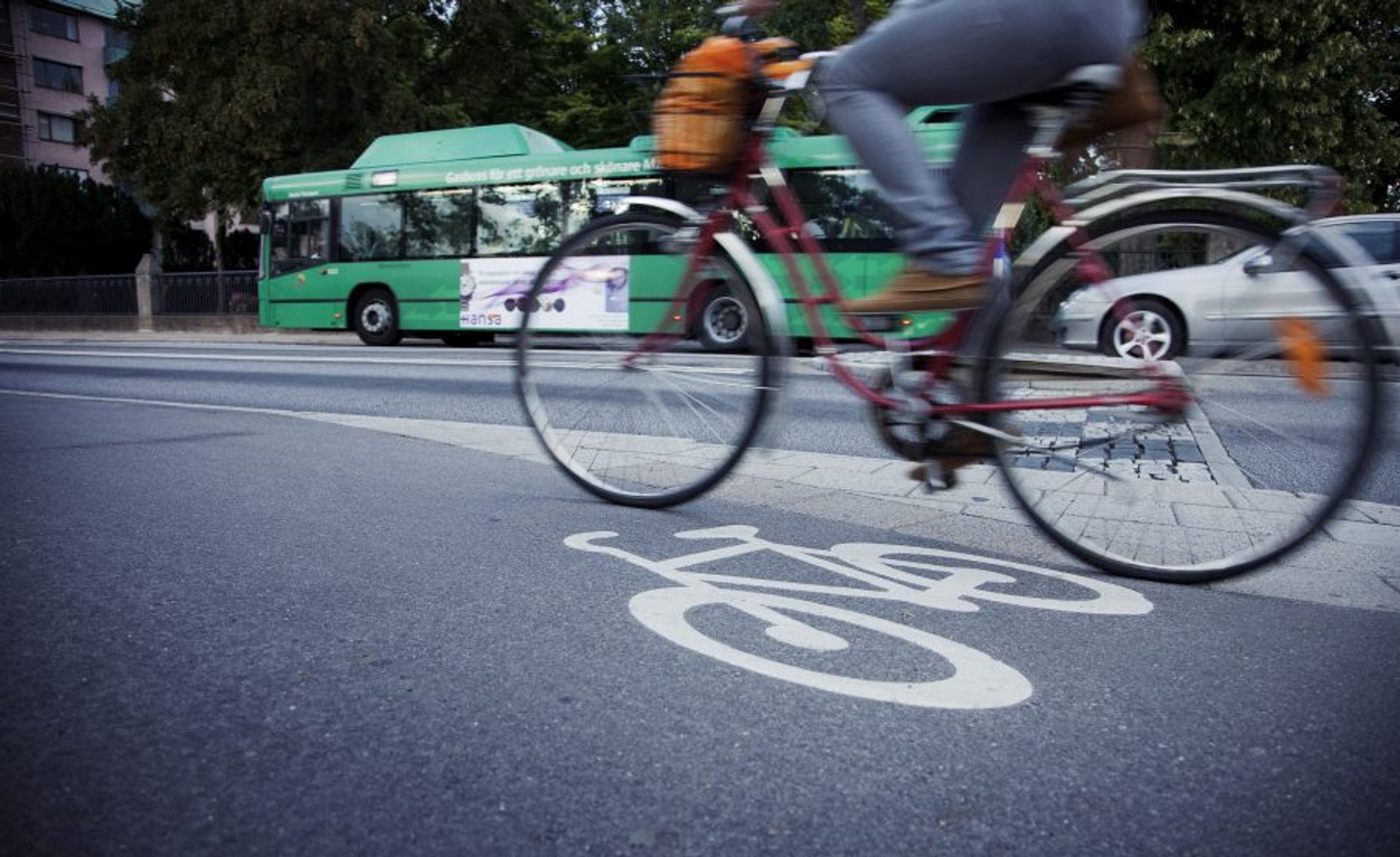 3. Can I get a scholarship for my studies?
There are possibilities for studying on a scholarship if you're not an EU/EEA citizen. You can read more about scholarships for Umeå University here. And find general information about scholarships from the Study in Sweden website. The application procedure for each scholarship type is different, so you can see the websites for more specific information.
4. What is the best neighborhood in Umeå to live in?
Most areas for student housing are located within a 20-minute walk from the university. The most popular area for students to live in is Ålidhem. So if you want to live close to many parties and other activities, Ålidhem might be the place for you. Other popular areas are Mariehem, Nydalahöjd and Berghem. They're also located near the campus, but are a bit more calm areas. So depending on your preferences I recommend one of these areas. As an exchange, or tuition paying student you might be able to choose your housing, but as the housing situation in Umeå is not the best, you might have to take what you can get, regardless the location. But at the end, nothing in Umeå is really far and by bike you can quite easily get to school from pretty much anywhere. So at the end, more important than the location is the fact that you have a home.
You can also see Umeå University website on student housing.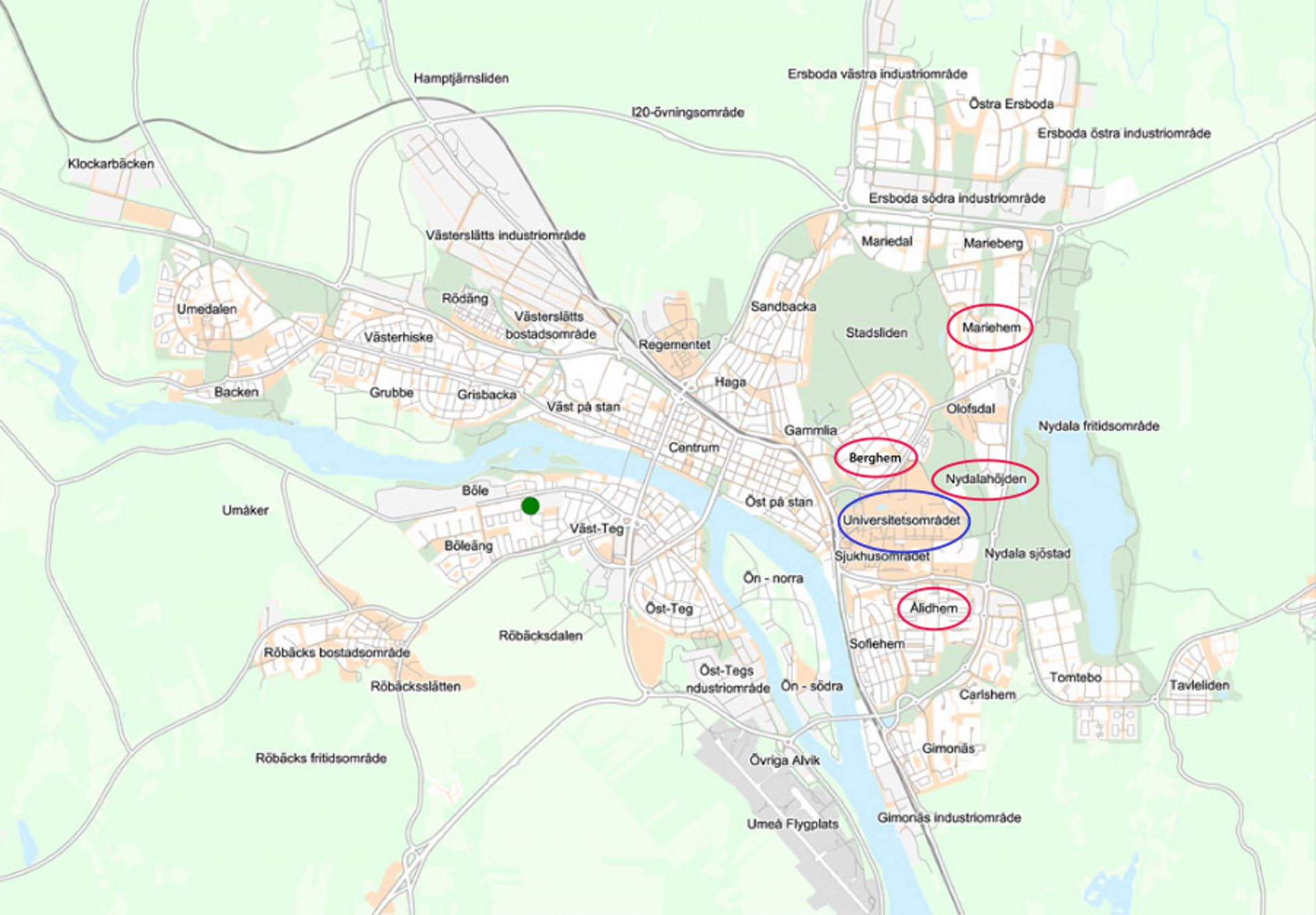 5. How much is the cost of living?
You can find an estimate here, so you should be prepared for approximately $1,000 per month. But of course, it depends on how you live and how much you're used to spending. Shared apartments and corridor rooms are more affordable than studio apartments and cooking at home is much cheaper than eating out. Personally, I usually spend less than 1,000 a month, but it's good to have some savings in case something happens.
You can also check our blogs for some examples for how much living in Sweden costs: Cost of Living in Sweden 2017 Stockholm vs Lund vs Uppsala vs Göteborg
6. When can I see the northern lights?
The best time is during the fall. Approximately September to November, but there is a chance to see them whenever it is dark enough. Meaning that from April to August they're not visible. Also, the more up north and far from city lights you go, the higher the chances. So if you're only visiting the northern Sweden, Umeå might not be the best place for aurora-hunting, as we're not located in the extreme north. But if you live in Umeå during the dark months, most likely you will see them at some point.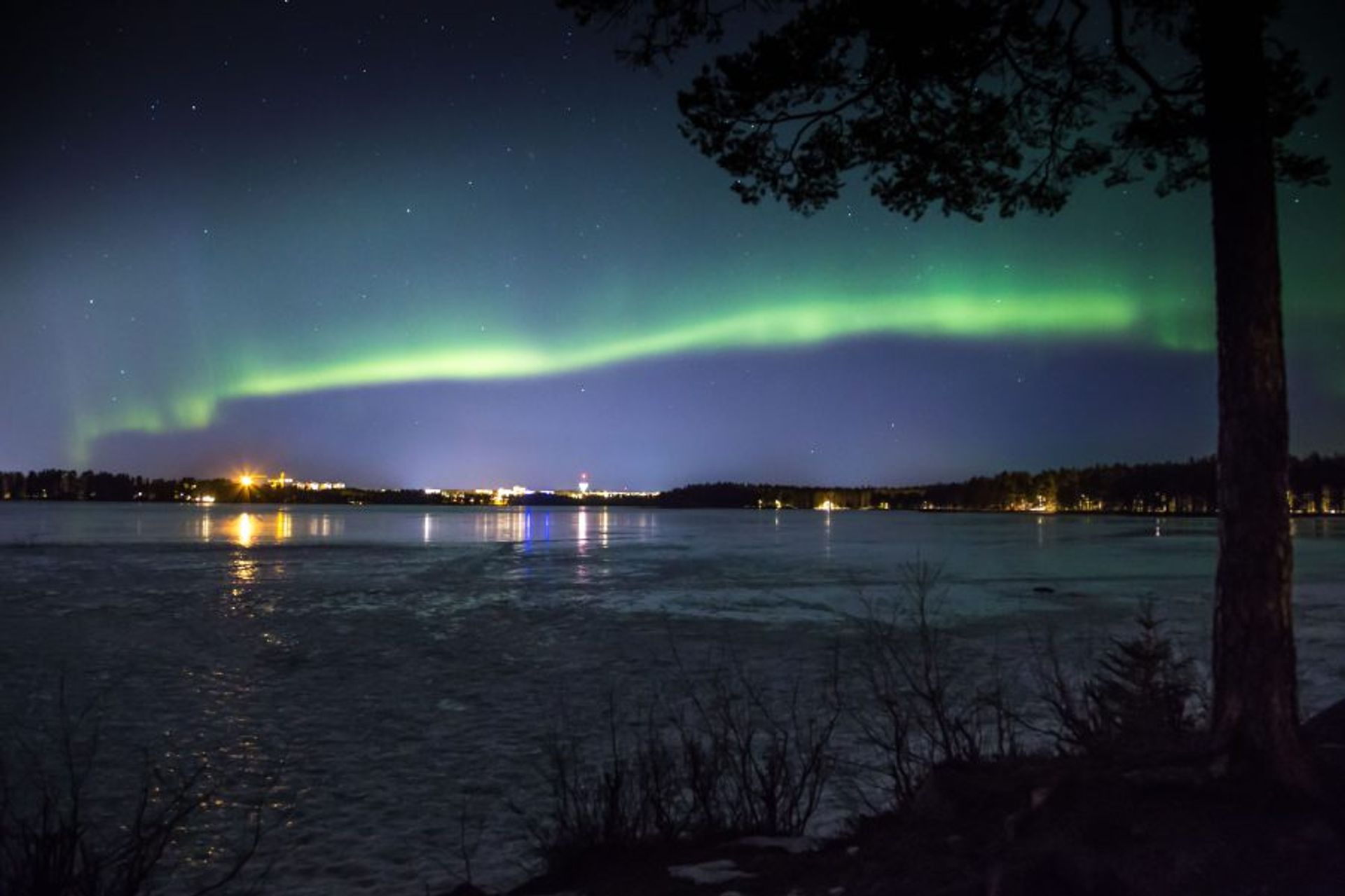 7. Are there a lot of free time activities?
There are! The good thing about Umeå is that the University is big and as there are a lot of students there are also a lot of things to do. The university has a buddy programme for new international students and they organize activities on a weekly basis. It's very common in Umeå to do a lot of sports and one of the largest sports centers in Europe: IKSU is located here.
8. How much time do studies consume?
As a full-time student you're supposed to reserve 40 hours a week for studying. But as we all have different learning techniques and goals, it really depends. I usually spent less than 40 hours per week.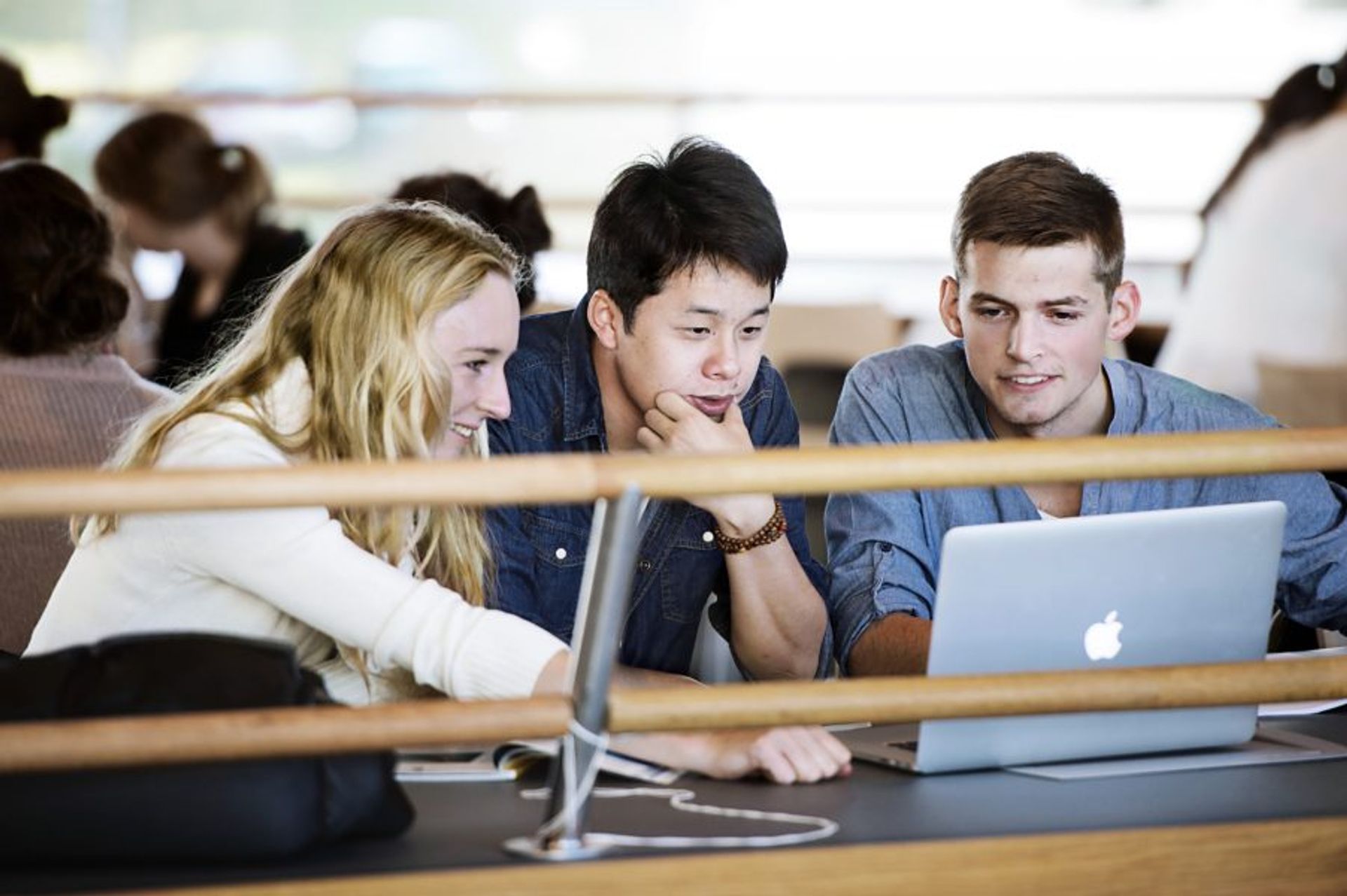 9. Is it possible to work while studying?
It is, though in many cities with a lot of students if might be harder to find part-time jobs. But I know many people who work while studying. Speaking Swedish definitely helps when looking for a job, but for instance, a lot of bars and restaurants hire people who don't speak a lot of Swedish. As the schoolwork takes a lot of time it is usually easier not to combine studying and working. You can see this link for more information about working in Sweden.
10. How about staying in Sweden after studies?
It is possible to stay after graduation. With a student visa you're allowed to stay in Sweden for six months and look for a job. The job situation depends a lot on your location, being easier in larger cities, as well as what type job you're looking for. Again, learning Swedish really helps and it's also a way to show the employer that you're serious and committed to stay in Sweden for a longer period of time. You can see a blog post by Raghu from last year with 5 Things to keep in mind while looking for a job in Sweeeeden!