Kulturernas Karneval this year is the first time Indonesian students set their foot on the Uppsala culture scene. Let me rephrase that, Kulturernas 2017 is the first time that Uppsala sees Indonesian culture on the street. Remember when I said, "you are your country's representative, so in everything that you do, you always bear the name of your country"? No? Head back to this post. Only when you are done reading that post I am referring to then you can read this one. I am kidding.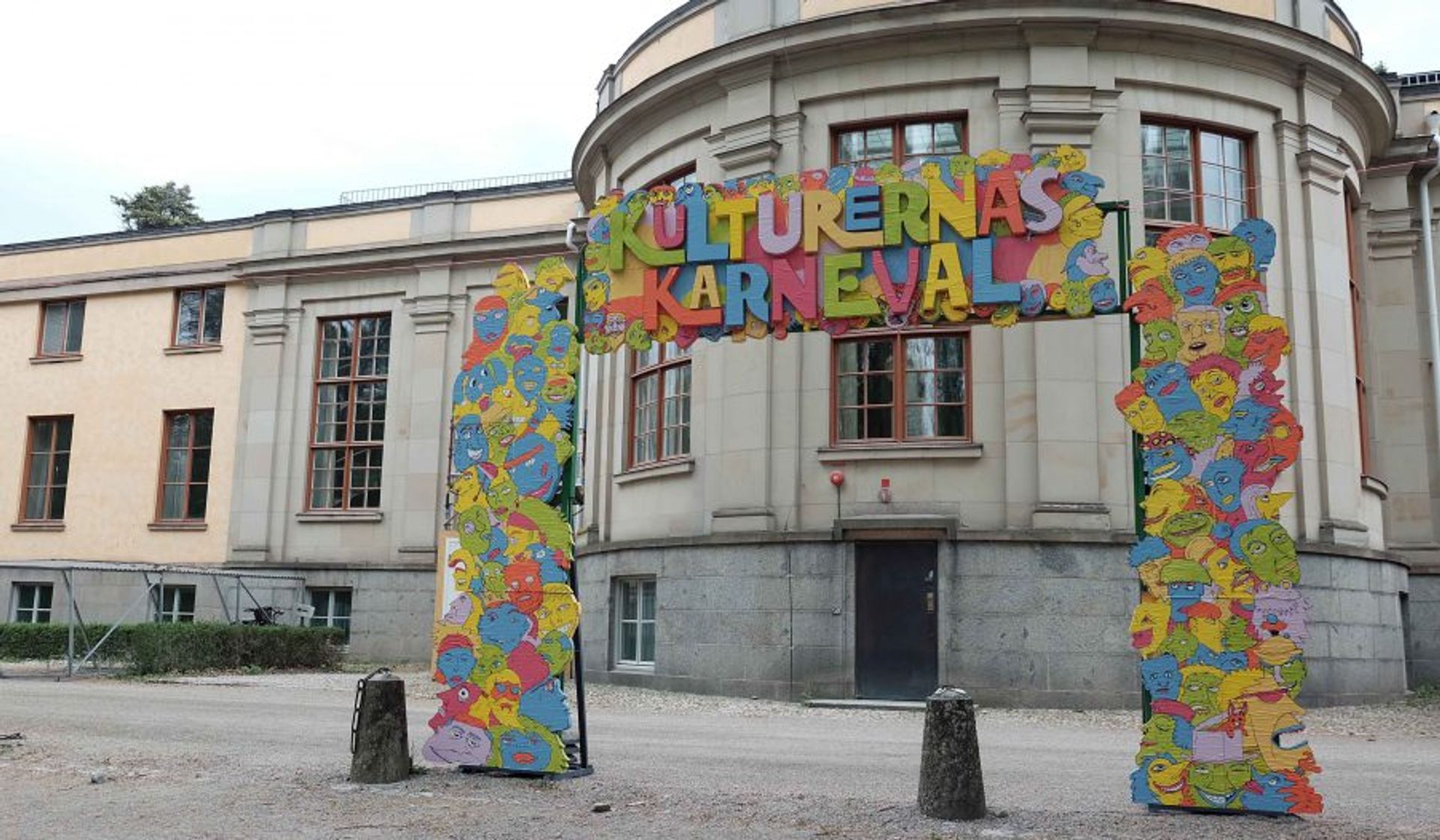 A month before my departure to Sweden, I received a big package from Bali – my last settlement place, and my father's hometown. When I say big, it filled half of my 30-inch suitcase. I opened the package with excitement and anxiety, happy because it is always fun to receive a gift, yet I felt worried since this gift would mean that I had a new expectation to be fulfilled. This gift was from my uncles and aunties, it was Balinese dance costume. Gulp. I knew it. Ever since I was little, my father put me to Balinese dance school and I must admit that I had quite a talent (that had gone to waste now since seven years ago was the last time I dance) so this expectation of me doing a performance 10,314 km away from home is foreseeable. In the end, I managed to make a (big) room in my suitcase so I could bring this costume to Uppsala. Being a half Balinese, I still find myself amazed seeing their pride in their culture. Hi dad, if you read this, I mean that I am amazed in a good way, I love Bali too!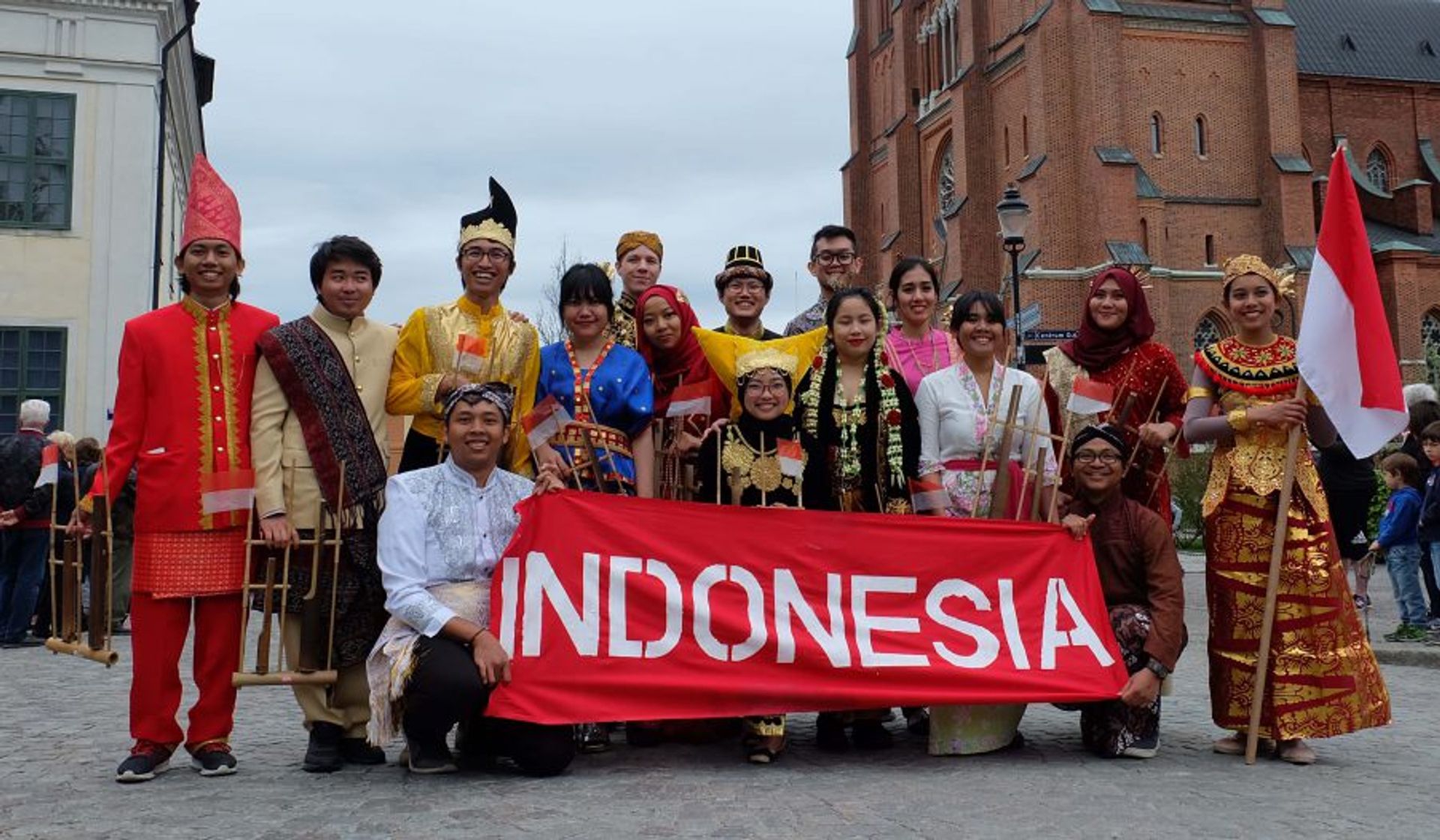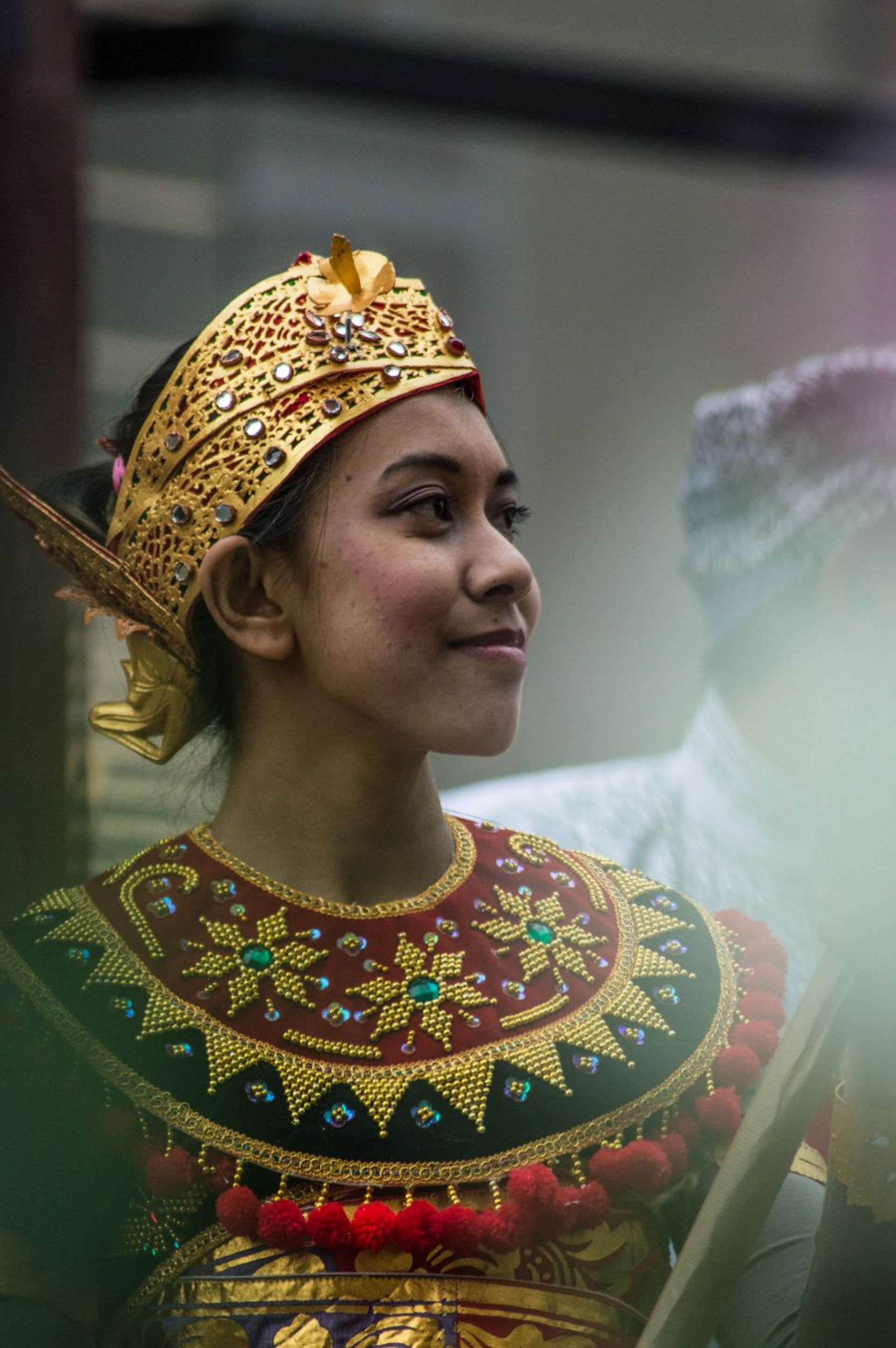 That opportunity finally came last weekend. The Indonesian students in Uppsala joined in Kulturernas parade, with the support from the Indonesian Embassy in Stockholm for the costumes and angklung (this is the musical instrument made from bamboo which my friends were holding during the parade). Of course, except for my costumes which I brought by myself when I moved to Sweden *proud*. My friends and I were planning on this parade since early of this year. Initially, I was asked to dance but I felt inadequate and shy, so, I rejected this offer and did not fulfill my family's expectation. Even so, I felt achieved because to realized that it finally happened (and we had a great time) is magnificent. It is always wondrous to be a part of a terrific team. Moments like this never fails to make me proud of my roots, my family (that is including my friends), and myself. Let me have this moment now *cheer*.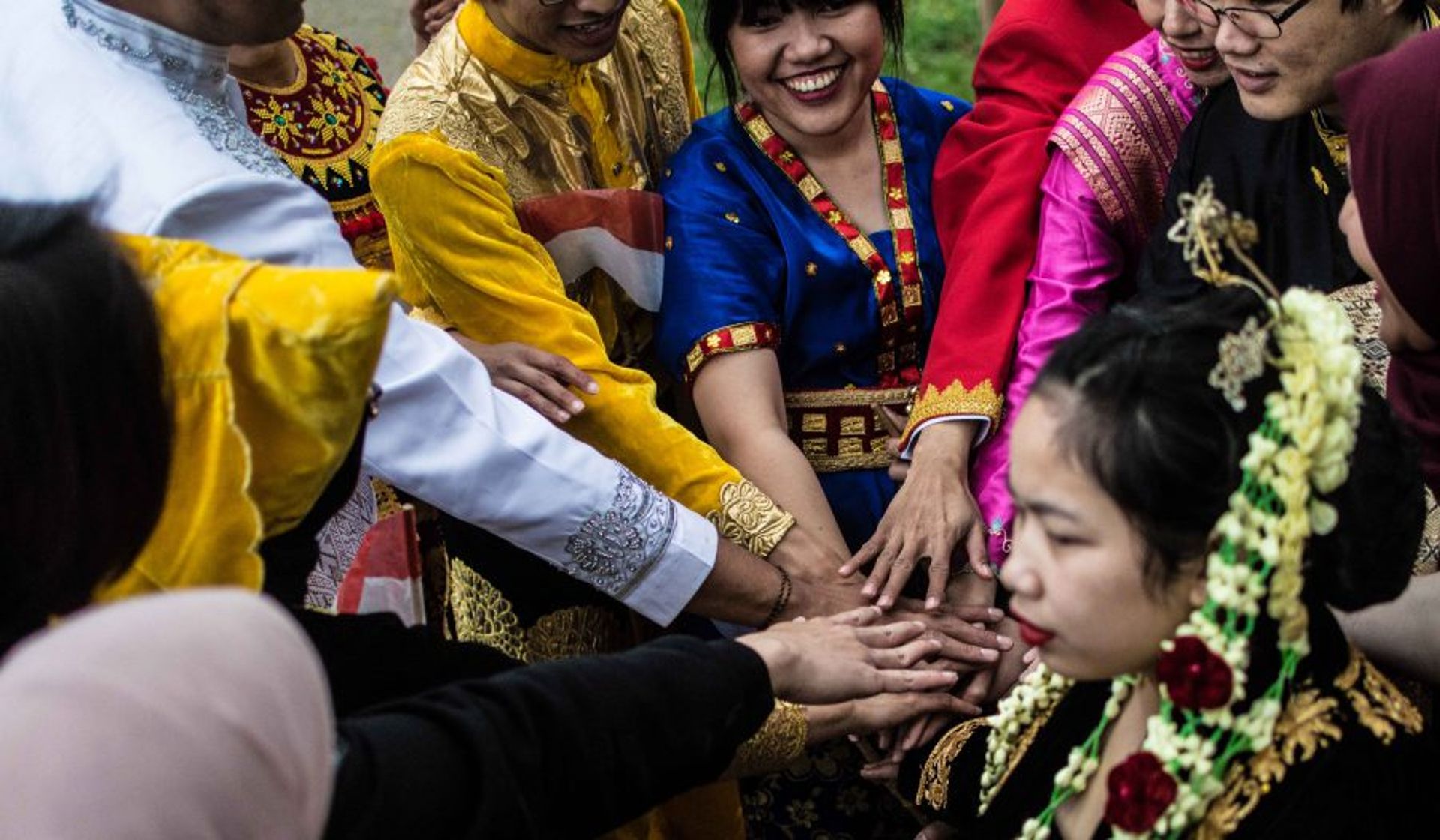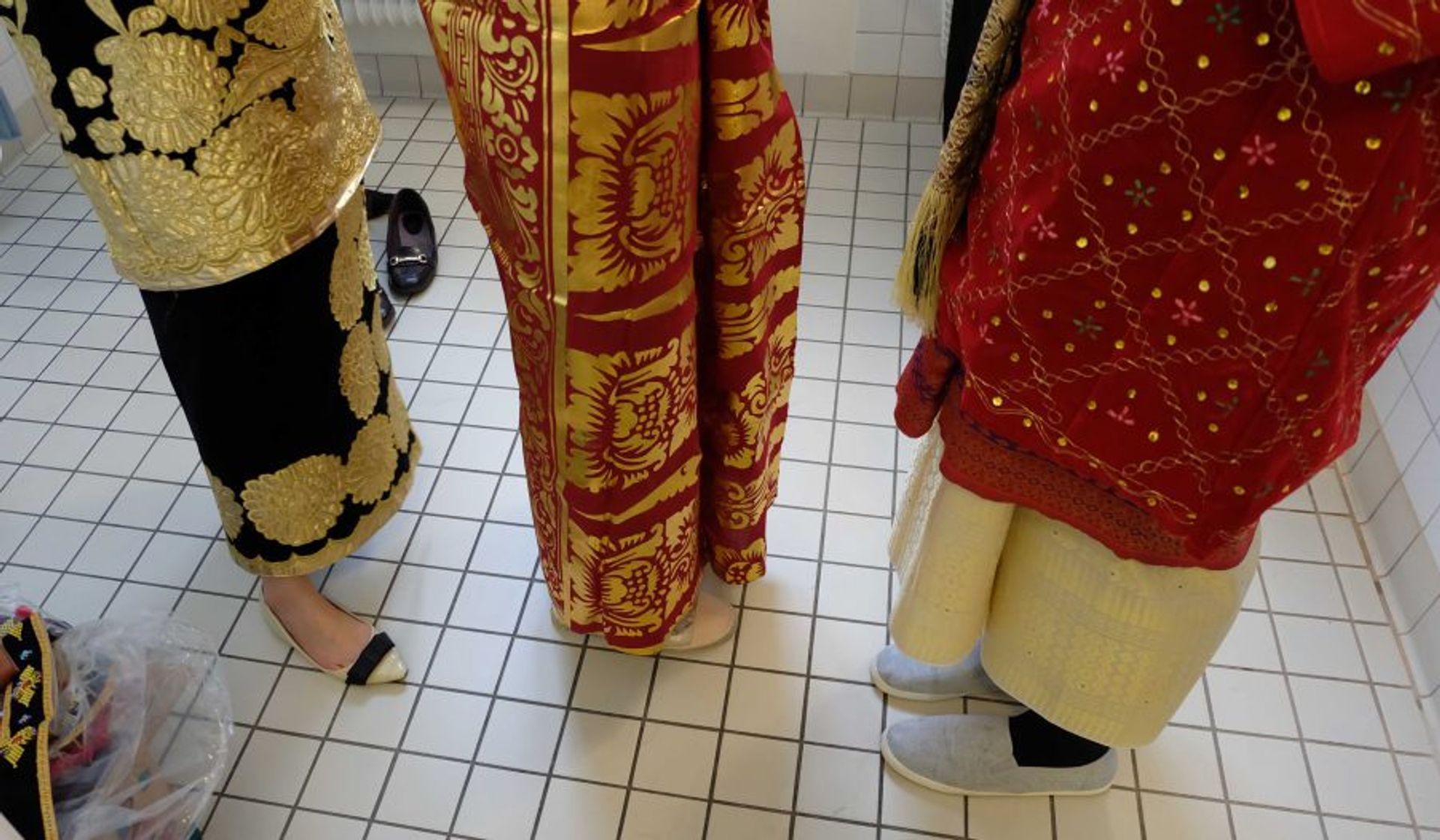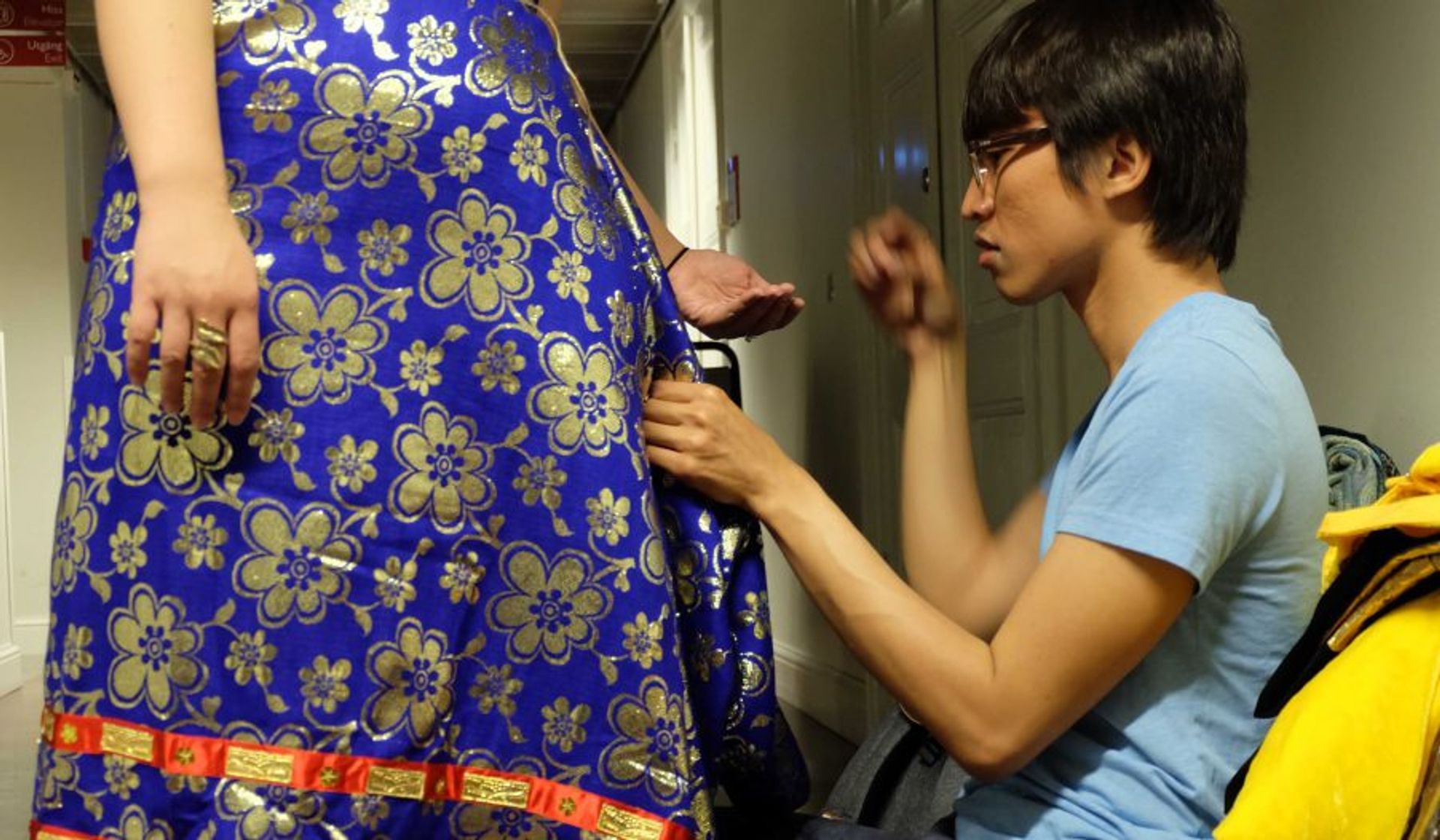 Early on Saturday (20/5) I imagined that it would be tiring because the parade lasts for two hours. I was right, almost, because all the fatigue was incomparable with the laughter and good times that I obtained. The street was packed with people from different age, most of them had a phone or a camera, ready to document me and my friends (and other parade participants). Although, the crowd was not as big as Walpurgis. Occasionally, during the parade, we stopped and did a little performance but the first was for the jury.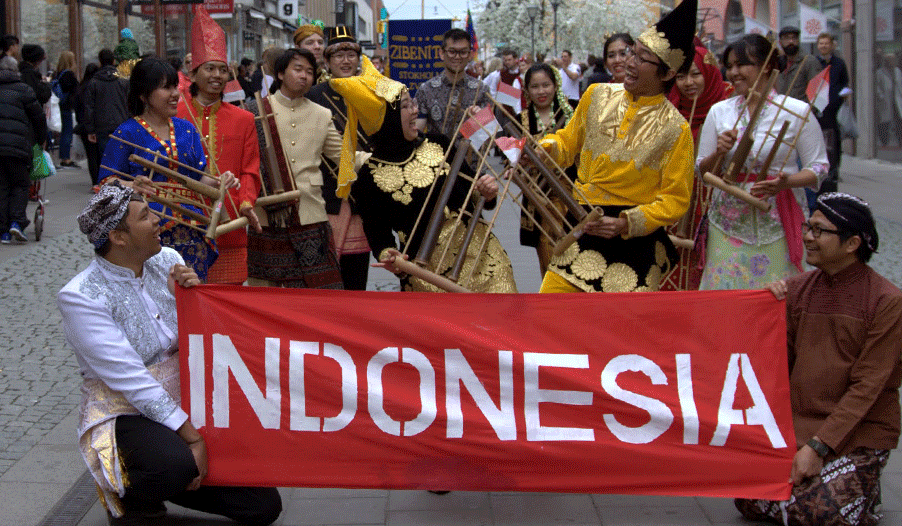 I understand that this is not an award show but I want to thank the Indonesian Embassy in Stockholm for their support, Ibu Jojo for being the mom to all of the Indonesian students in Uppsala, and to my fellow friends who made it happened, you all make me feel like I have a family here, a home.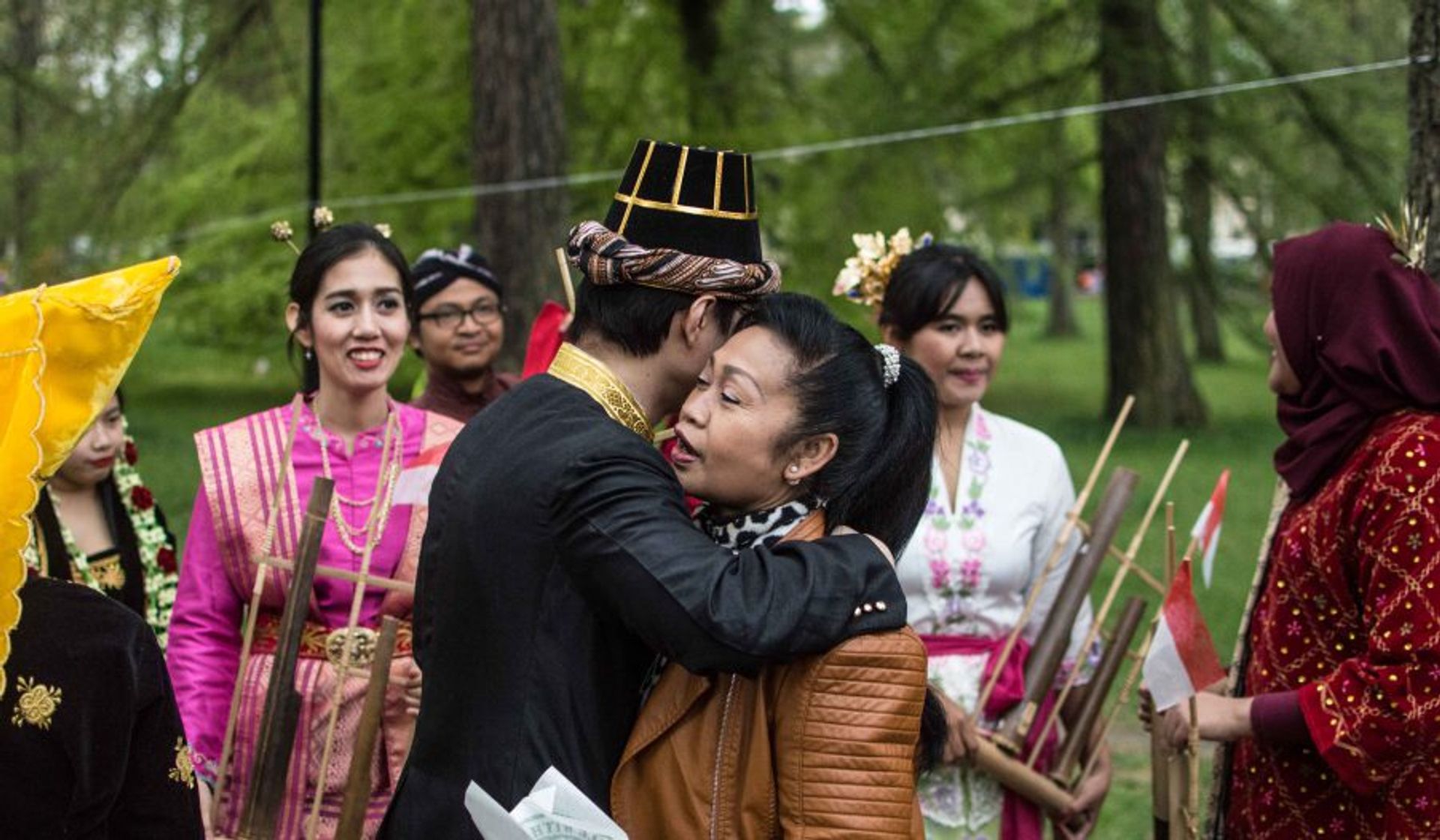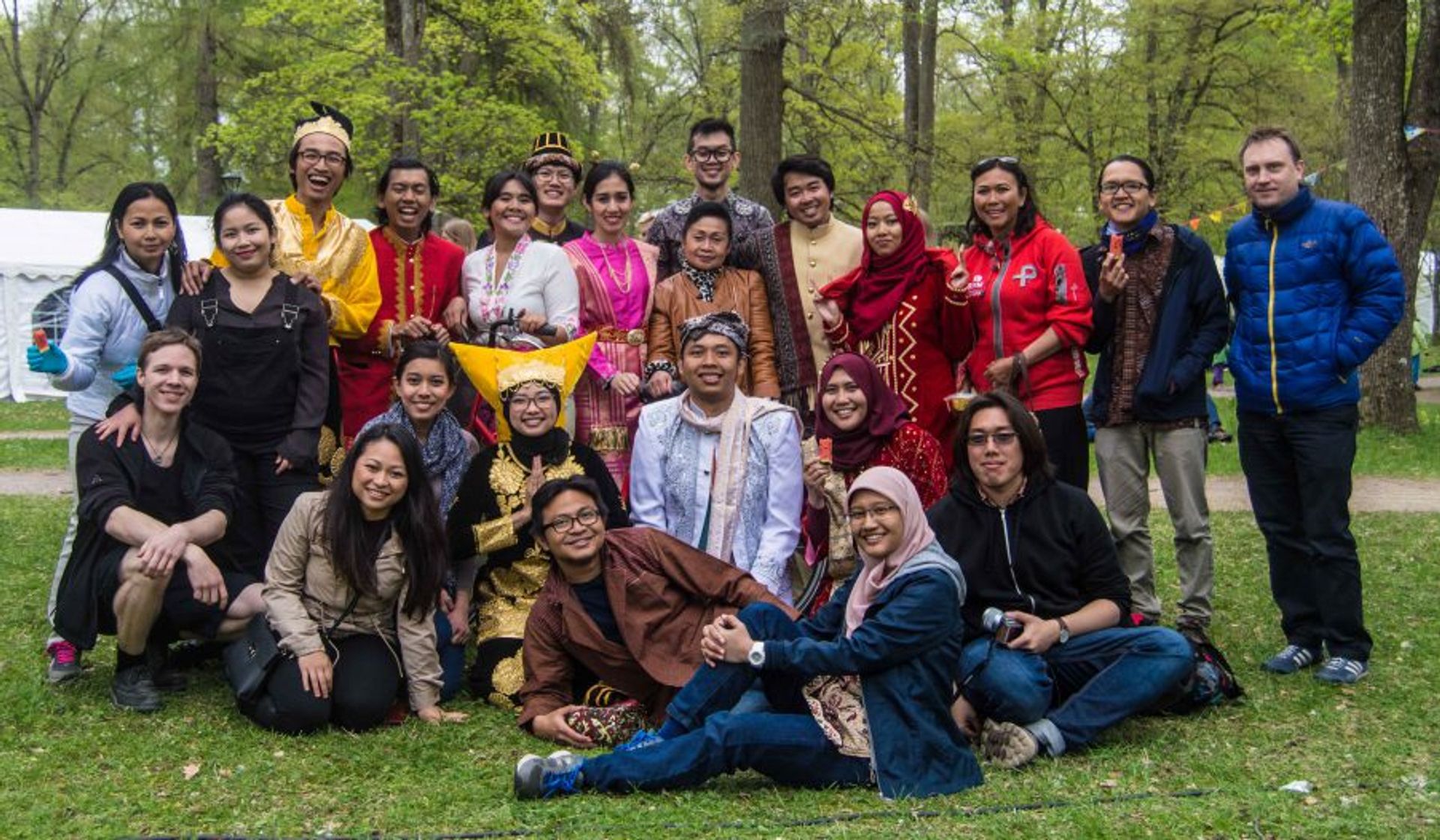 Looking through the pictures from last Saturday always makes me content, as if I just had a bowl of warm homemade chicken soup. There are many wonderful photos that were taken but now I am sharing the last one which was quite magnificent, full of oneself but very beautiful.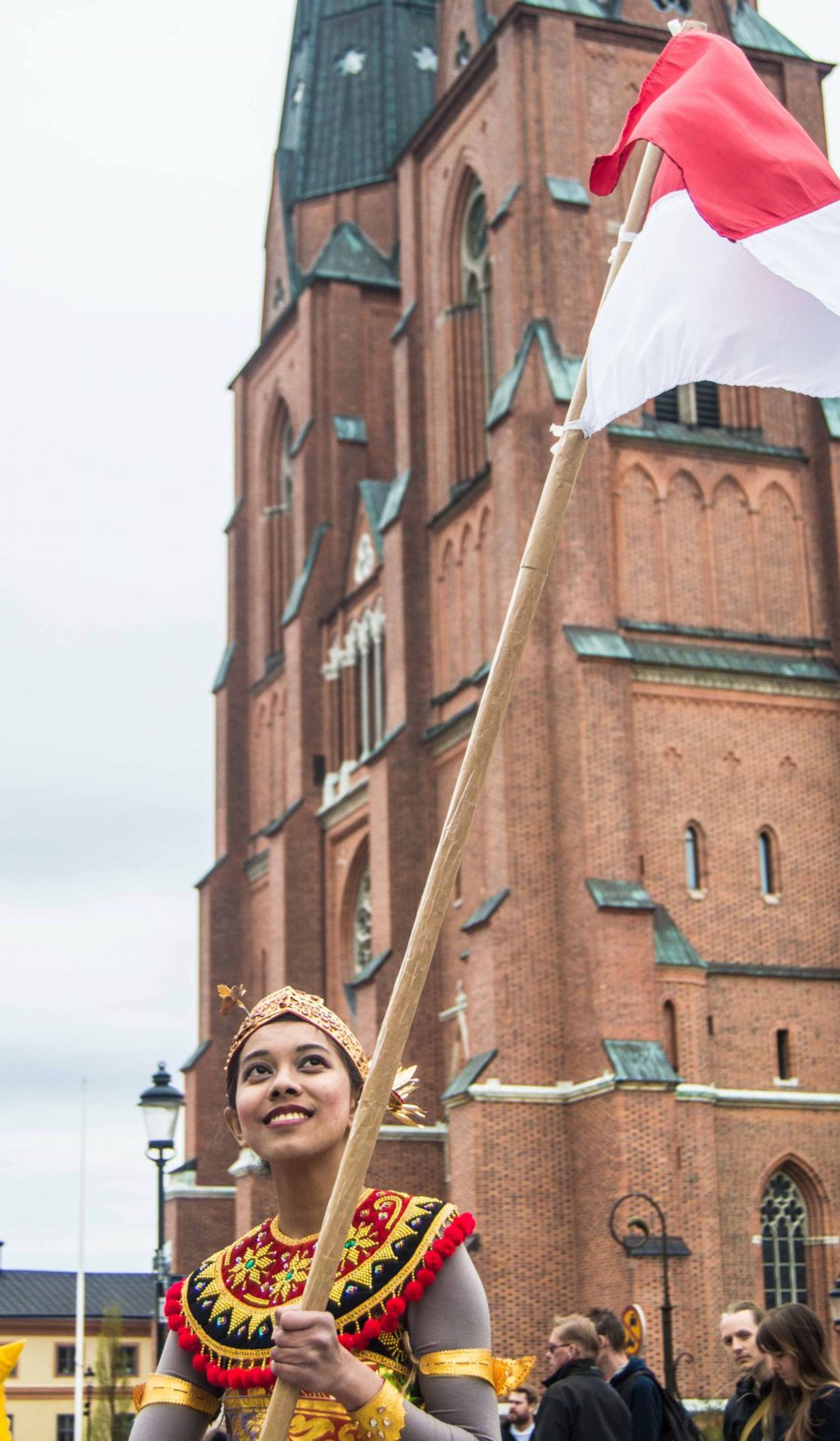 Featured image by Ignatius Hari Priyanto.