Sweden is among the top 10 leading countries in the field of Sustainability. Sustainability here is not just something that's taught in Universities as the main focus in any field, but it is also a lifestyle.
In Sweden, all university campuses promotes sustainable living. In KTH Royal Institute of Technology, in the past few months alone there have been so many environment and sustainability related workshops, seminars and activities. Here's a sneak peak into a few of them!
This event was organised in the last week of April 2017 and focused on exhibiting the projects that focus on making KTH and Stockholm more 'Green and Sustainable'! The event took place in the 'Dome of Visions' which in itself is a Green and Sustainable project. It is a design that incorporated urban farming and provides an area for inspiration building.
The Projects that were displayed during the green week involved various sub-categories like food sustainability on campus, which focused on better consumption patterns, better waste management of organic food , compost in campus, and so on.
There were projects related to waste management which involved recycling and remoulding plastic using solar power to create plastic for creating models in 3-D printers and other small uses.
There were projects related to promoting biking and sustainable transportation, metro rail tunnel farming using LED lights and other such innovative projects as well!
Other that this, there were guest lectures from leading environmental companies like NCC which provided a great insight into Sweden's sustainability projects.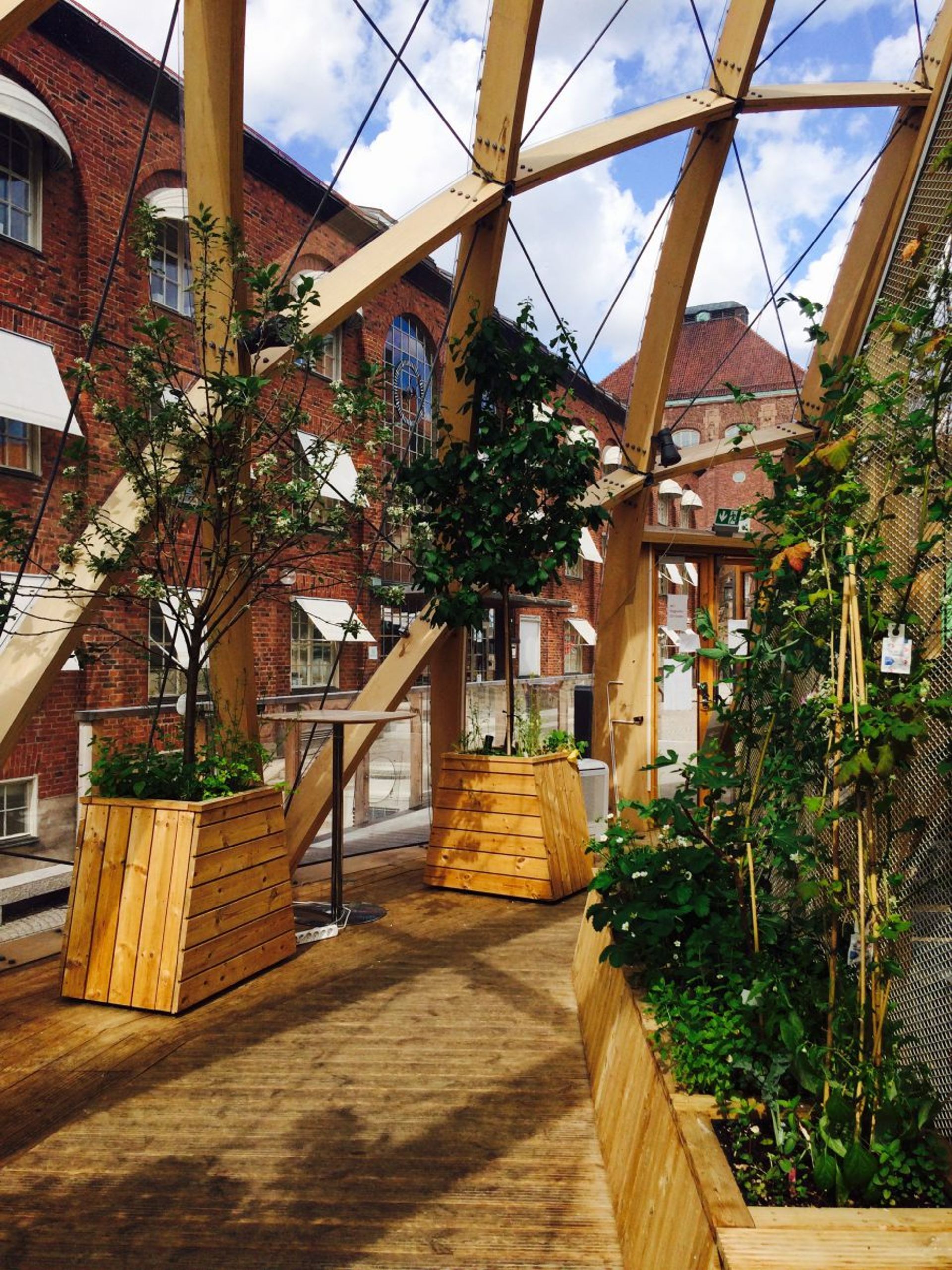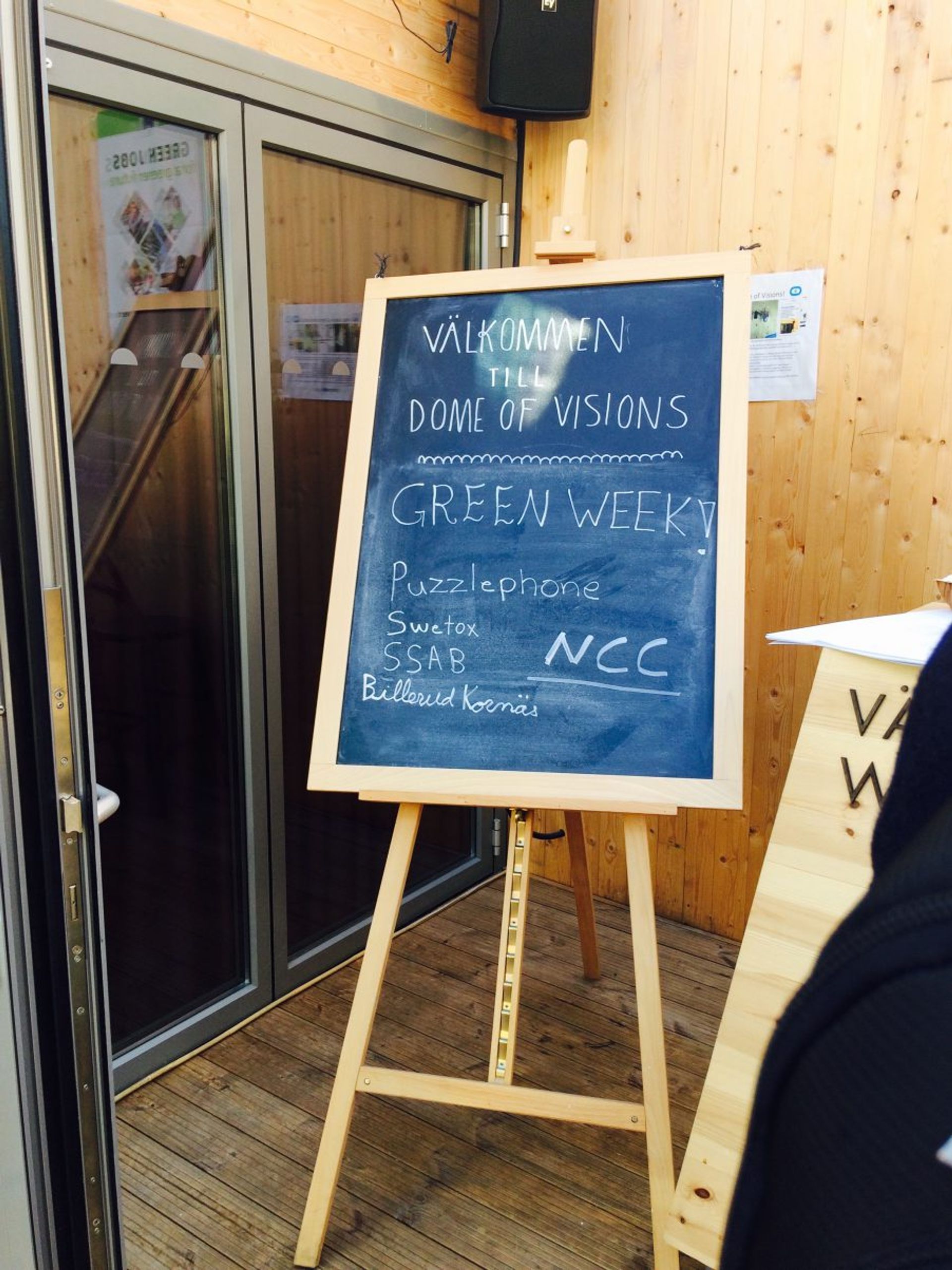 This was aimed at promoting outdoor sustainability and better information sharing about the KTH campus. It was conducted on the 16th and 17th of May 2017, by transforming the outdoor areas into active public spaces.
The projects that were exhibited were related to food waste and how students could contribute to reducing in-campus food waste, information sessions about KTH's urban gardening and beehives. (KTH has two bees called 'Bee McBeeface', and 'Beeyoncé' who live in the dome of visions, thanks to the natural temperature control inside the structure.)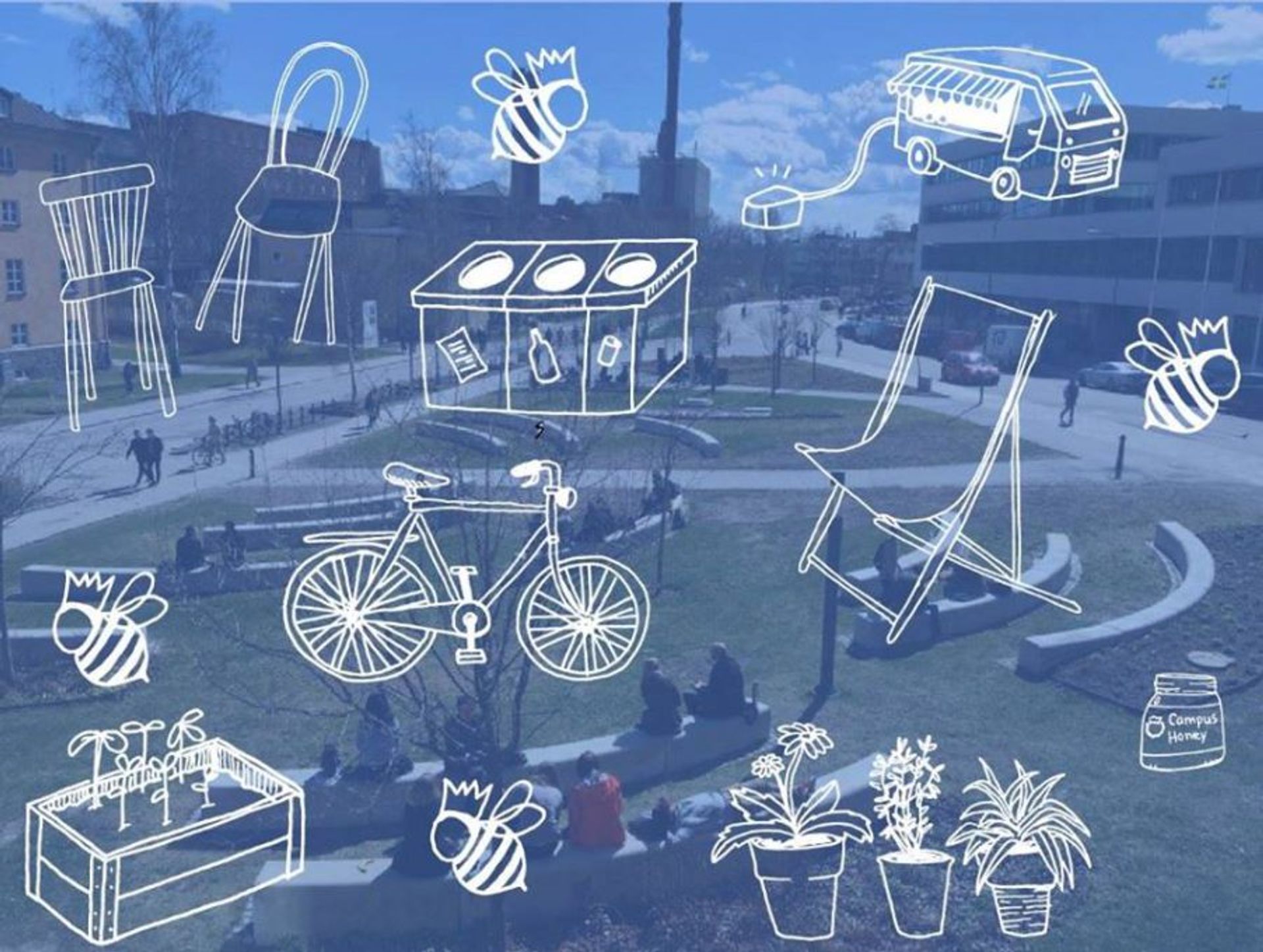 This event focused on promoting free in-campus transportation by installing a new biking system wherein students can use bikes to transport from one place to another, drop it off in front of a building and another student can use it. It's like a bike rental but free! To promote biking in campus, there was an exhibit of exotic bikes and workshops on how to fix your own bike etc.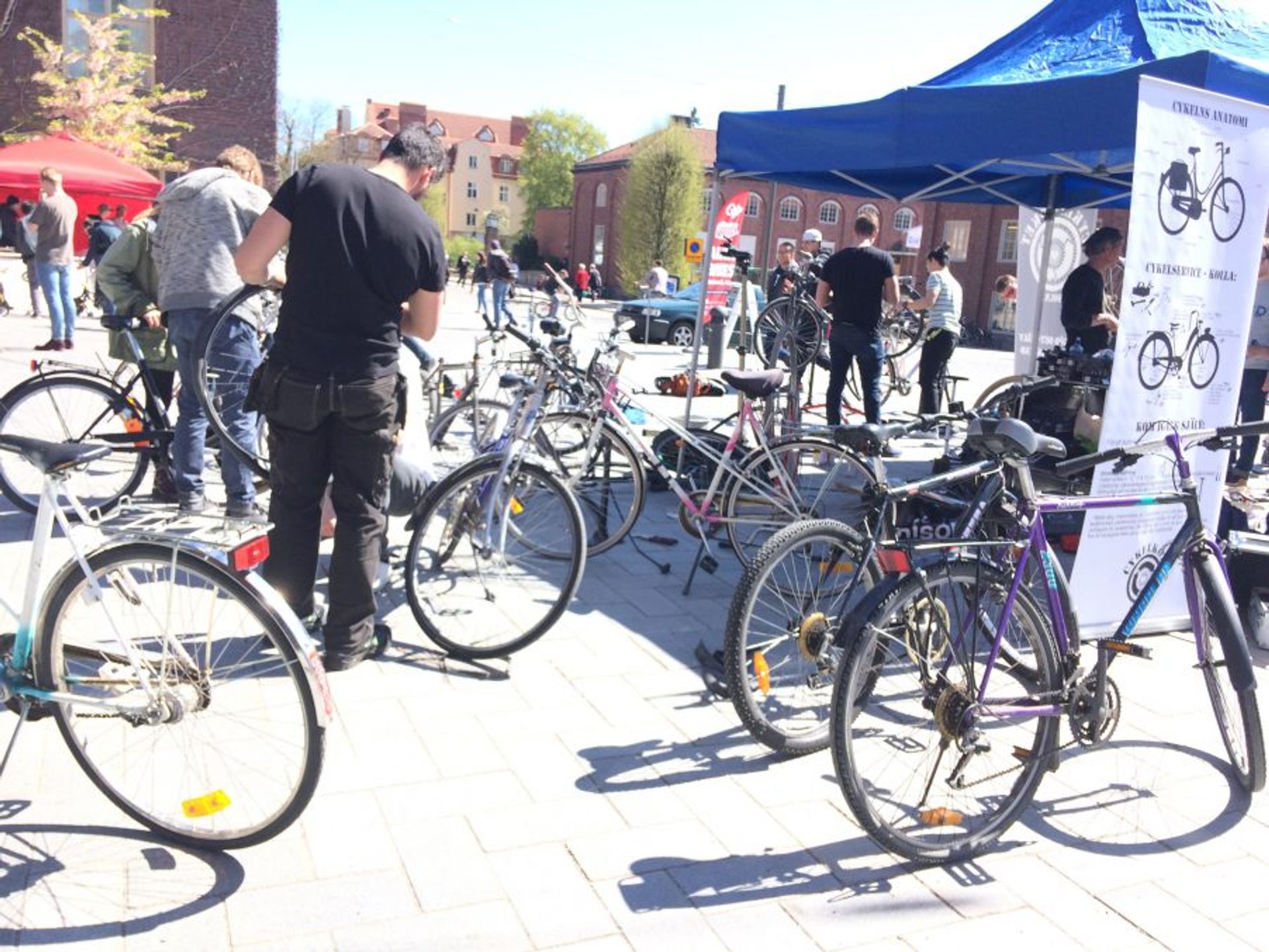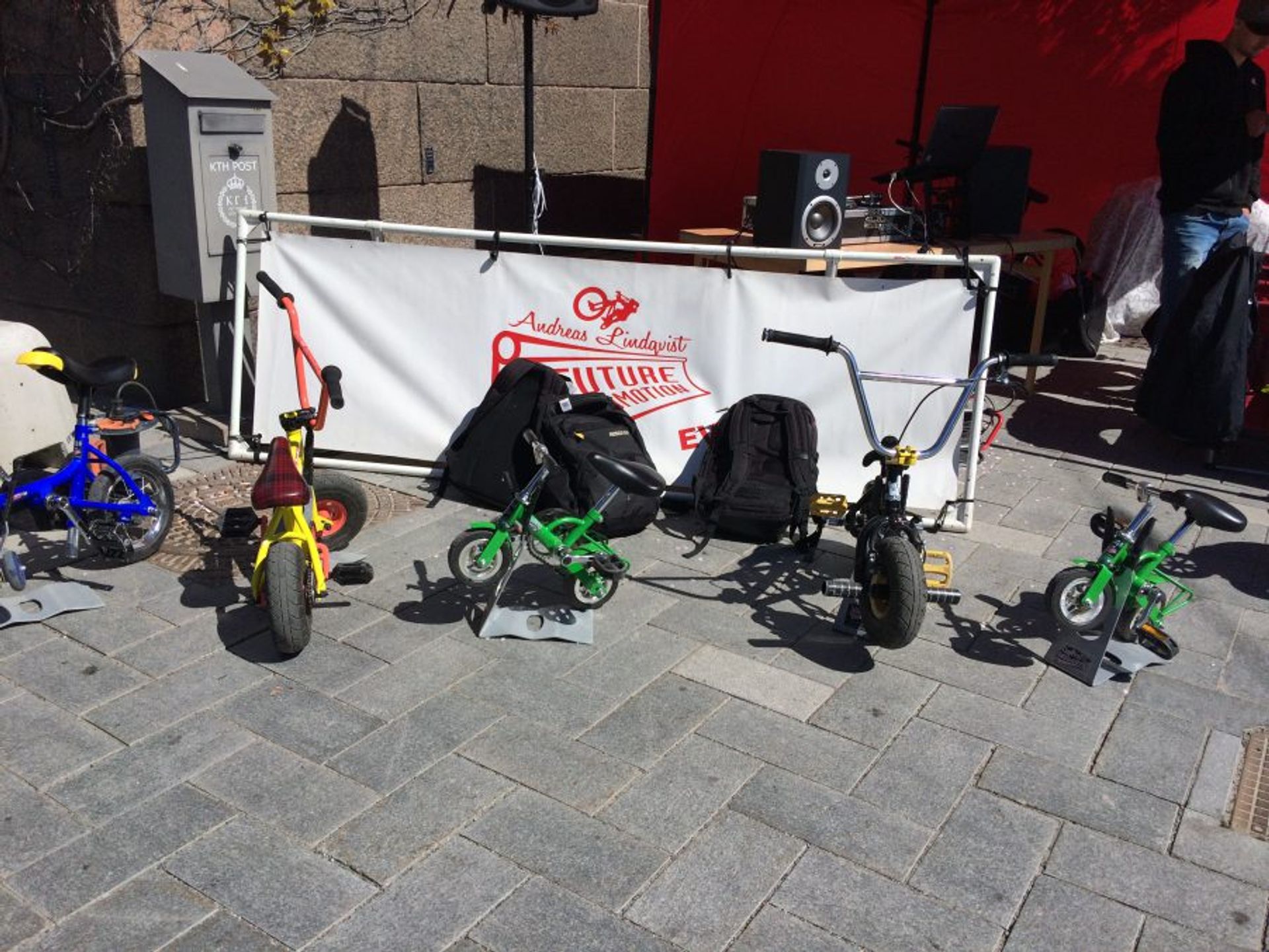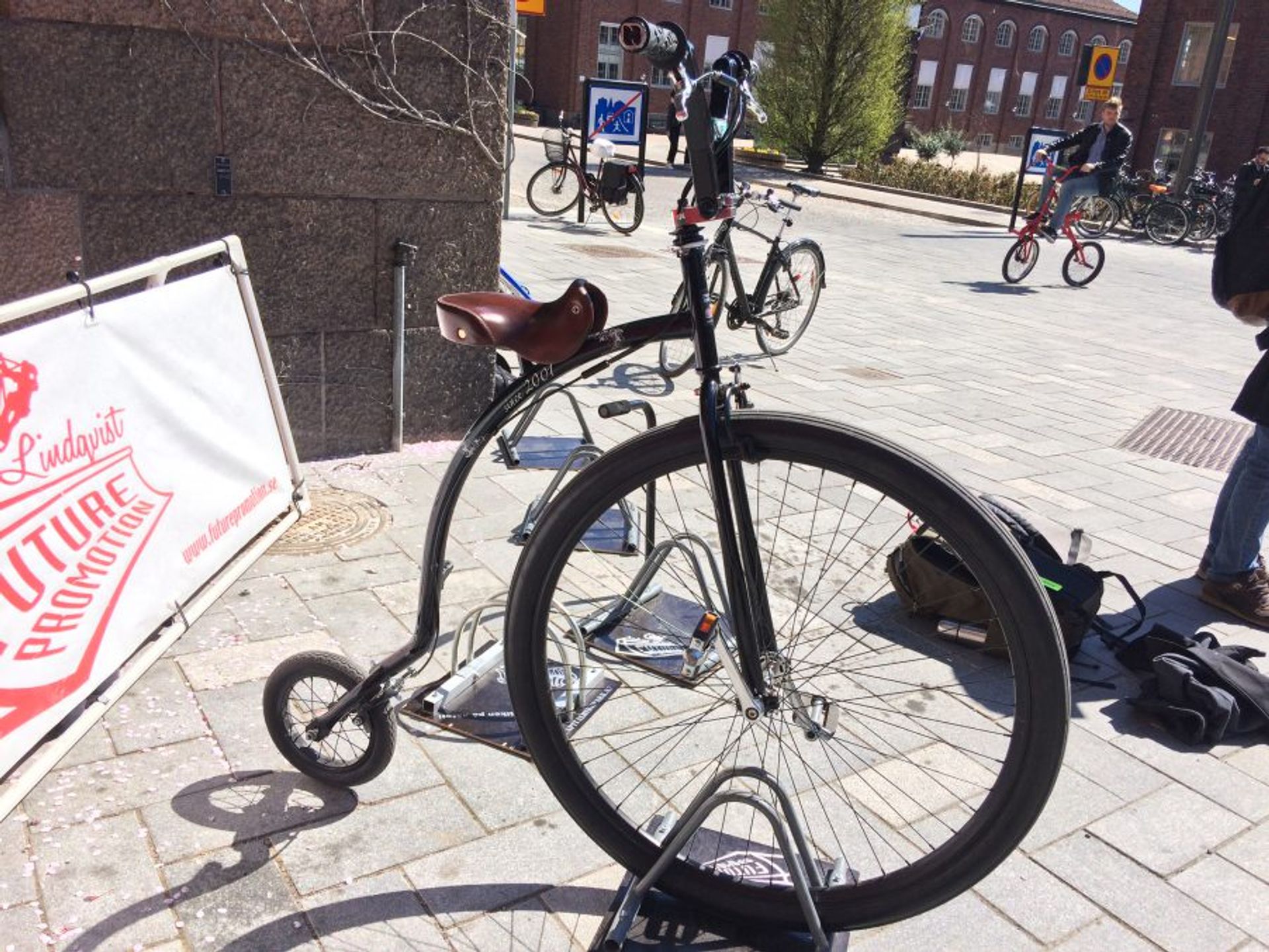 There are many such activities that happen across various universities in Sweden, because Sweden does not only preach about sustainability and environmental protection, it practises it as a lifestyle.

-For now, your Swe-Desi Seafarer signing off 🙂