You might remember how I volunteered at TEDxUmeå last year. As I really enjoyed the experience and had fun, I decided to do it again this year. It was a great opportunity for meeting new people and get to see some inspiring talks. The event took place in Väven, in the central Umeå and was sold out, as last year. TEDx events are independently organized TED-like events and several of them are organized every year all over the world, also in Sweden. So basically an organizer just applies for a license and then the event can be organized.
Preparations
We started by having two meetings before the actual event. In the first one we gathered our ideas on how the event could be like. And in the second one we went through the practical aspects before the day.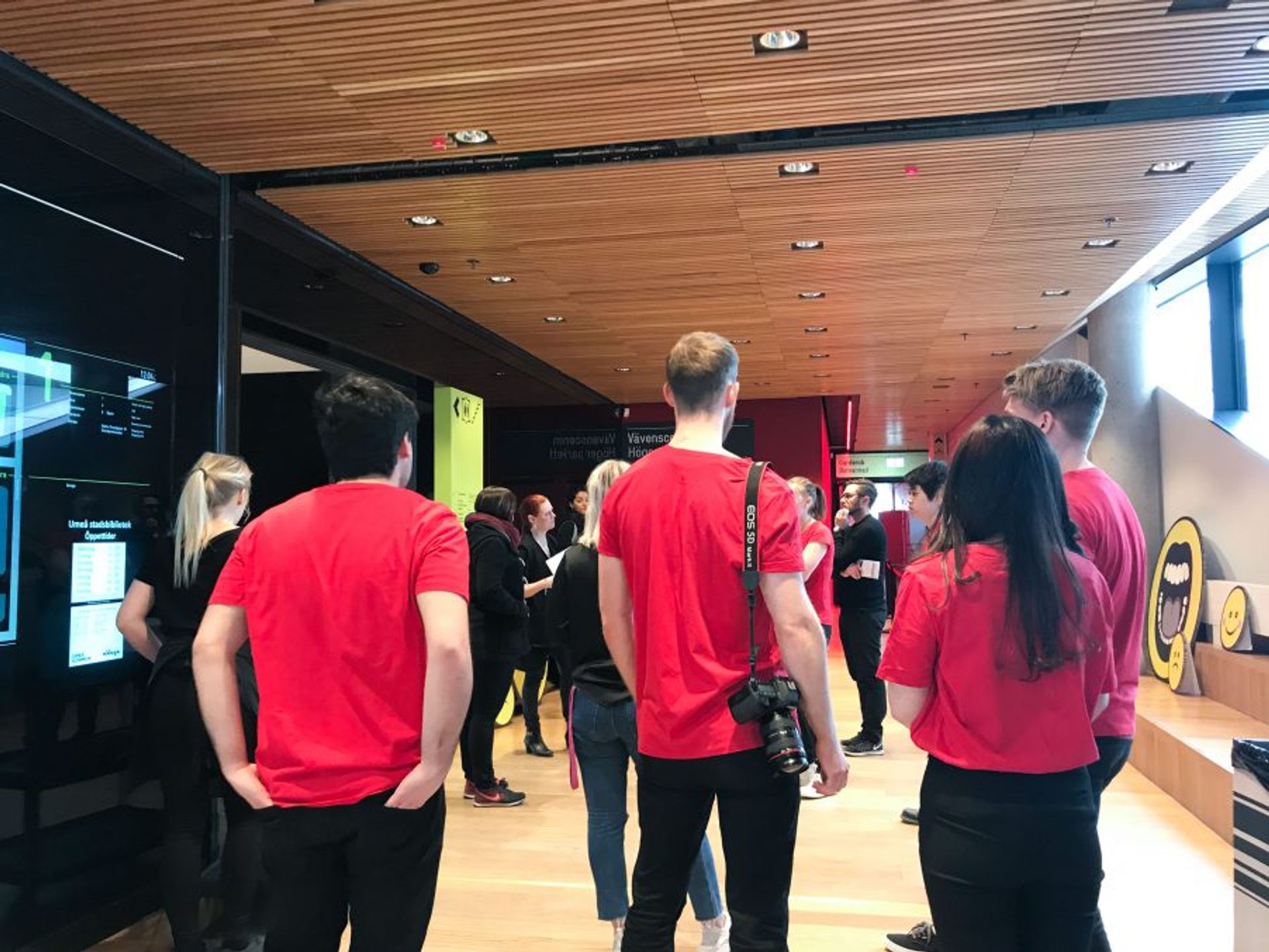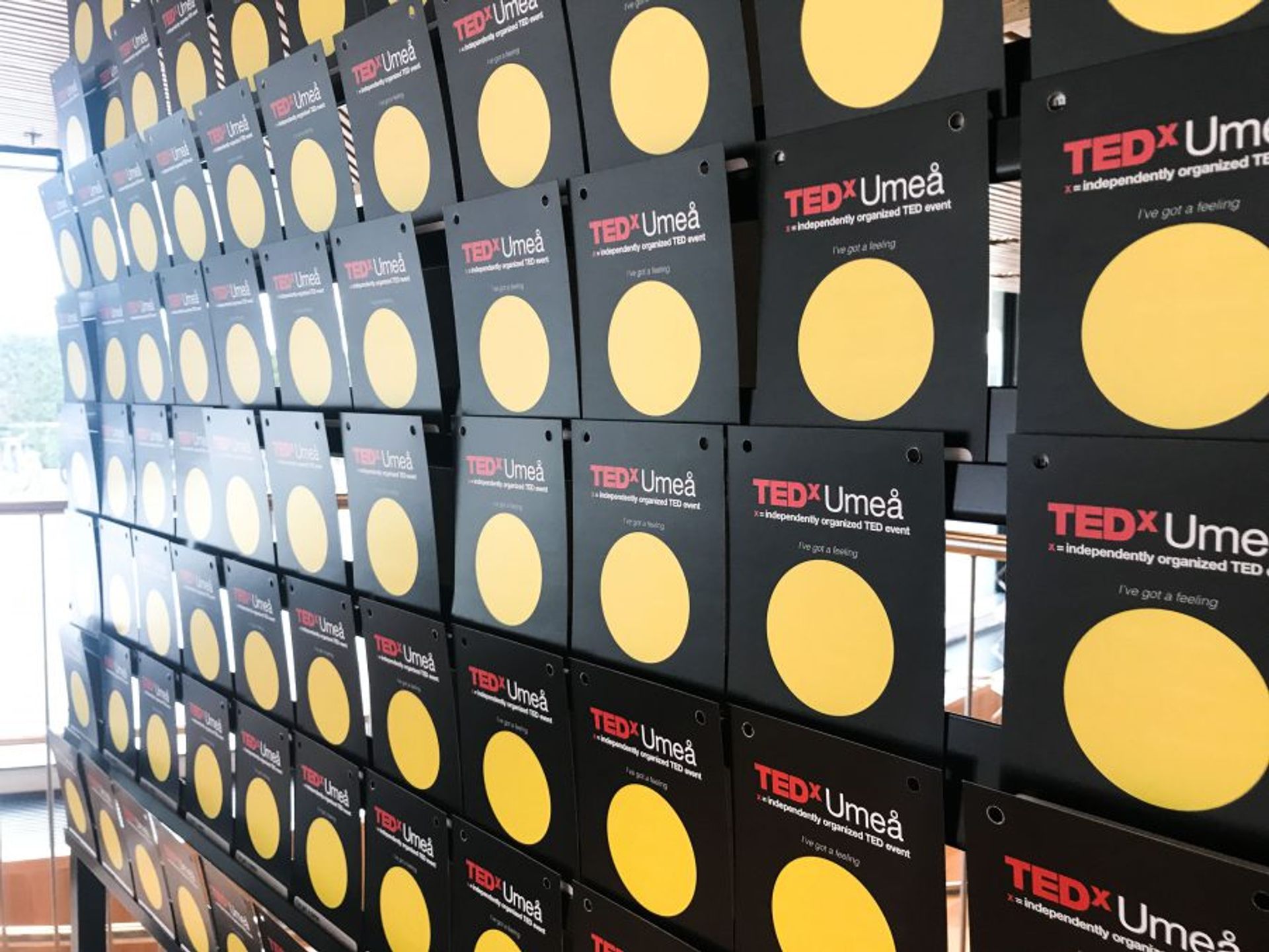 The big day
I was working in the registration, so after the guest had arrived, most of the work was done, though I was helping others in their tasks afterwards. The beginning of the day was quite busy, but also a lot of fun. I also got to practice my Swedish while working.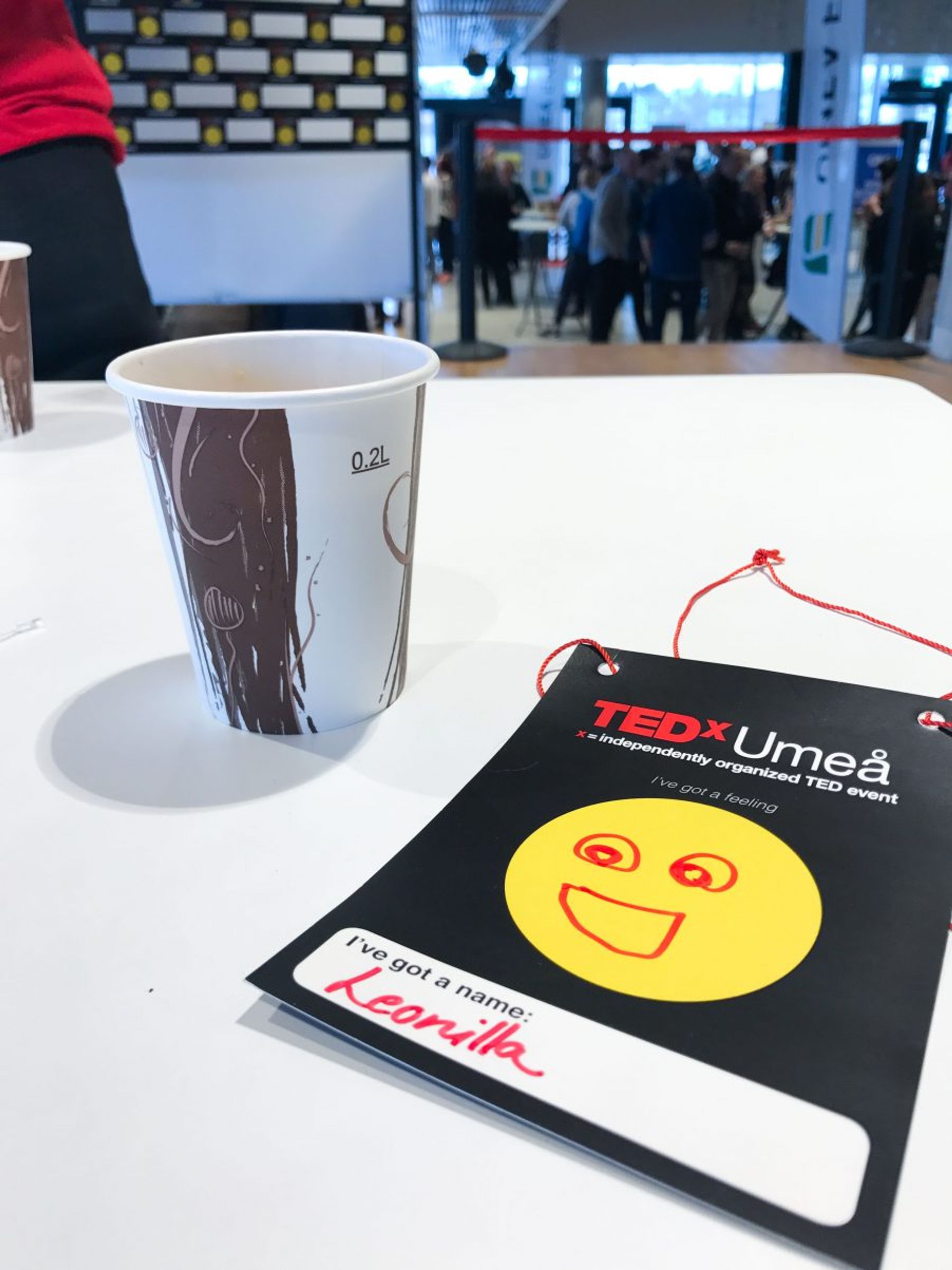 Most of you have probably seen TED talks online and been inspired by them. Though, TEDx might not hold the same status as the actual TED event, still, the speakers are always really well prepared and give their best on the stage. It would be interesting to know how long it takes to prepare a speech given at a TEDx event. As the talks have a maximum length of 18 minutes, you probably have to go through the talk several times in order to make sure you won't talk too fast or too slow.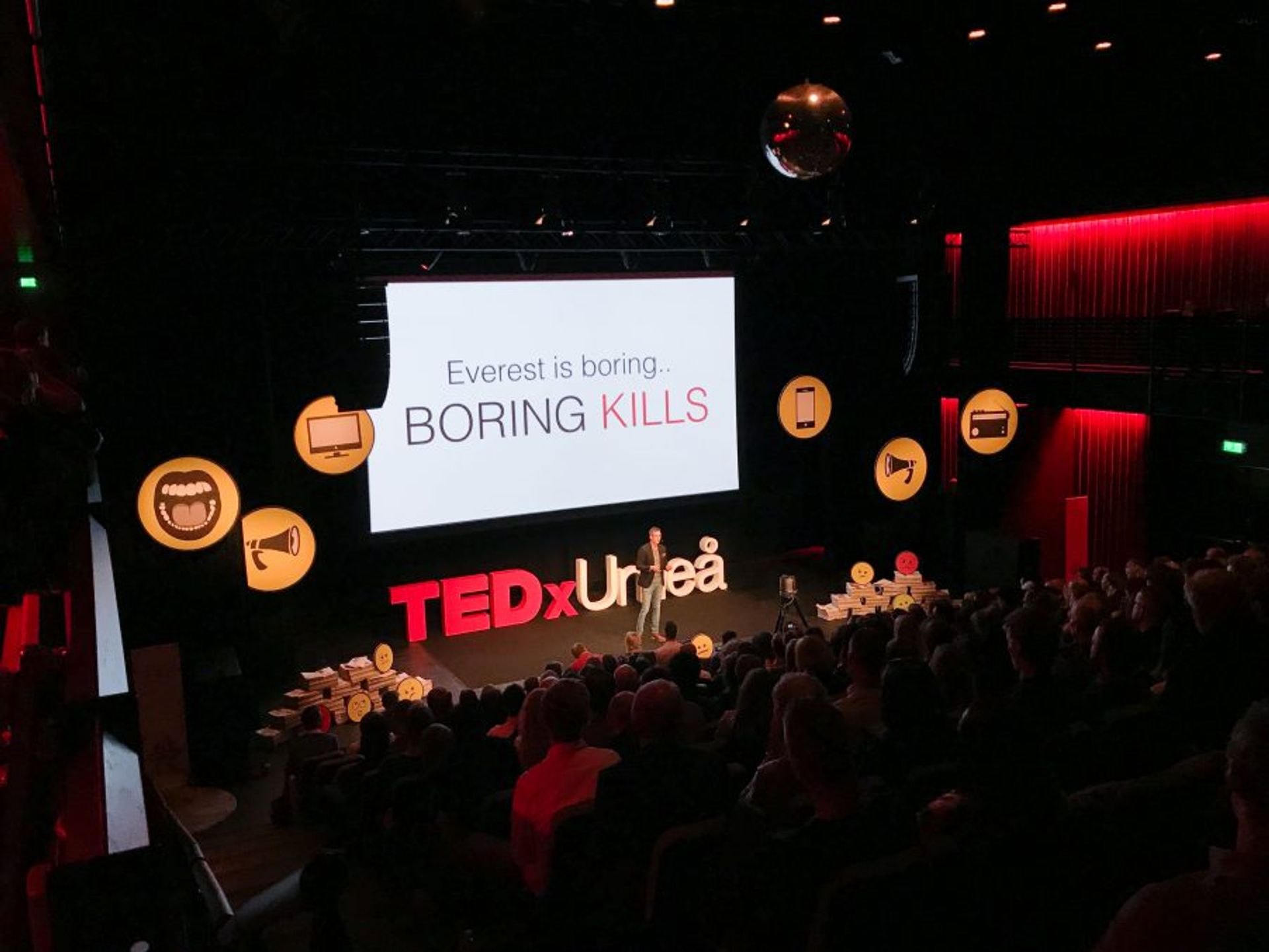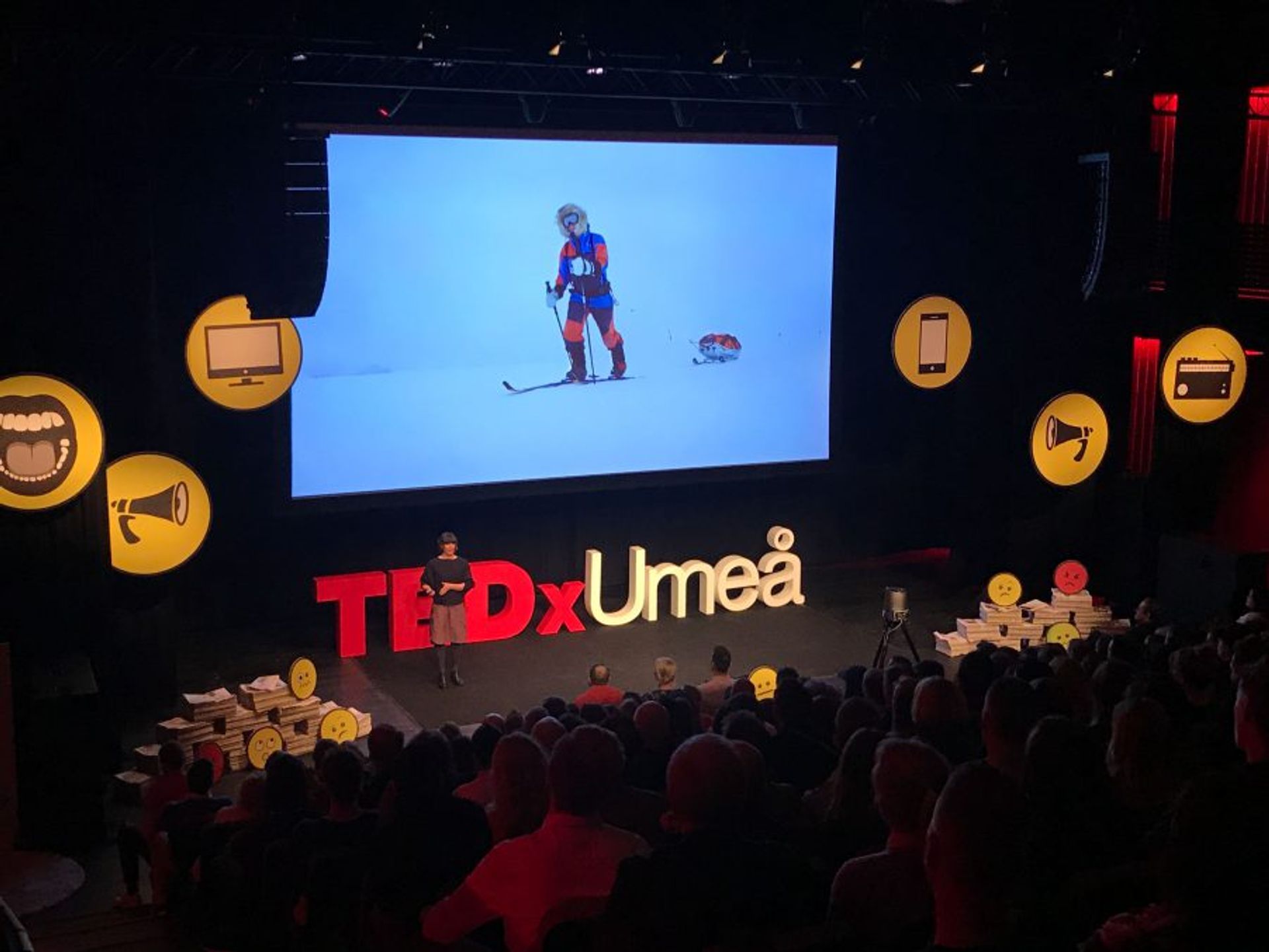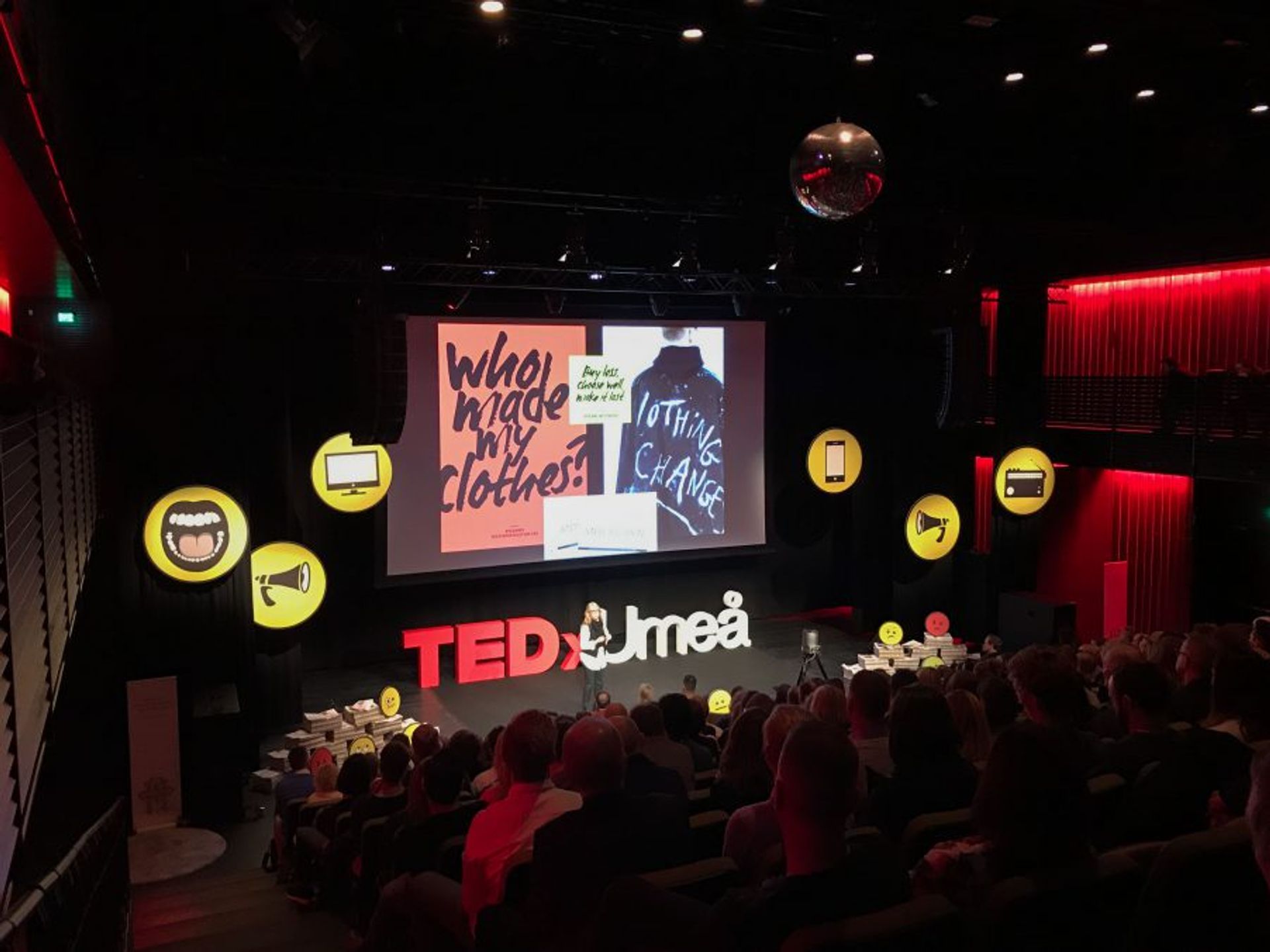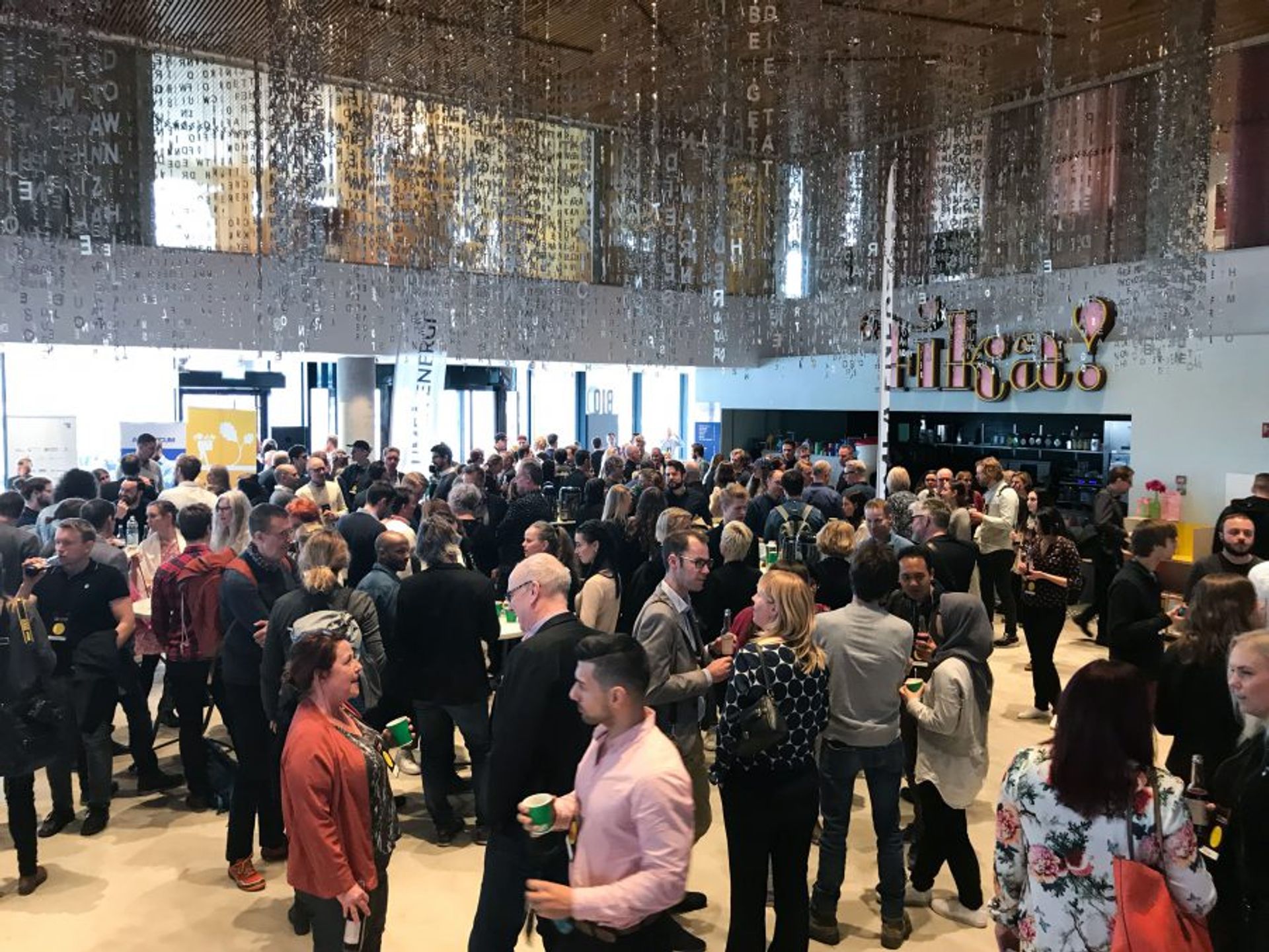 Another reason for participating was to seek inspiration on how I could present my thesis in a couple of weeks. Though, the stakes aren't as high in a thesis seminar, I still want to make the best of it. I've also read a book on TED talks to find out more what kind of things have to be considered when preparing and presenting to a live audience. It feels that it's a lot, but in the end what matters the most is the idea you want to share and being yourself. As all TED talks, also the ones from Umeå will be posted on Youtube in the near future. So if you're interested to see more, check them out!