The last day of April, or Valborg, is another reason why I am so content in choosing Uppsala as my place to study. Dena described the series of events for Valborg, in order to understand what usually happens during the week of Valborg (yes, it is not just a day), I suggest that you read it first. I am not starting a competition this year but, apparently, there was one in 2015 about Valborg in Stockholm by Moe, Lund as told by Dena, and in Uppsala as written by Francesca.  Let's agree that wherever you celebrate it, you will have lots of fun. The only bad thing about Valborg is that there are so many things happening at once. Do you know that feeling when you have so many doors open for you but you have to choose one but if you do then the others will be closed? That was my feeling! In the end, I chose to celebrate this tradition starting from Skvalborg until Valborg.
Skvalborg
I was still having class on this day, which was two days before Valborg, but the feeling of celebration was already on the air. I went to Campus Ångström to had a look on the raft, which will race down the river on Sunday. Turns out, the party had started. There were tents serving food and drinks, barbecue grill, and a hot tub (with people soaking in it)! I felt happy seeing how enthusiastic the students were, how supportive the university was in keeping this tradition alive, and how cool it was to see many people again outside after a long dark lonely winter.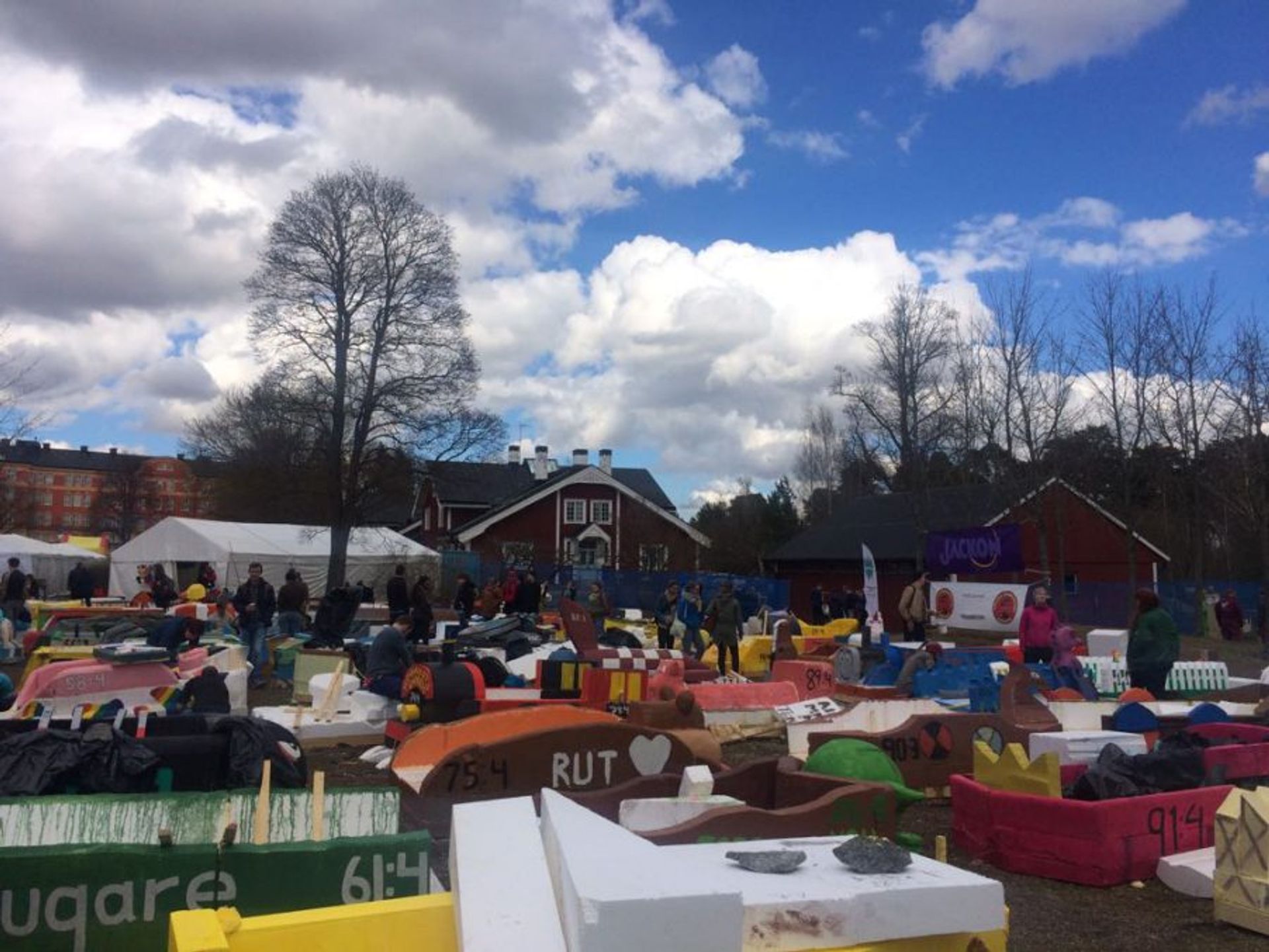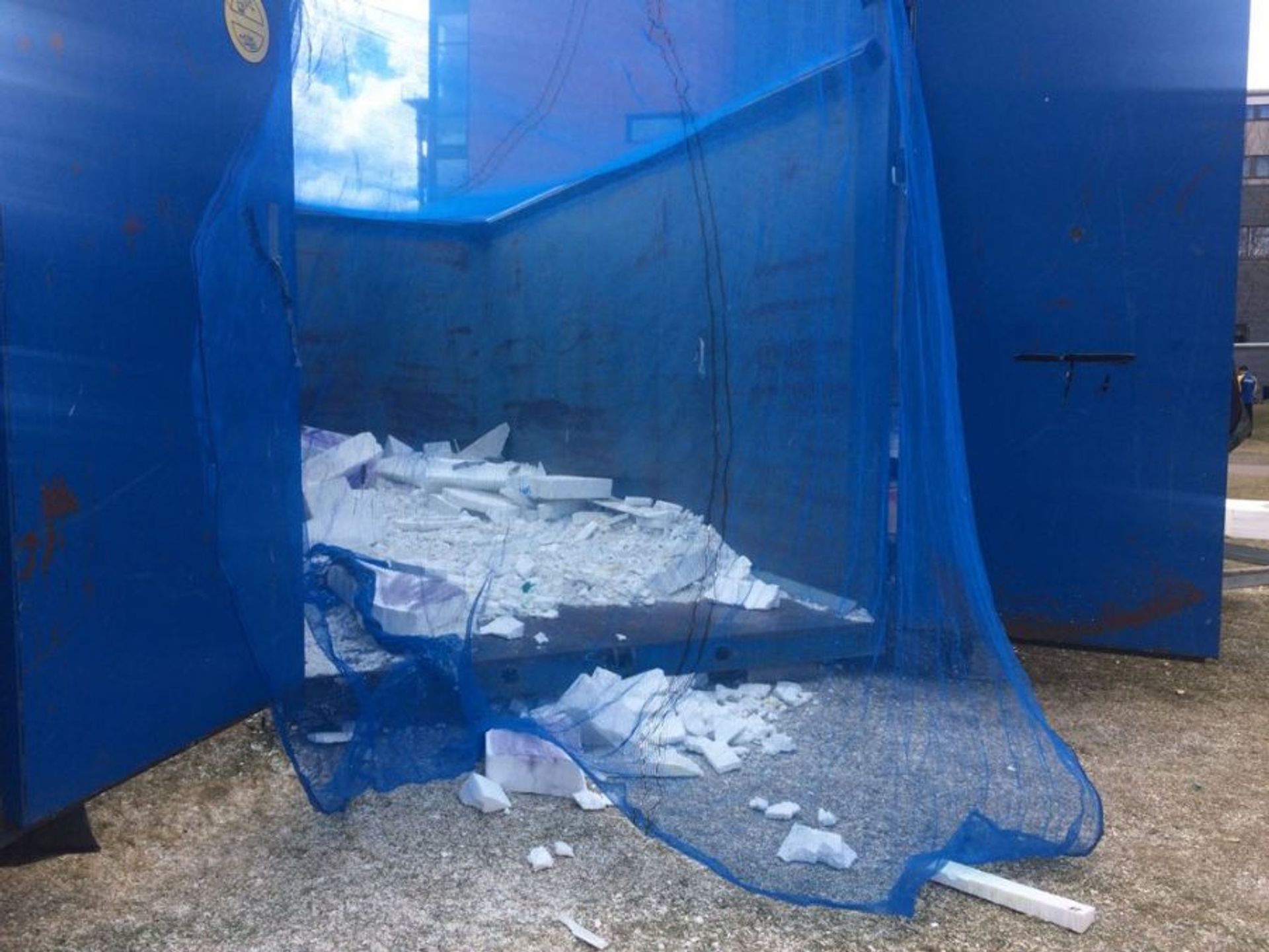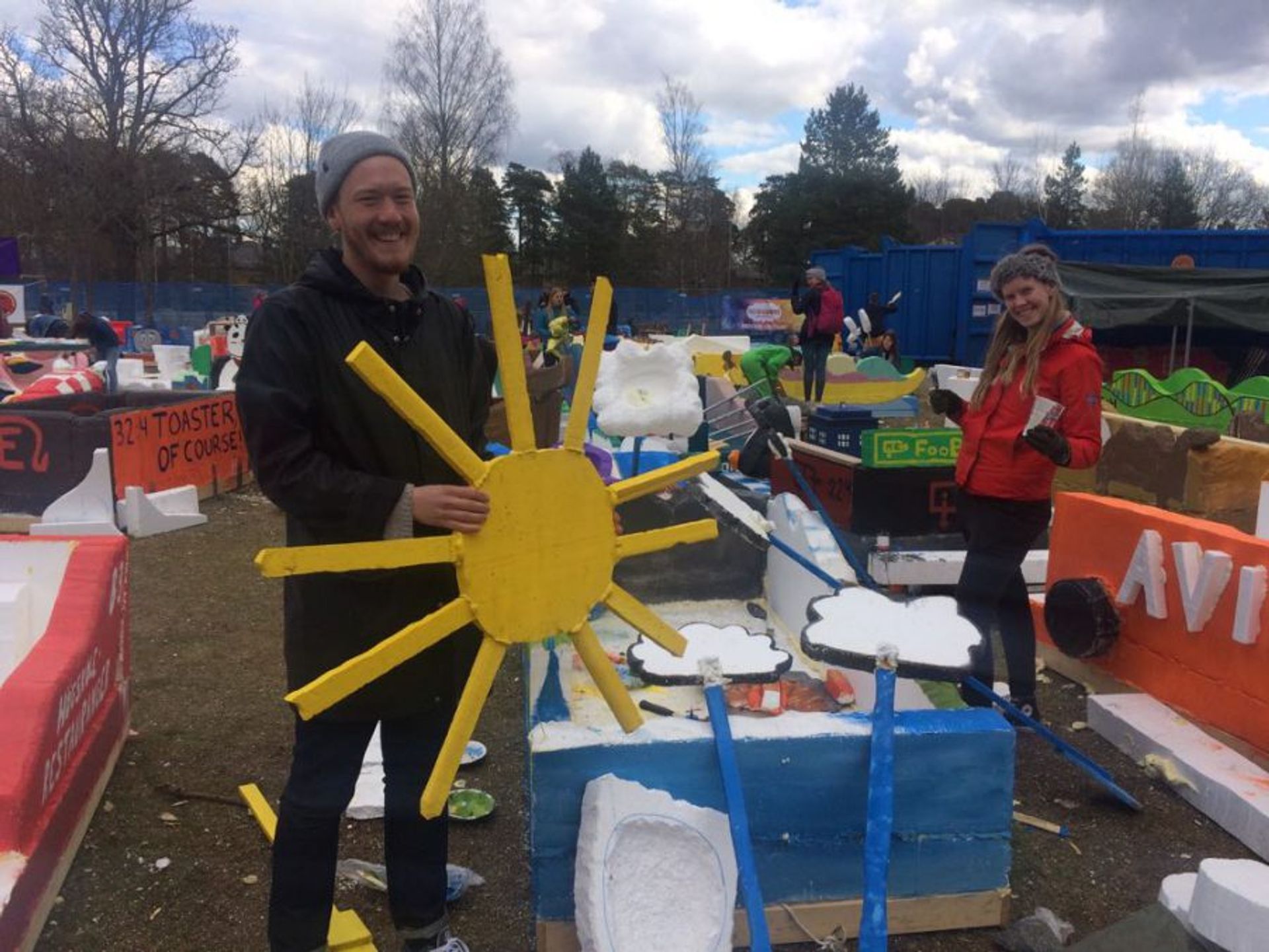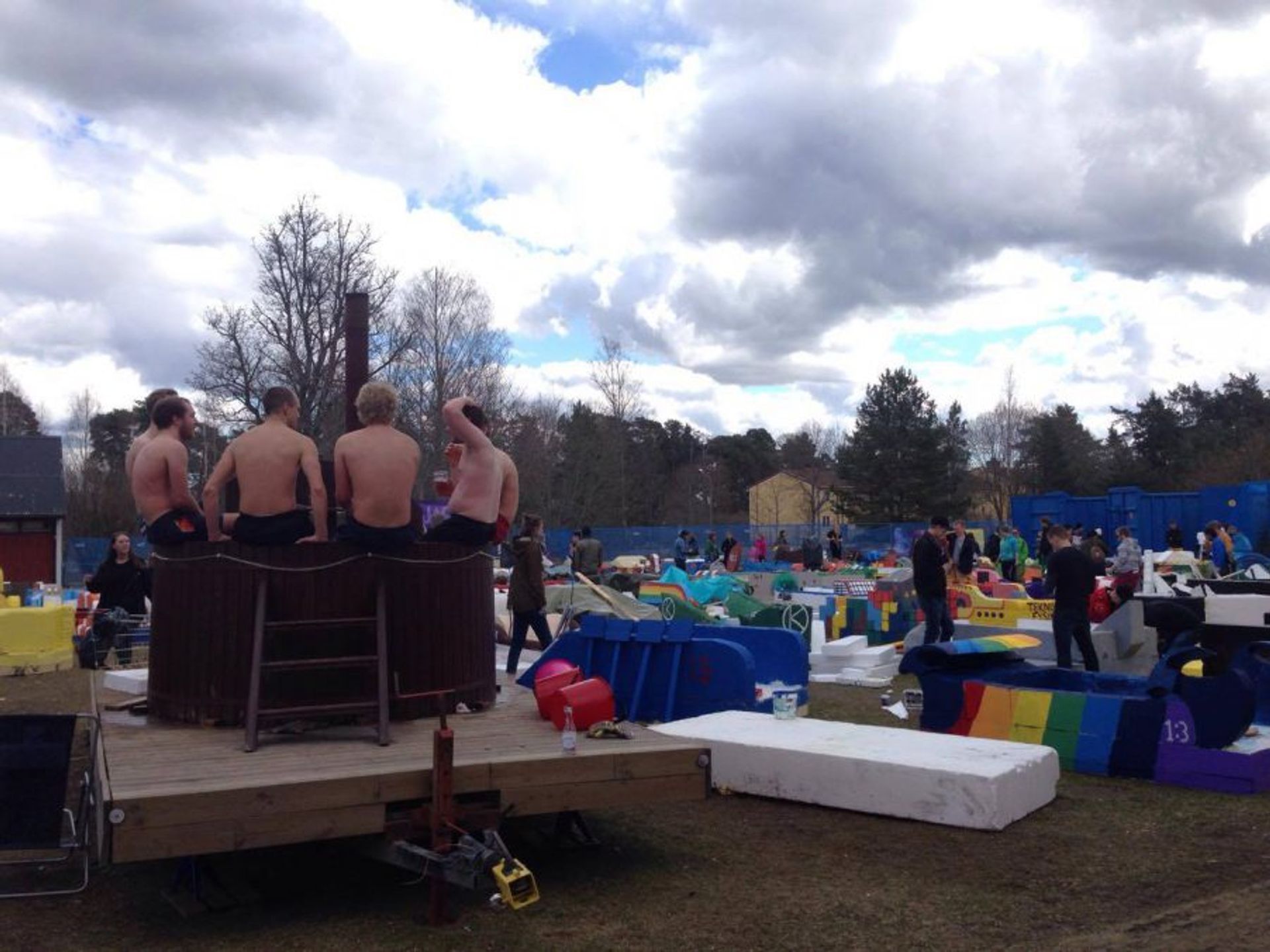 Kvalborg
Held by GH (Gästrike-Hälsinge) Nation, where this year was the second time of such event. They promoted this event as "…full of ice-cream and promise you lots of sunshine, the best atmosphere in town, ice-cream overload, food and music in our super cozy garden!" which was mostly true with the exemption of one fundamental thing – SUNSHINE. I remember we were sitting in the cozy garden wrapped with blankets (which they provided, it is very considerate of them), sipping on the icecream-mixed-with-alcohol-drink. Colorful straws cheered up the cloudy weather though.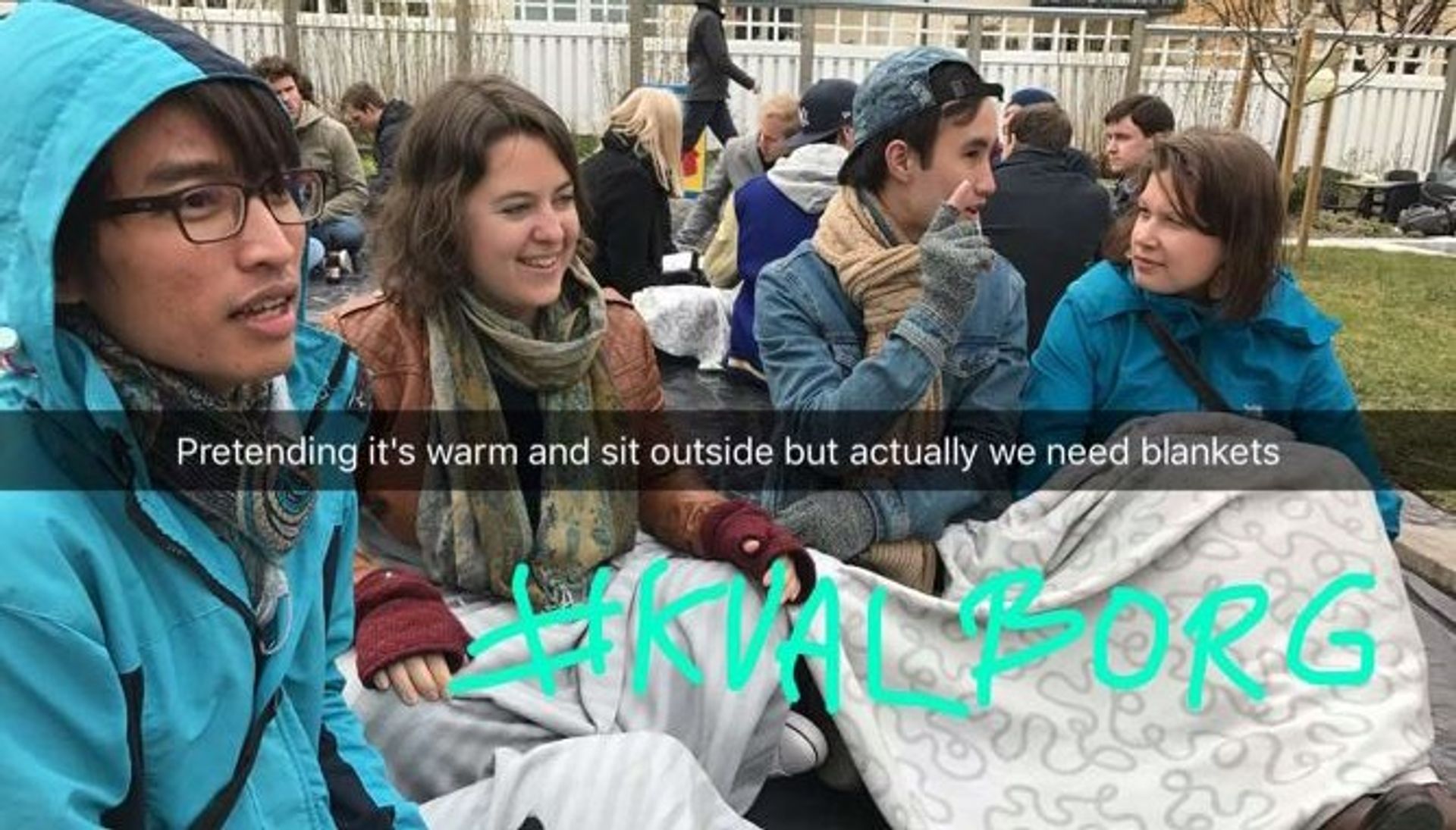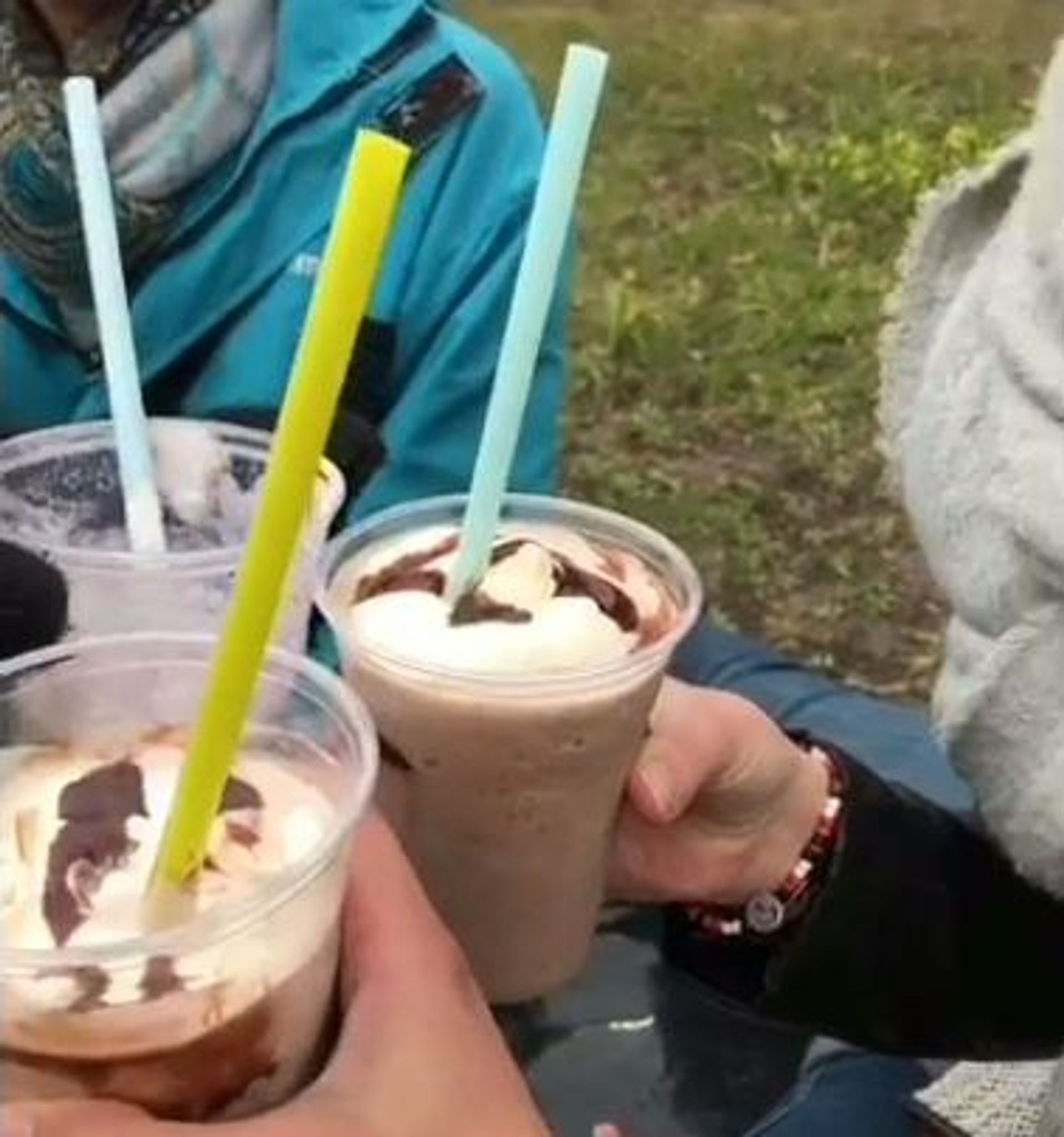 Valborg
Apparently, this tradition started in 1975 when two engineer students wanted to put Uppsala on the map. Their purpose was to show that there was another choice to study engineering aside of KTH (Stockholm) and Chalmers University (Göteborg). Read the whole story here. I went out the house at 8:00 with an expectation that there would be many people around the Fyris River already. When I reached the river bank twenty minutes later, there was no crowd and my friends were teasing me for being worried about not getting a nice spot to sit. My worry was finally justified an hour later, as many people came and the early birds (us) had taken down the best spots. Eventually, my friends were grateful that I told them to come early in the morning.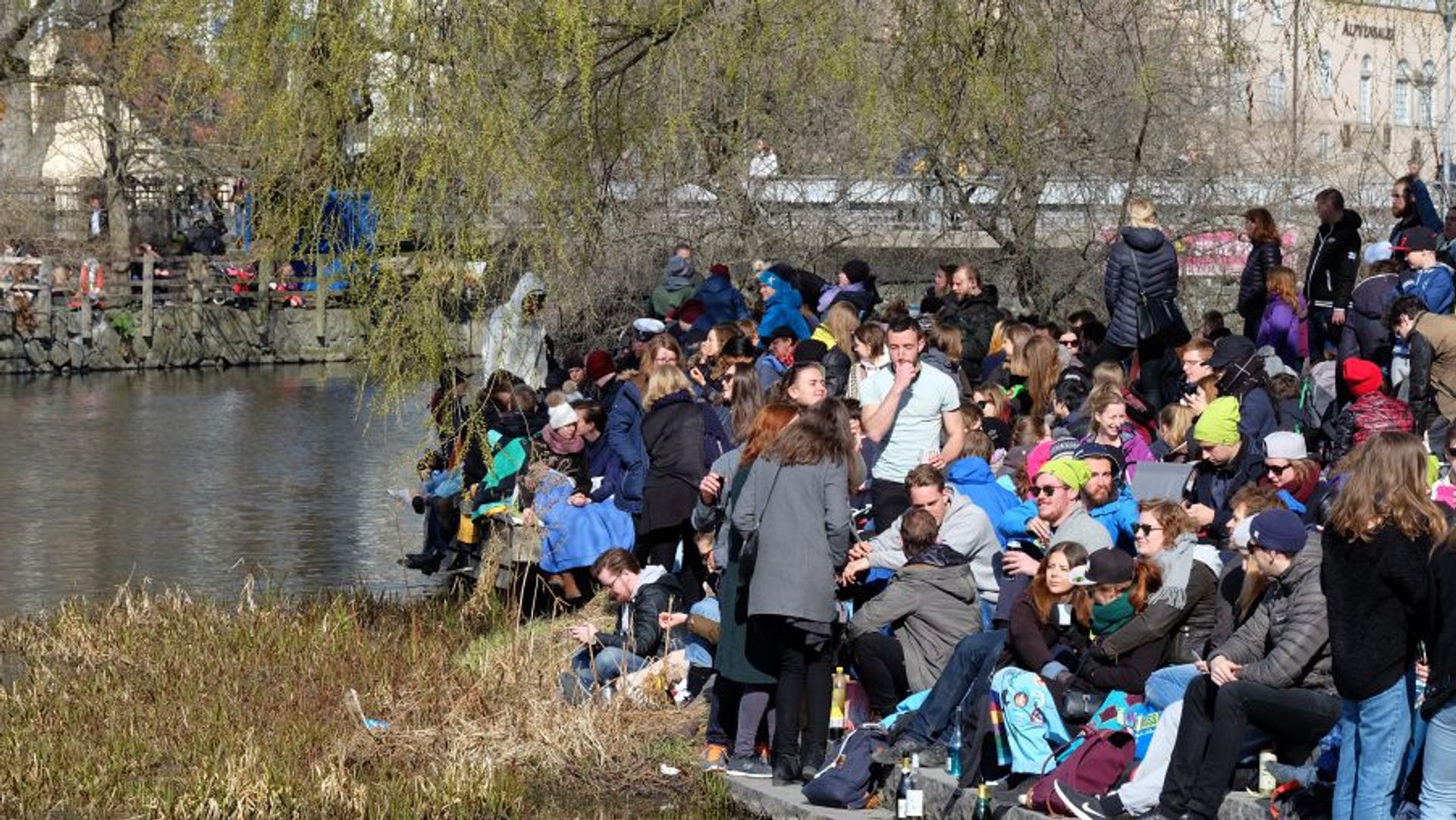 Another tradition during the Valborg morning is 'champagne breakfast'. That day, it seemed like many people had done it as I saw a girl took a dip in the river while it was 6° C. Strawberries, rice puddings, pancakes and champagnes were on every corner I saw. The race started at 10:00, and it was when the fun entertainment started. Have a look at some documentation from the highlight of Valborg in Uppsala: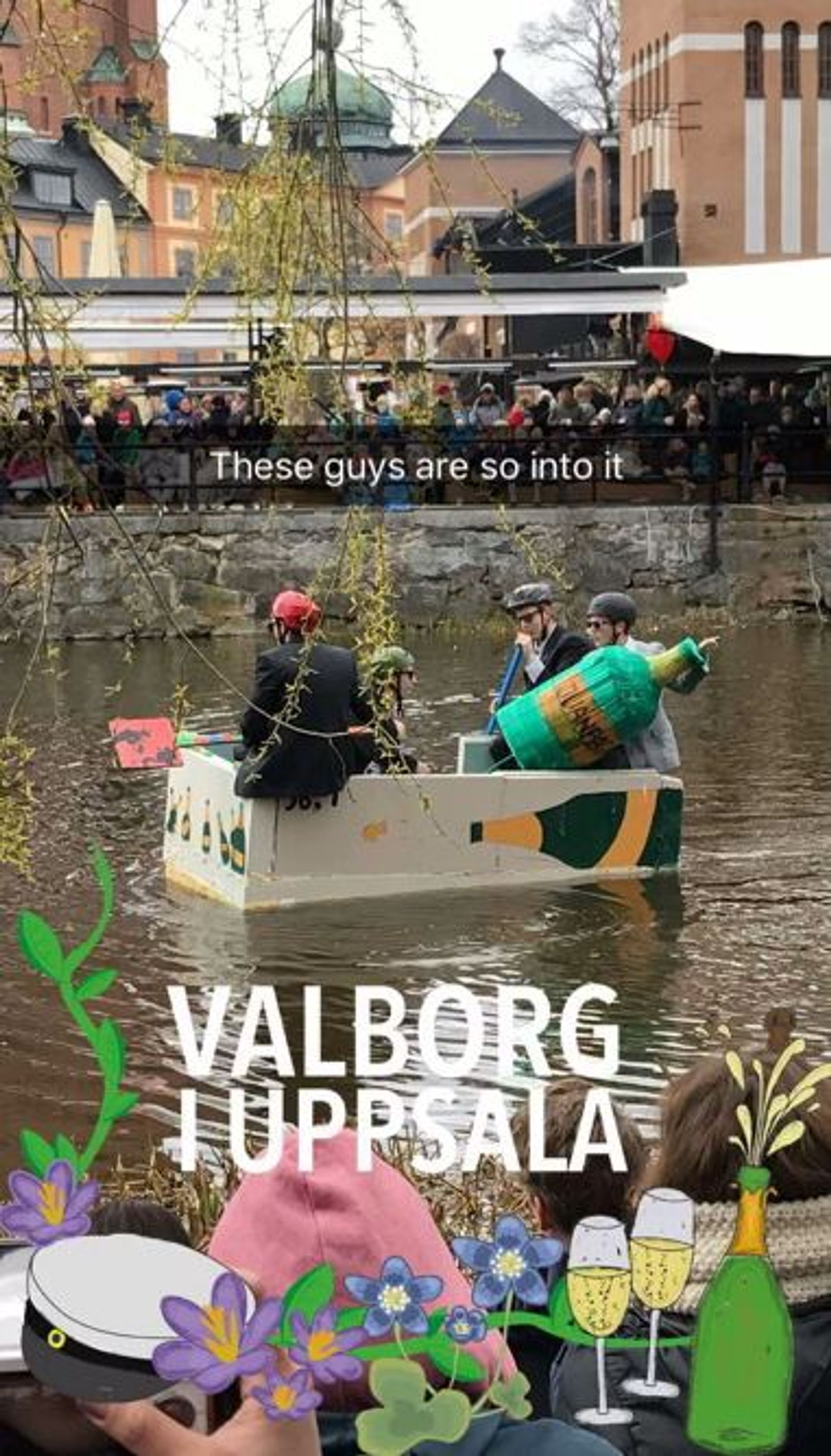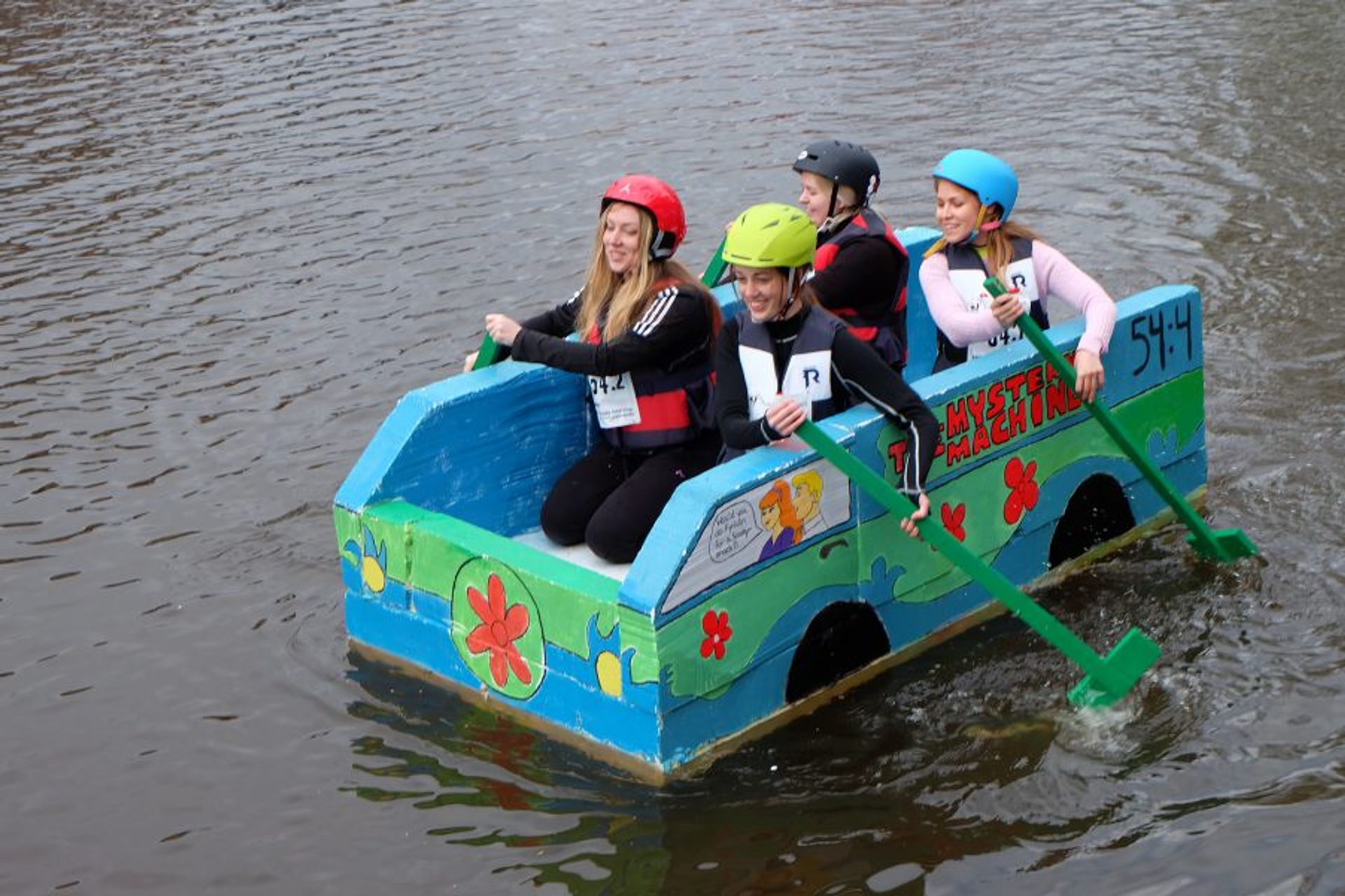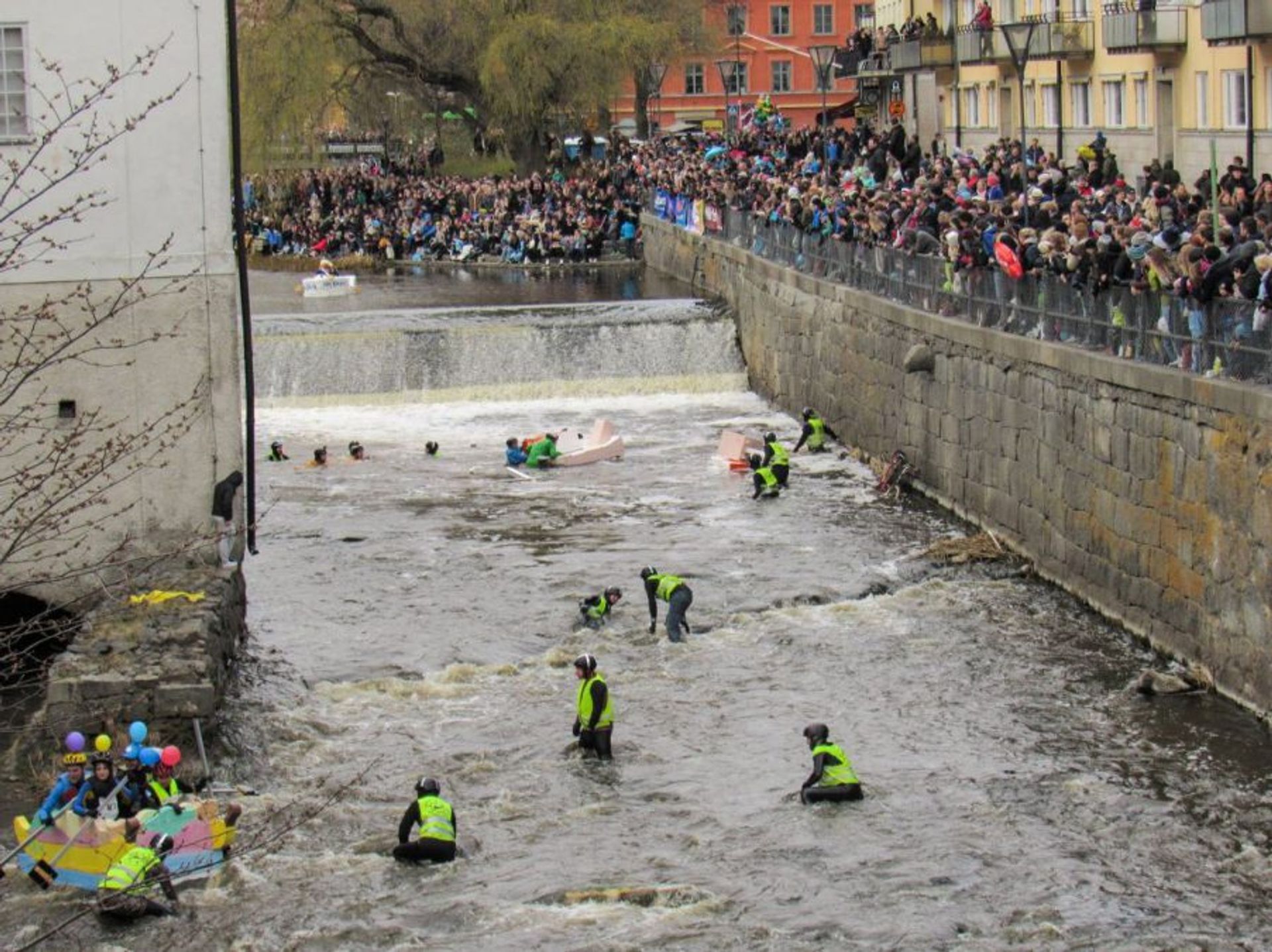 Watching the river raft was fun. The only thing that made me sad was their choice of boat materials. Apparently, each team was given these materials from their registration fee so every team had the same kind, which was all using styrofoam. The variation of theme and design showed how creative the students are, I am impressed!
From the river, I moved indoor to the student-housing common room where my classmates held a brunch. I brought mango sticky rice which had no relation with Valborg but it was still good.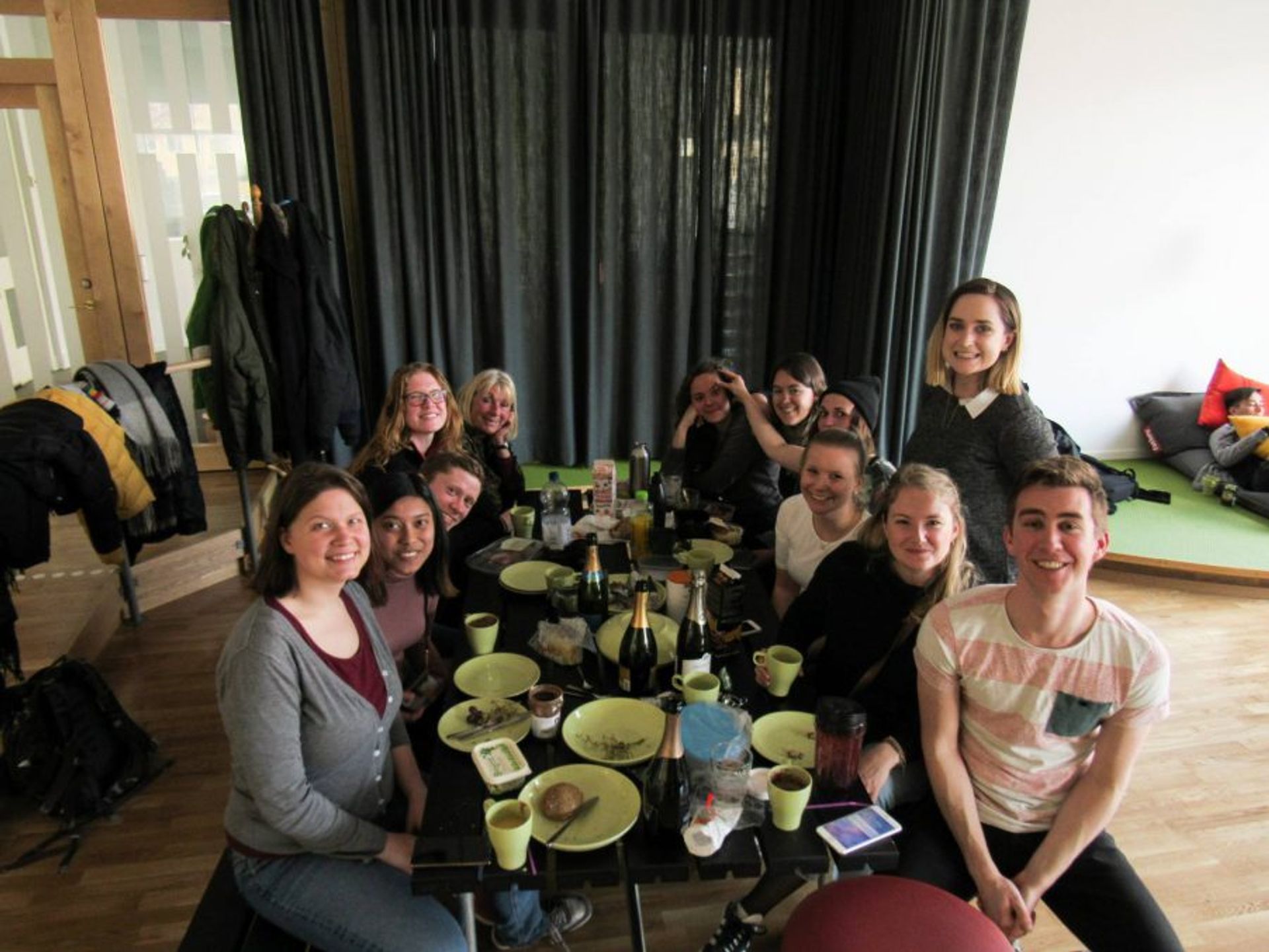 Never have I ever see so many people in Uppsala until Valborg. I was so sure that I would meet many of my friends there but since there were so many people, I could barely spot anyone.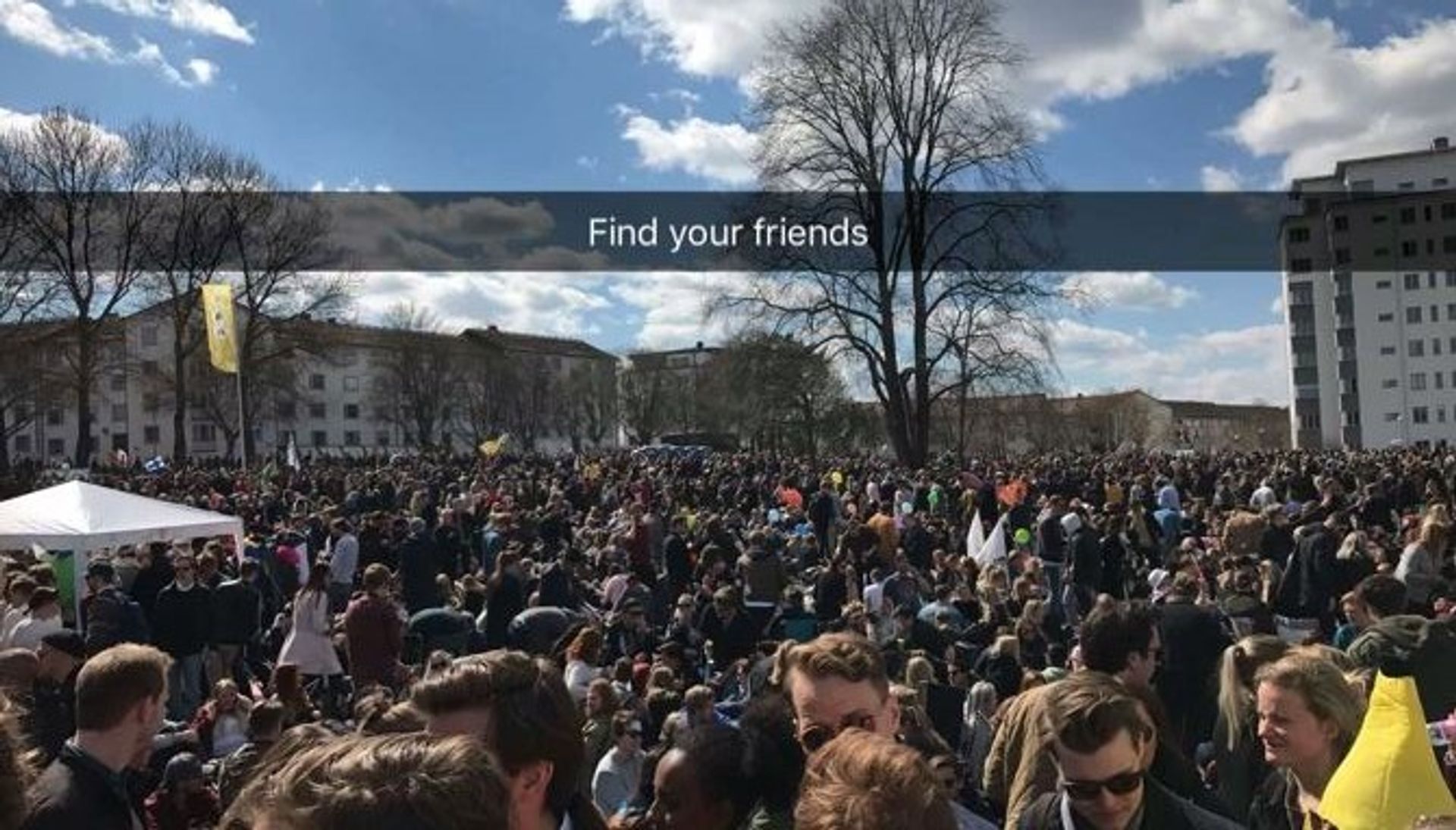 A friend passed Ekonomikum early in the evening that day and saw so many blankets, chairs, and trash laying around the park. Can you imagine the cleaning that has to be done? Ugh!
This is also another highlight of Valborg in Uppsala, donning of the hat. Eventually, the countdown at Carolina Rediviva ended and the hat was waved. Students, families, elders gather around in front of the university library to rejoice in this tradition. There was a choir performance and it was great!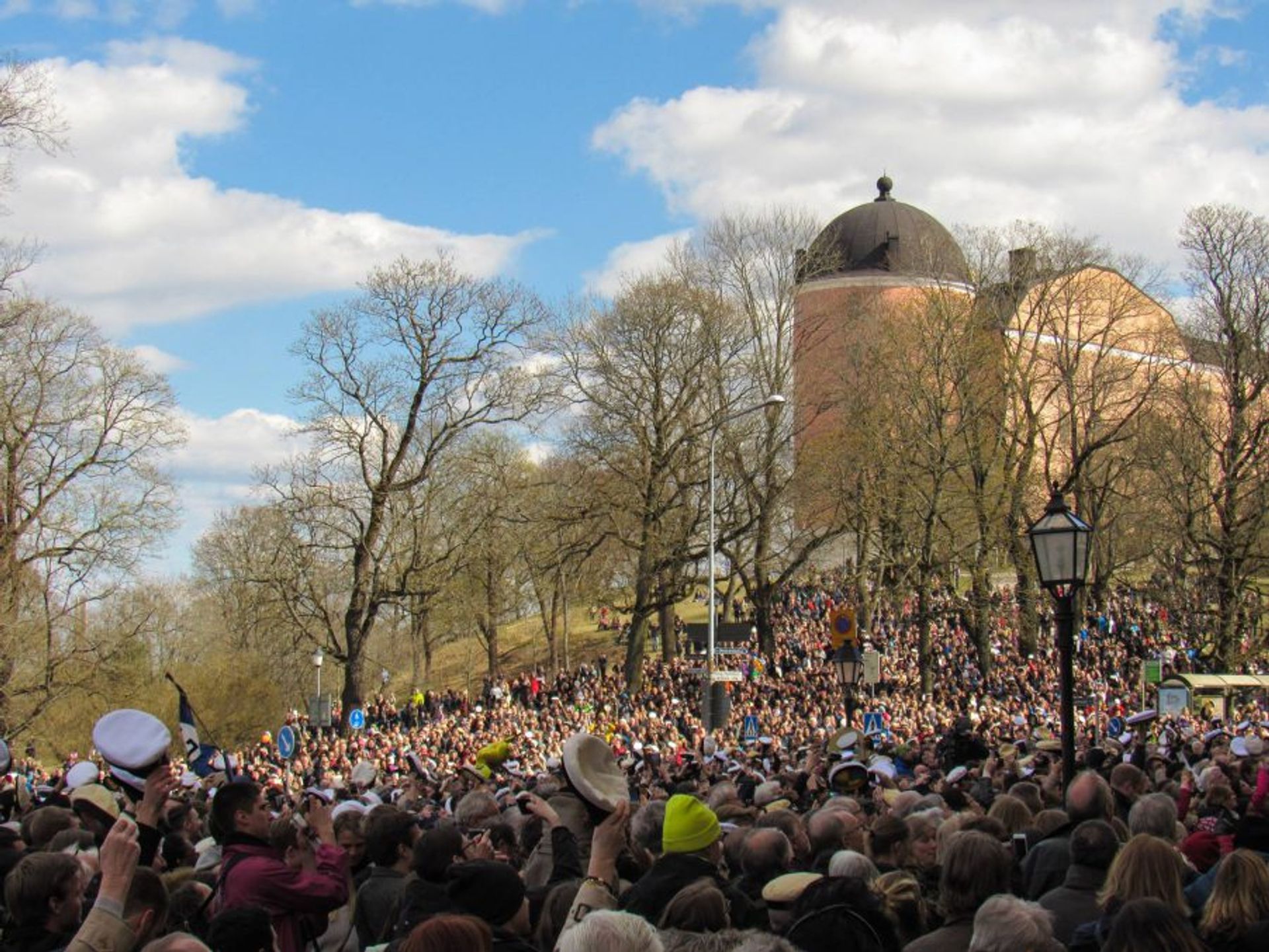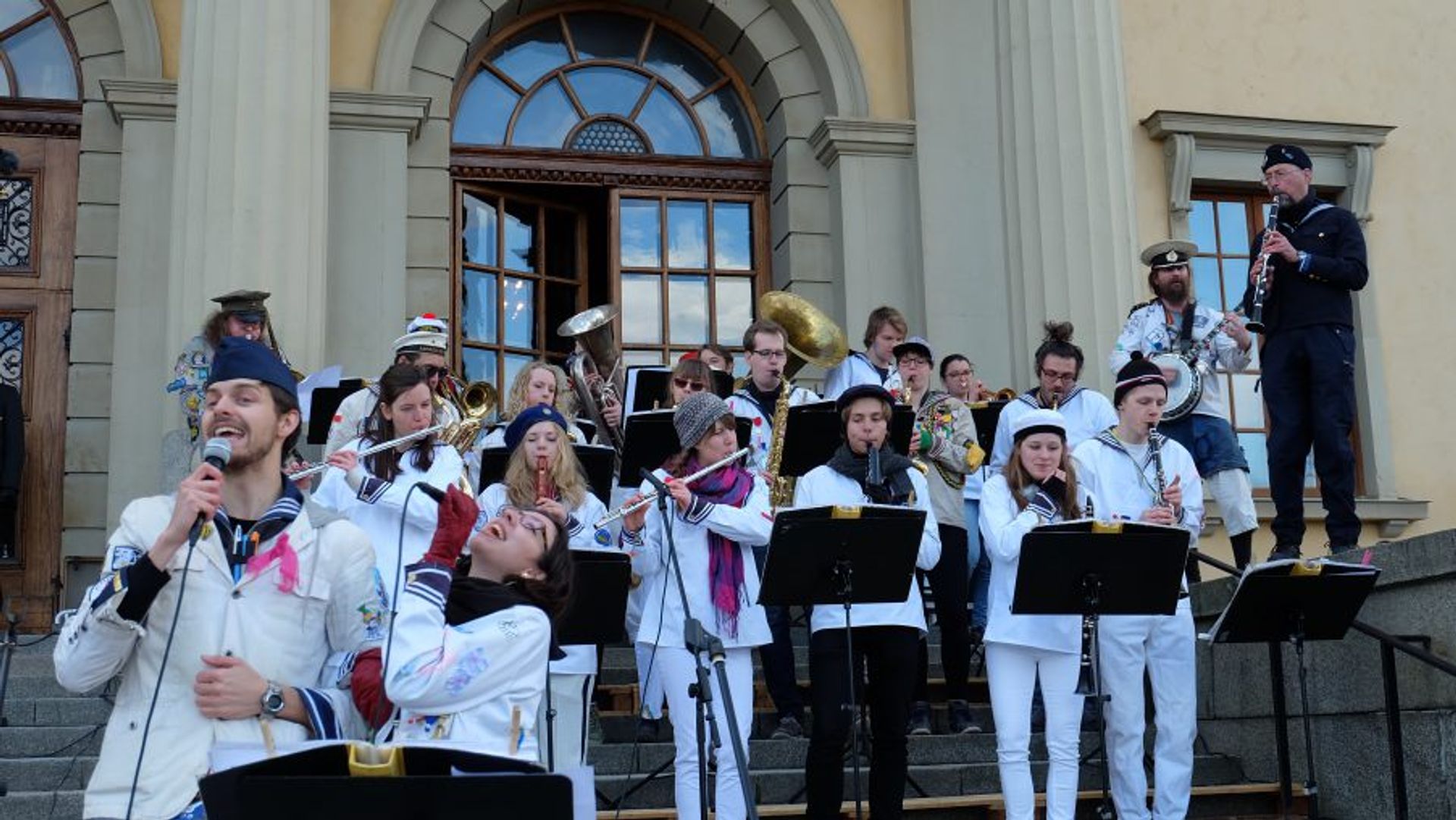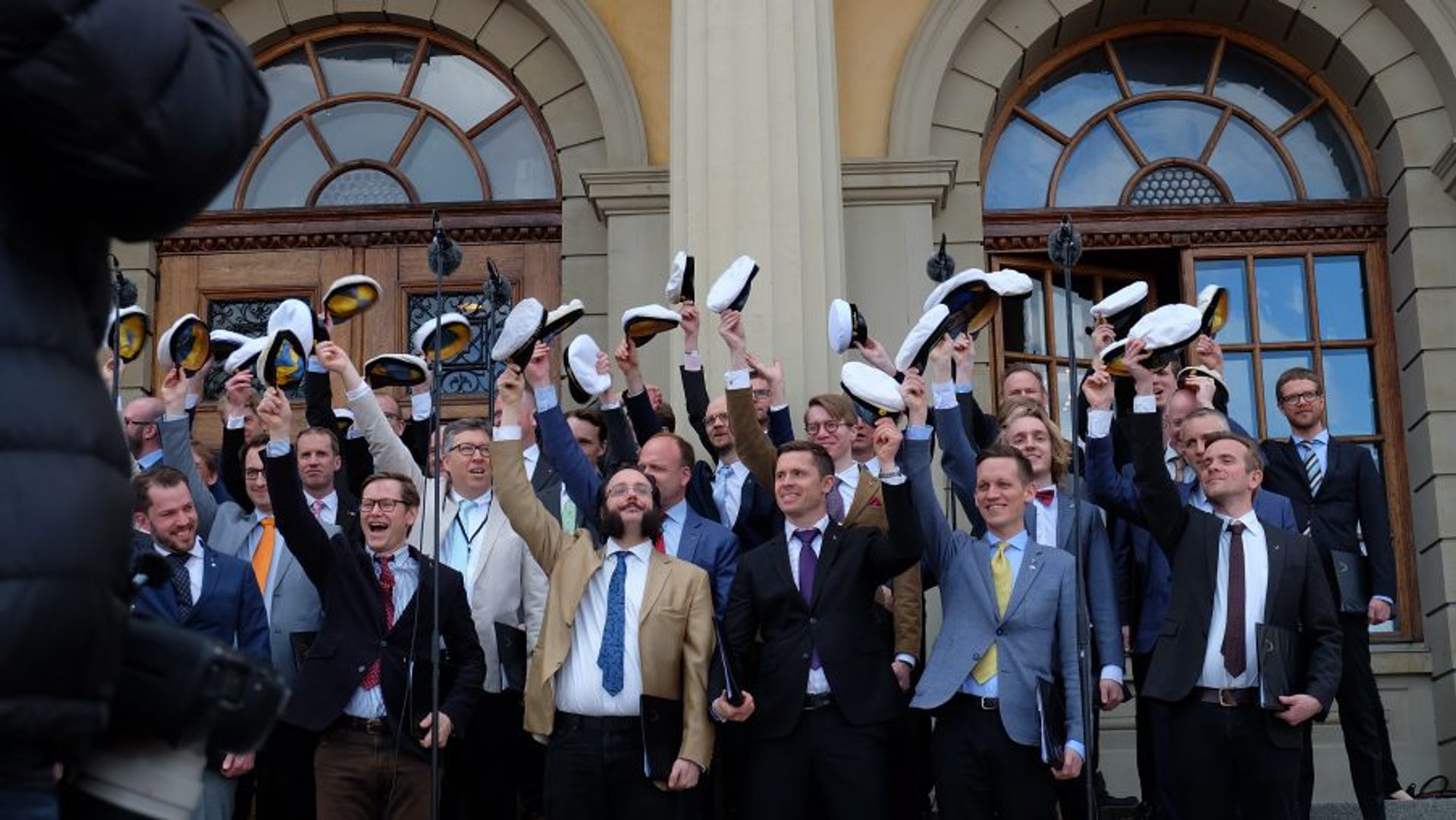 The celebration did not end until the day was, so in the evening I went to Gamla Uppsala for the bonfire. It was a HUGE one! I never stood around a bonfire and the first time I did, it was the size of a bus.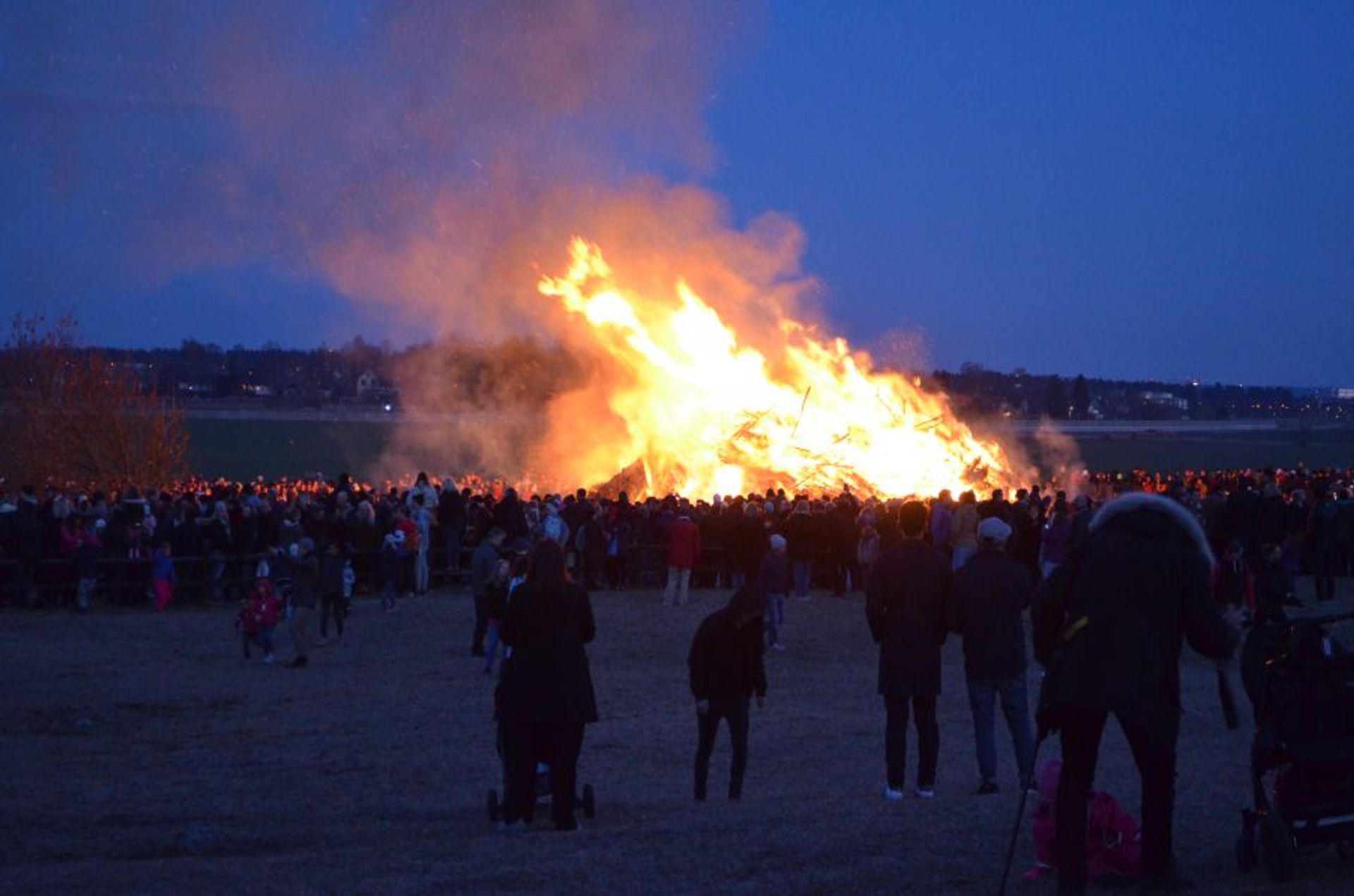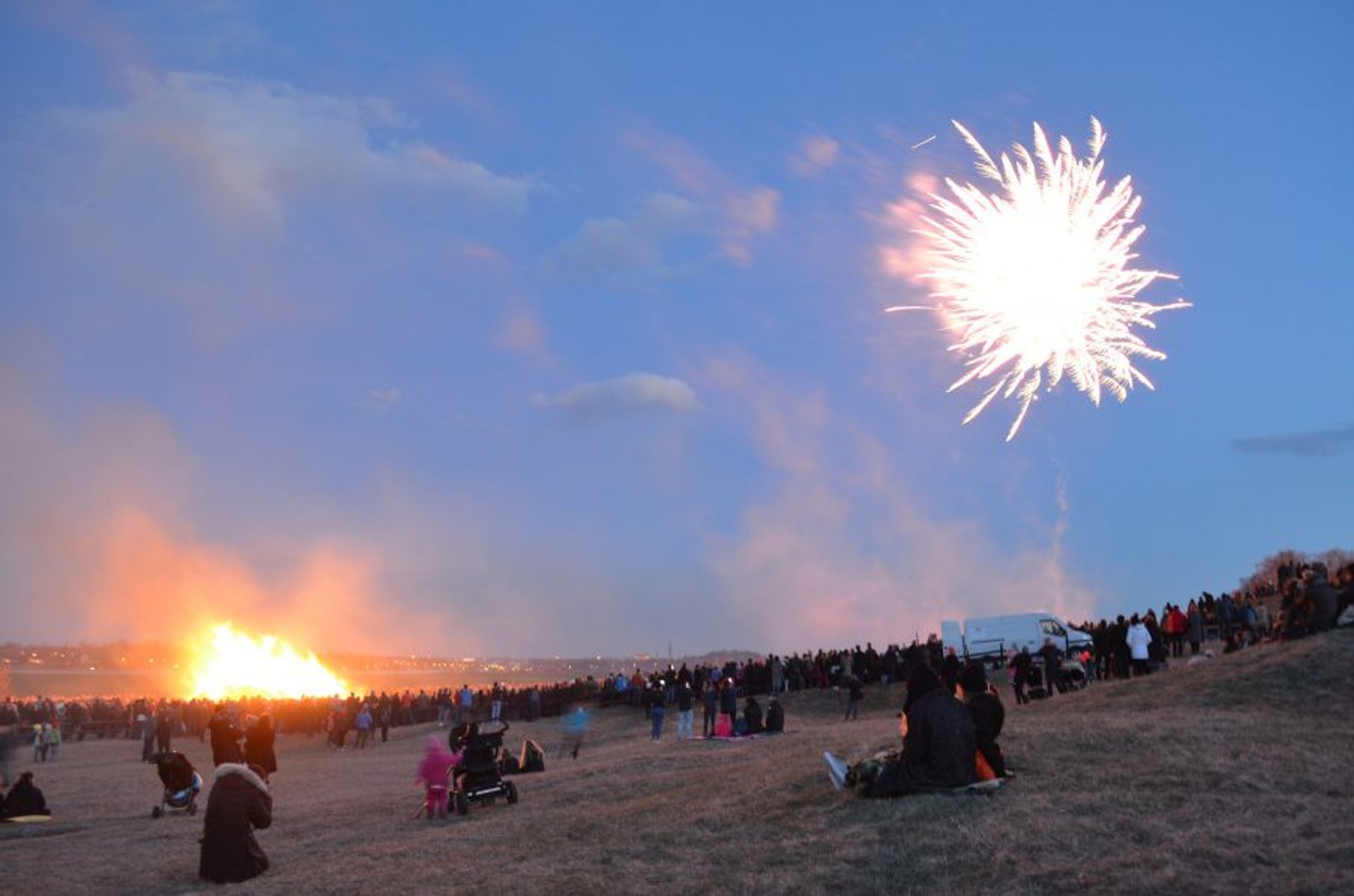 That bonfire wrapped my Valborg celebration. The very nice and fun thing about Valborg (I know I keep on saying fun but simply because it was) was that all school things were forgotten! Even if you are not studying in Uppsala, I suggest that you come here during Valborg because it will be the time of your life. Otherwise, follow us on Snapchat (I was hosting it during this unusual-fun-festive weekend) where the live updates happened.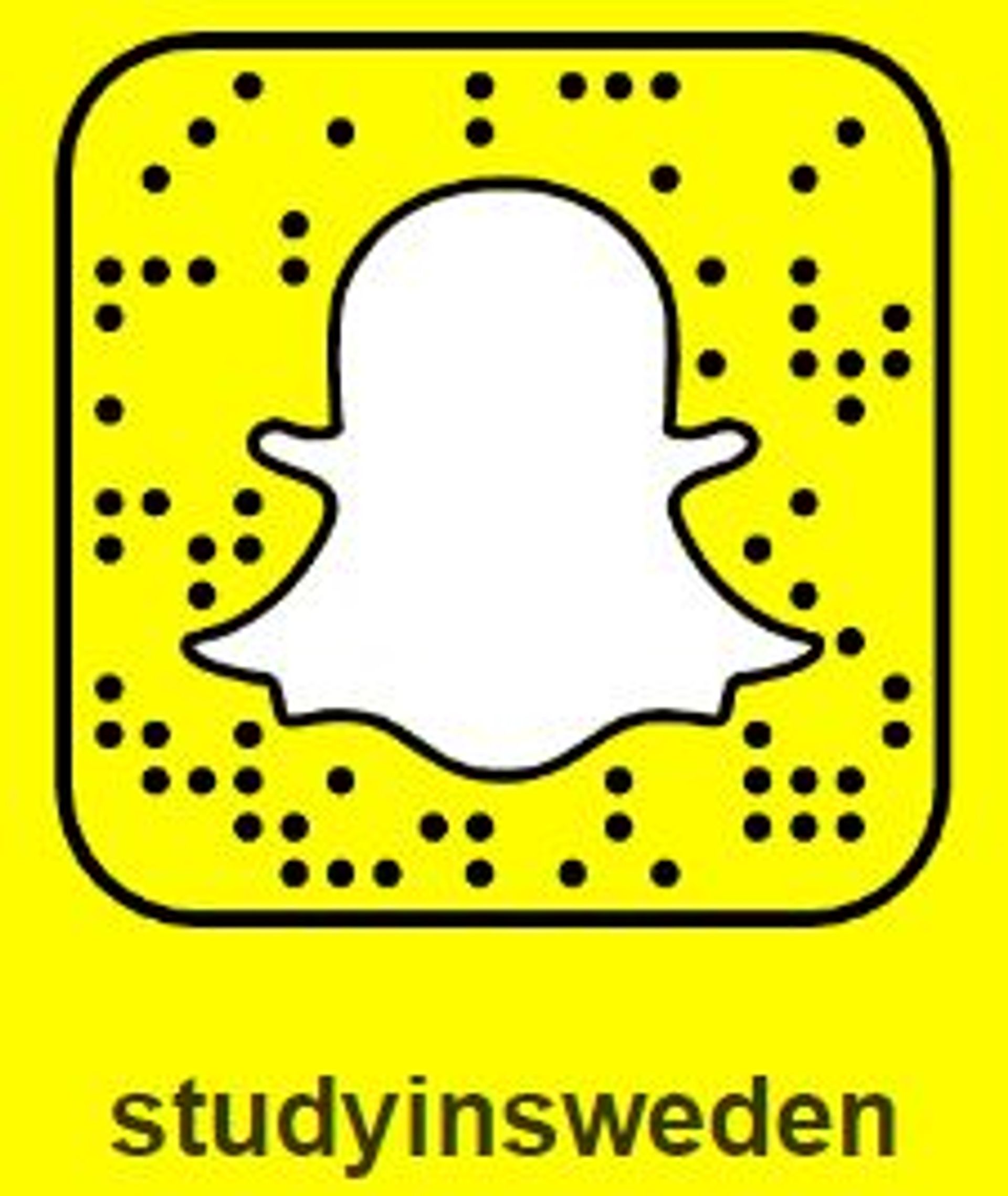 P.S. Thank you to Uppsala Kommun who was very nice to provide us with limitless drinking water supplies for free, in order to prevent us from being dehydrated (and toilets in many spots).
Featured image by Kartika Dyah Palupi