Lately, some of my blog posts have been about a studying technique, and the playlist I use for studying; but so far I haven't mentioned where do I put this technique into practice or where do I listen to my music for studying. This is exactly why I want to write about Göteborg's Stadsbiblioteket, better known as Gothenburg's Library.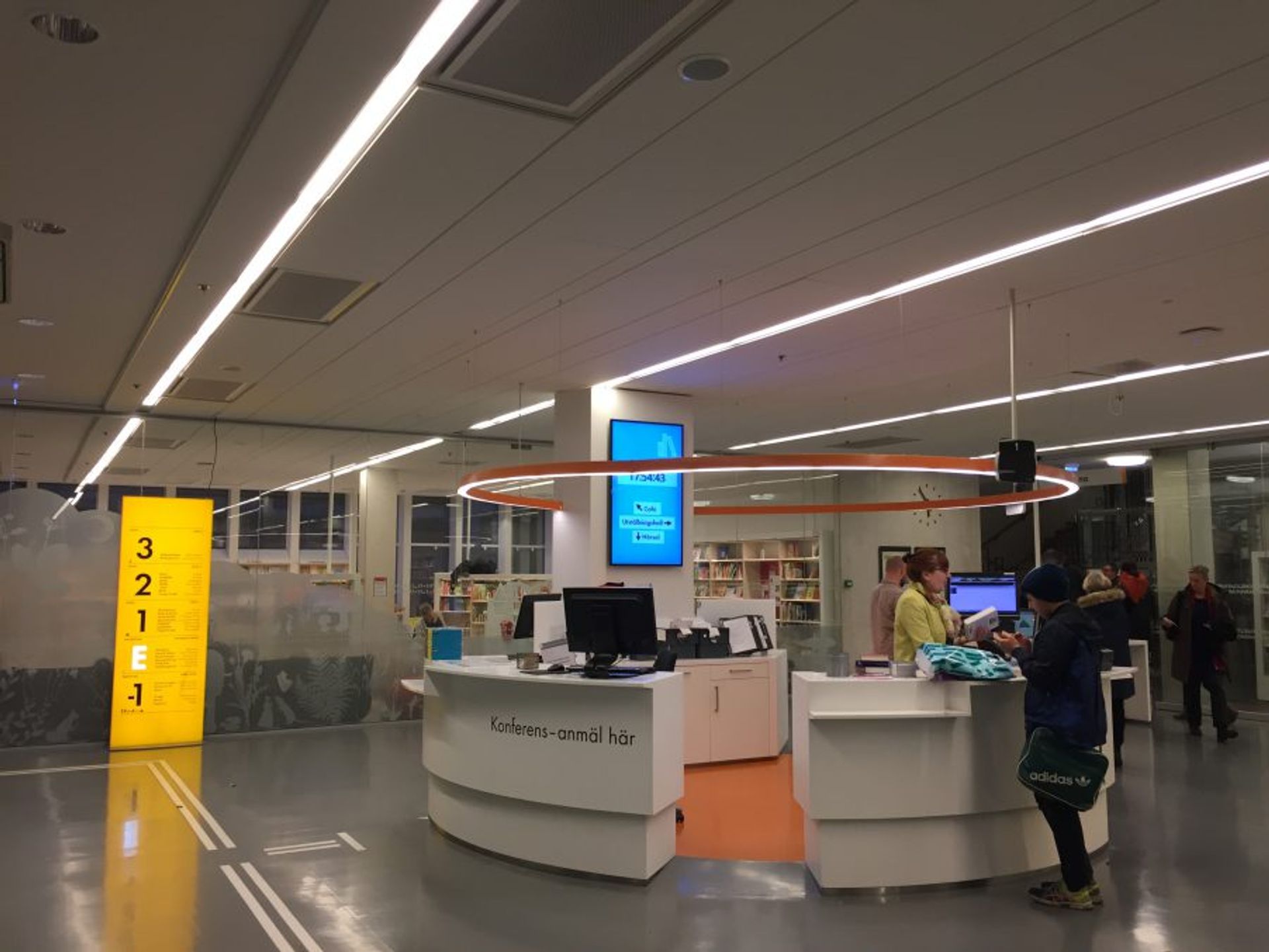 I've always have had a lot of problems to focus in my house (don't ask me why, it just happens). So, I always stay at school or find a cafeteria where I can focus; and this is how I came across Gothenburg's Library.
The place is perfect for reading a magazine (they have a lot of magazines, even in different languages for everyone) in the ground floor, or for playing a board game in the basement, or listening to music in the first floor, or playing the piano, or having a fika brake, or attending to a book reading, or reading a newspaper from your country of origin (yes…they have A LOT of newspapers in different languages as well).
Long story short, the library is a place to fulfill everyone's interests, all the way from comic books to poetry. This is why I love the place, because it has a cool atmosphere to study and at the same time they have a lot of material!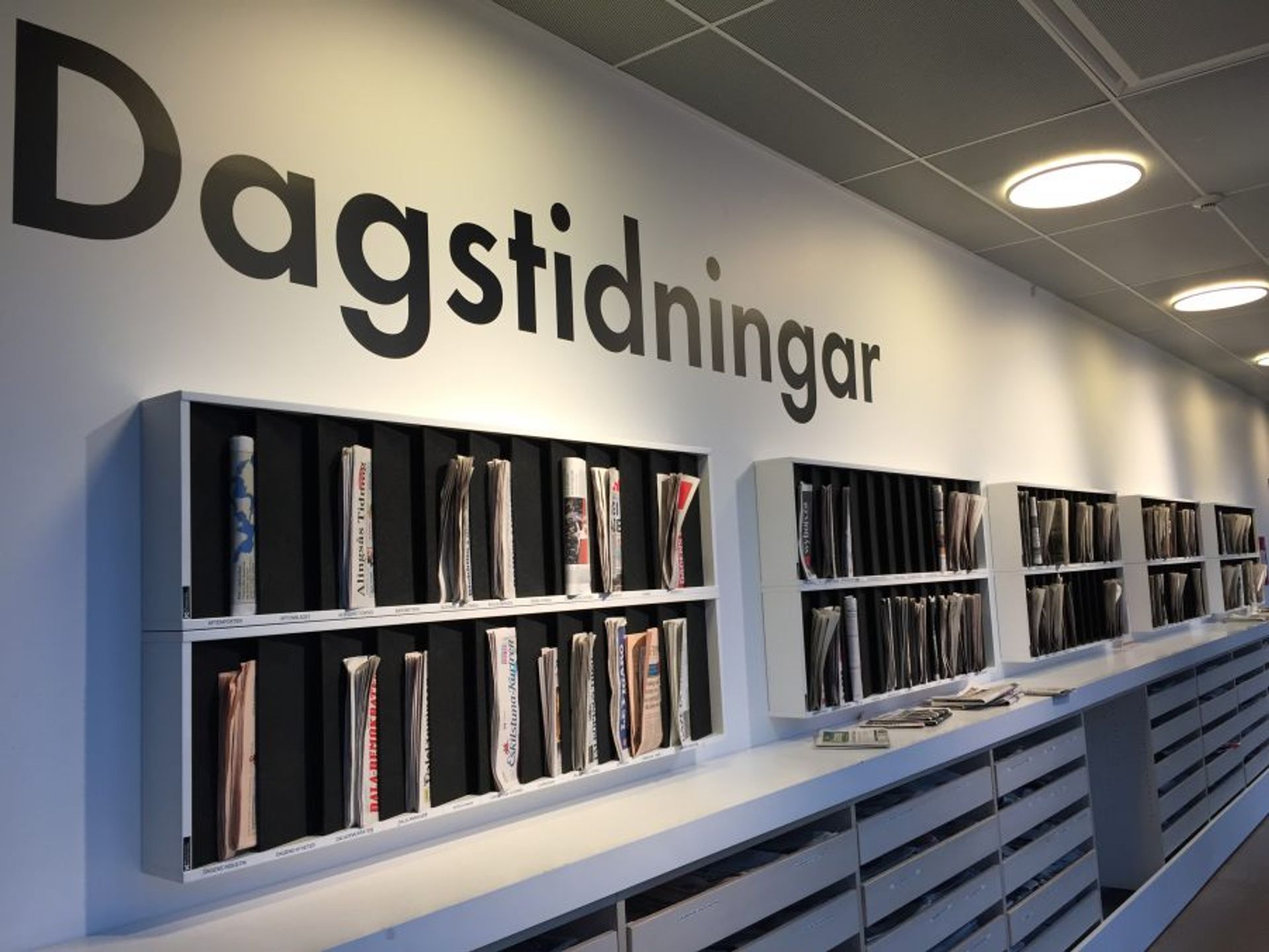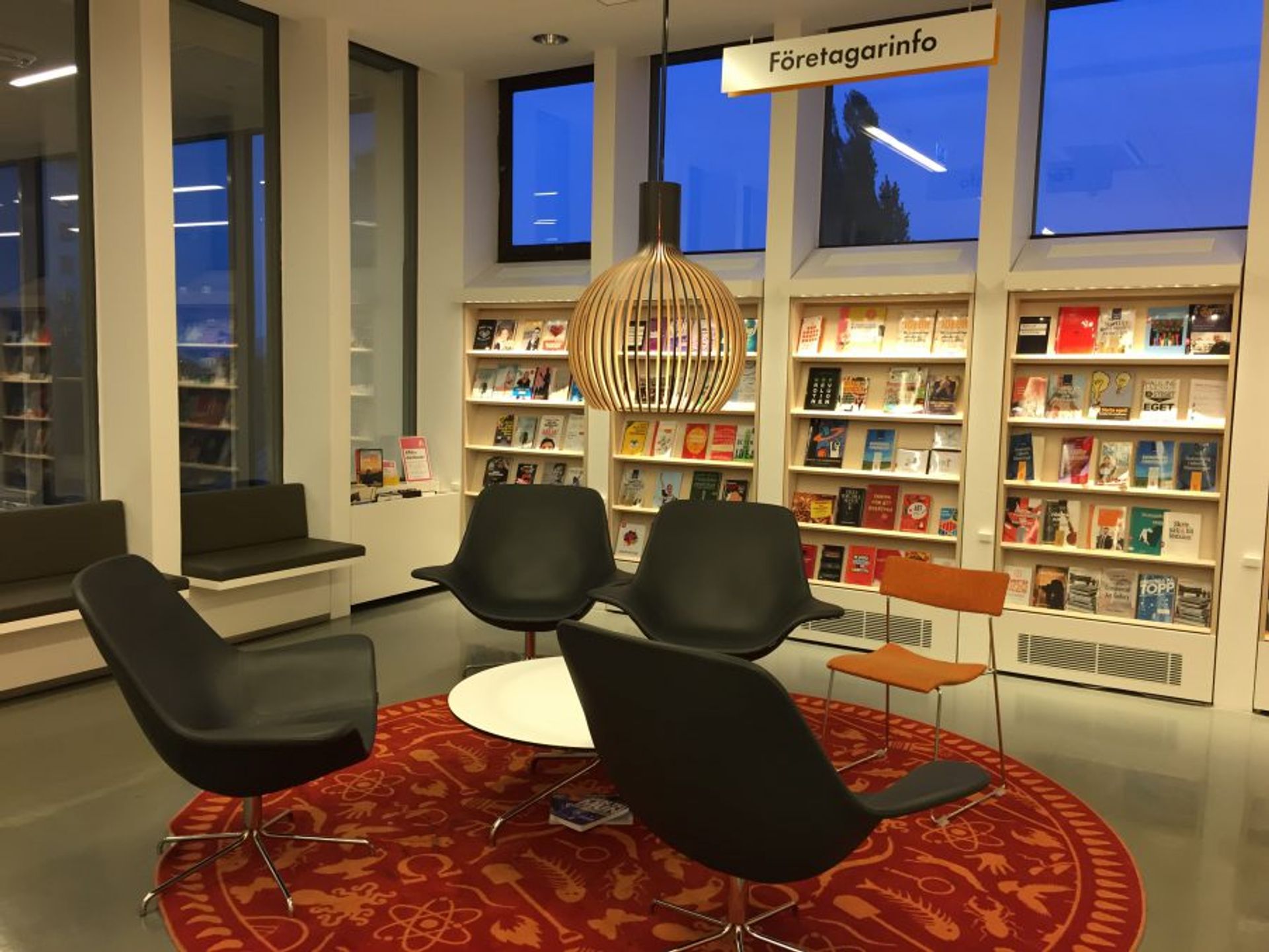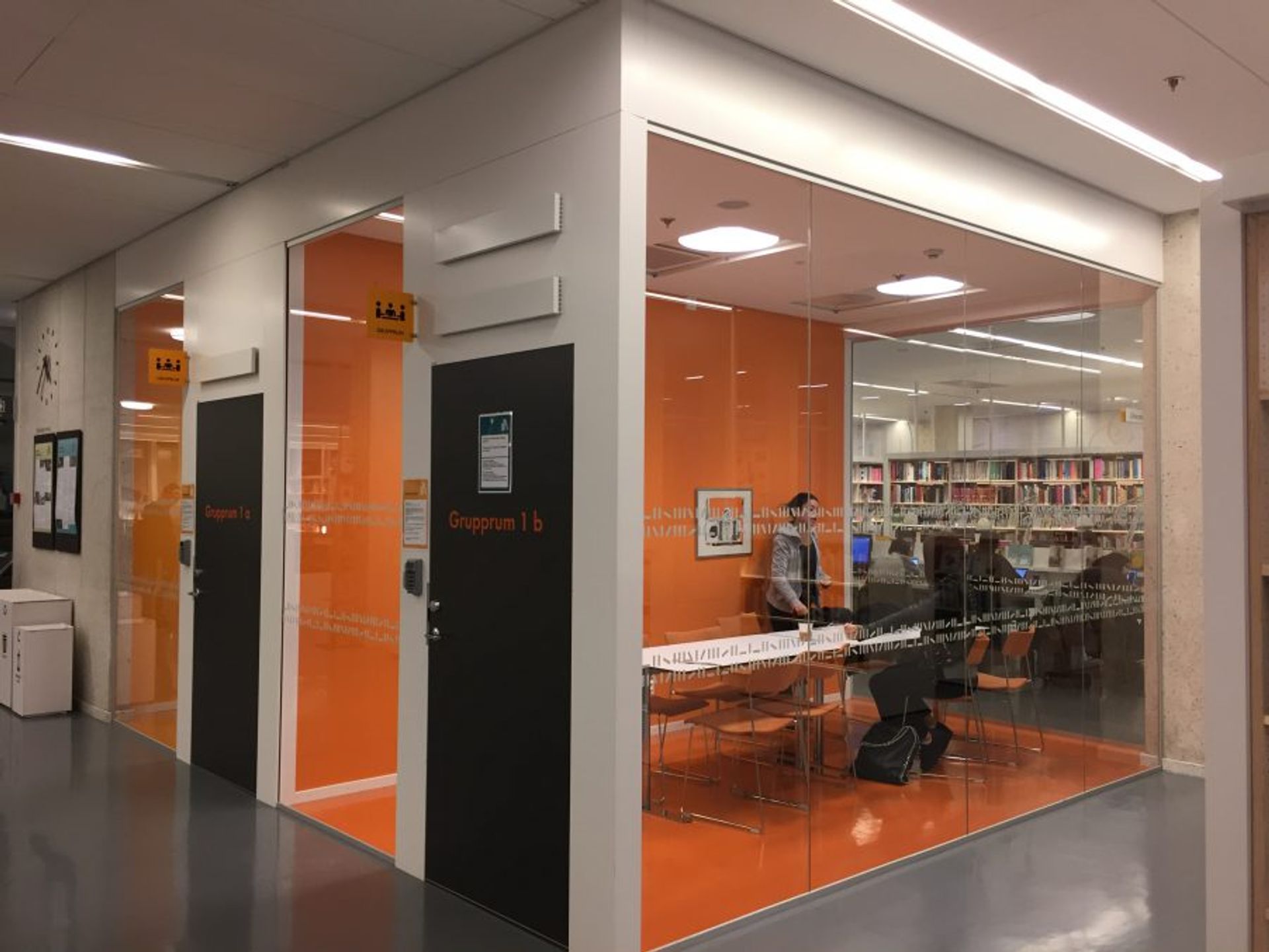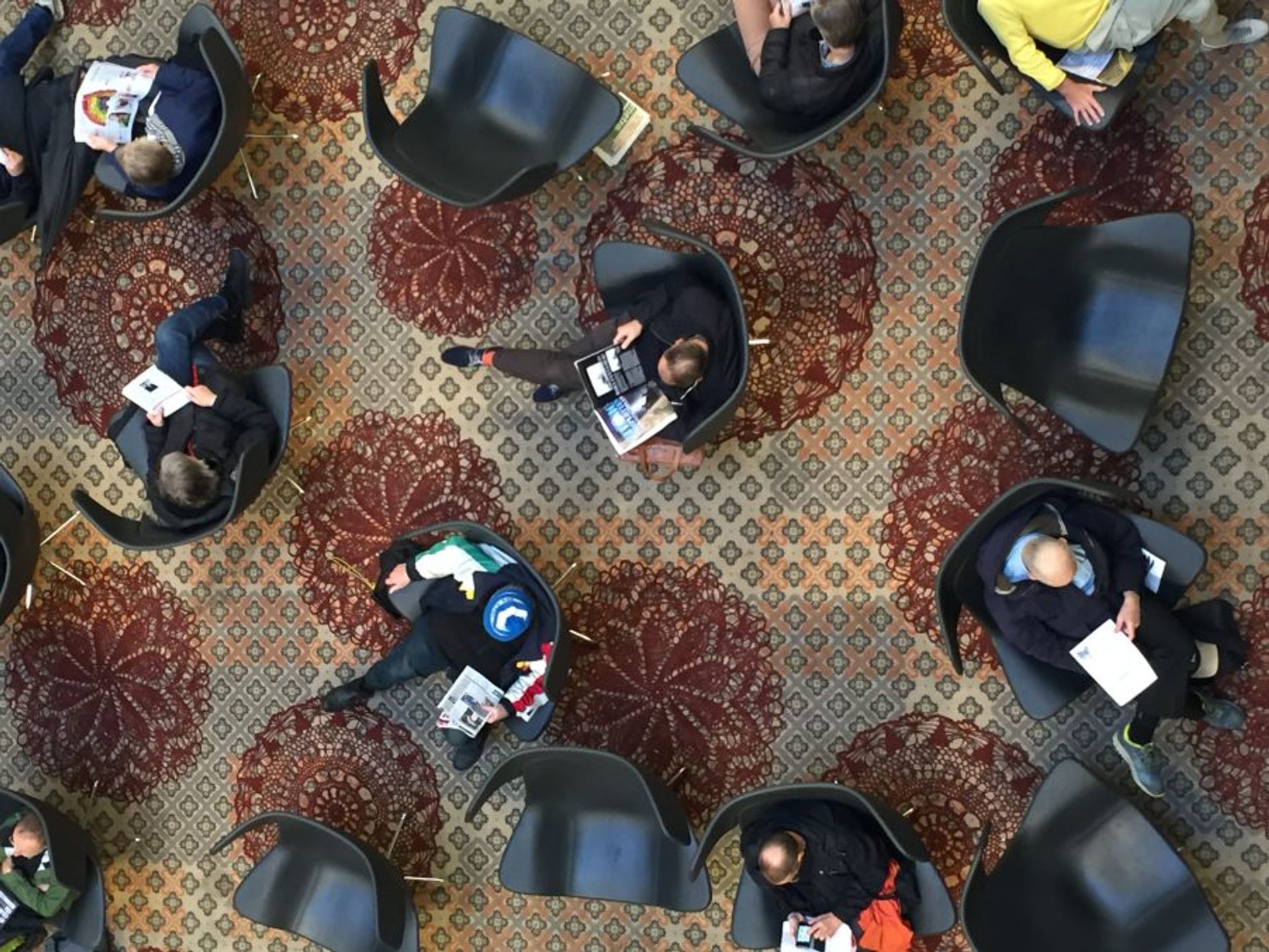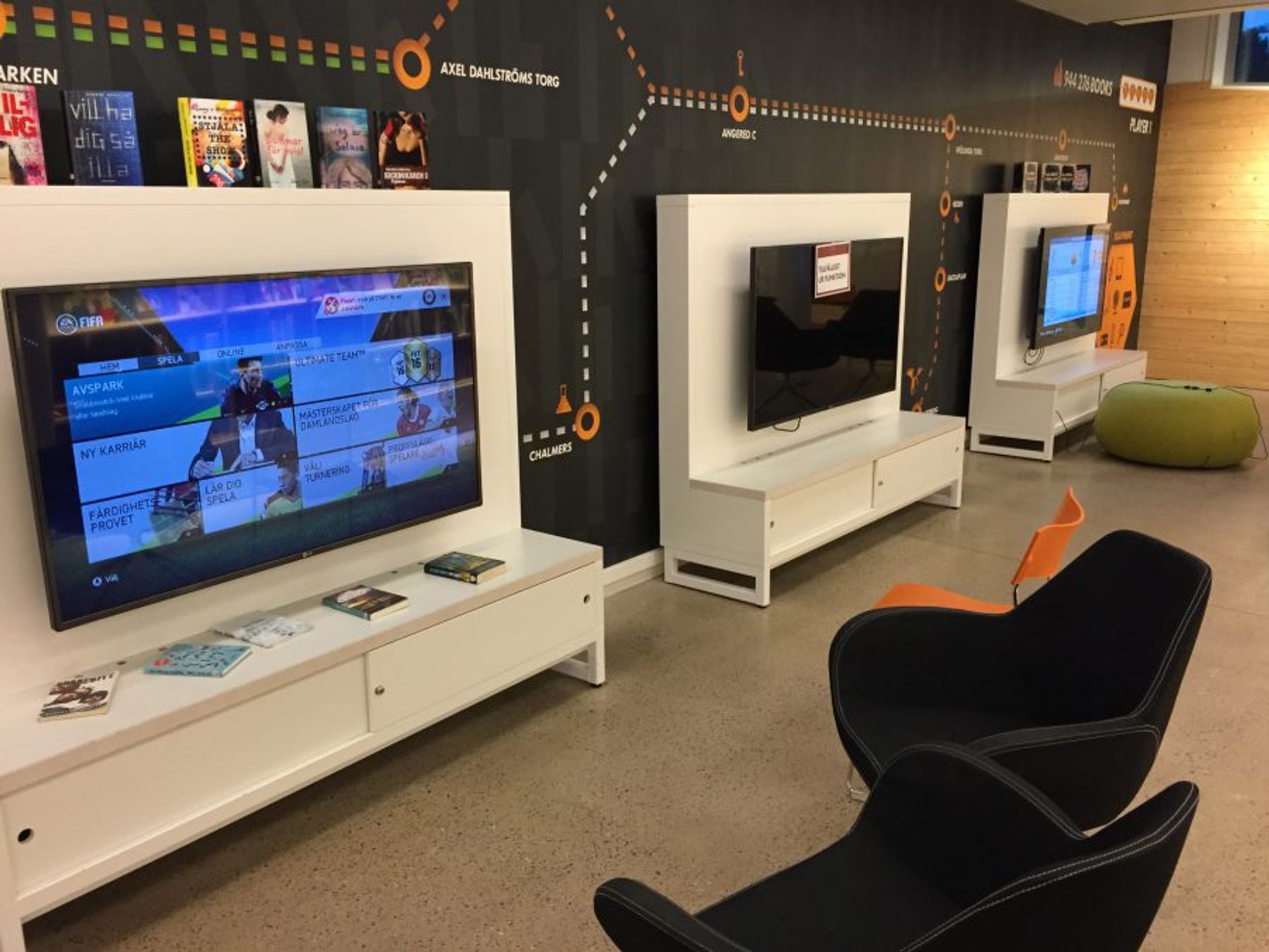 I asked Anita (you can check her stream here) to write her favourite things about the library, also she wrote a lot of practical information about the events and how to be an active member of the library, this is what she wrote:
My favourite aspect of the city library is the open spaces available to everyone. You can curl up and read a book in the magazine section, work on your PC at the workstations or lounge and listen to music at the counters. There really is a place for everyone. And they have also adopted a cat who will be living in the library. What a fantastic cuddly addition!
The library hosts free local events during the week for children , adults and the youth. They also organize reading groups in various languages including French, Spanish, Hungarian, Russian and Finnish. Link here!
You can borrow 9 different book bags for children of different ages that include five assorted books to encourage parents to read aloud with their children. The books at the library range from picture books, fantasy, science fiction, novels, comics and manga, biographies, cookbooks and guide books in both Swedish and English. There is truly something for everyone.
Regular opening hours for Central Library at Götaplatsen
Weekdays 9-21
Saturday-Sunday 10-18
www.goteborg.se/stadsbiblioteket
Contact
Phone: 031-368 33 00
E-mail: info.stadsbiblioteket@kultur.goteborg.se
Address: Götaplatsen 3 Gothenburg
Address: City Library, Box 5404, 402 29 Gothenburg
You can sign up for a library card in 5 mins! The only requirements are: some form of ID, your postal address and telephone number. Afterwards, the card can be used to borrow books as well as utilize the computers and WIFI internet at the library. You can also access your account online to search for books and renew your loans etc.
Check out their blog here. Another way to stay in touch is through their Facebook page, Twitter account, Instagram , or Youtube channel.
DID YOU KNOW? : Astrid Lindgren who was the opening speaker when the library opened fifty years ago. (1967).
#AndresInGöteborg