In my previous Edu Corner posts, I gave you an insight into research and group work in Swedish Universities. With this post, I want to give you an outline of my Master program.
I'm in the final period of my first year at KTH Royal Institute of Technology. I'm pursuing a 2 year Master's program in Environmental Engineering and Sustainable Infrastructure. I completed my undergrad degree in Civil Engineering in 2016. I left to Sweden in the fall of 2016 to study my dream course. Here is an insight into my Master's program. 
As most of you know, a Civil Engineer deals with the construction of the built environment. From building construction, to infrastructure construction like transportation infrastructure, water management infrastructure, anything that falls under the umbrella of the built environment is the focus of a civil engineer. This is what I studied in my Bachelor's degree and I loved it. But, I didn't want to be an engineer who only constructs. I wanted to be an engineer who protects as well.
In today's day and age, it is important to take into account environmental issues. With this goal in mind, I choose KTH's master programme.
So there are two major tracks in my master degree as you can see from the programme title.
Under environmental engineering, we learn tradition environmental (Civil) engineering. This involves:
-Advance water treatment and management, waste water treatment and foundation engineering.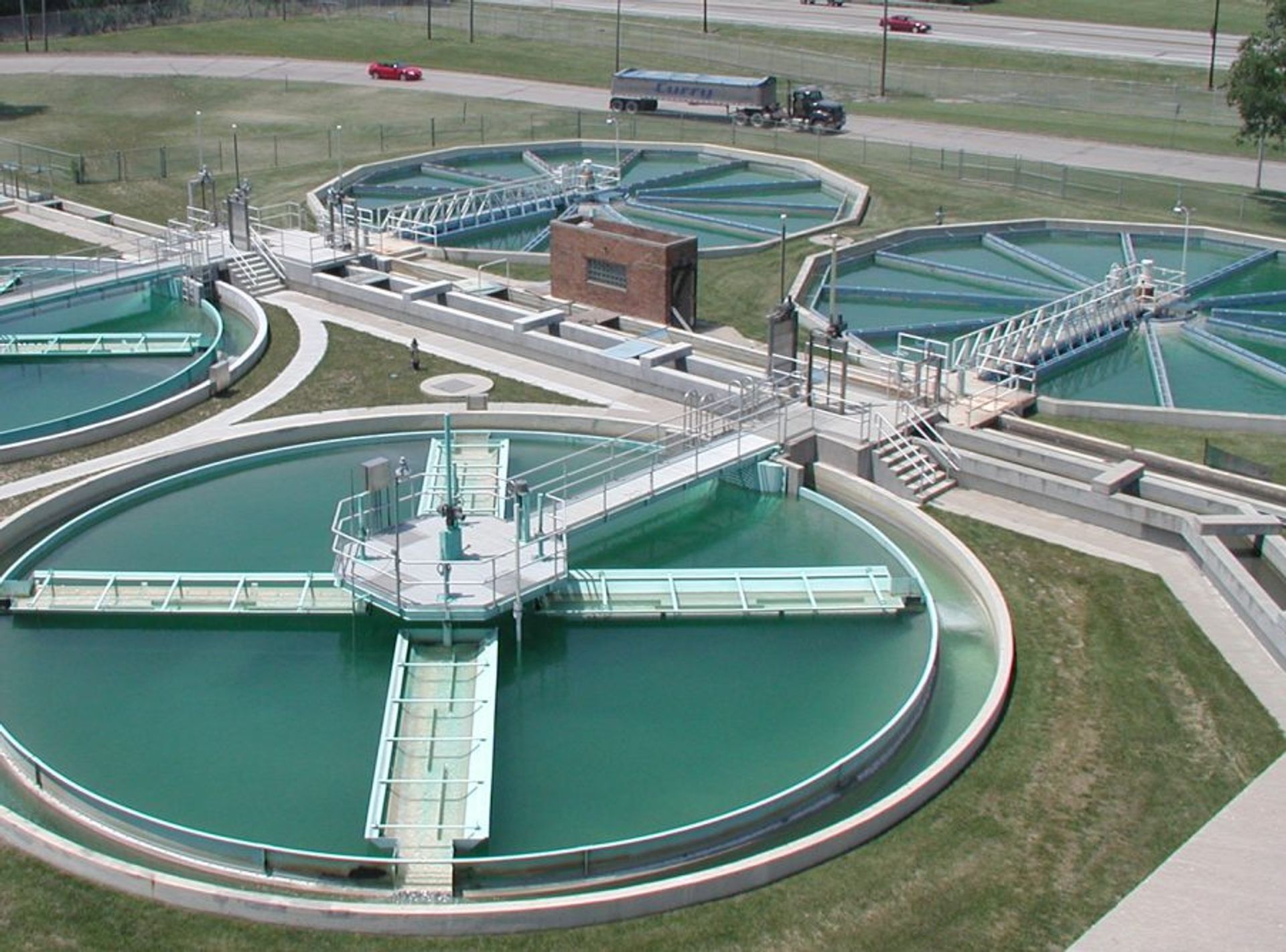 -Environmental and Civil consultancy: Big projects like a big bridge construction needs an environmental clearance to be constructed. We learn the tools that are needed to evaluate such plans and analyse if they are sustainable in terms of design, environmental impacts, social impacts, cost benefit analysis of big projects and such.
In the other half of my degree, which focuses on Sustainable Infrastructure, we learn efficient and sustainable design and management of infrastructure (focus on Urban Infrastructure) like transportation infrastructure and water management infrastructure.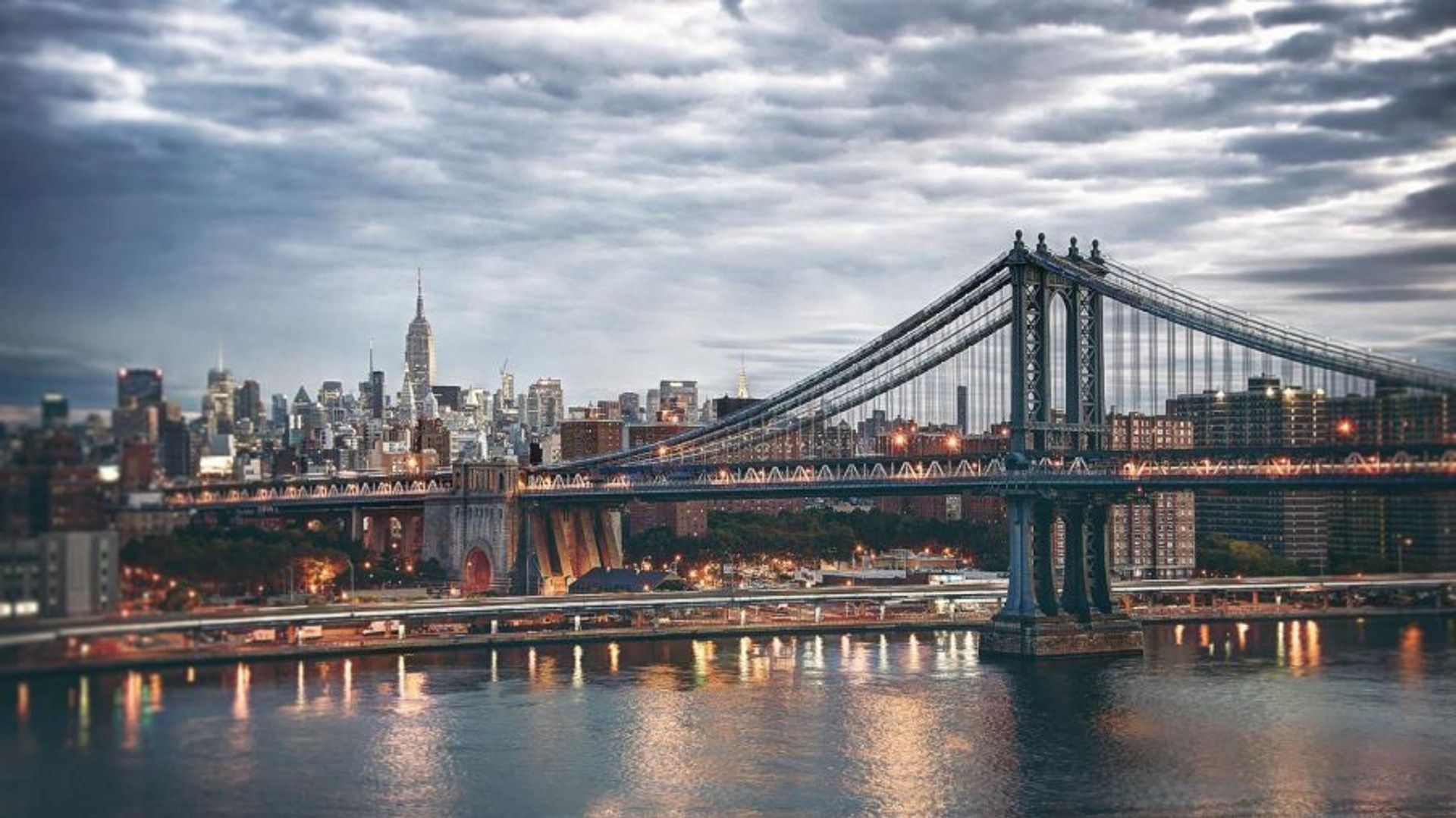 My course is a blend of both technology and management. We learn not only the latest technology in terms of design but also the course has a major focus on proper and efficient management that is required for my field of study. We have a development project in almost every subject that falls under my Master's programme. So along with theoretical learning, we are taught practically with real time examples and projects. We have guest lectures from companies and researches as well, to keep us on top of our game and give us the latest on-field practices.  
I hope you liked that quick insight into my master's program. If so, I will give you an overview of everything that I learnt in my course after my first year is done! 
Do you want to have a look at what some of my fellow digital ambassadors are studying in Sweden?
You can read about Francesco's Master Program in Communication here.
You can read about Agnieszka's Master program in Interaction Design here.
–For now, your Swe-desi Seafarer signing off 🙂