Sweden is one of the largest countries in Europe, meaning that there are A LOT of places to explore!
Exploring Sweden has become my favorite extreme sport, not only because of Sweden offers a lot of beautiful landscapes but also urban exploration, you might wonder why do I call it an "extreme sport"? According to the Cambridge Dictionary, the word "extreme sport" is: a sport that is very dangerous and exciting. Off course exploring Sweden does not represent a threat whatsoever, but you know what? IT IS A VERY EXCITING THING TO DO!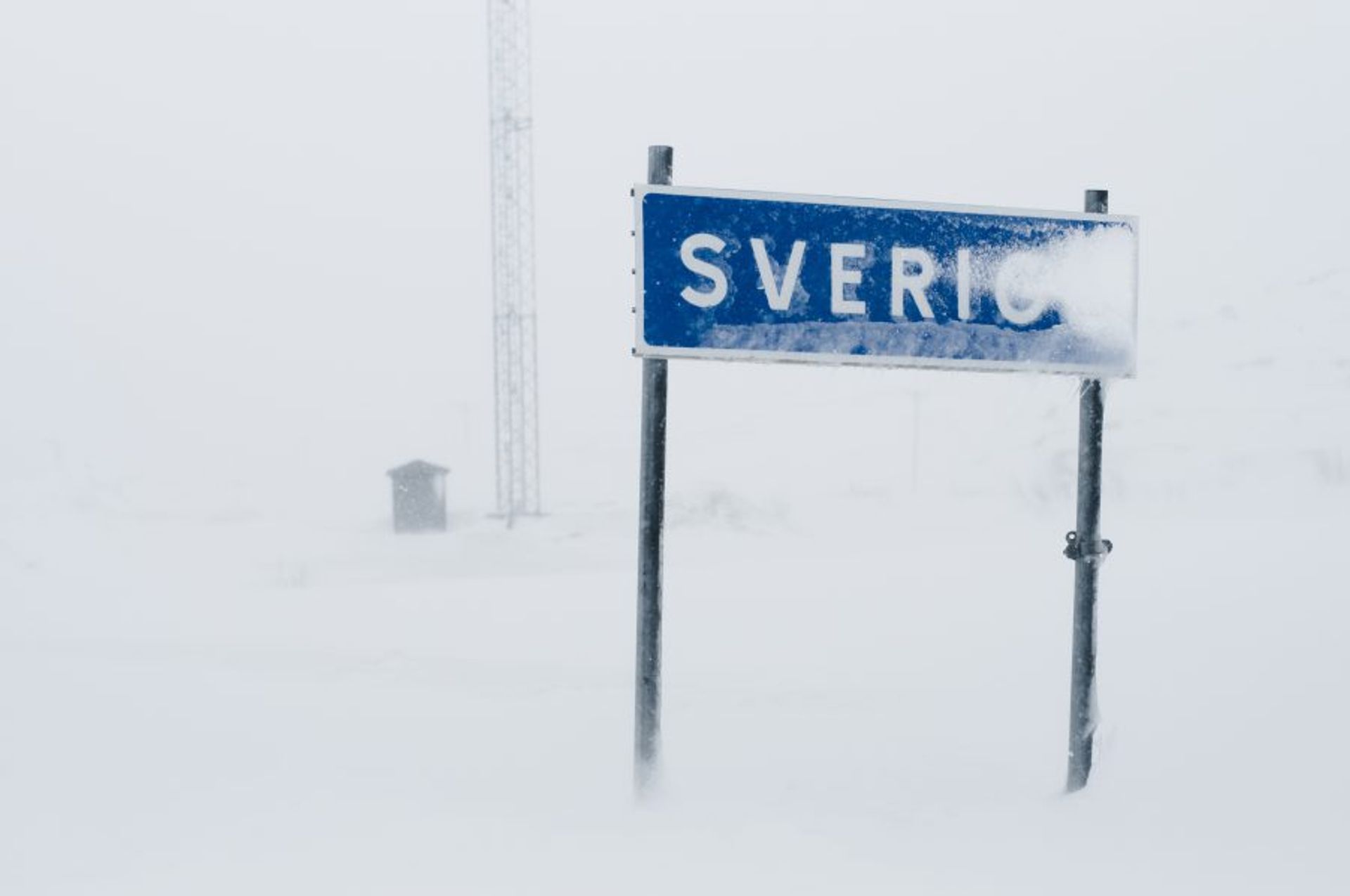 Credits: Helena Wahlman/imagebank.sweden.se
This is the first post of many more to come about places in Sweden that are simply amazing, natural reserves, national parks, beautiful landscapes and occasionally some cities.
For me, the best way to explore a place is simply walk it, many will agree with me on this one. Hiking is the perfect combination of doing some exercise and admire the nature, it gives you time clear your mind and take pictures of the amazing places. Luckily my friends are also enthusiasts of hiking.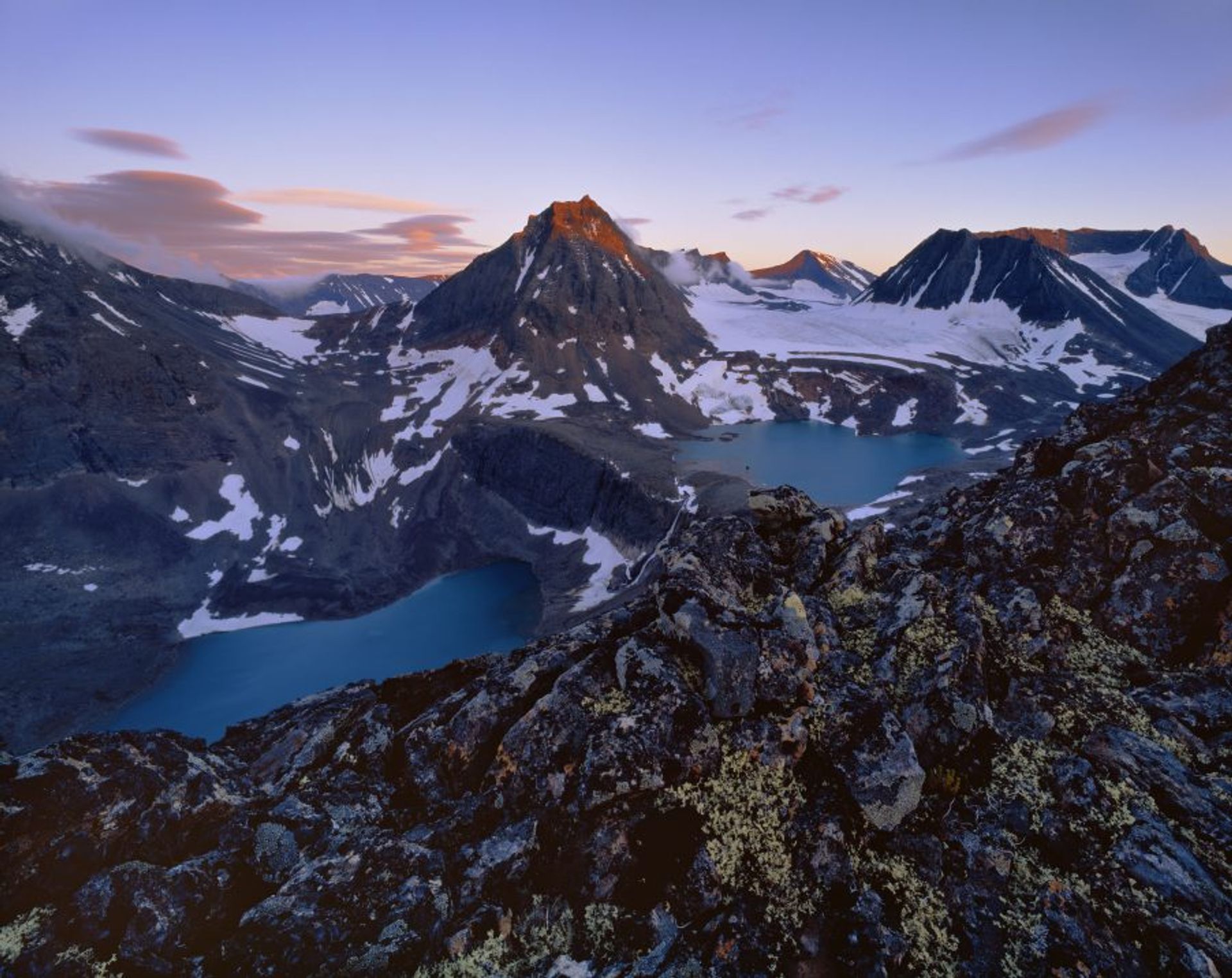 Credits: Anders Ekholm/Folio/imagebank.sweden.se
So this are some of the places where I have hiked in Sweden.
Abisko is 1 of the 29 national parks in Sweden, being the northernmost one (along with Vadvetjåkka). I had the opportunity to travel to Lapland last winter, where I spent some days in STF Abisko Turiststation. This place is the definition of winter wonderland, everything was covered in snow and even though I was told that it was going to be dark during the winter, the light was not a problem to admire the landscapes that Abisko has to offer.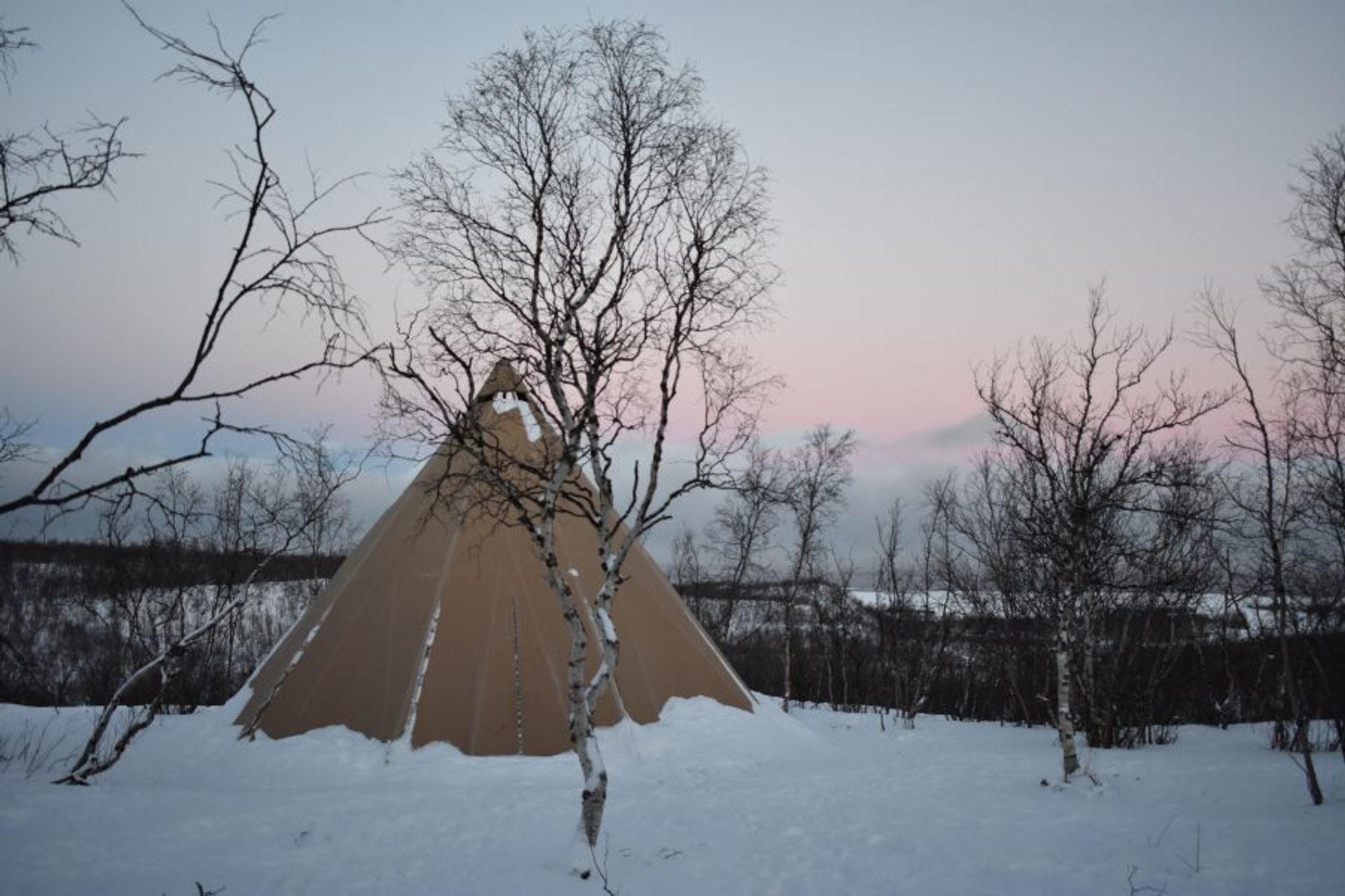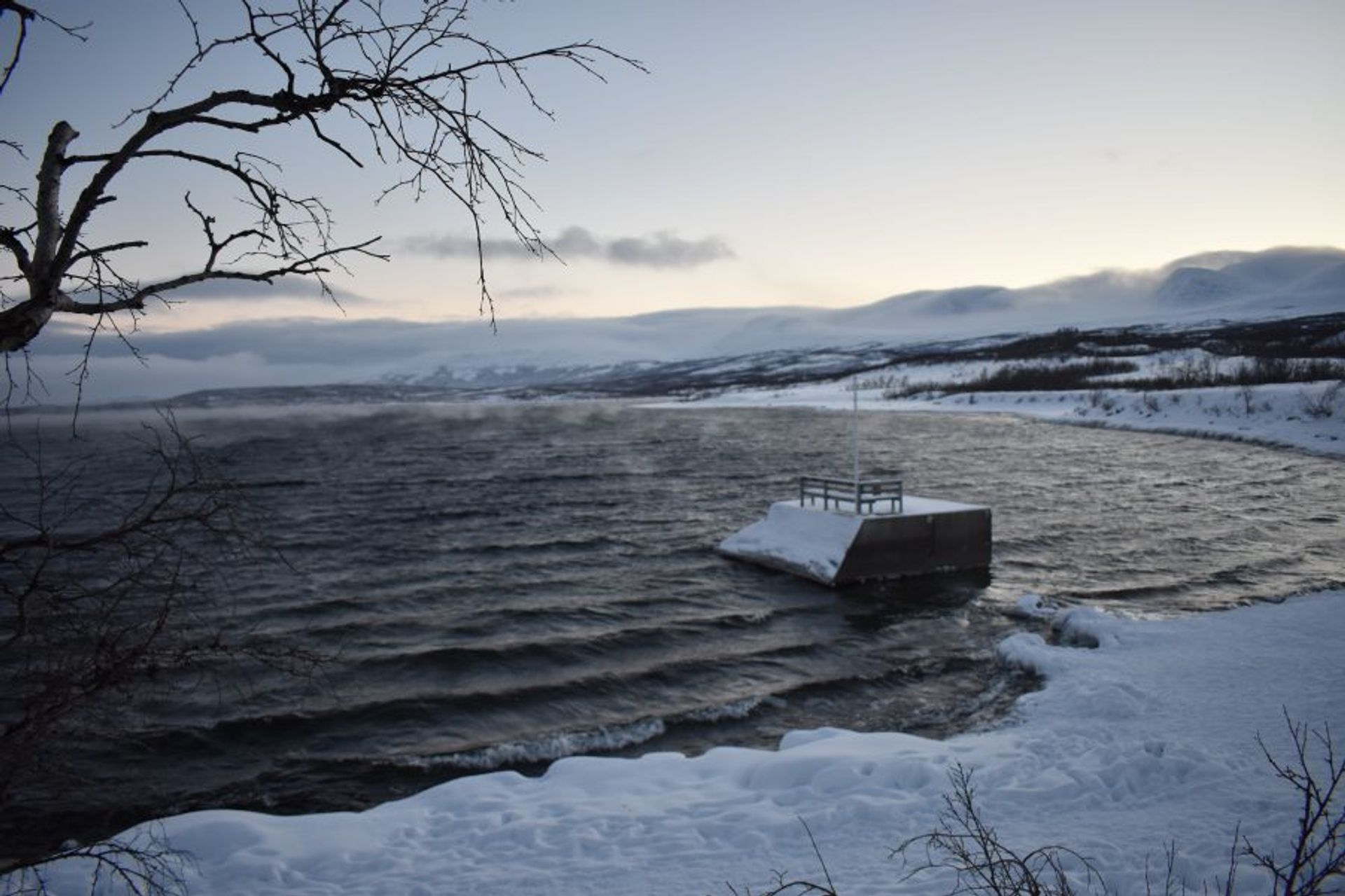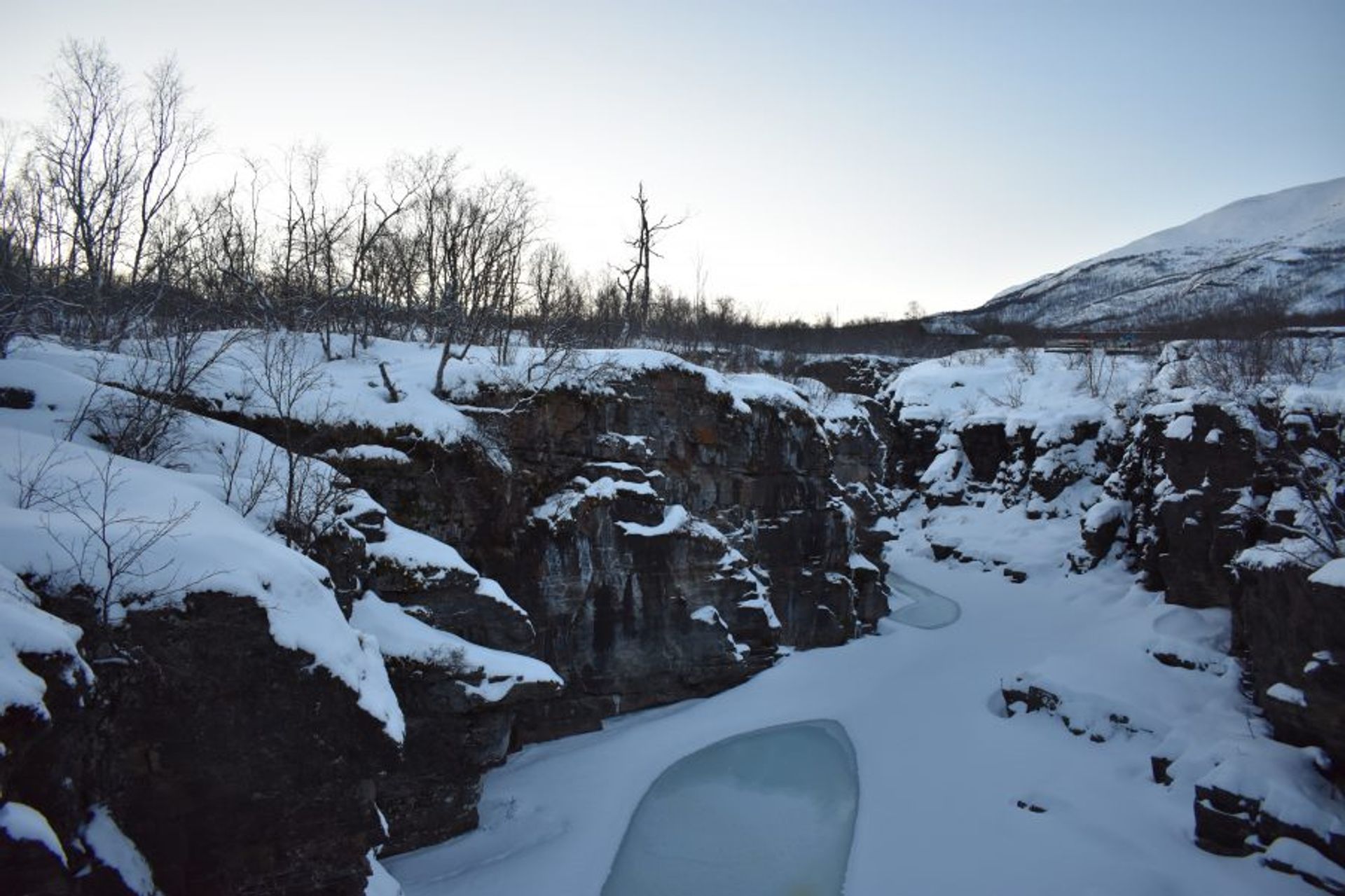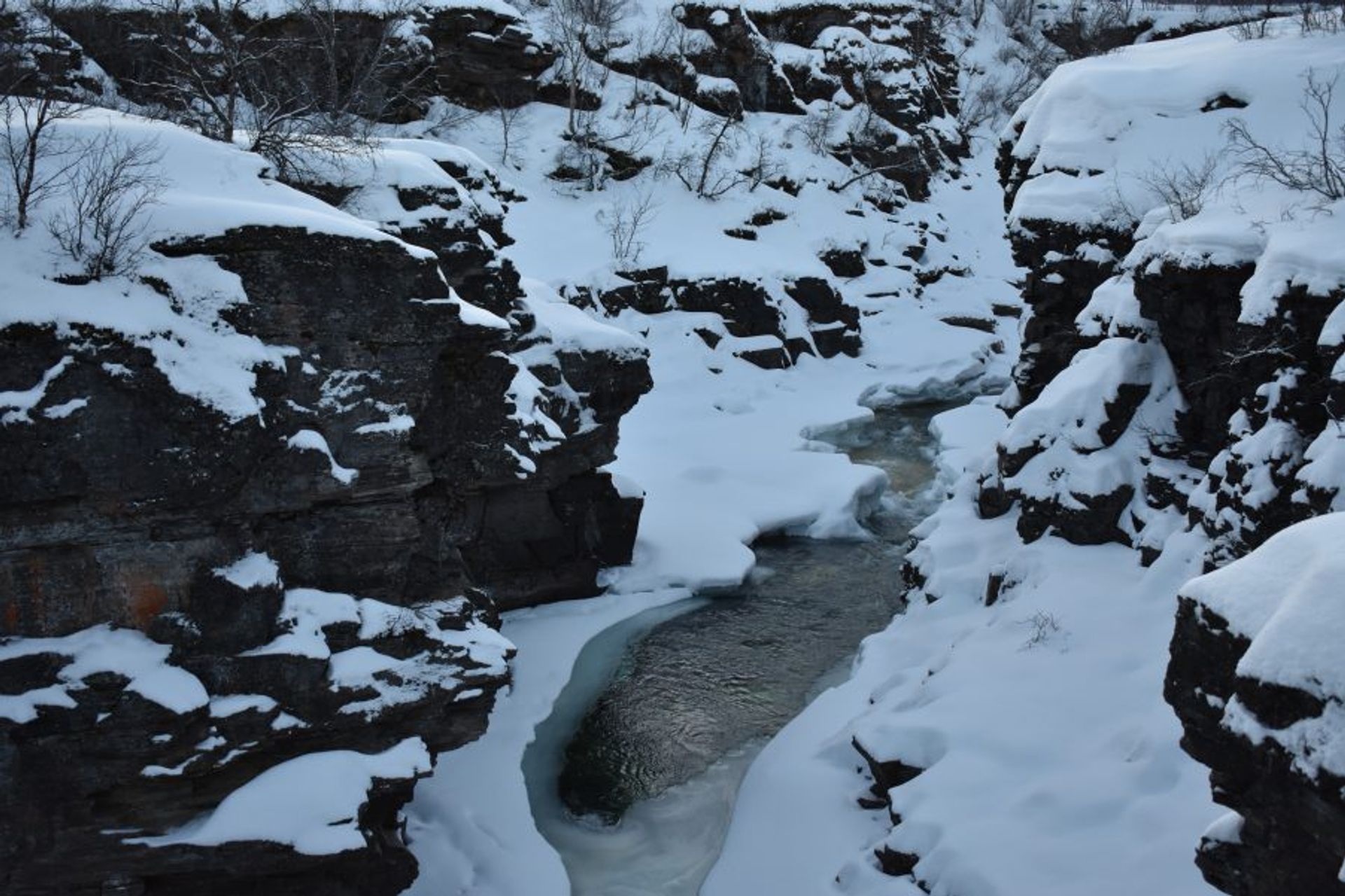 Lake Sisjön and the Sandsjöbacka area are part of a big natural reserve in the south of Gothenburg, the place is a complex of hundreds of different trials to walk. Since the area is near Gothenburg it is possible to reach it by bus. Sisjön is just a small lake in the region, but there are several more that I can't either remember the name or spell it (Swedish is a bit tricky to pronounce). I must say that this hike was probably the most exhausting one, since parts of the terrain were a bit muddy, but at the same time it is one of my favorite places around Gothenburg to visit, if you don't believe me just take a look.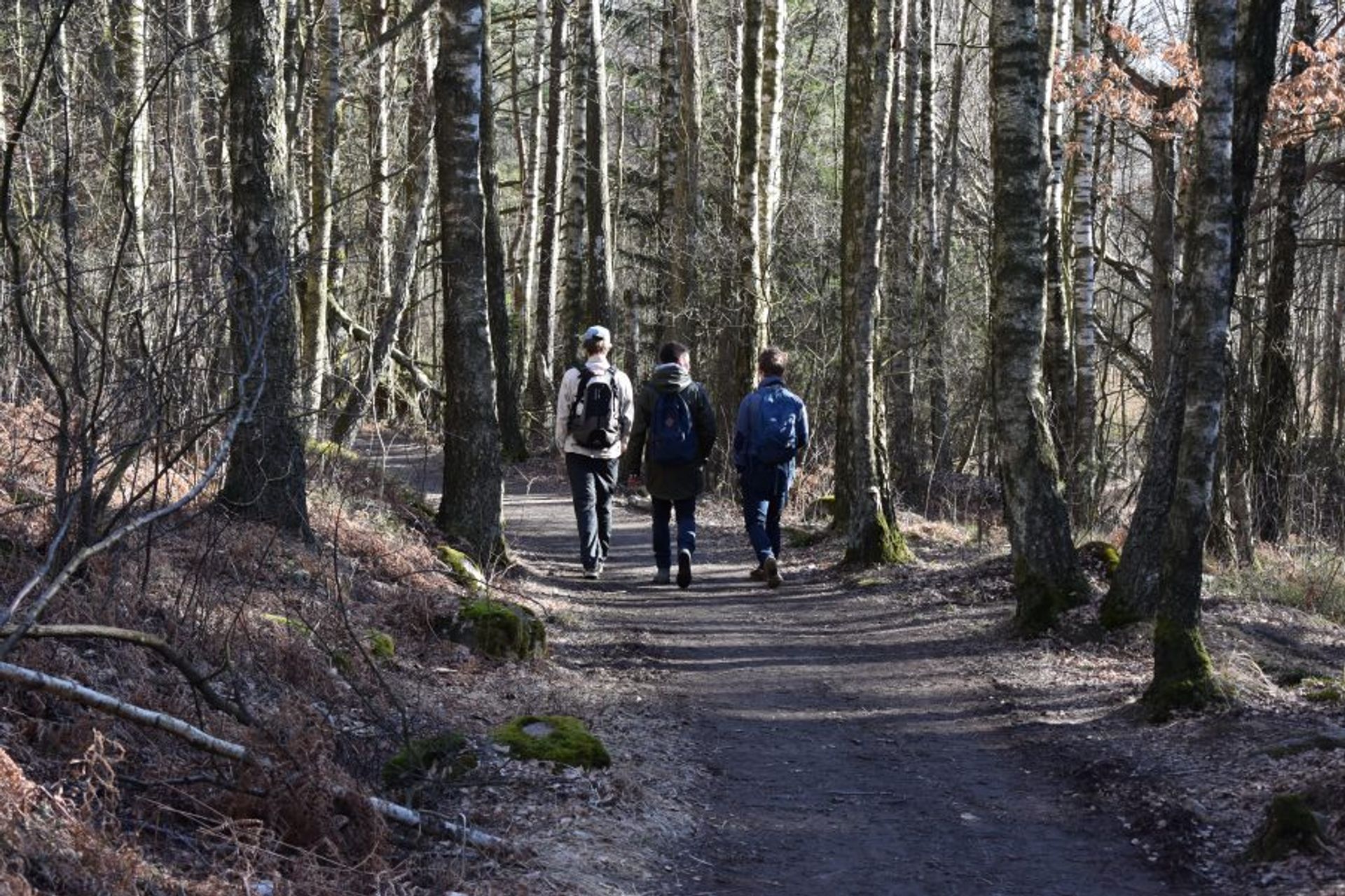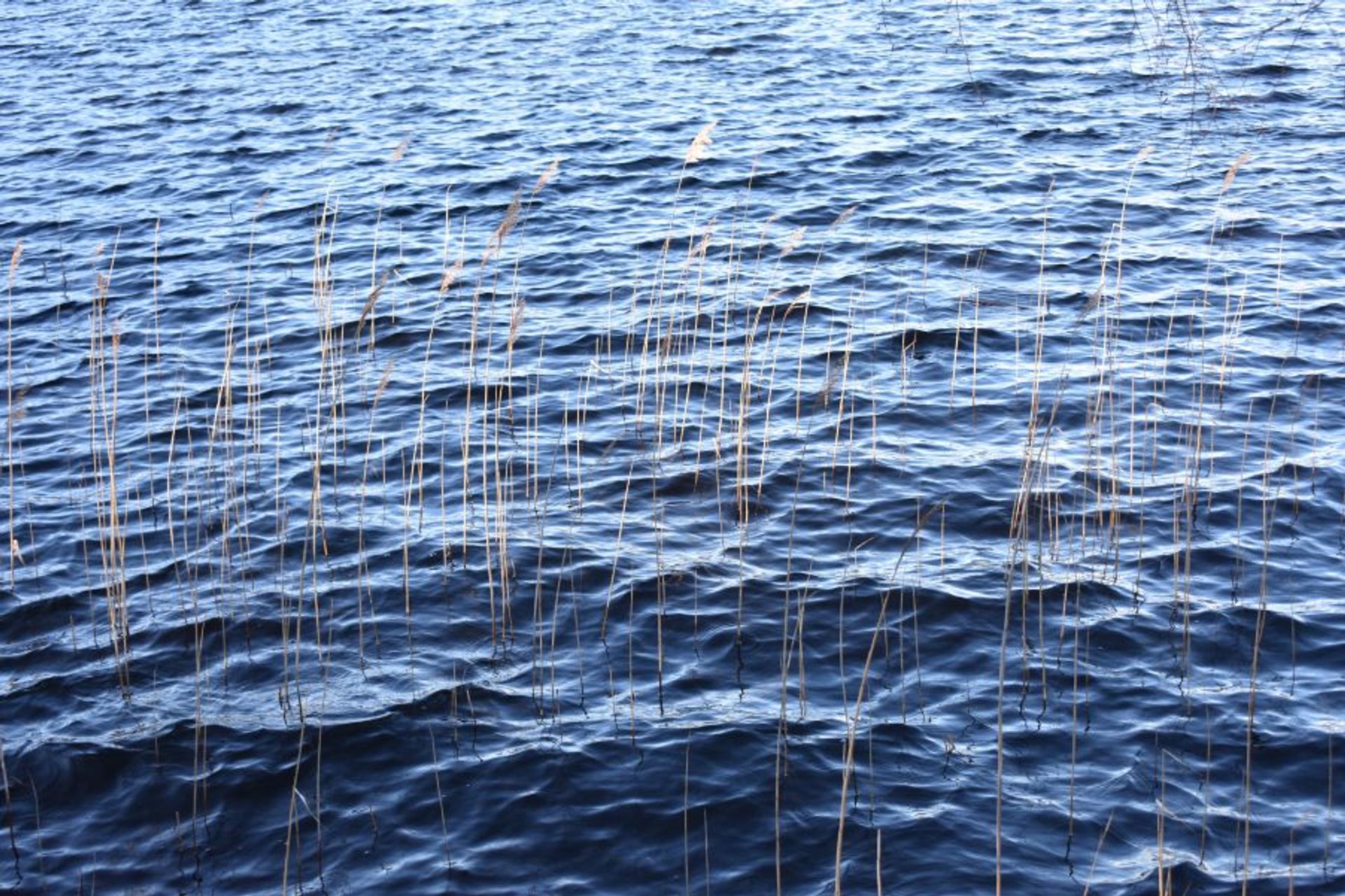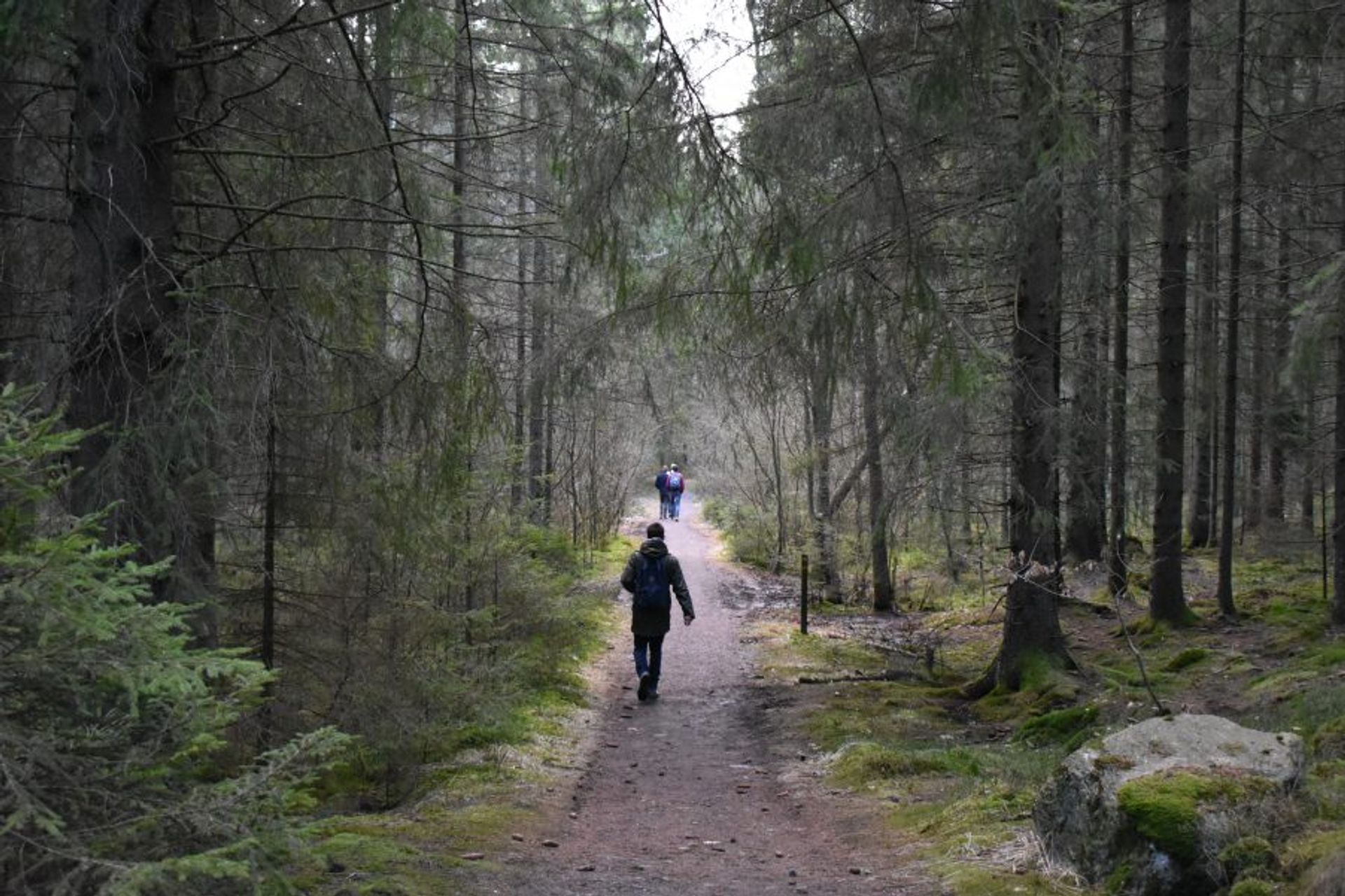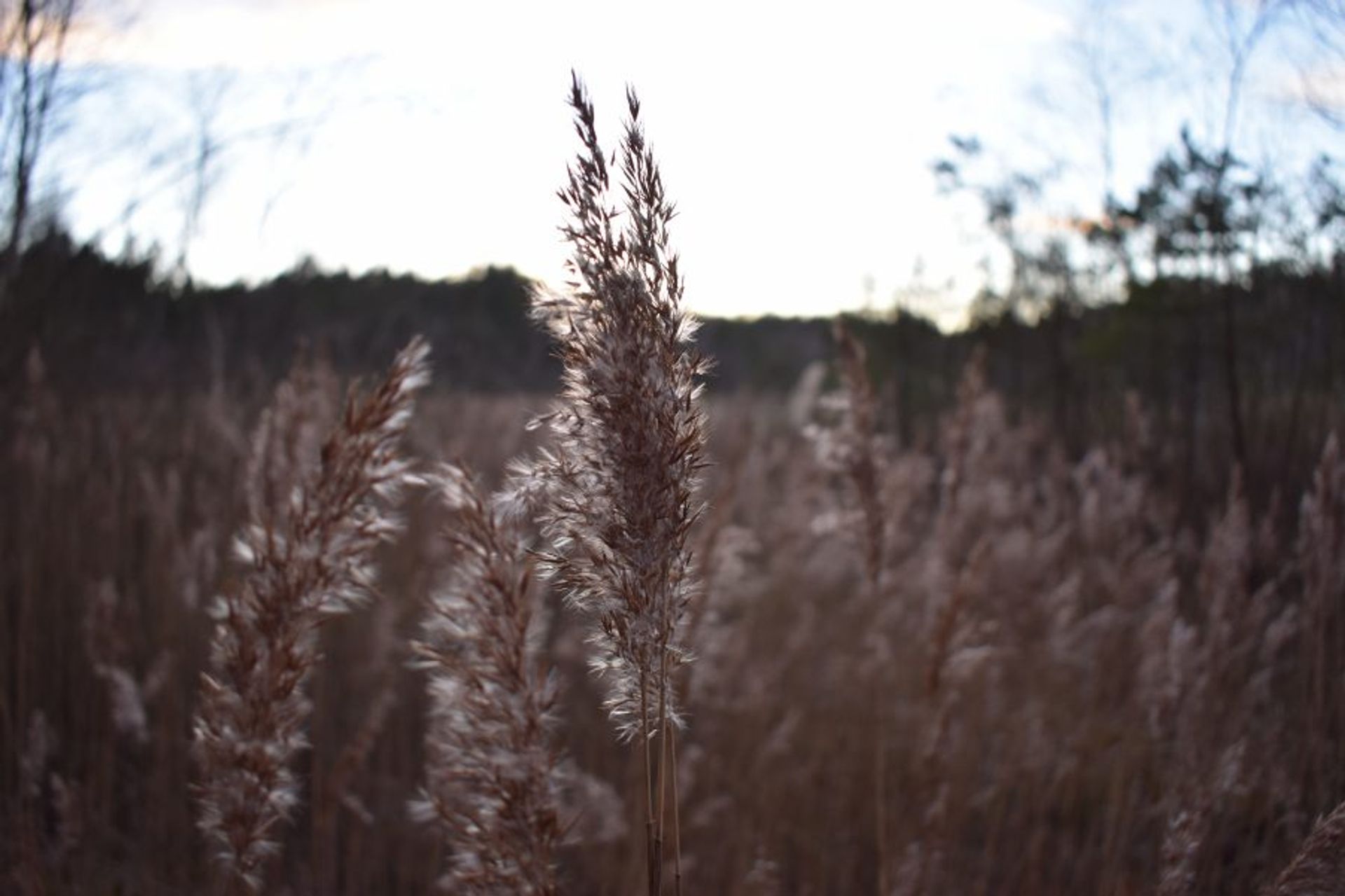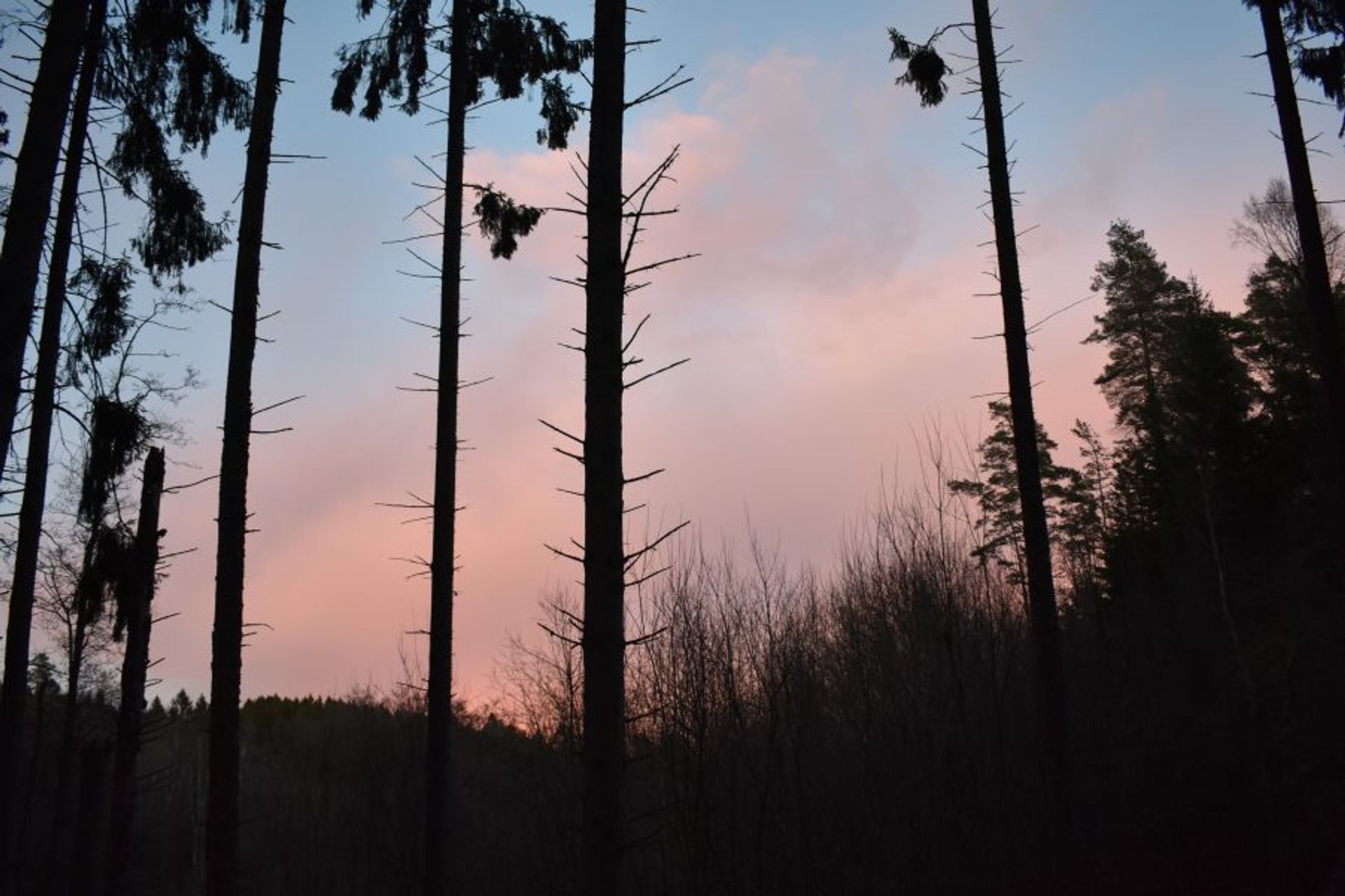 The Delsjön area is a place that combines lakes, woodland, and hiking trails (lots of trails for hiking or mountain cycling). One of the things I like of Sweden is the facility to visit nature places without traveling a lot. Delsjön is the perfect example, just outside of Gothenburg. People often go to Delsjön to run or cycle most of the times, during the summer the place is perfect for taking a swim and having a BBQ.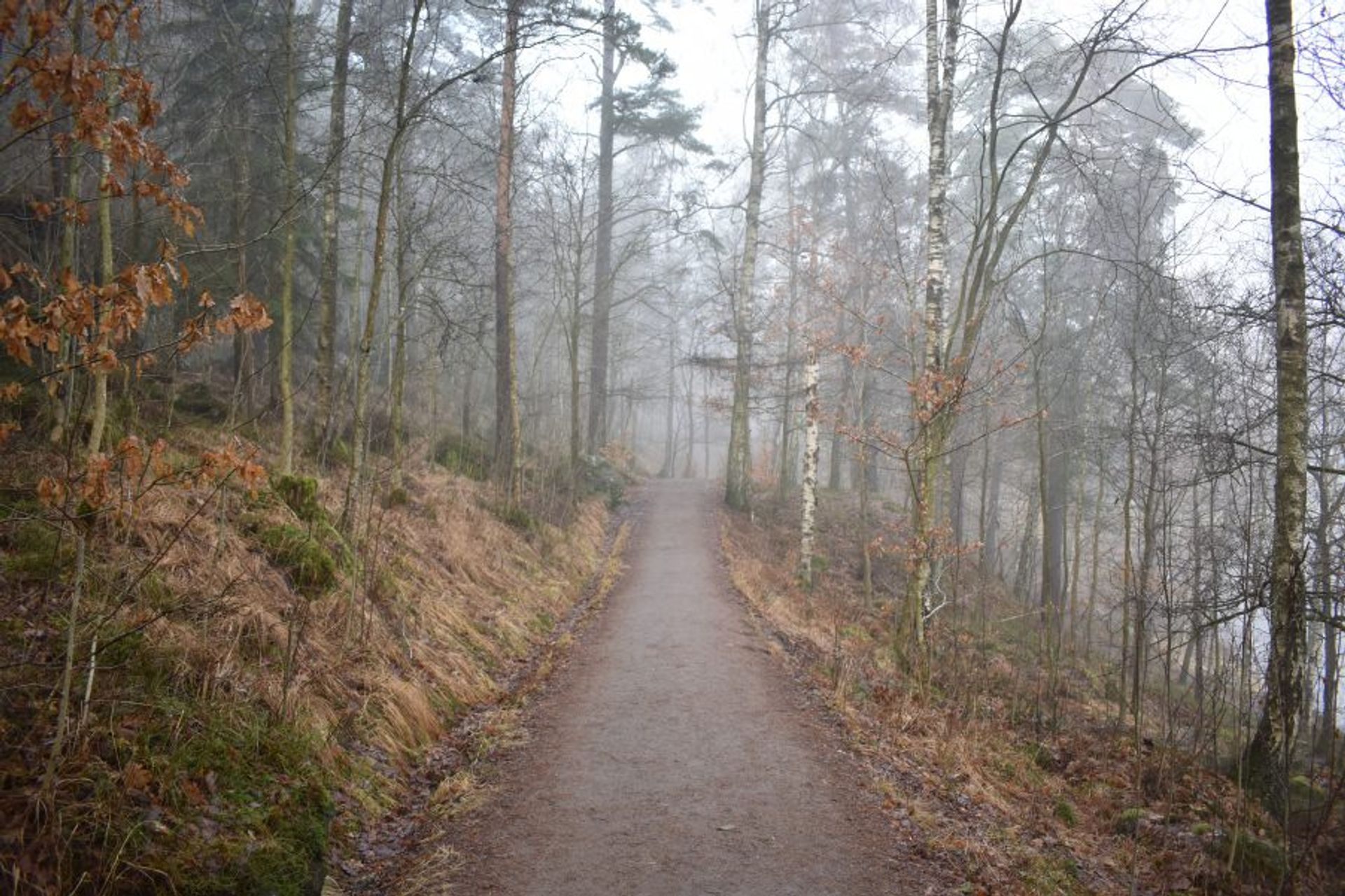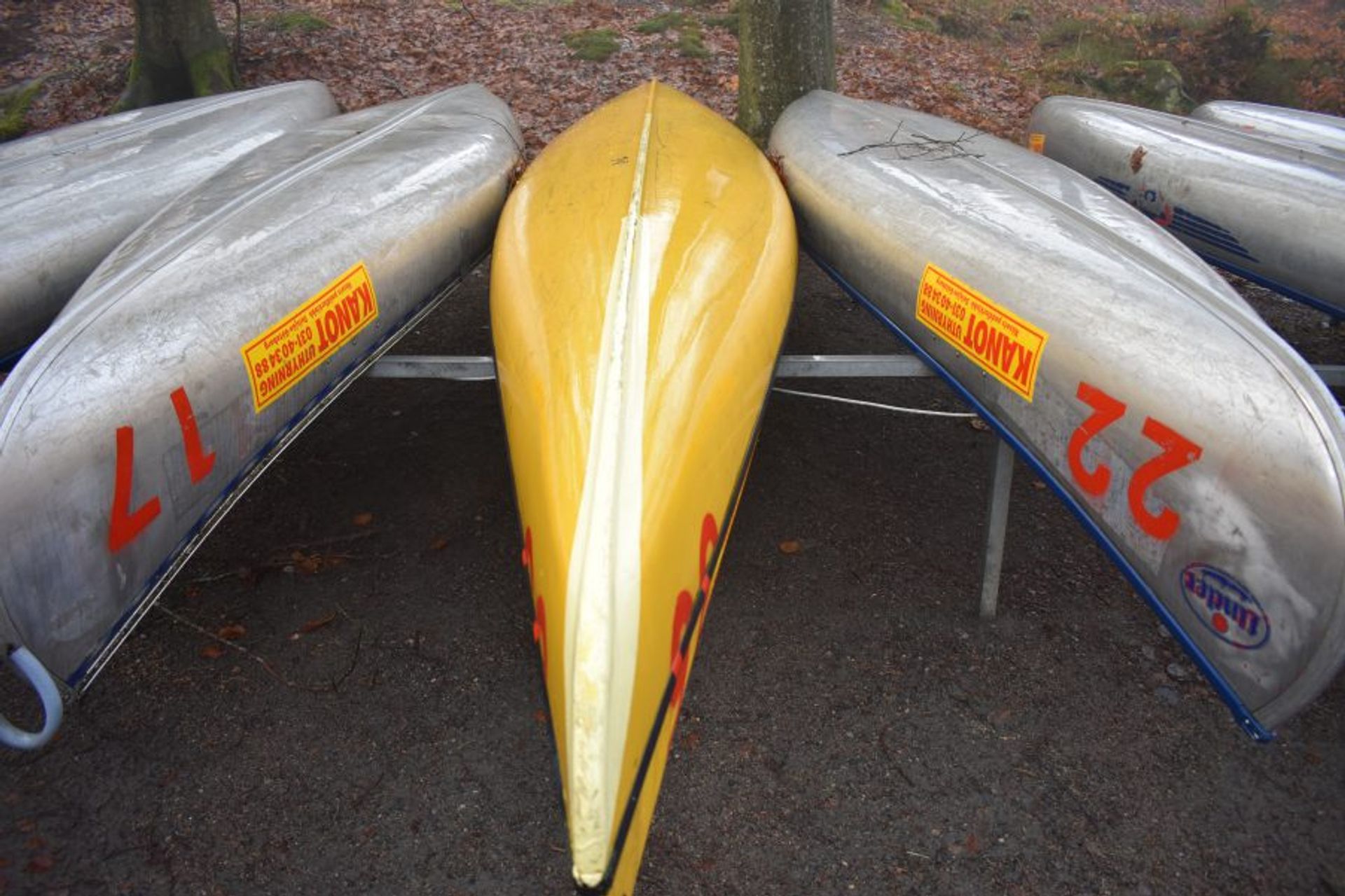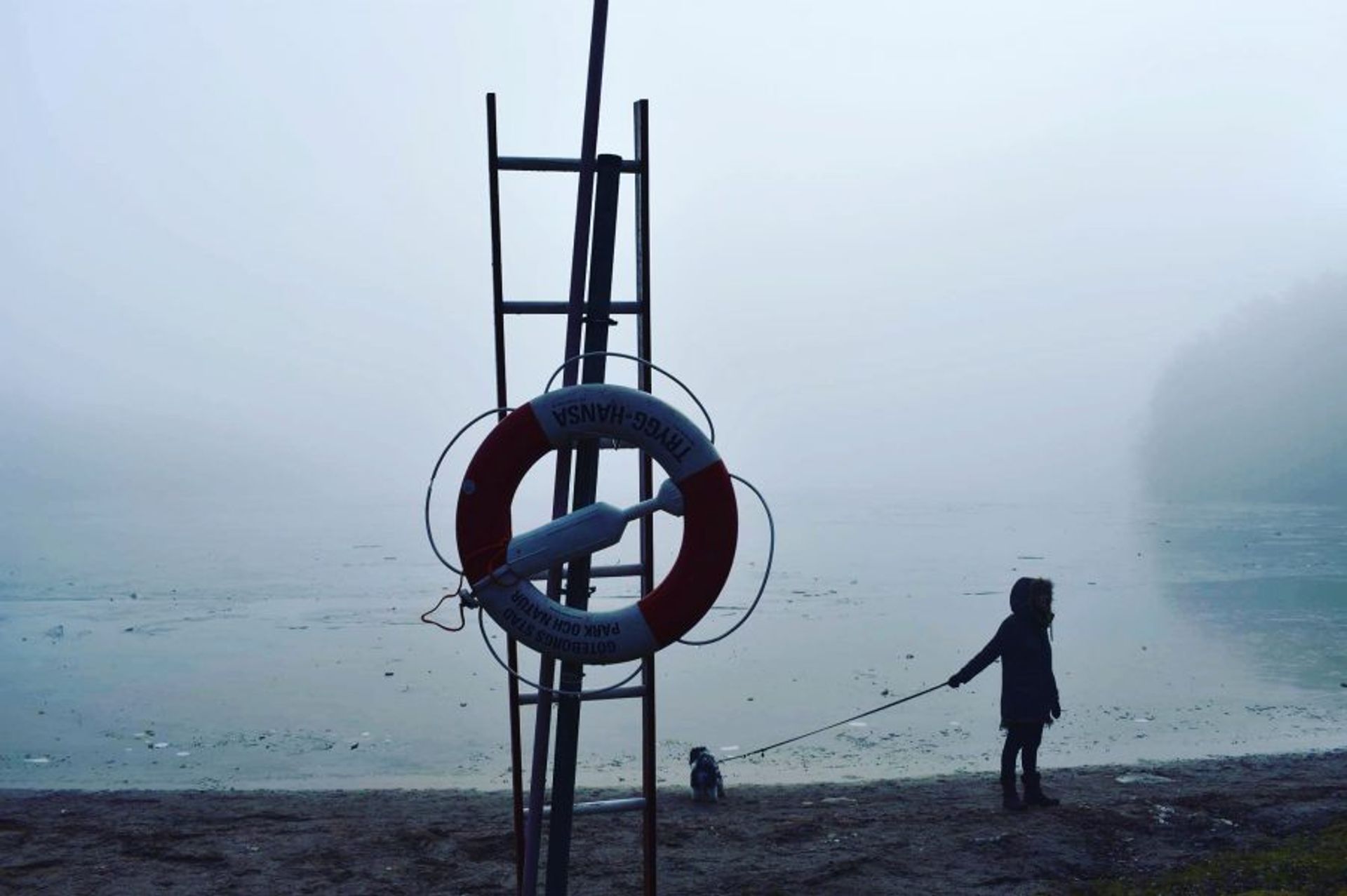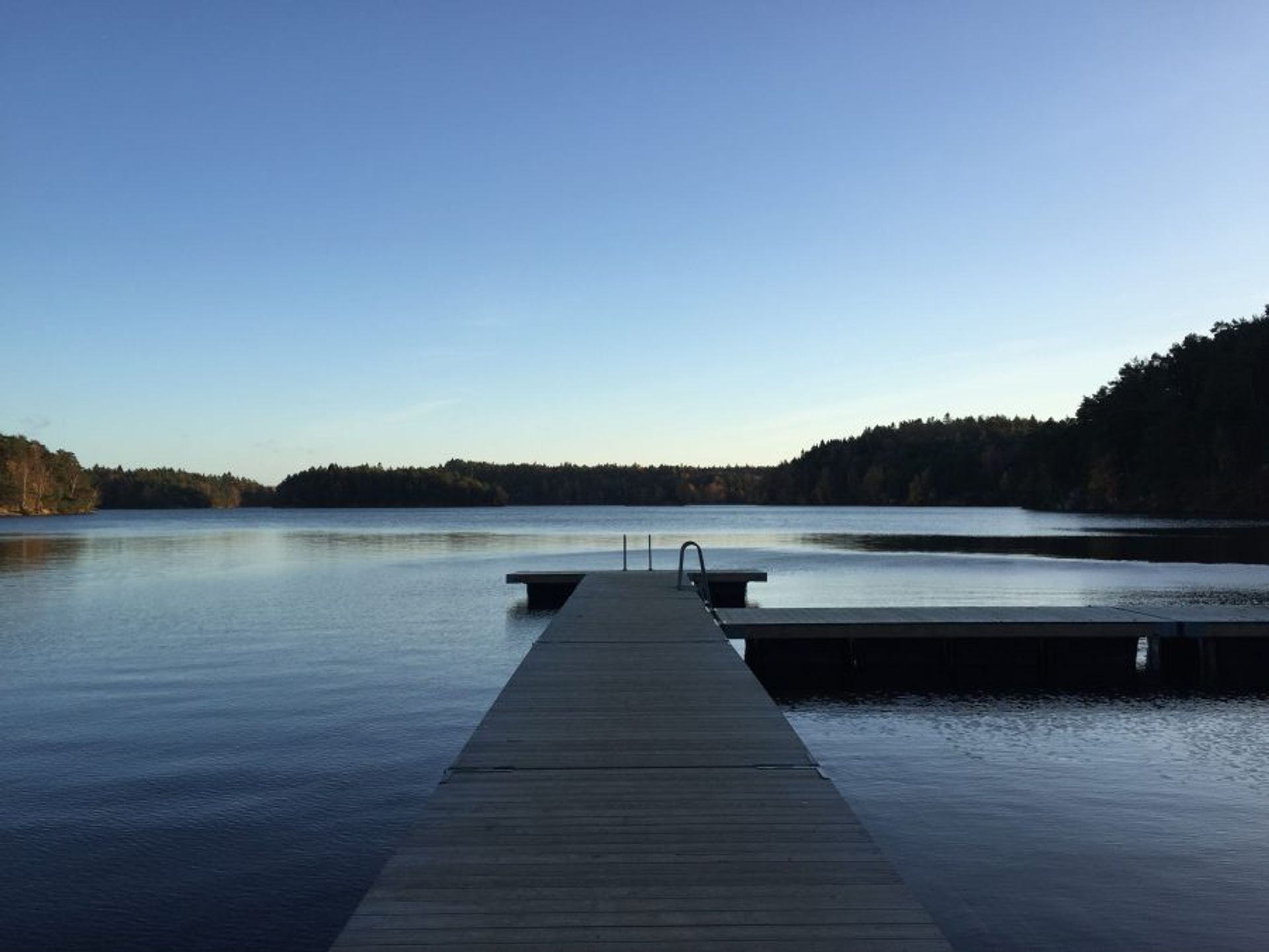 Vättern is the 2nd largest lake in Sweden and the 6th in Europe, I had the opportunity to visit this place on a trip with my fellow digital ambassadors, we went to Jönköping, Gränna and Omberg; which are places around the lake. The whole region is simply amazing, mixing forest with the amazing views of the lake. During our meetup in Omberg we did a small hike around the place and near the lake.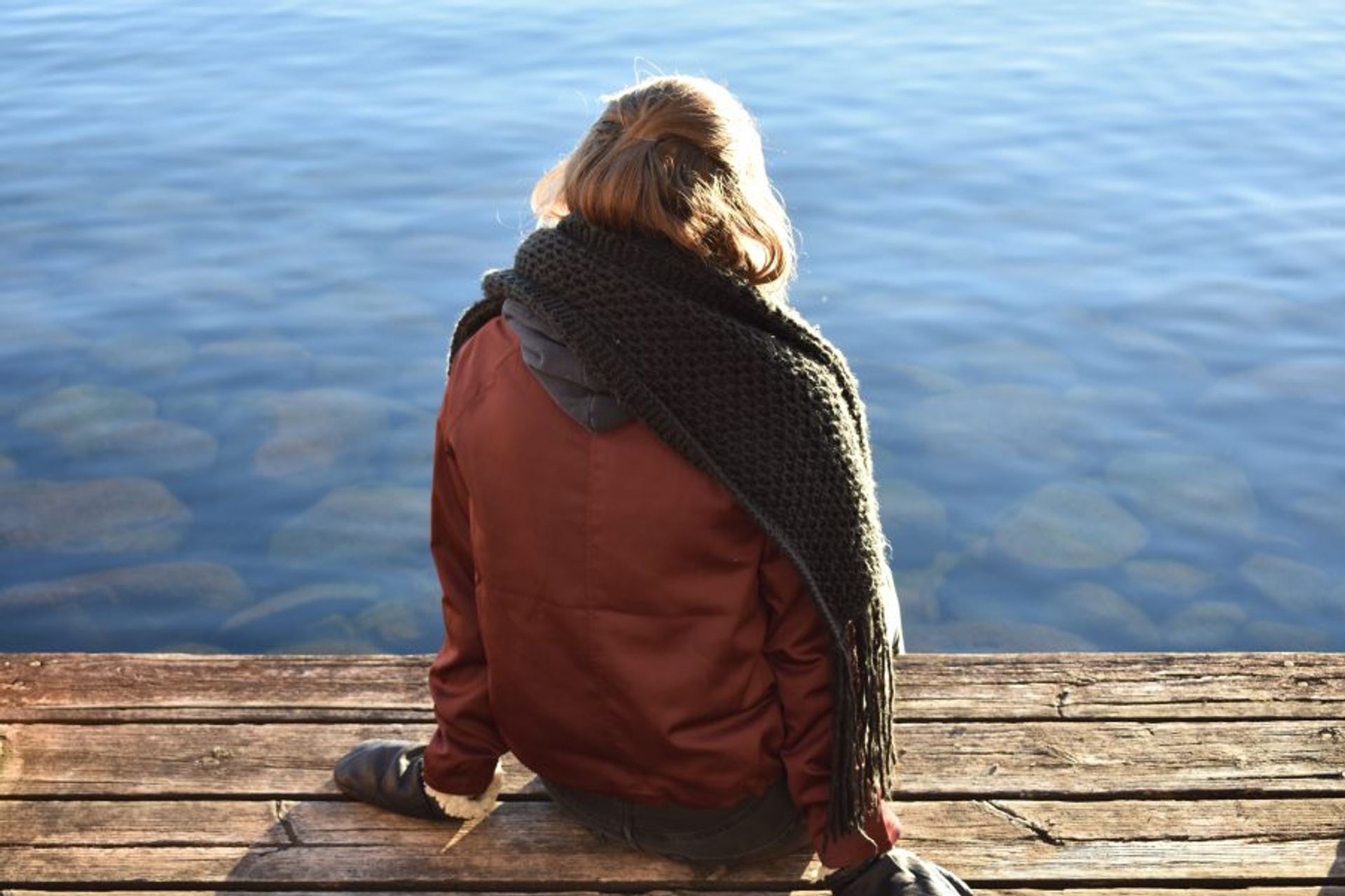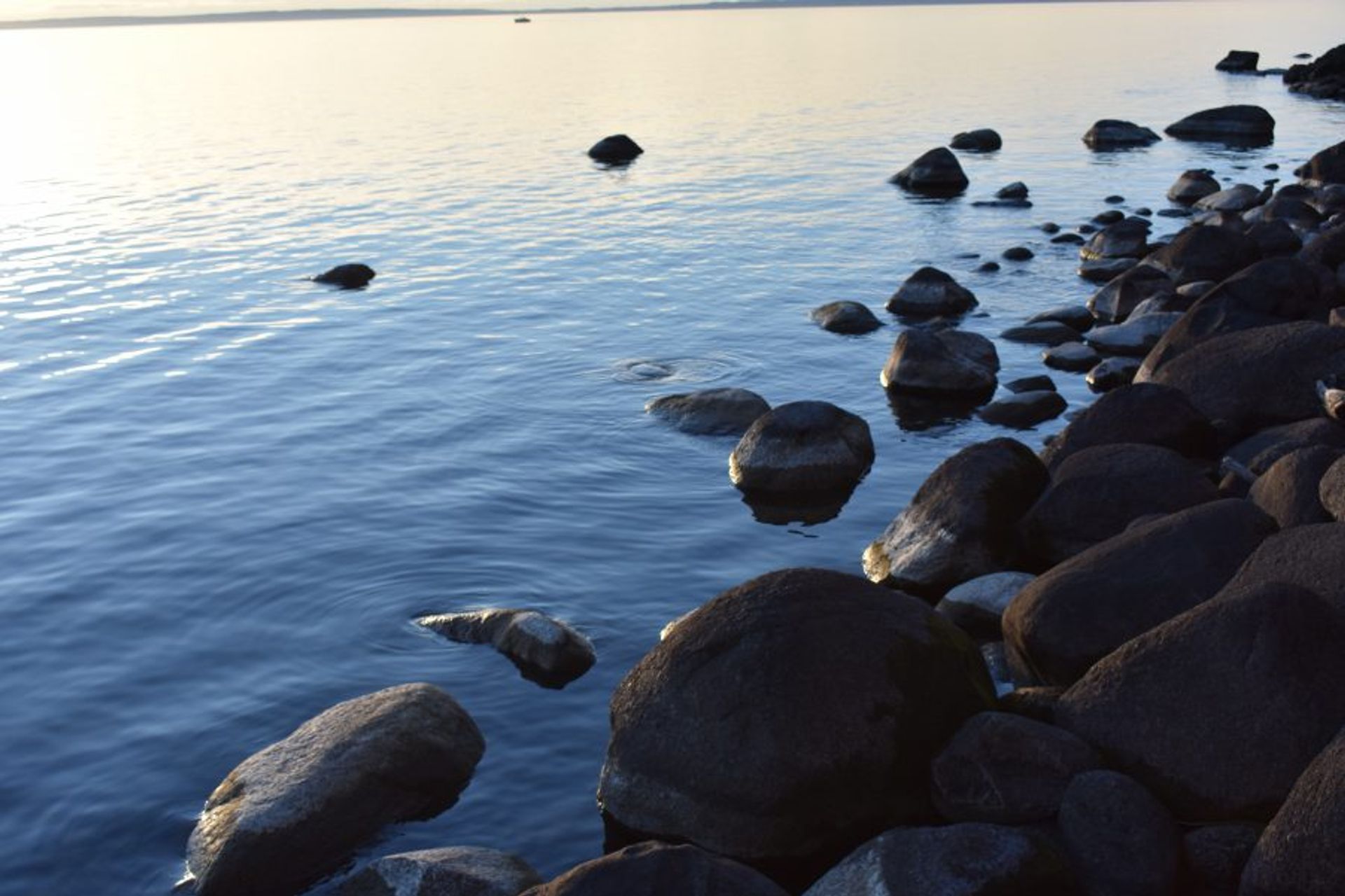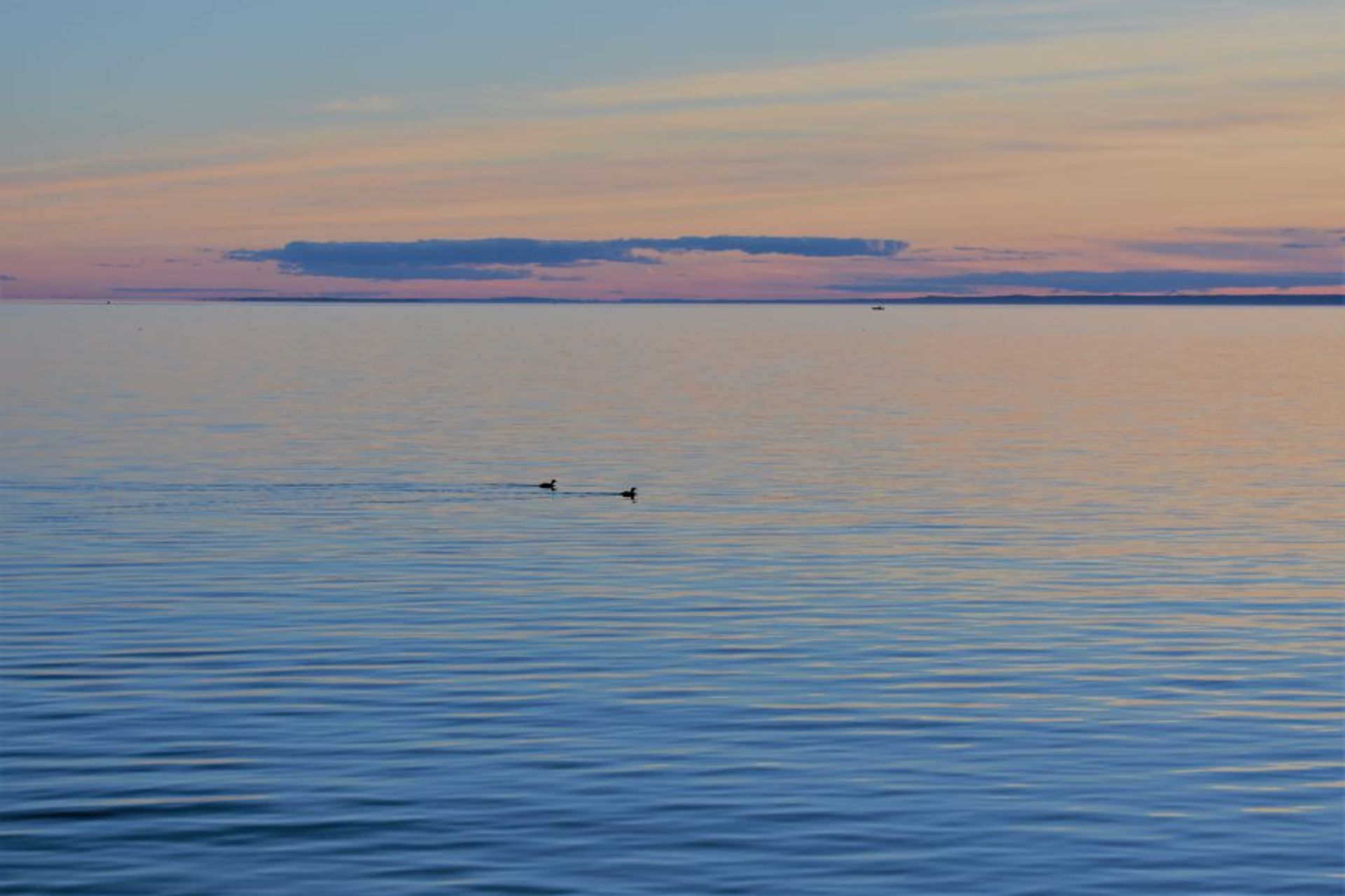 There are MILLIONS of places to explore, so you can expect a few more posts of incredible places to hike in Sweden.
#AndresInGöteborg