I grew up in a big city in India. I came to Sweden to study and I currently live in Stockholm, the capital of Sweden.
So as someone who spent all her life living in big cities, I recently discovered the beauty of small towns.
We digital ambassadors, recently had the opportunity to go to Gränna and Omberg, two beautiful small towns in South Sweden, for our meet up!

Gränna is a town that's located in the Jonkoping municipality. It was so breath-taking in its entirety.
Each street has a story associated with it. This little town has produced many inspiring people like Amalia Eriksson who was the first woman to have her own business in Sweden! She's the inventor of the polkagris candies (known as candy canes). Click here to read more about Amalia and the polkagris!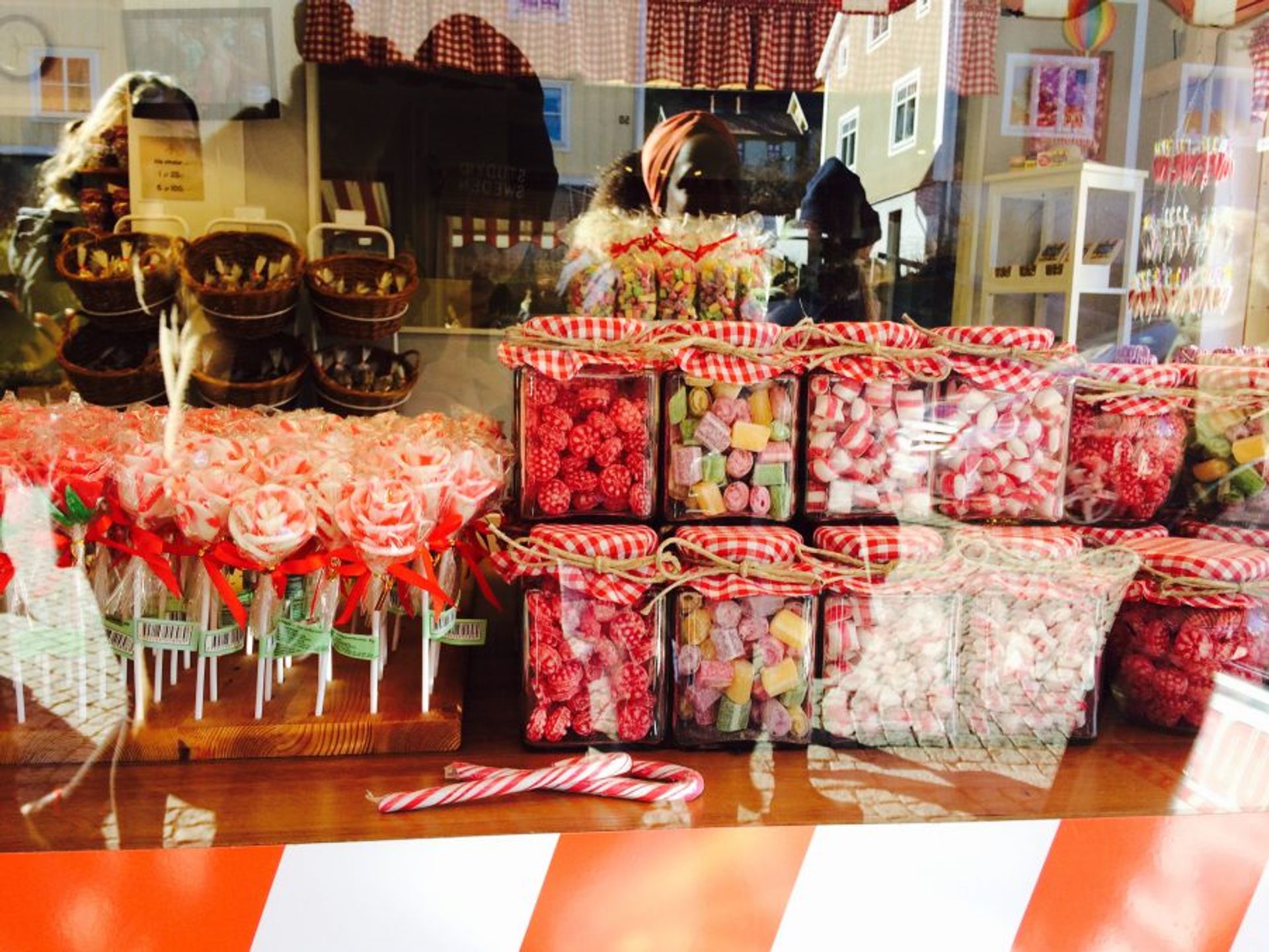 S. A. Andrés, a Swedish explorer hailing from this little town, was the first Swedish balloonist who took a hot air ballon to try and find the North Pole in the 1800's! Even though his mission was not successful, stories of his bravery and ambition are still told in the streets of Gränna.
It was laden with churches and stories of revolutions and liberations!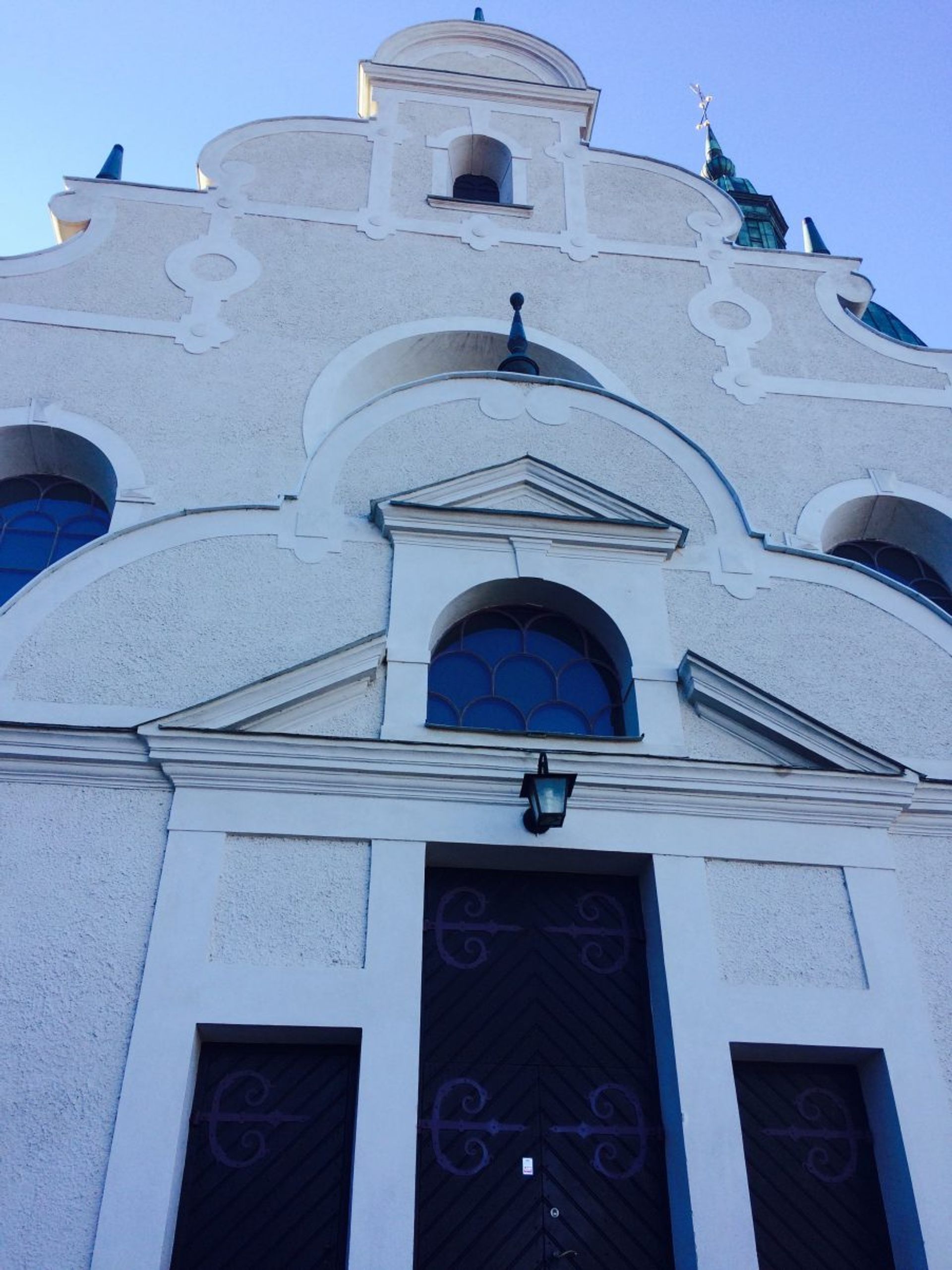 Apart form the rich culture, it was also enthralling in its beauty!
From hills to little waterfalls to lakes, it had it all !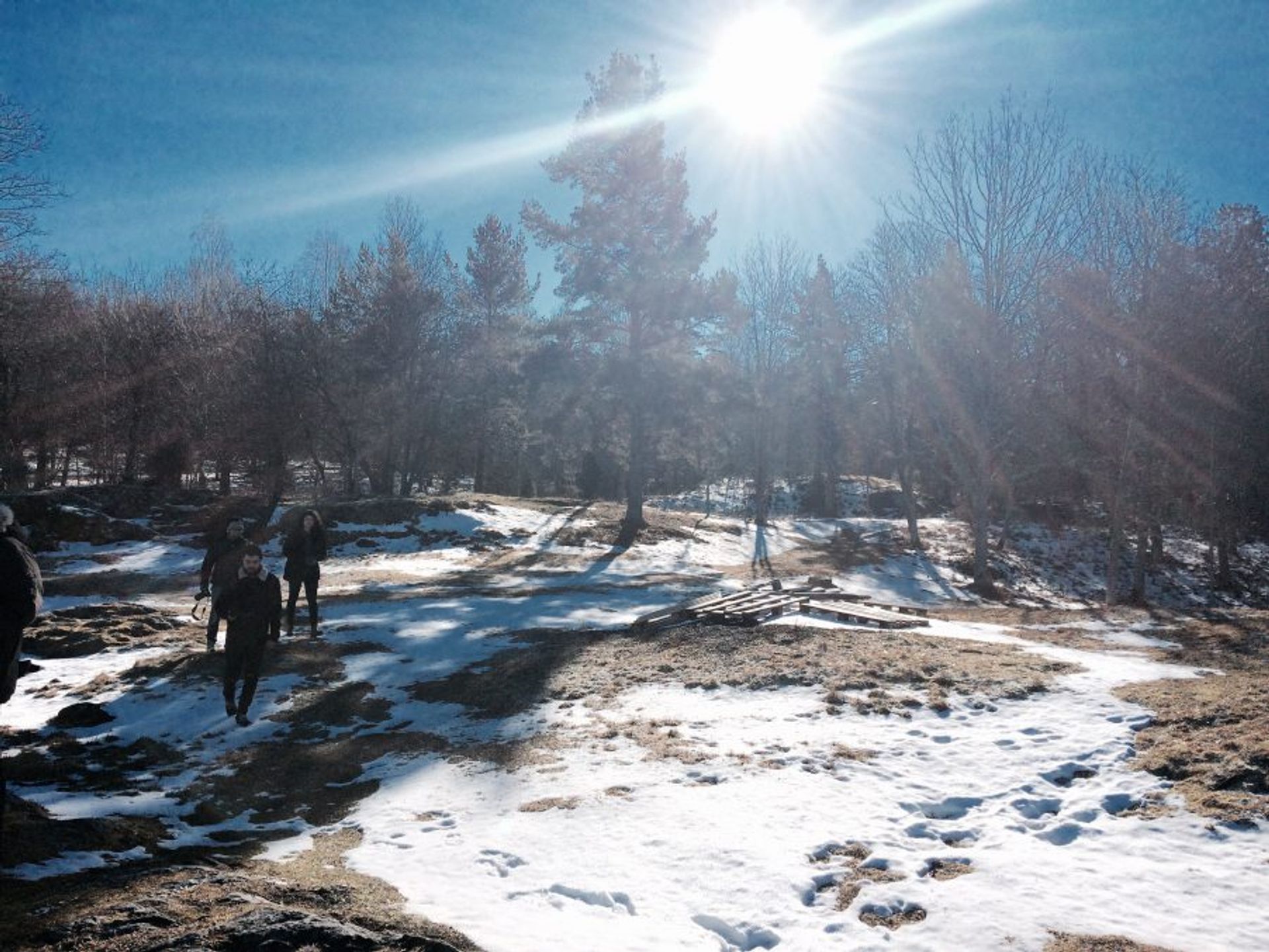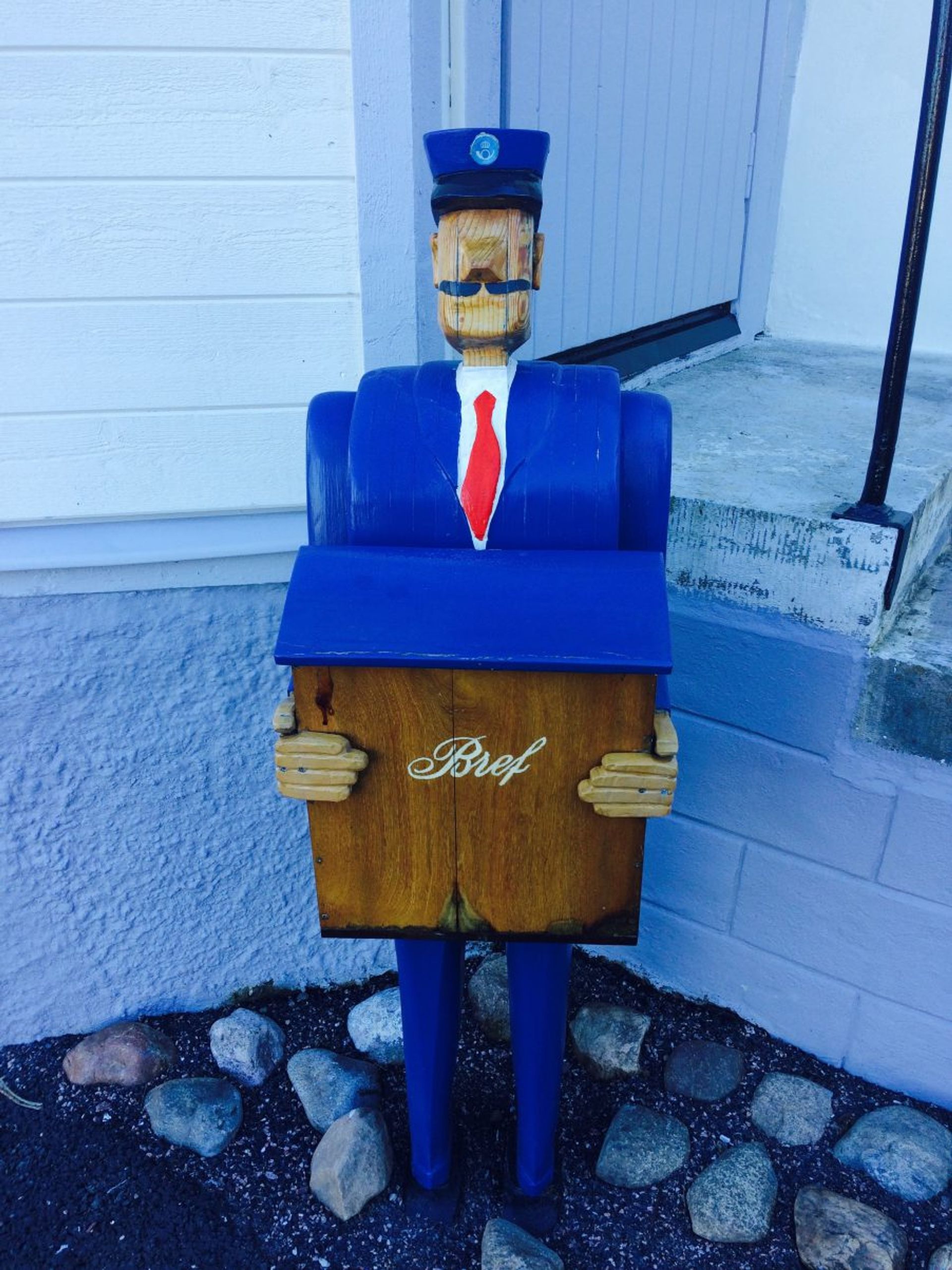 We then headed to Omberg which is a forested mountain in between Lake Vättern and Lake Tåkern. If you love hiking and being lost in nature, this is the right place for you!
I went on a hike through the forest, with a trekking stick in my hand, the sun shining on the snow, and a cool breeze playing with my hair…and it was one of the most beautiful walks I had ever taken!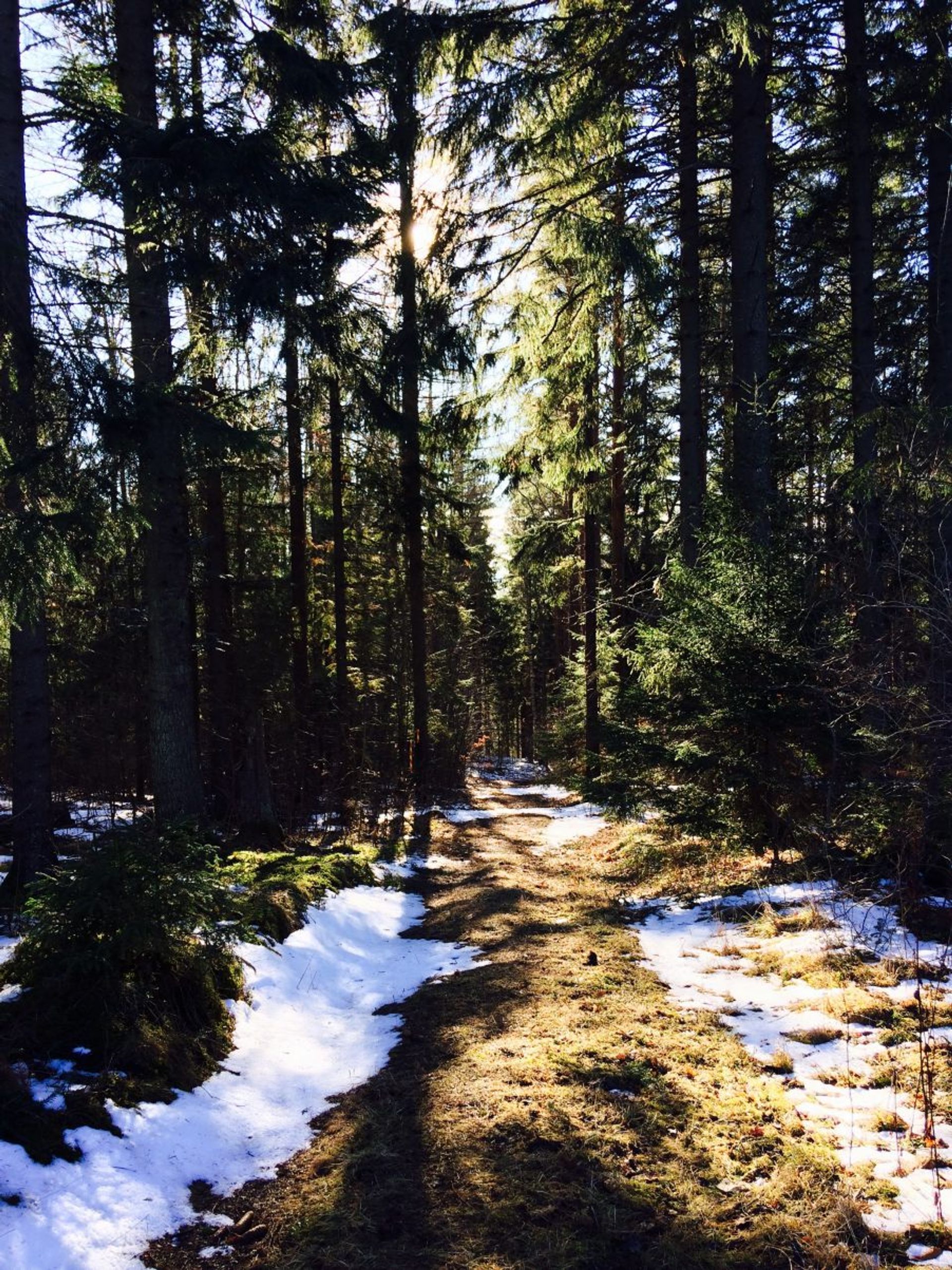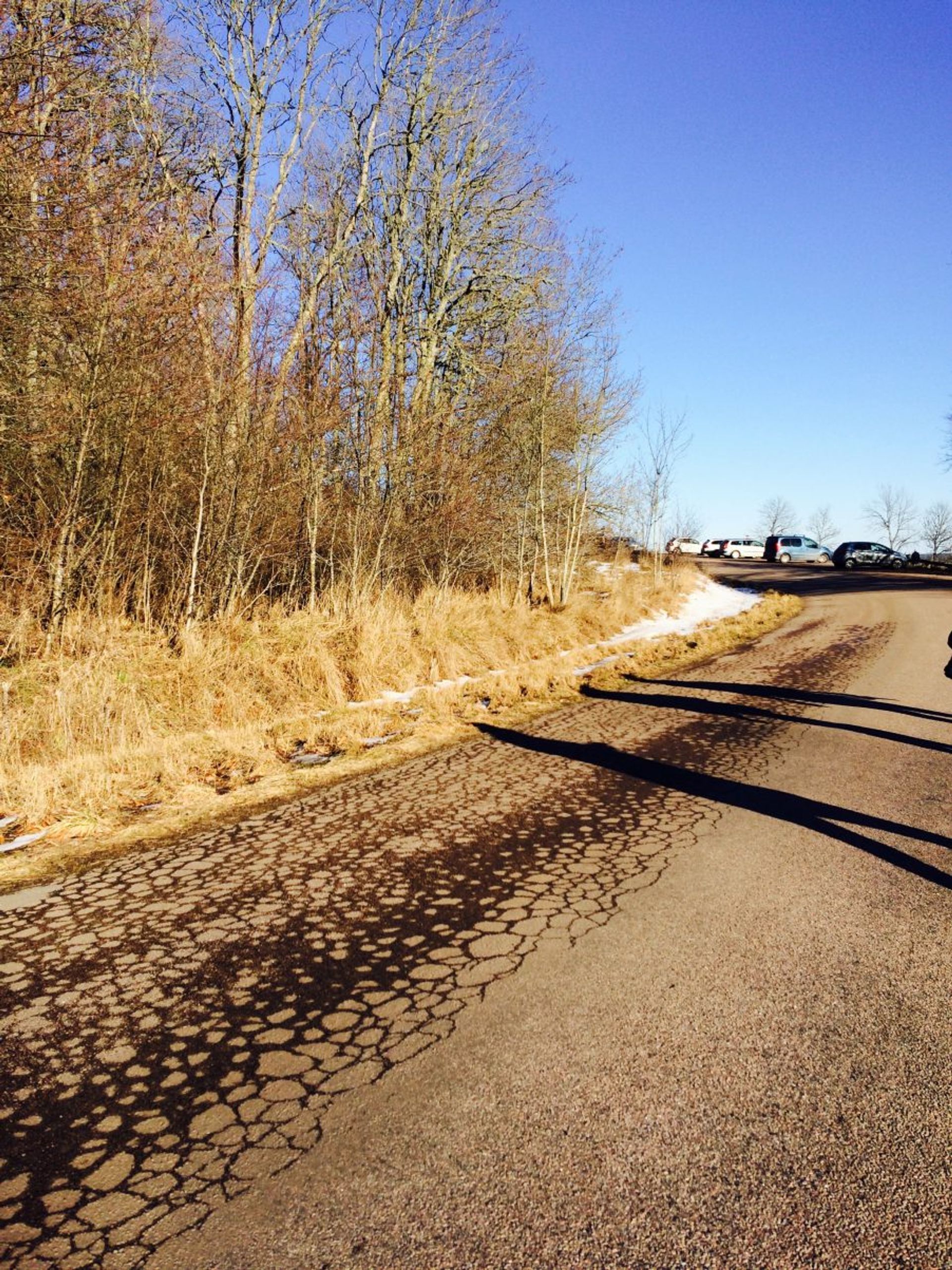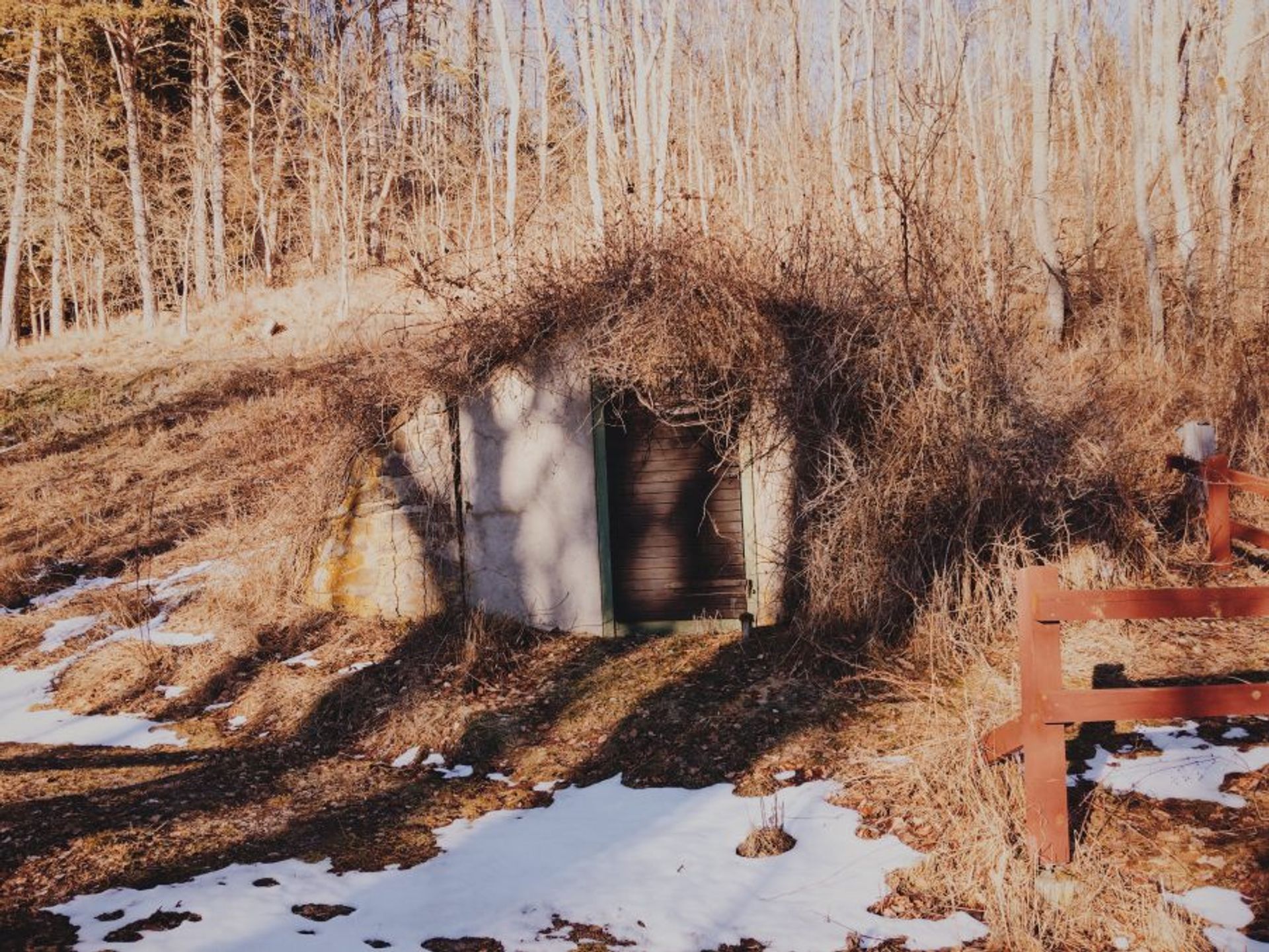 Want to see more photos from the trip ? Check it out on our Instagram page!
I cant wait to go discover more places like this in the future! And of course, I will take you along too! But now, I've got to go prepare for my exams!
–For now, your Swe-desi Seafarer signing off! 🙂