In this series, I'm going to tell you about the Education culture of Sweden.
This first edition focuses on the importance of Research in Sweden.
In the present day and age, there is a need to keep innovating. To innovate, we need to research.
In most Master's degree programmes, especially in the field of Engineering, there is a lot of focus given to research. This is true for most countries in the world. But in Sweden, not only is research important to keep up with the innovations but also to develop sustainably. innovation results in a lot of ideas and their implementation. But innovation with sustainability, gives us more. It gives us the scope to develop and protect at the same time.

This is one of the main reason i took up the programme that i did. I'm studying my first year of Master's in 'Environmental Engineering and Sustainable Infrastructure'. I wanted to be a civil engineer who not only constructs, but also protects.
The Research culture in Sweden is rigorous and requires a lot of effort from the student's side. Now, do not mistake me, the University and professors are wonderful, and always ready to help. But, more focus and importance is given to individual and group research. This is done to make the students develop their own path.

Let me take you through a map of what I mean: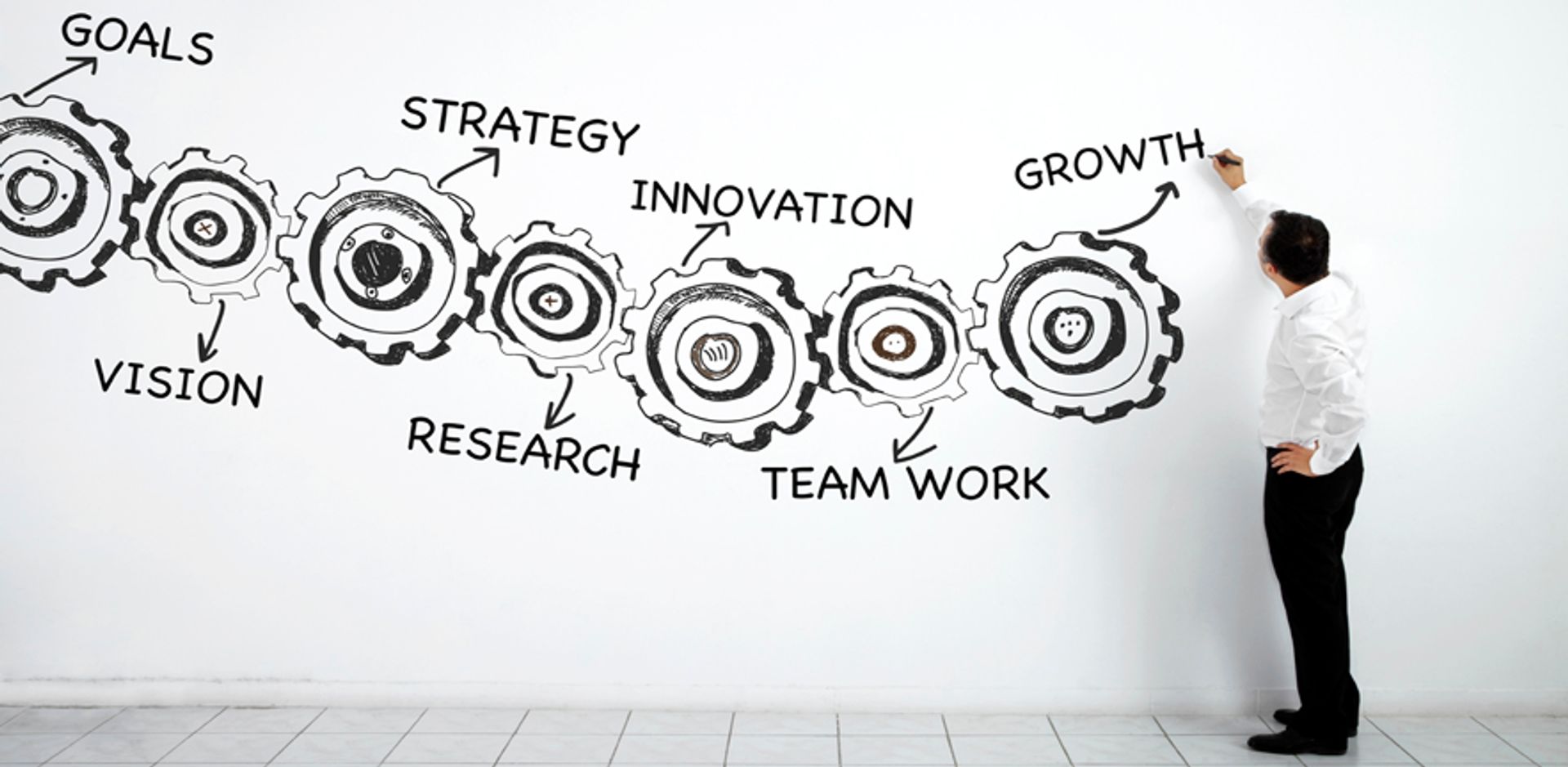 In Sweden, each semester is divided into two study periods.
For my programme, I have two subjects per study period.
Each subject has an individual research project, a group project and a final exam.
In the individual research project, we read and analyse a lot of scholarly literature to get a deeper understanding and also to learn the latest technologies and developments and their implications. This means long nights of coffee and reading.
In the group project, we work on a development project, we design and work on a concept and its practical implementation throughout the entire period. This means putting in those extra hours with your teammates, and making the library your hangout spot.
But in the end, its all worth it, since you not only have a deep understanding of the subject, but also have an insight into the practical implementation of the concepts and makes you fully equipped to tackle the final examinations.
In the next edition, I'll tell you more about how group projects work!
-For now, your Swe-desi Seafarer signing off! 🙂