To all the newbies who have shifted to Sweden for the Spring semester, WELCOME!!
Here is a list of things you need to do to settle down and start living in Sweden! : )
1. Apply for your Swedish personal number: This is very important and the earlier you do it, the better. You need this for ID purposes but also for other important things like opening a bank account, access to healthcare and such. Click here to know about the application process.
2. Find out where the closest grocery store and bookshops are: You will need these to buy school supplies and your food materials.  ( For those of you in Stockholm, I suggest you try 'LIDL' for groceries and 'Akademibokhandeln' for books and stationeries like pens and school supplies. Both these shops are relatively cheap and are in almost all localities).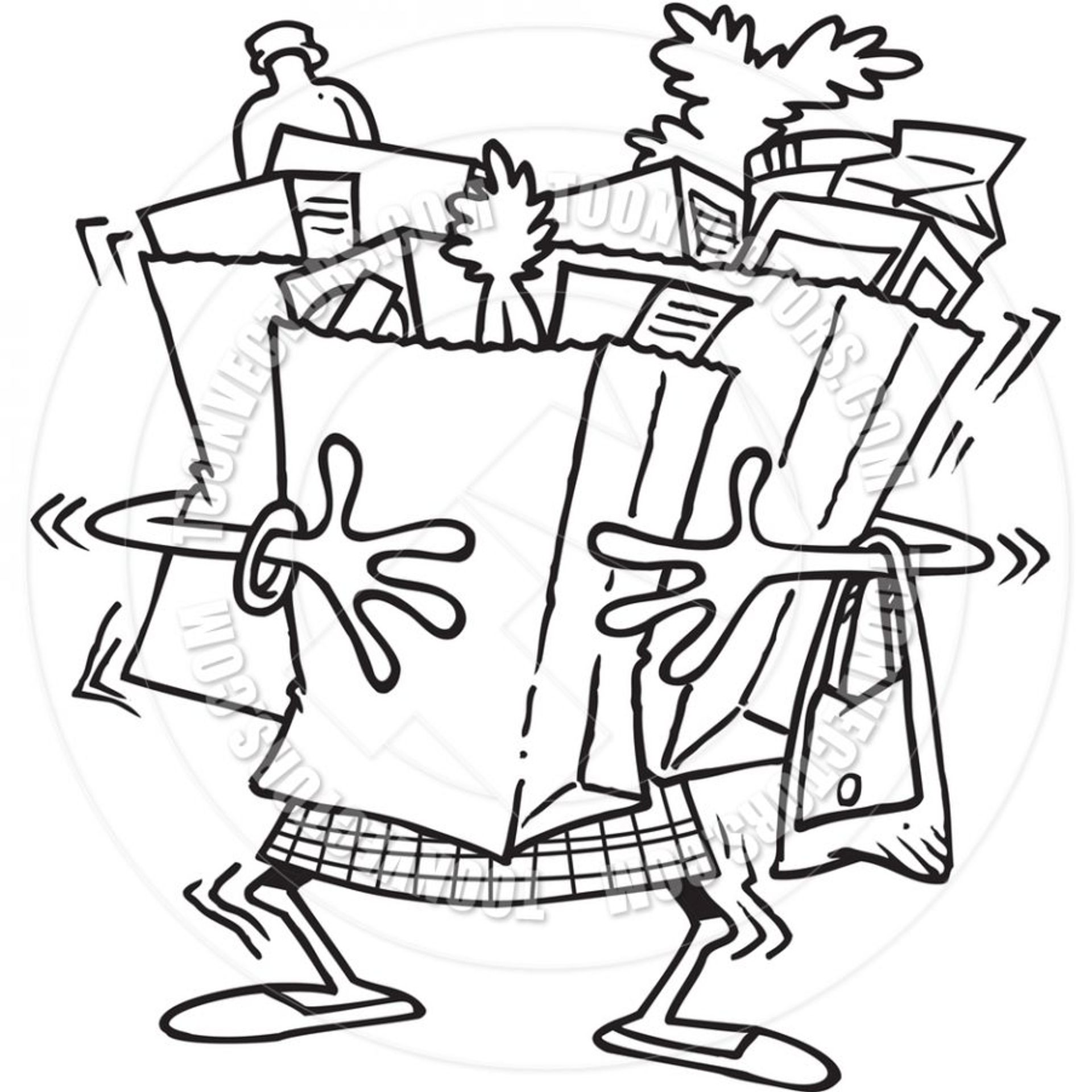 3. Transportation: The public transport system is very well organized and efficient in Sweden. You can go almost anywhere with just the public transport. So go get an access card. (Stockholmers: your public transport card and system is called the 'SL'). You can get these cards and recharge them with a student recharge. you need to show them your student ID. I recommend that you recharge for three months, since the package is cheaper.  If you haven't gotten your ID yet, then show them the online ID card called the 'mecenat card'. This is found through this website. 
This card can also give you a lot of discounts. Click here to know how to use this card to get discounts.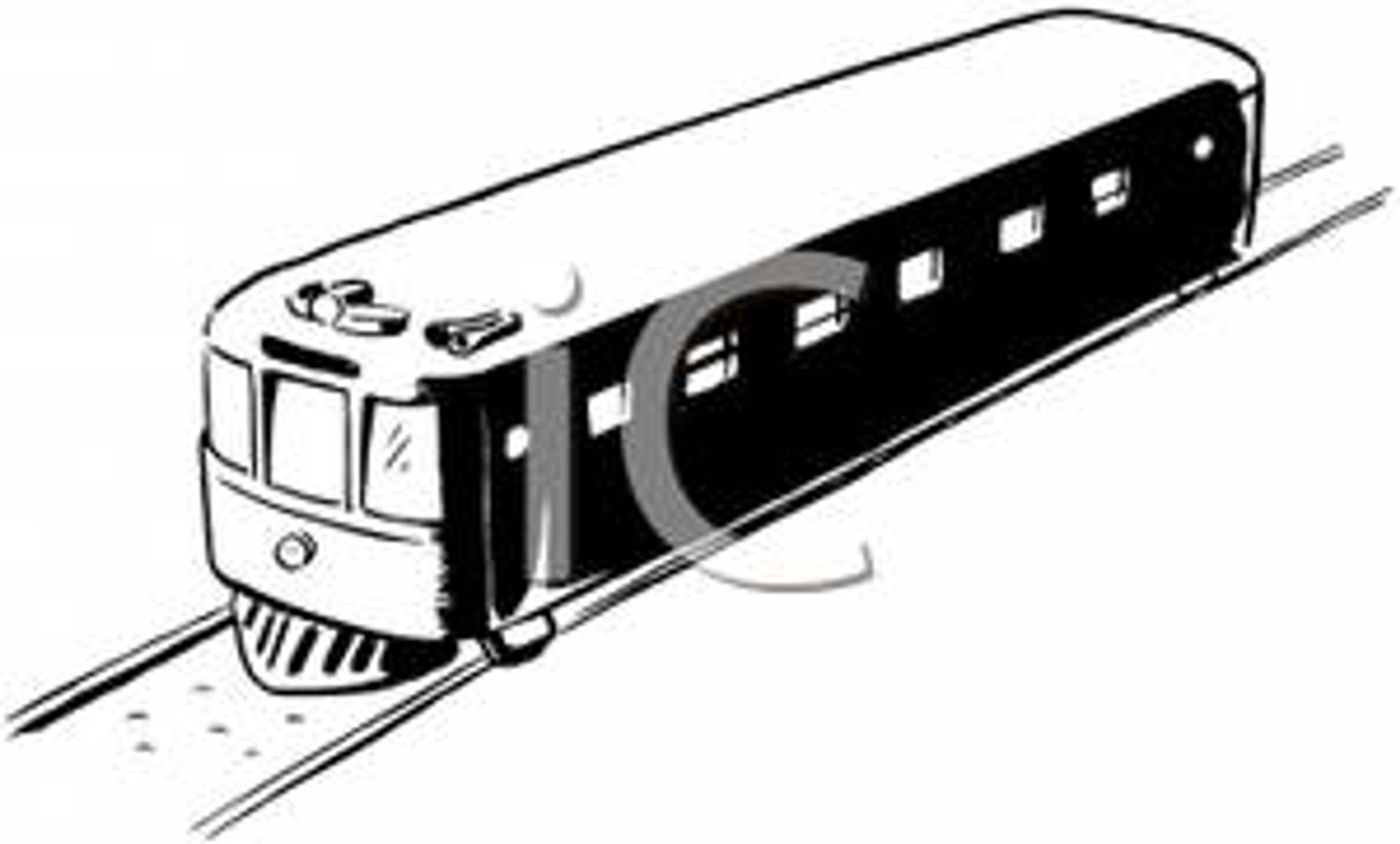 4. Medicines: You get all basic medicines at the local pharmacy. These are called 'Apoteket'. They are present in almost every locality.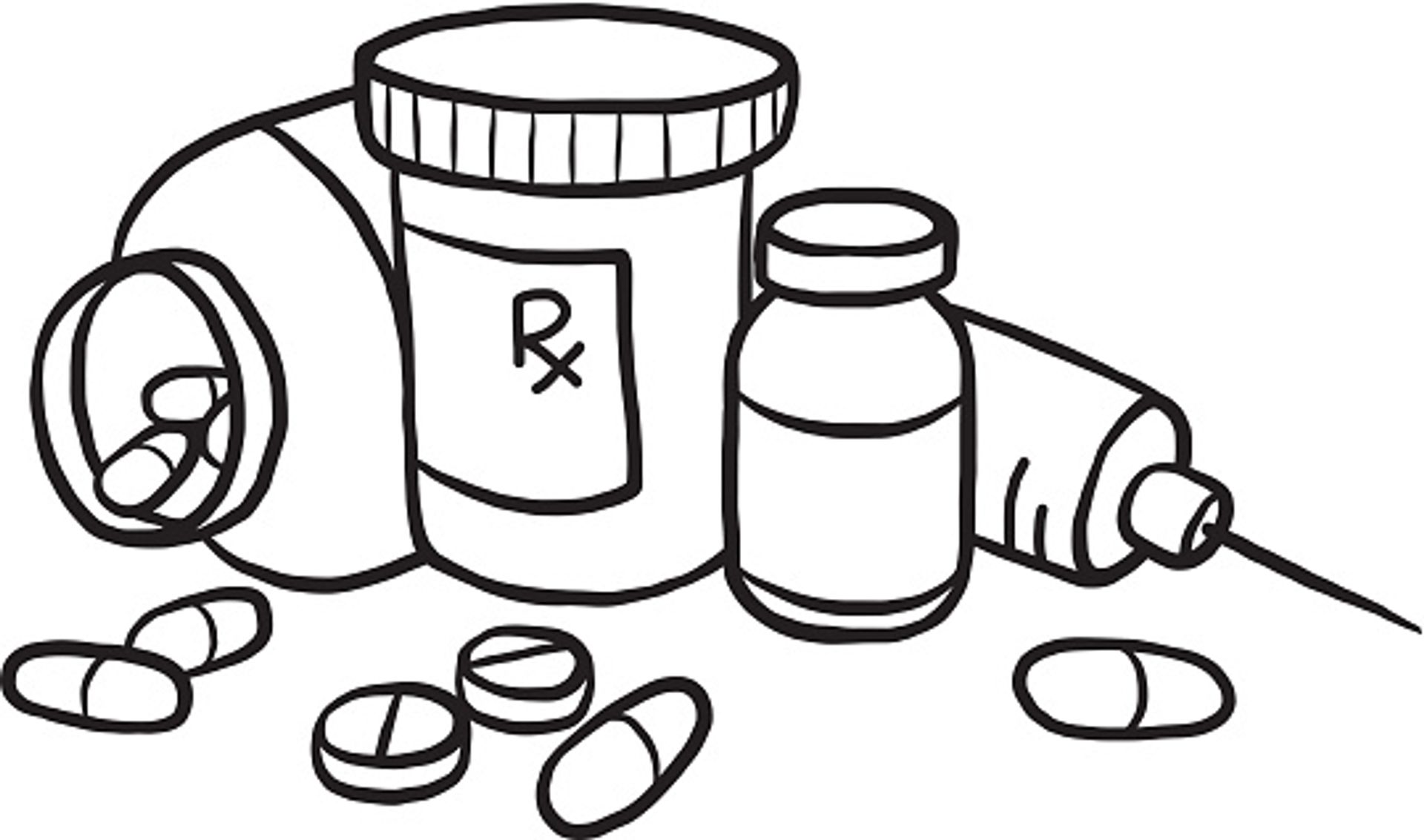 5.  Student houses: Become a member of the student union/ student house of your University and this will help you know about all the events, parties, and how to take part in various academic and non-academic events.
6. Library card: Most universities require you to go to the library and apply for a card. So make sure you get yourself registered.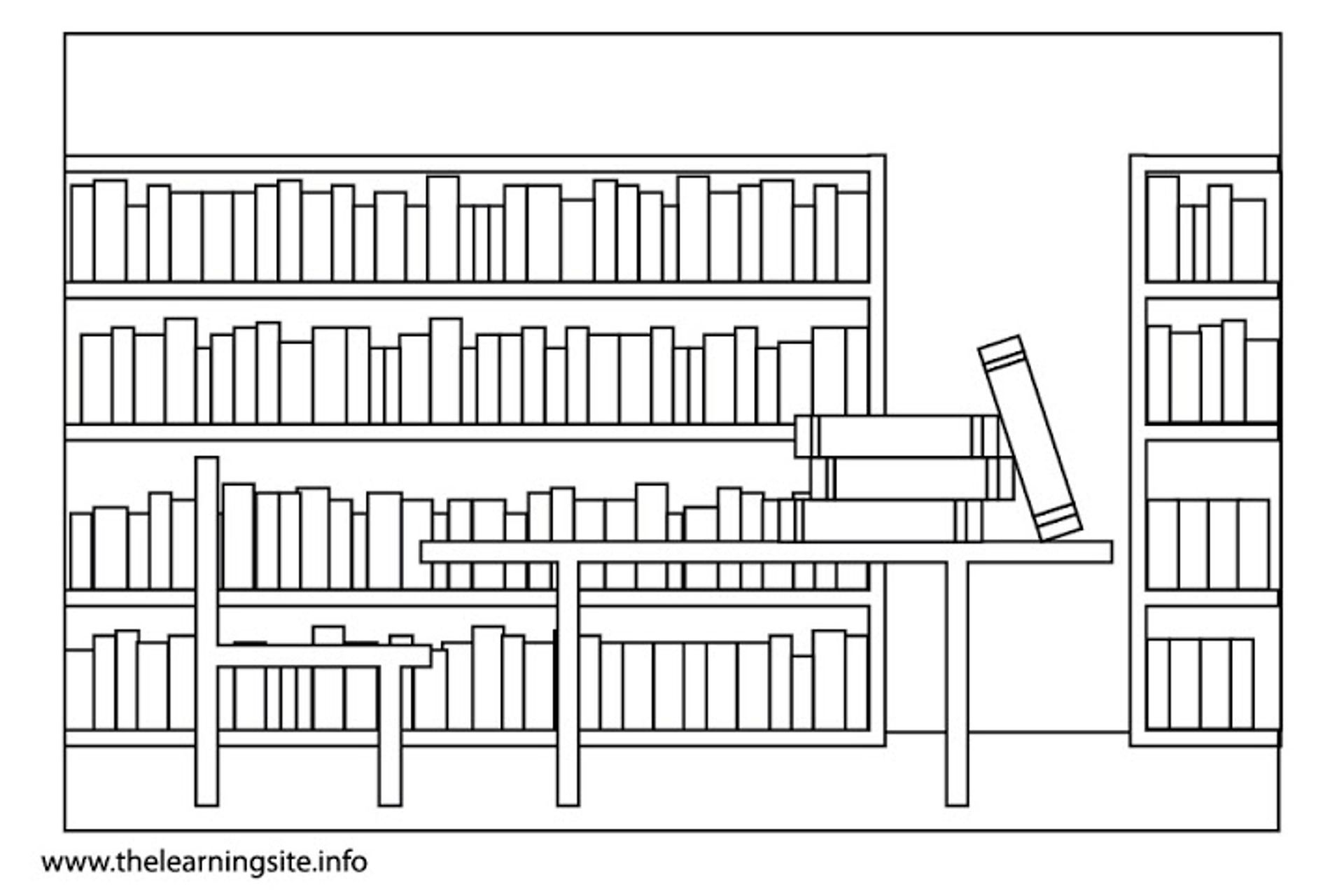 7. Room access cards: (especially for KTH students)These cards are required for you to enter the buildings of your departments, especially the labs, since you will not be allowed into labs without it.
Leave any of the digital ambassadors an email if you need any information.
-For now, your Swe-desi Seafarer signing off! 🙂